If you are one of those prodigious women around who desire to be easy-going with the hairstyles and stick to one that suits you the most, delightful! Guess what? There are many! It has been seen that it is not the make-up that gives you a new look entirely, but it is all about the hair-do that you carry with yourself that differentiates you from Yourself each time.
Ushna Shah is one of the finest and prettiest actresses in our industry and is loved and followed for her style and dressing. However, if you are her fan, you would have noticed that there is a very little experiment that she does to her hairstyle and prefer them to be loosened, straighten, and flowing open.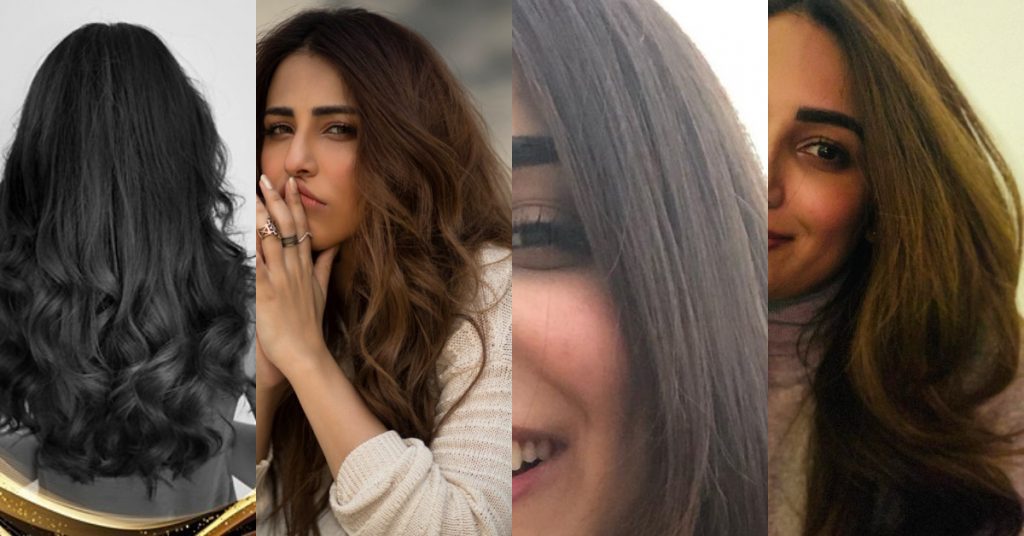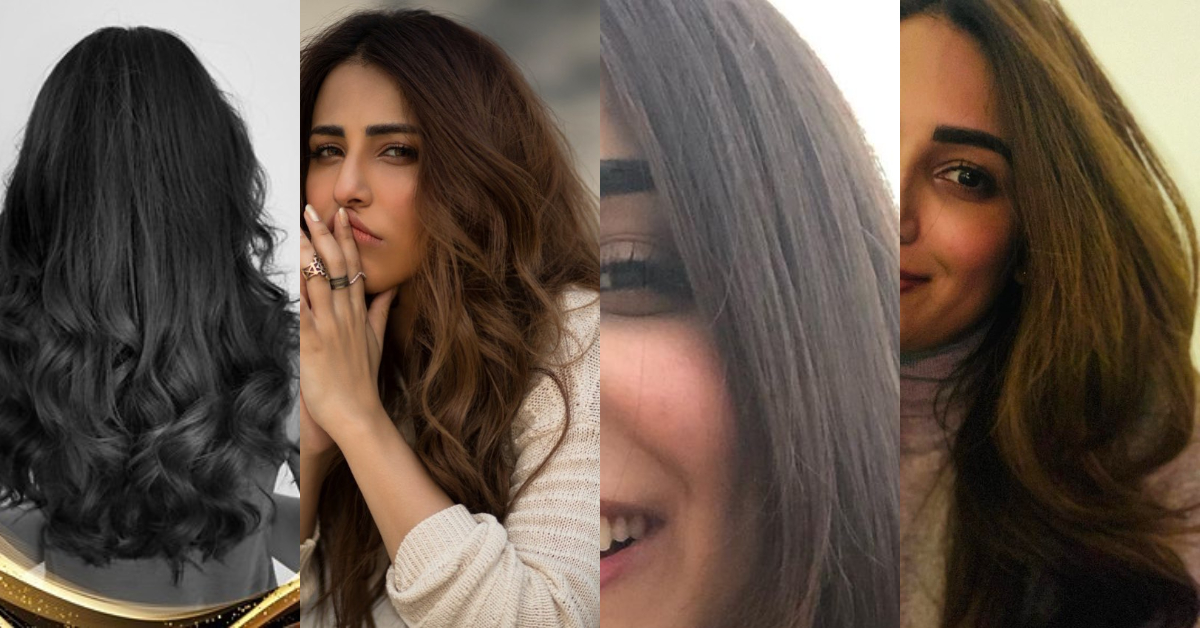 Here are some most common yet adorable hairstyles of Ushna Shah That Are Just Love!