Sajal Aly's Khel Khel Mein is a new Pakistani film which has been released right after the long halt due to Covid. Sajal Aly & Bilal Abbas are being considered as the two blessed actors who are chosen for this big film which is directed and written by Nabeel Qureshi and produced by Fizza Ali Meerza.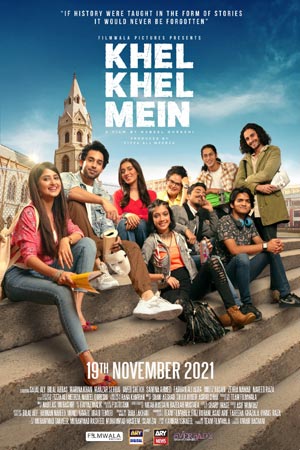 We have seen the active participation of showbiz industry and the biggest stars in the release of the movie , everyone including friends and family supported Sajal Aly on the release of her movie.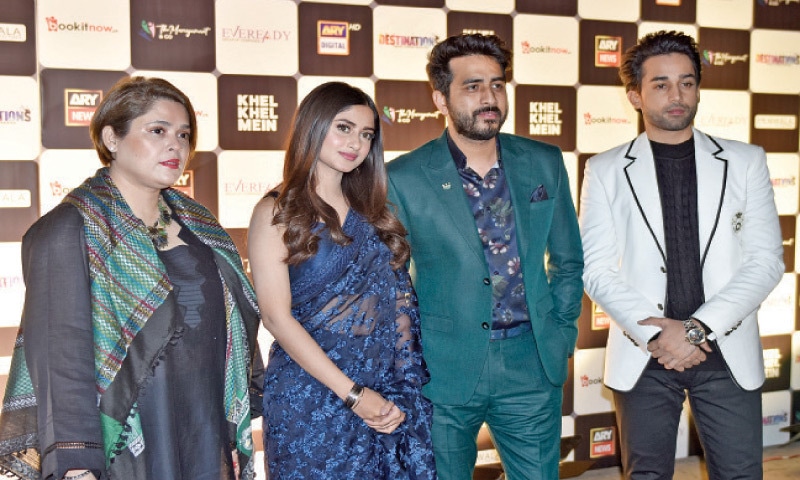 One thing, which was evidently noticed was the complete silence from the Mir' Family on Sajal's film. No body including Ahad Raza Mir, Asif Raza Mir, Samra Asif Mir congratulated Sajal on her page. There has been complete silence on their pages as well, they didn't post anything about her film, previously, it was not like that, Ahad's mother used to pamper Sajal a lot, Sajal often used to tag her on every next post but now they have been disconnected.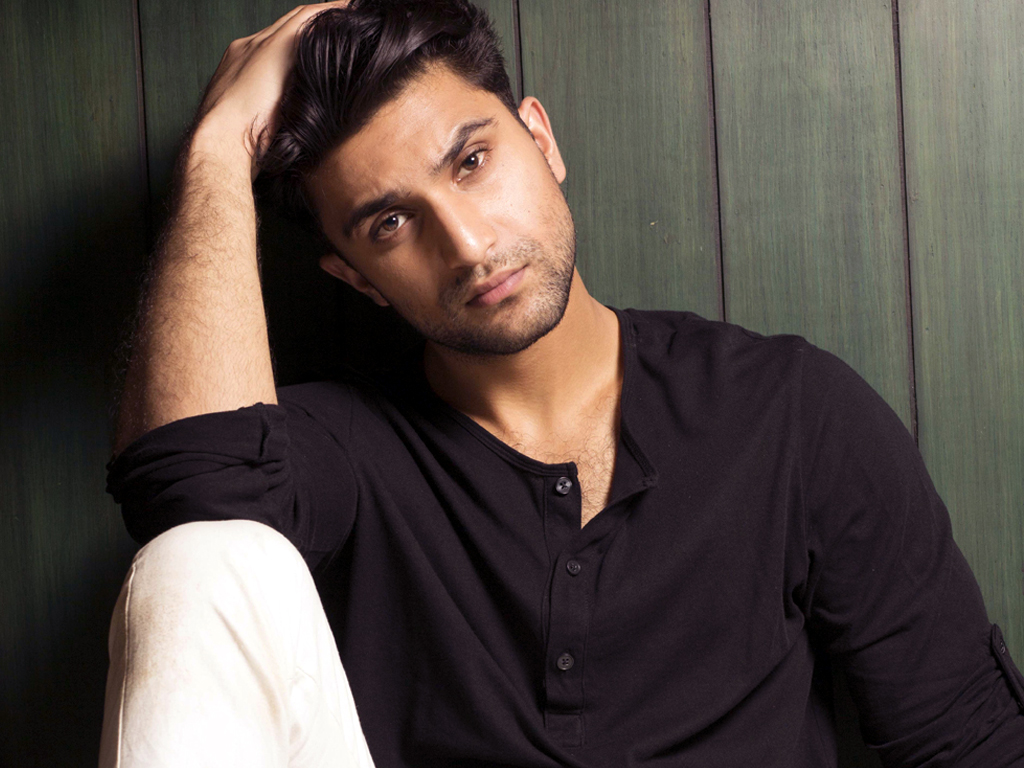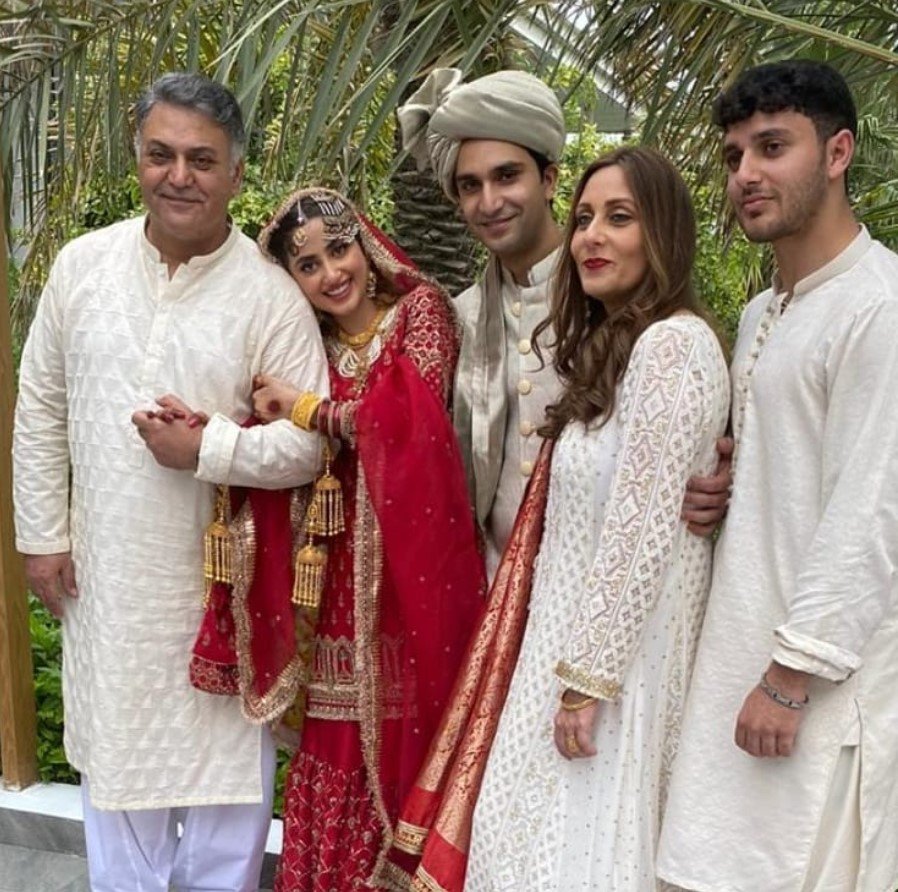 Here are all the screen shots of the family members of Sajal who haven't uploaded a single post about Sajal's movie.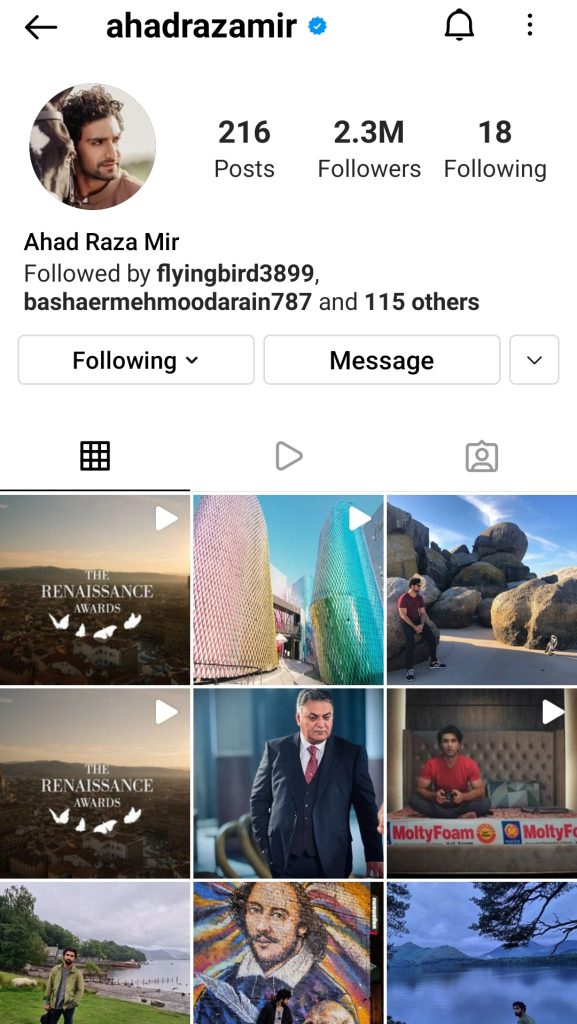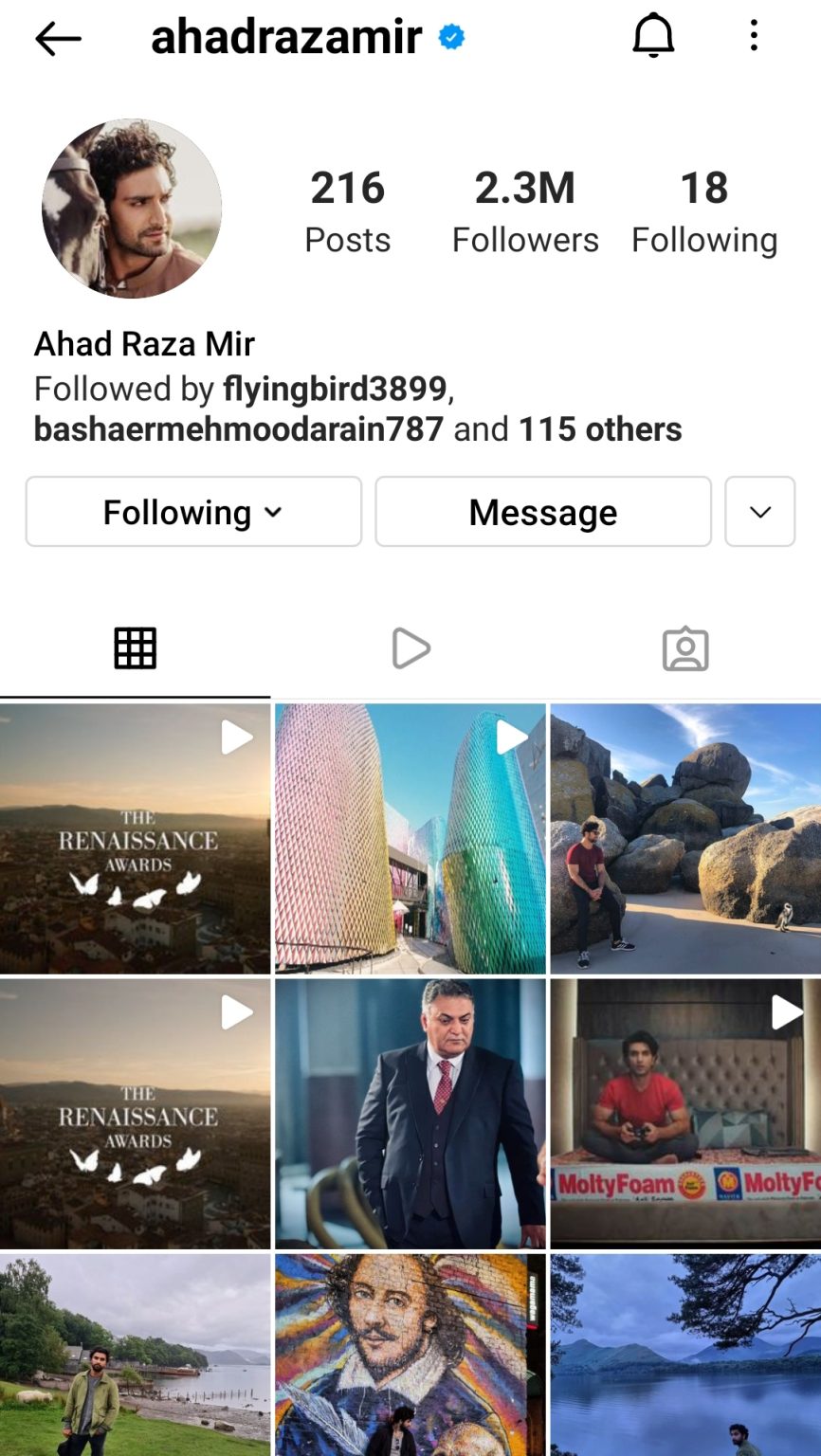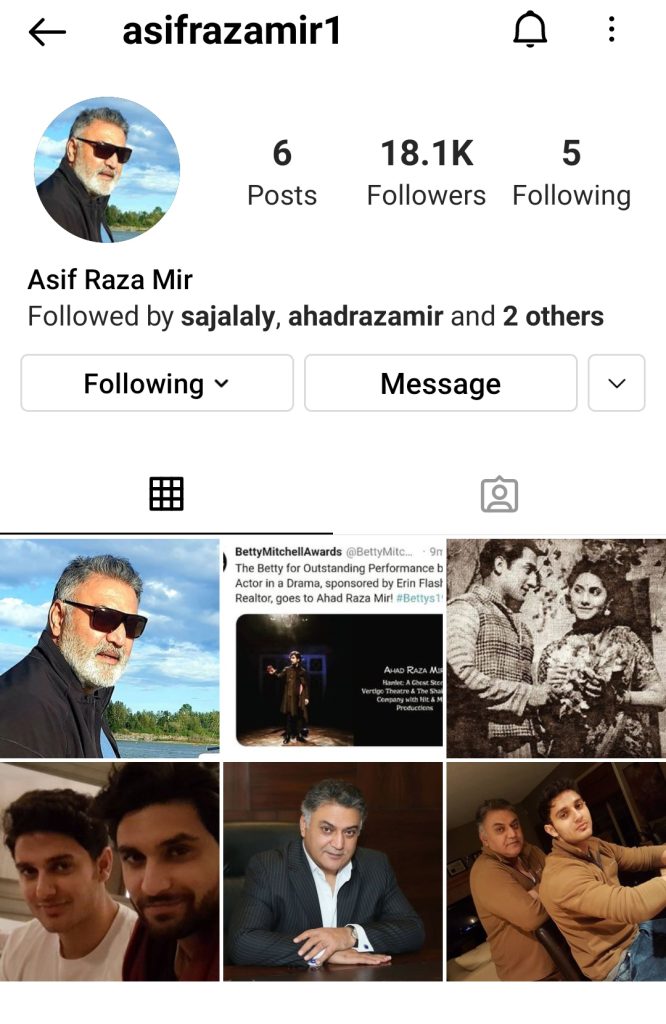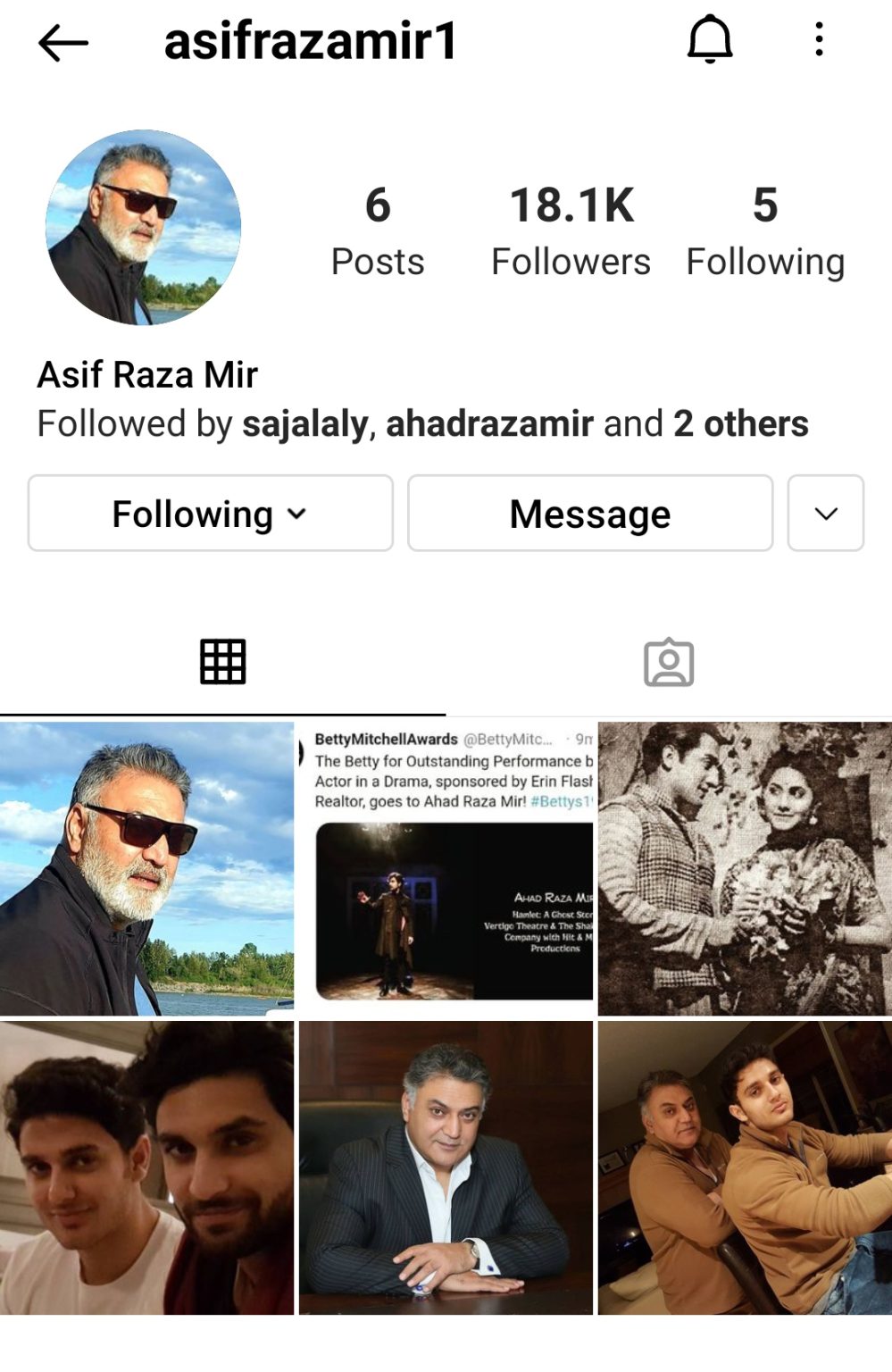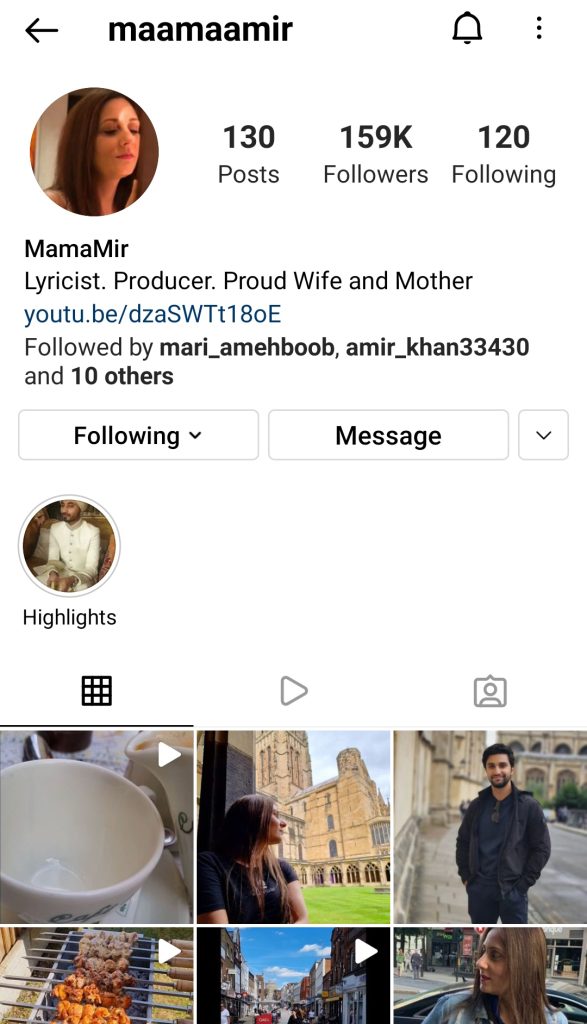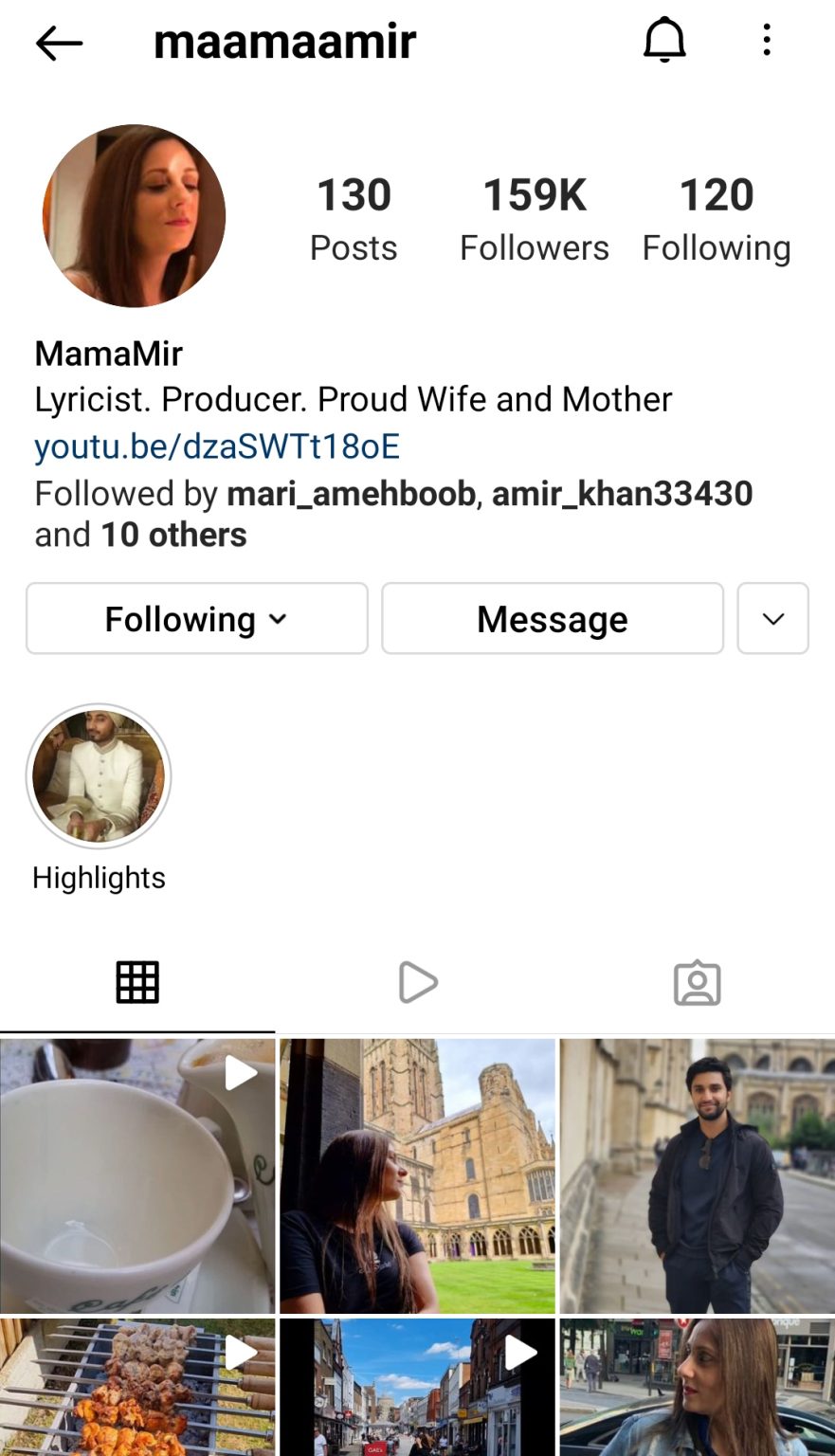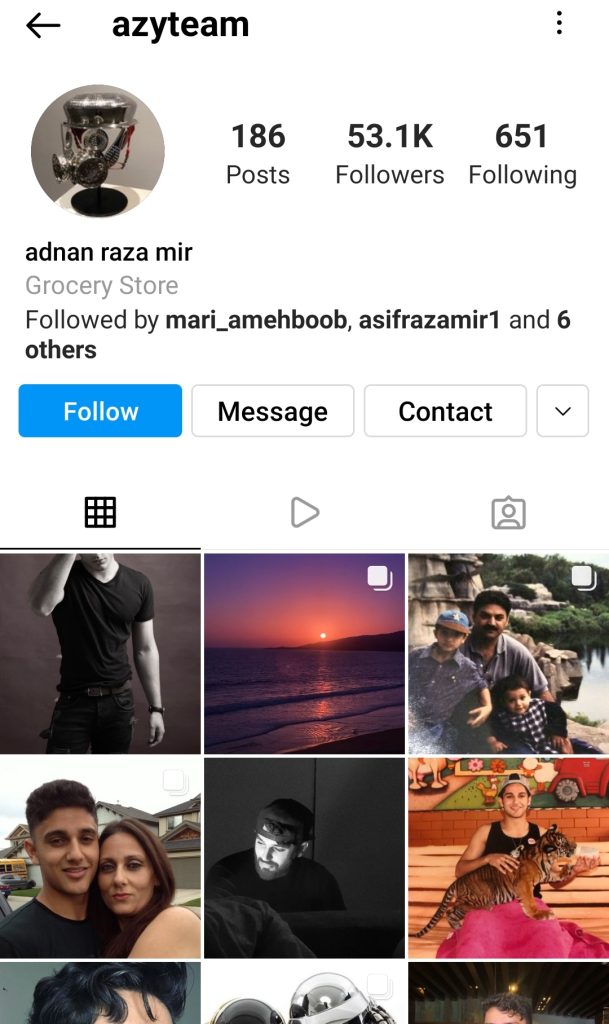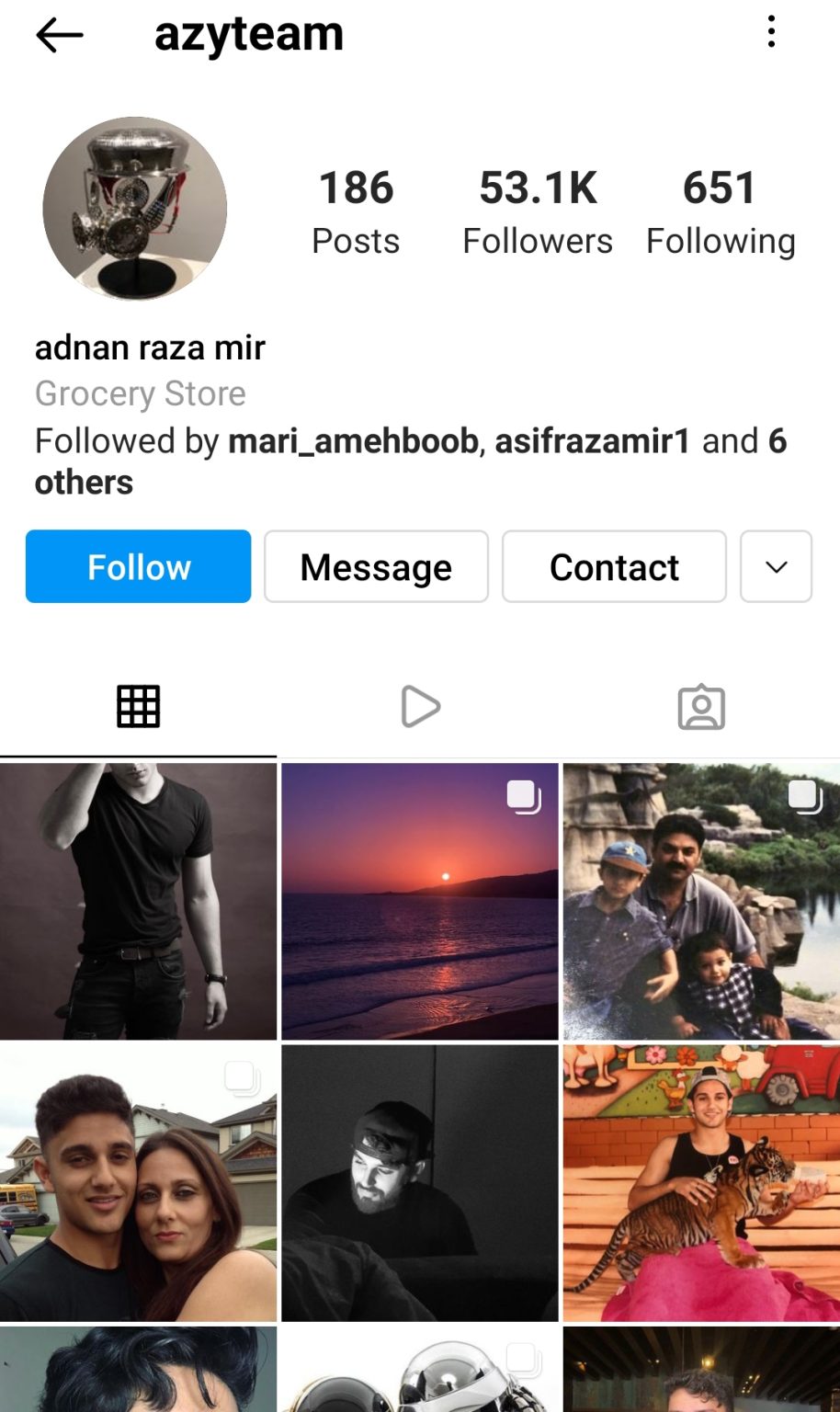 Also, none of Sajal's latest post is liked by Ahad Raza Mir and family.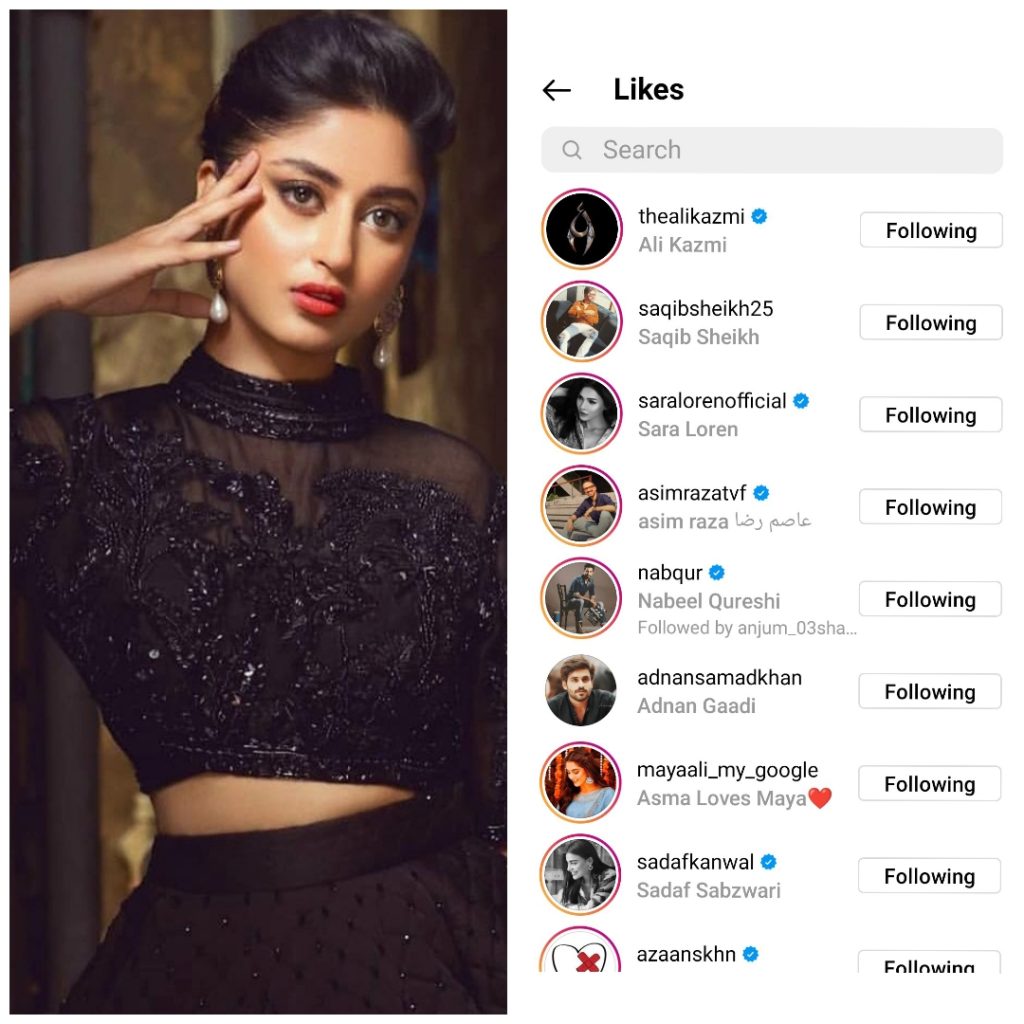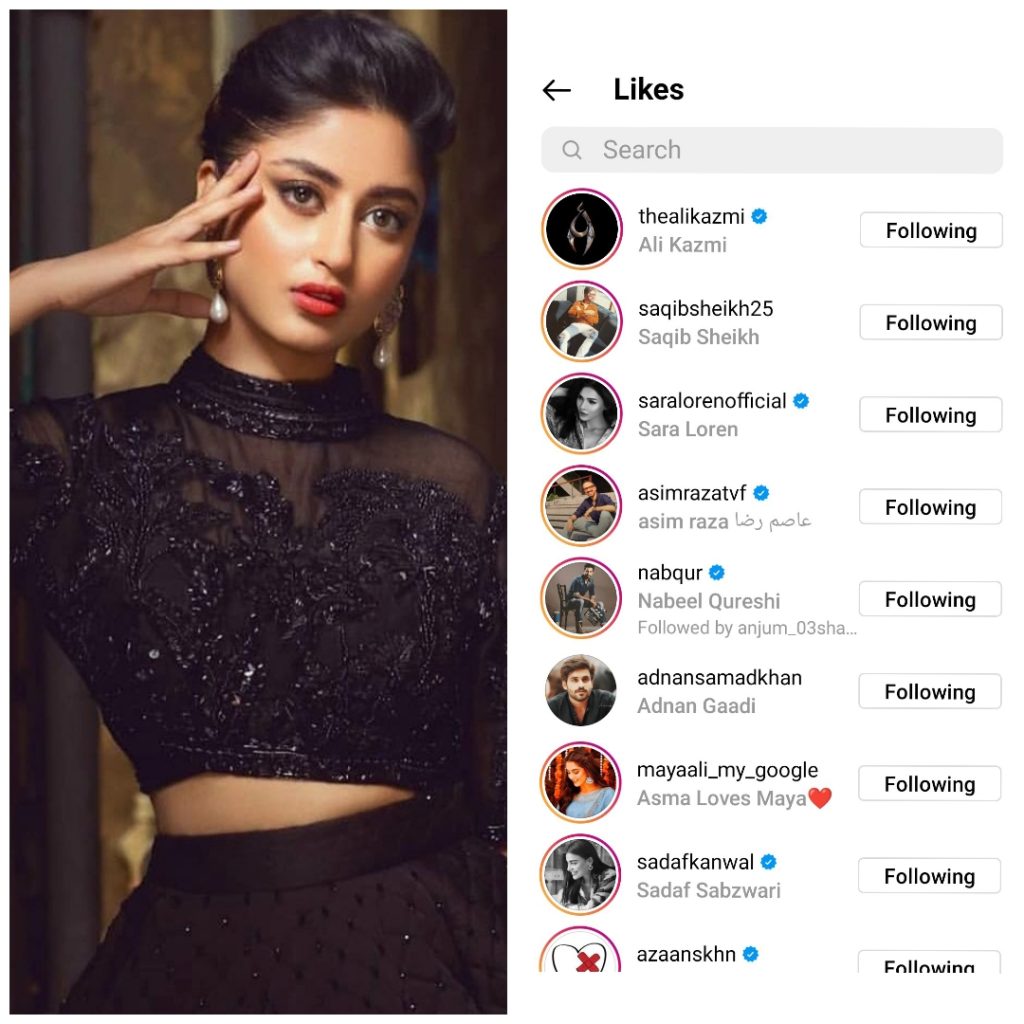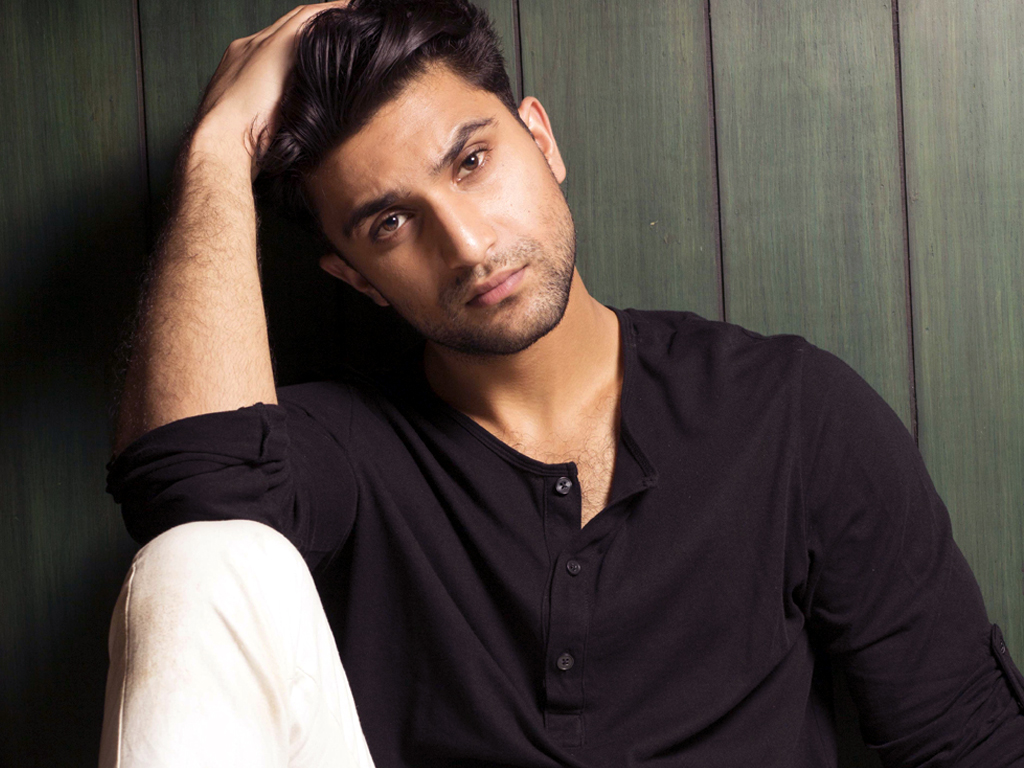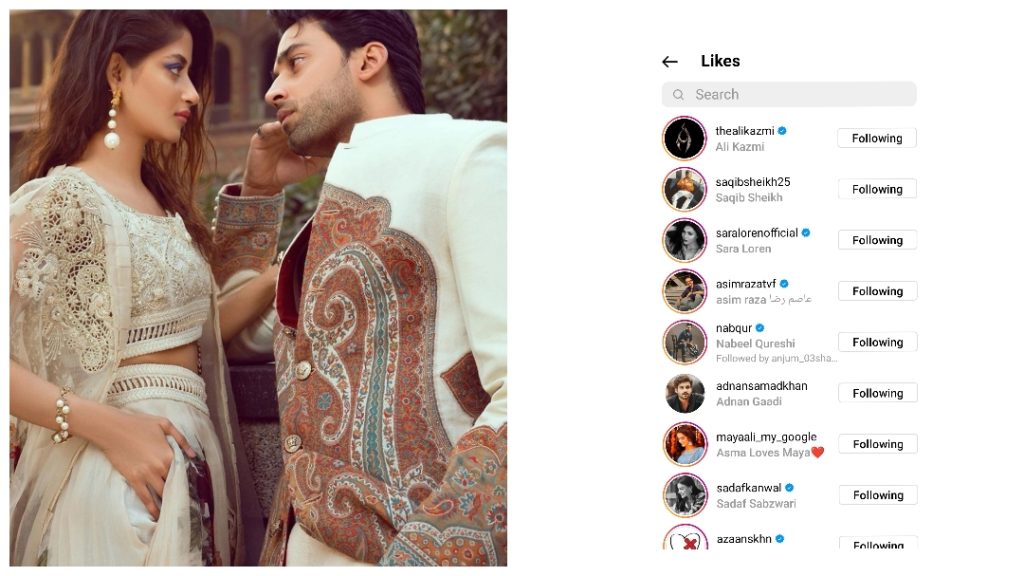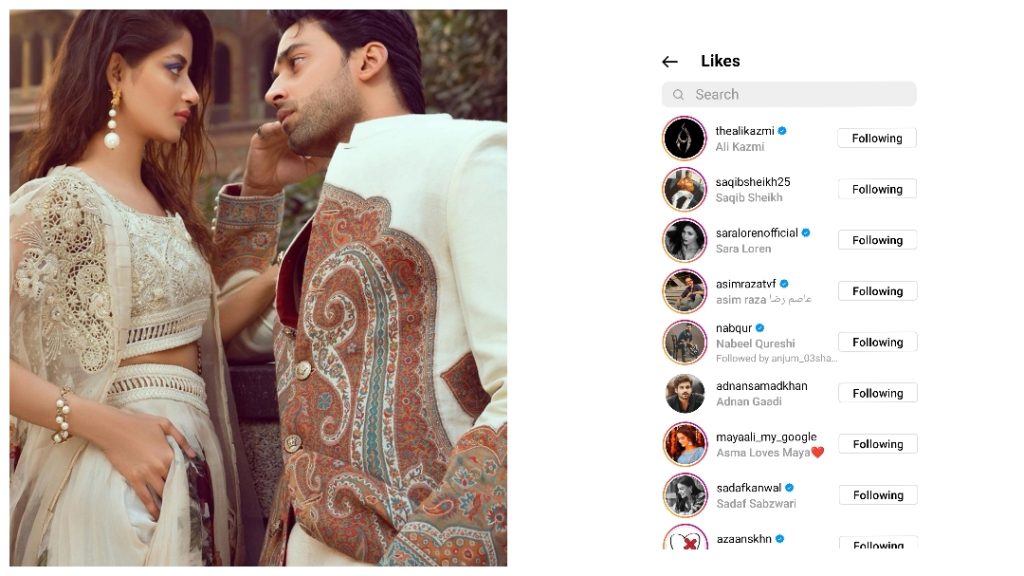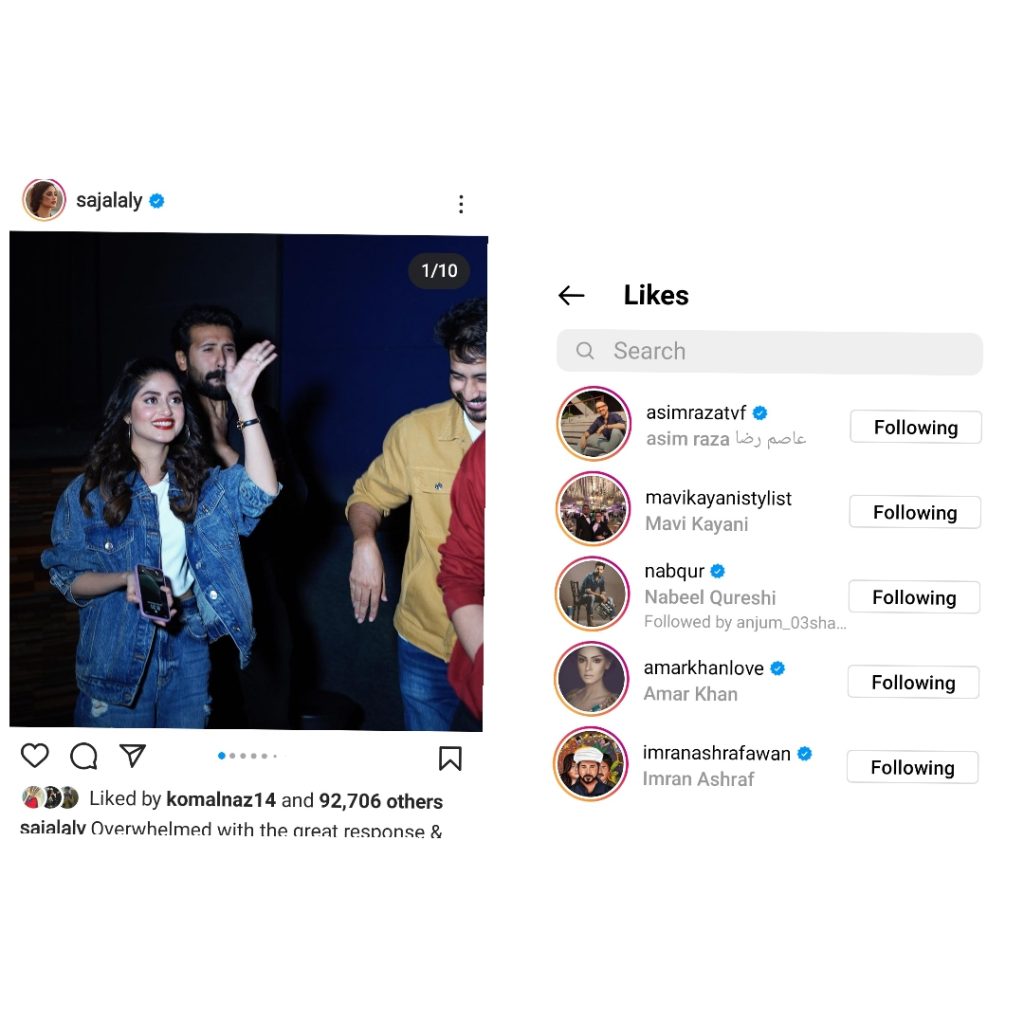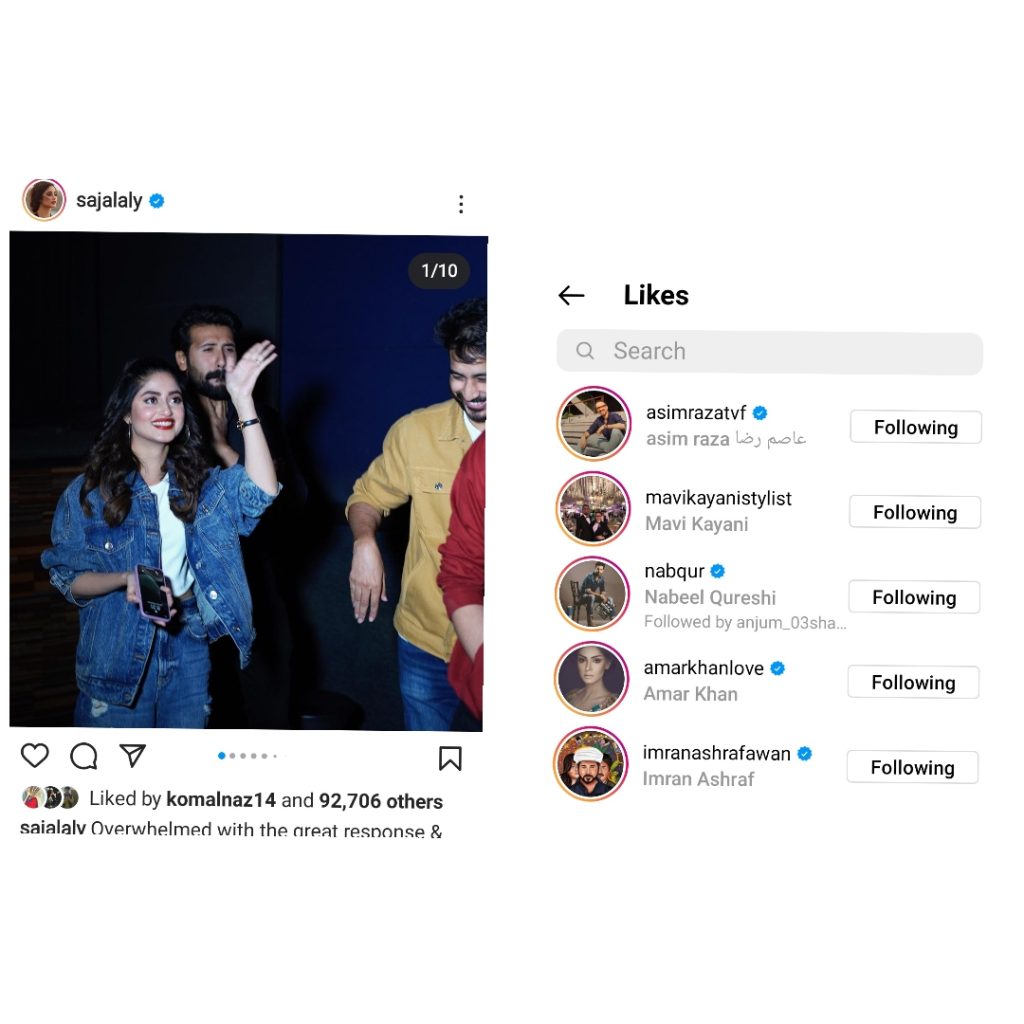 Sajal & Samra Mir's Previous Love Exchange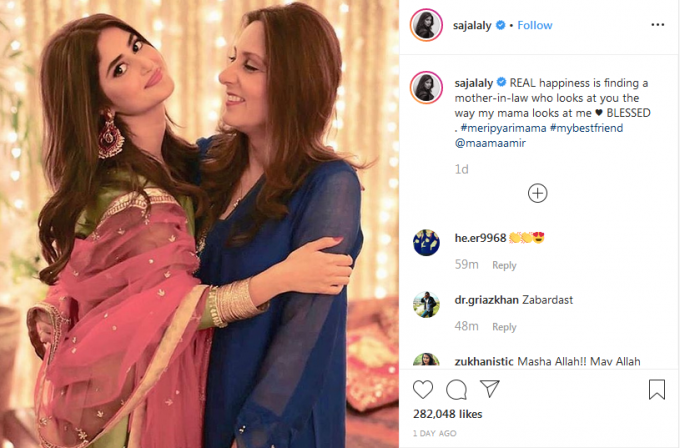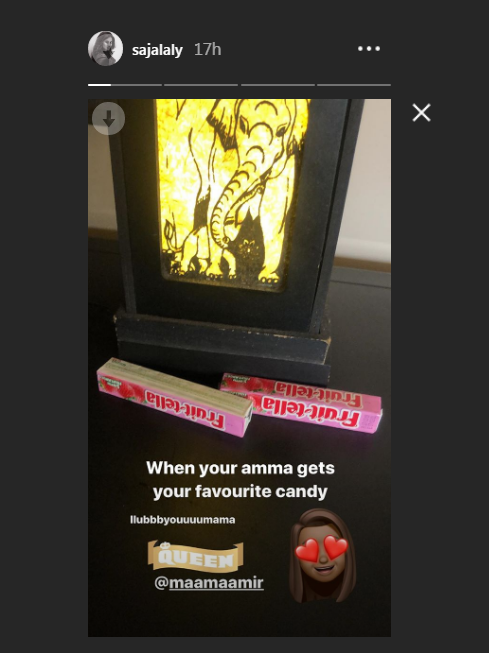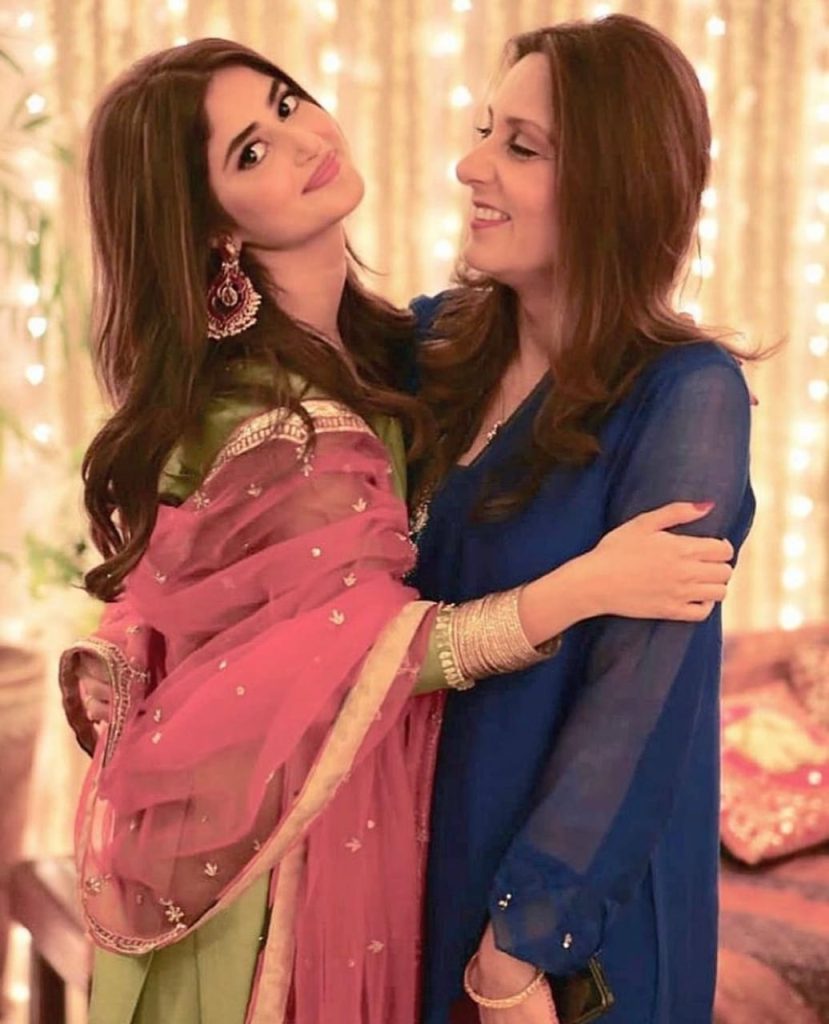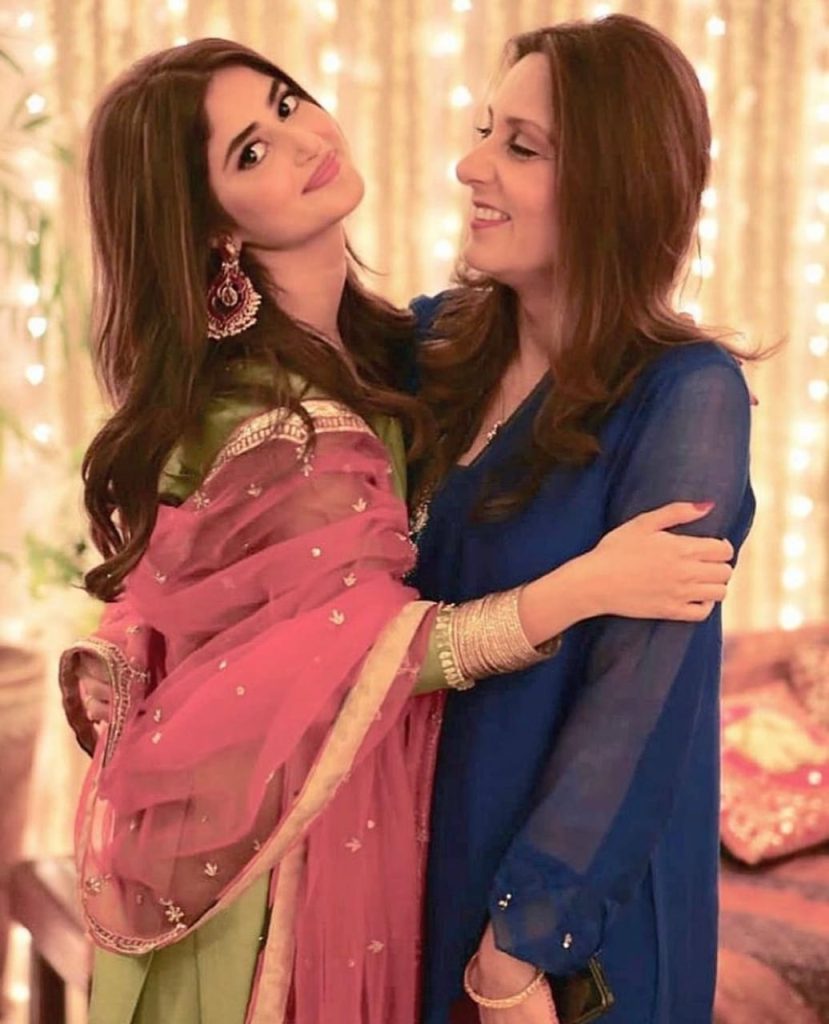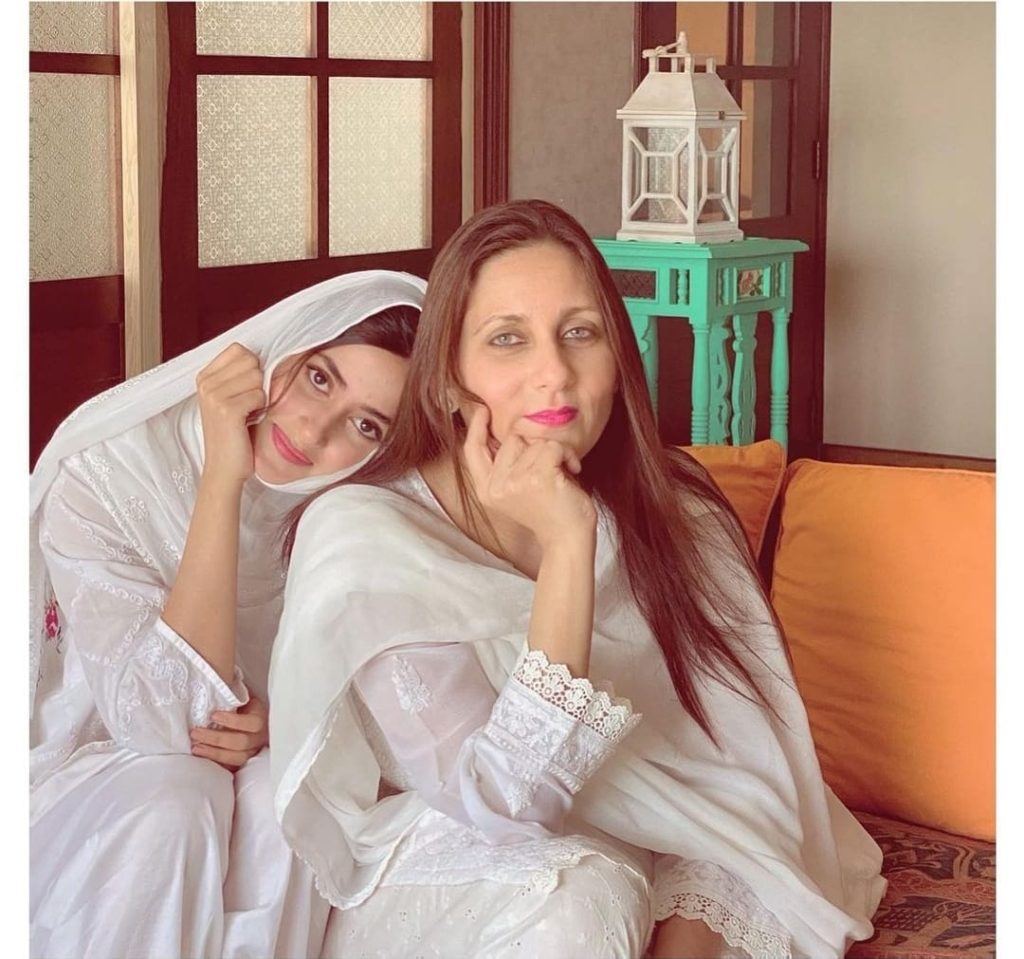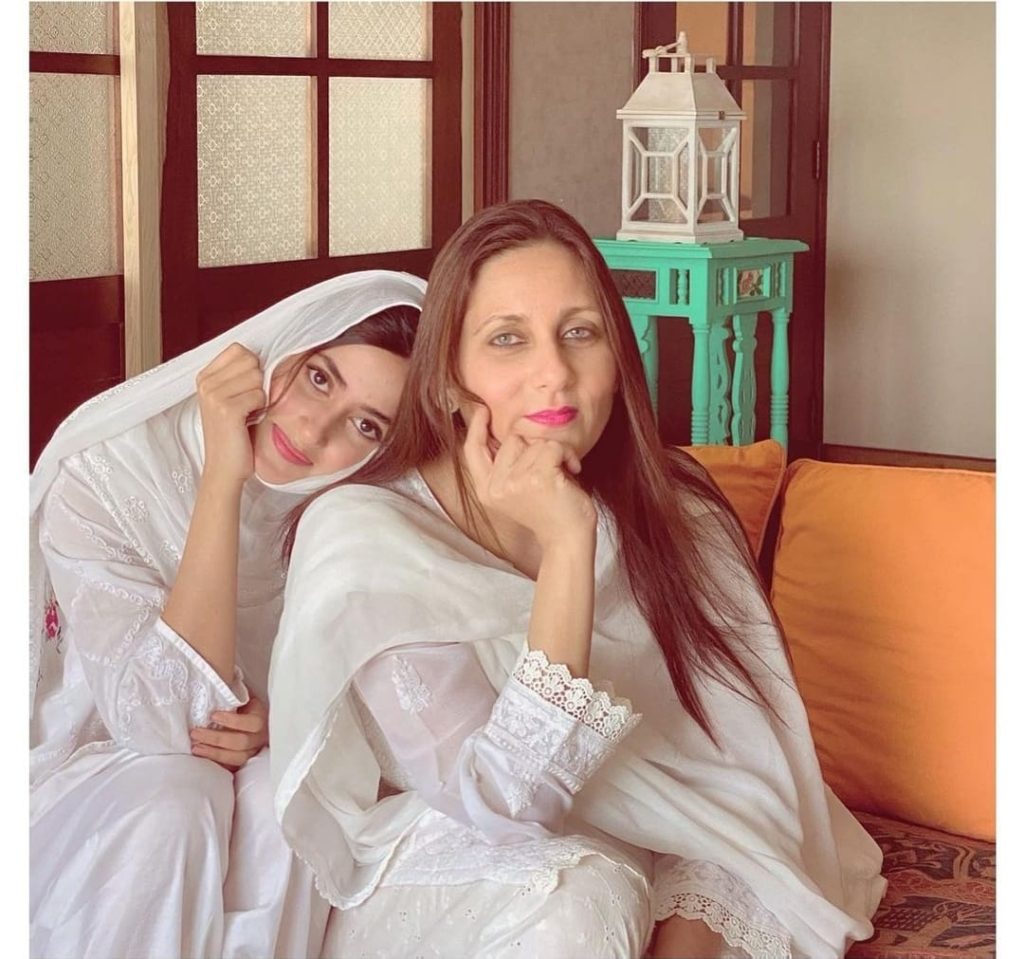 What do you guys think about it?