Social media is talking about the ugly fight between Amna Ilyas and Ayeza Khan. It all started when Amna Ilyas posted a video to clarify that she didn't body shamed anyone and now she is a changed person. She took a sarcastic way to explain everything in her video.
Under the comments section, Ayeza Khan extended her best wishes to Amna Ilyas and advised her to stay from the mess. But her advise didn't go well, and Amna Ilyas fired shots and asked why Ayeza Khan has unfollowed her.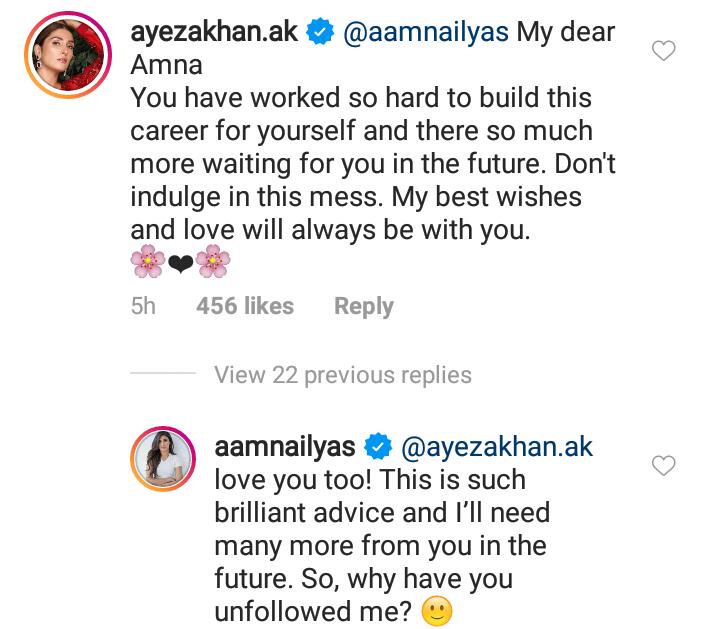 Before this, Amna Ilyas took a dig at Ayeza Khan by making a video of Faiza Beauty Cream ad and criticized Ayeza Khan. At that time, Ayeza Khan didn't respond or comment but it seems like she unfollowed Amna Ilyas due to that video.
Well, Amna Ilyas's comment section was filled with hatred many people started bashing Ayeza Khan for being a hypocrite.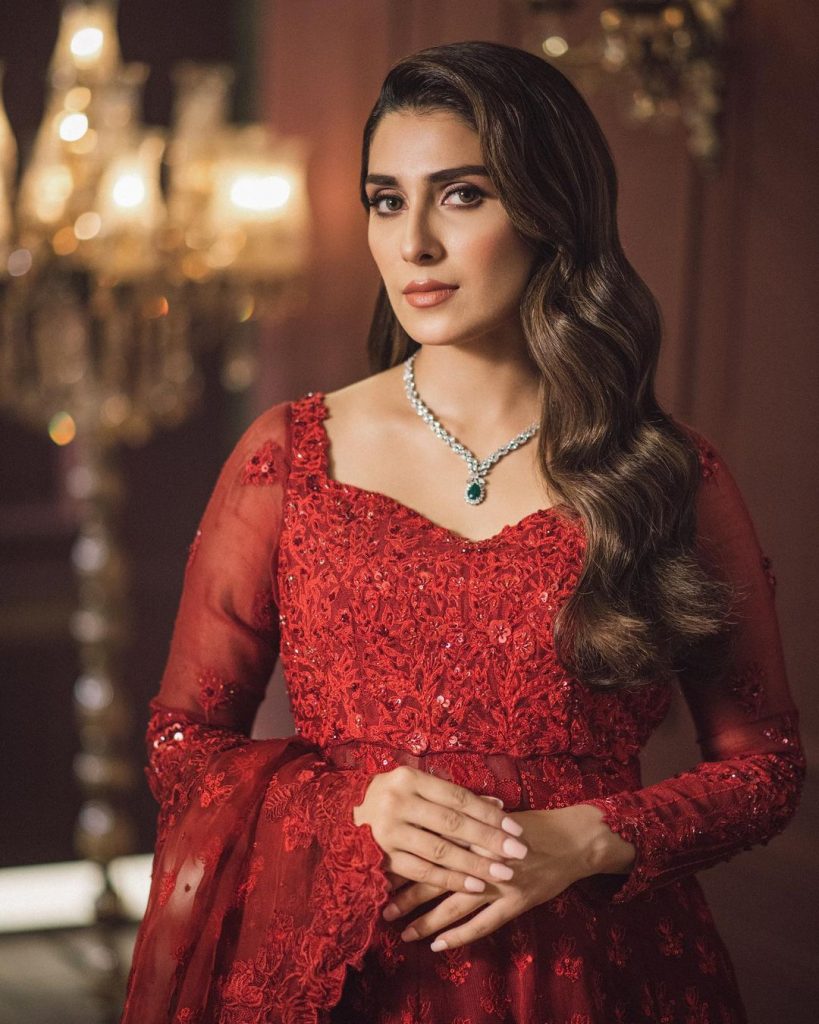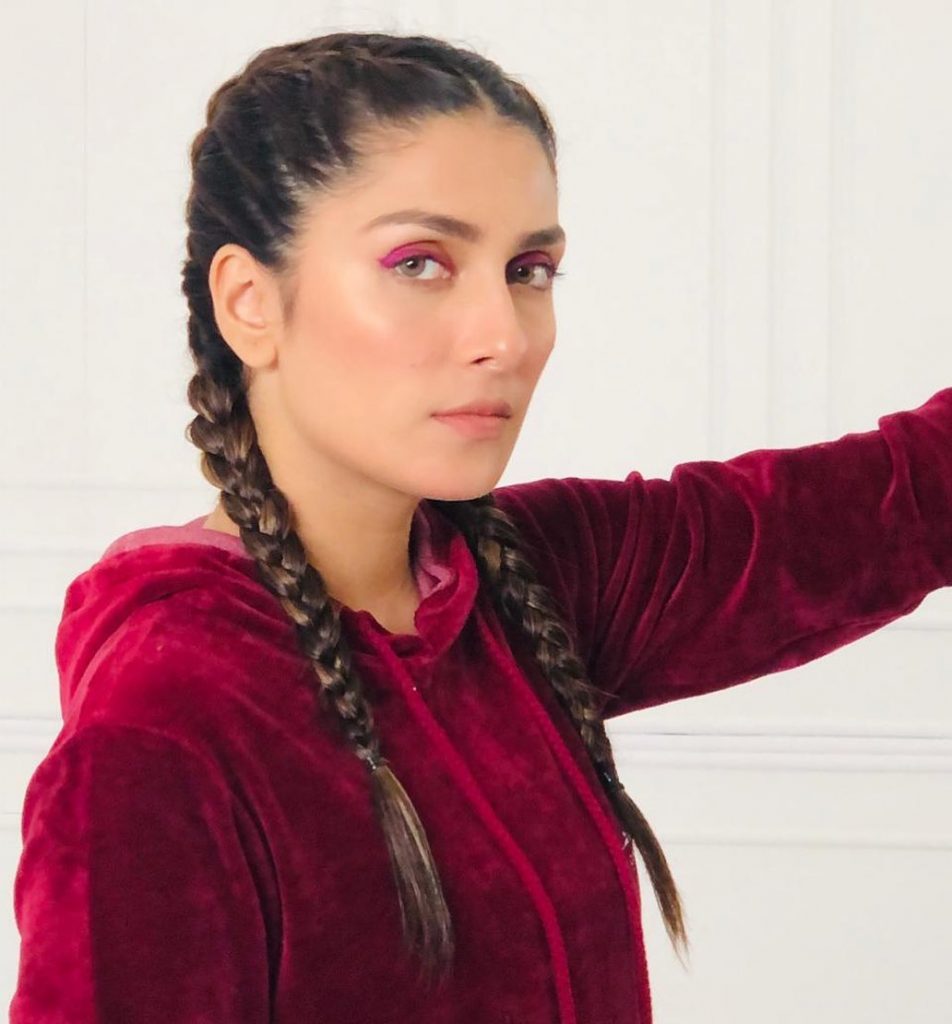 Check out the comments: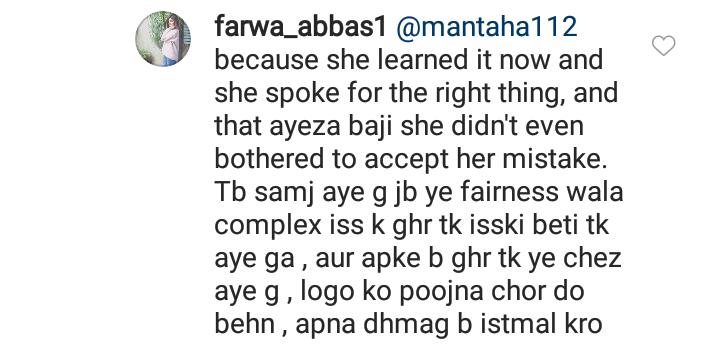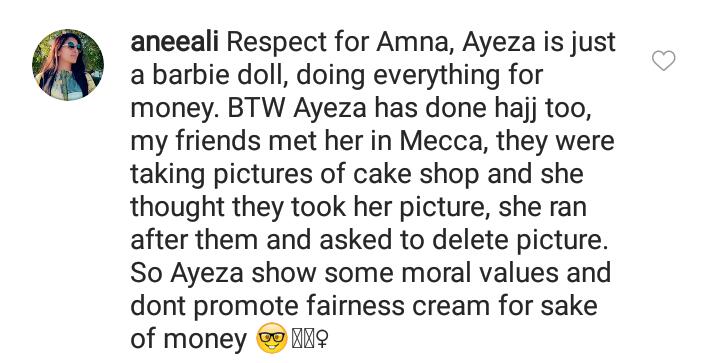 The hatred didn't stop and many people also bashed Amna Ilyas for 'seeking attention' and behaving in immature manner.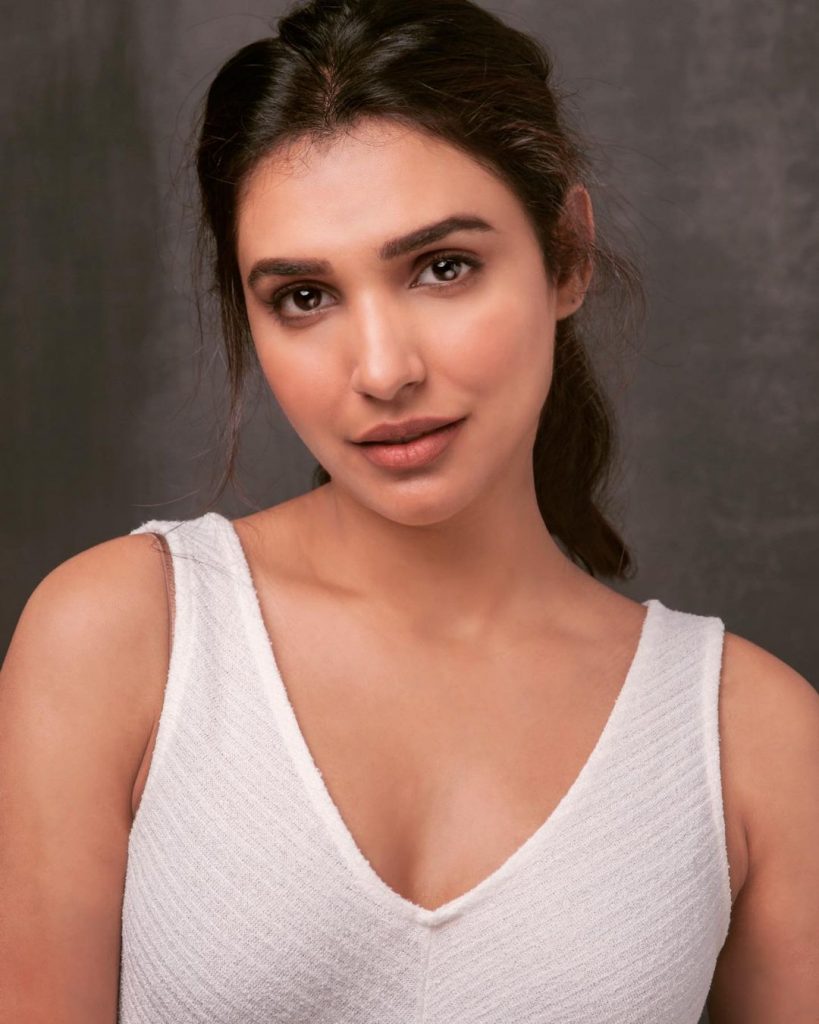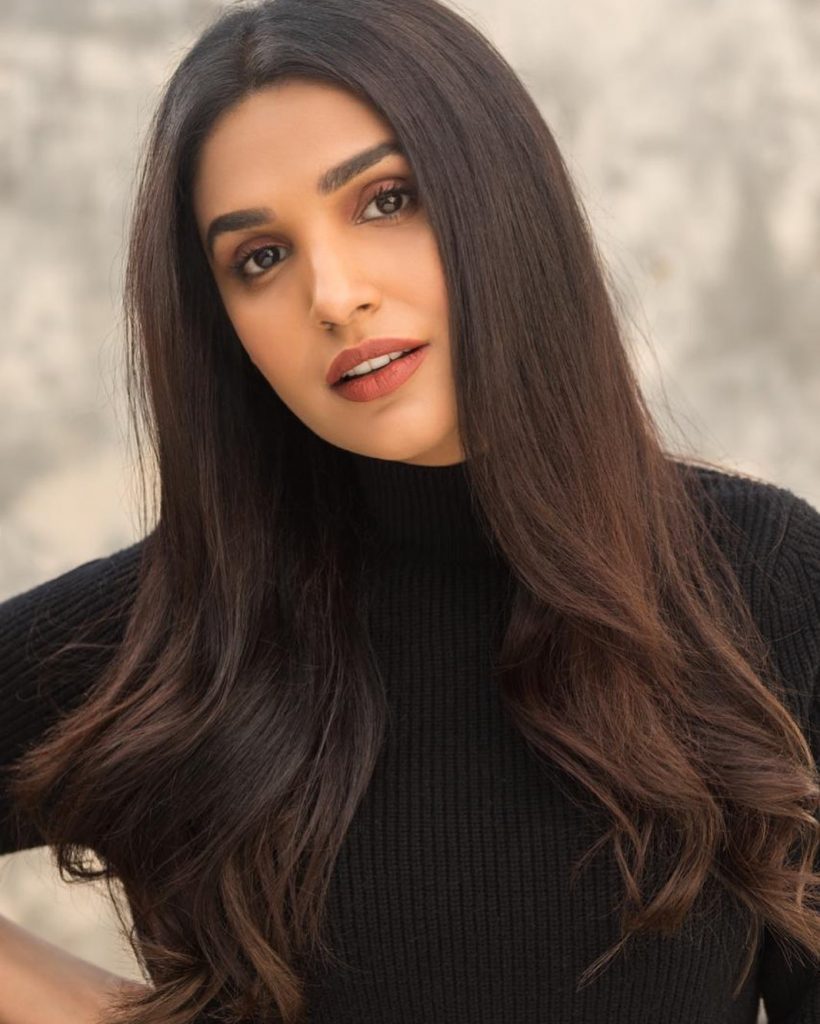 Here are the comments against Amna Ilyas: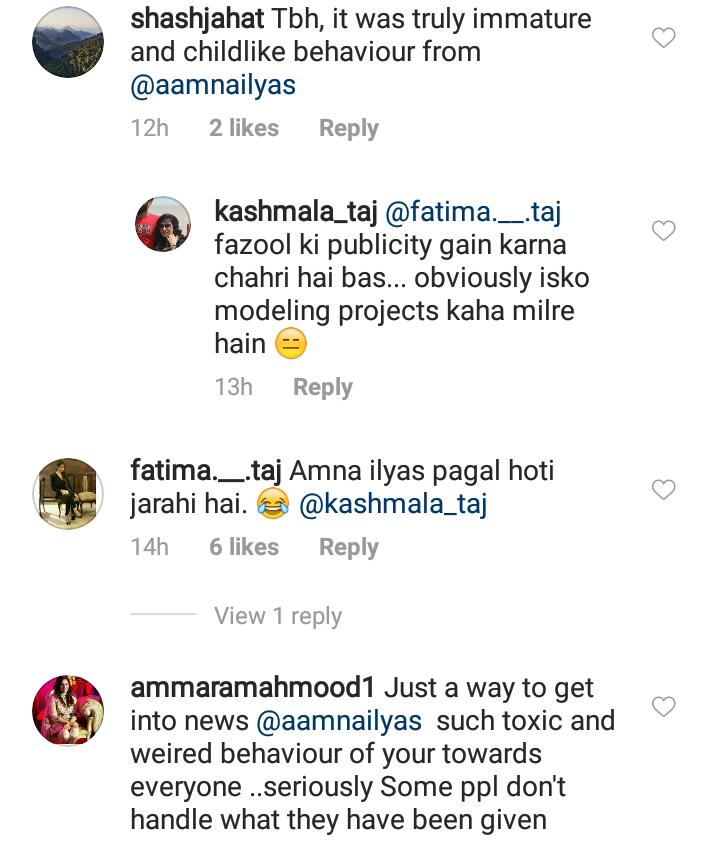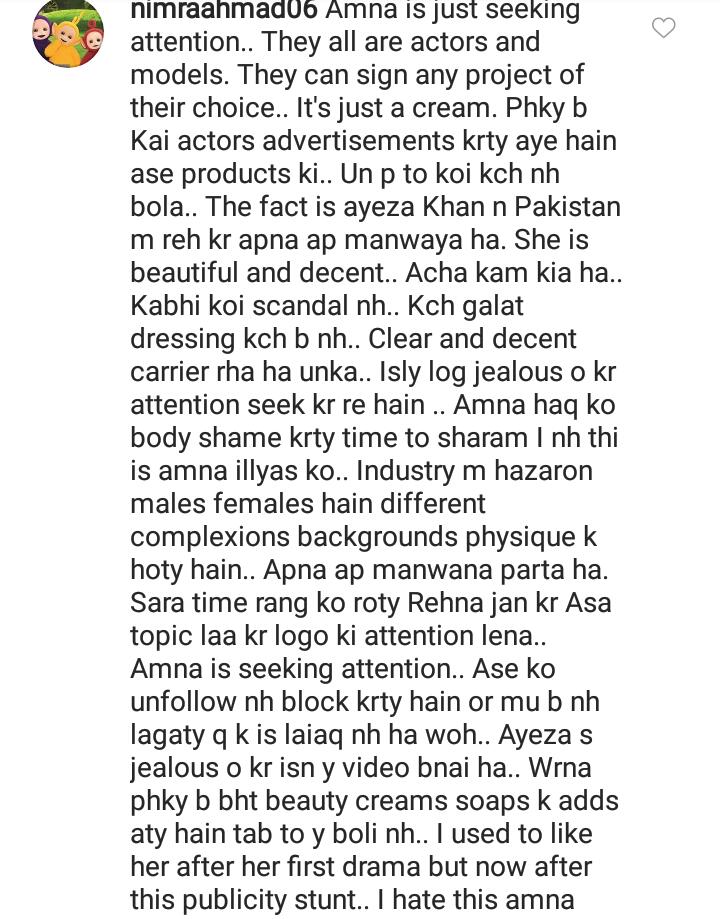 Who do you think is right? Share your views with us in the comments section.