Gulzar from Ehd-e-Wafa was highly praised for his brilliant acting skills. His character won millions of hearts within no time.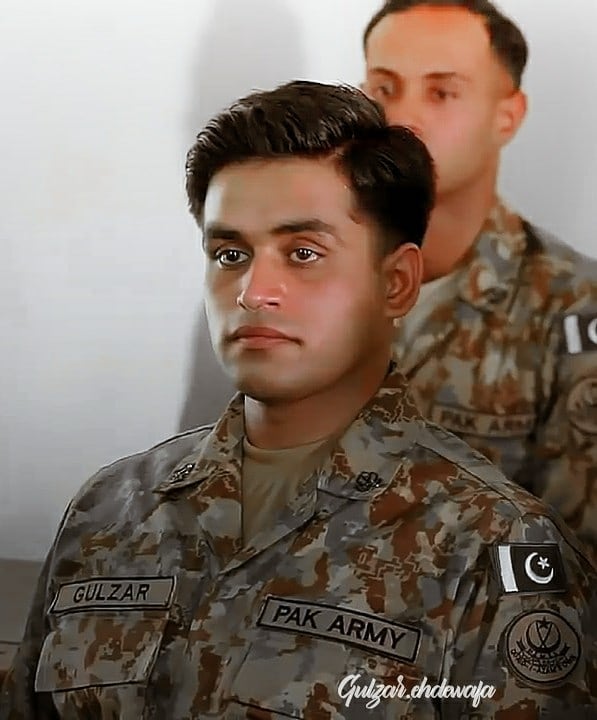 However, we know little about his background so in an interview he talked about his family background and struggles in the industry.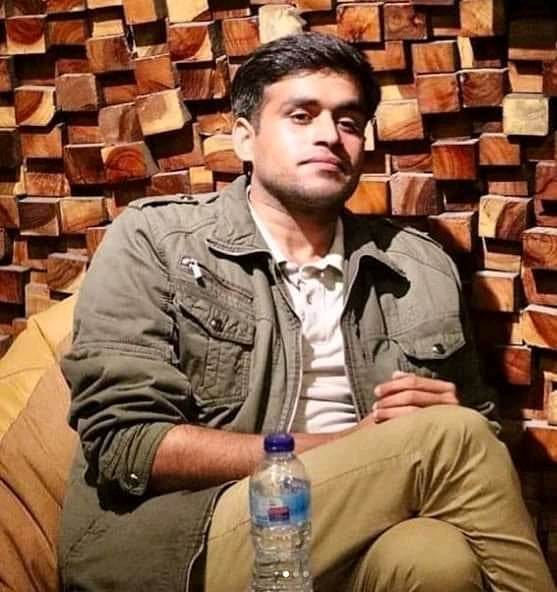 Adnan Samad said that Ehd-e-Wafa was like a dream to him for which he struggled his whole life.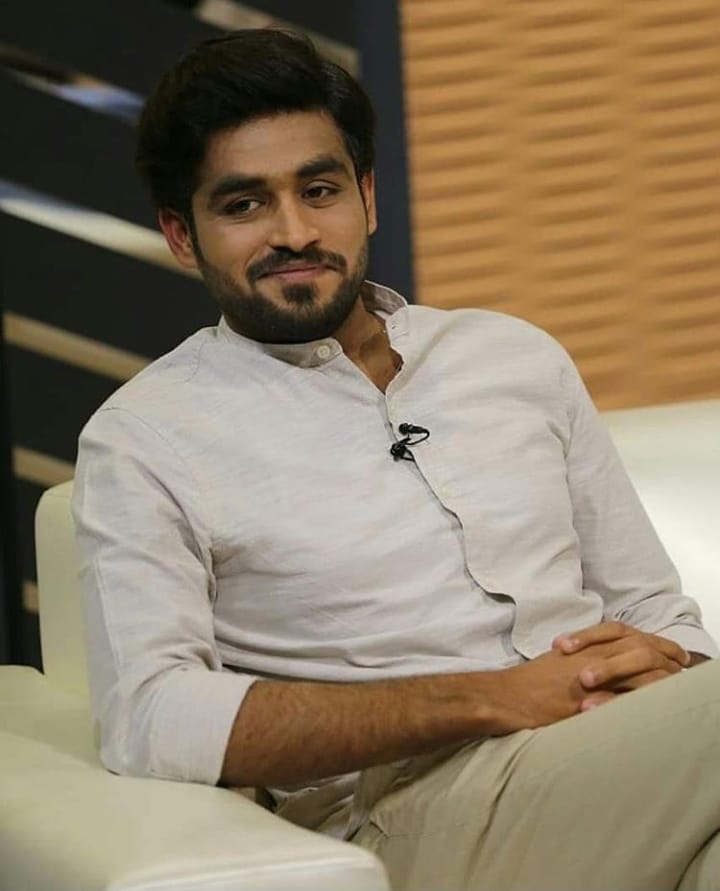 Adnan Samad shared, "My roots are in Taunsa Sharif. When I got to know about the National Academy of Performing Arts then it was my dream to go there. I took admission there and I did a course of three years after that I got Ehd-e-Wafa."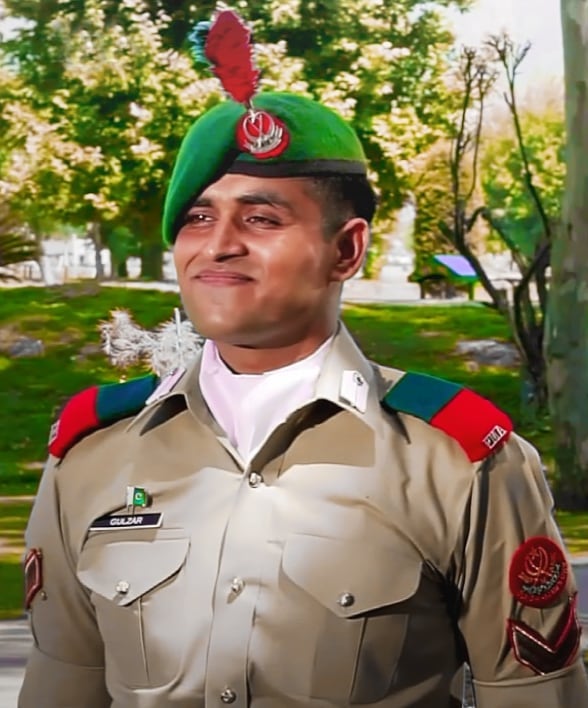 Talking about his passion for acting he shared, "I was passionate about acting from childhood. In school, I used to do plays. I always had interest but I never had any platform to learn and enter in this field. I searched on the internet and got to know about NAPA and then I learned how to do acting."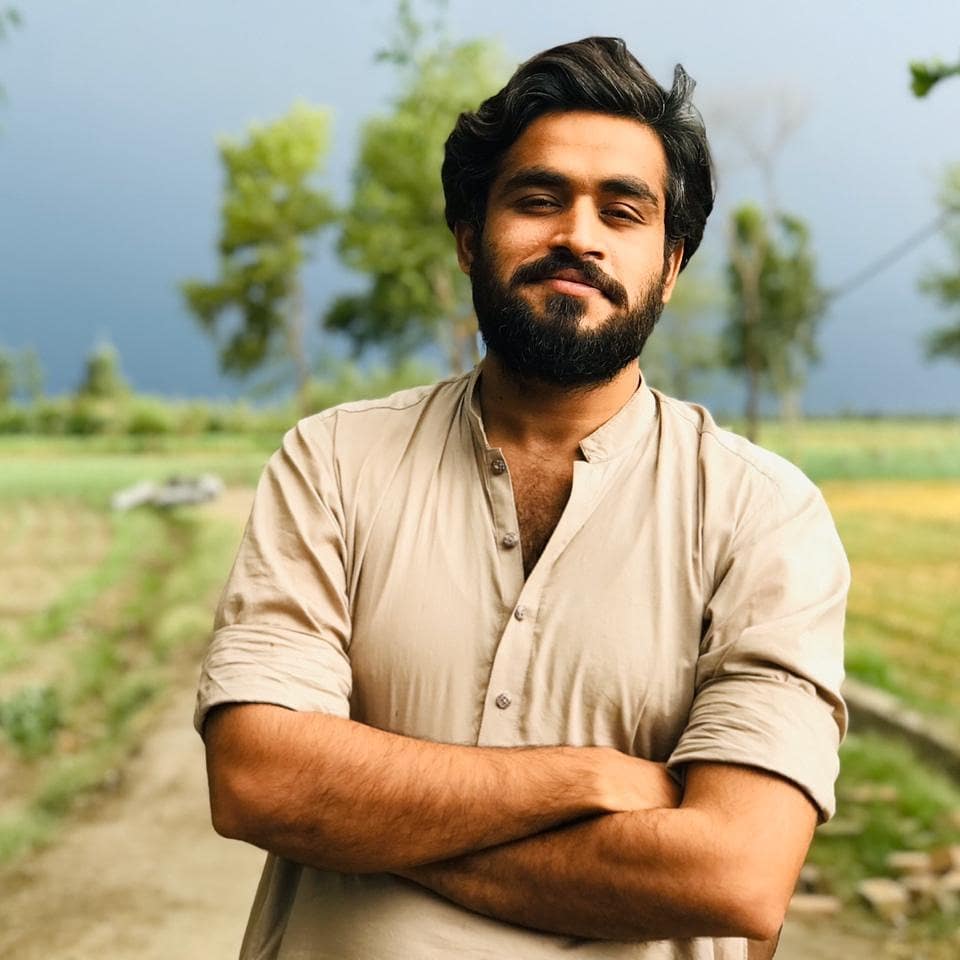 Talking about his family he shared, "My father is not alive and I have two elder brothers and I am the youngest among brothers. I have a sister who is younger than me. My brothers and mother were very supportive about my career but initially, my father had a problem with it but later I convinced him."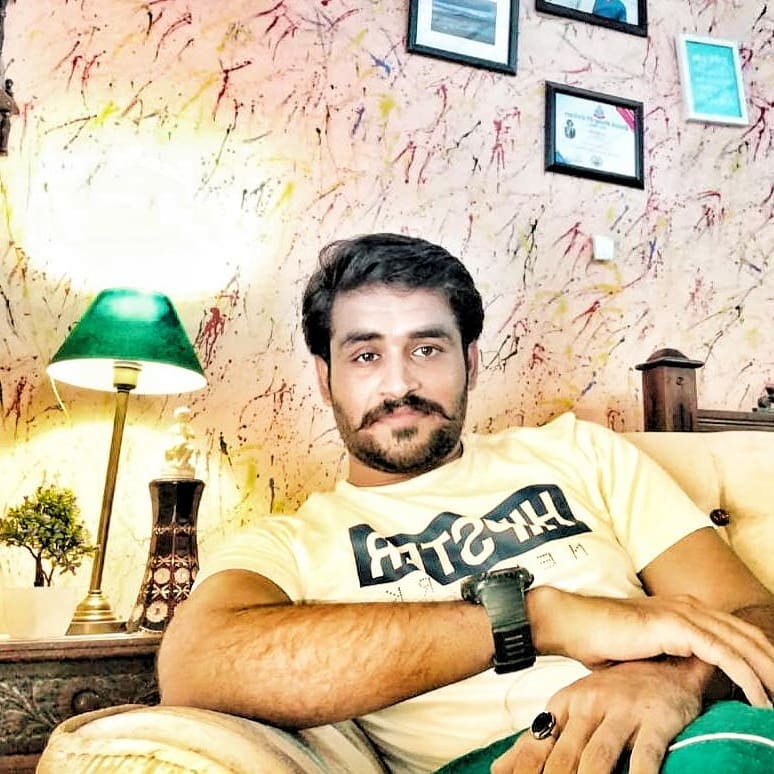 Adnan Samad shared the biggest fan moment of his life and said, "A child travelled from Mianwali with his father and he came to meet me. He was standing outside of my house and he was surprised to see me and he couldn't speak in surprise. This was a completing experience for me."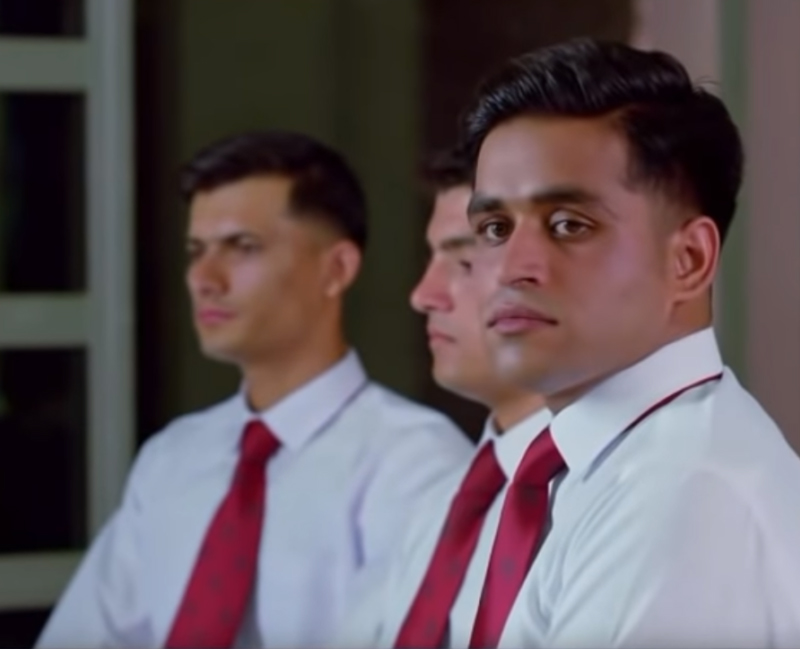 He further shared how he got his role and said, "The writer of Ehd-e-Wafa demanded that this character must be played by Siraiki actor and he took many auditions but didn't like anyone. One of my friends who work in HUM shared this with me and I sent audition tape and after that, I was selected."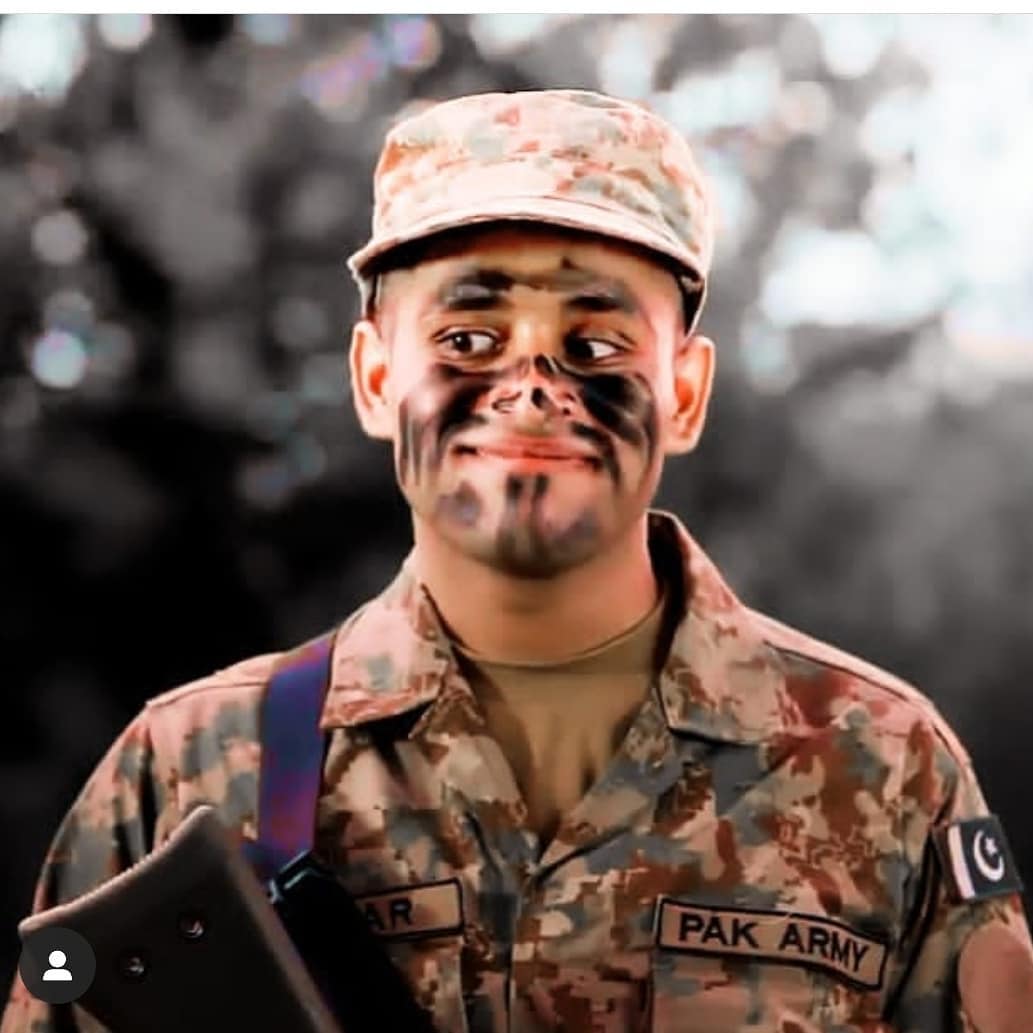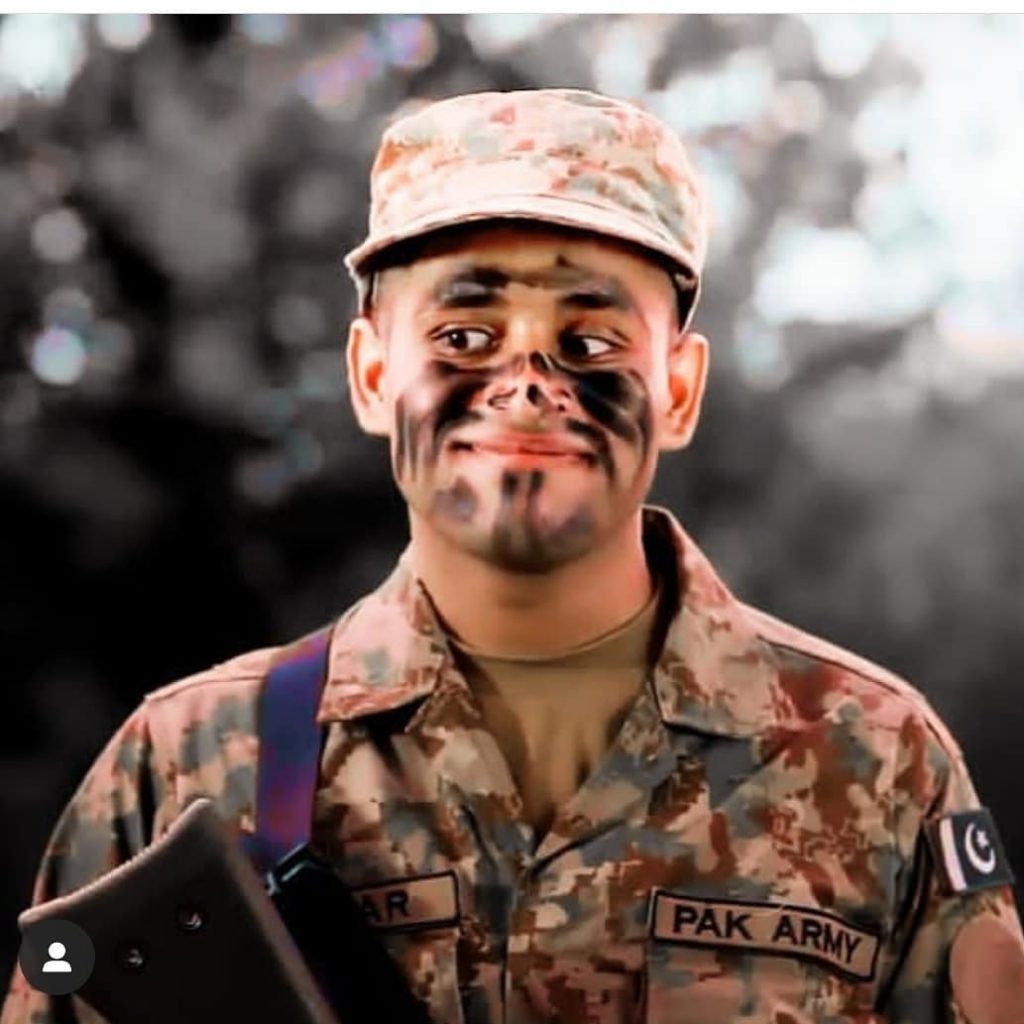 Adnan Samad was in pressure as Ehd-e-Wafa was his first big project with well-established stars but the response he received from the audience was overwhelming and due to overwhelming response, he was on the seventh sky.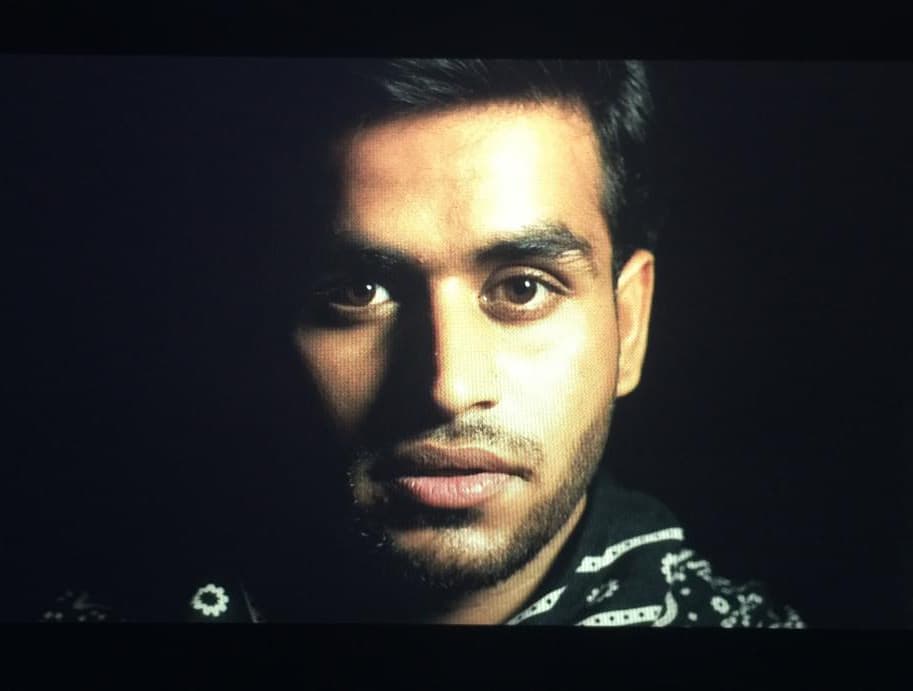 Here is the complete interview: