Yesterday the video of a boy named Arsalan badly beating and abusing her mother broke the internet.
Whole nation went deranged over this video. People can't believe that a son can do this with his own mother. No matter what our parents do, our religion and our society taught us to respect them. It is completely unacceptable to behave like this with your mother.
Arsalan's mother, sister and wife all shared videos. Story from both sides was shared, but we still believe that whatever the situation was, beating your mother is intolerable.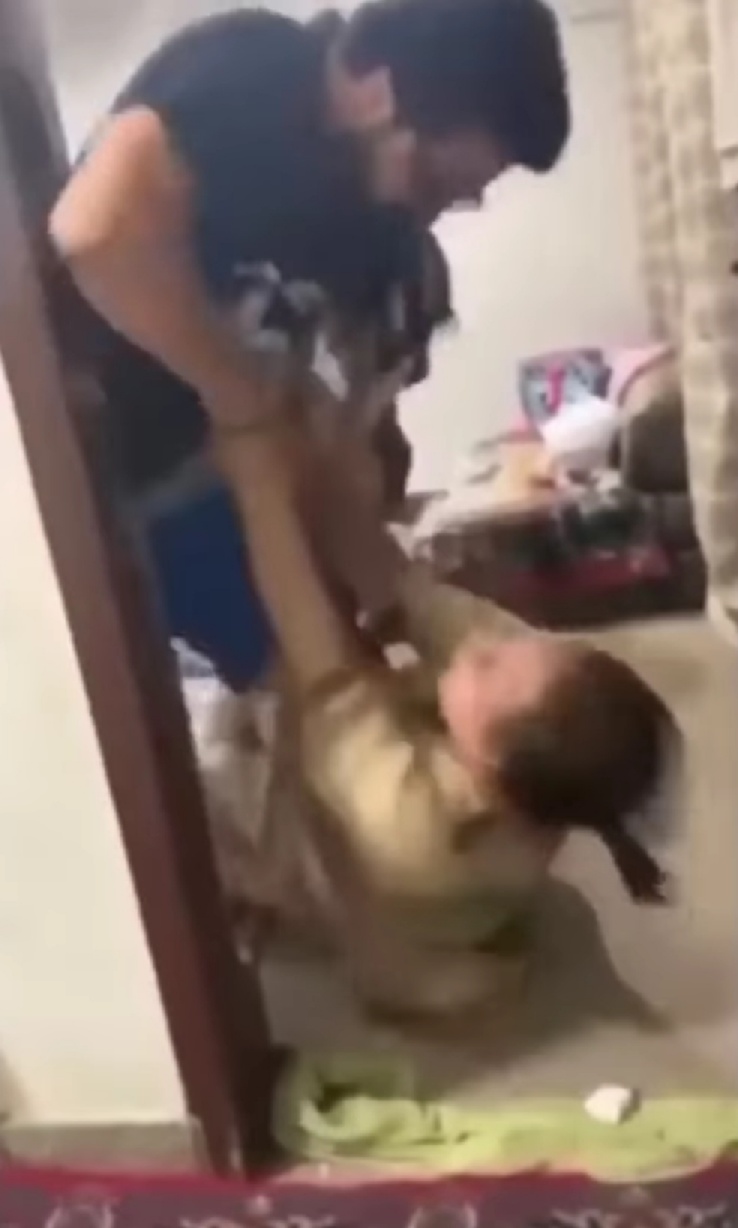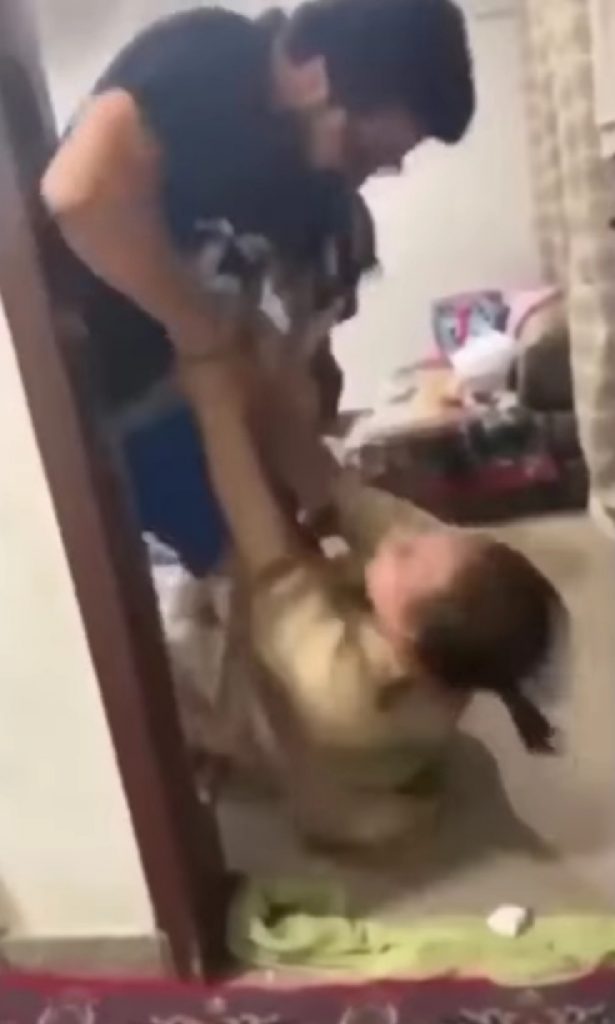 Arsalan's been arrested by the police after strict orders from CM Usman Buzdaar for this hideous act.
Here we have the confession video if Arsalan in which he has confessed that he thrashed his mother, which is obvious from the video. Arsalan said:
"I am Muhammad Arsalan, I misbehaved with my mother"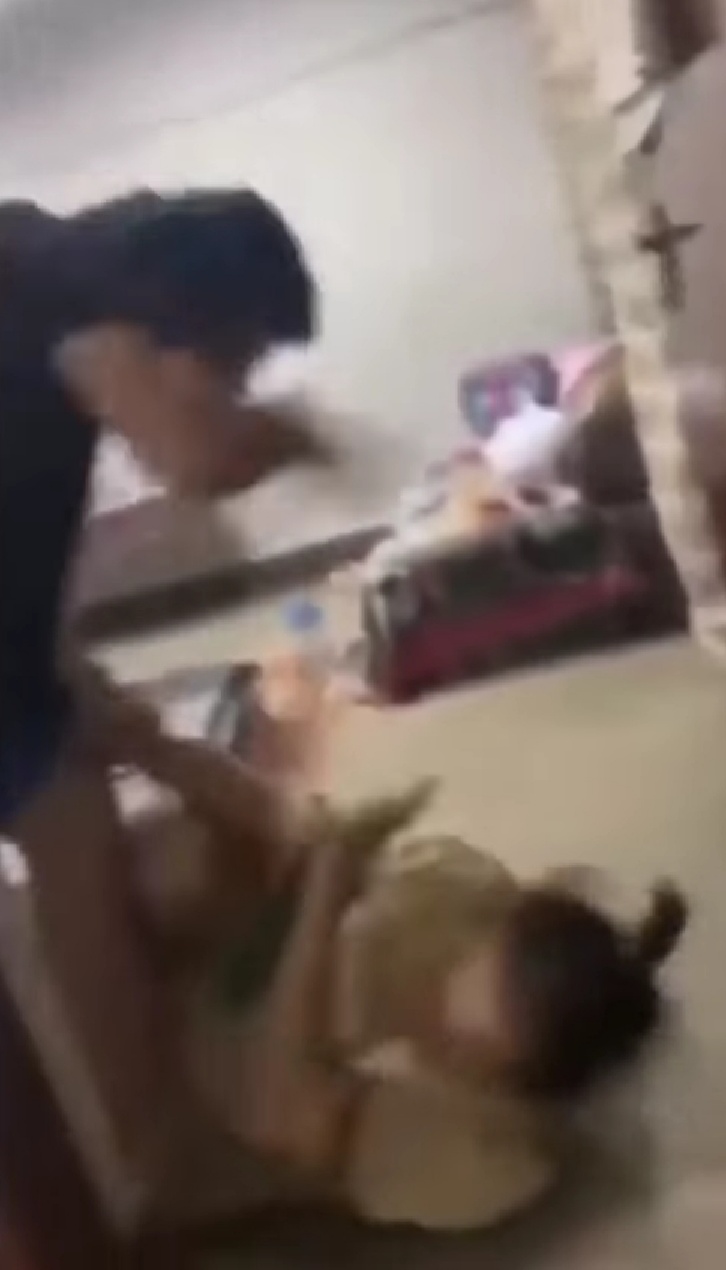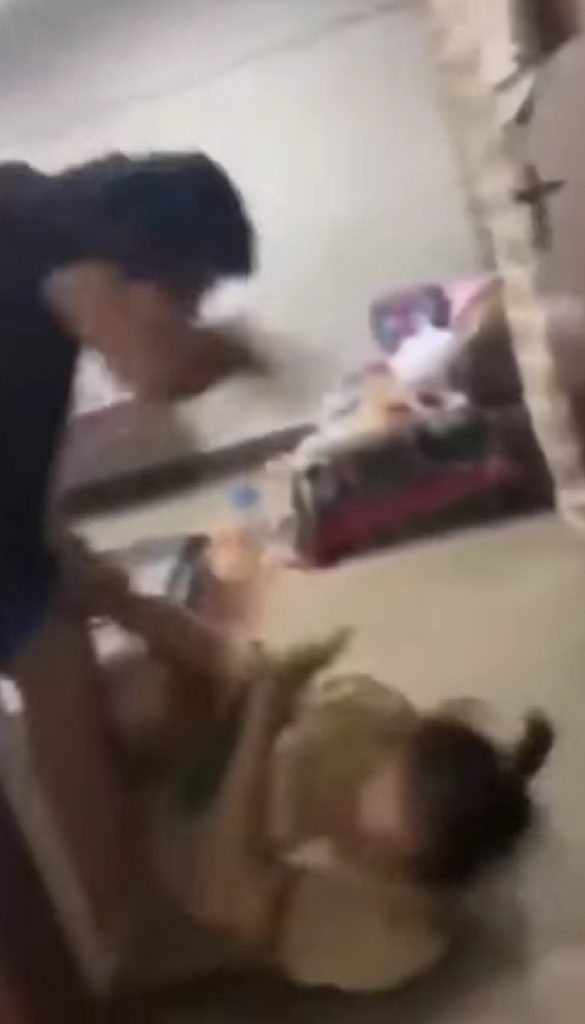 " I couldn't do anything else because she started beating my wife, because of which the situation was tensed, I got pressurized and with proper planning I were made to do that"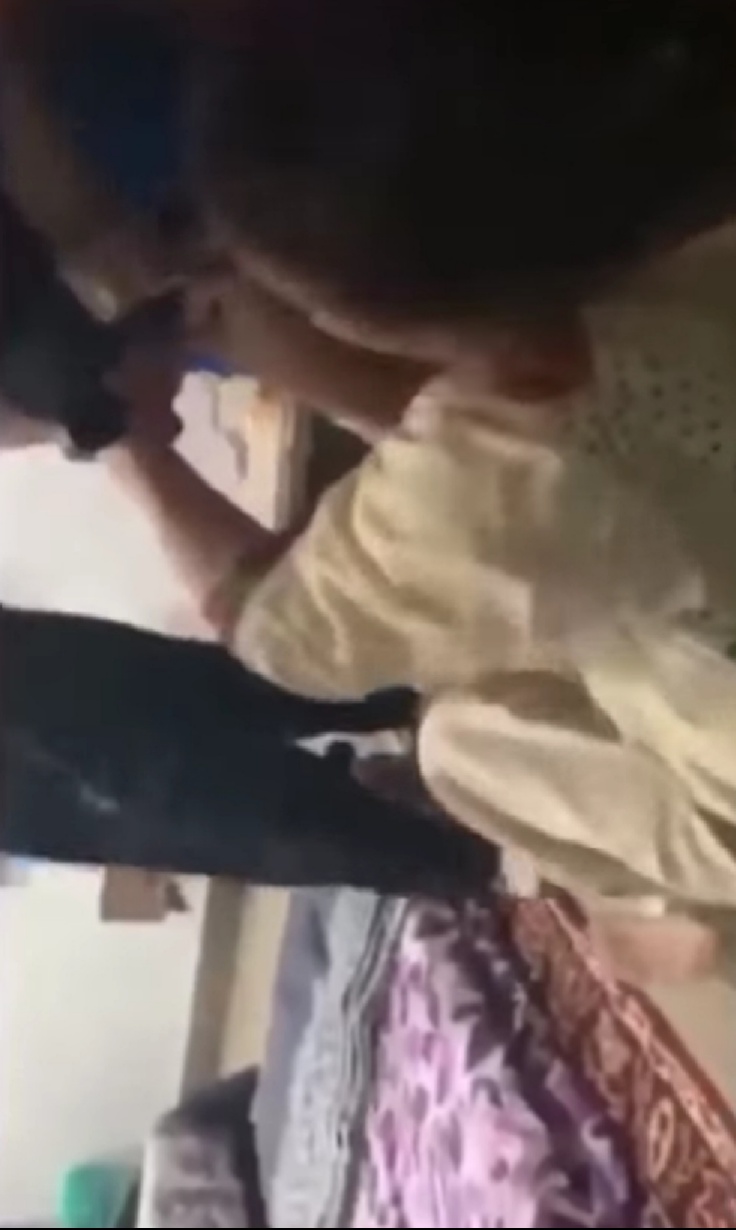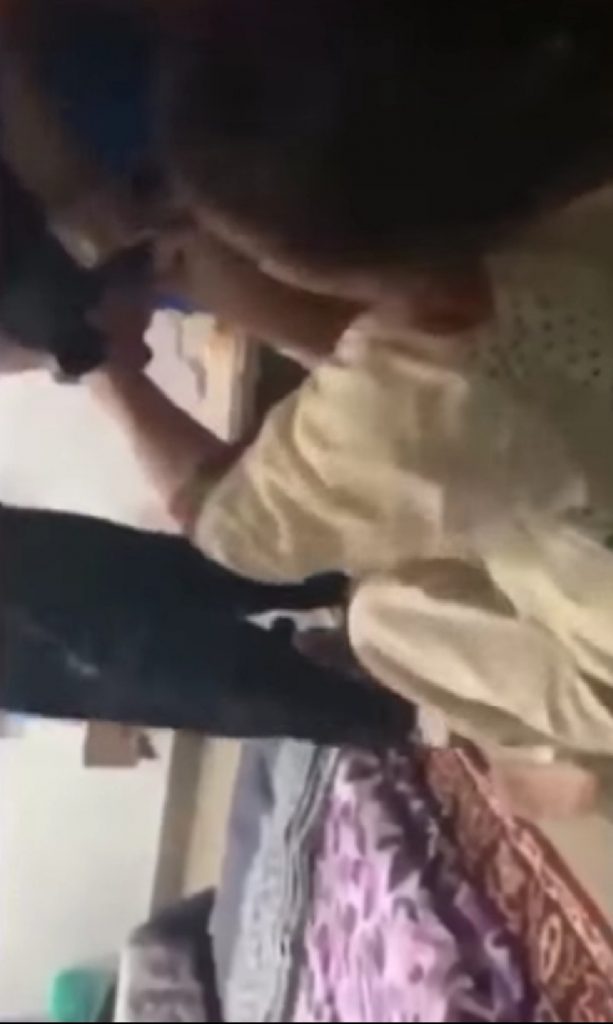 In the end he said that he seeks forgiveness from Allah, his mother and from mothers of the whole world.