An additional district and sessions judge has ordered singer Meesha Shafi's counsel to submit a reply in a defamation suit filed by renowned singer-turned-actor Ali Zafar. Ali Zafar is seeking Rs1 billion in damages on the grounds that the sexual harassment claims by Meesha Shafi against him are false.
On Monday, Shafi's counsel submitted the power of attorney before the court and sought further adjournment of proceedings so as to have a chance to properly read the plea. The judge accepted and adjourned the case with orders to submit a reply in the suit.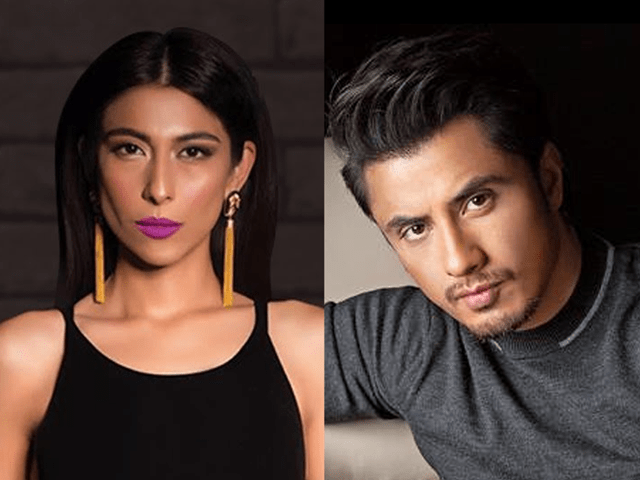 In earlier proceedings, the counsel for Zafar told the court that singer Shafi defamed his client through baseless allegations. He asked that the defendant be ordered to apologise to his client and that a fine of Rs1 billion be imposed on her for leveling baseless allegations. In his break-up of the damages, the lawyer said the singer should be made to pay Rs20 million for mental anguish, Rs80 million for loss of contracts, Rs400 million for loss of business opportunities and Rs500 million for damage to reputation.
Have anything to add?