People who tune into Pakistani channels on television more than any other usually keep themselves busy watching Pakistani dramas. Very often we see these viewers complaining about the lack of variety in these dramas. Now Angeline Malik, who was also behind the hit television series "Kitni Girhei Baaki Hei" is going to show the Pakistani viewers something new and different. The new drama "Courtroom" is nothing like the series and serials which we watch on television usually.
What sets this drama apart from others is that it will show stories from the real court cases which have been turned into different episodes. Maria Wasti plays one of the lead lawyers in the film, she believes that one should raise their voice against injustices. She wants to help that part of the society which is usually not given justice.
Sundas Tariq plays the role of Riz who is a criminologist. She is very good at what she does therefore all the best lawyers come to her for getting their cases solved.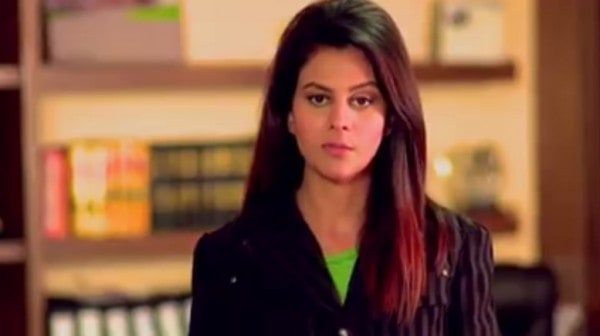 Hassan Ahmed plays the role of advocate Adeel Ahmed who will also fight for the rights of his clients in the play.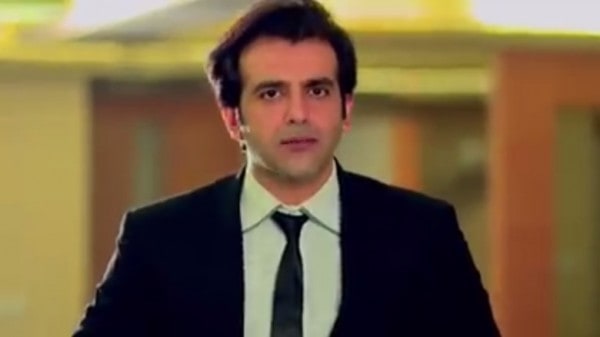 Aly Khan plays the character of Ehtesham Manzar, he is the most reputable and fierce lawyer in town. He is so good that he has never lost a case in his whole career.
The serial has been written by Shahid Nizami and it will star actors like Maria Wasti, Hassan Ahmed, Aly Khan, Shama Askari, Sundas Tariq, Ahmed Zaib, Qavi Khan and many more who will play their respective roles in different episodes.
The drama will air on Aaj TV from 11th December at 8pm.