Imran Farhat is a former Pakistani cricketer who played for national side in the test matches and ODIs. Cricket analysts used to compare his batting style with great Pakistani batsman Saeed Anwar. Imran Farhat played for Pakistani team between 2001 to 2013. He was an opener batsman. Imran Farhat officially took retirement in 2021. Recently, Imran Farhat appeared in Nadir Ali's podcast where he talked about his Bollywood crush Katrina Kaif and his second marriage.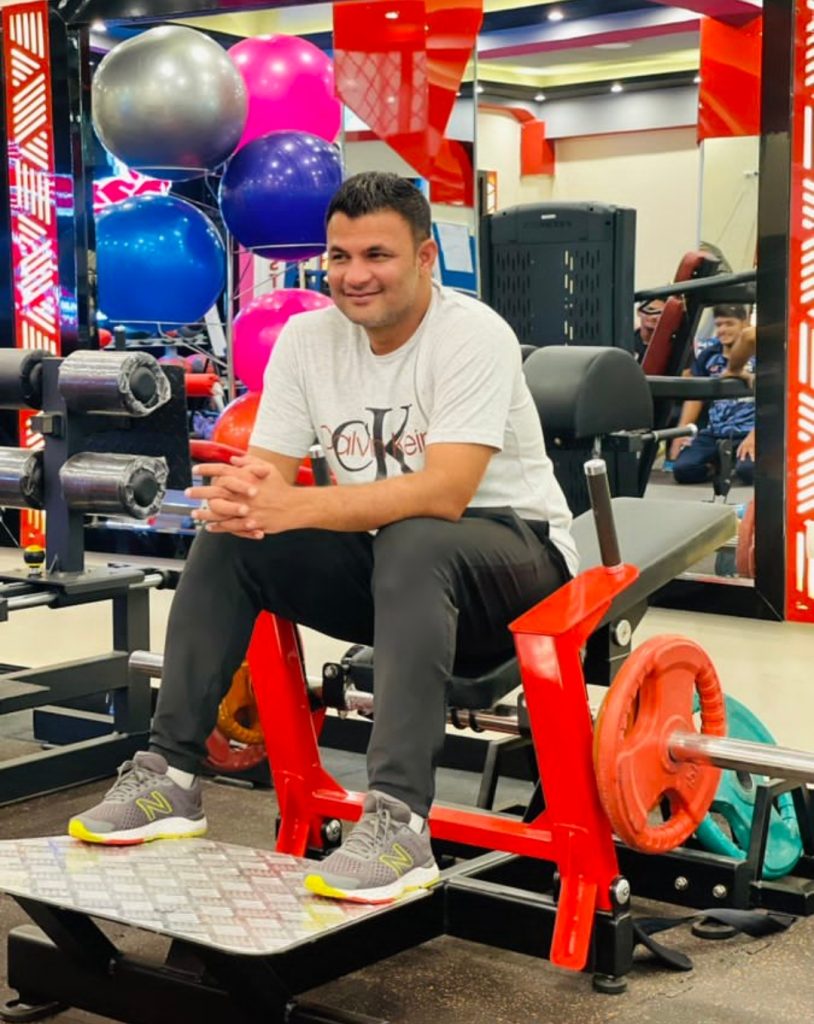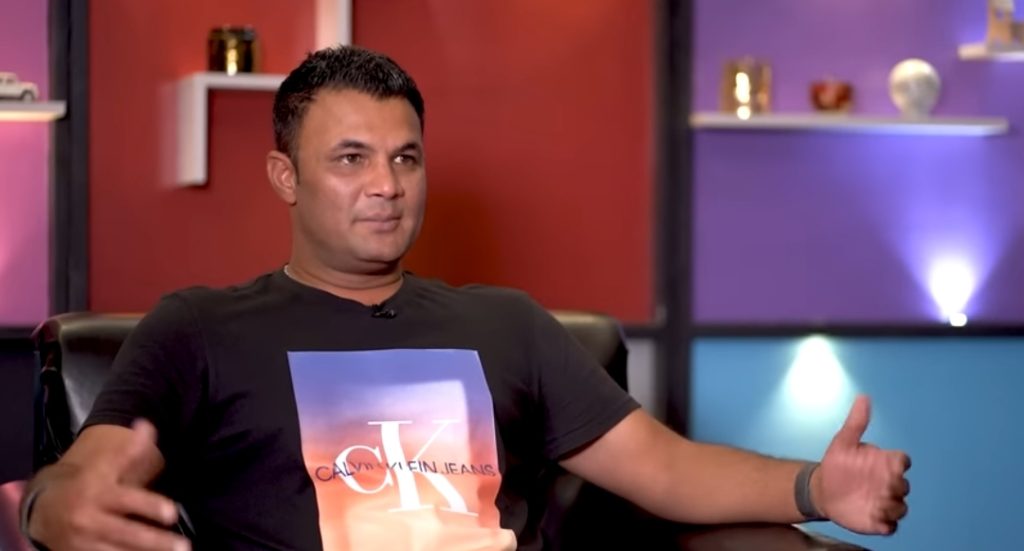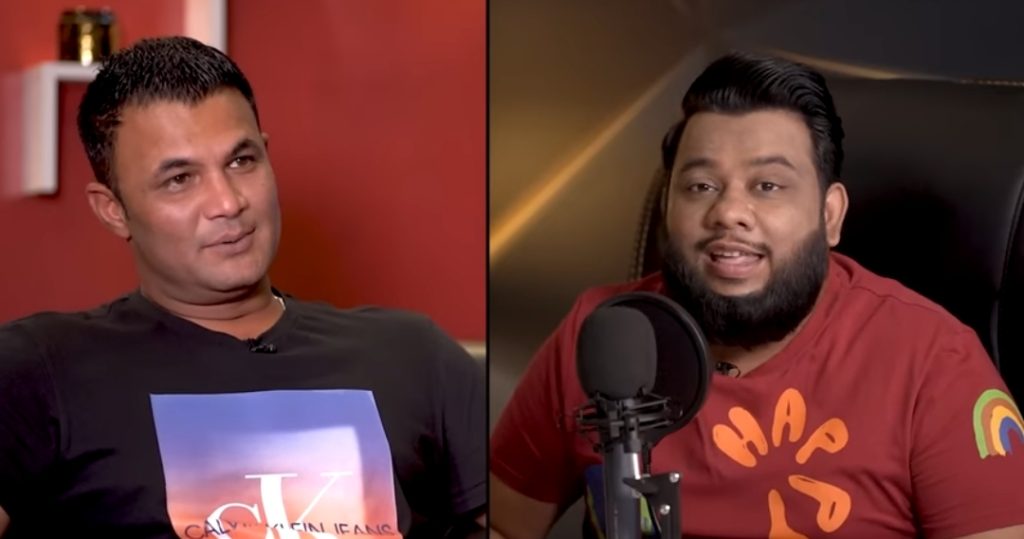 Talking about his favourite Bollywood actress of all the times, he said, "Katrina Kaif looks good, there was a time I used to like her a lot because she had a few good films with Salman Khan. I liked her acting and looks, both. I think so, we can praise any actress because of her work, Katrina Kaif is beautiful, I like her looks but now I like my second wife".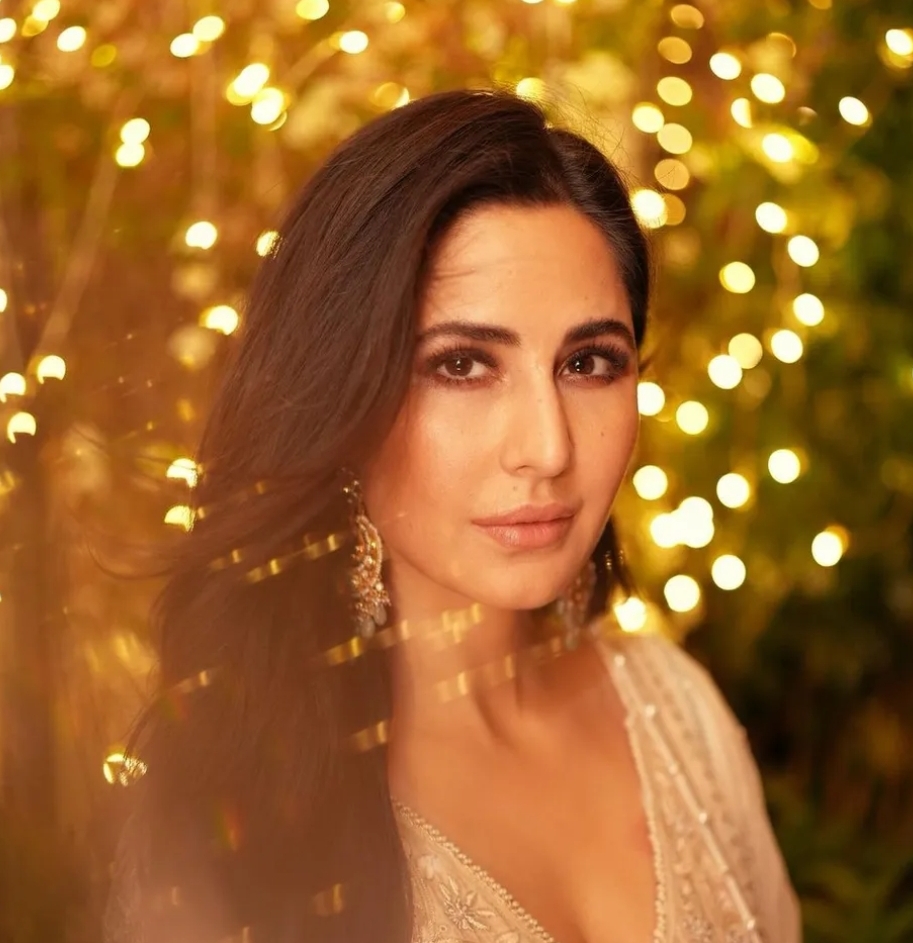 Here is what he talked about Katrina Kaif:
Replying to host's question about marrying Katrina, "I could only approach her if I was single, otherwise no!". Talking about meeting with Katrina Kaif. He said, "she was our brand ambassador during the ICL, I got a chance to meet her, I told her that she's my ideal".
He also opened up about his second marriage, he said, "now, I love my second wife, I am happily married to her, I am managing both the families but my first family moved to England, after we got divorced. Now, I love my second wife and she's everything to me". Here's what he said:
Have a look at the pictures of Imran Farhat's kids from his first wife are all grown up now. Here are their pictures: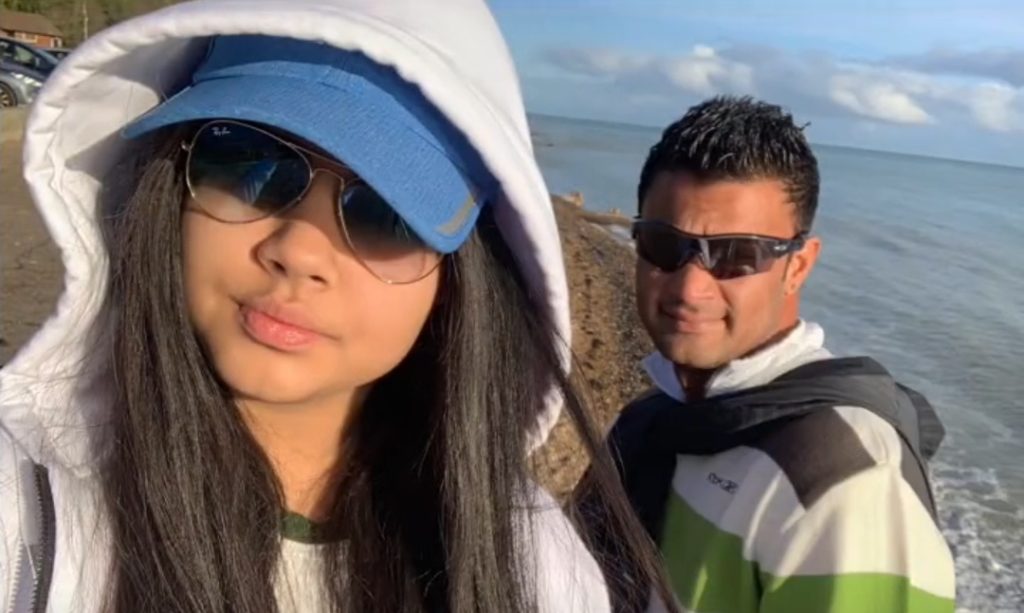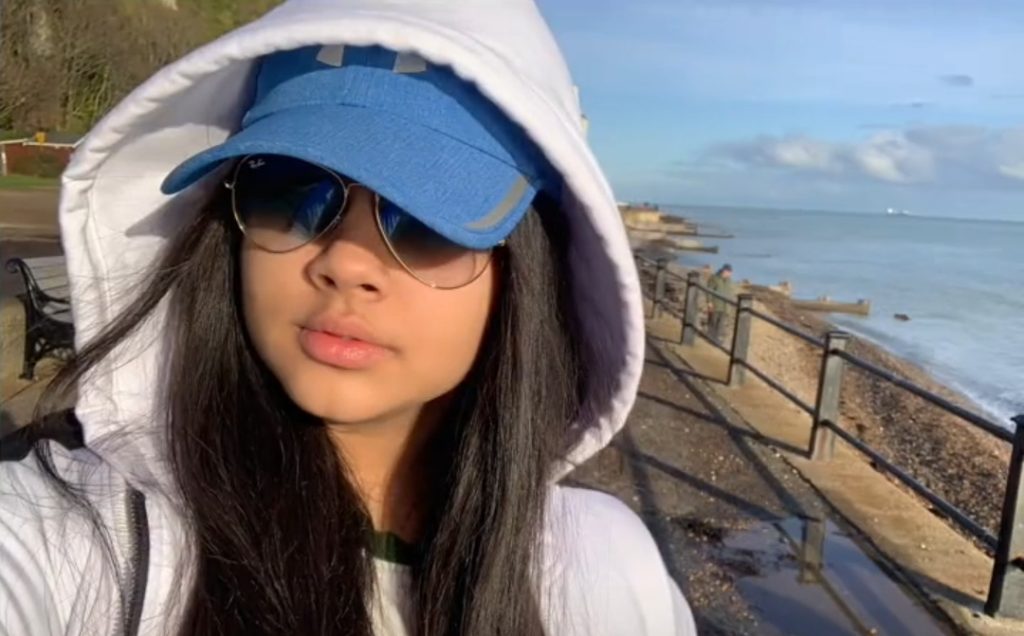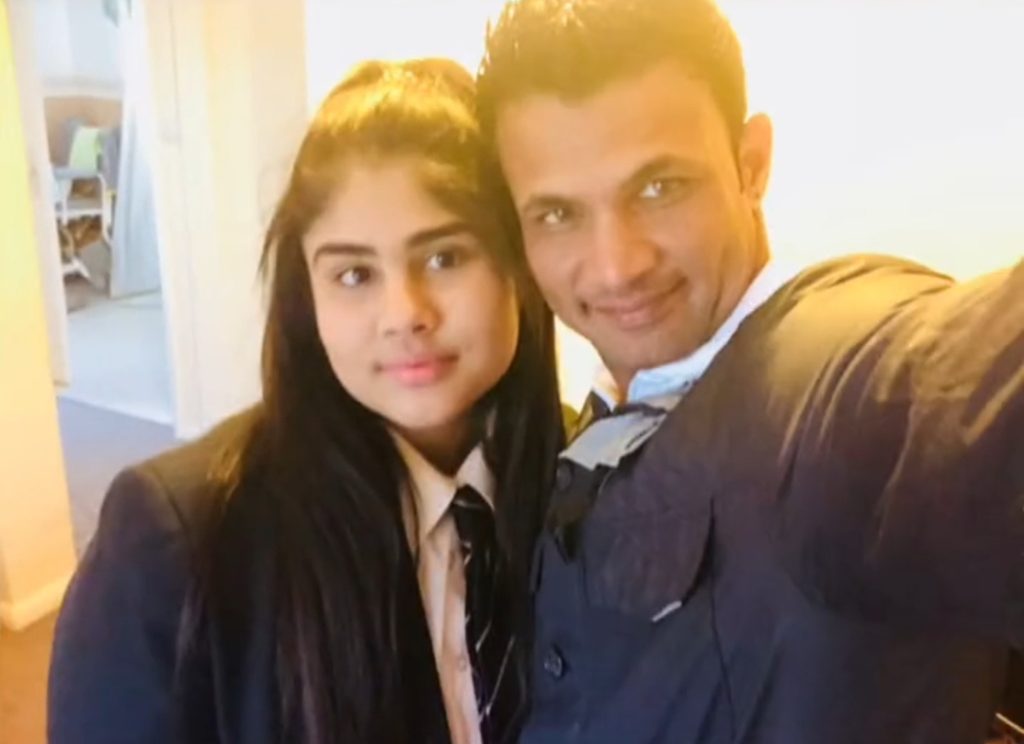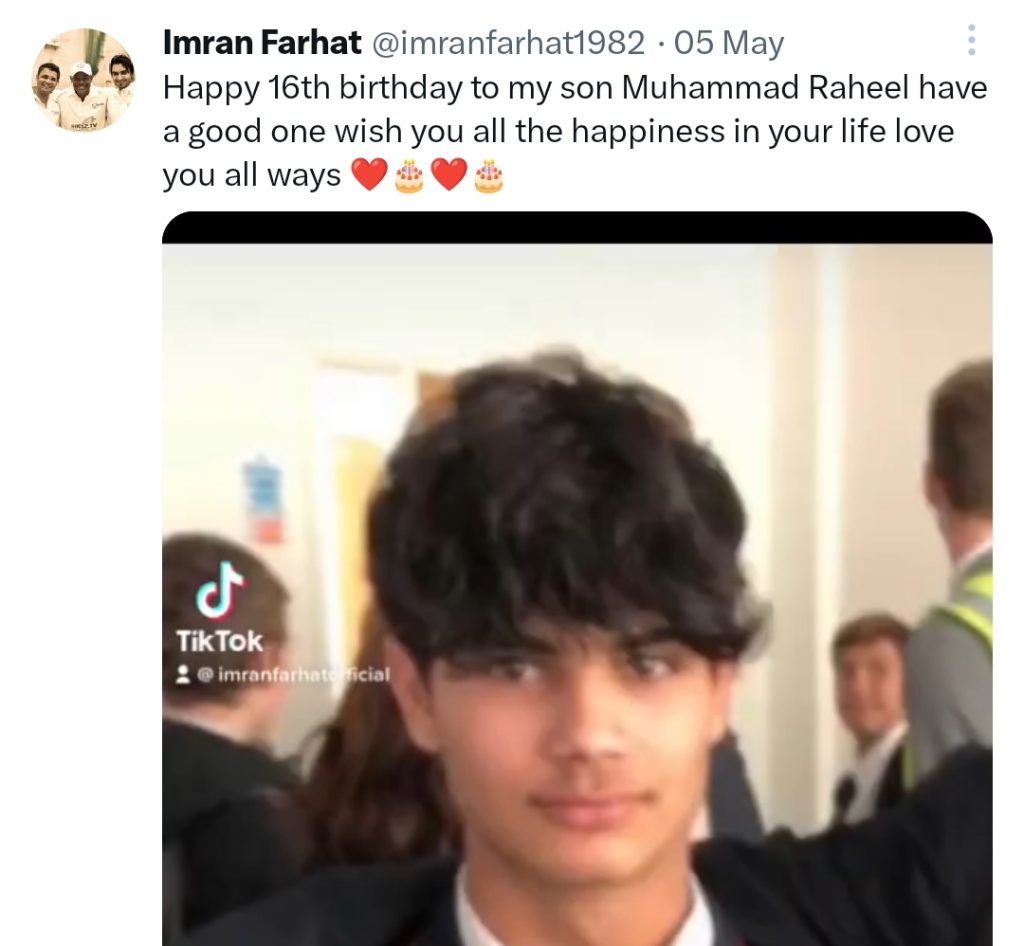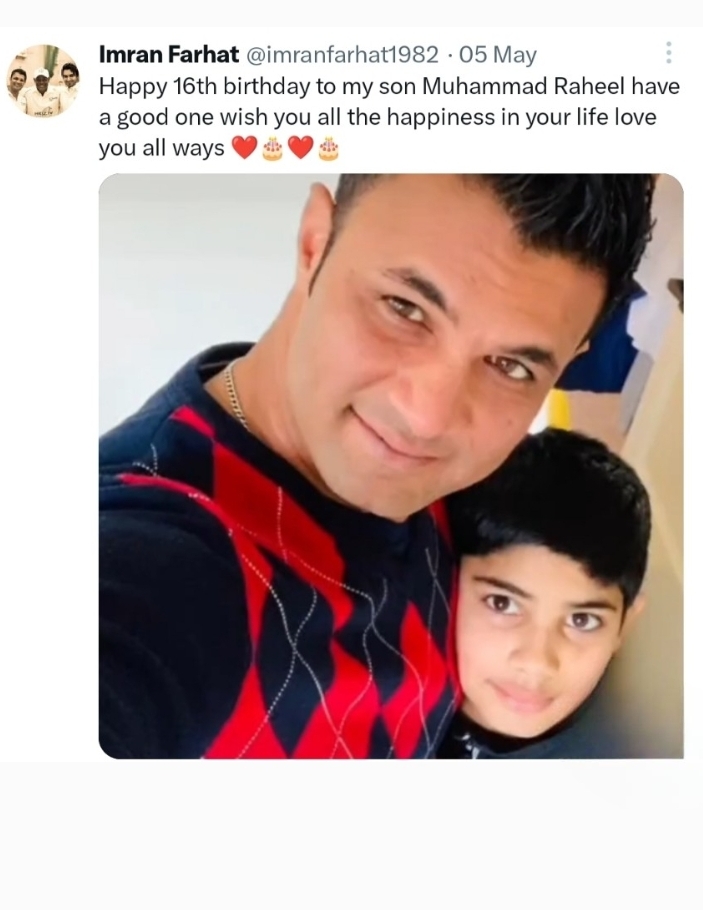 Here are pictures of his second wife and son: