Mere Humsafar is an Ary Digital drama which is currently very popular serial in Pakistan. The drama Mere Humsafar is also gardening International acclaim and it is trending in few other countries. The storyline of the drama is unusual and that is why it is getting critical acclaim and praise. The drama has a complexed plot with a lot of home-politics and conspiracies going on in it. The drama also features love story of Hamza and Hala, which is being adored by fans. Fans are loving Farhan Saeed and Hania Aamir's pairing and their chemistry.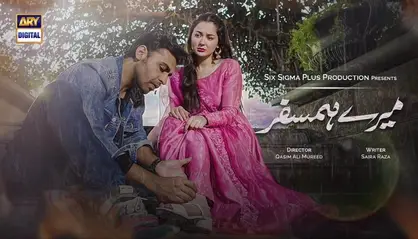 In recent episode of the drama, the cast was depicted wearing white dresses as a death theme during and after the last rites of the grand mother who passed away. Each and every person wore white colored outfit in the specific episode of the drama, well, fans clearly didn't like the death-themed white dresses and said that it doesn't happen in Muslim cultures. The viewers said that this happens only in Hindu culture, fans said that, in Hindu community, white colored clothes are being worn by all the members of the family who suffer death of closed one. Fans said that they are showing these Hindu practices acquired from Star Plus dramas. Have a look at the pictures.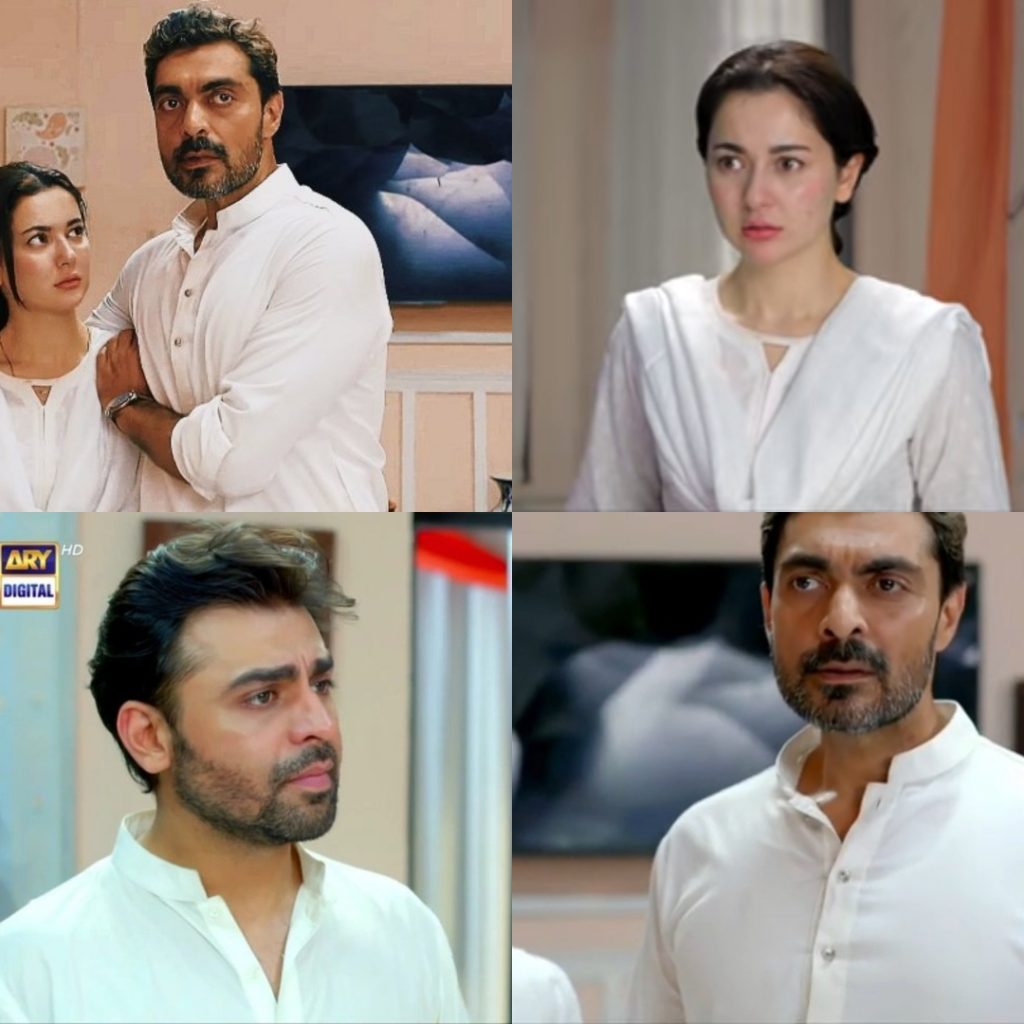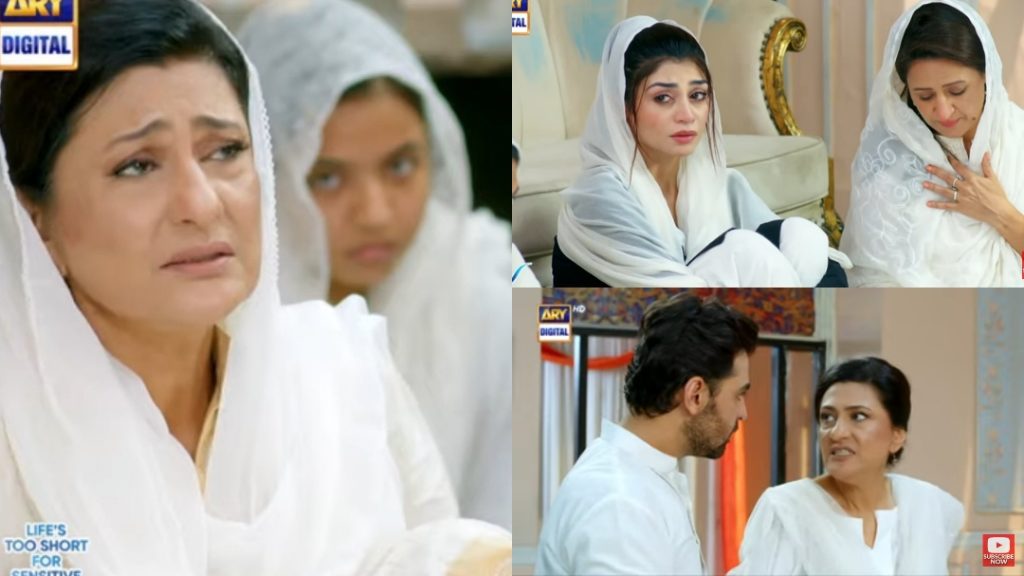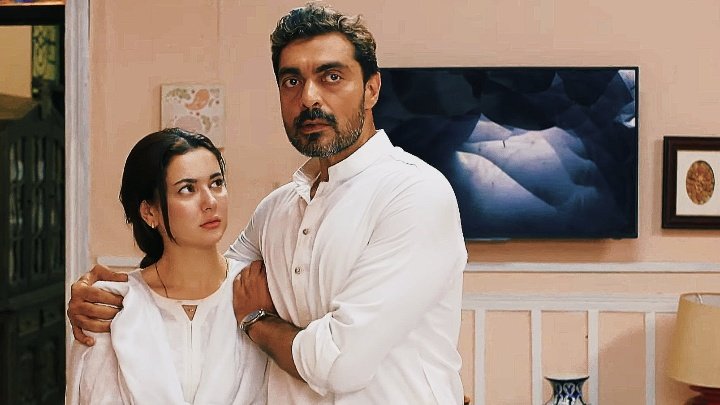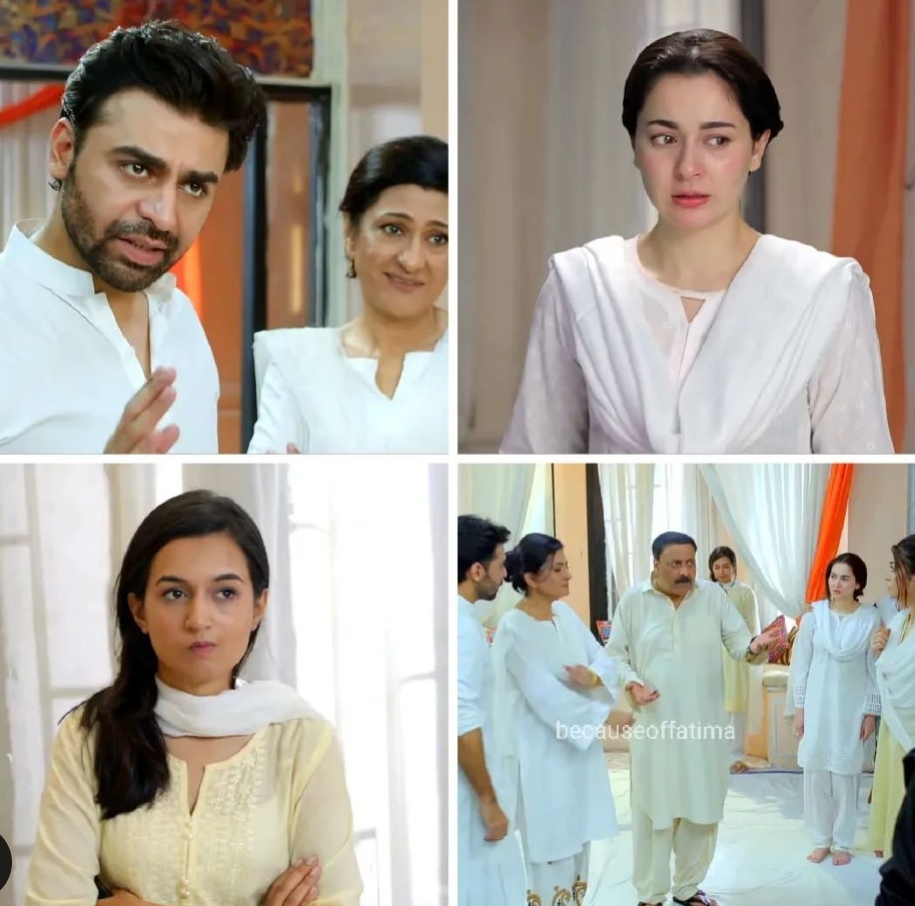 The fans also said that the Pakistani drama makers have made 'White Clothes Theme' a trend while filming death scenes and now every drama producer and channel follow it. Fans said that when someone dies, no one gets time to change clothes because of the situation, pain and grief. They said that Pakistani drama makers want to follow Hindu culture blindly and want to be appreciated. Have a look at comments.