Falak Shabir is a popular Pakistani singer who rose to fame through his popular song Roag. A lot of his other songs also got hit. Two years ago, he got married to Sarah Khan which increased his fame too. They make a super gorgeous couple and together they have an adorable daughter Alyana Falak. They are adored by fans.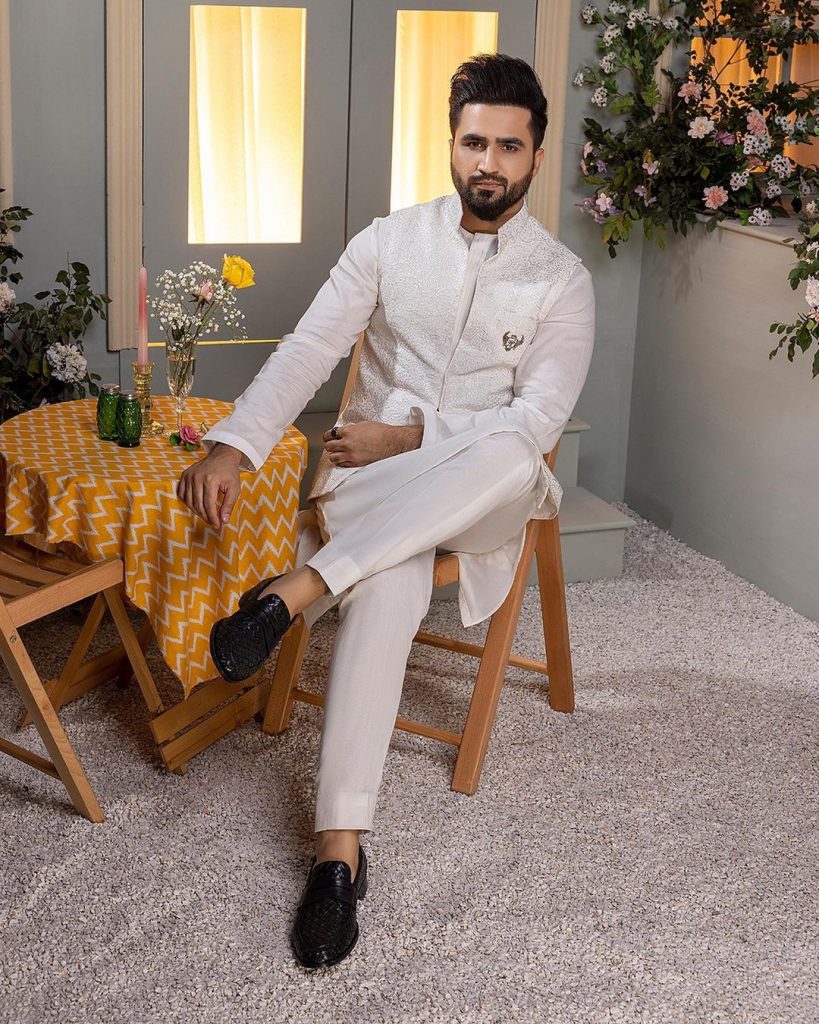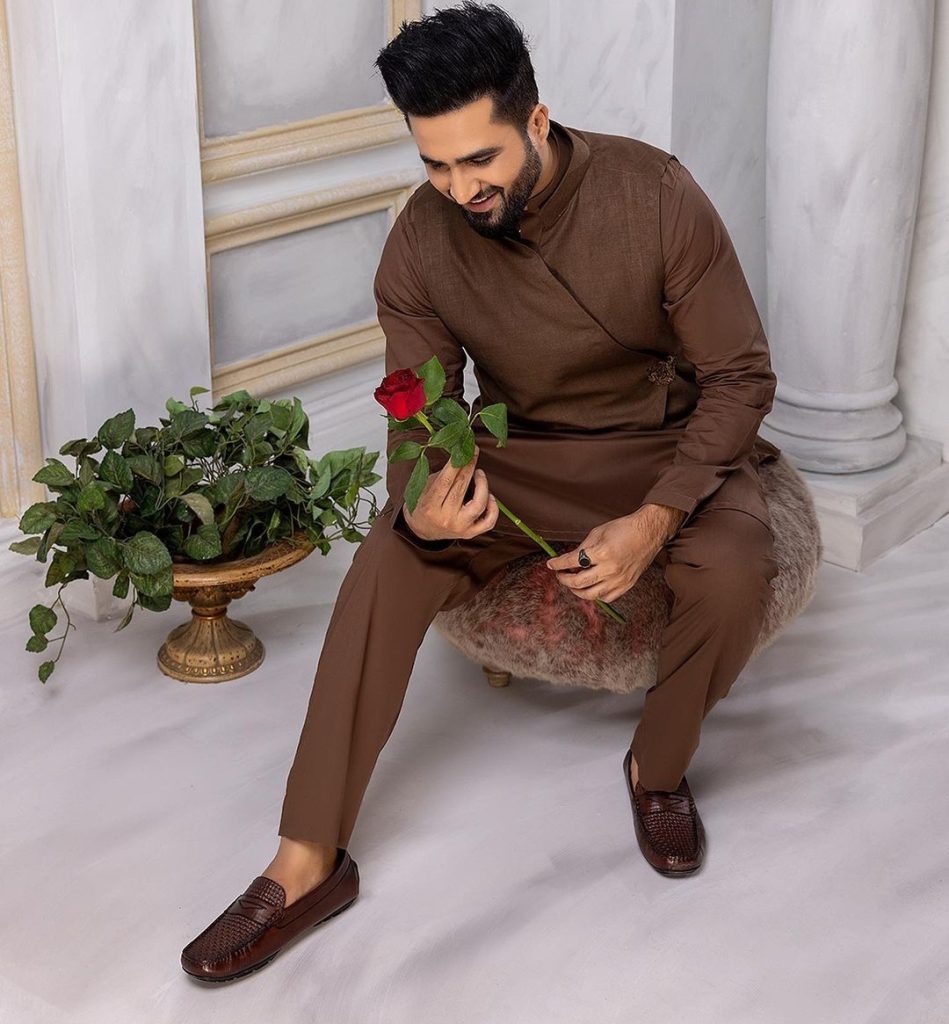 Recently, Falak Shabir has gone abroad from where he has bought a lot of imported and expensive perfumes. He also showed his perfume to his fans which was not appreciated by his fans. Well, he posted a pictures of perfumes and wrote, "my luggage is going to get over weight".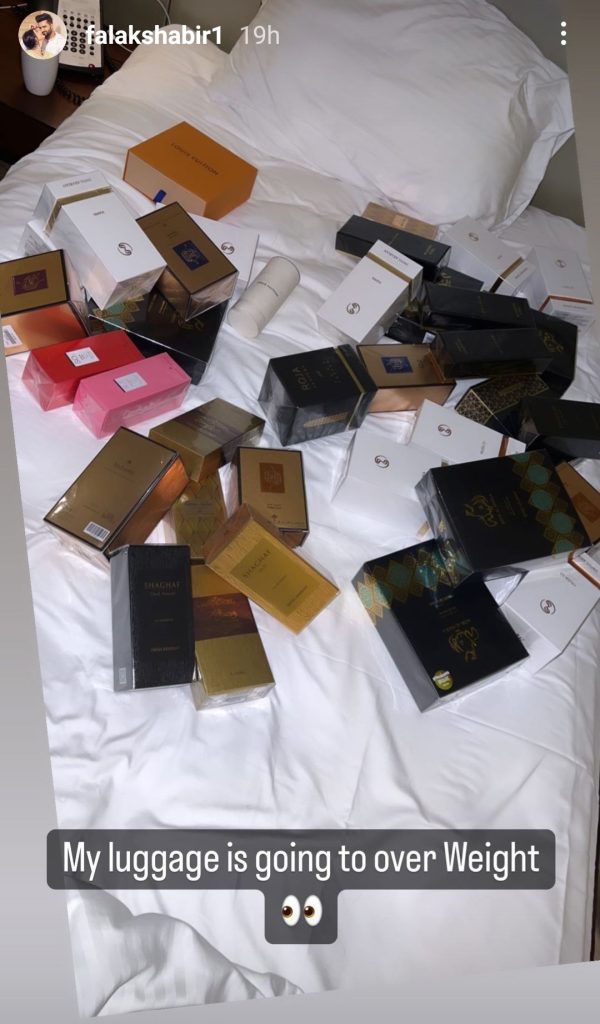 Fans, soon after seeing his status said that someone is doing show-off, fans said that he's flexing his expensive and imported perfumes. They also said that someone should inform the custom as imported items are banned. Fans also criticized him more said that no one knew him before his wedding, from his wedding to his flexing, everything is a show off. They were angry at him and said that Falak has always been a "Show-off" person. Even everyone trolled him on flexing perfumes. One fan said that the custom will reduce the weight of luggage soon after checking his luggage. Here are all related comments.