Pakistani drama industry is flourishing day by day, most of the new actors have now earned a good name and reputation and have replaced old actors. Zaviyar Nauman Ijaz is comparatively a very new actor. He has done many Pakistani serials as main lead in a very short period of time. Zaviyar Nauman Ijaz gets a good project in the middle of his ongoing dramas.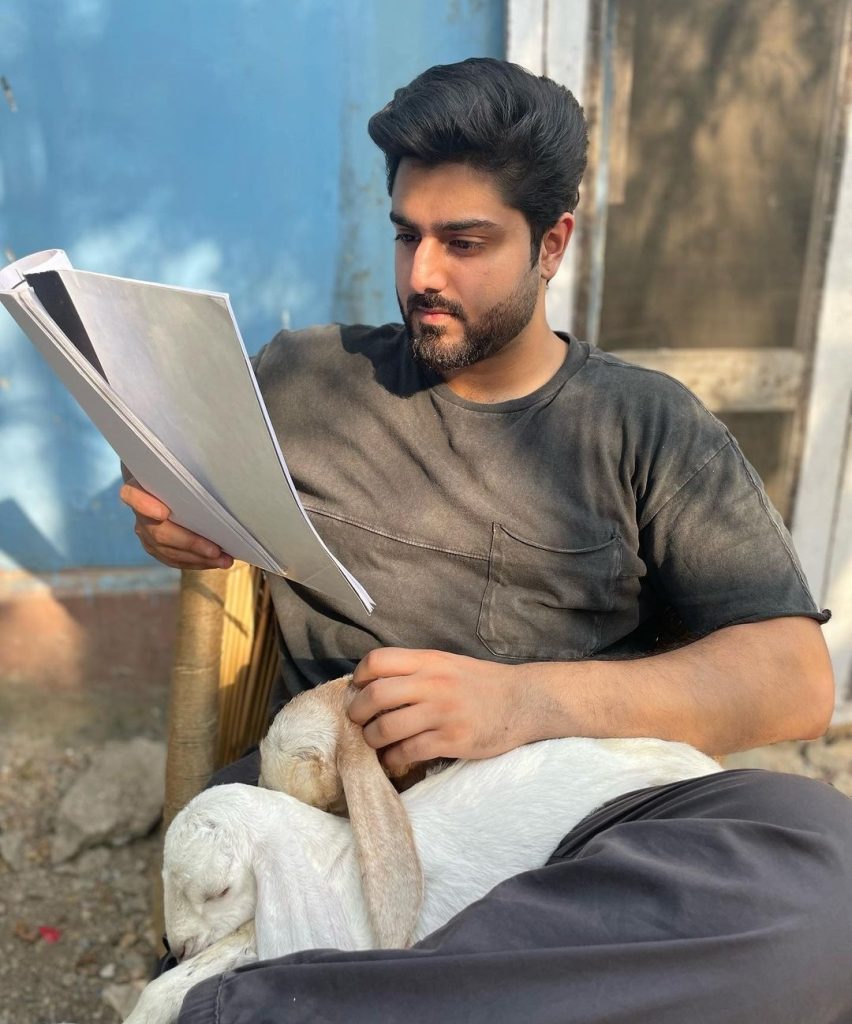 Recently, Zaviyar has gotten another project as main lead which will be directed by Ahmed Bhatti who has previously directed Kaisi Teri Khudgharzi. Well, Hiba Bukhari, Yashma Gill and Usama Khan are also part of the drama. The drama will be written by Maha Malik, as per shared by Usama Khan in an interview. The drama's working title is Mumkin.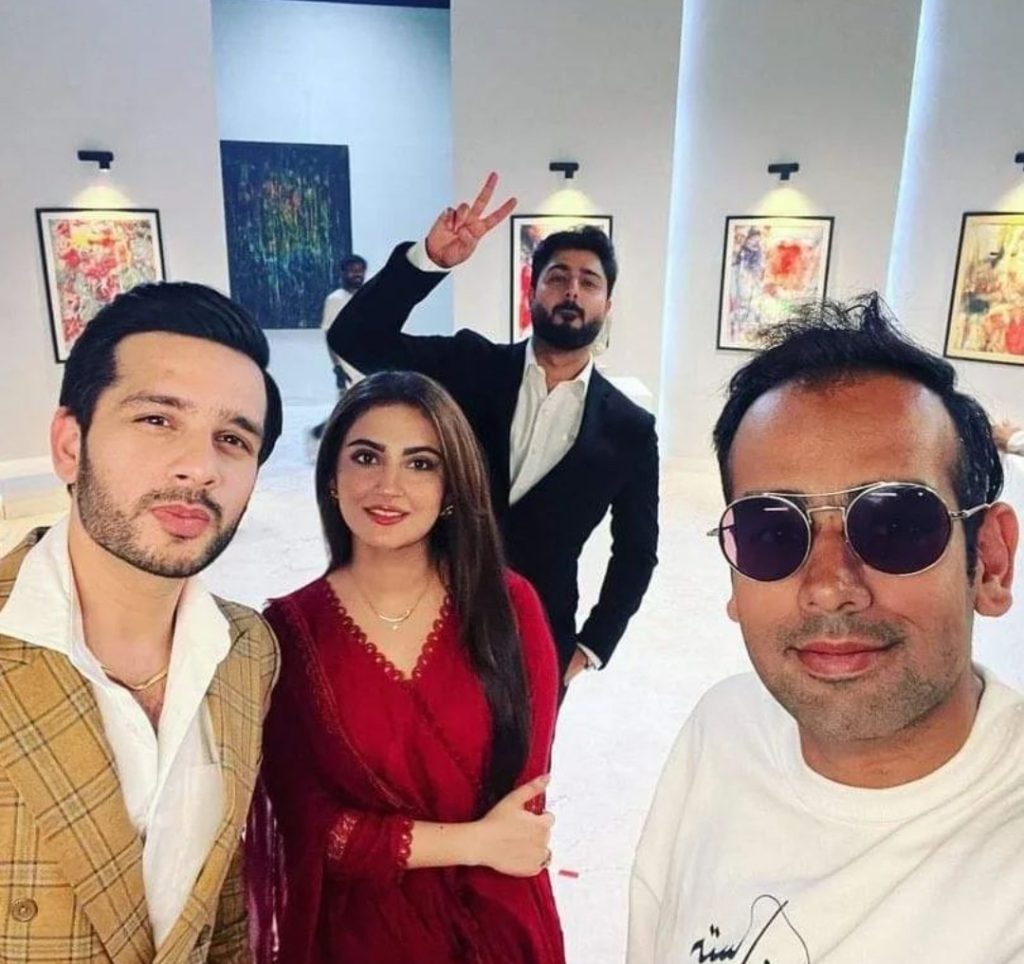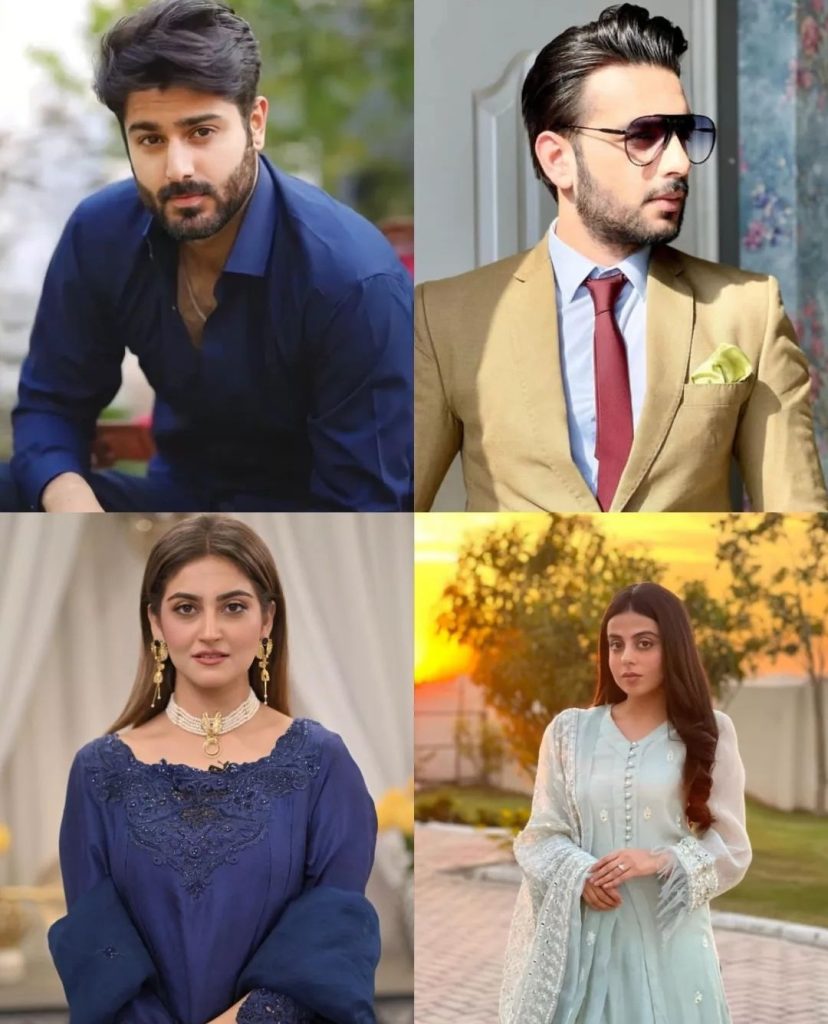 Soon after the announcement, the public started analyzing Zaviyar Nauman's career, who, according to them, is getting perfect offers despite his short career span and average acting skills. Talking about him, an Instagram user wrote, "How come this actor is getting roles in every drama and there are so many who aren't seen anywhere. If Nepo kids are getting roles in every drama then why not all of them. Why only him??? A few poor are just being called nepo kids while they are not enjoying perks like him, he's getting the real benefits of being a Nepo kid". Another Instagram user wrote, "Good to know Zaviyar keeps getting good projects in spite of his mediocre talent. Connections do help". Another one said, "Tired of seeing zaviyar in every other
project !!!". Many others said Zaviyar gets the shows because of his father's good connections.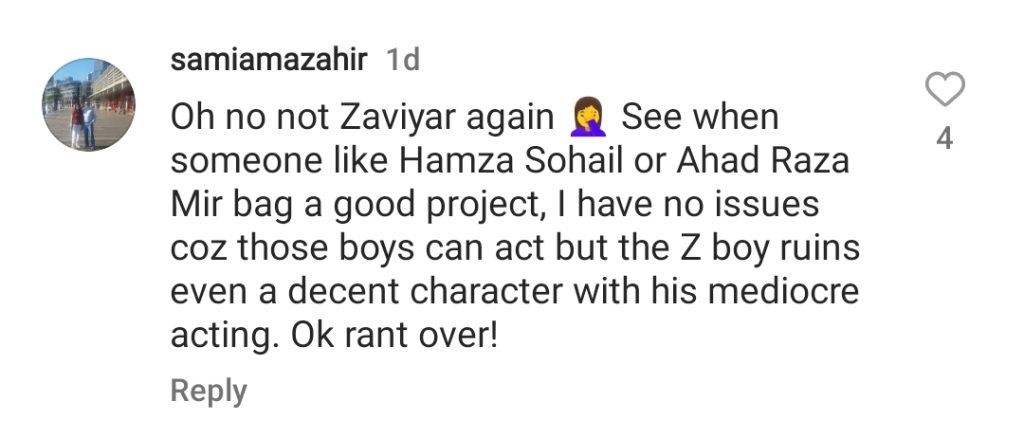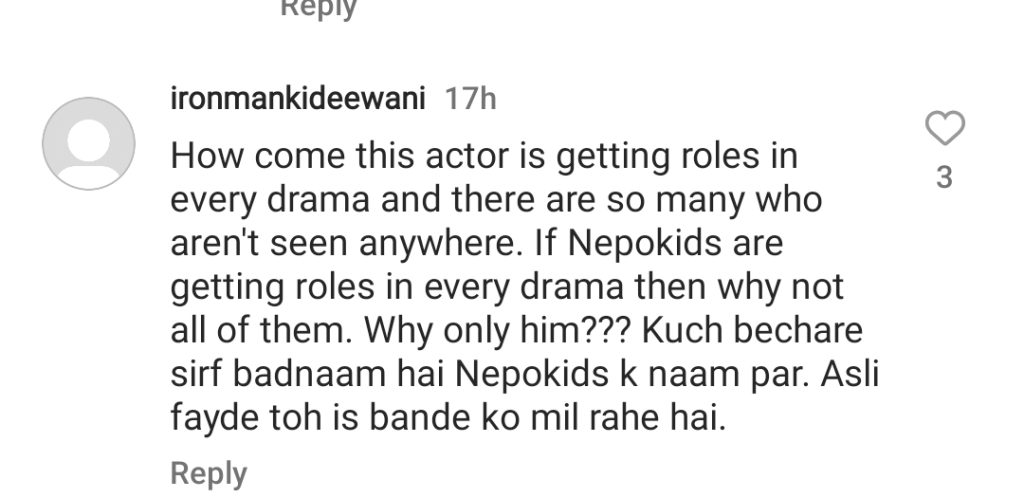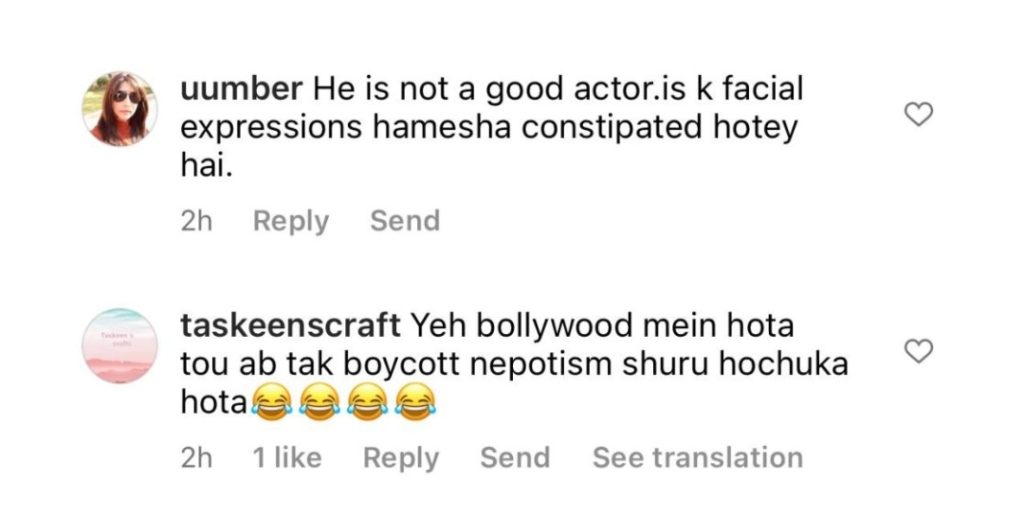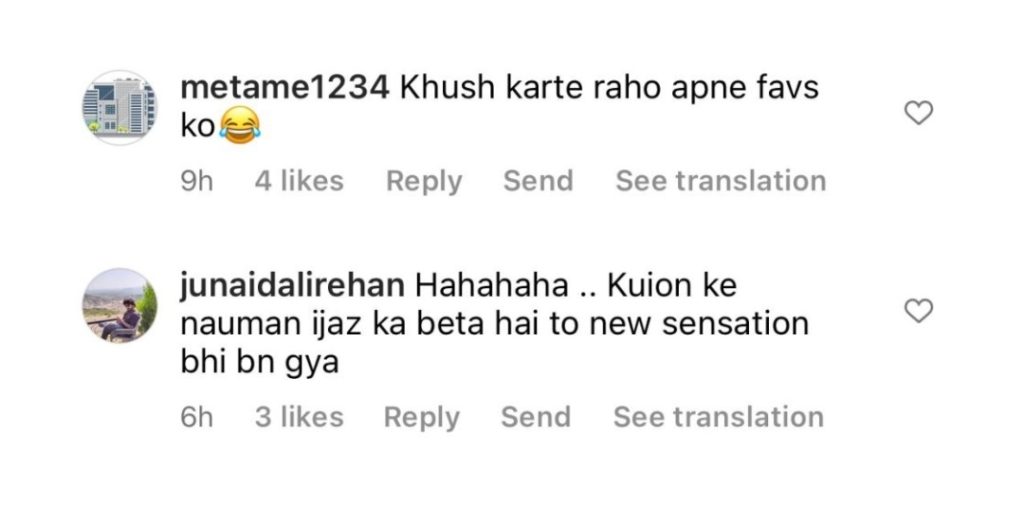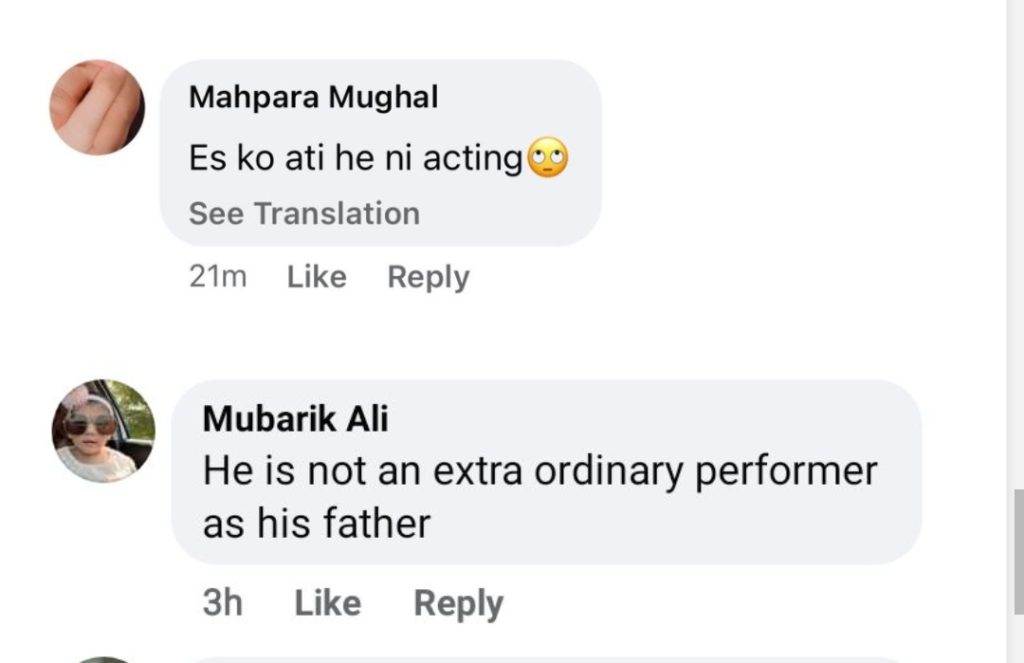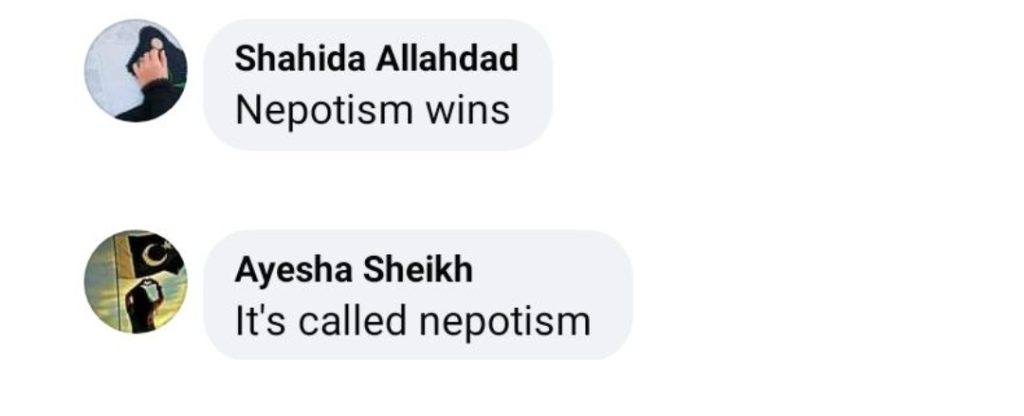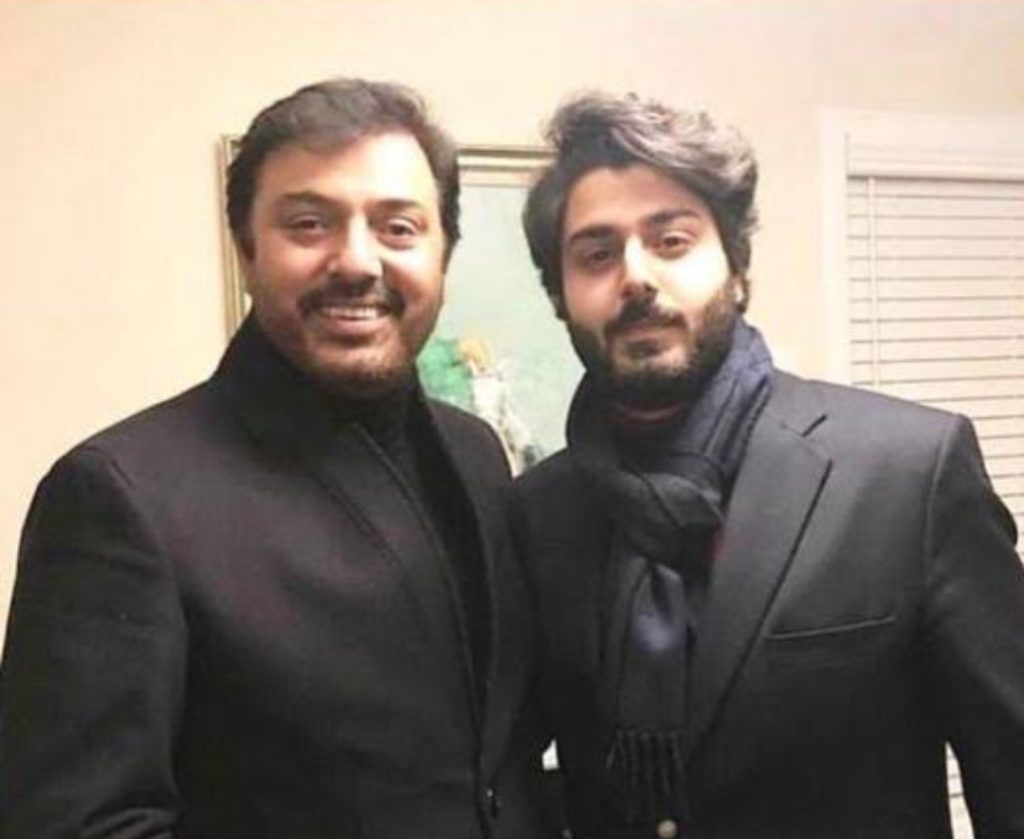 Drama News Credits: Afia Blog