Cybil Chowdhry is one of the top Pakistani models. Her mother, who was a German, thought that Cybil can be a good model so she encouraged her to become one. Cybil then became a renowned face of Pakistani media industry. Cybil has two sons as well.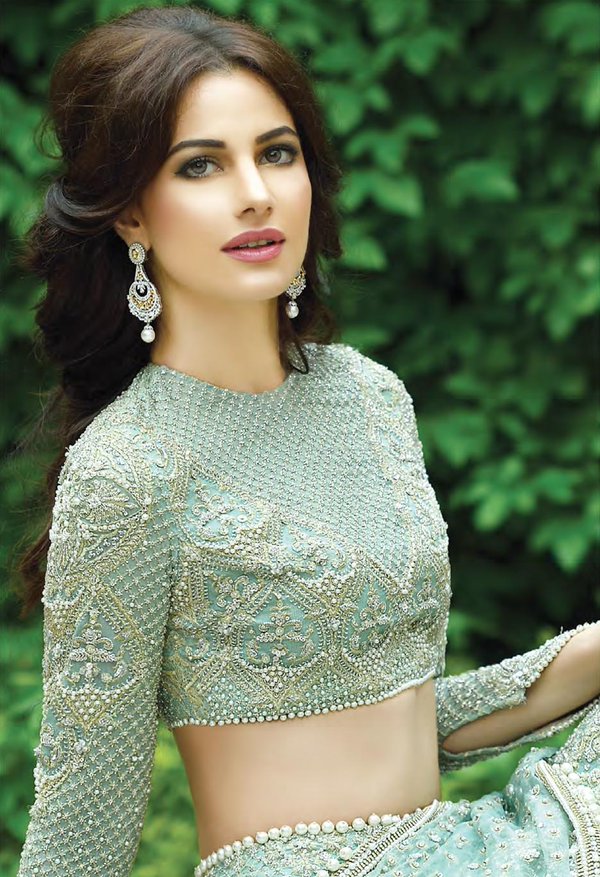 Now a days model Cybil Chowdhry is in USA . She has recently posted her pictures with Hollywood actor Dermot Mulroney who has done a lot of movies, he also worked in famous movie "My Best Friend's Wedding". He has a separate fan base across the world.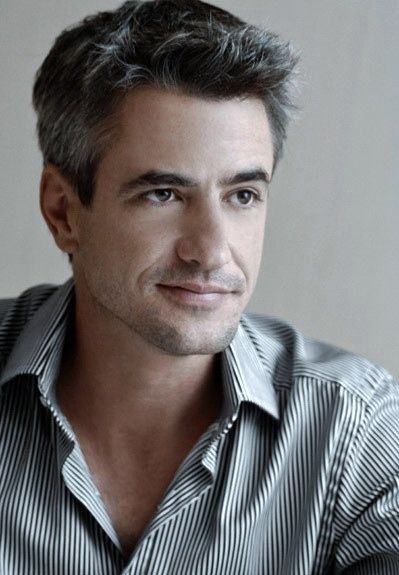 The actress while sharing pictures expressed about her fan Moment. She also told in comments that she took pictures while being with him on a set for a project.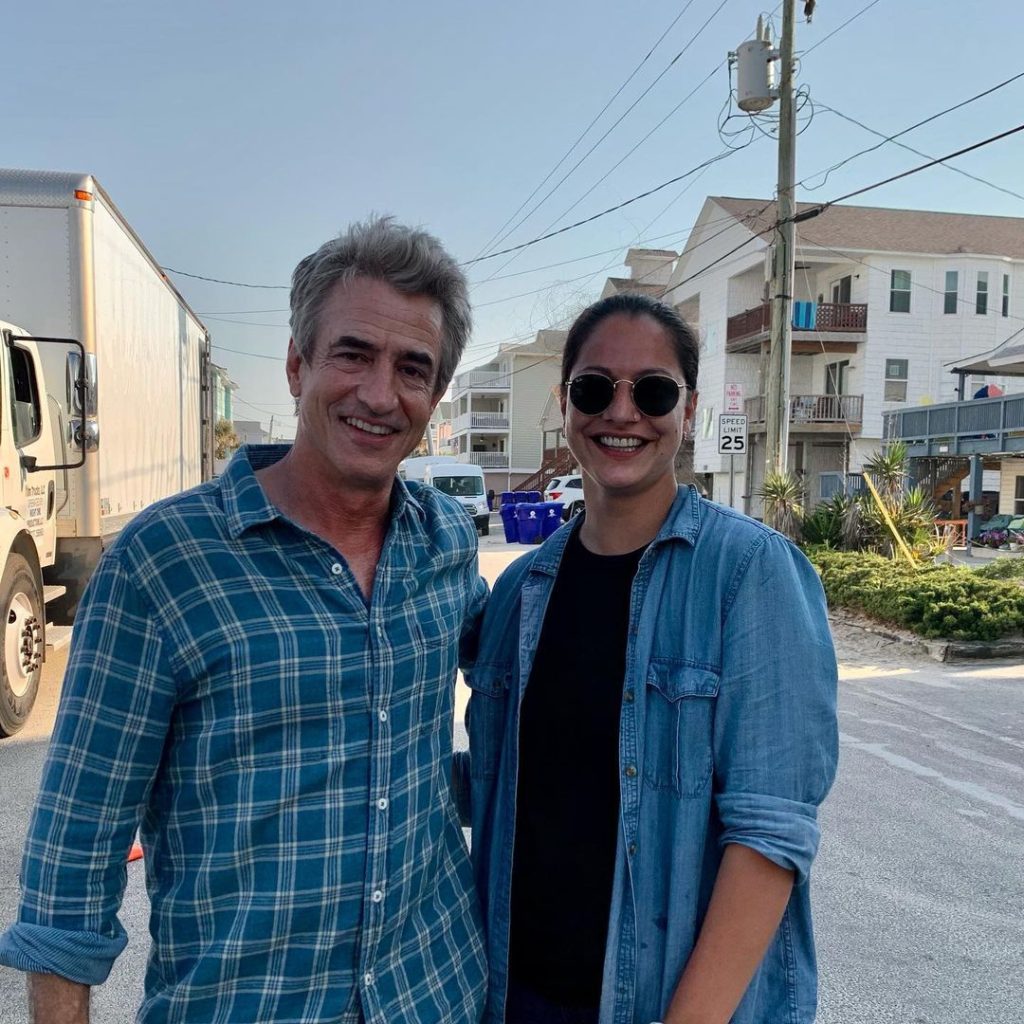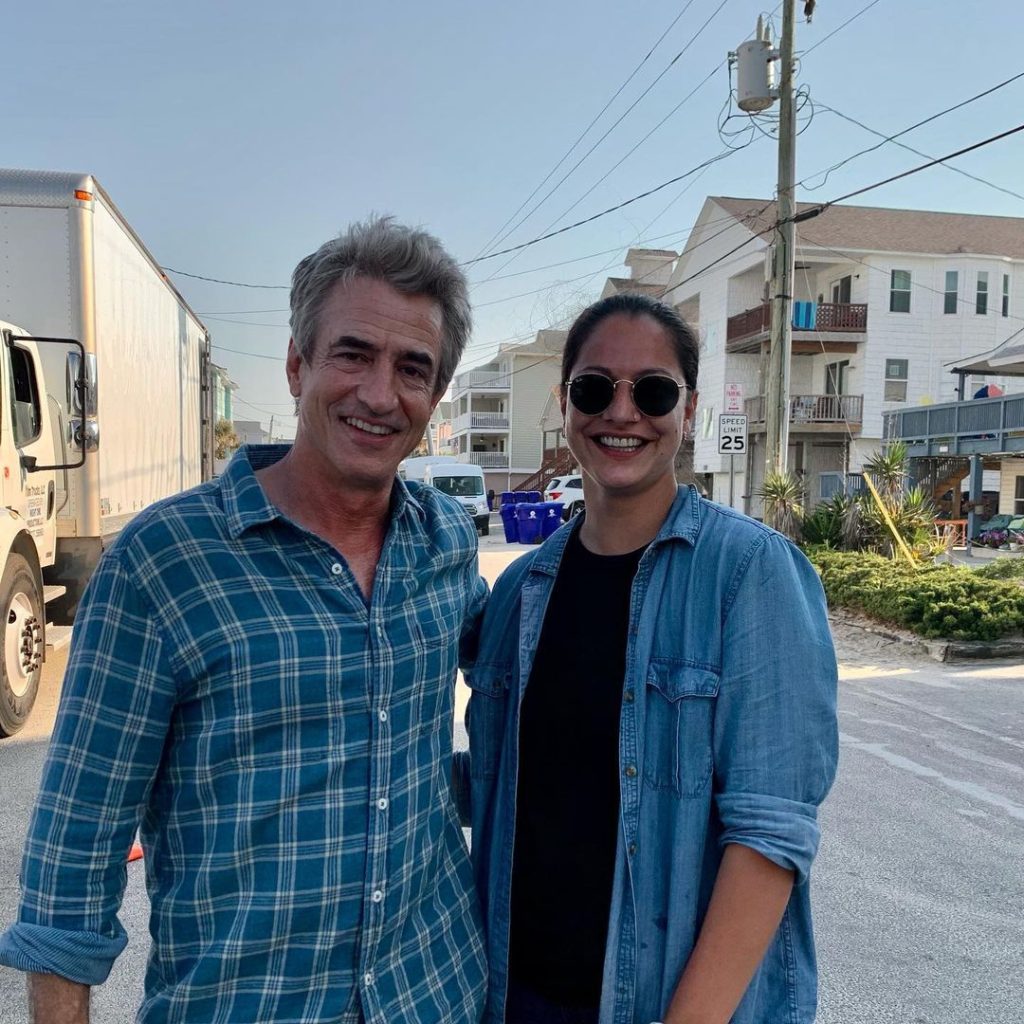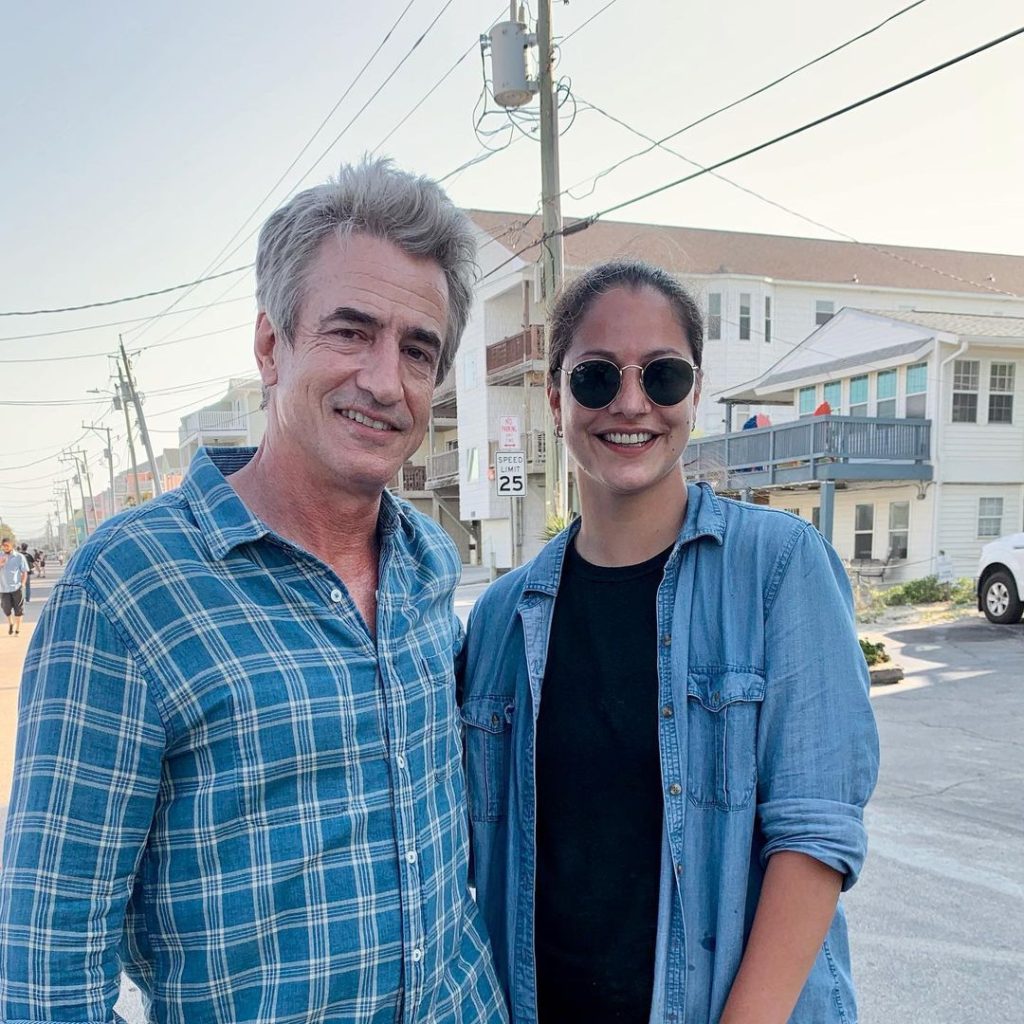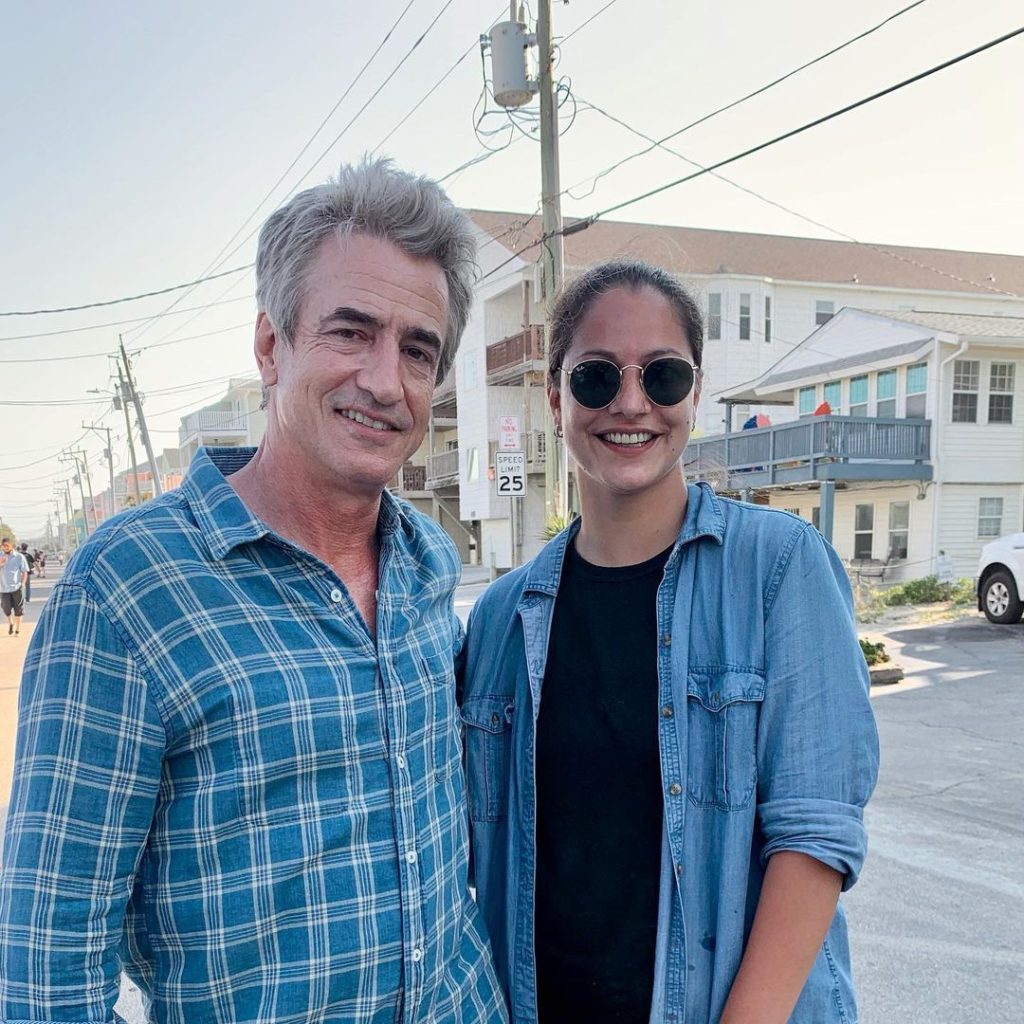 Cybil wrote, "One of my most
favorite movies is, "My Best Friends Wedding"!!!! 🥰 So I was stoked that I got to work on the same set as Dermot Mulroney recently!!! Total fan girl moment!!! *blushing* #mybestfriendswedding # #cybiljchowdhry #onset #filmlife "dermotmulroney"