Dananeer Mobeen got fame when her "Pwari Video" went insanely viral on social media. Dananeer suddenly became a celebrity, from being invited to Nida Yasir's morning show to becoming a constant part of gatherings at Wajahat Rauf's house Dananeer got everything by just one viral video.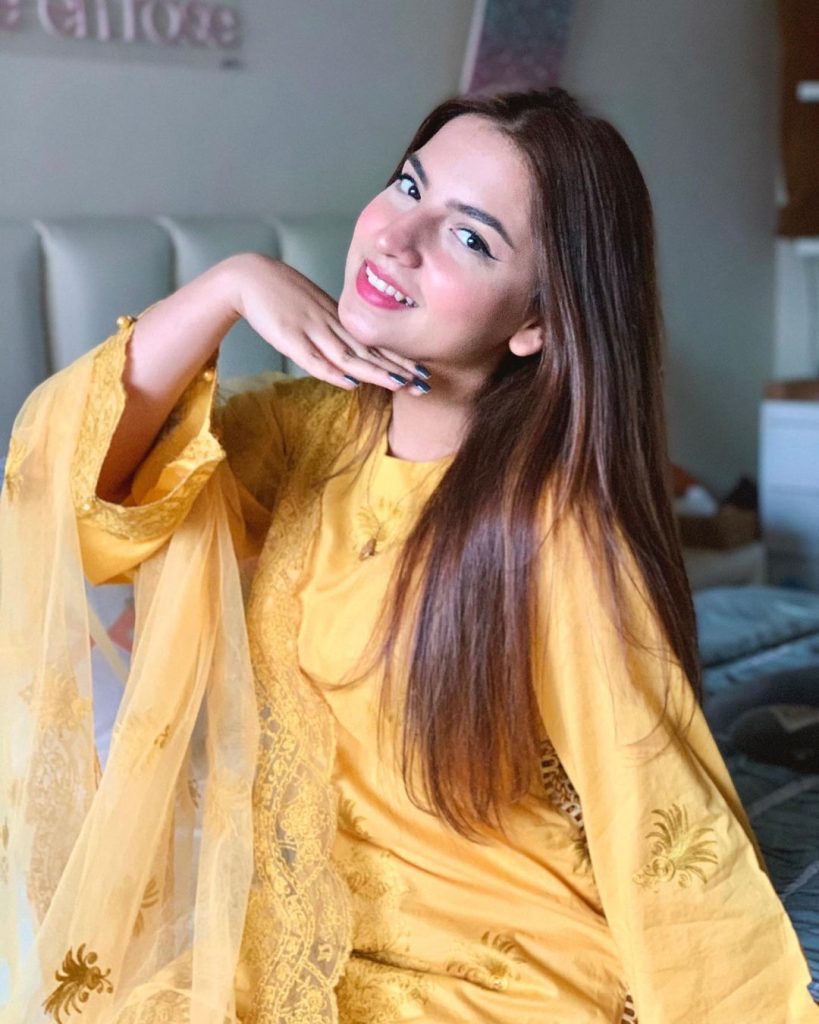 Recently, Shazia Wajahat celebrated her birthday and a bunch of celebrities were spotted at the birthday celebration. Dananeer who has now become a constant part of the Wajahat household was also spotted at the event. A video of Dananeer Mobeen singing along with Aashir Wajahat at Shazia Wajahat's birthday bash is making rounds on the internet.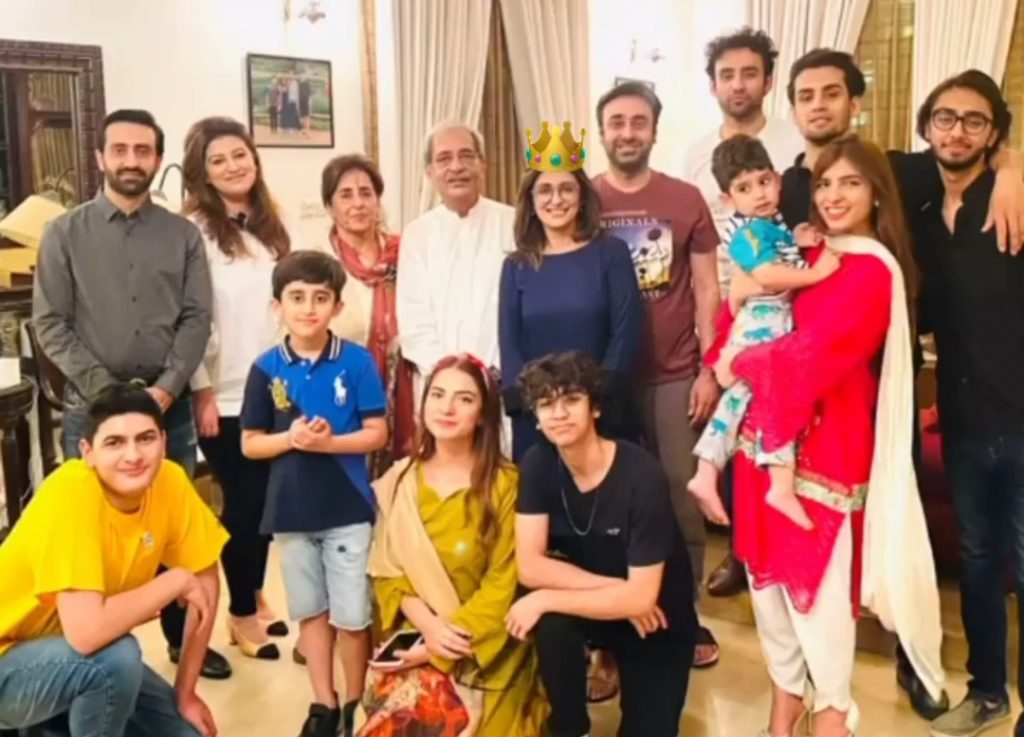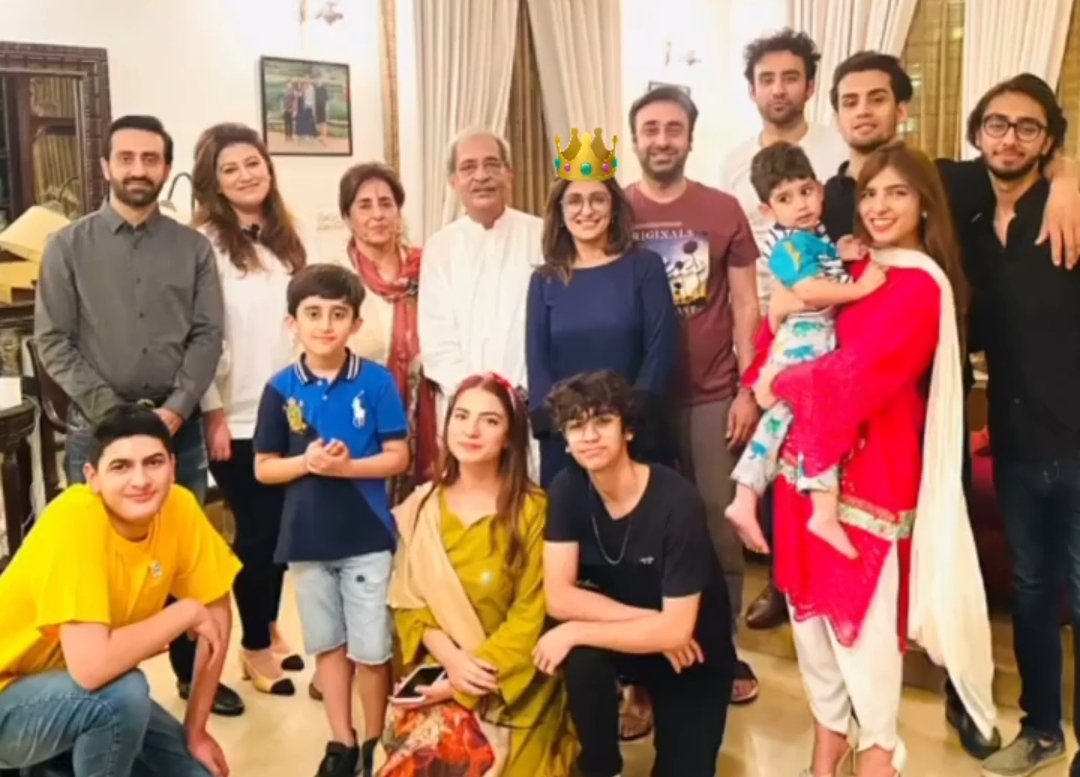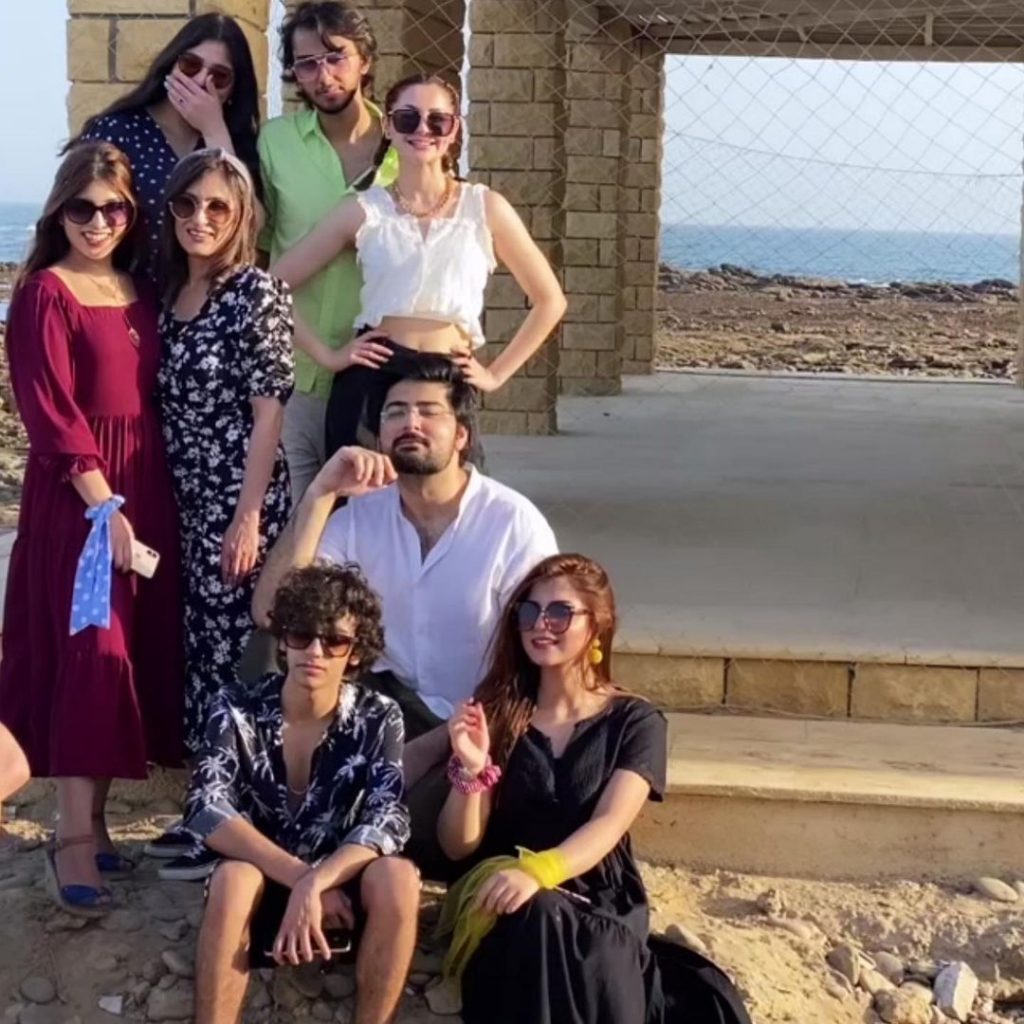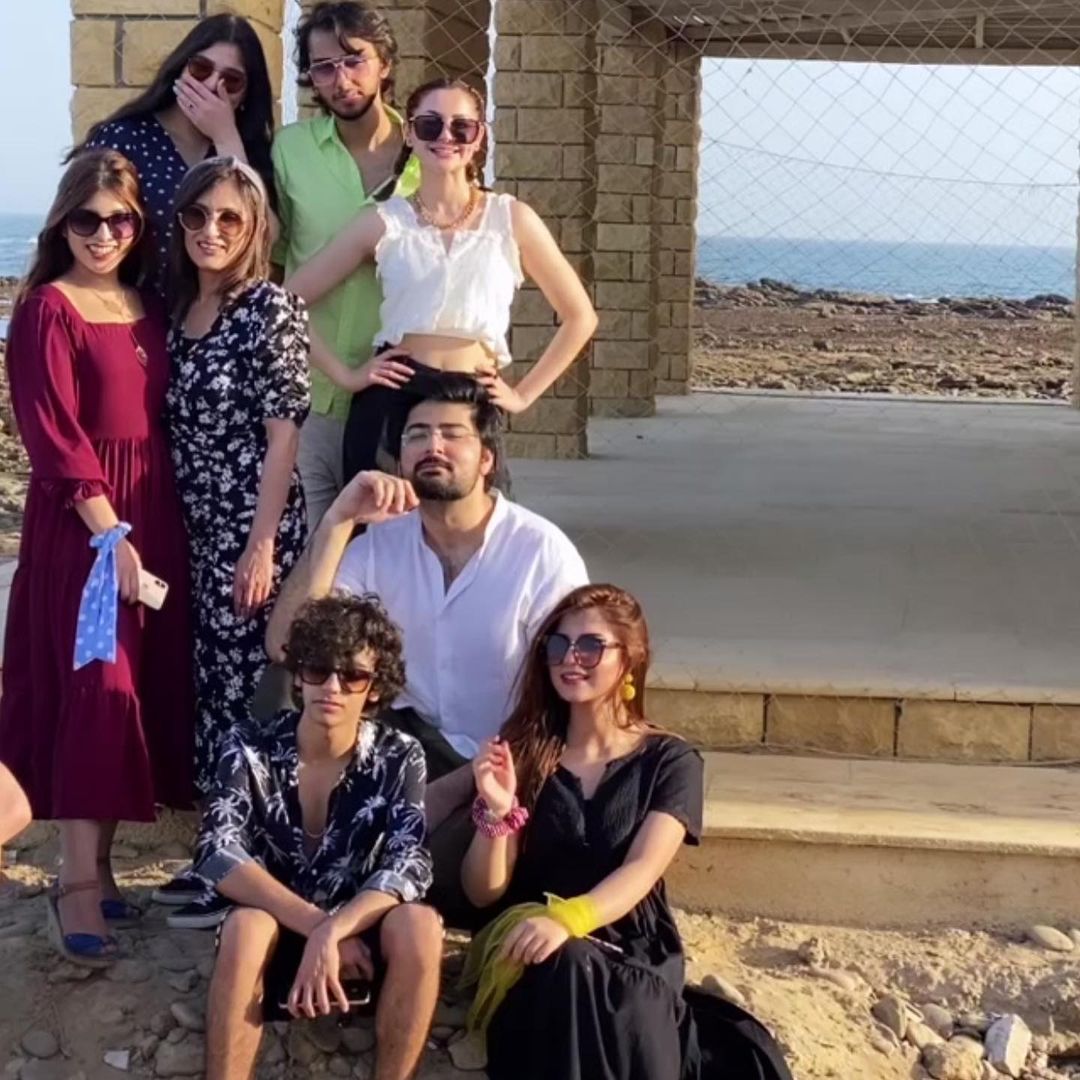 Let's have a look at the video
Dananeer is receiving a lot of backlash on this video. People are calling her out for her dressing. Also mocking her because her voice is not prominent in the video and it seems like she is just lip-sing and Aashir Wajahat is singing.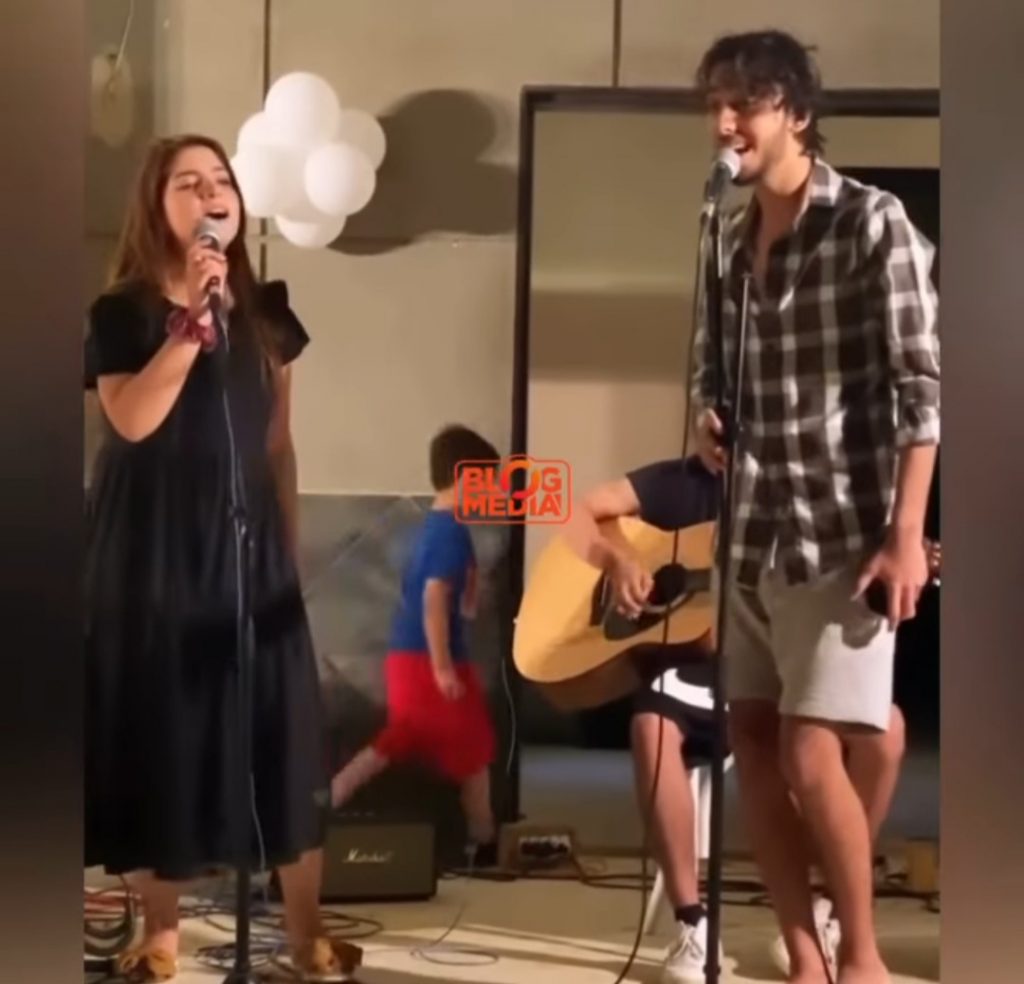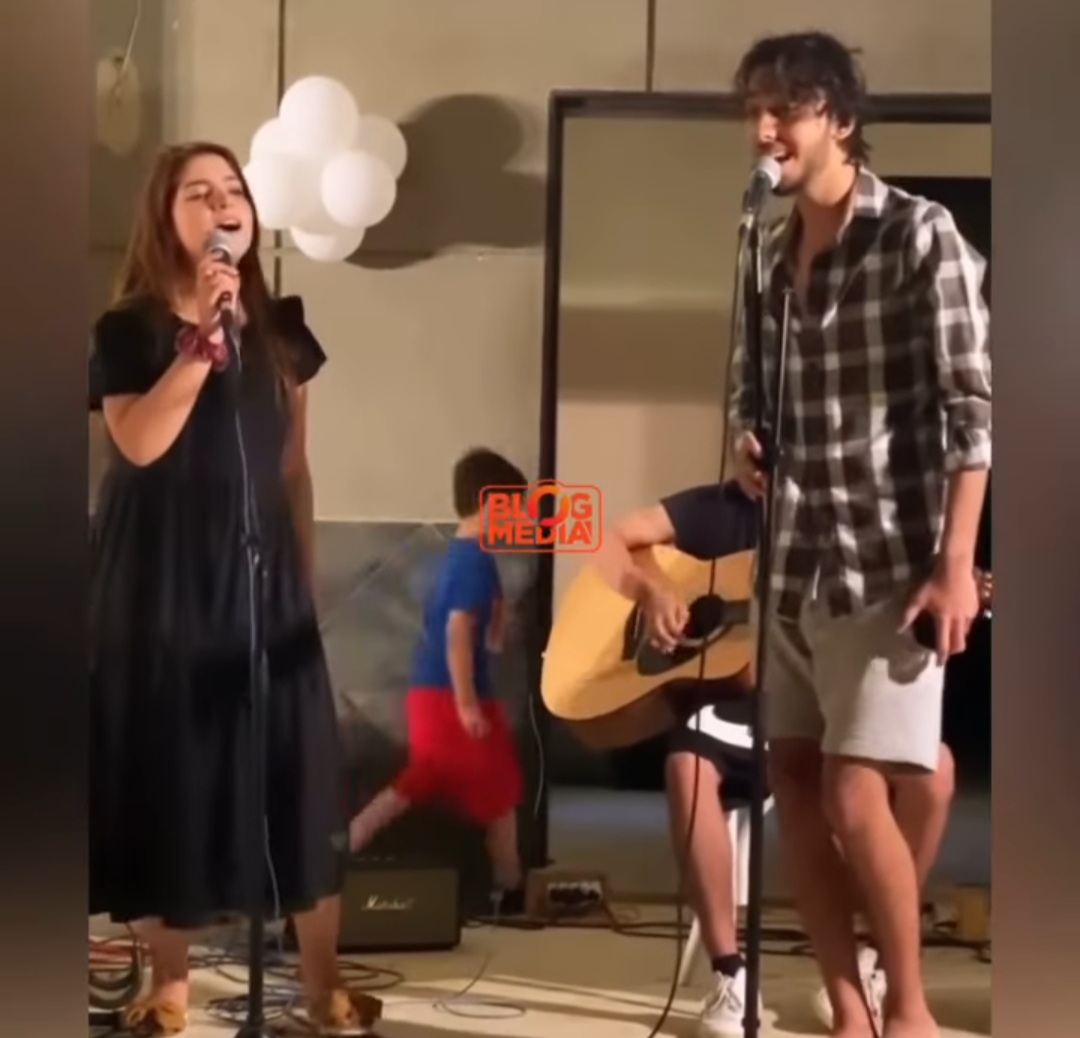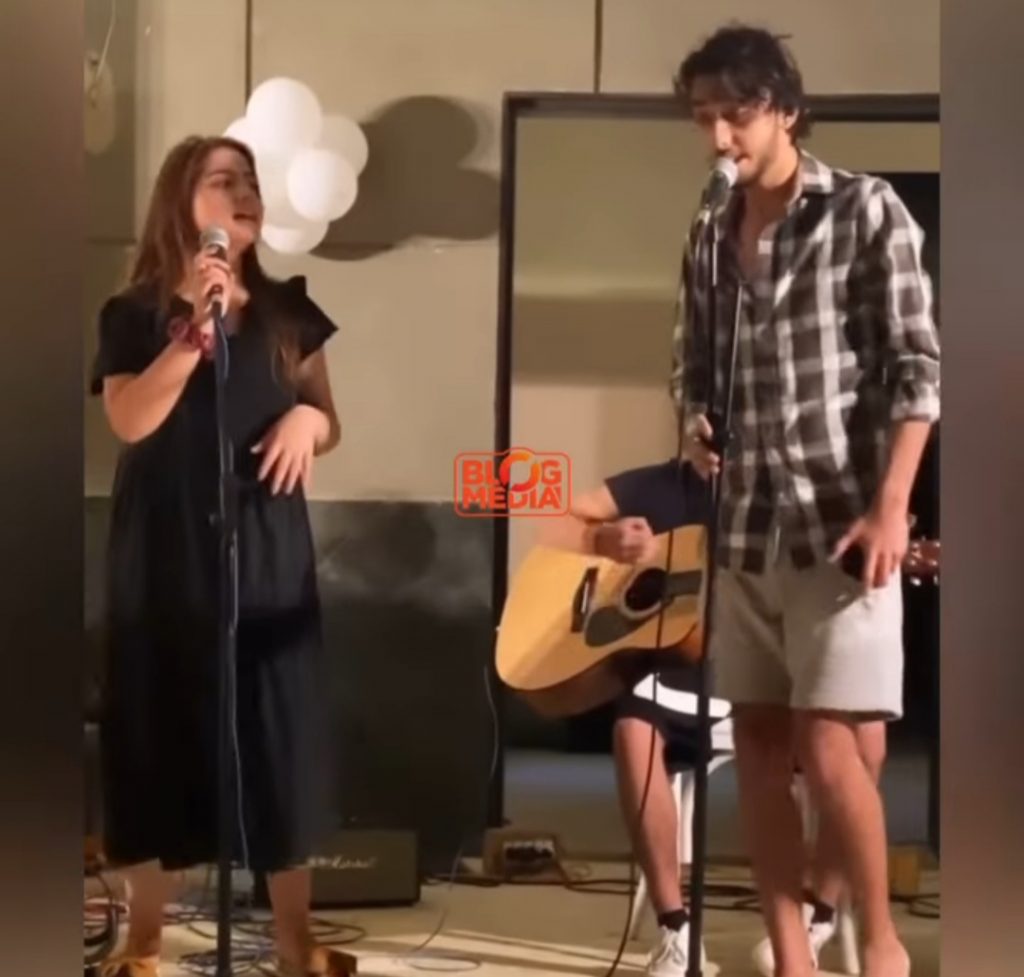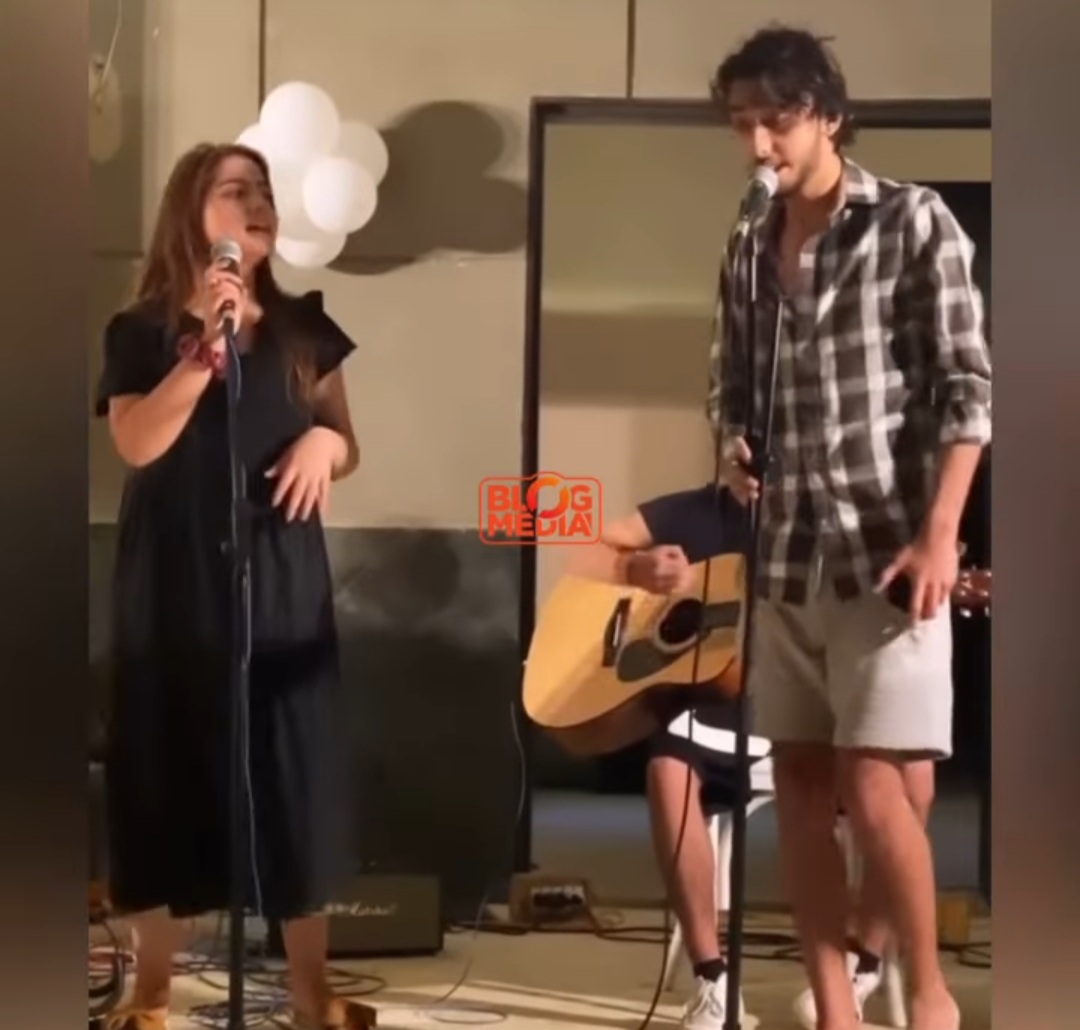 Let's have a look at what people have to say about it: