Dananeer Mobeen is a gorgeous Pakistani social media influencer who got famous through her viral video Pawri Ho Ri Hay. In start, she was also known as Pawry Girl. From an influencer to a known personality, Dananeer Mobeen has now come a longer way. She has appeared in drama serial Sinf E Aahan in which her acting was adored by the fans.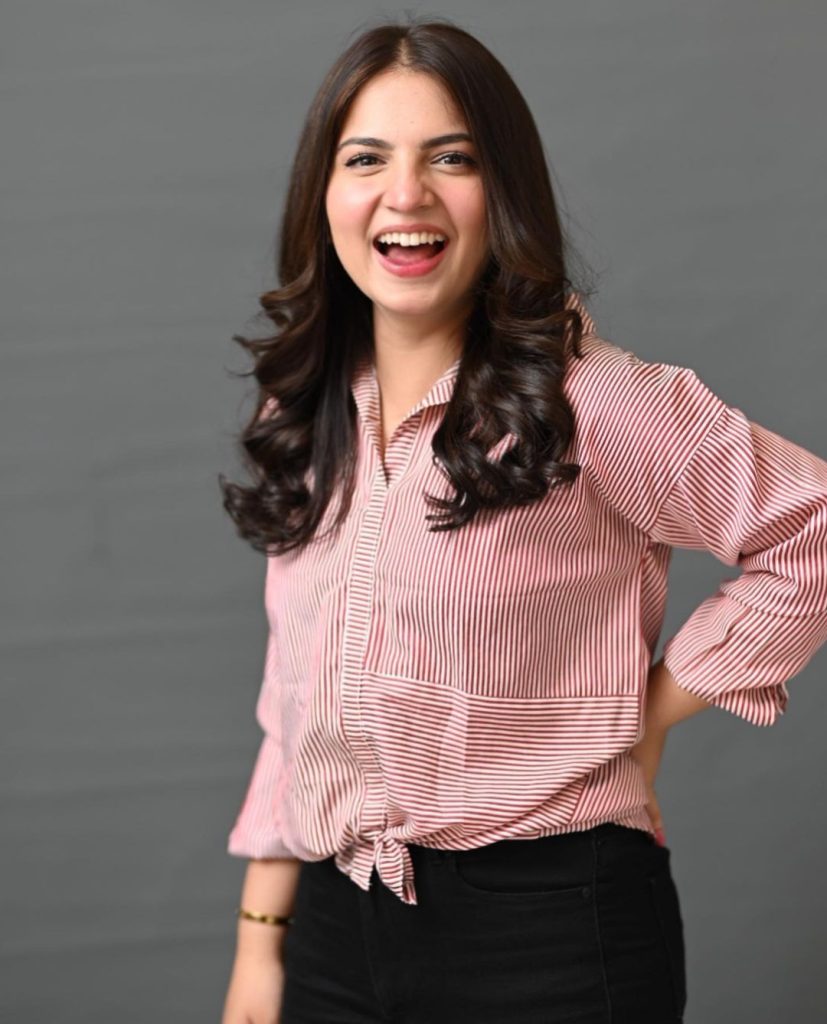 Dananeer Mobeen's videos are always loved by her fans. Recently, Dananeer Mobeen has posted a short video, she wanted to record a video for her fans but ended up canceling the recording.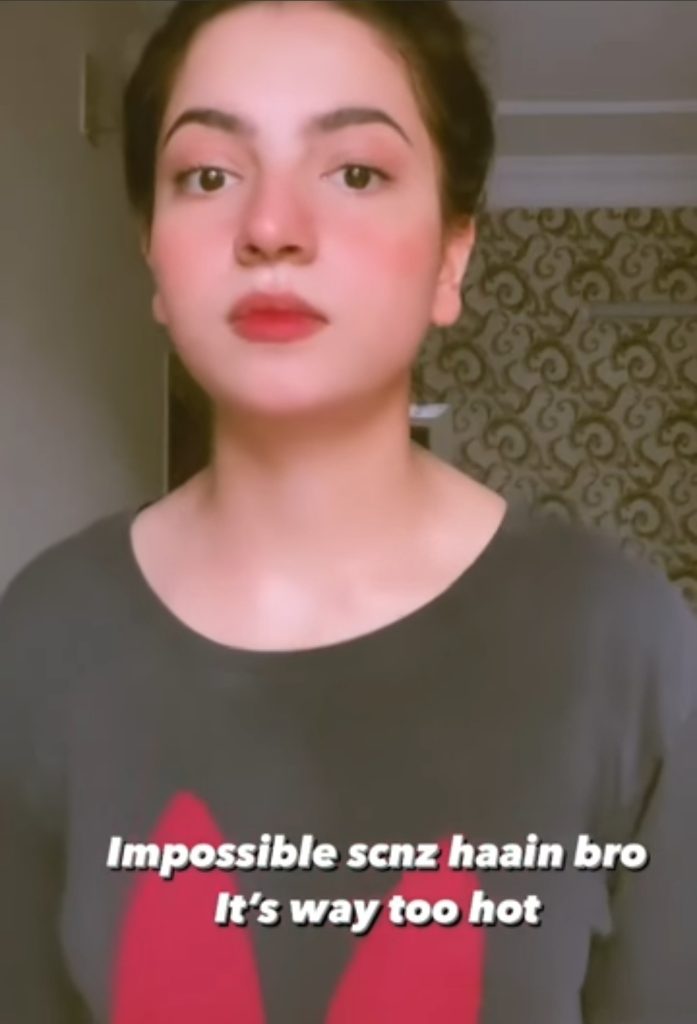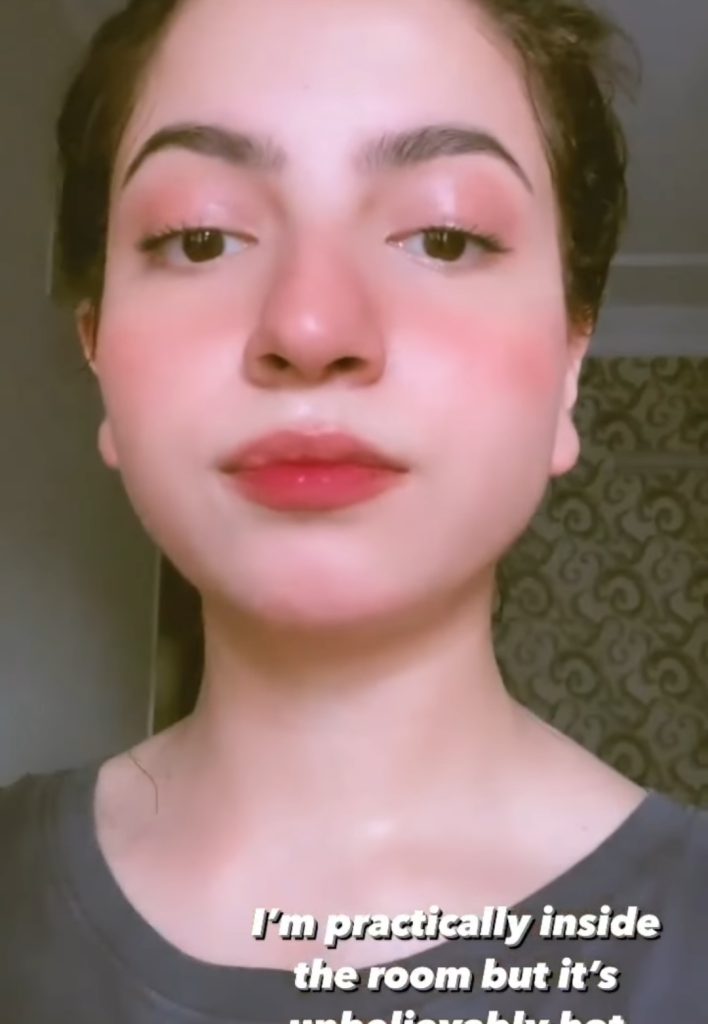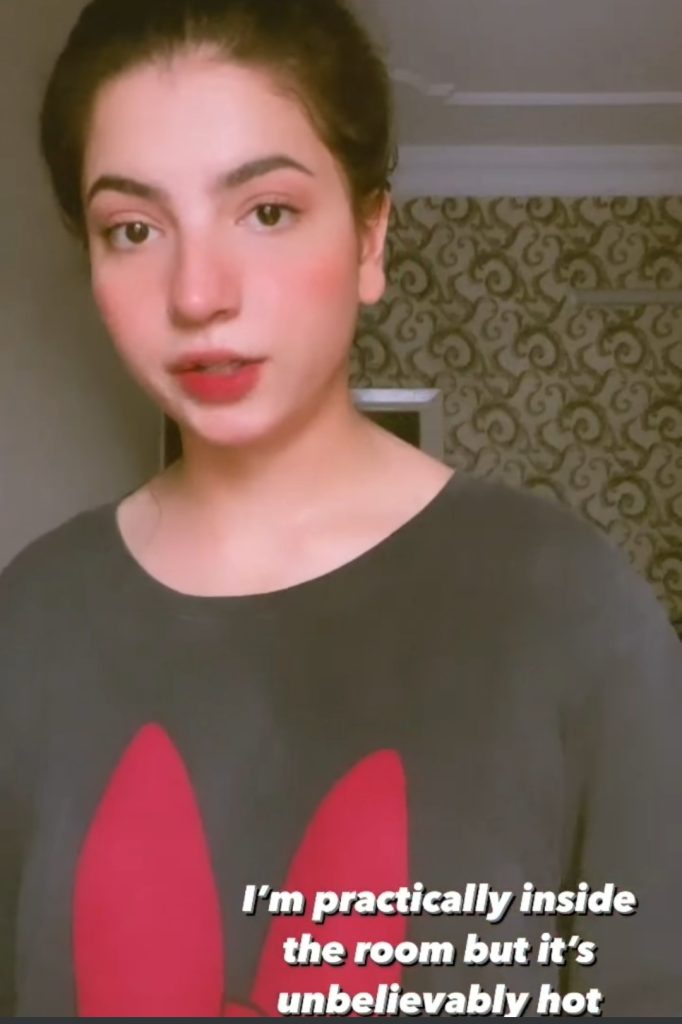 She posted a very short and kind of a pointless video in which she told the fans about the scorching hot weather and informed them that the scene of recording the video is off as it's too hot. She just said this and wrapped up her thirty second video by saying, "I think we will record 'Baad Main'_" and switched the camera off.Fans didn't like her purposeless video and said that she can fairly be called "Beauty with Zero Talent". Many fans compared her from Nasir Khan Jan. They also said a lot of things in sarcasm. One fan said in sarcastic way that she should be respected after all she's an influencer and a motivational speaker.One Facebook user said, "Actress, model, intellectual, motivational speaker, singer and now presenting Dananeer as a makeup artist. Wow what a talent we have been gifted after so many years. Really Pakistan is blessed country." Another user said that what was the purpose of making this much stupid video when you were supposed to record it later (Baad Main). Another cybernaut said, "Beauty with zero talent". Almost all the users said that they couldn't understand the purpose of posting such a video. One fan also said that she's trying to show her lips but they are looking bad. Here are all comments.