Habs is a drama that started out slow and has built up to become a phenomena. People are loving it and waiting for the lead couple's love story to move forward. Habs has been a slow burner and new faces have also come forward to impress everyone.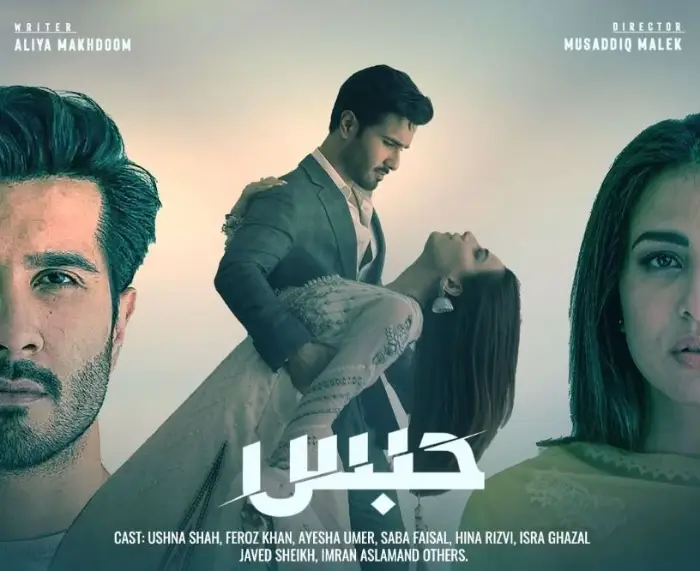 Dania Enwer who is playing Bano, the sister of lead actress Ushna Shah who is playing Ayesha has gotten a lot of attention. Dania has definitely given a very strong performance and the audience had to notice her but she faced criticism too along with appreciation in the beginning episodes. Habs starting episodes moved around Bano and her life which ended up making a lot of fans unhappy.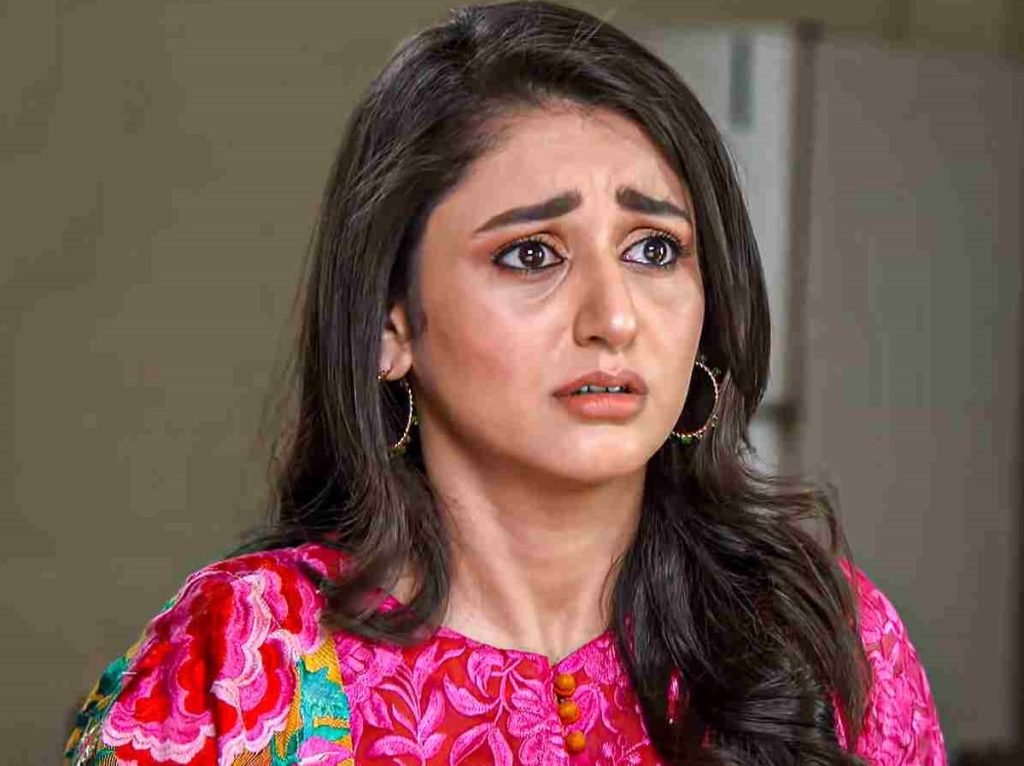 Many fans of Habs were of the view that the lead couple is not getting as much time as Dania was getting and this led to some negativity she had to face. In an interview with Something Haute, she was asked about her feelings regarding the ridiculous criticism.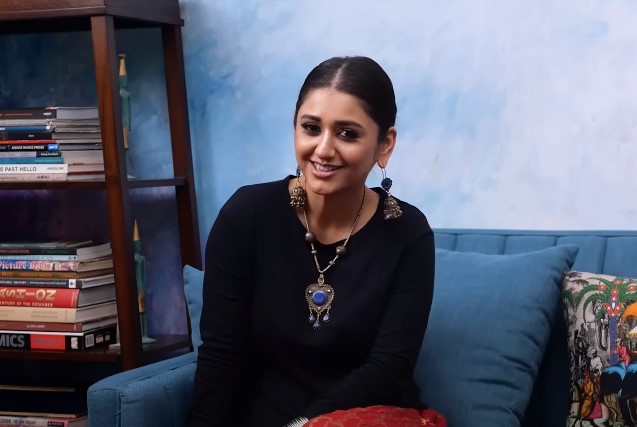 Dania has a very positive attitude in life and she did not take the criticism to heart. She was actually happy that her work is getting noticed. She said that getting noticed by the audience and having their attention is no less feat. Listen to Dania's answer for ridiculous criticism she had to face: