Danial Afzal Khan is a rising star of Pakistan drama industry. He started his showbiz career from modeling and performed in his first drama in 2016. He performed the supporting in role many dramas.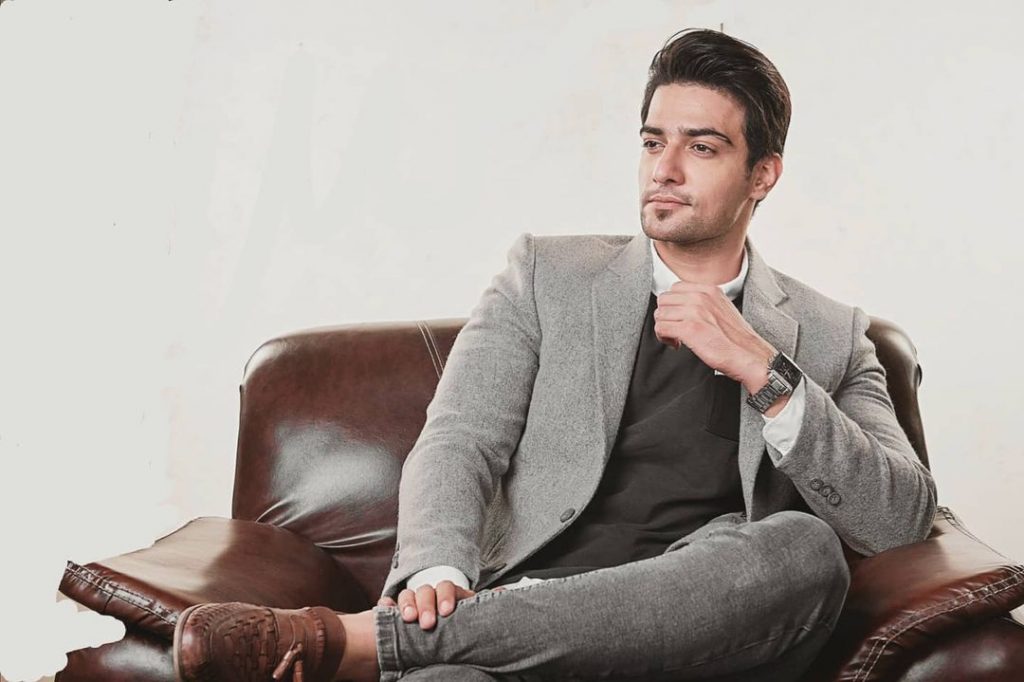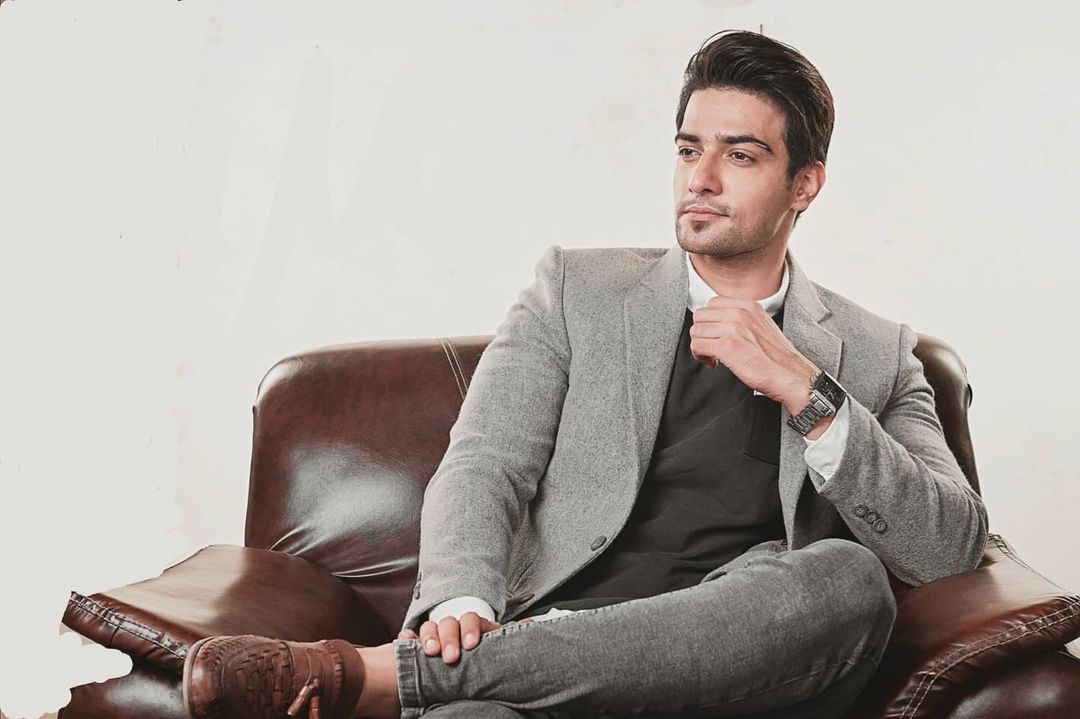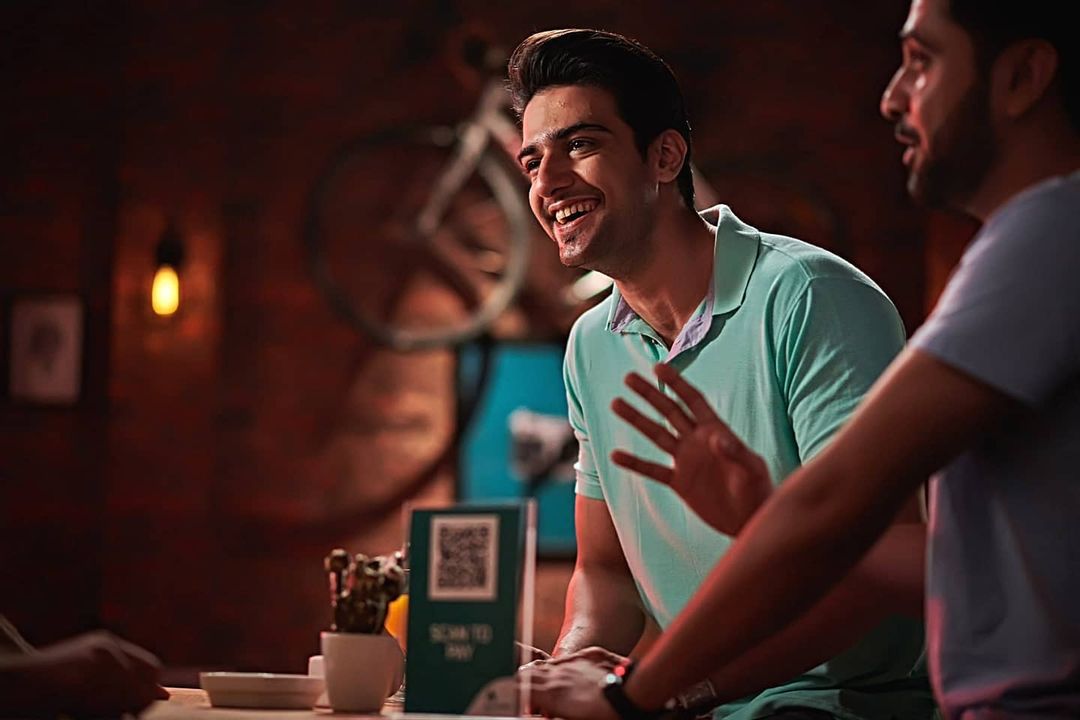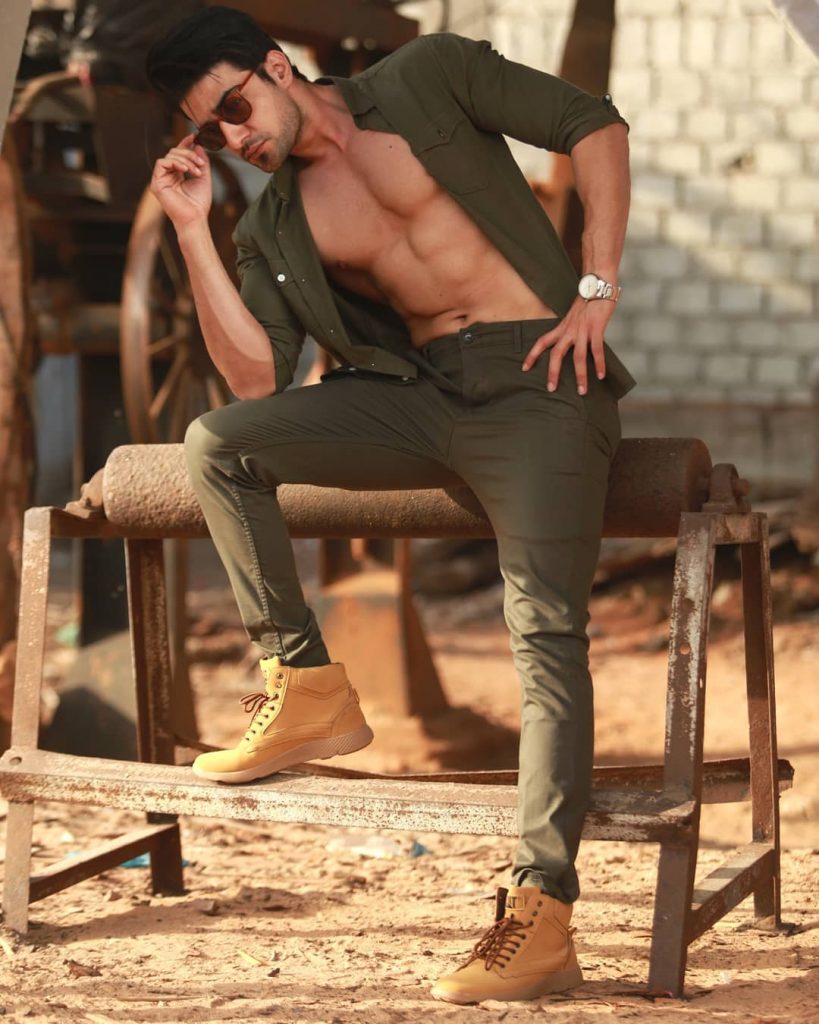 Recently Danial Afzal was spotted in an interview with "Something Haute".
Talking about Raaz-e-Ulfat Danial mentioned that "Raaz-e-Ulfat has been a big hit for my career. I got surprising feelings when I got so much love and appreciation from the audience for my negative character. This project came to me unexpectedly".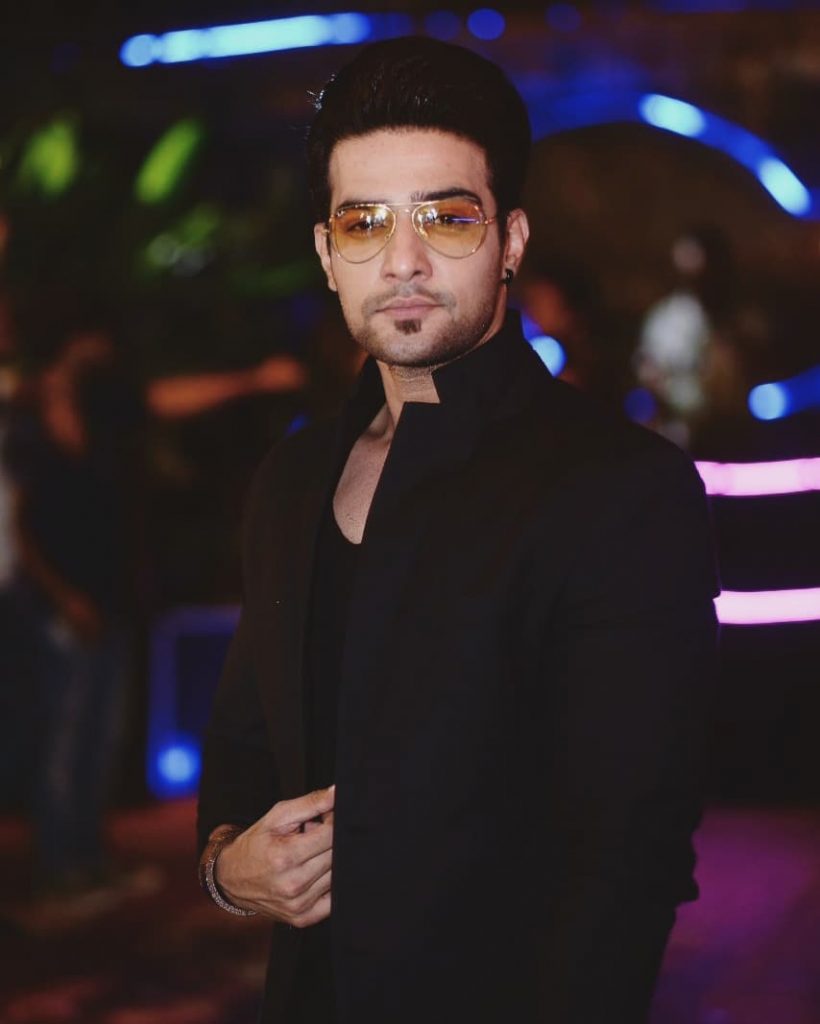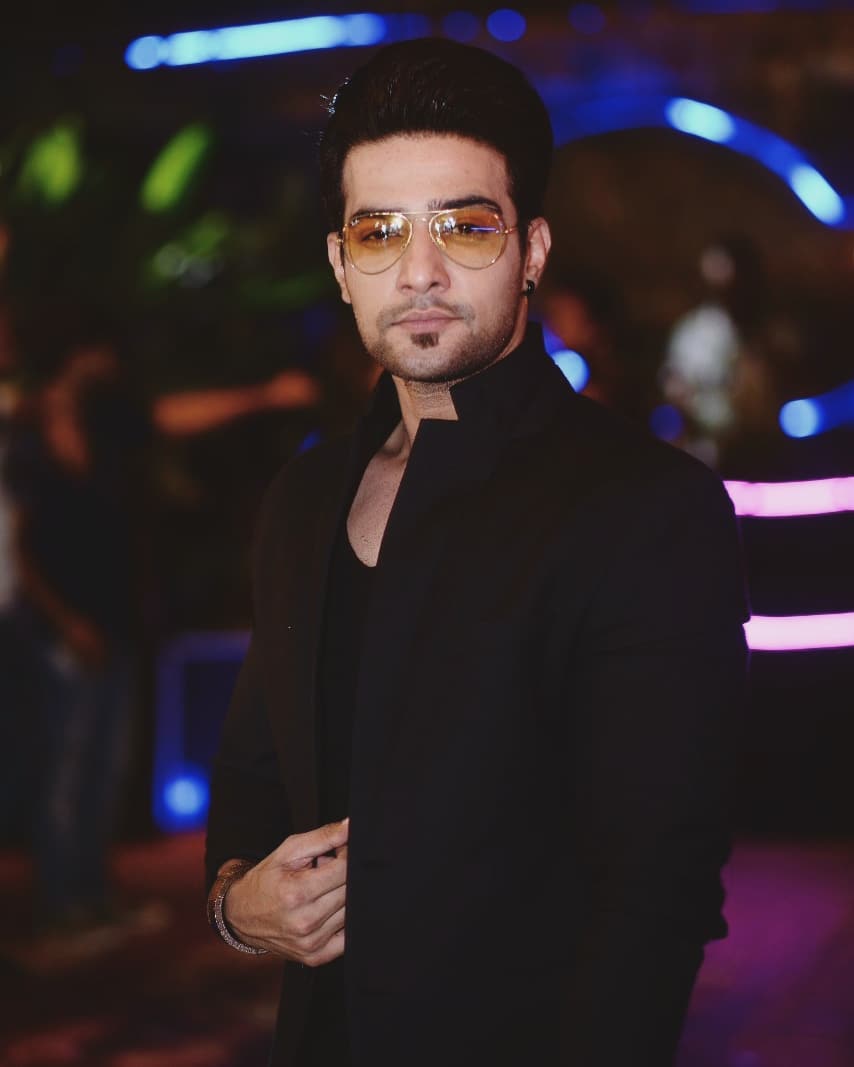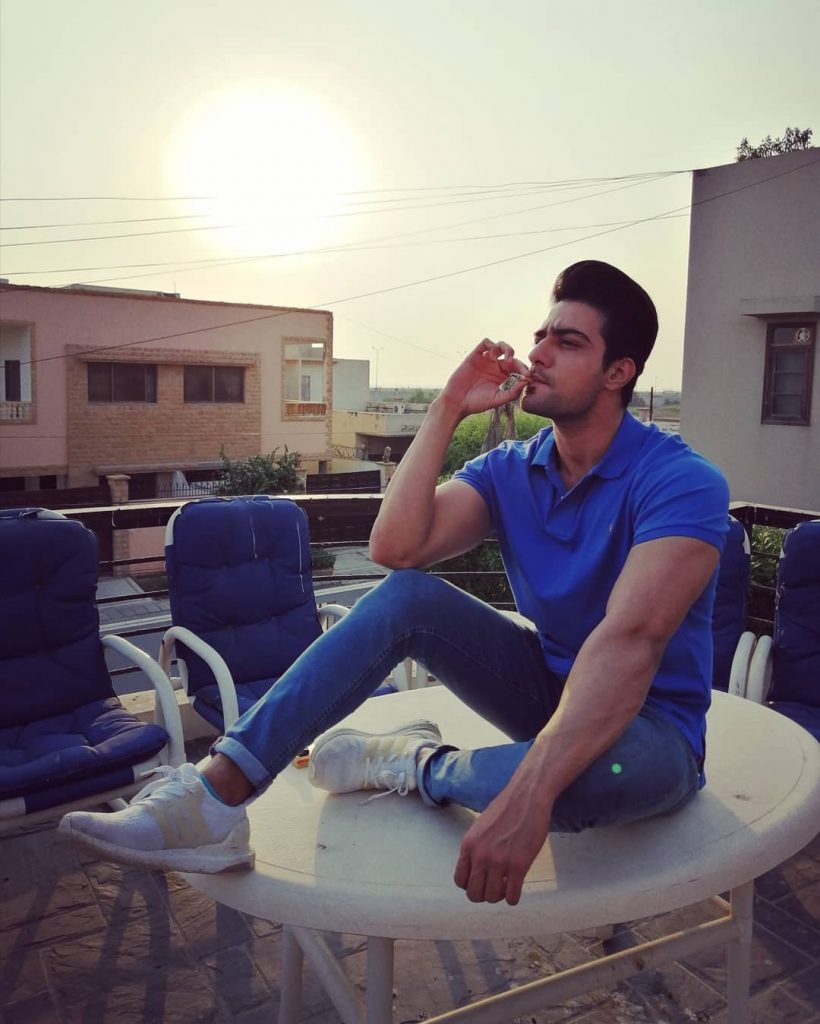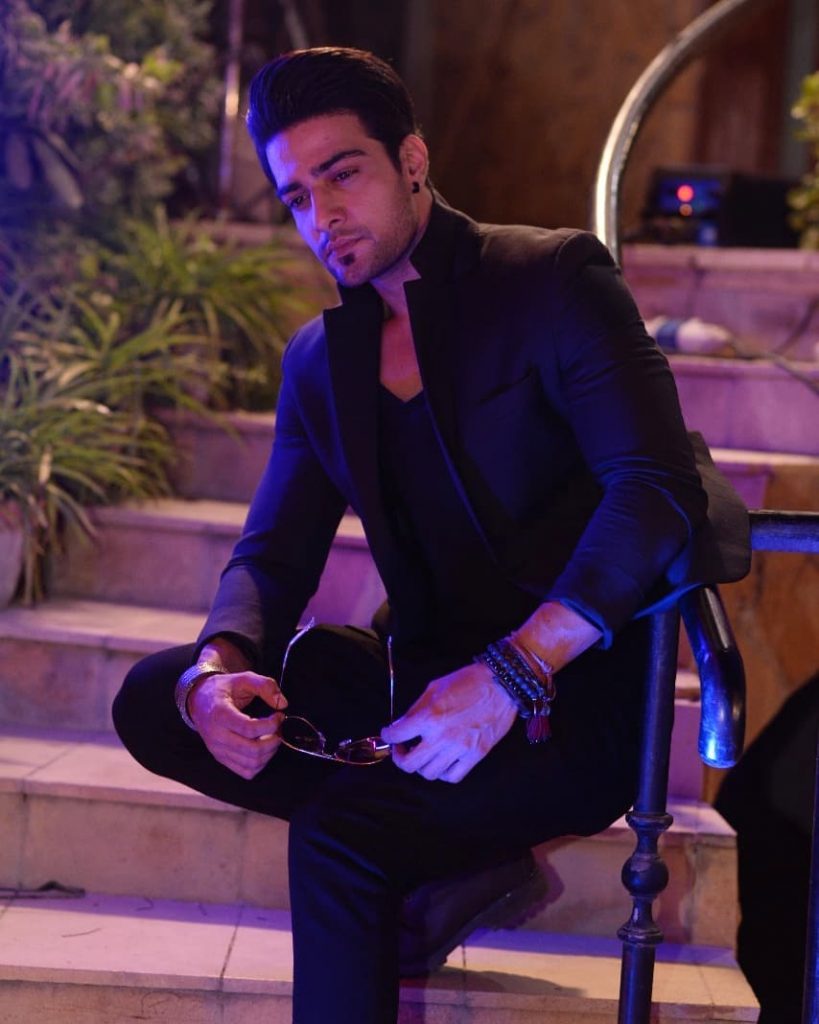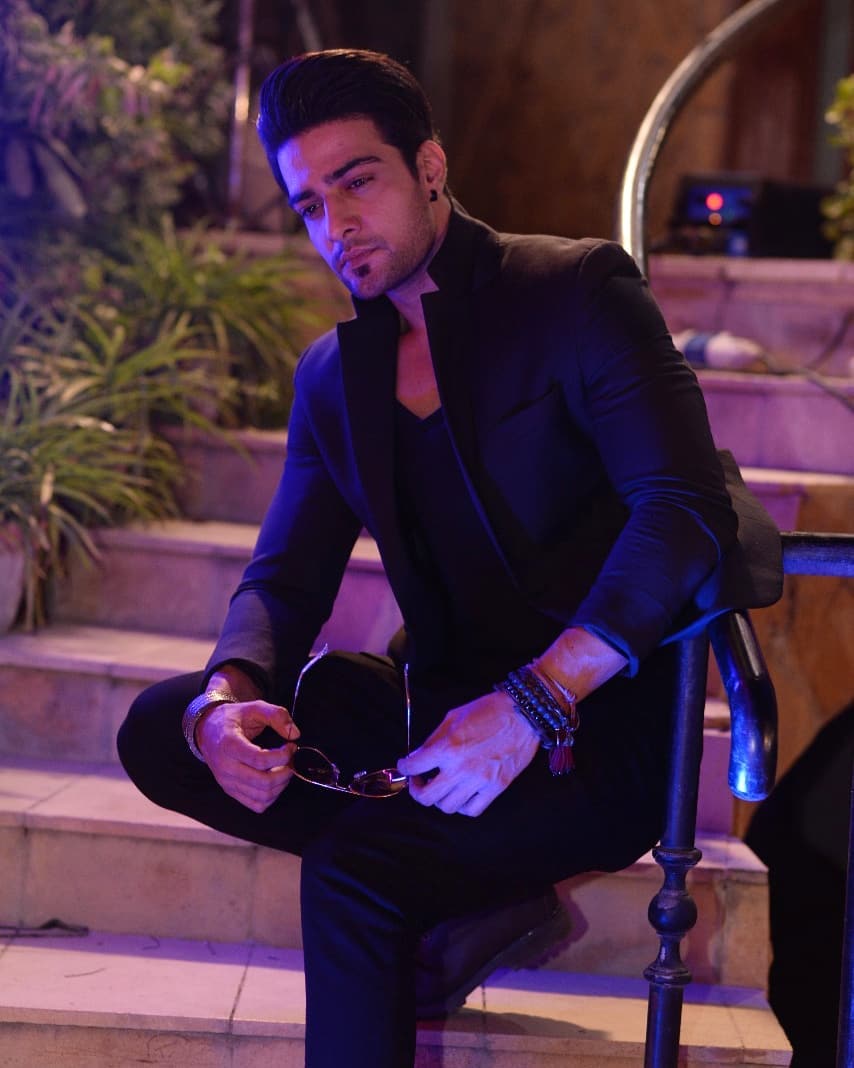 Furthermore, Danial giving a major clarity mentioned that "Some people thought that Nomi is gay, but Nomi is not a gay he is bisexual. A lot of people got confused that Sehba was sexually assault after the party, but she was not. Sehba was only given sleeping pills. In the second point when he said to give farewell that was the point when sexual assault happened".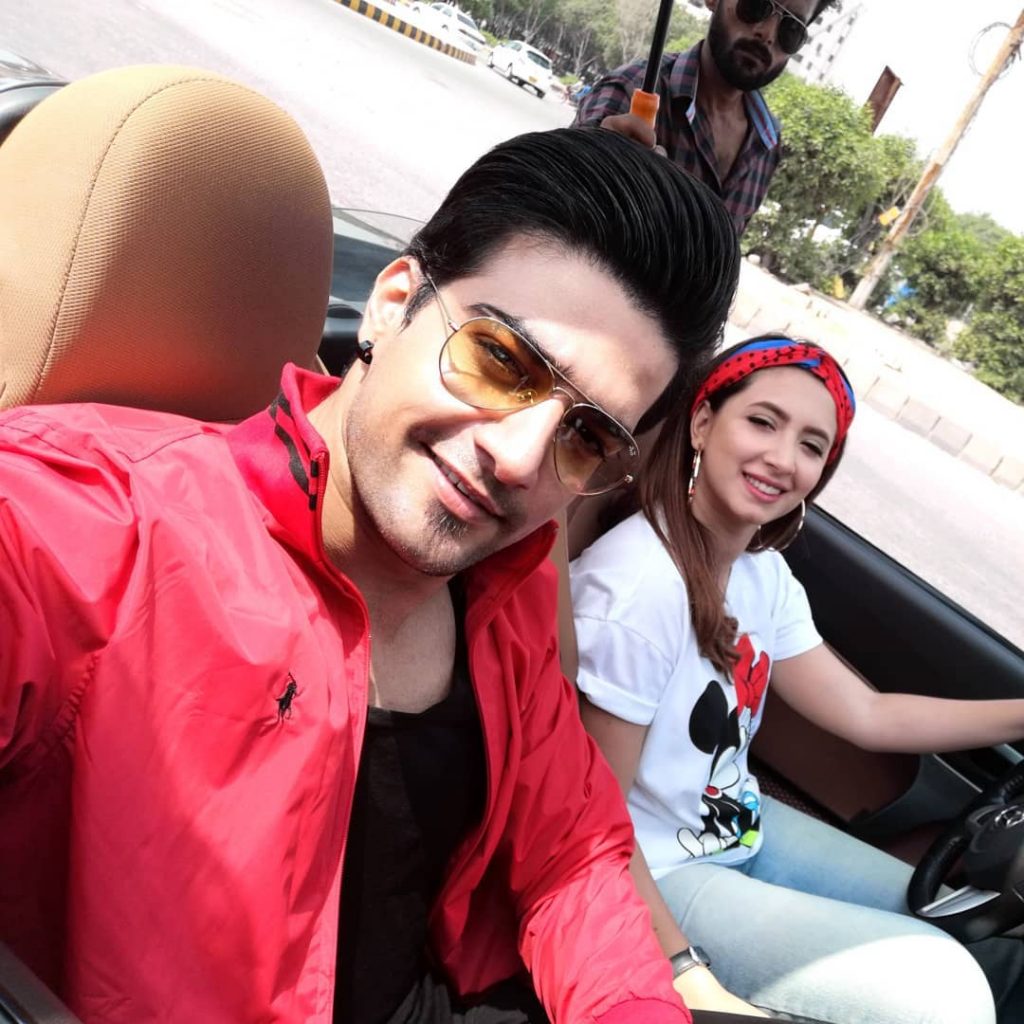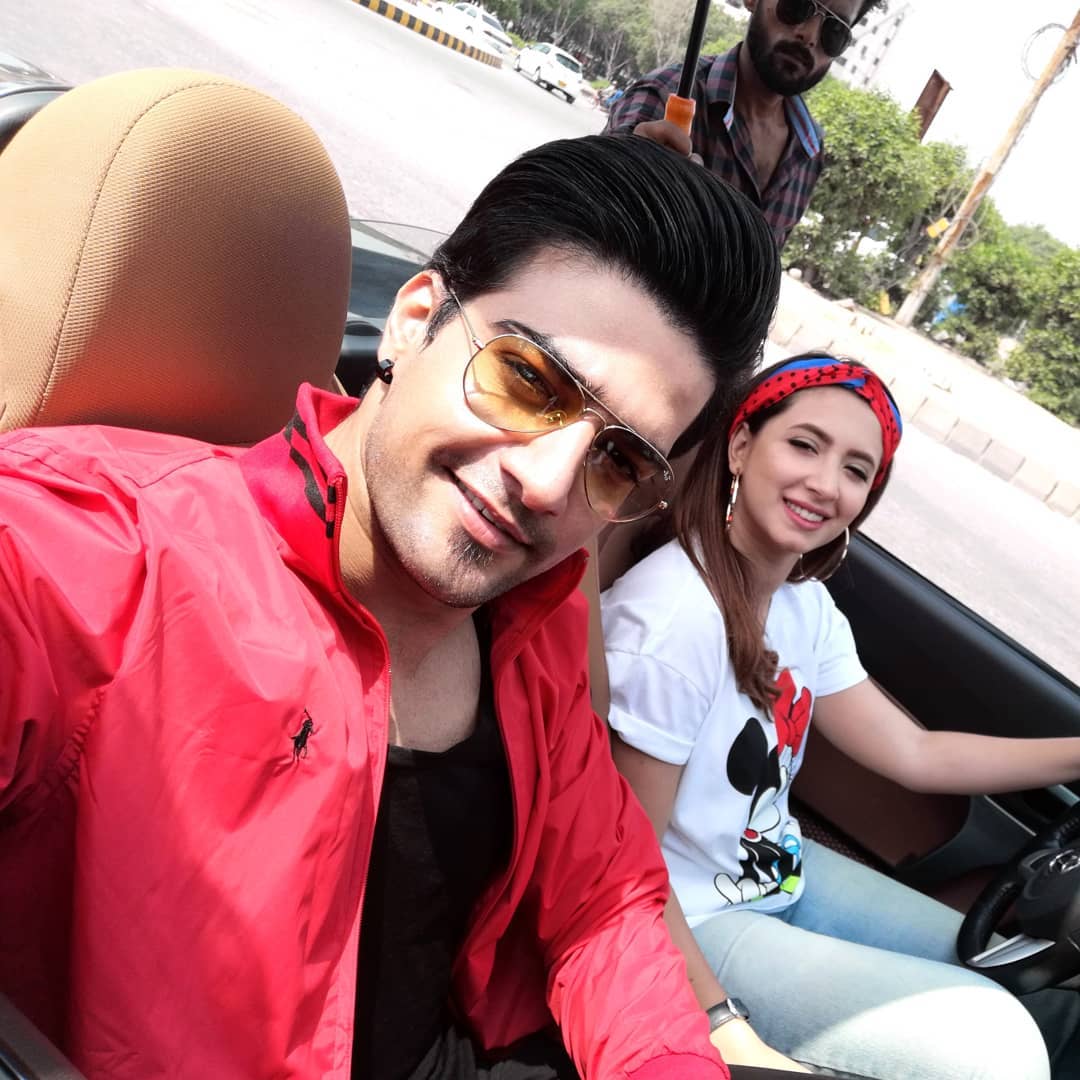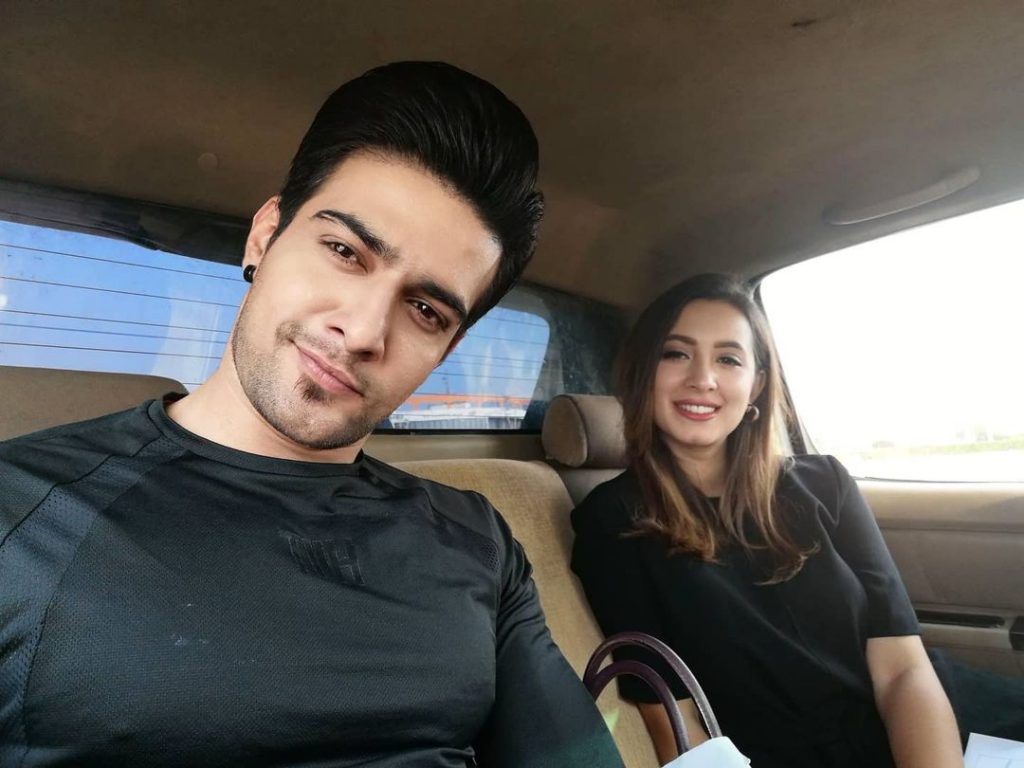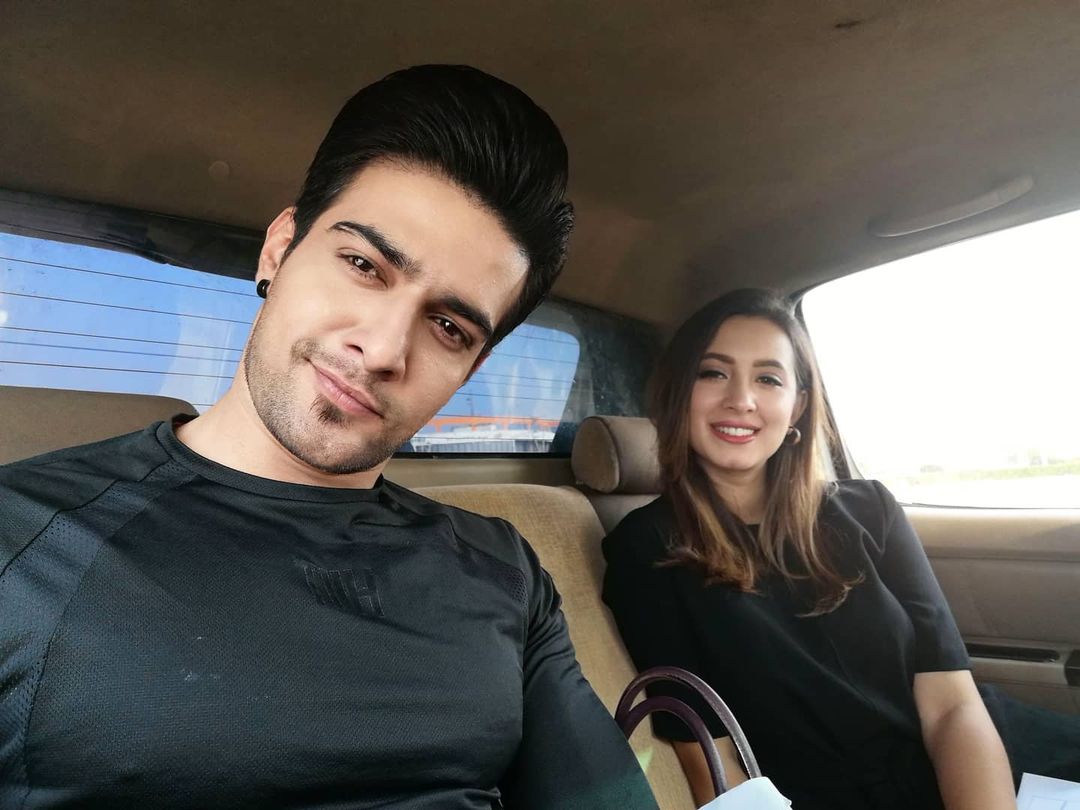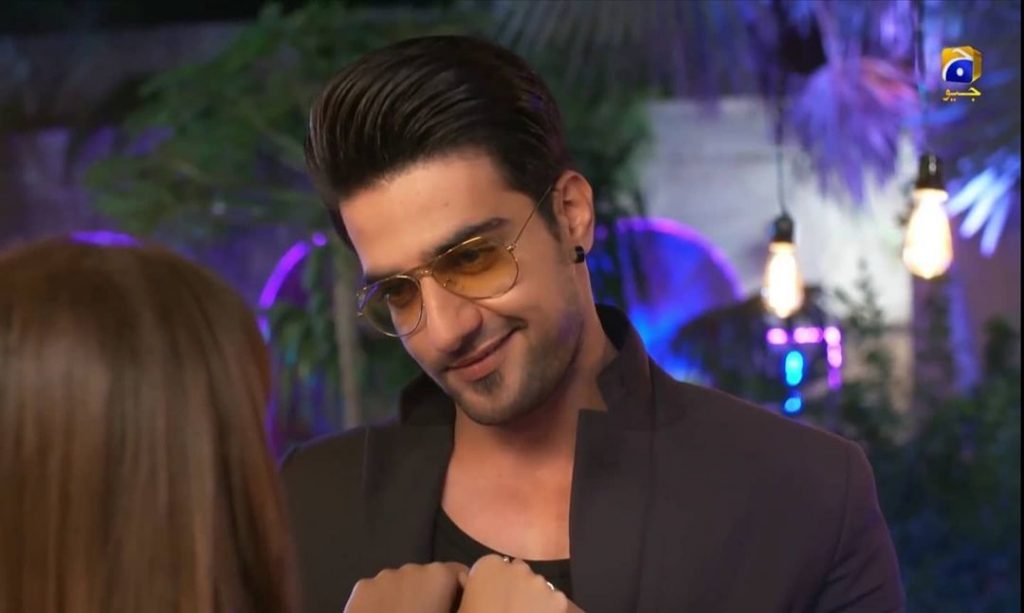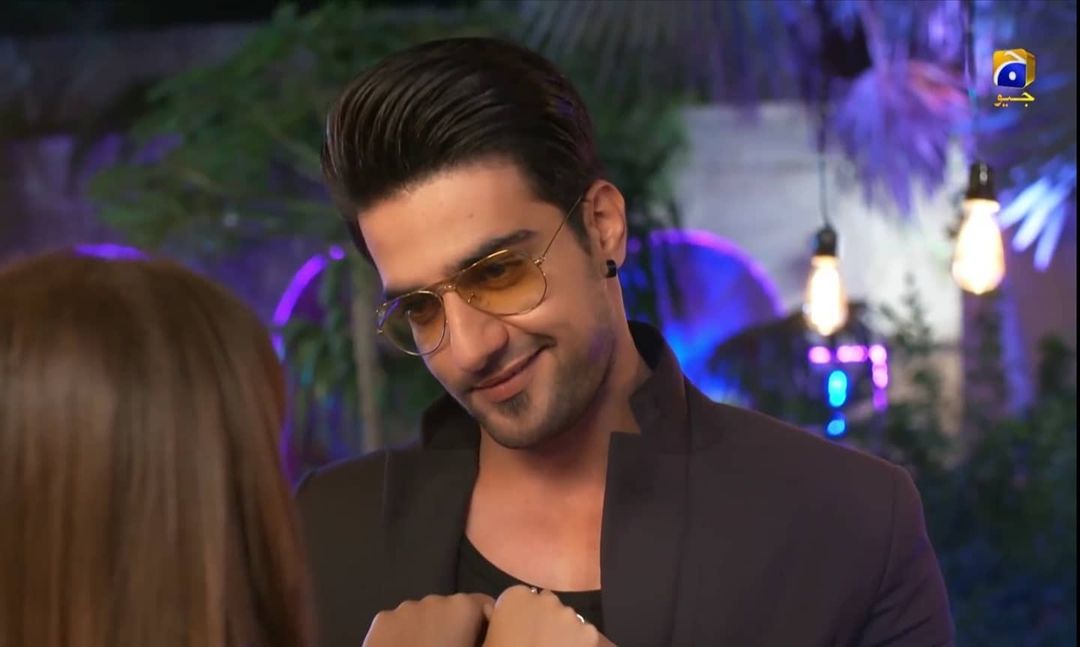 Danial also revealed that character of Nomi is not finished yet, he'll be back and Raaz-e-Ulfat is just left with two more episodes maximum. "It was a great and smooth experience for me to perform the character in Raaz-e-Ulfat", added Danial.