Dr Aamir Liaquat Hussain's death has brought a lot of chaos and sadness on media and social media. Everyone is talking about him. Television and social media are filled with news on the deceased Host.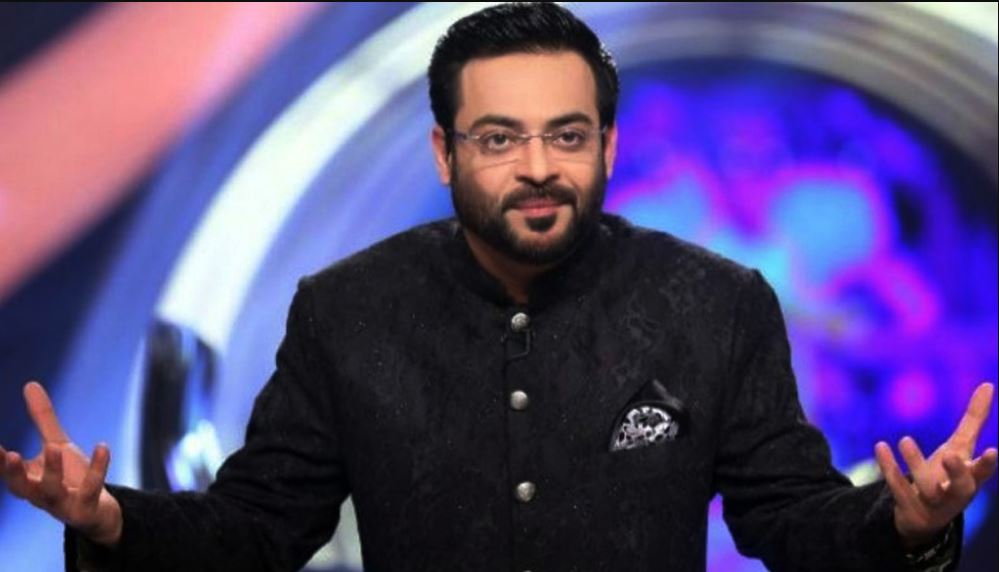 A latest video of Dr Aamir Liaquat's third wife's mother is going viral on media in which she made claims about Aamir Liaquat, not only this, she expressed her views about sudden death of Dr Aamir Liaquat. In the video Dania's mother said that she wants to go in the last rites of Aamir Liaquat and she also said that Dania is still in his Nikkah.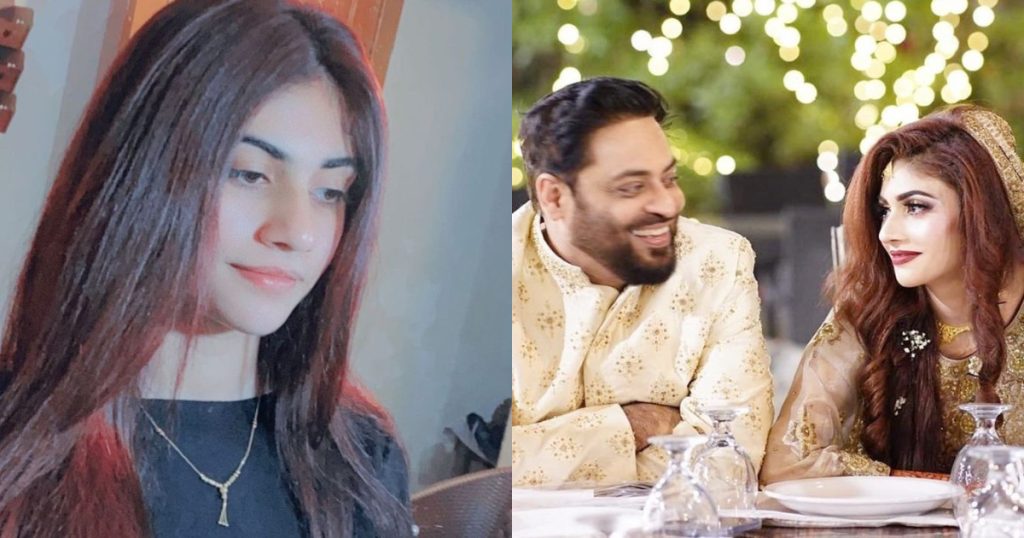 She said, "we are also shocked and grieved on the death of Dr Aamir Liaquat Hussain". The family of Dania claims that it is observing his death with sorrow and Dania's mother said that their family is equally in shock and she is further claiming that Dr Aamir Liaquat contacted with them and urged for a patch up, she said that they took time from him. "He also gave us time and said that he won't give divorce to his wife as he loves her", said Dania's mother.
Dania's mother also said that they all want to pay visit to Karachi to take part in his last rites, if they will be provided with security, Have a look at the video.
After Dania Malik mother's claim, the real call (Voice note) of Dr Aamir Liaquat has come to the light in which he's planning to bring Dania back to Karachi. He's also saying her mother to come via Aeroplane or he will go to Lodhran for bringing Dania back. In his call, he is convincing his in Laws about himself. It is to be remembered that Dania said that her mother was in contact with Dr Aamir Liaquat. Here is the link to his call with his mother in law.
Public also posted comments under the video Dania's mother's claims about Dr Aamir Liaquat Hussain. They were of the view that the family is trying to cash his death.