There are mediocre actors, there are good actors, there are method actors and then there's Daniel Day Lewis who is the method himself. When it comes to acting the world rarely gets to experience an actor as amazing as Daniel friggin' Day so naturally when he announced his retirement earlier this year in June the world was heart broken to say the least.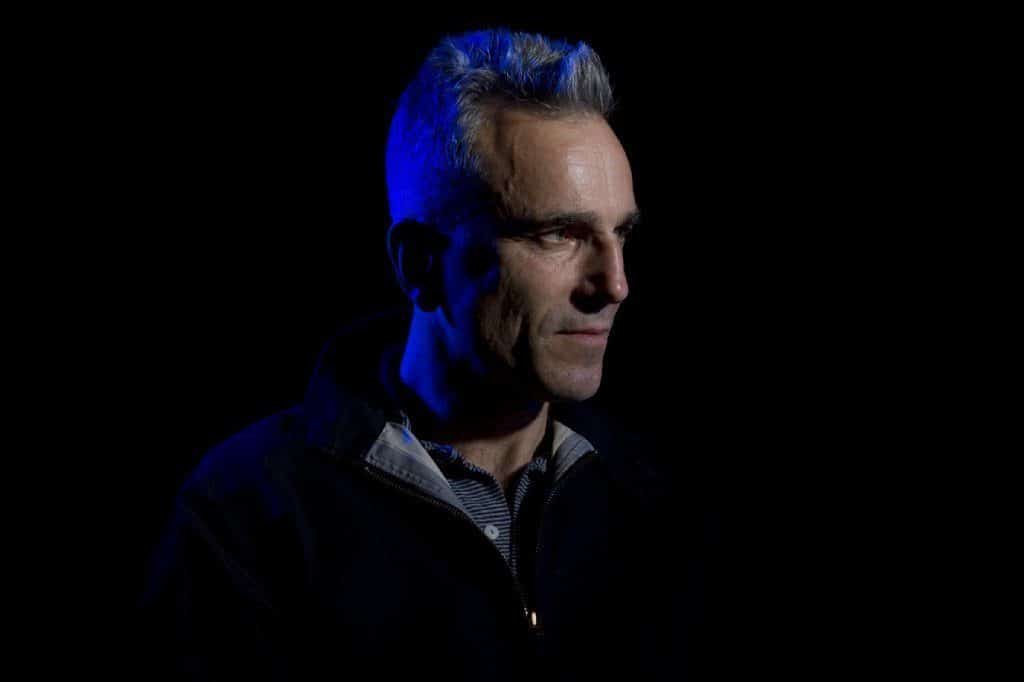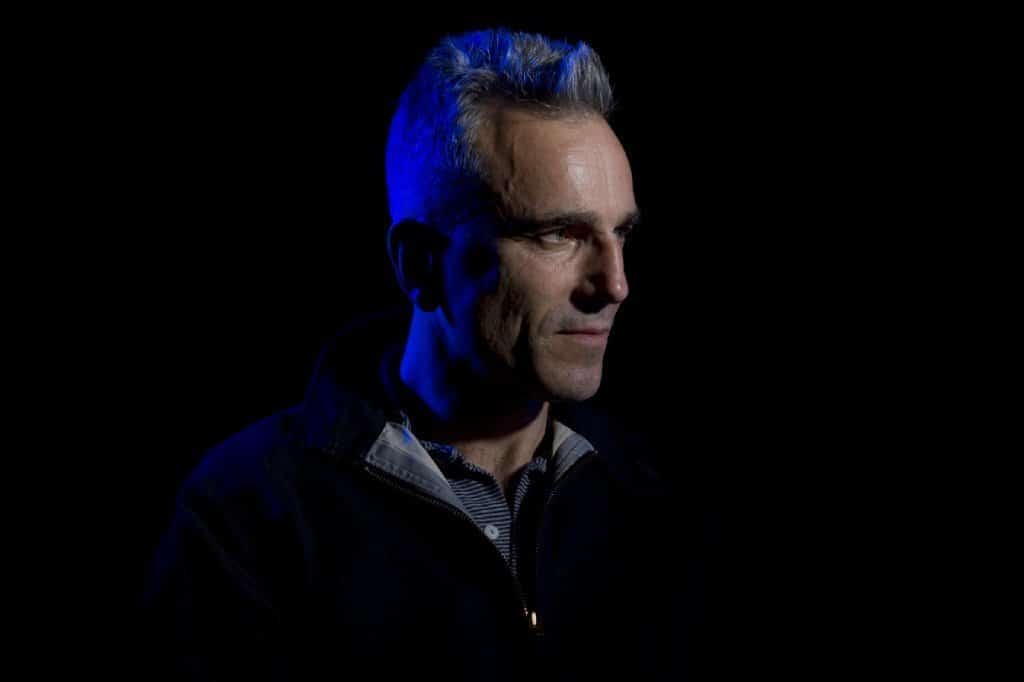 Daniel is known for keeping his life private and staying away from the limelight, when he is acting he immerses himself completely in the role and that has it's perils, so the actor followed his intuition and decided to end his career. Daniel will be bidding farewell to Hollywood with Reynolds Woodcock's biopic set in 1950's titled "Phantom Thread".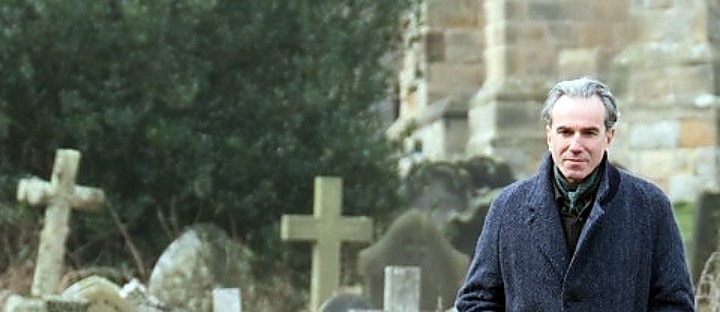 Set in the glamour of 1950's post-war London, renowned dressmaker Reynolds Woodcock (Daniel Day-Lewis) and his sister Cyril (Lesley Manville) are at the center of British fashion, dressing royalty, movie stars, heiresses, socialites, debutantes and dames with the distinct style of The House of Woodcock. Women come and go through Woodcock's life, providing the confirmed bachelor with inspiration and companionship, until he comes across a young, strong-willed woman, Alma (Vicky Krieps), who soon becomes a fixture in his life as his muse and lover. Once controlled and planned, he finds his carefully tailored life disrupted by love. With his latest film, Paul Thomas Anderson paints an illuminating portrait both of an artist on a creative journey, and the women who keep his world running.