Danish Taimoor is working day and night to establish himself as a film actor. In a recent interview he informed his fans that he had taken the next big step in his career which was that he was no longer going to be a part of the drama industry but will be doing only films. He said,
"I am enjoying this new phase in my life. I have been reintroduced after my film. I am really enjoying it. Film is tougher than TV. "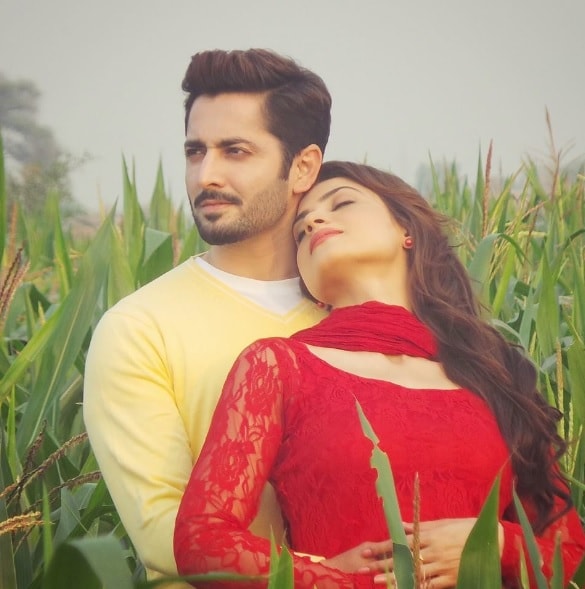 Danish Taimoor who has been part of the hit film Wrong no. is now working with Irfan Malik on his next project. According to the sources this film will be one of the biggest films of Pakistan. The film is being made under the banner of ARY Films.
Sonia Hussain who has proved her acting prowess in many dramas and the film Moor will now be doing a commercial film alongside Danish Taimoor. The shooting of the film has already started in the northern areas of Pakistan.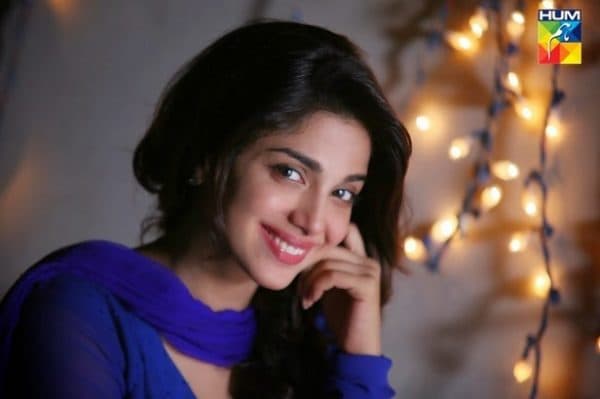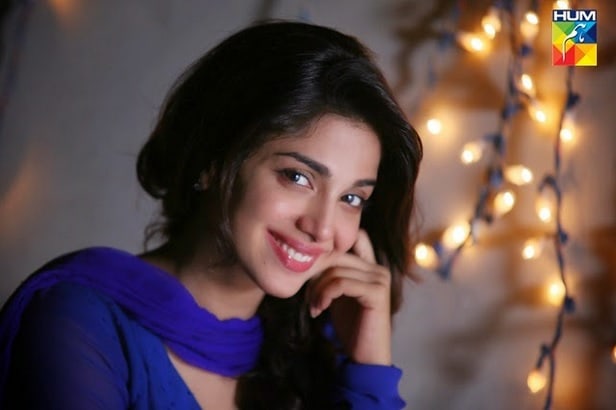 Sonia Hussain was also invited as a guest on Aamir Liaquat's show Inam Ghur. She posted on her facebook page that she had a terrific time there. Talking to the media she said,
"After Moor I got many offers for films but I rejected many scripts because there was nothing new about them. She said that she took this project because Irfan Malik comes from a film background."