Danyal Zafar is famous singer, music director, composer, actor, and model. Danyal followed the footsteps of his brother Ali Zafar and stepped into music industry. Danyal Zafar was lucky enough to gain immense love and recognition with his debut performance. Danyal Zafar was recently spotted in "Morning at home with Shaista Lodhi".
Danyal Zafar while talking about the success and fame he received from the audience, mentioned that "My brother do help me whenever I need his help but whenever I have to come In front of the screen or give a performance, from that point the whole story is mine. At that point It doesn't matter that I'm Ali Zafar's brother and I'll get success because of him. It's my own journey."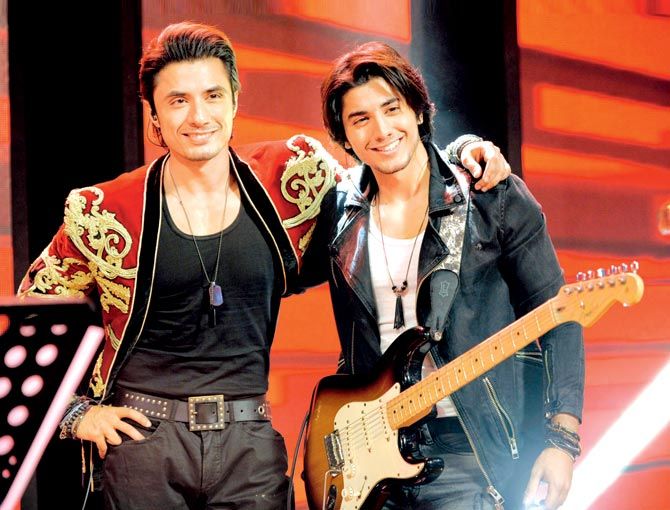 "It's just the audience who makes you a superstar and helps you to grow", added Danyal Zafar.