Danyal Zafar is serving the entertainment industry as a singer, music director, composer, actor, and model. He also aims to pursue his career in acting and has played a lead role in a short film which earned him accolades. Being the younger brother of maestro singer Ali Zafar, he is following his brother's footsteps to make his name in the music industry.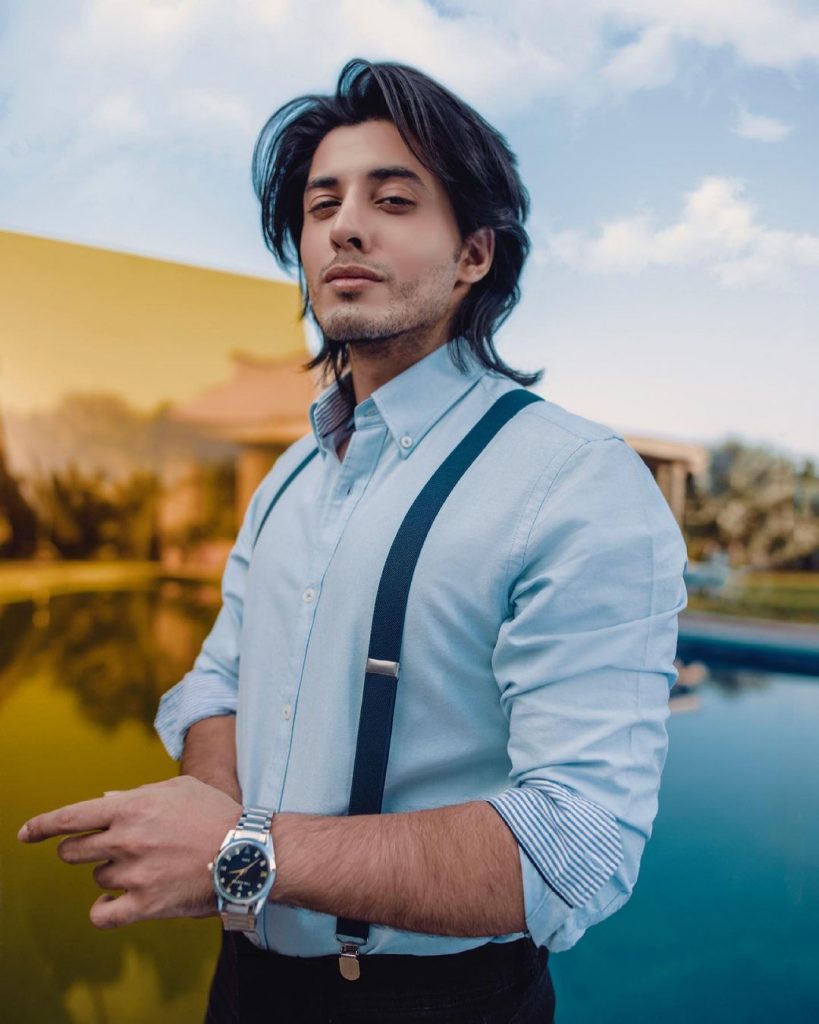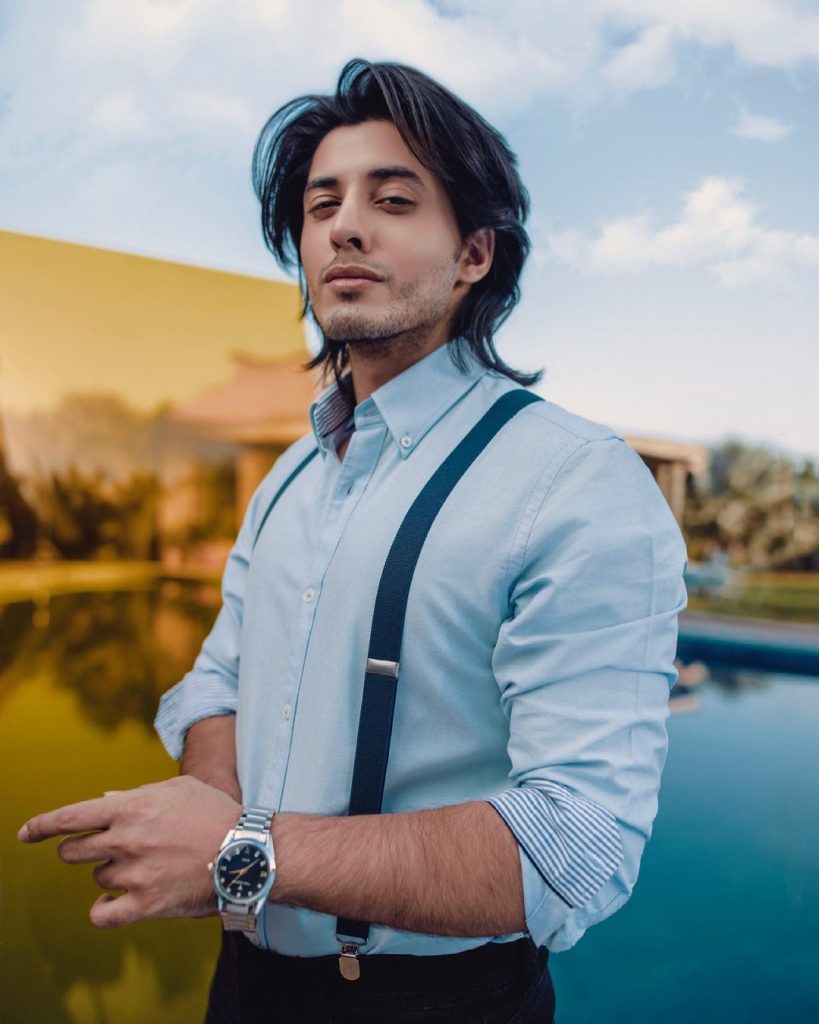 Lately Ayesha Fazli, wife of Ali Zafar had a question and answer session on Instagram in which one of her followers questioned her that when is Danyal Zafar getting married? To which she replied that she ask the same question to Danyal every single day.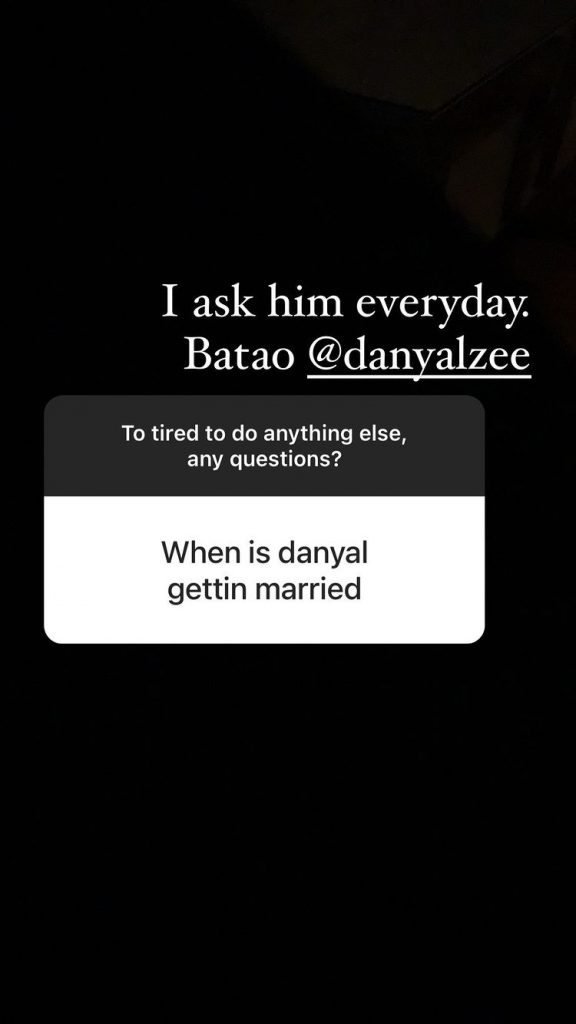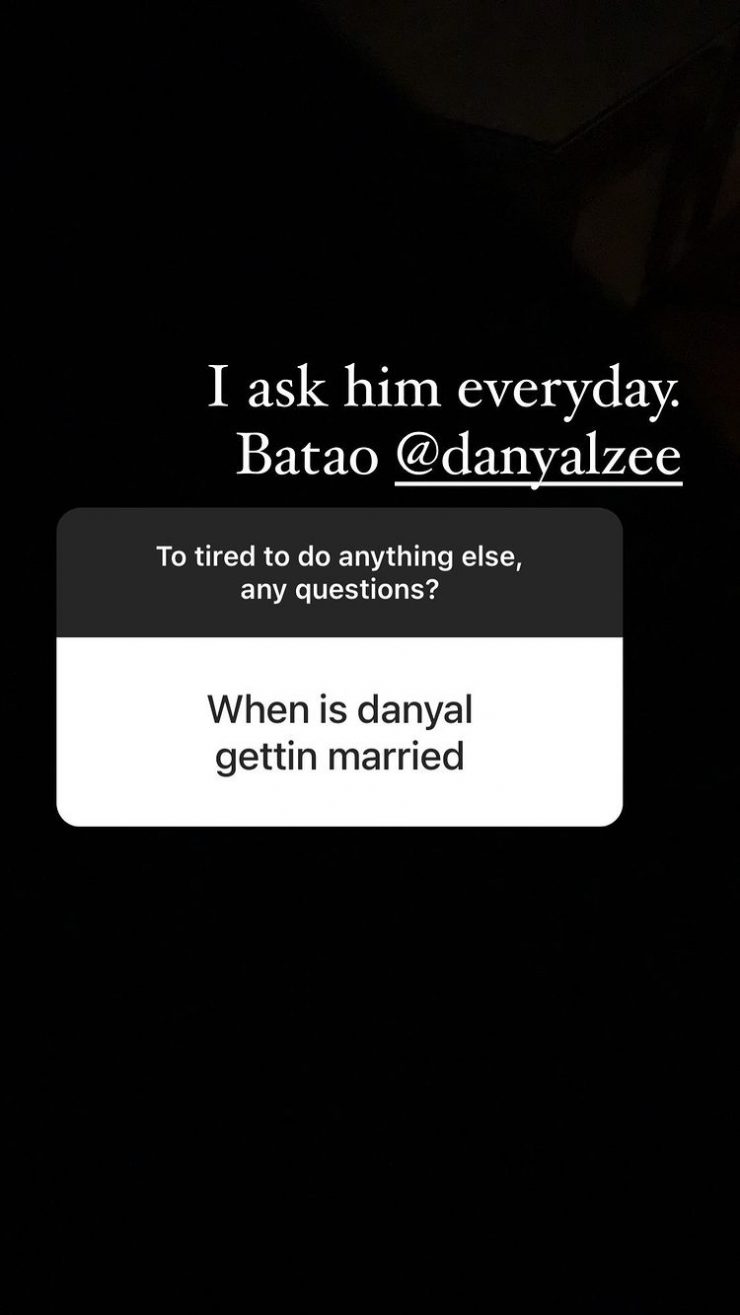 In response to this statement of Ayesha Fazli, Danyal taking to his Instagram story mentioned that "Yeahh…ummm I wanted to talk to you about this".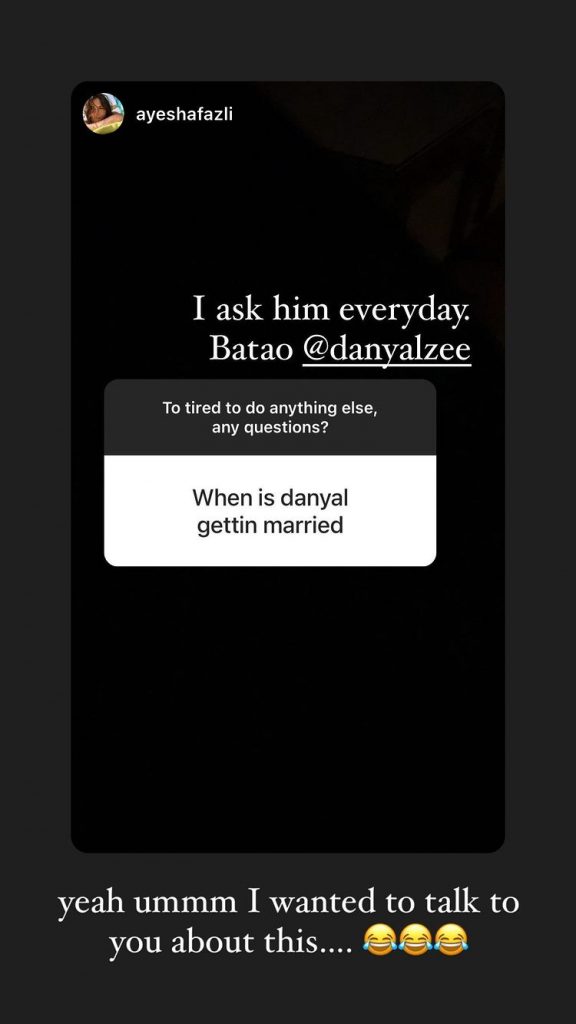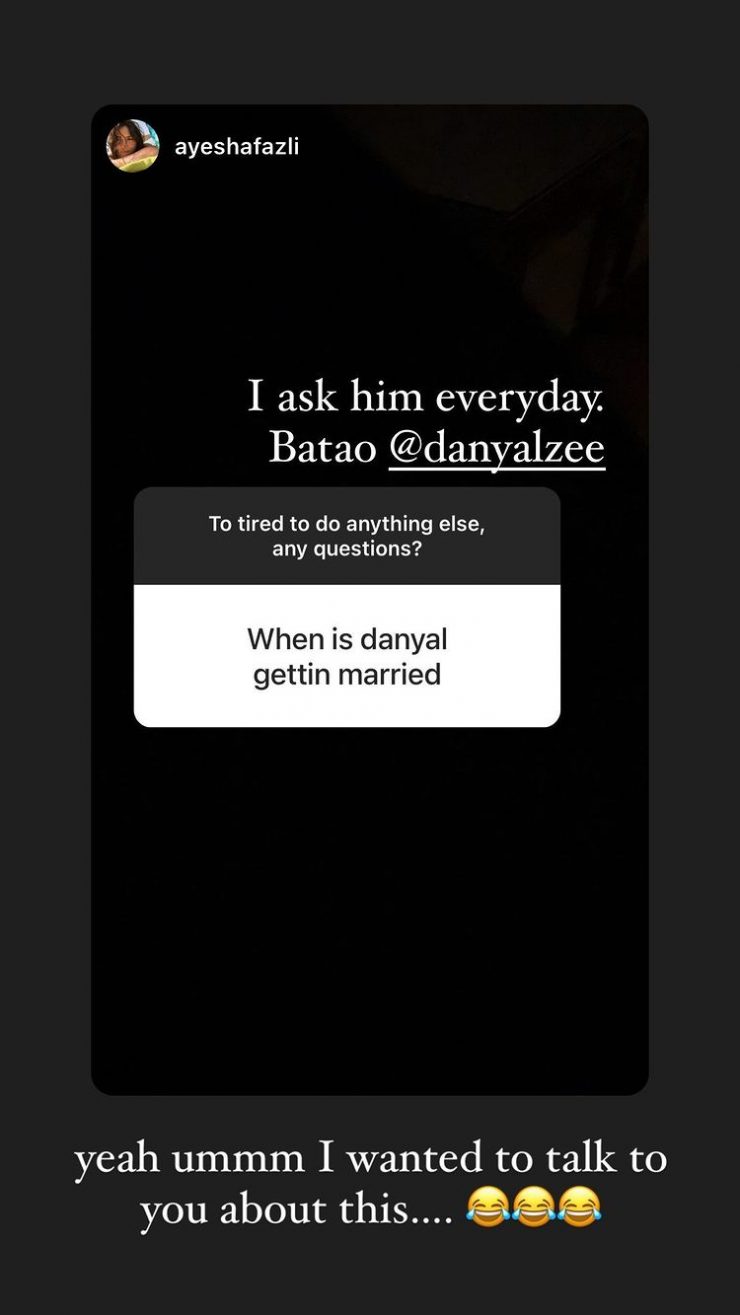 Seems like Danyal is ready to tie the knot soon and want to discuss something related to his proposal with her sister-in-law Ayesha.