Pakistan Drama Industry is currently lacking quality content. All the dramas basically revolves around love triangles and Talaaqs and Thappads.
If we look at the dramas currently airing we will hardly see any drama with a plot different then one girl falling for a married or already hooked man.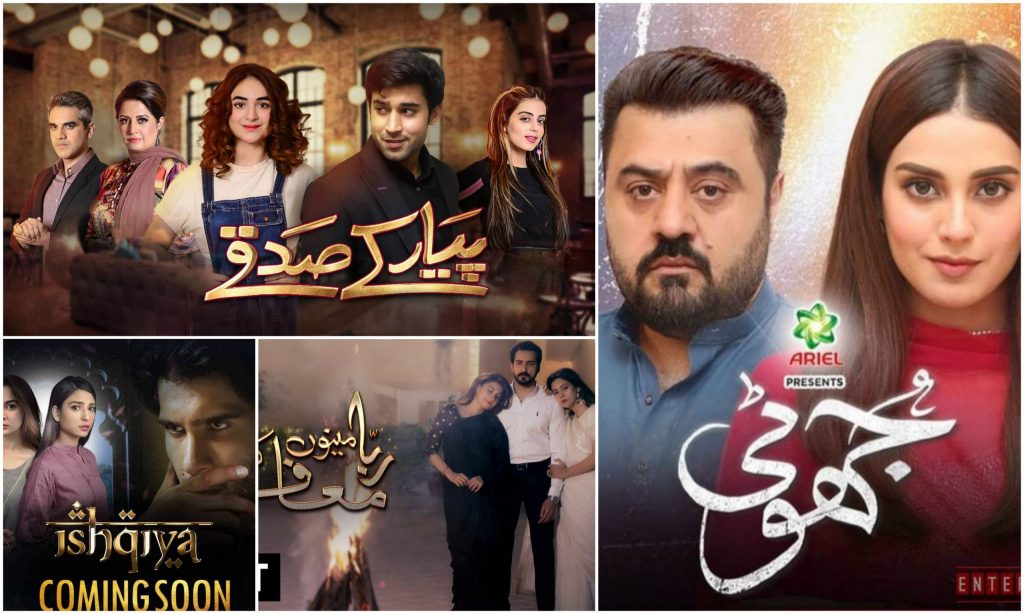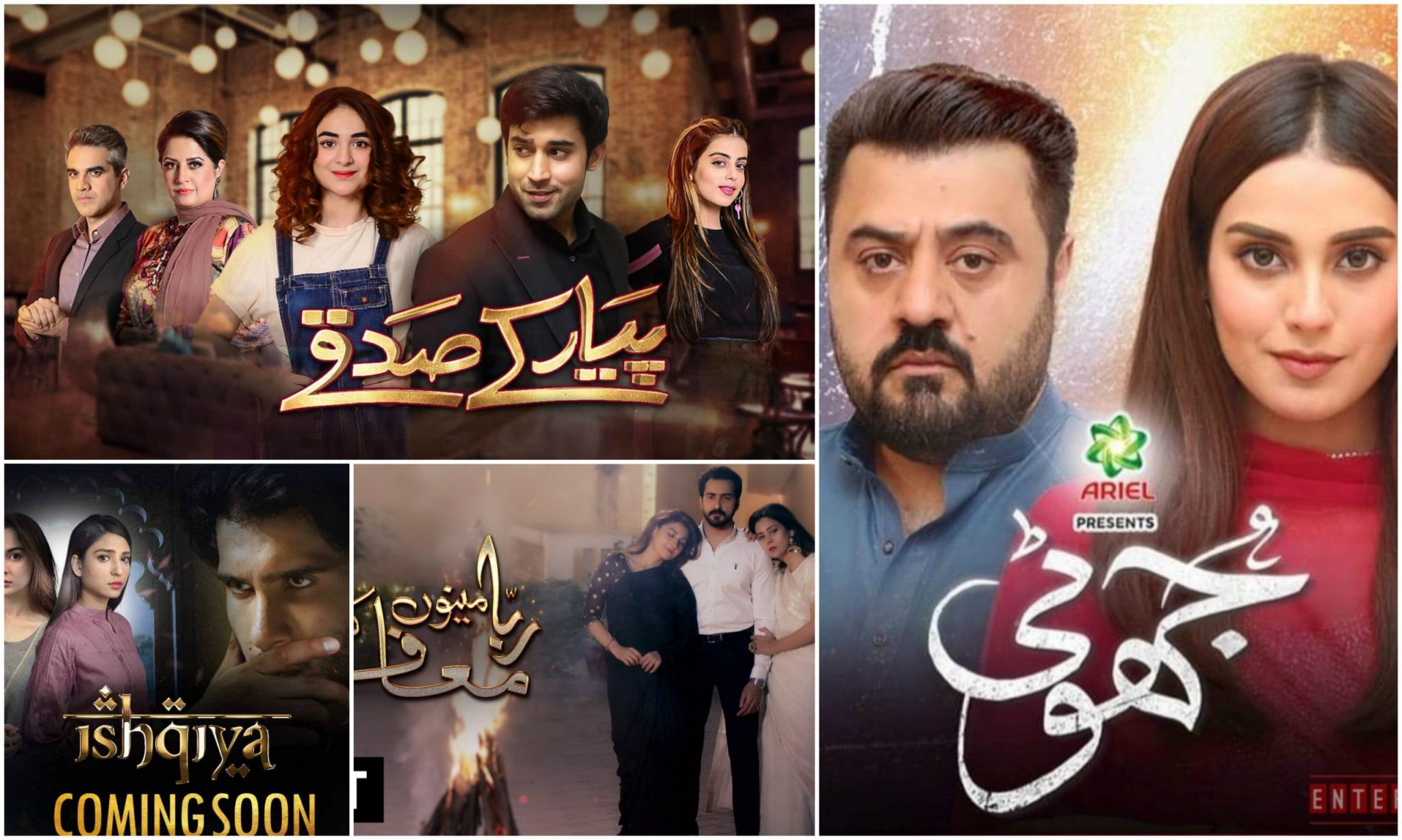 Recently, some Pakistani dramas became part of controversy for showing some questionable content. Currently drama serial Jalan is under fire in which a girl is in love with her own brother-in-law.
Pemra has issued notices against airing of Pyar kay sadqay and Ishqiya. Even though these dramas are already finished but the channel isn't allowed to air it in repeat telecast as well.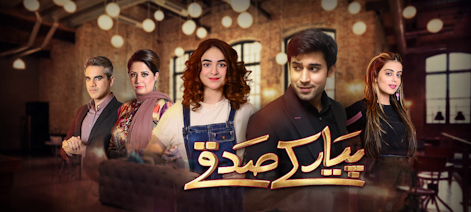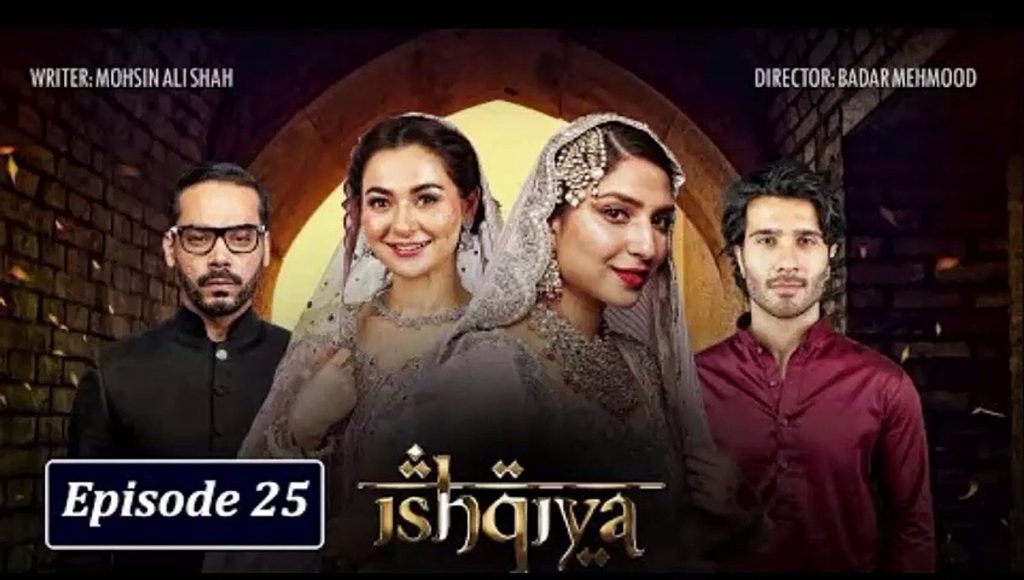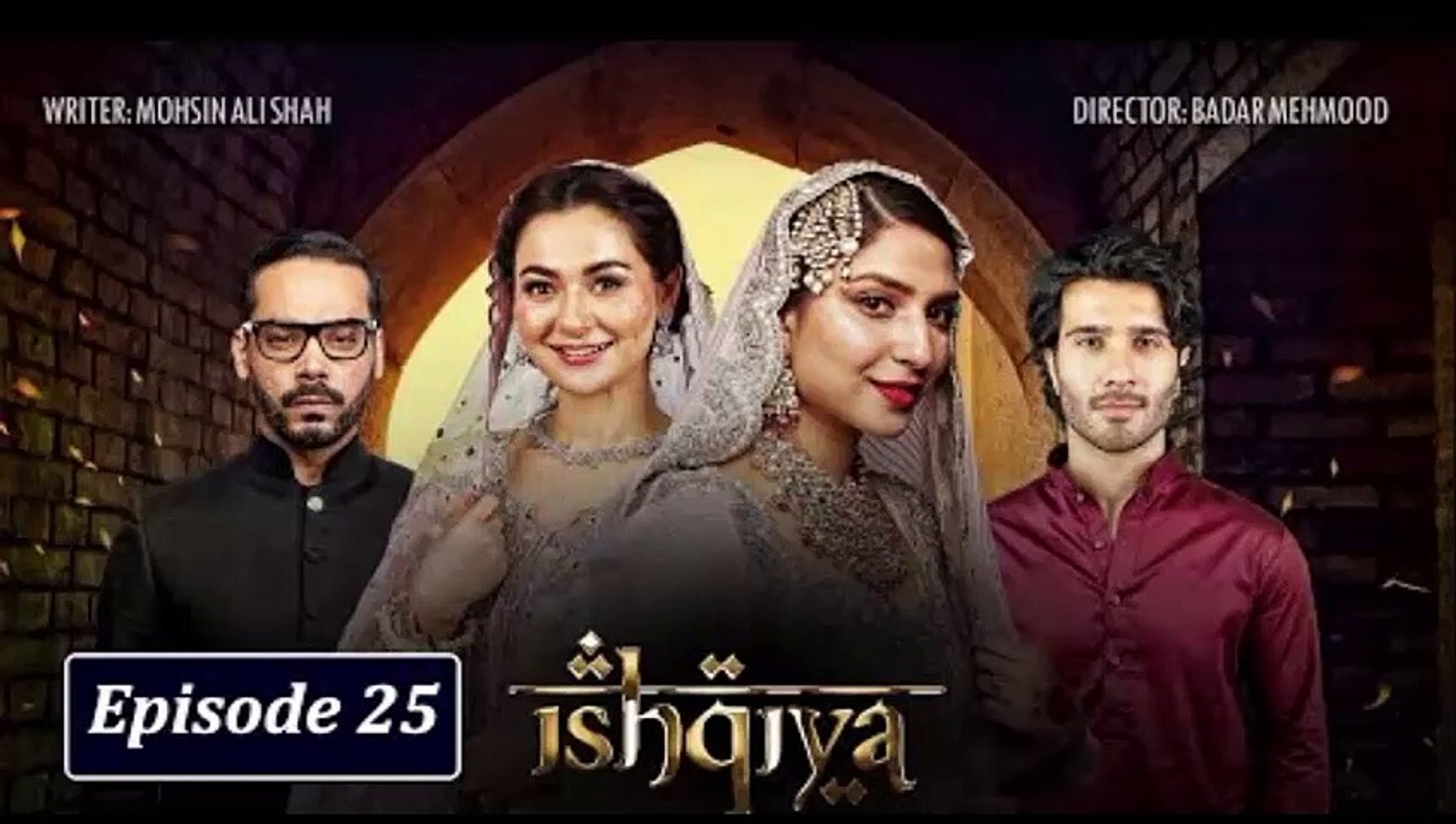 Here we have a snippet from an interview of Bee Gul the writer of Dar Si Jati Hai Sila who shared that Dar Si Jati Hai Sila received notices from Pemra As Well.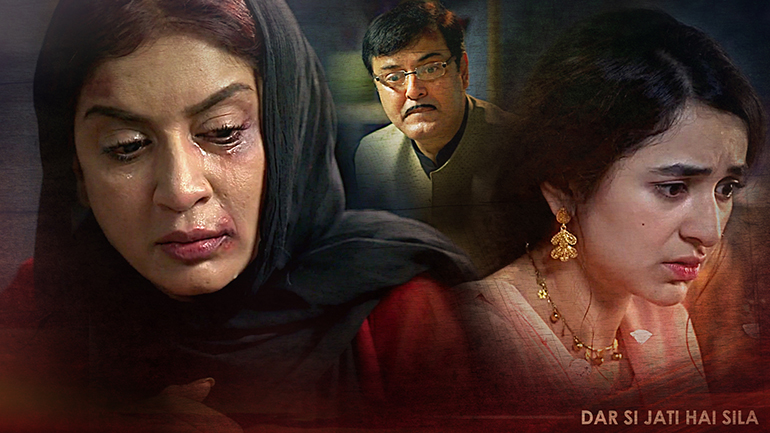 Bee Gul said: "Dar Si Jati Hai Sila received many notices and I remember an interesting line saying ' Why it is an uncomfortable watch?' I said that God forbids if it become an uncomfortable watch one day"