Cannes film festival is an international film festival which was initiated in order to provide a platform for the film makers who are interested in the art and influence of movies. The festival is also known as Festival de Cannes, the film festival is held annually in Cannes, France.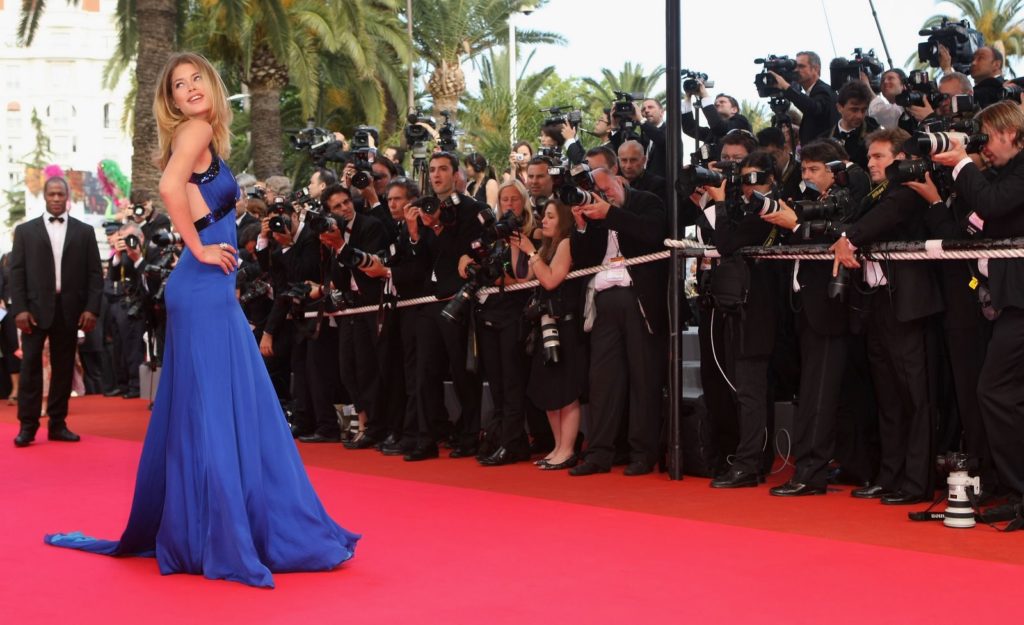 Cannes film festival was first held in 1946 for the recognition of artistic achievements. Last year, Cannes 2020 edition was cancelled. This year, the festival just began on Tuesday.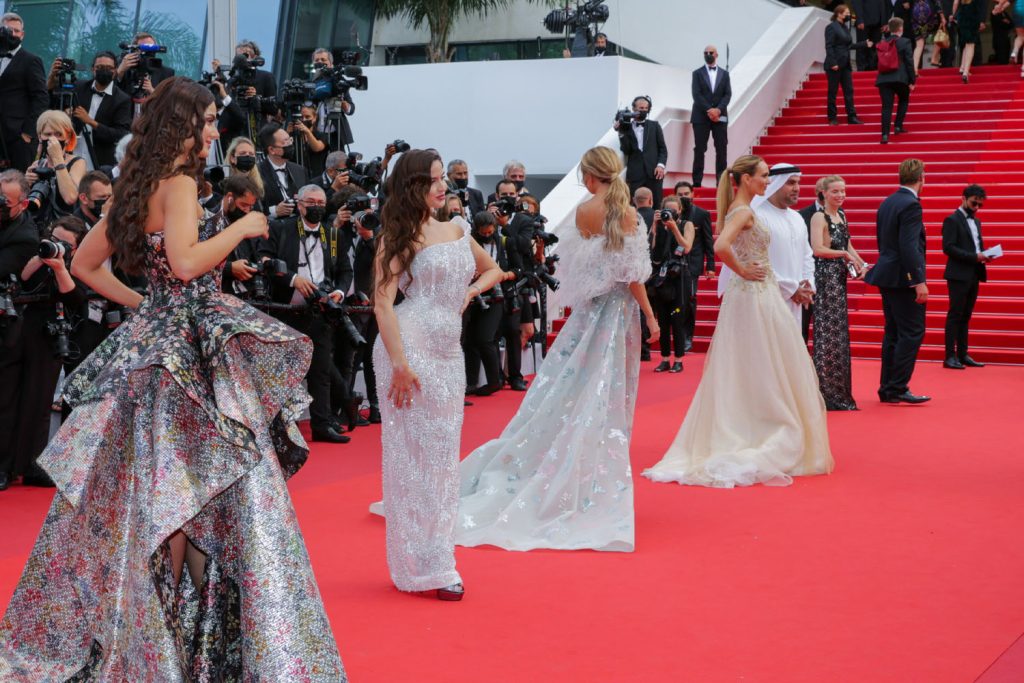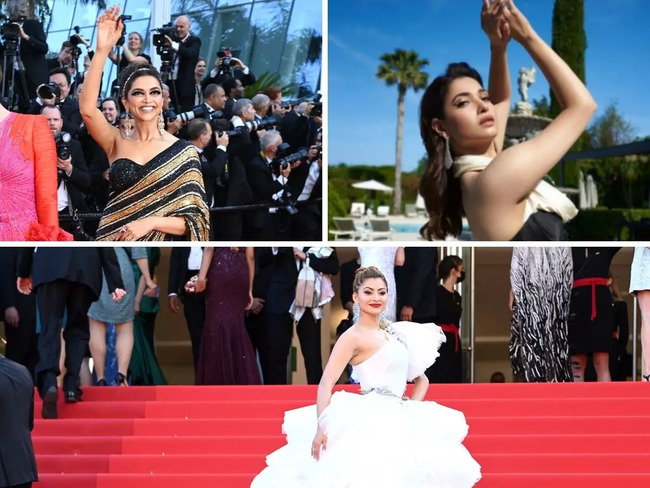 Fans were receptive towards all the international celebrities' looks. They keenly observed the looks worn by the all the artists. Deepika Padukone and Aishwarya Rai's looks were most scrutinized looks because of the grandeur of Bollywood, their huge stardom and fan following in India and Pakistan. Here are a few images of both the actresses.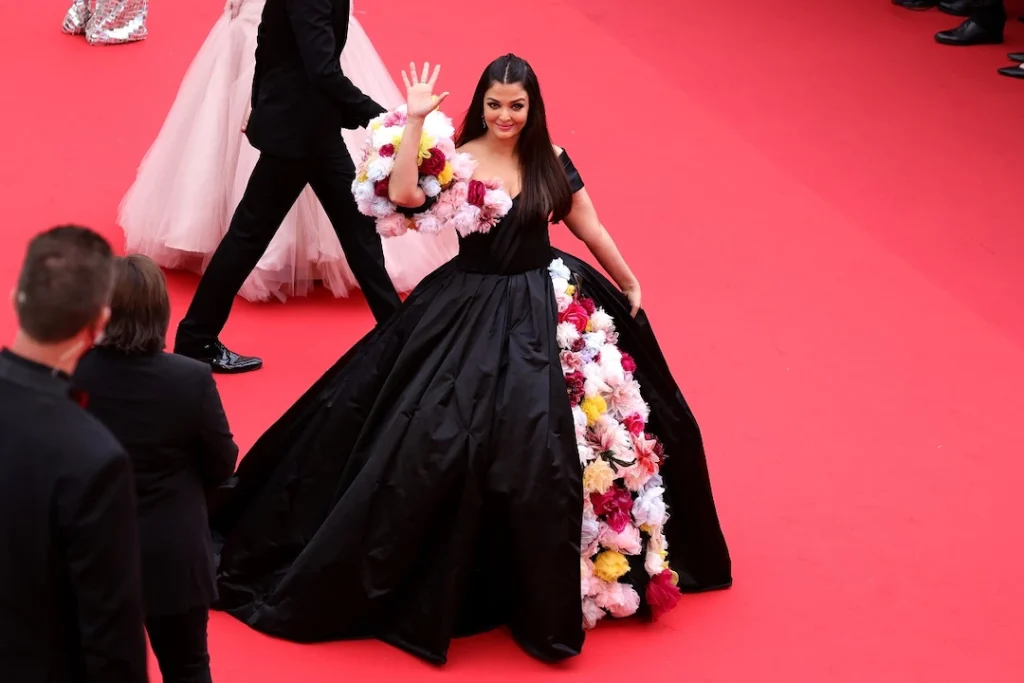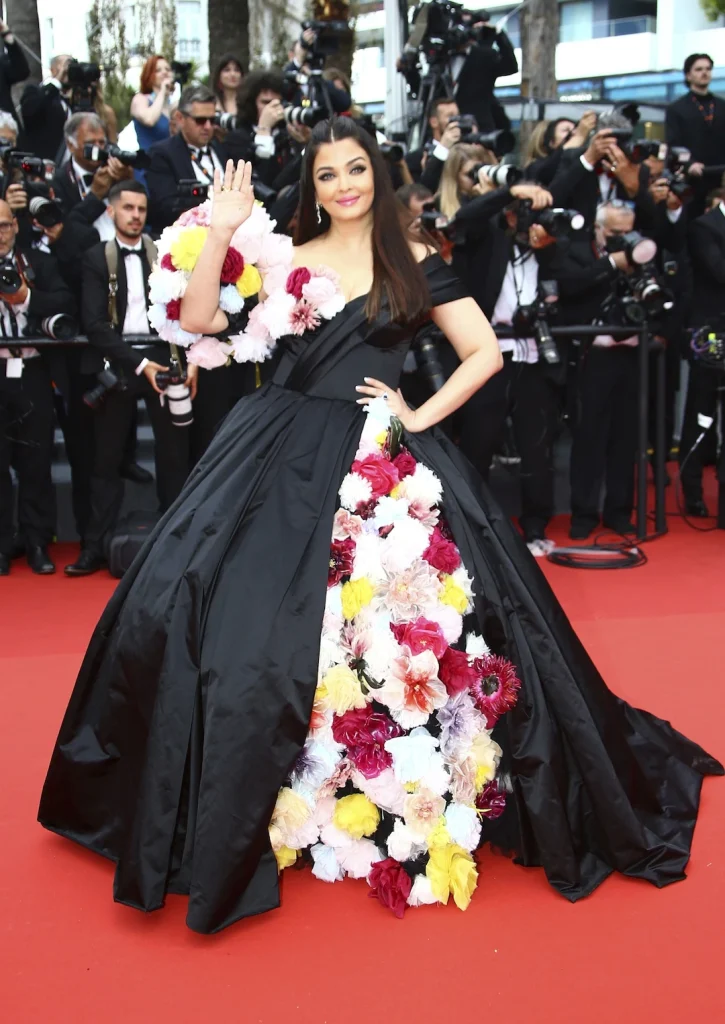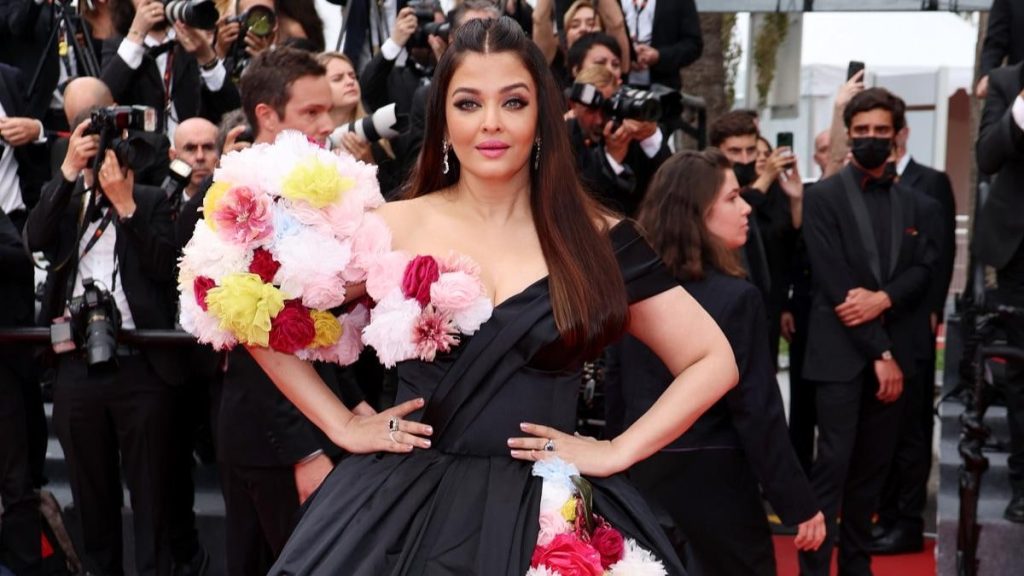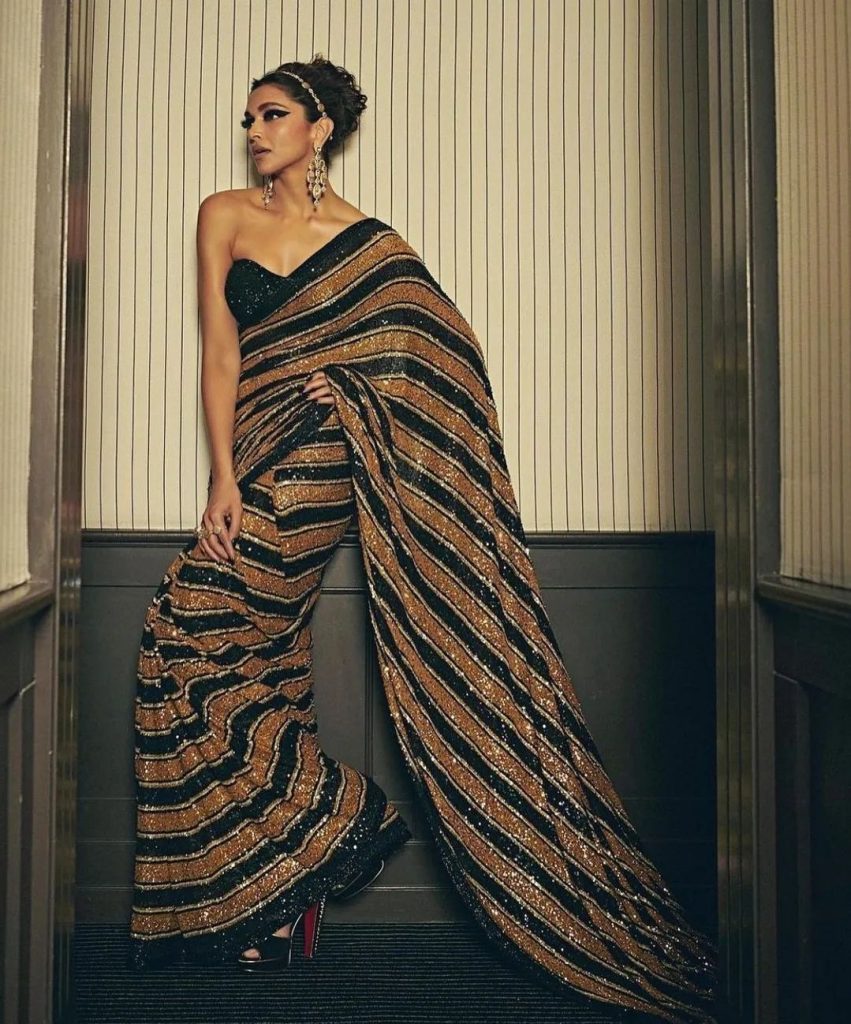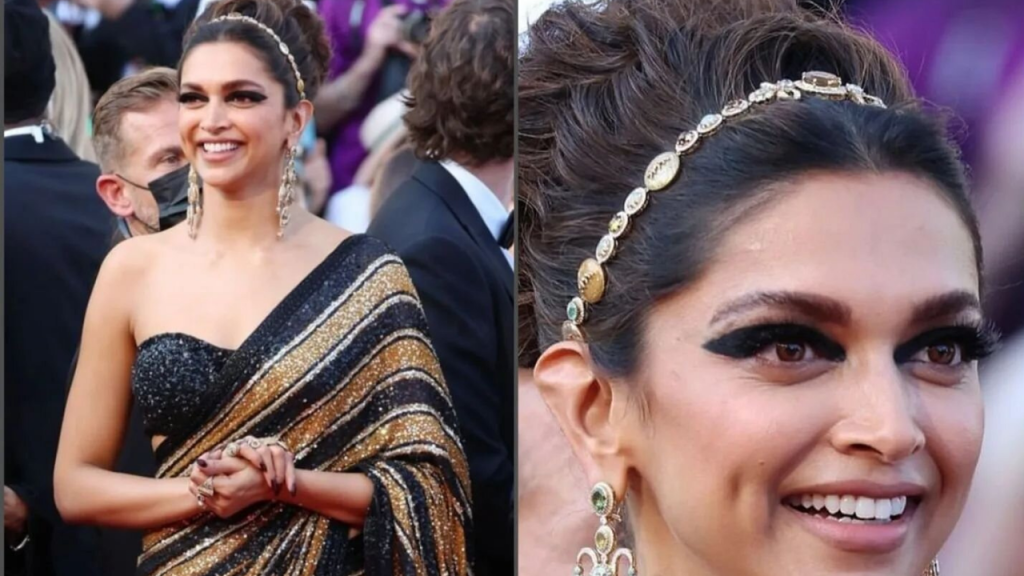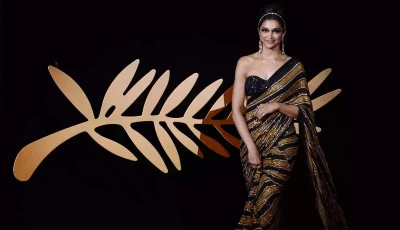 Deepika Padukone's Look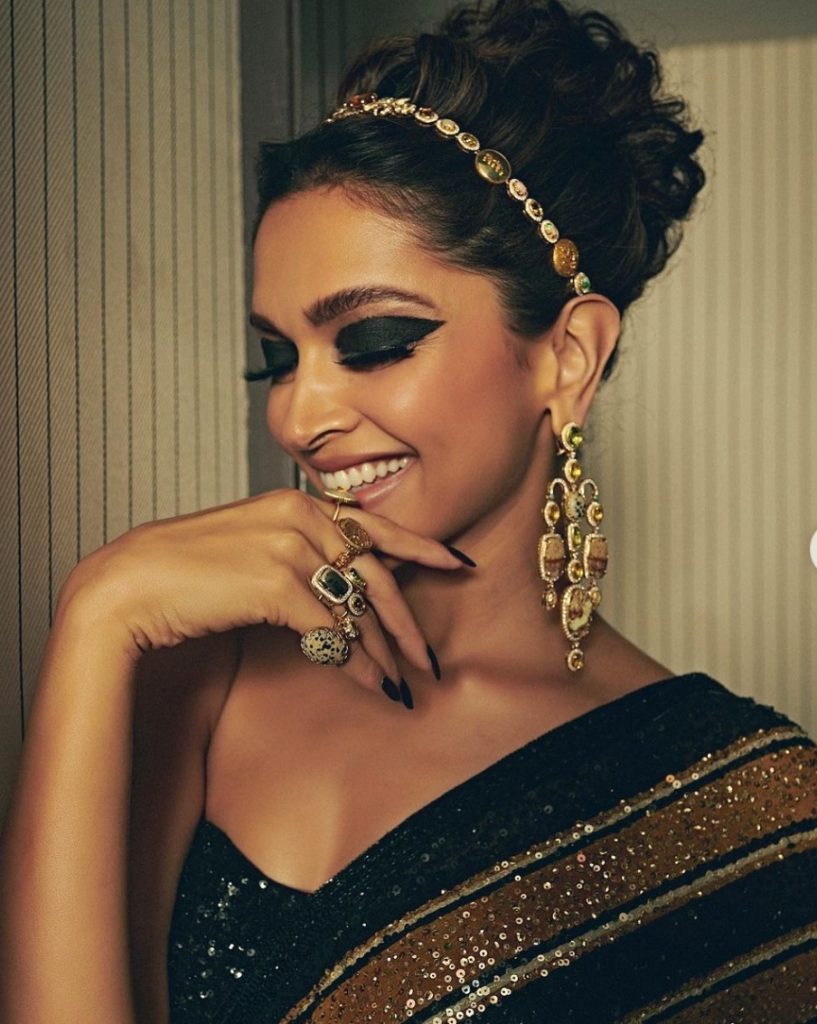 Deepika Padukone wore a dark colored Shimmery Saree by ace Indian designer Sabyasachi, she had a dark toned make up with smokey and smudged eyes. Her makeup was a complete disaster as per her fans. Fans said that she could have easily gone with nude eyes and nude lips to enhance her dark outfit. One fan wrote, "Her makeup artist did extremely bad to her, eye make up could have been better, the make up is ruining the beauty of the gorgeous sari"
Another user poked fun at the make up artist and said, "when eye liner smudged on one eye and make up artist ended up doing the same make make up on the other eye". Many fans didn't even like her overall look, her confidence, her speech and her representation. Deepika Padukone's makeup artist is being accused of copying the look. Pakistani stylist Nabila claims that she did it first in 2019. Another international star wore the same eye look. Here are a few images.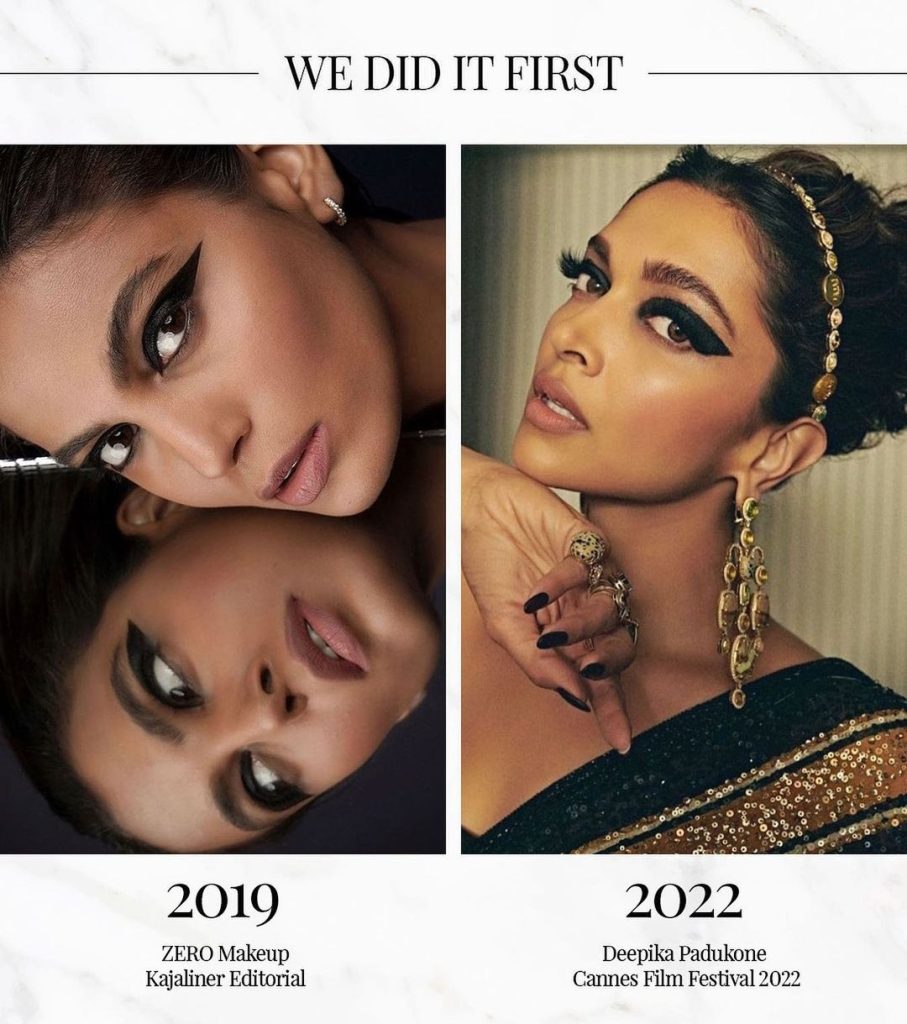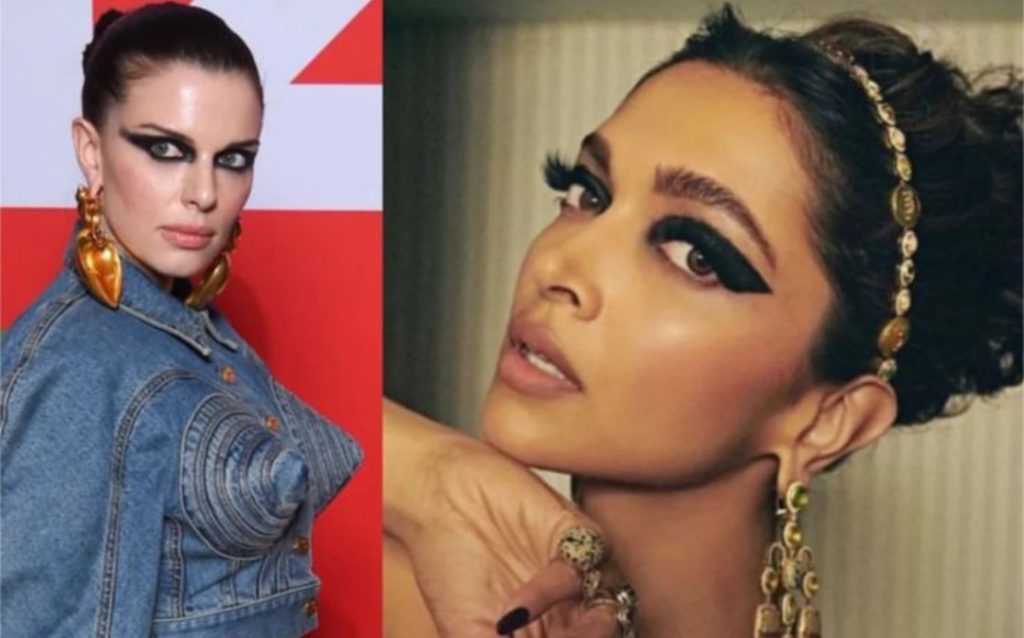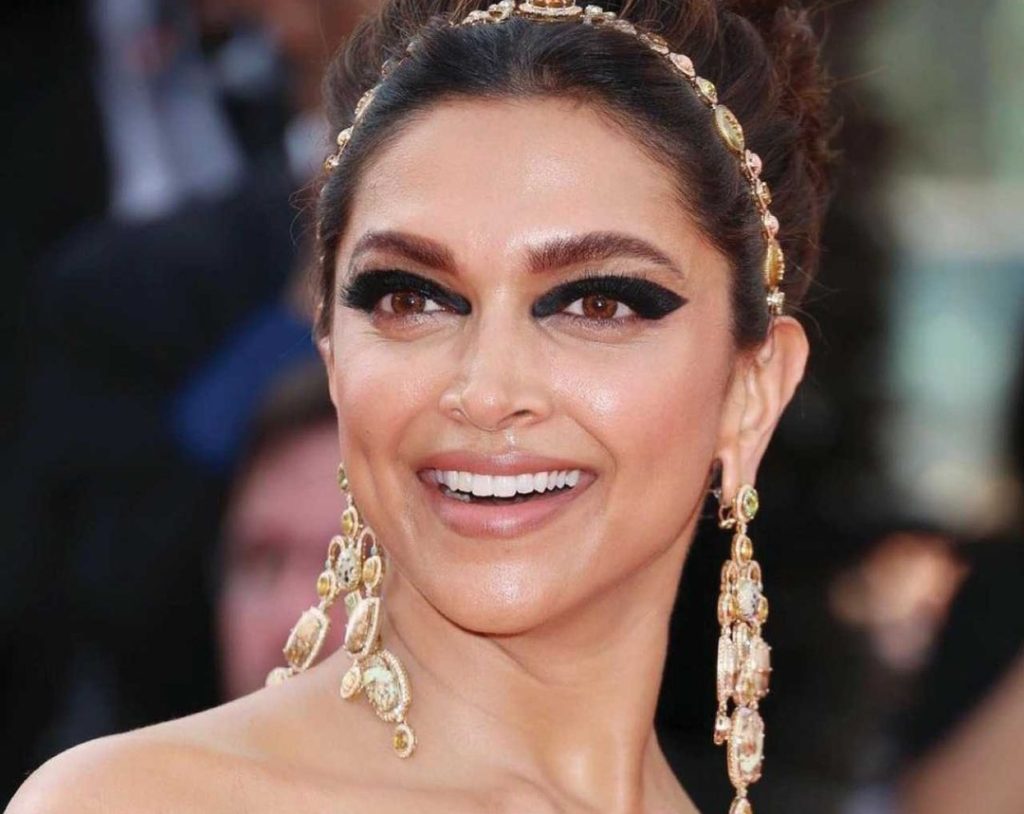 Not only this, a similar looking saree was also worn by an Indian television actress with the different color scheme, reportedly, it was also a Sabyasachi Saree . Here is the picture.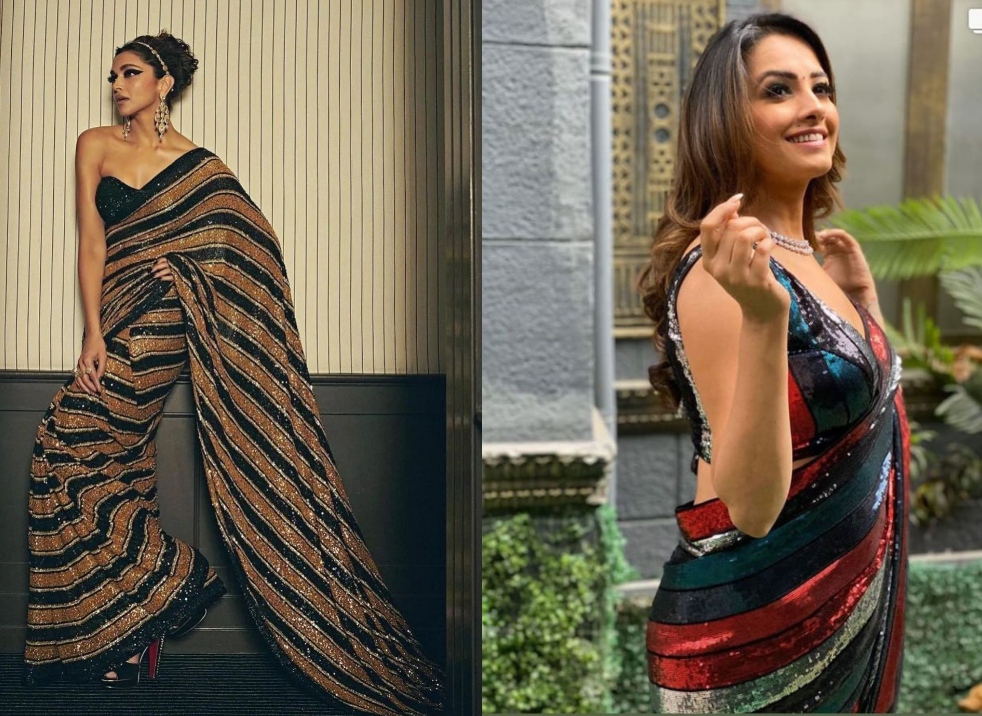 Here is what public is saying about Deepika's Cannes' look.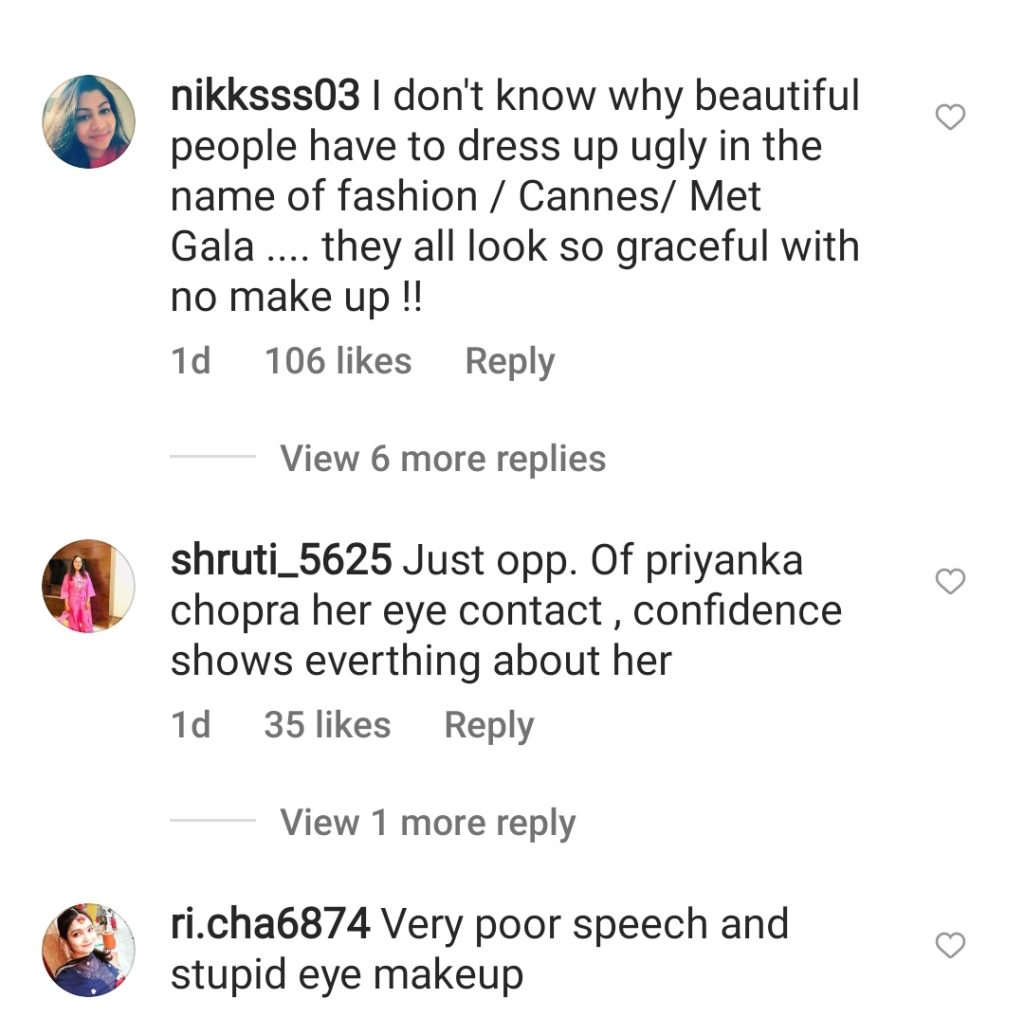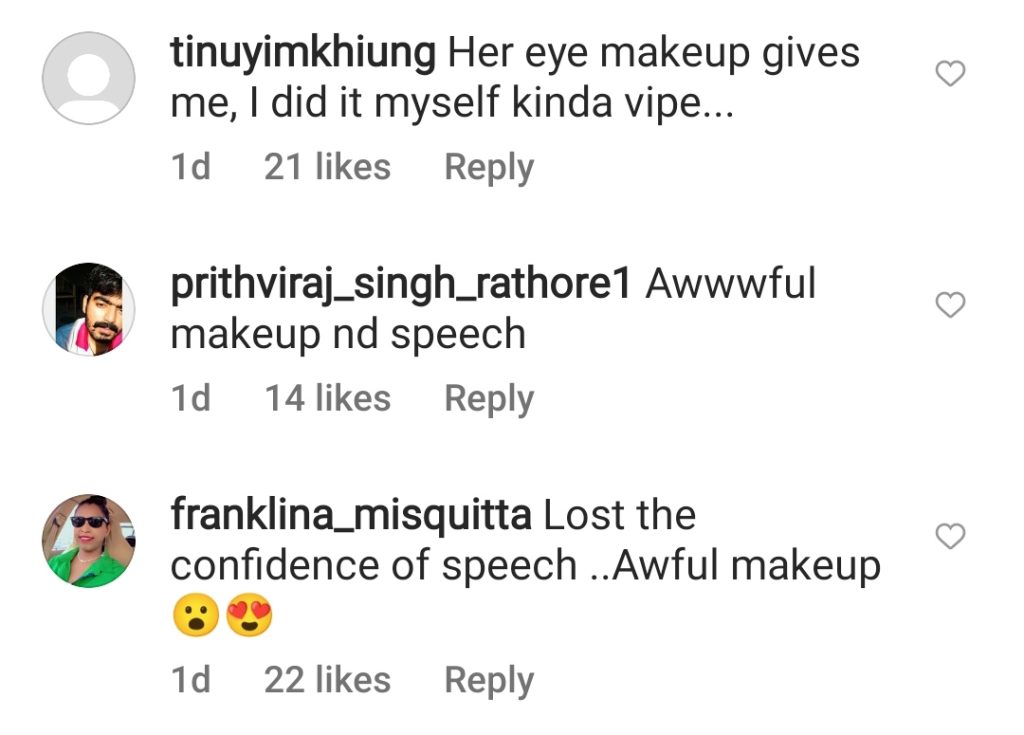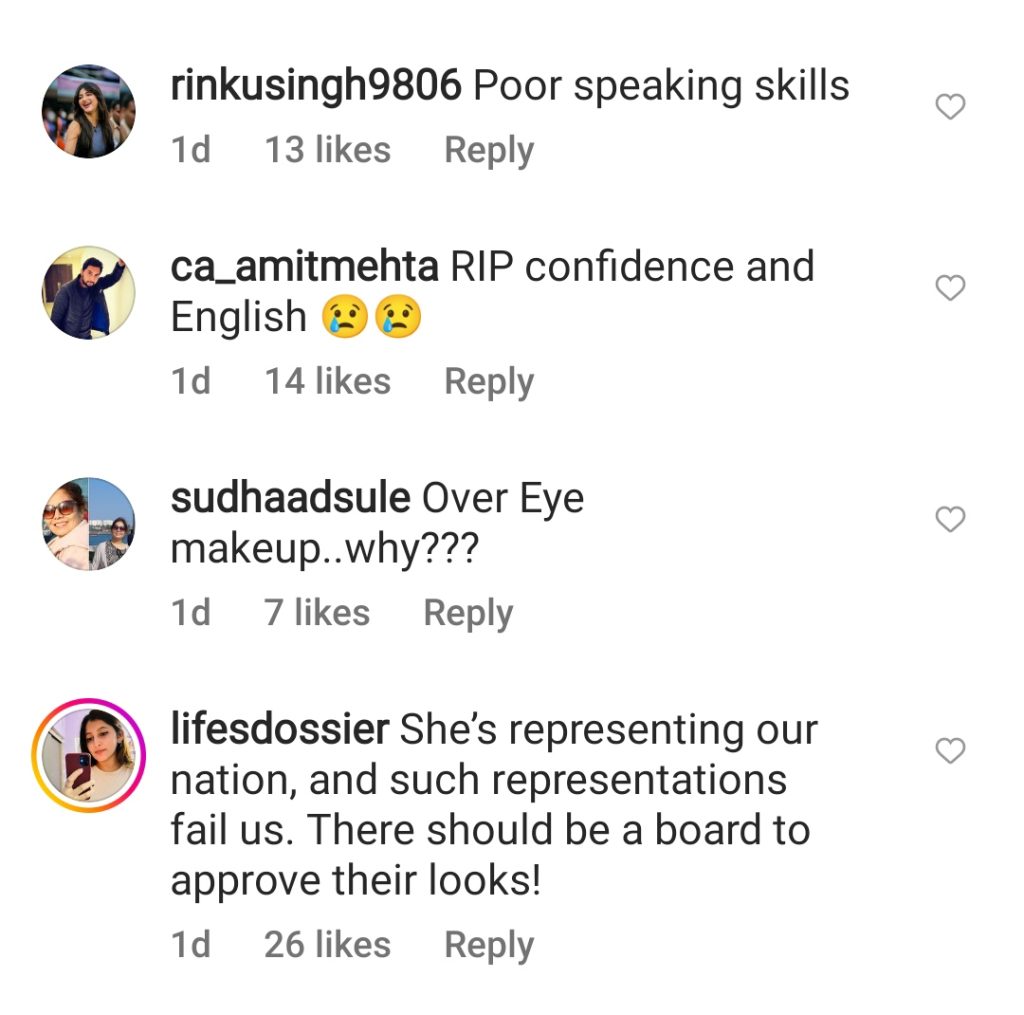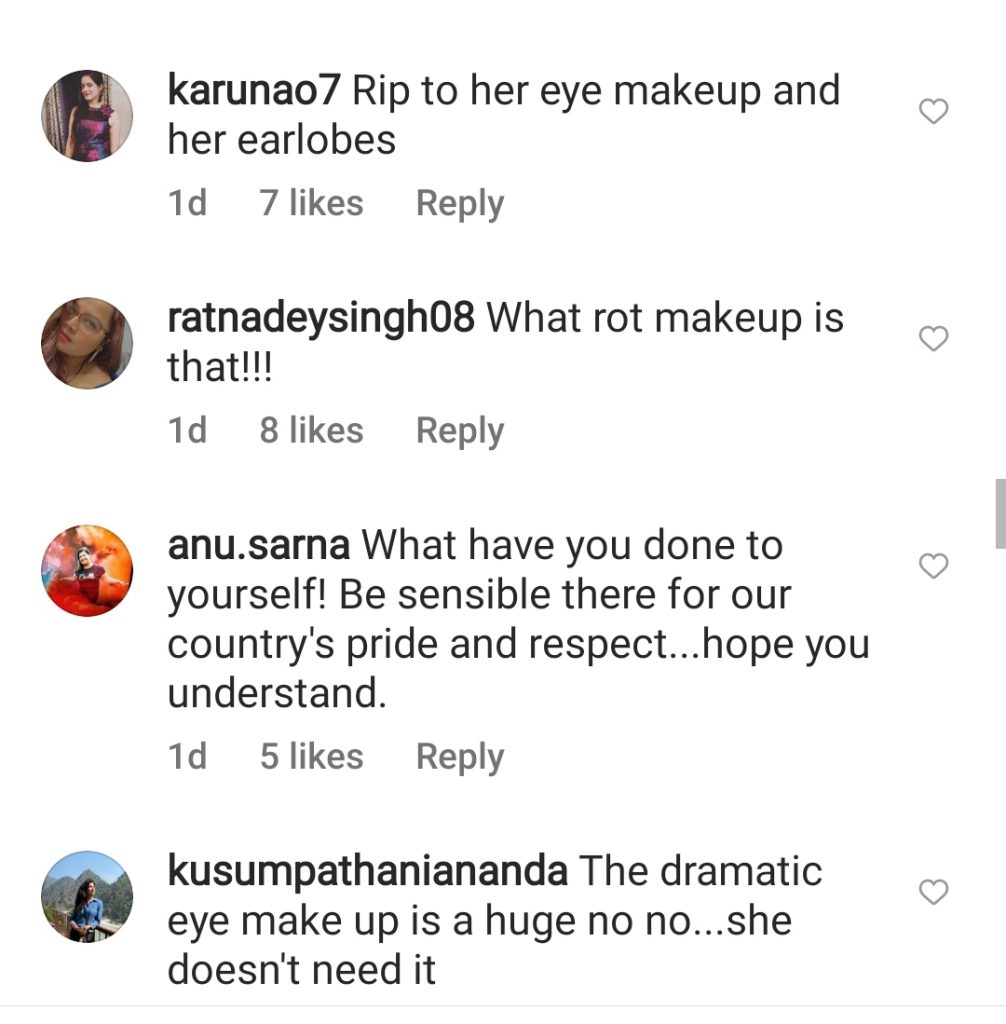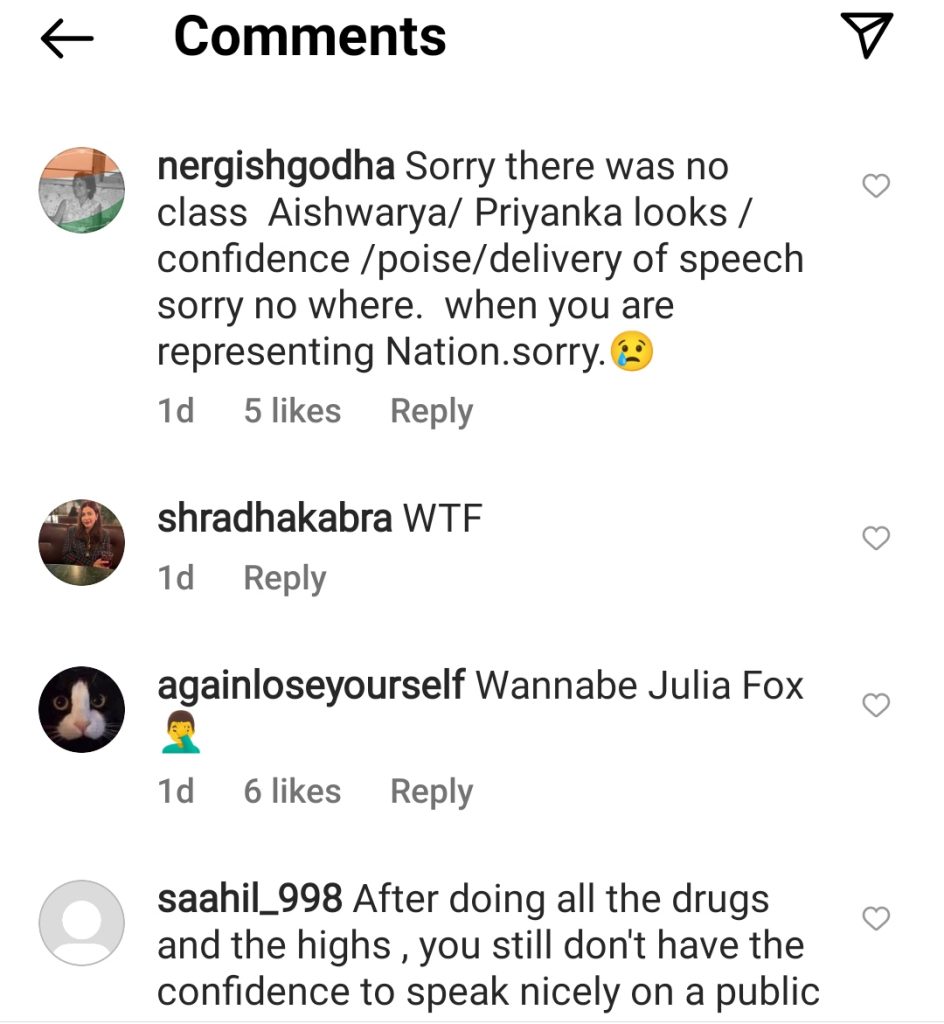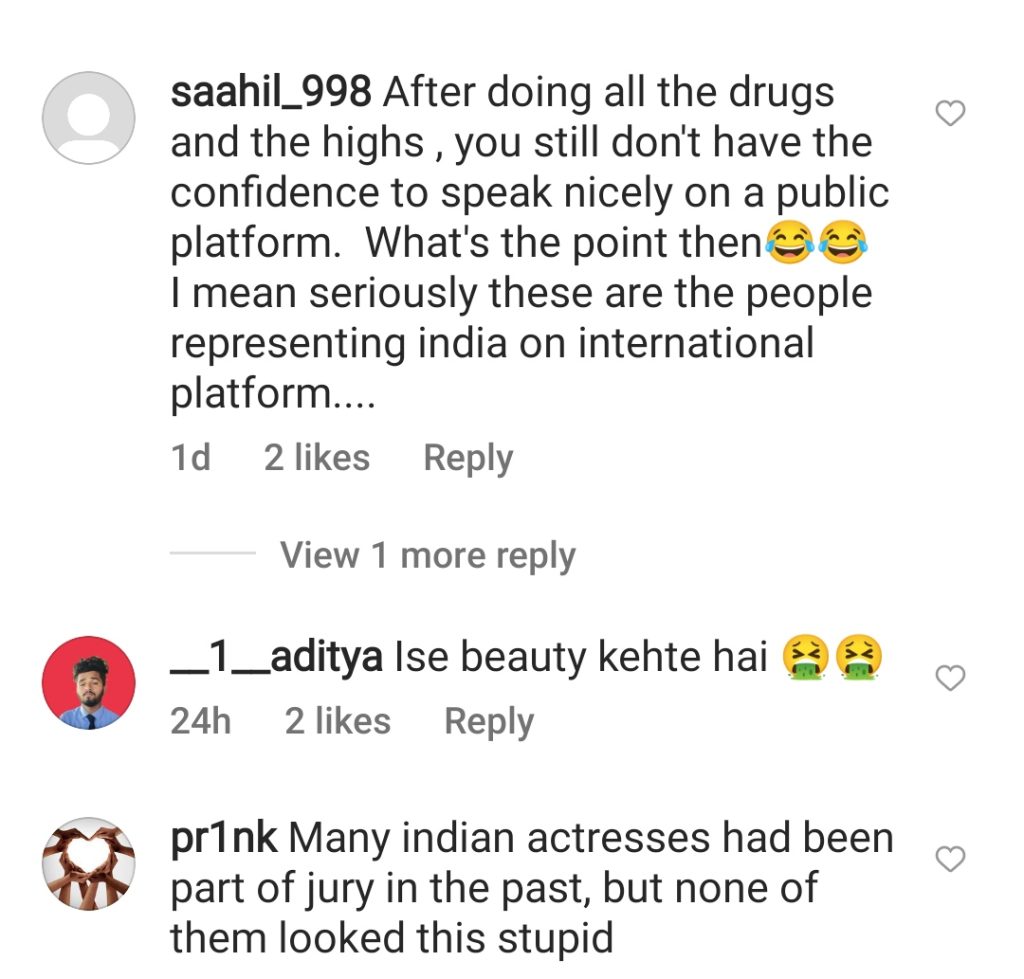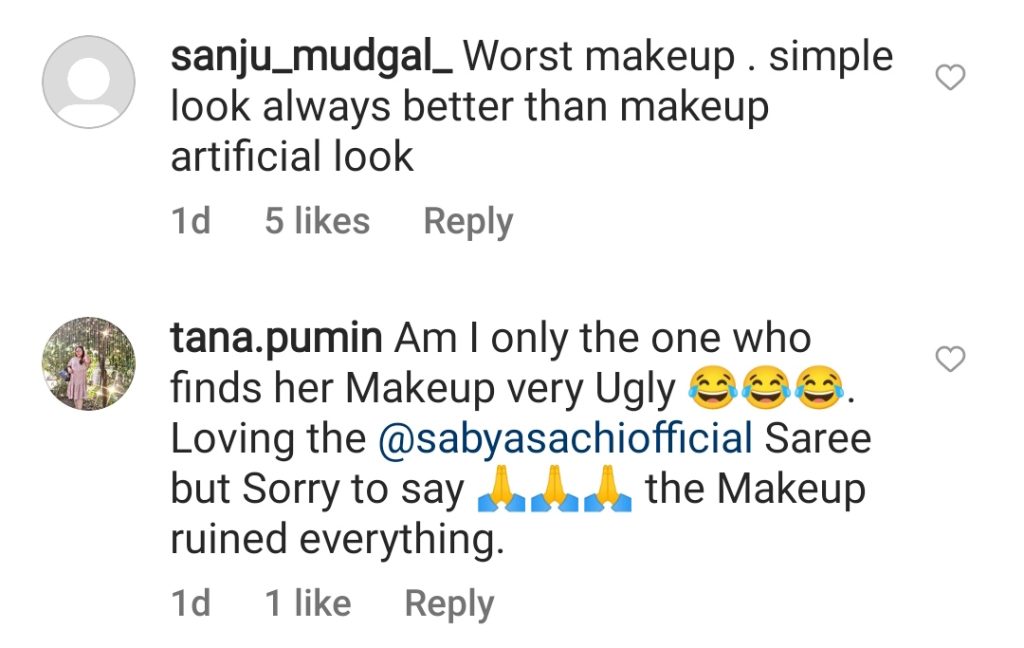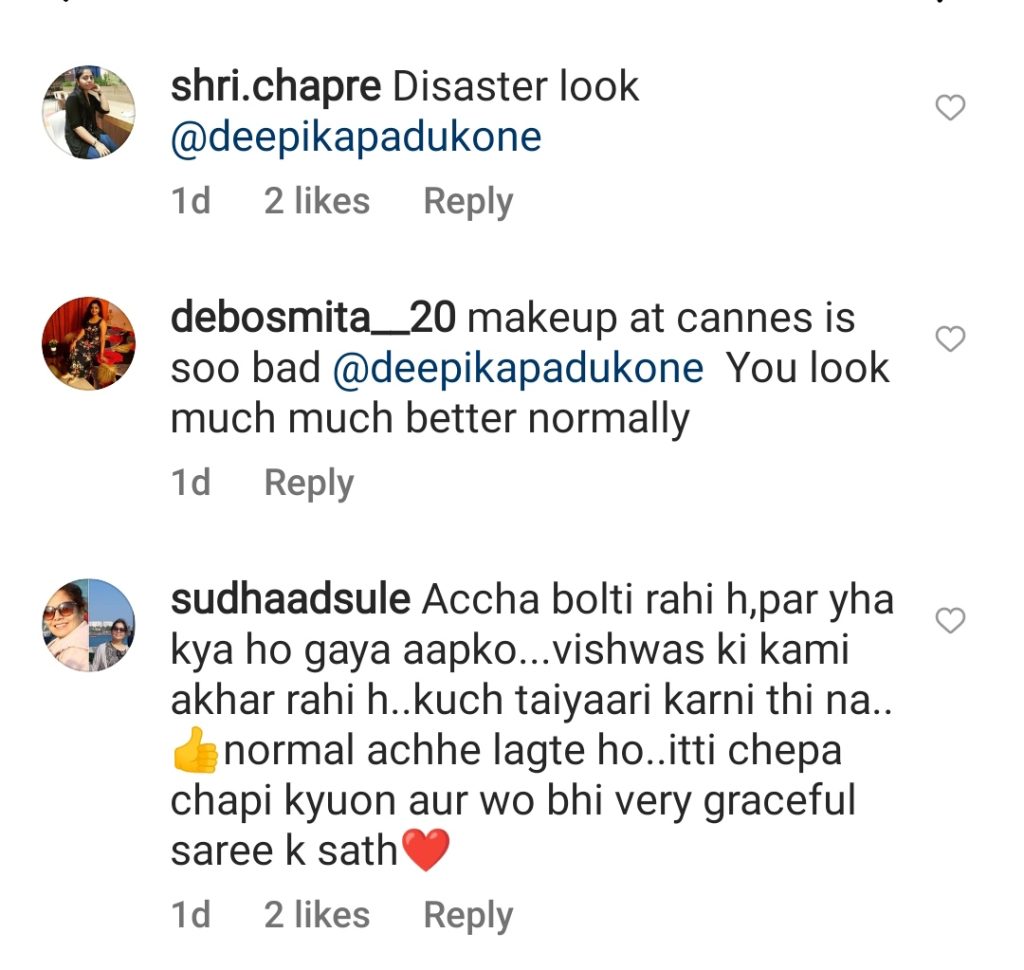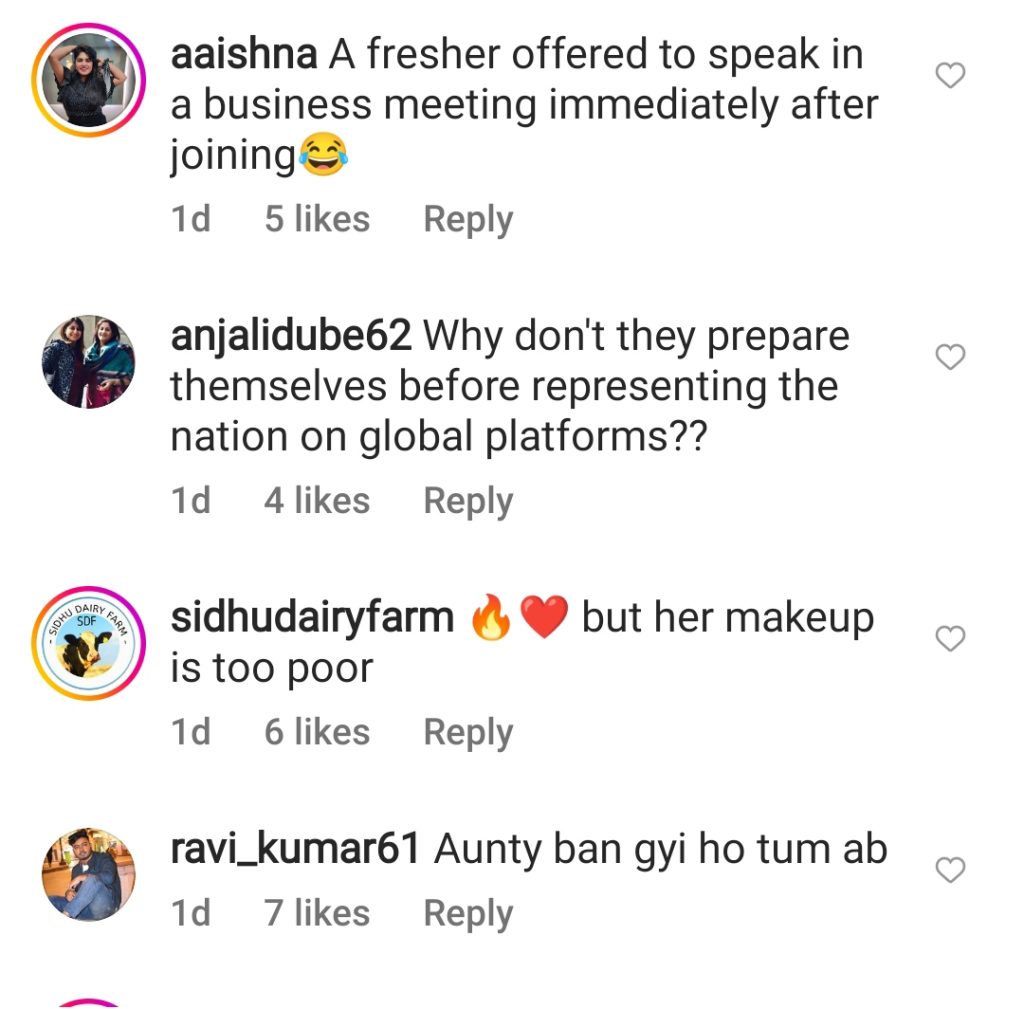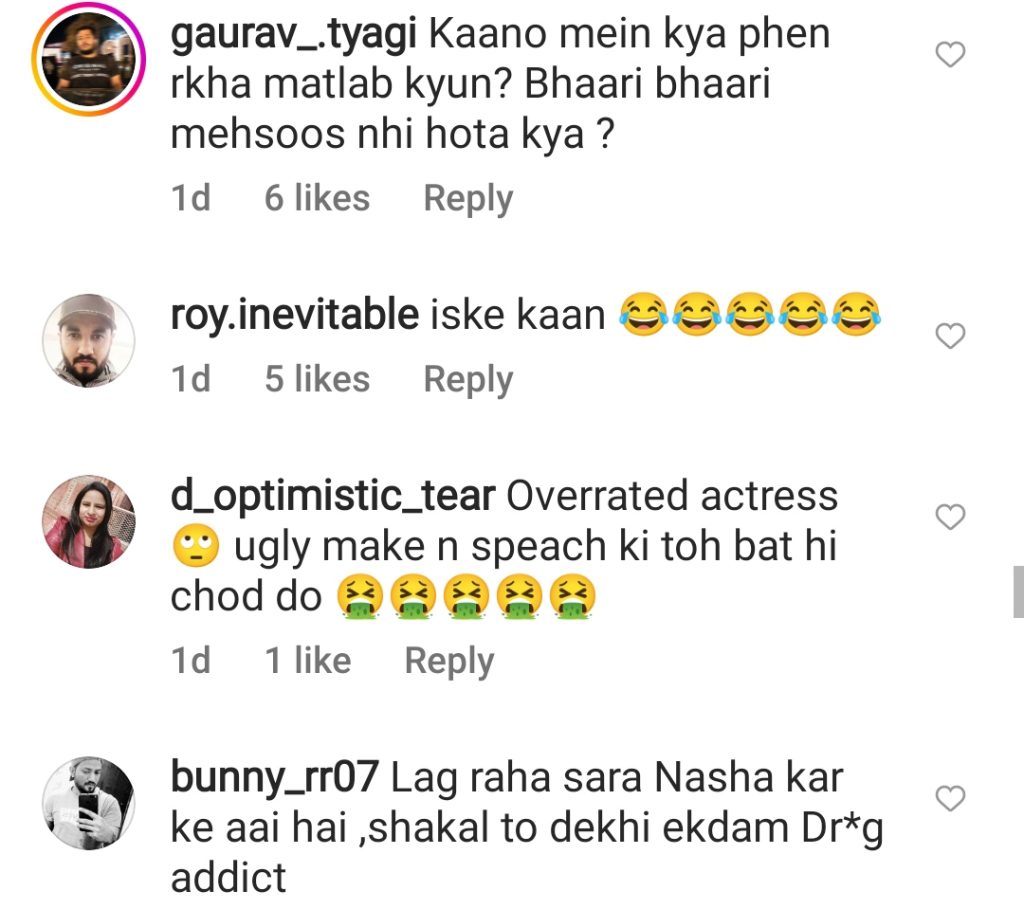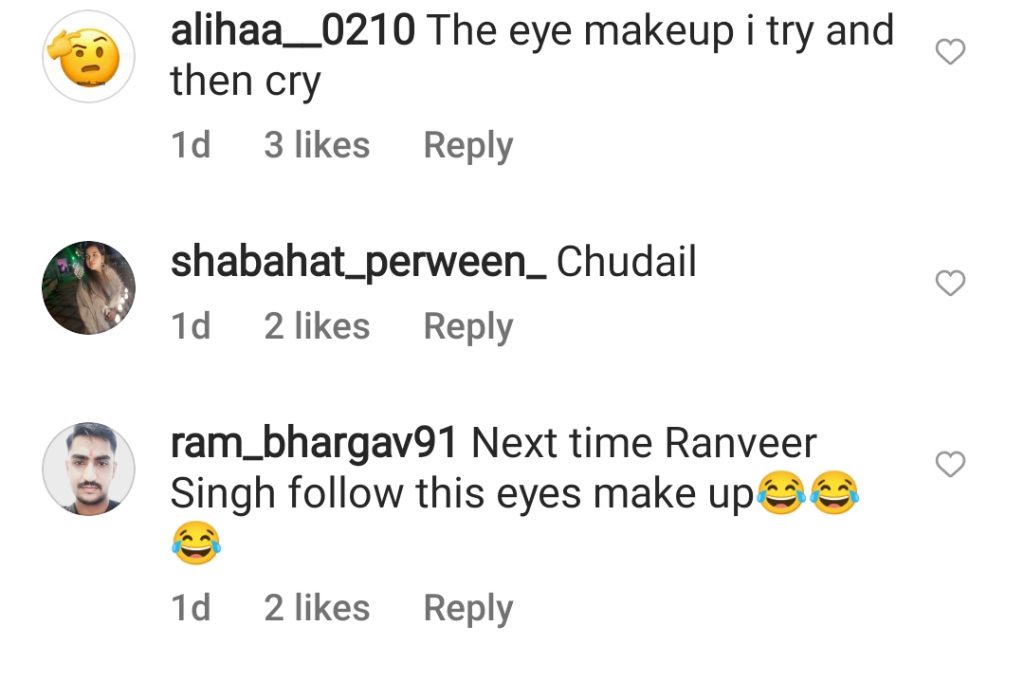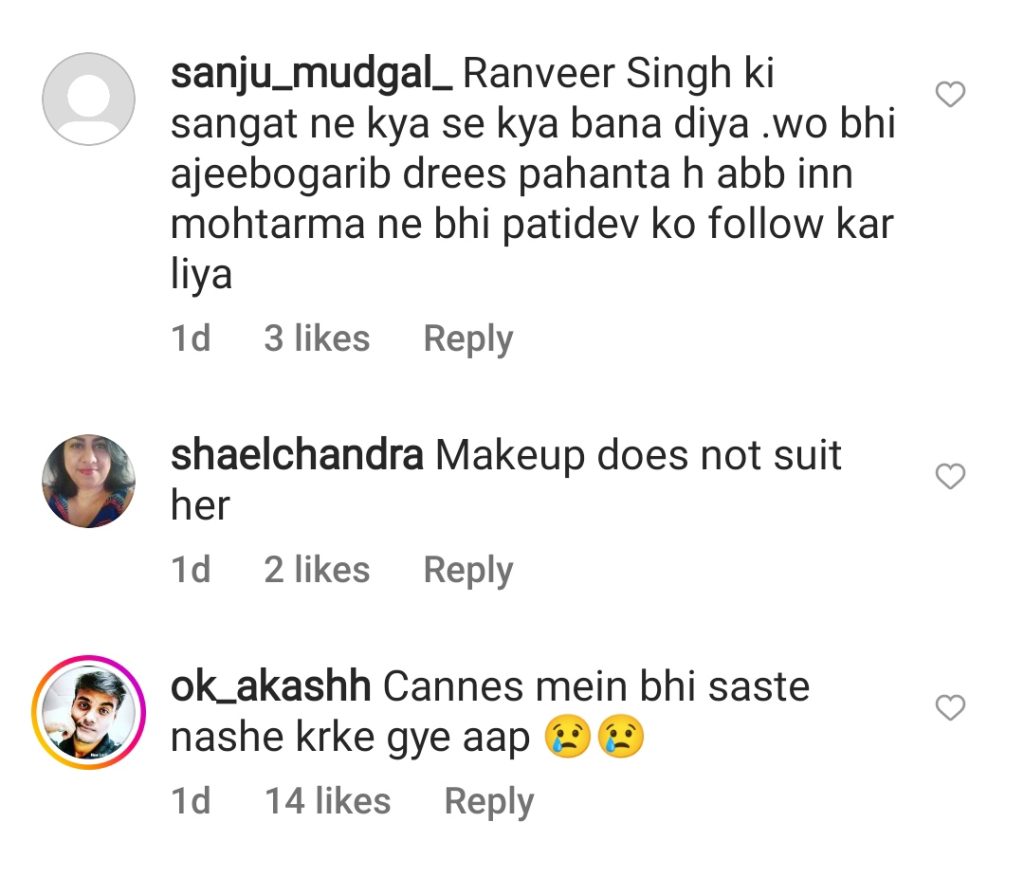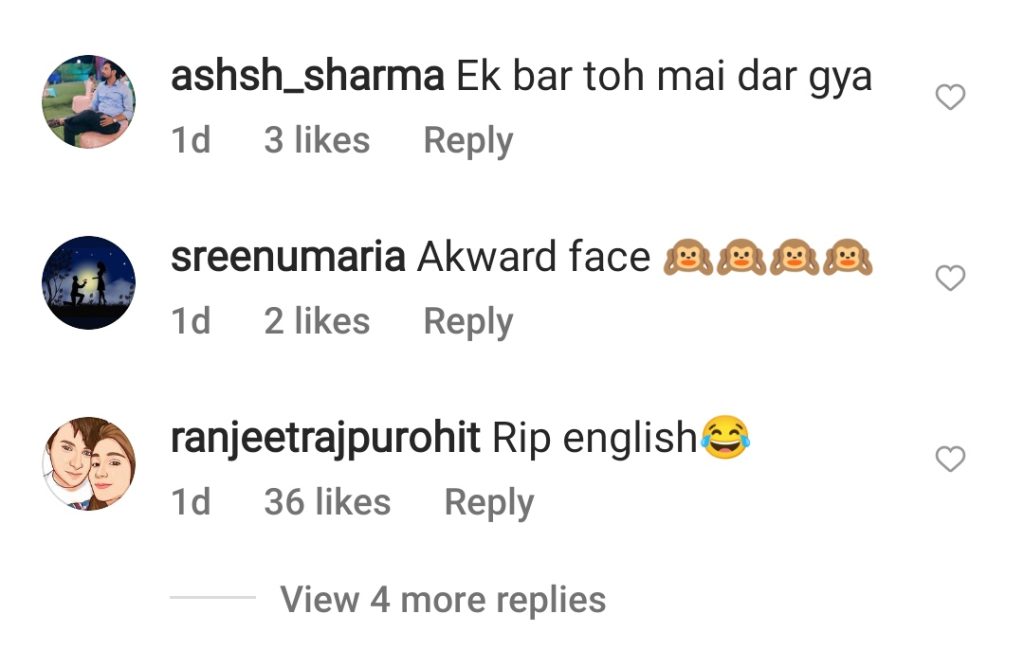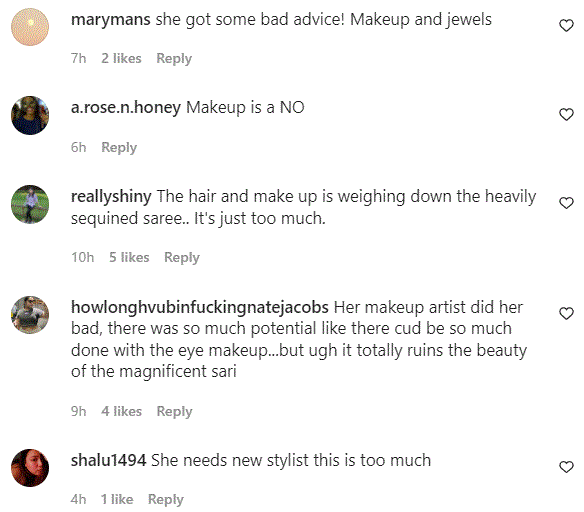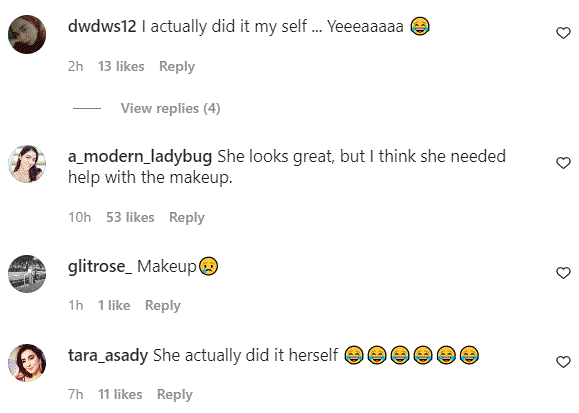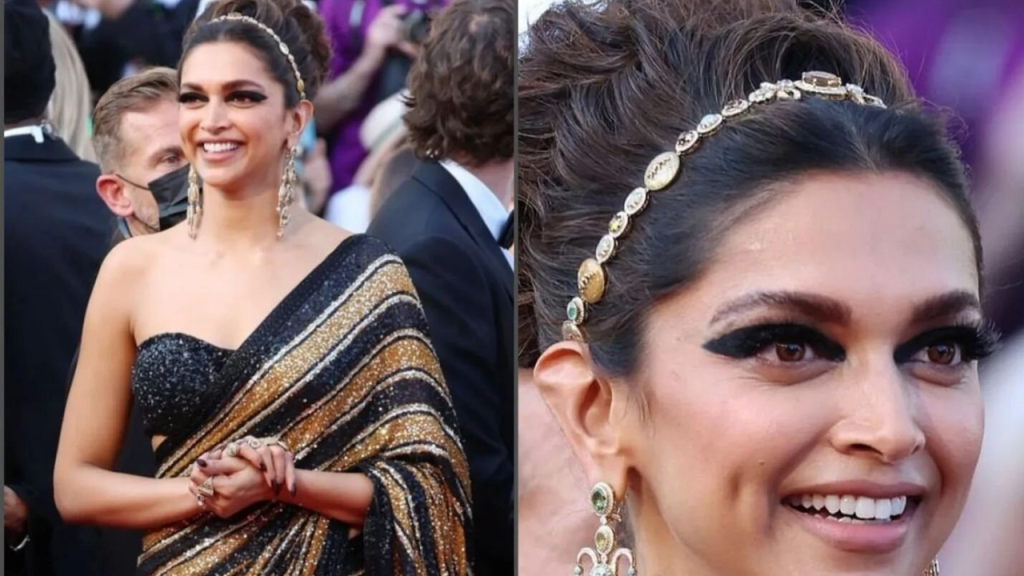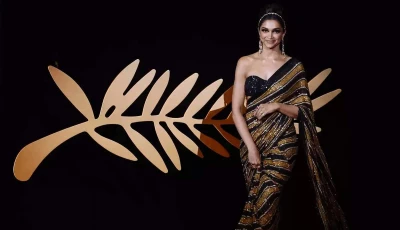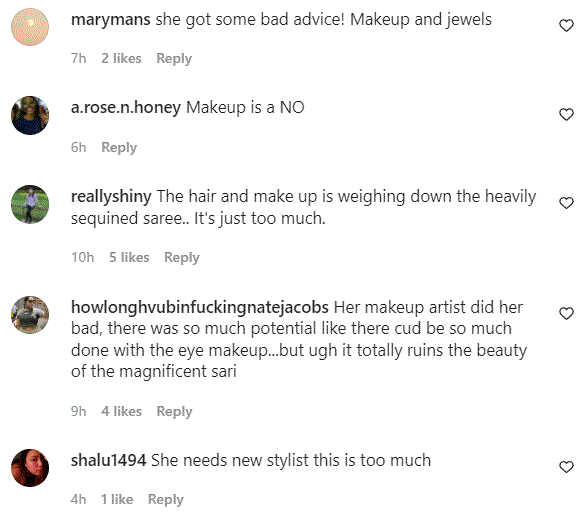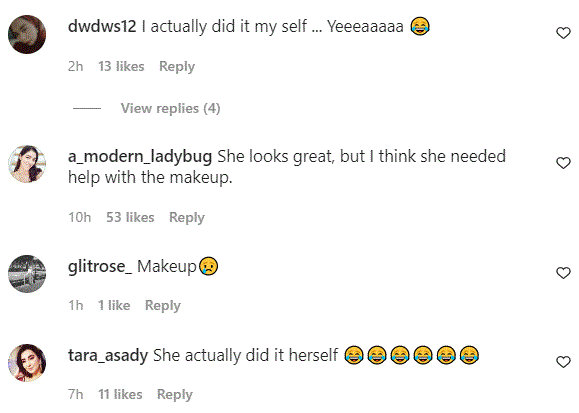 Aishwarya Rai Bachan's Look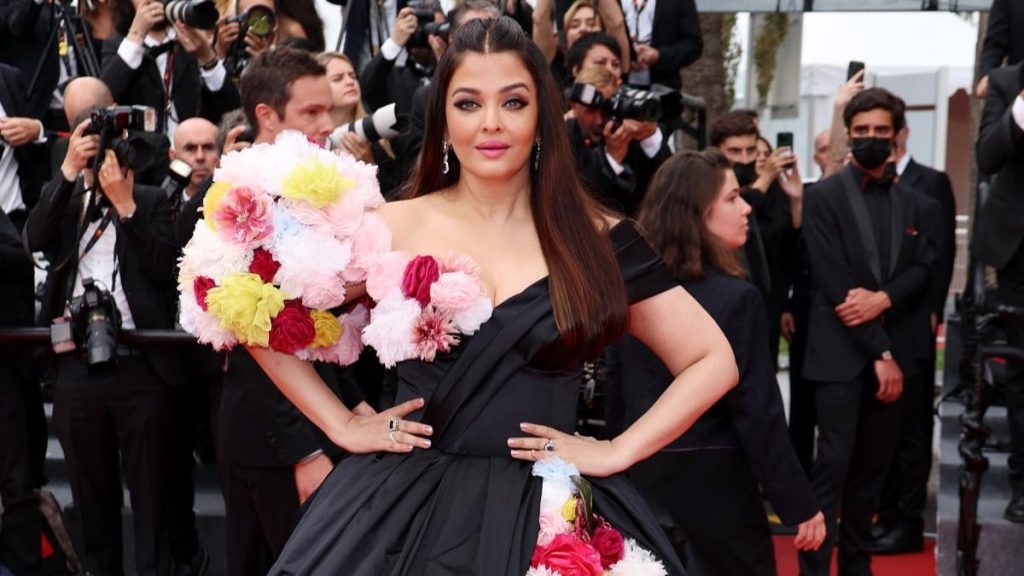 Aishwarya Rai Bachan chose Dolce Gabbana's number with floral details, the elaborate gown had flowers stitched on it. She did a shimmery make up with a braided hair look from front, she kept straight hair look from back. Aishwarya Rai Bachan tried to play safe with Dolce Gabbana gown but ended up inviting criticism, although, her outfit and make up were not completely out of the box but fans who keep an eye on fashion, said, 'her gown is way too tacky for a star like Aishwarya Rai'. A fan said that the gown is like a bouquet of flowers. Another fan said that Aishwarya is looking like a "Cake". They said that her look is way too lesser than what was expected from her as she was representing India on an international platform. Many fans rudely called her old and full of botox, plastic and fillers. Here are comments.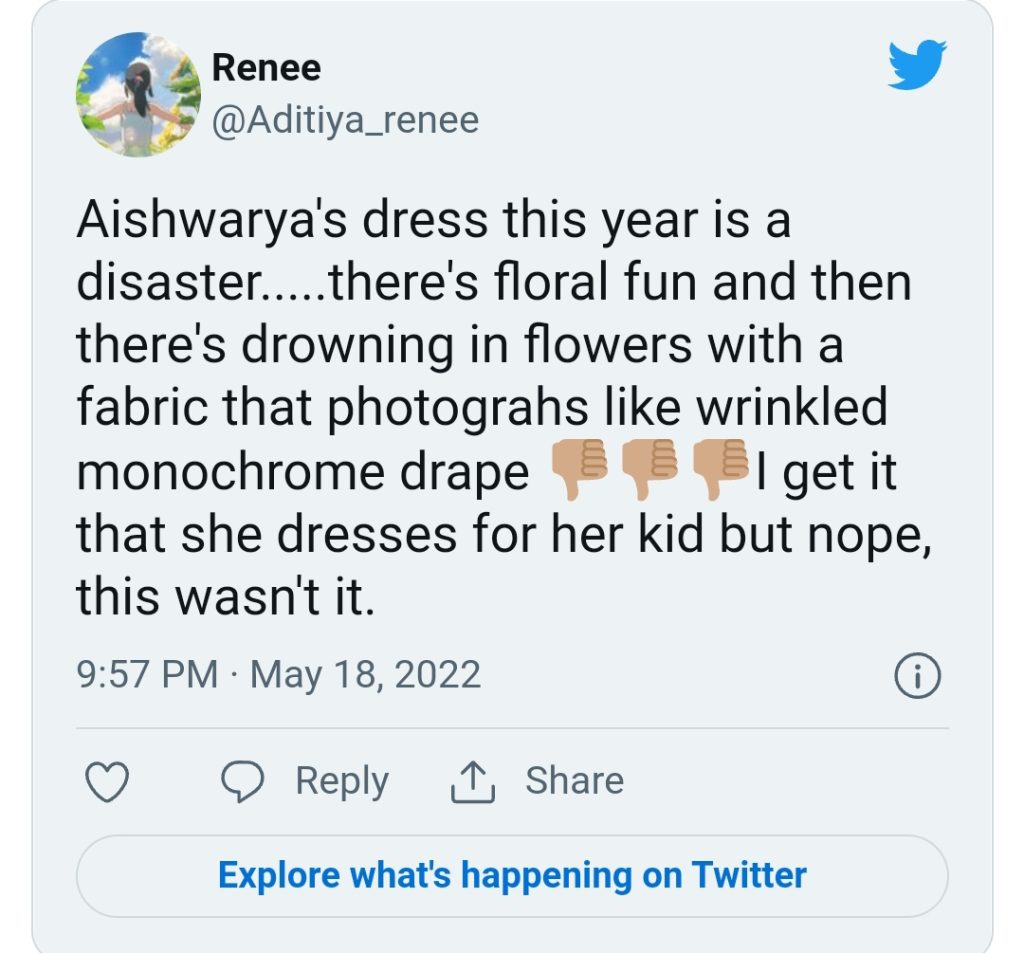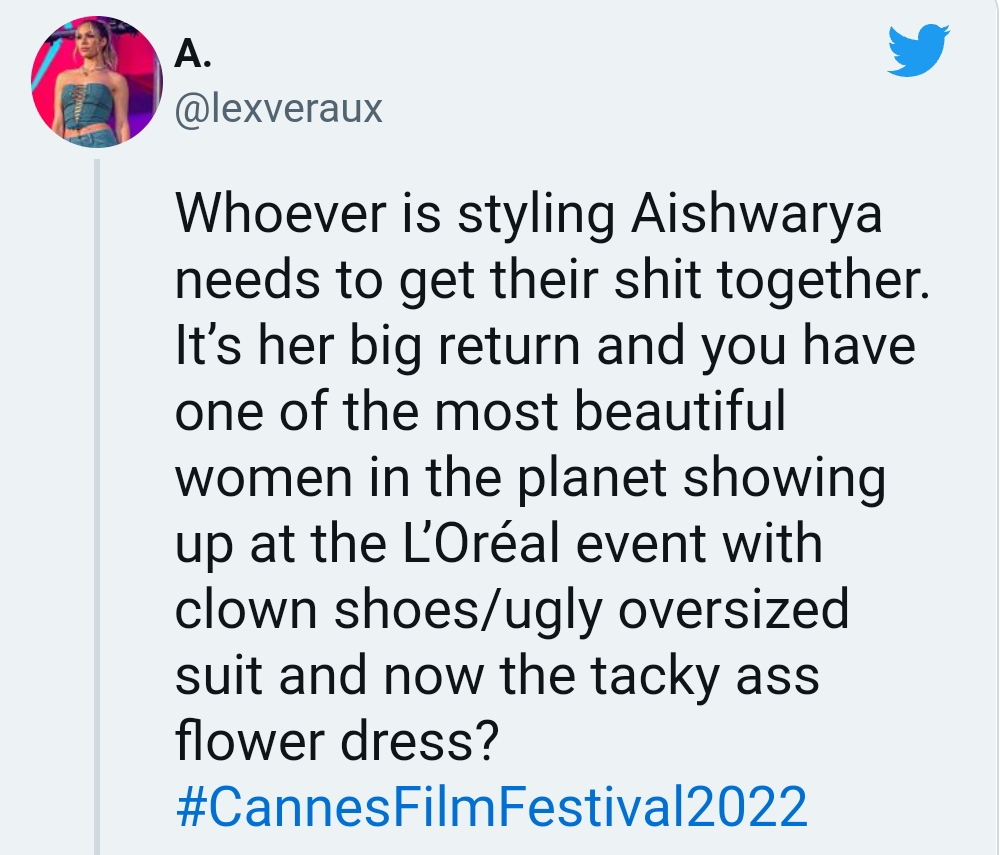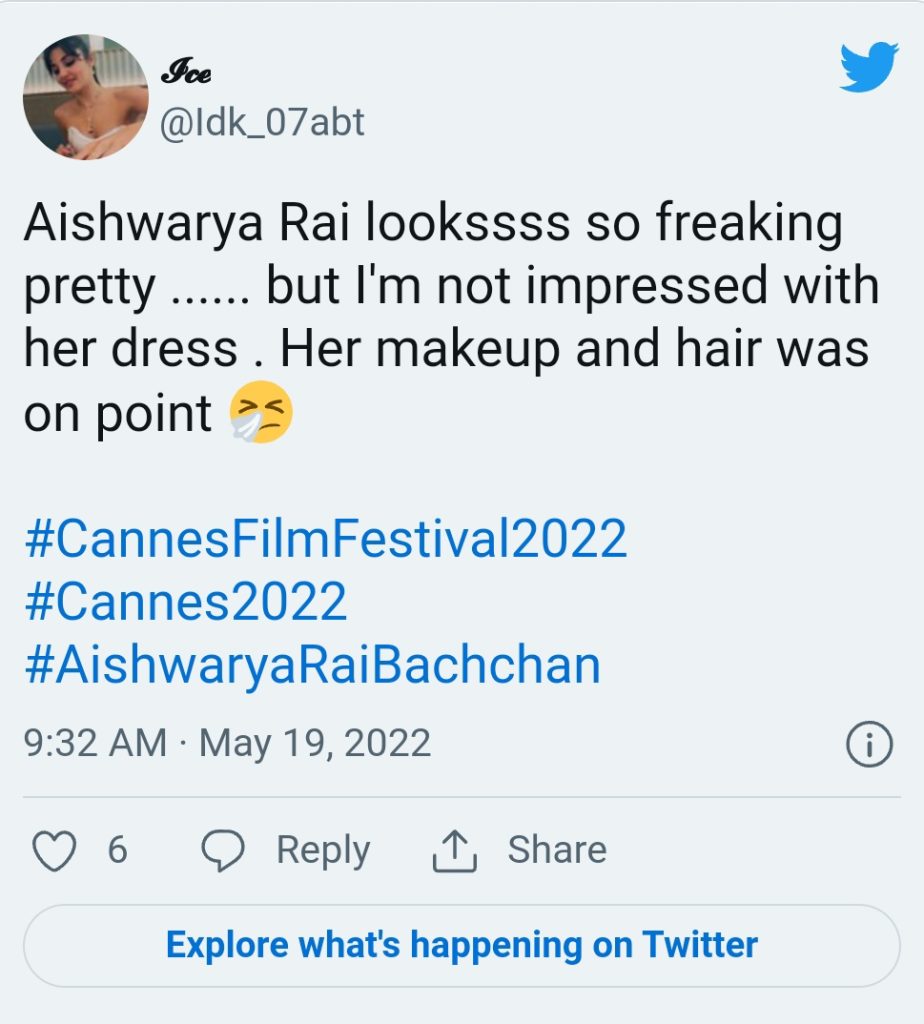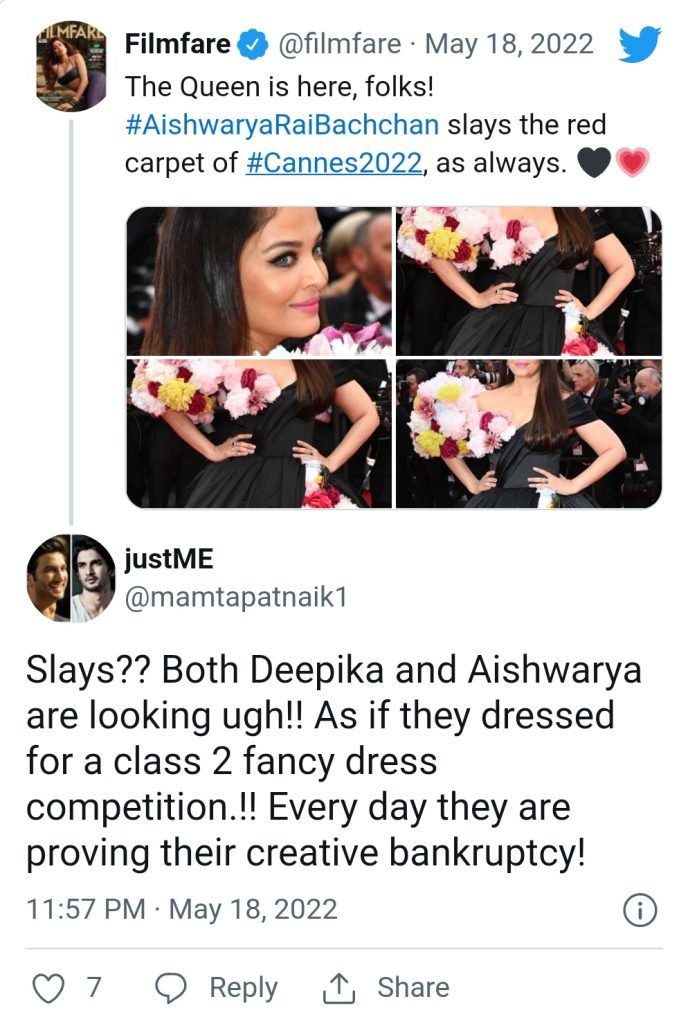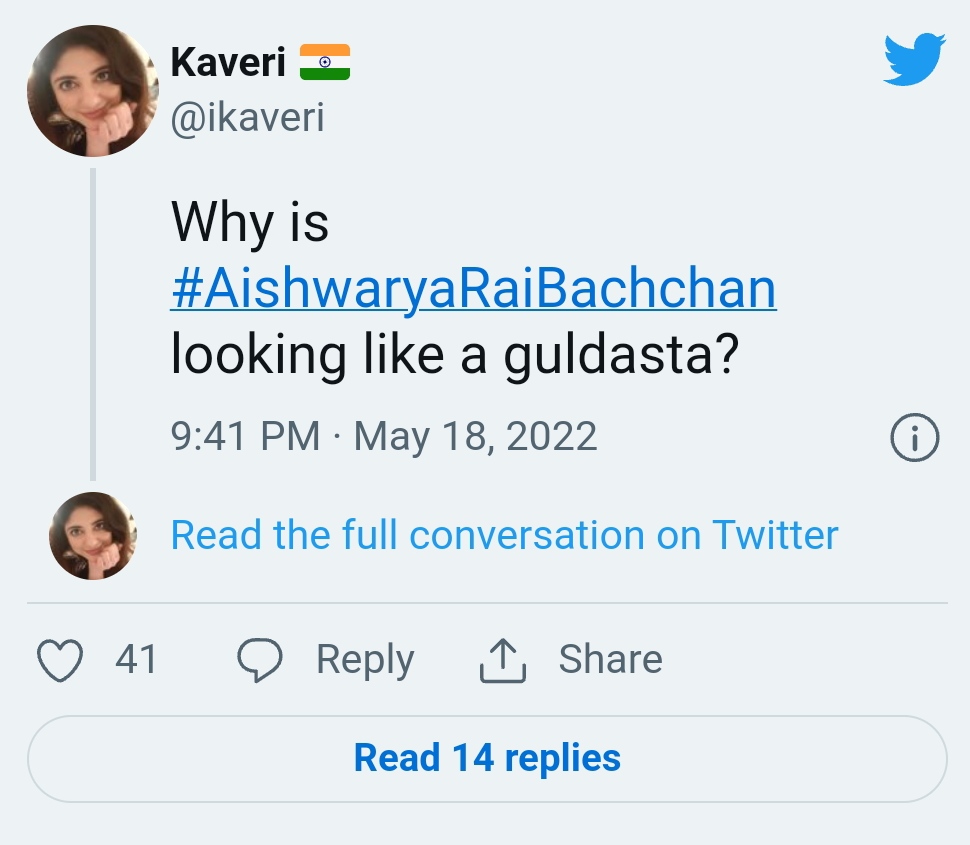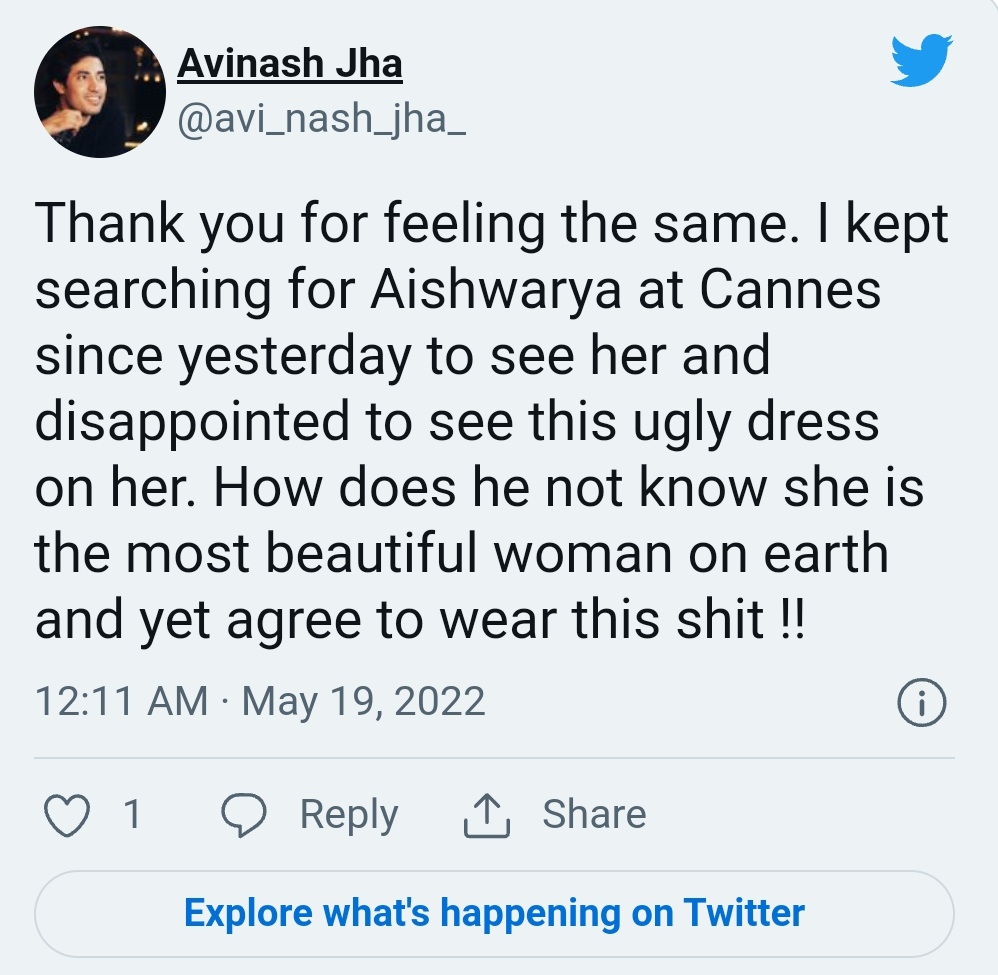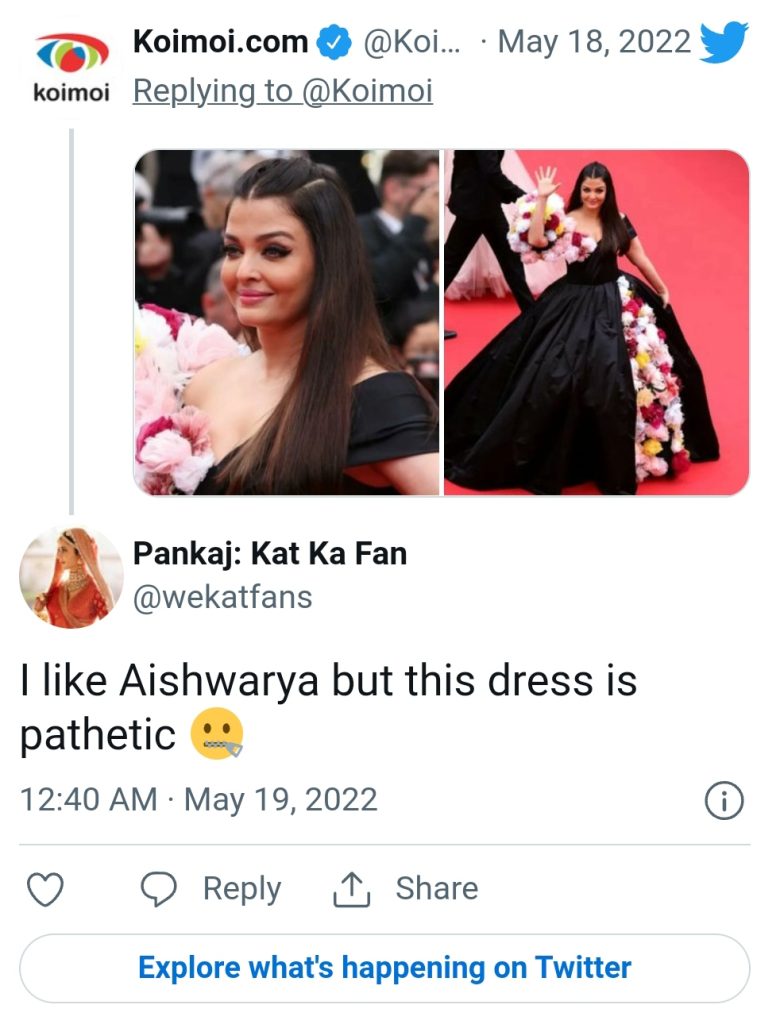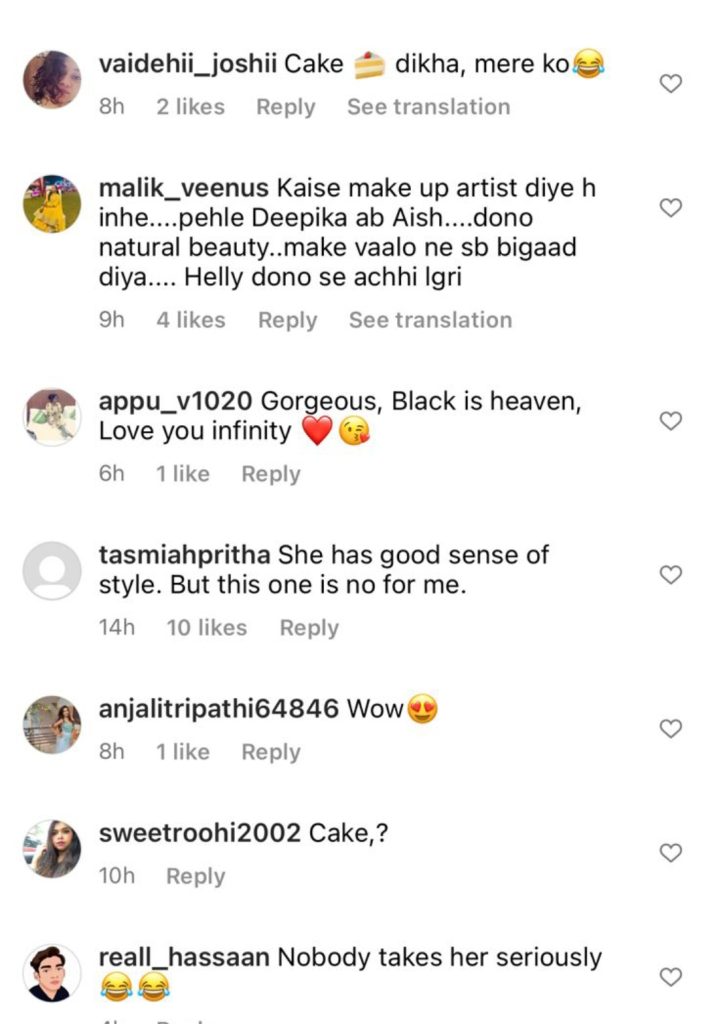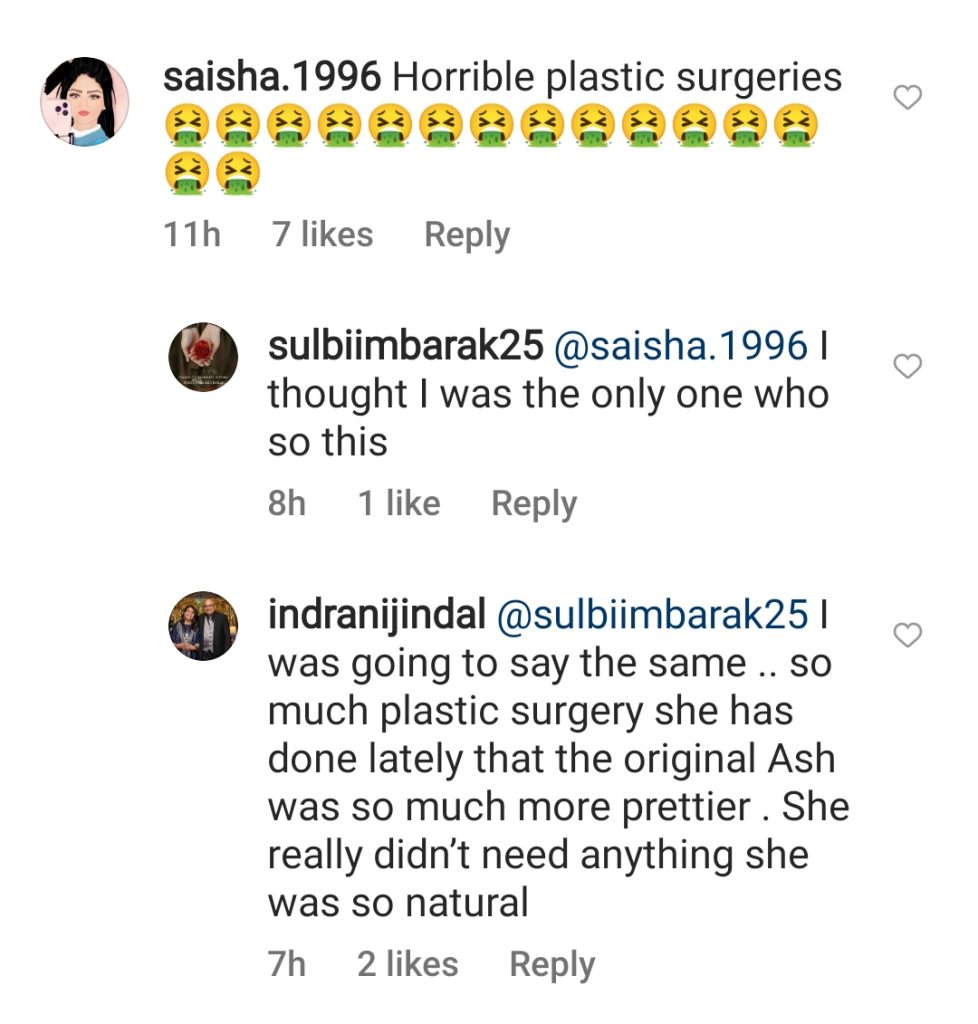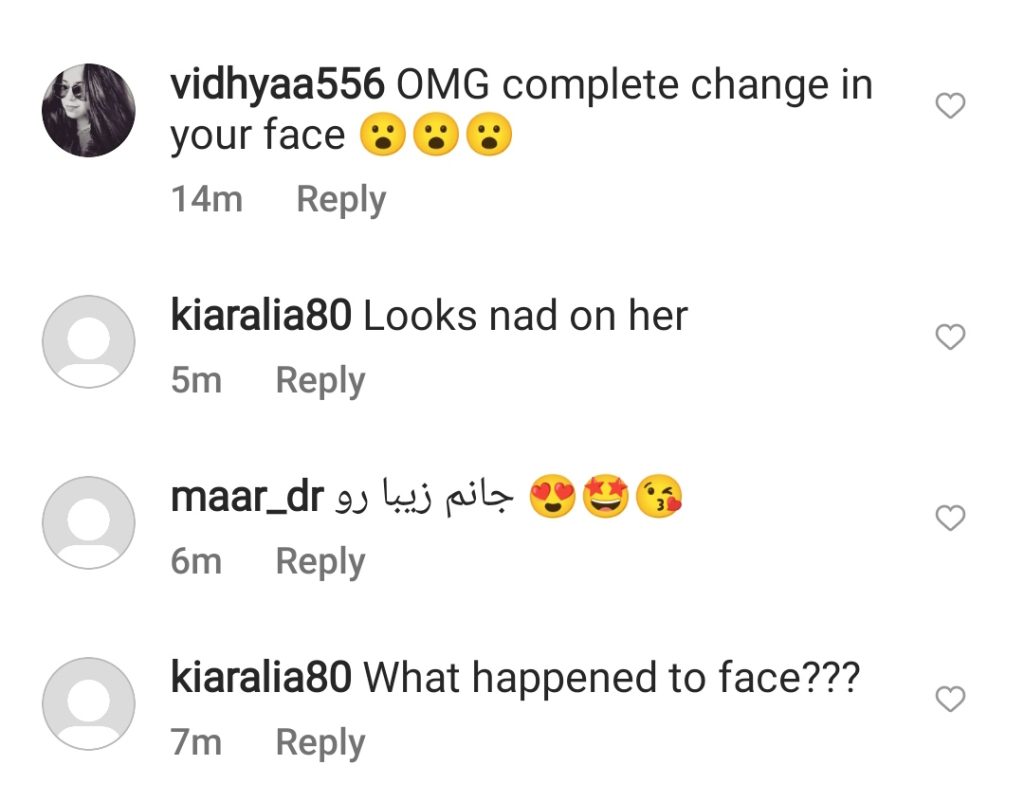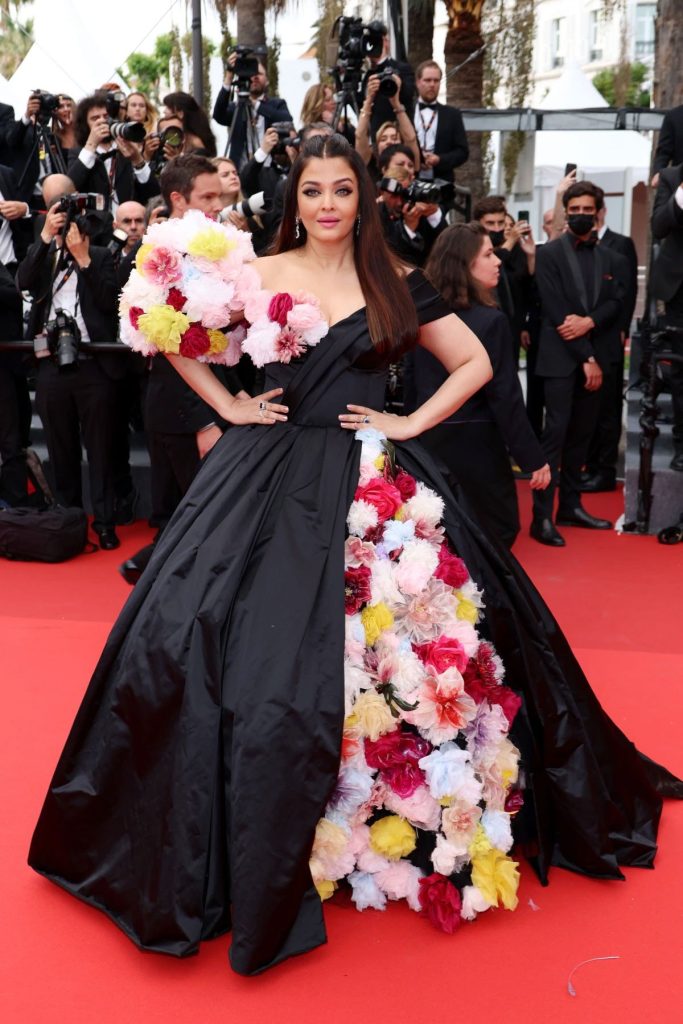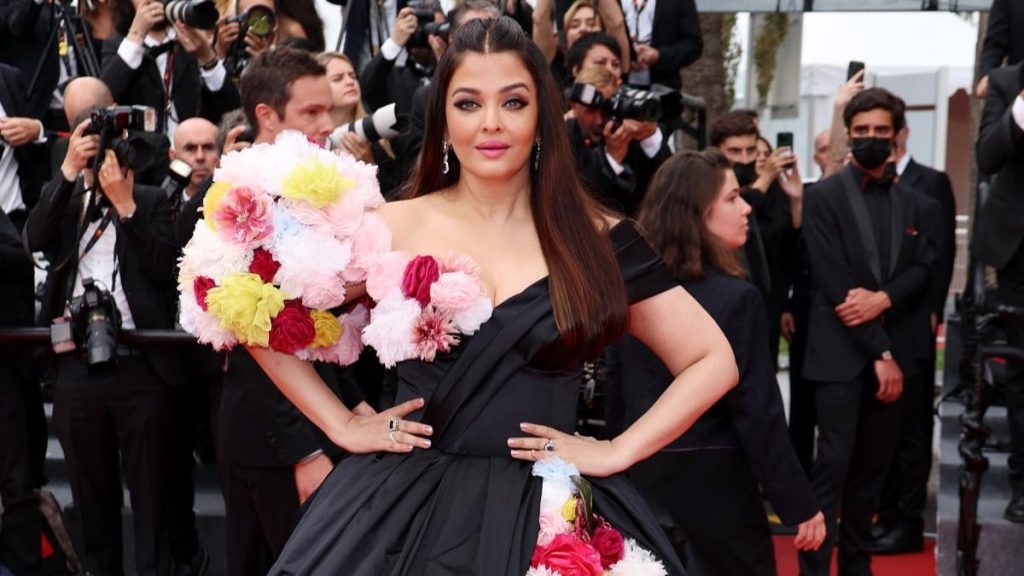 Well, it is quite evident that the actresses end up having disastrous looks when they solely trust and follow their make up artists and designers, in past, Aiswharya's fashion disasters at Cannes were highlighted by India's own publications. A lot of articles were written on Cannes' worst looks of Indian actors. What do you guys think about the looks of actresses from Cannes Film Festival 2022?