Zara Shahjahan is an ace Pakistani fashion designer. Zara has made her substantial mark in the world of fashion due to her brilliant designs. Zara Shahjahan's speciality is her handcrafted Bridal wears, Luxury Pret and amazing Lawn prints.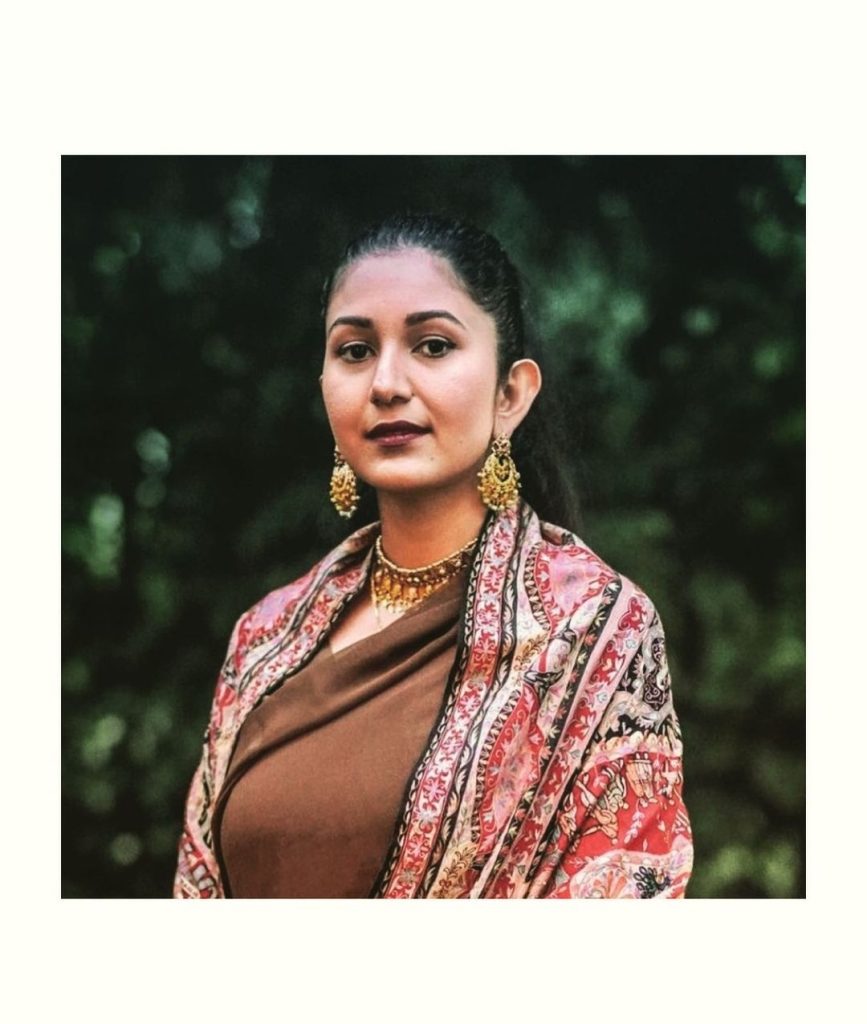 Zara's unique designs are loved by the ladies. She has designed for the top Pakistani celebrities including Bakhtawar Bhutto Zardari for her wedding. Well, the designer's beautiful bridal outfits and lawn designs always get popular and copied by the other designers as well. Last year, many designers and brands have been found copying Zara Shahjahan's designs and prints. A few brands copied her lawn prints, style and colors with a slight difference.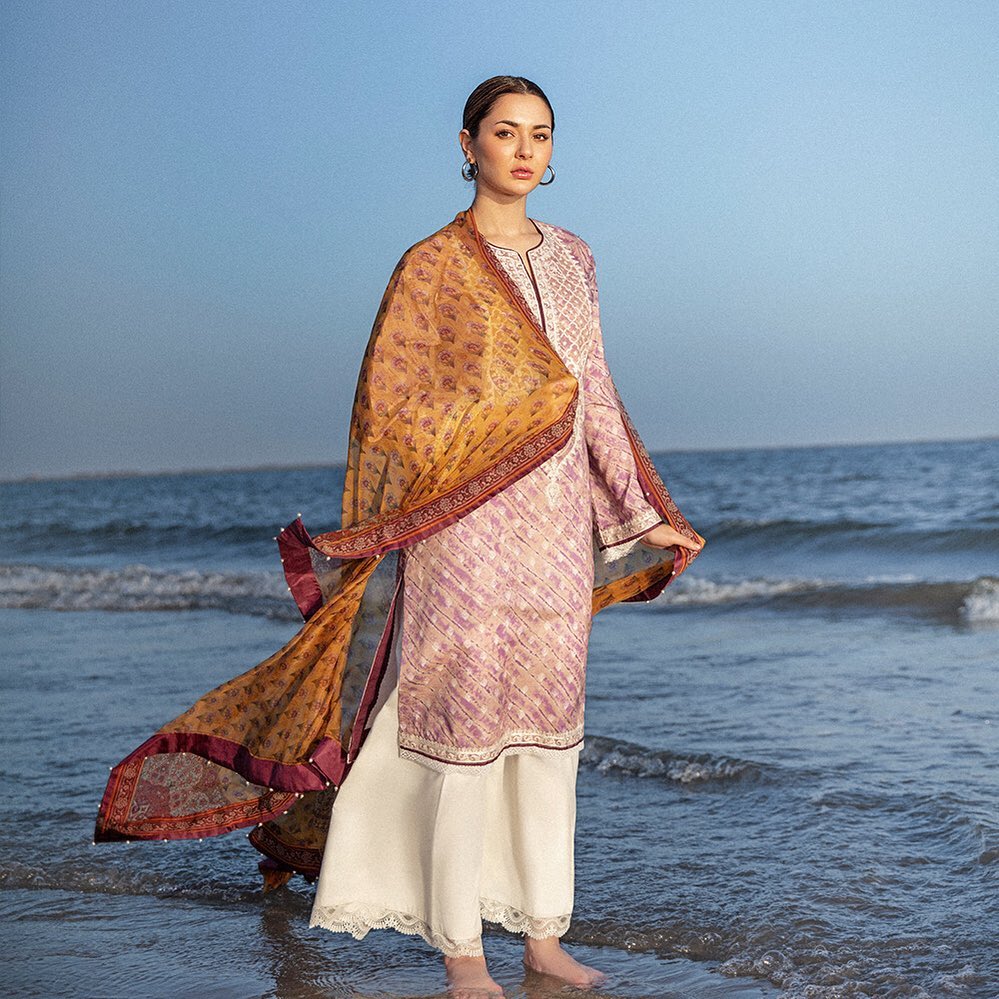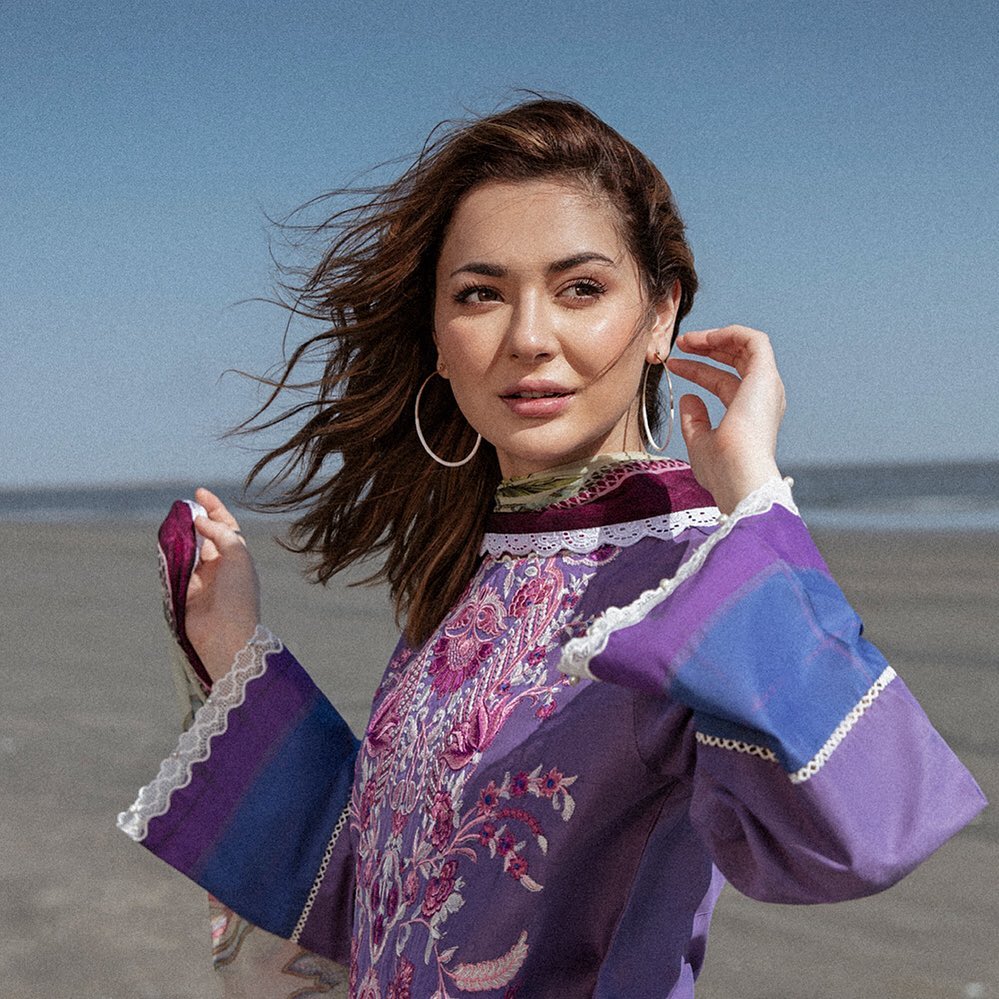 Now, the designer is annoyed with being copied by the designers and brands that she has come up with an announcement regarding it. Earlier today, Zara took an important announcement to her Instagram, she posted, "Please please please. Stop, copying me. Honestly you guys are very talented and if you really put pressure on your brains, I promise you can come up with amazing ideas."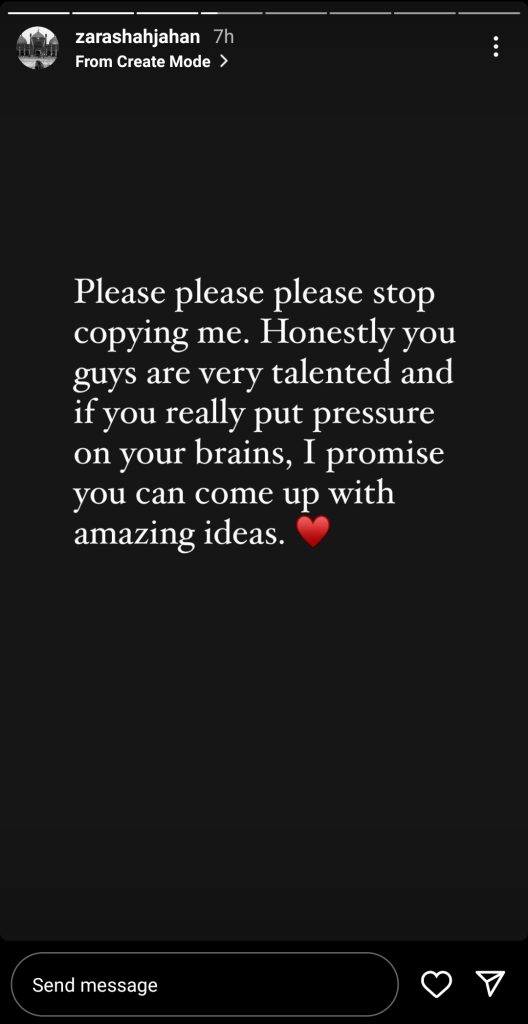 Well, under the post public is tagging all the brands and designers who have copied her designs. They were also saying that many brands are copying her for sure. One or two people were blaming her that she also does the same and copy others and this practice goes on!. A few of the social media users said that she also needs to reduce her prices and she should come up with her signature designs. Well, here are the comments as well.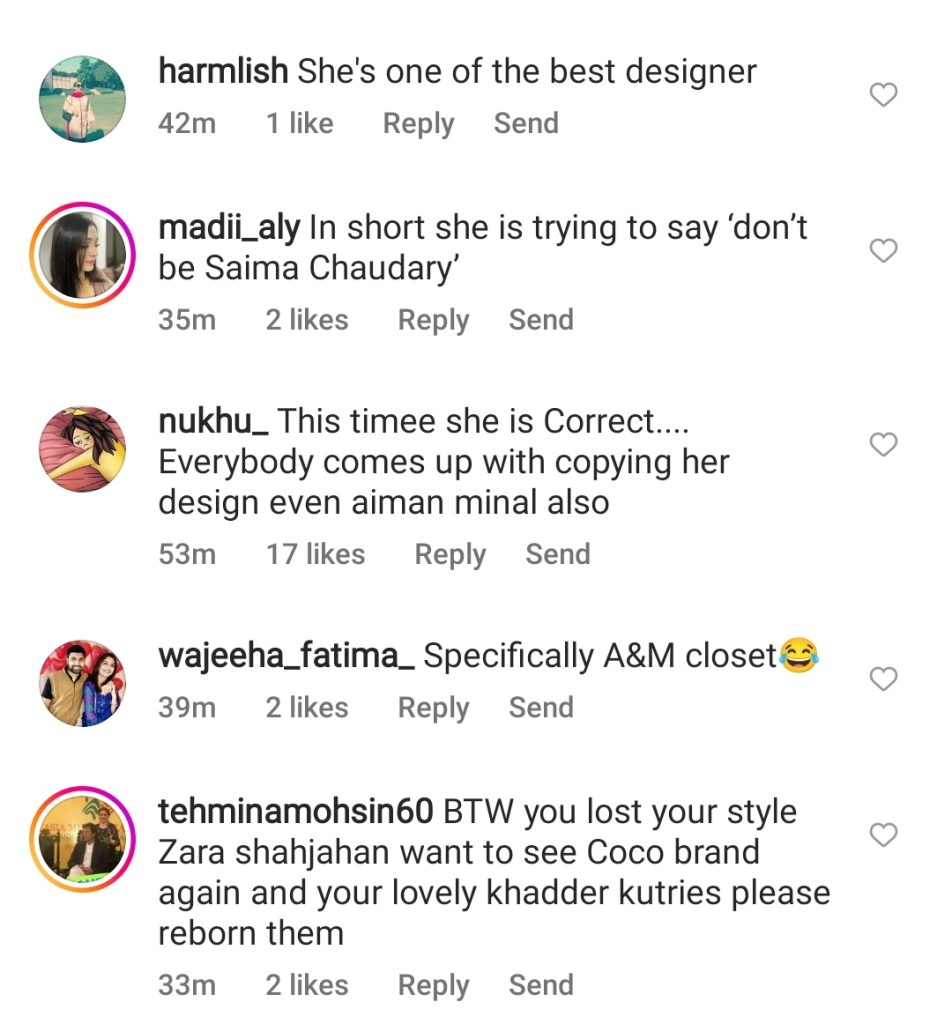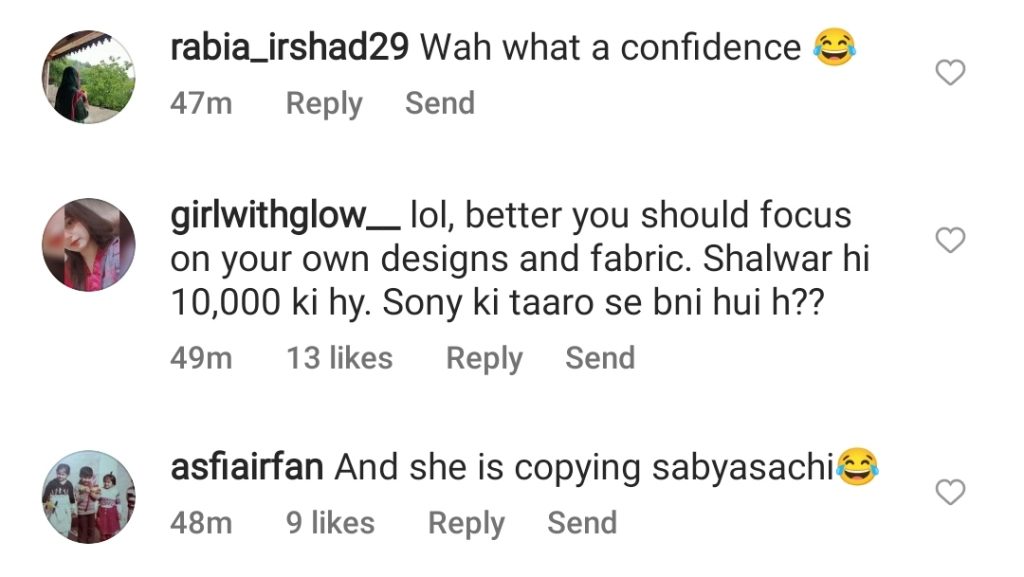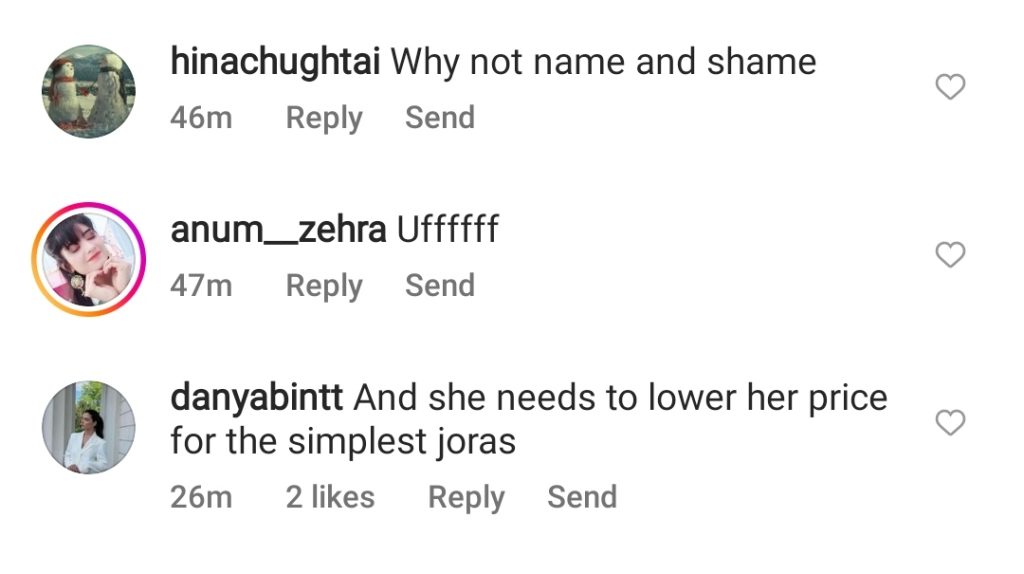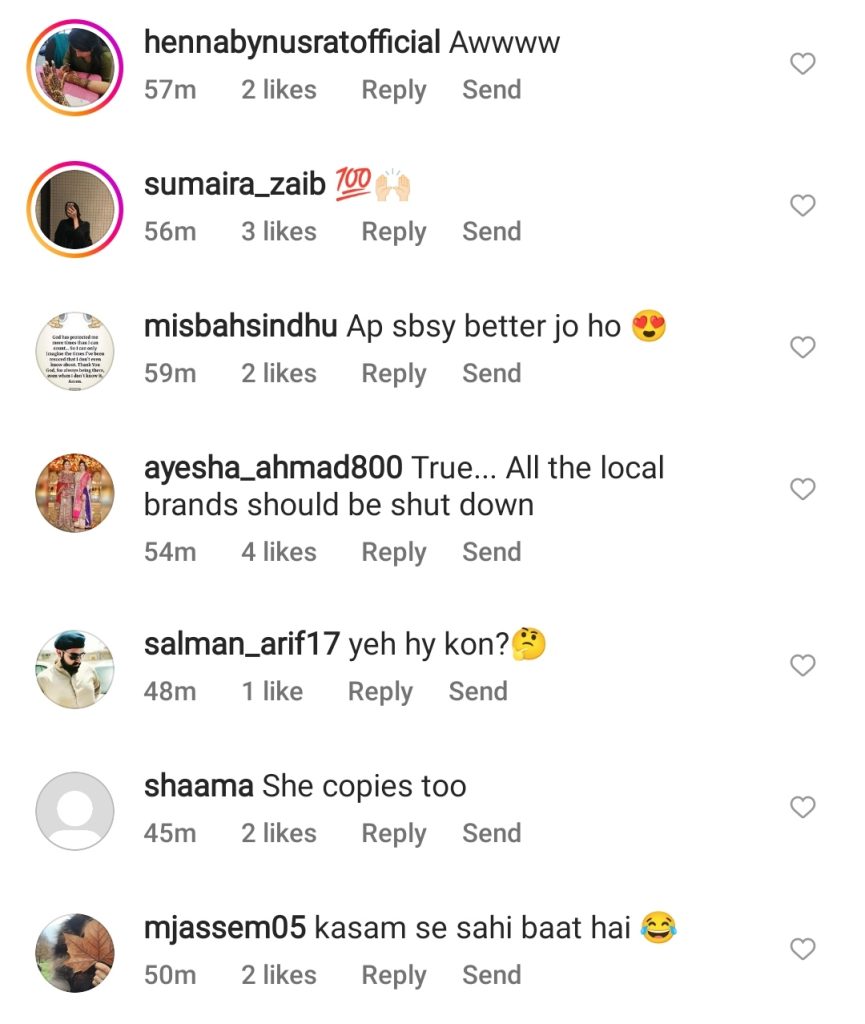 What do you think about the story? Do tell us about it!