Muneeb Butt belongs to an affluent family and unlike few other Pakistani celebrities who went through financial struggles before making it big in the industry, Muneeb always had it easy as far as finances were concerned. Muneeb Butt had a fun and happening childhood, the details of which he shared in one of his recent interviews. Too many people don't know details about Muneeb Butt's family, in this article you will find out some really interesting details about Muneeb's family along with some pictures. Muneeb Butt has one brother and one sister. Both of them are younger than him so Muneeb is the oldest in the family. He is a family man because according to him,
"material things don't make me happy. For me spending time with my family is more important than anything else. I always wanted to join the army or the police force but when I figured out that joining these fields will mean staying away from my family then I decided not to."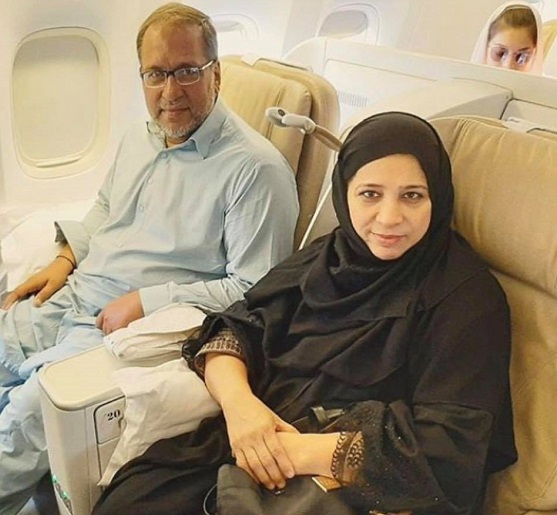 Muneeb Butt was born and raised in Karachi. He belongs to a family where every little thing is celebrated in a grand way. They need a reason to bring the family together so celebrating happy occasions gives them that reason.
Many people might not know this but Muneeb decided to join the industry suddenly when he went to watch a commercial's photo shoot. Shehroze Sabzwari had just joined the industry and Muneeb went to watch his commercial's shoot. When he looked at the way a celebrity is treated, he decided this is what he wanted to do in life and that is when the struggle started.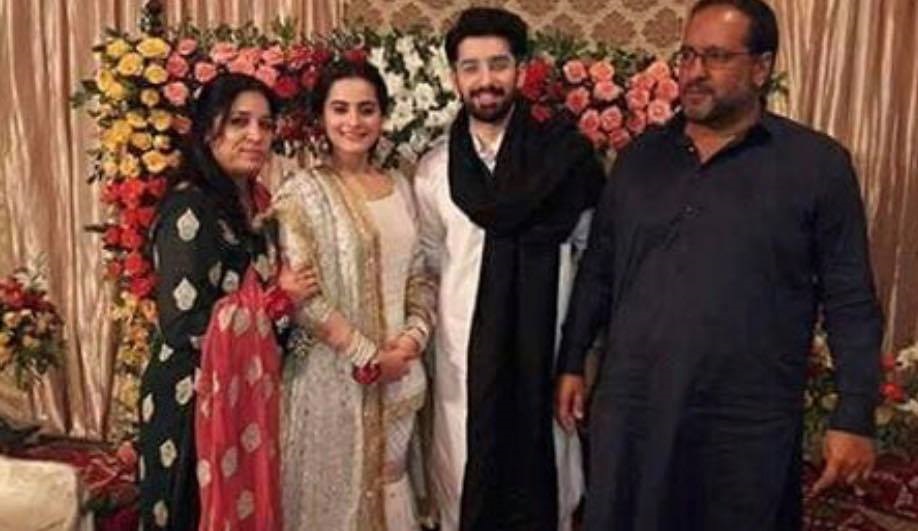 Here is everything you need to know about Muneeb Butt's family.
Muneeb Butt's Brother and Father
Muneeb Butt has one brother who is a year younger to him. Muneeb Butt's father is a businessman who deals in selling electronic devices. Muneeb Butt's father owns a General Trading Company which he started when Muneeb was born. Muneeb Butt's brother's name is Junaid Butt and he helps his father run the family business. Muneeb Butt's brother has two children, a son and a daughter. Muneeb is really close to his brother and father.
In an interview Muneeb shared that his entire family was involved in business therefore he was the first person from his family who decided to go in the field of showbiz. Muneeb said that his father was really supportive of him. He bought him his own car so that he could easily go to the shoots at an age when most boys don't have cars. Other than that when he was struggling in the industry, his father always made sure that he had enough money to keep him going. Muneeb Butt's father wanted him to get married when he was only 23 years old but this was his struggling period in showbiz so he told him that this was not possible for him. That is when his younger brother who was only 22 years old at that time got married so that they could bring home a daughter in law who could be with Muneeb's mother while everyone else was away. Muneeb Butt's brother also accompanied him to Good Morning Pakistan's show and he shared in this show just how naughty Muneeb was as a kid.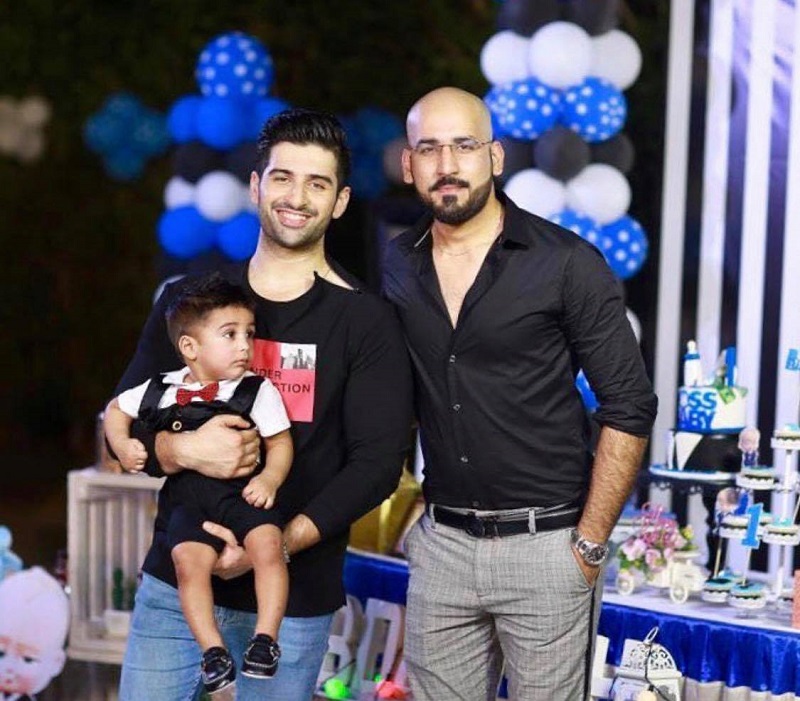 Muneeb Butt's father was extremely supportive of him, he always reassured him that if he does not manage to make it to the top or at any time wants to quit showbiz then he can always rely on him. Muneeb Butt's father gave him the option of starting a small scale business if he thought he couldn't survive in showbiz. Muneeb Butt's taya used to accompany him to production houses and later on his shootings in the earlier days since he was quite young and obviously completely inexperienced.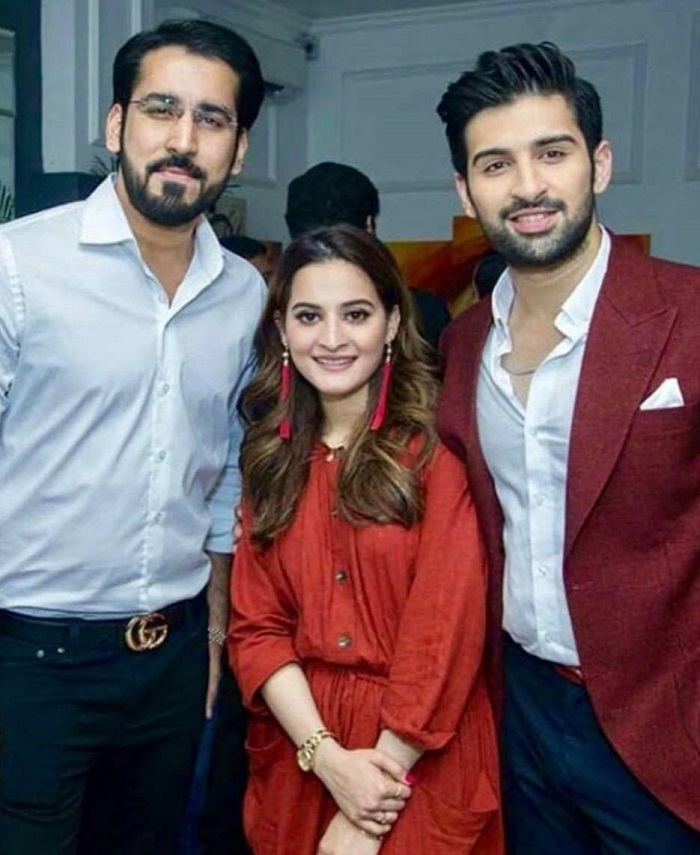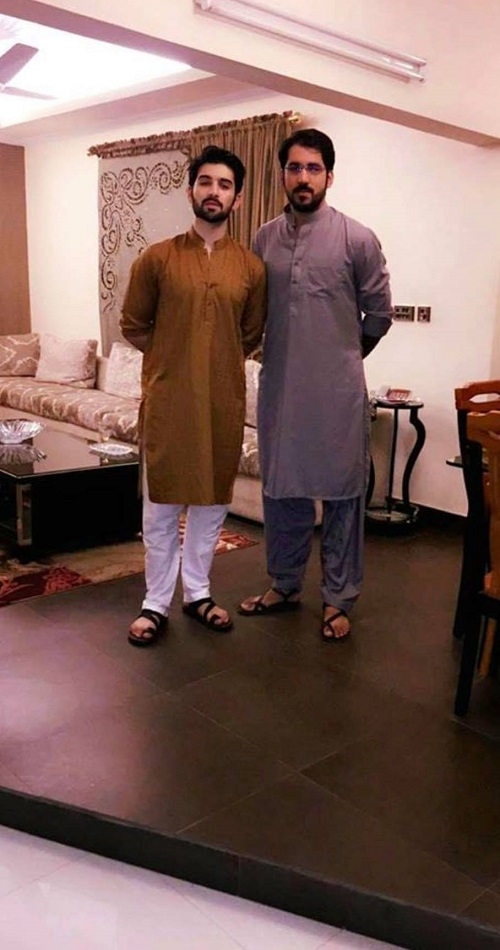 Muneeb Butt and his brother Junaid even now share clothes. They are almost the same size therefore very often they buy clothes keeping in mind that they will both be wearing them. While Muneeb was the naughty kid, Junaid wasn't like that but he always covered up for his brother and never got him in to trouble. This shows what a special bond they have.
Muneeb Butt's Mother and Sister
Muneeb Butt's sister is two years younger to him and she has a cute daughter named Zayna Shahzaib. Muneeb Butt often posts his pictures with his niece on his instagram page and gradually Zayna also had a huge fan following. Interestingly enough, Zaina became so popular that now she has her own instagram page too with 20 k plus followers.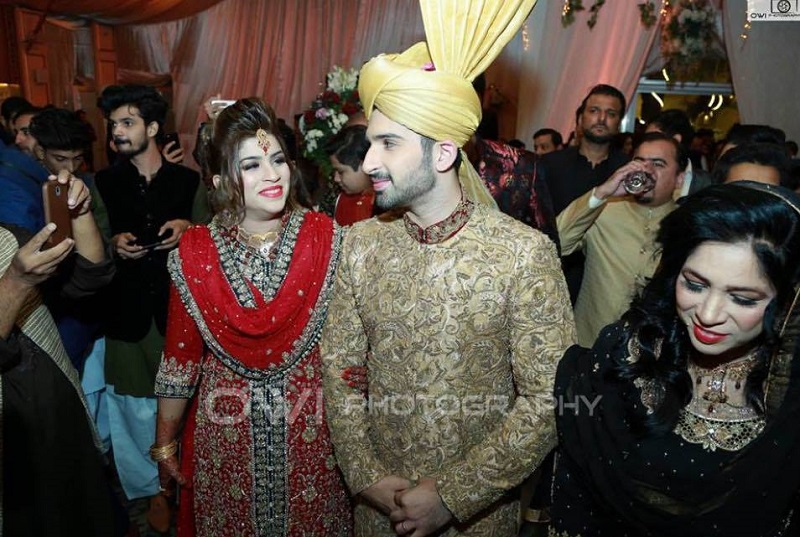 Muneeb Butt is so popular that everyone wants to see more of his immediate family too but Muneeb Butt's parents do not like the limelight so they are very often not seen in talk shows like other celebrity parents. Muneeb Butt's mother is a dedicated housewife who likes to keep her life private, a decision Muneeb respects. Sometimes Muneeb shares pictures with his parents on social media. He also gave his parents the Umrah surprise and shared all about it on Instagram. Since Muneeb was a really naughty kid, his mother used to beat him up a lot because he didn't follow rules. Muneeb shared in an interview,
"my mother is a really simple woman. She doesn't even spend on herself and if I bring her something, she tends to give it to either my sister or my phupo. She is an expert cook, the taste of the food she cooks is popular in our family and friends."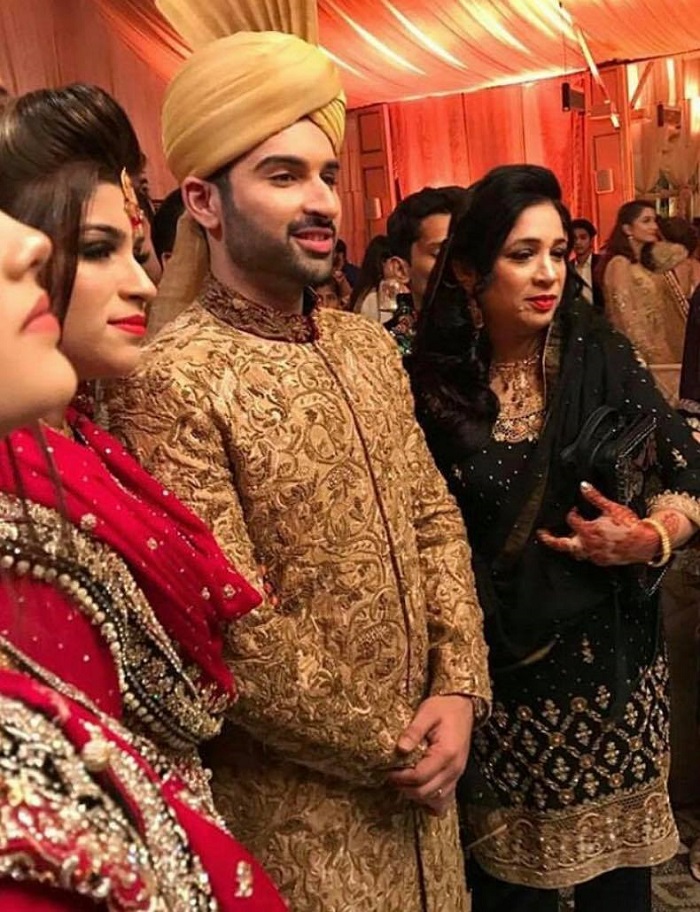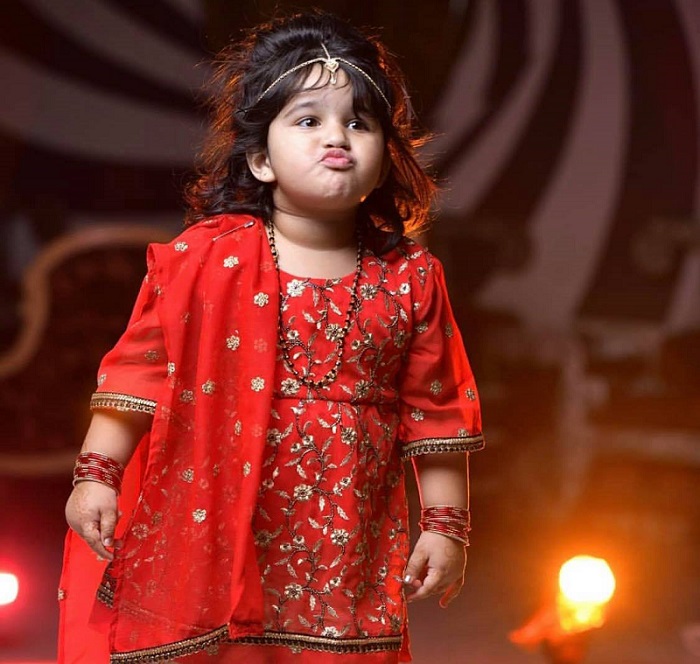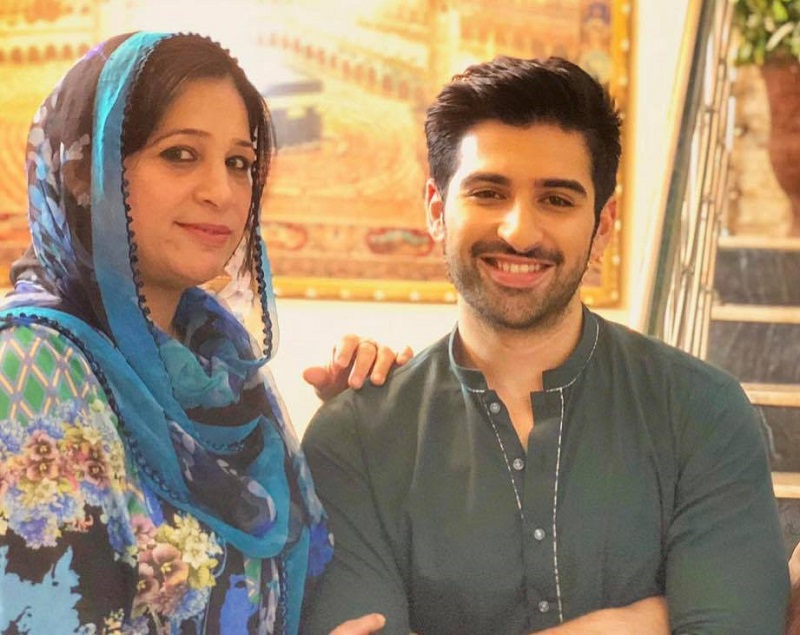 Muneeb Butt has great respect and love for his family. No matter how busy he is, he always makes sure that he spends at least two hours with his family. Muneeb and his family members have a really good sense of humor therefore their time together is full of fun. Muneeb Butt has worked truly hard to get where he is today and his family has played a major role in helping him get there. Muneeb's bond with his family is surely something which makes his fans love him even more.