Our industry is brimming with transformations these days and one more addition to that list is Javeria Saud. The actress is known for her chubby cheeks but her face cut in her recent pictures has us wondering, is it the miracle of strenuous work out or did she go under knife for this face cut.
The rumors haven't been confirmed or denied by the actress but people have their assumptions. She looked gorgeous before and she looks good with the new face cut too, have a look,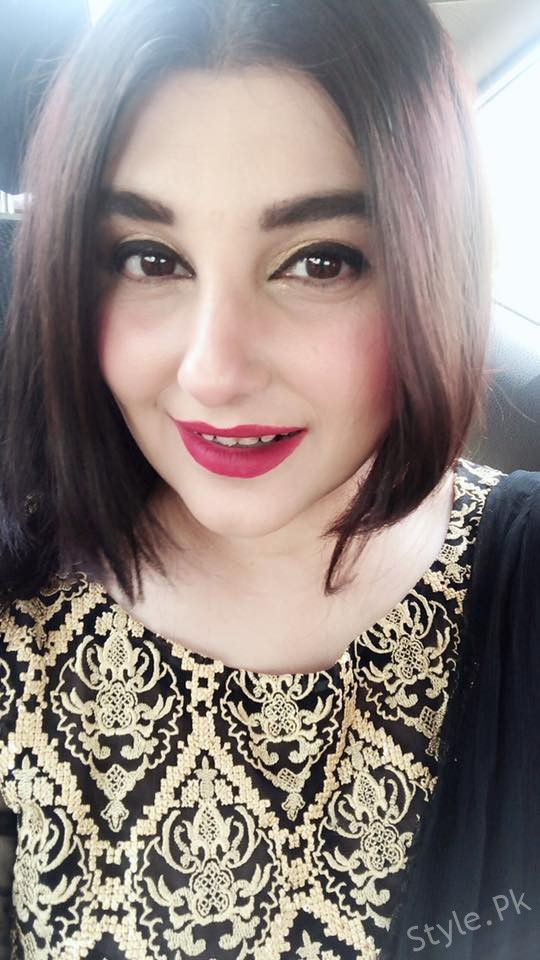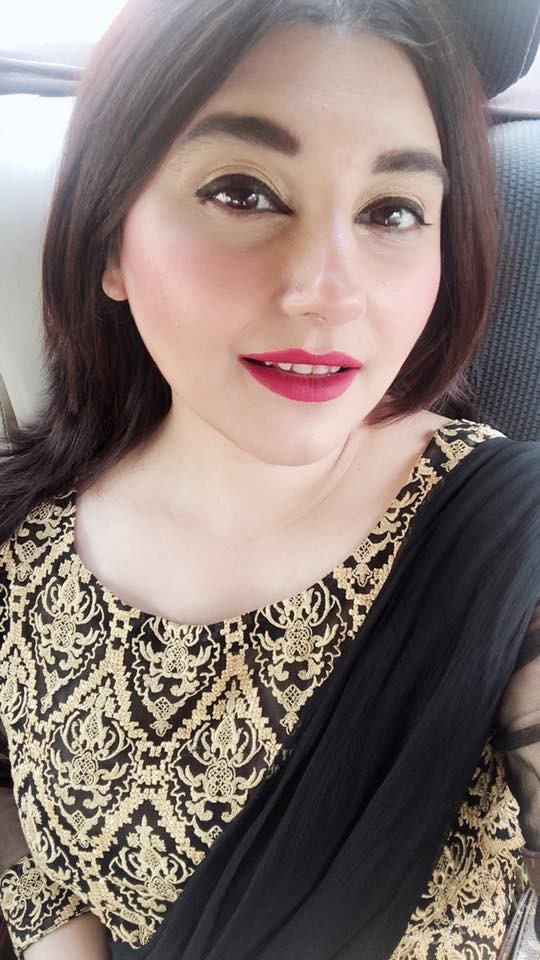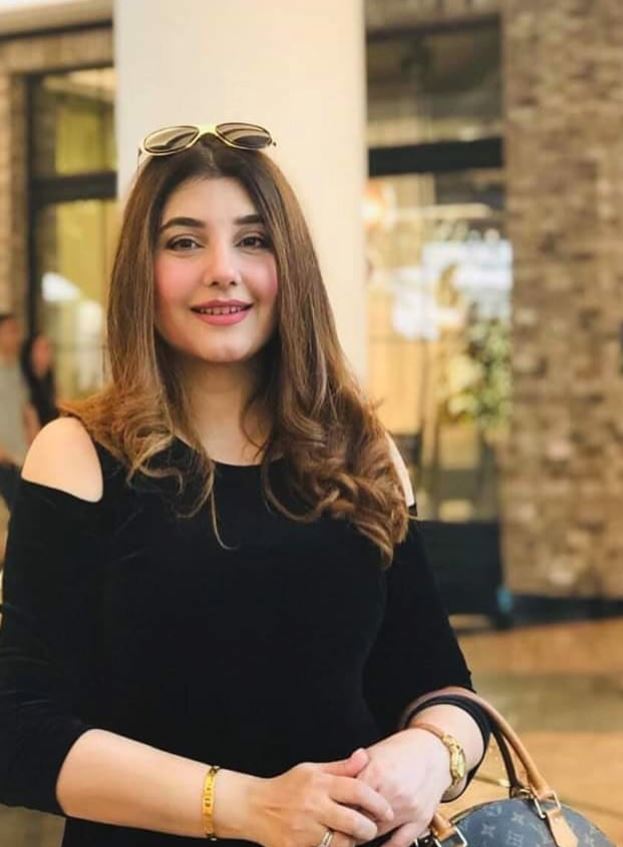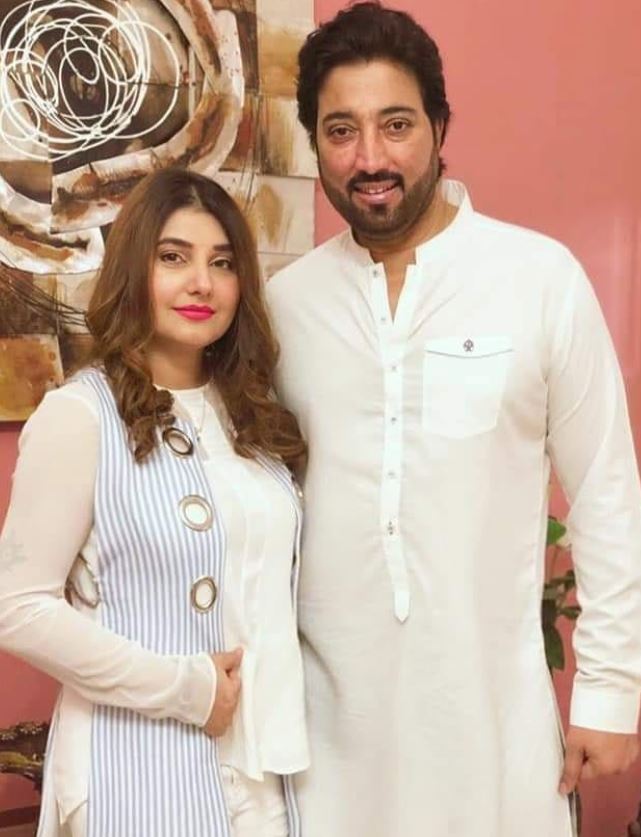 The industries pressure to look good has celebrities doing all sorts of things. To feel accepted or even comfortable in their own skin celebrities all around the world go through strenuous workouts or even worse cosmetic surgeries. May be just may be the unrealistic beauty standards need to be lowered. May be we need to promote feeling comfortable in one's own skin no matter what color it is or what shape your body is.
Have anything to add?