Mahira Khan is a megastar of the Pakistani Television Industry who is loved by every other person. Mahira is a magnificent actress, a beautiful Model, a brilliant host and a former VJ of Pakistan. She has bagged countless awards till now for her fantastic work.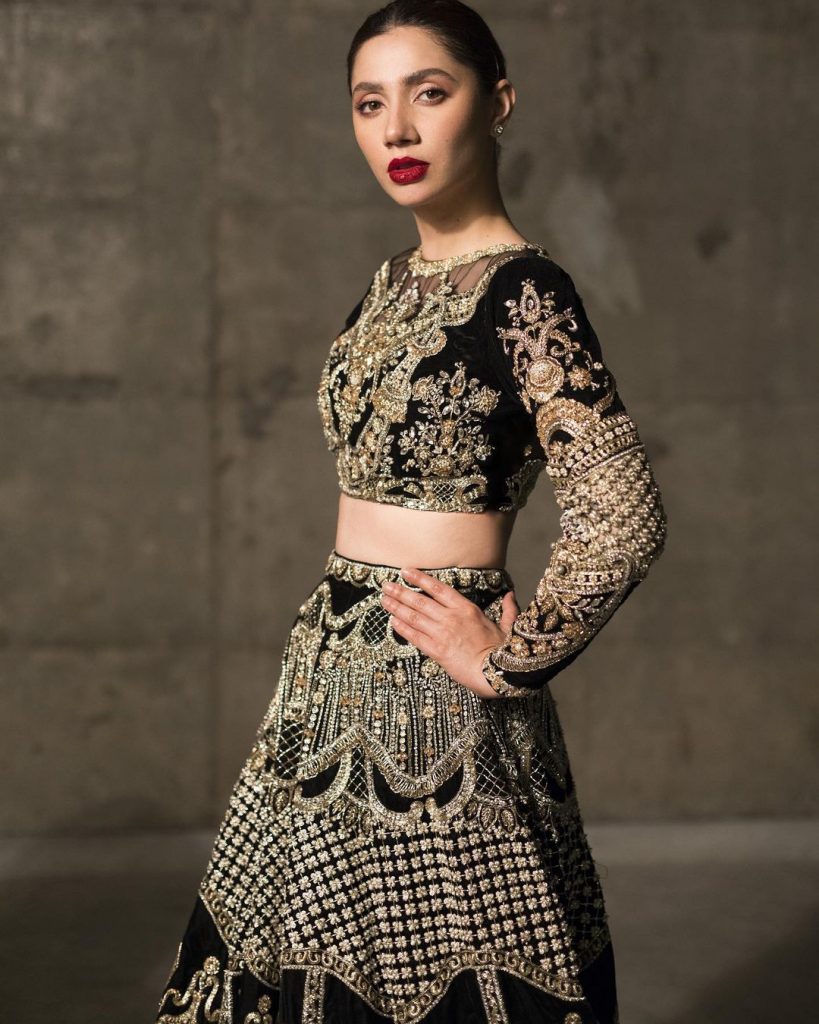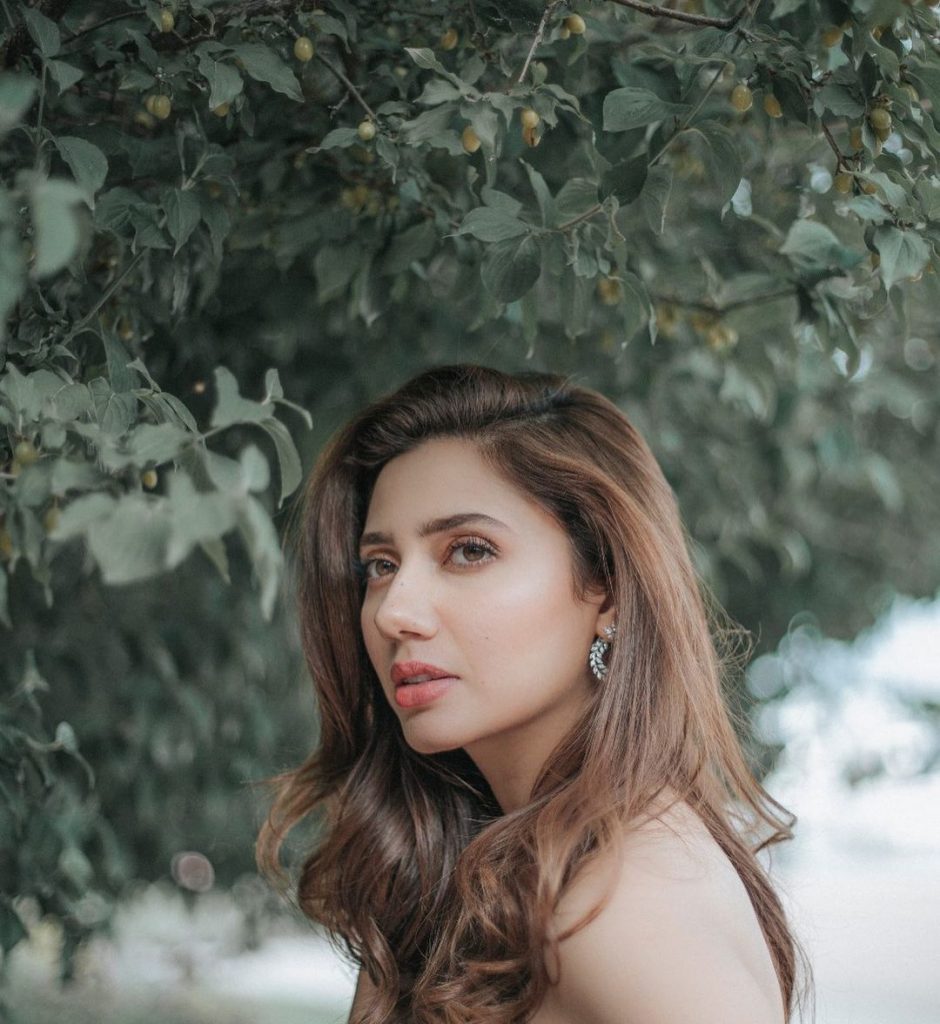 Recently Mahira Khan was spotted in an interview with "Conversation With Sonia Rehman".
Talking about the beauty concepts in our industry and did that beauty concepts helped Mahira excel her name in media industry mentioned that "I never appreciated the concept of looks in our industry. I rejected a project which was based on this concept because I don't like to promote such kind of things to the world that a beautiful girl has a good fate and the average looking girl does not have a good fate".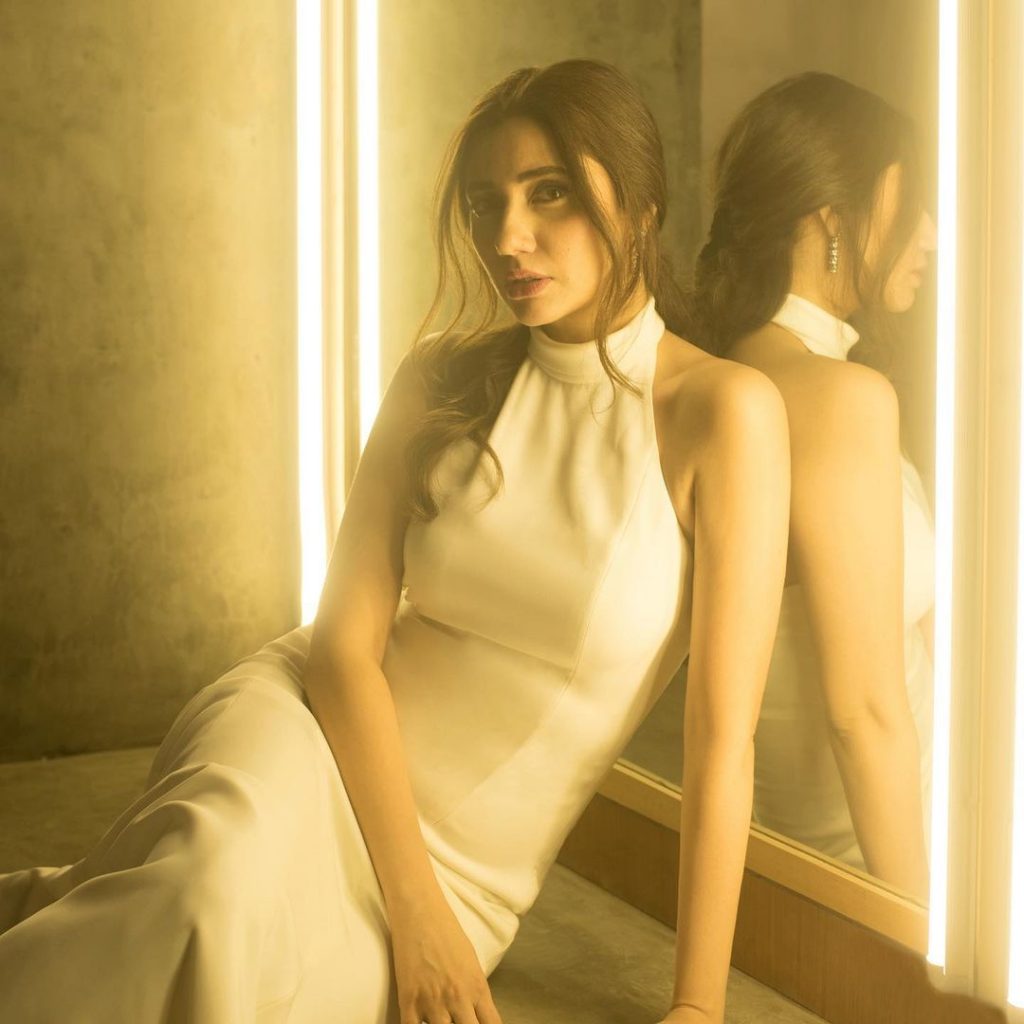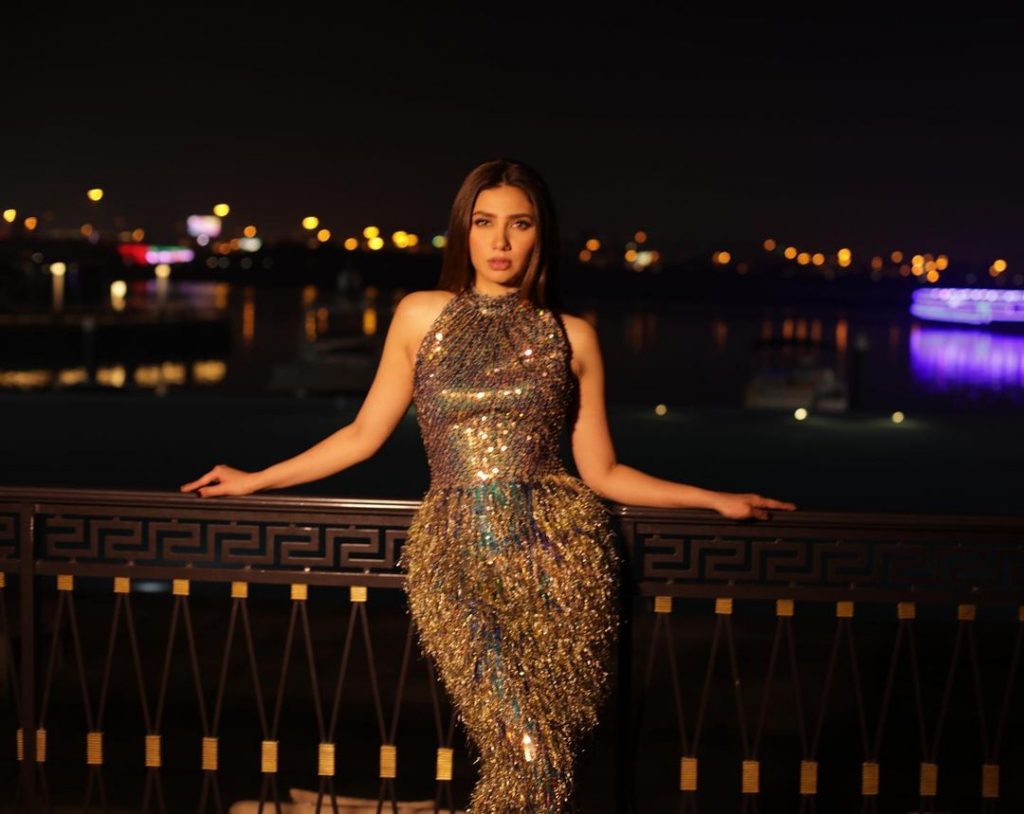 "I was aware of it at a very early stage that people started calling me beauty with brain or pretty girl Mahira, So I never made my self obsessed to beauty. Secondly I feel very offensive when someone asks me about my beauty, I feel that my handwork has been overshadow. Maybe my looks have also helped me sometimes", added Mahira.