Humsafar was not just a drama, it was a phenomenon. We got new superstars coming out of Pakistani entertainment industry, the drama industry's landscape changed drastically and a new era of television begun. Fawad Khan and Mahira Khan became overnight stars after the massive success of Humsafar. Both have not looked back since and the scenes of that drama as well as the chemistry between the leads is remembered by everyone till date.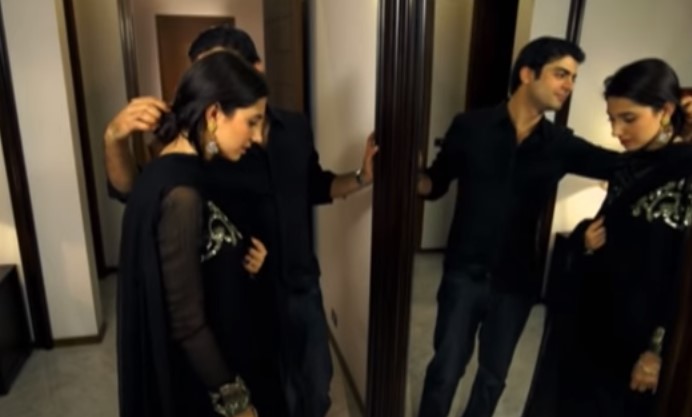 Mere Humsafar is the drama of the season and Hamza and Hala's chemistry is surely make people reminiscent of Ashar and Khirad on their television screens. Many people however, thought that Mere Humsafar looks too inspired by the scenes and storyline of Humsafar and some scenes looked like a downright copy like the viral scene where Farhan aka Hamza open Hala i.e. Hania Aamir's hair.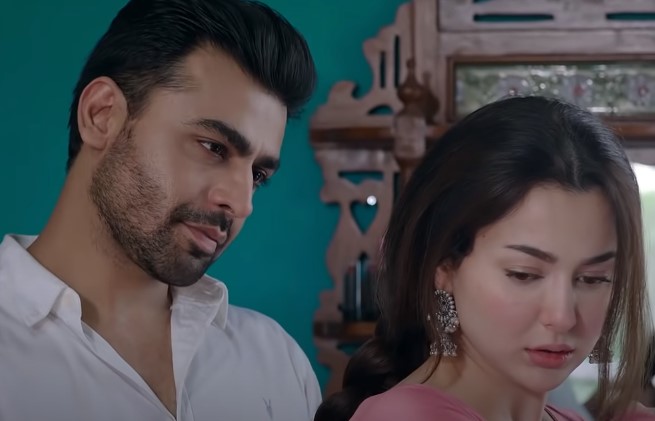 Mere Humsafar writer Saira Razawas a guest on Fuchsia where she talked about these allegations of copying Humsafar. She said that the actors Farhan and Hania and director Qasim Ali Mureed had not seen Humsafar. She had watched it but did not think much about similarities when she wrote the scenes. Even in the hair opening scene, Hamza was actually meant to tie Hala's hair but they changed it as it would not go with Hamza's personality. So, according to her it was all just a coincidence. Even the name of the drama changed many times and then channel decided to name it Mere Humsafar.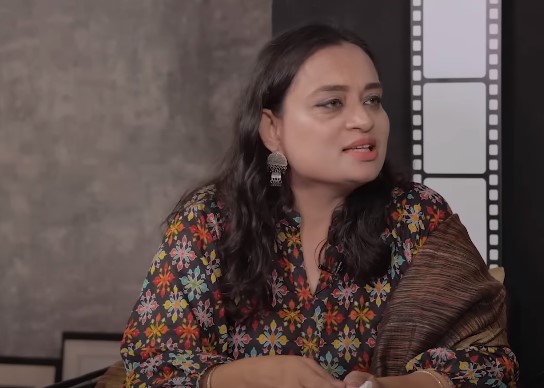 This is what Saira Raza had to say about Mere Humsafar's similarities with Humsafar: