TikTok celebrity Hareem Shah's picture with Muft Qavi went viral and many people suspected that they got married.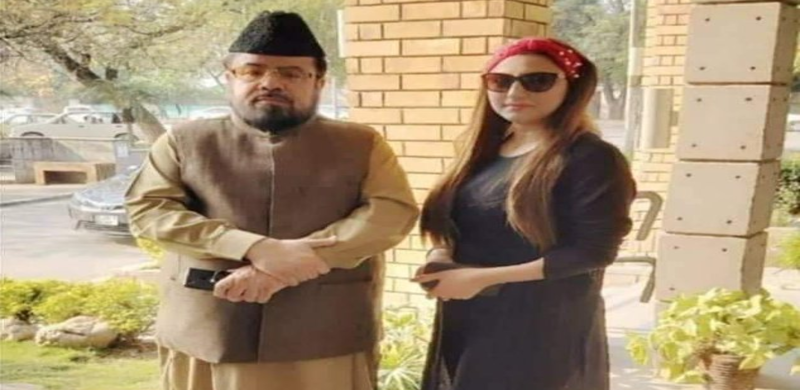 This is not the first time that Muft Qavi has been part of the controversy. Before this, he was involved with Qandeel Baloch.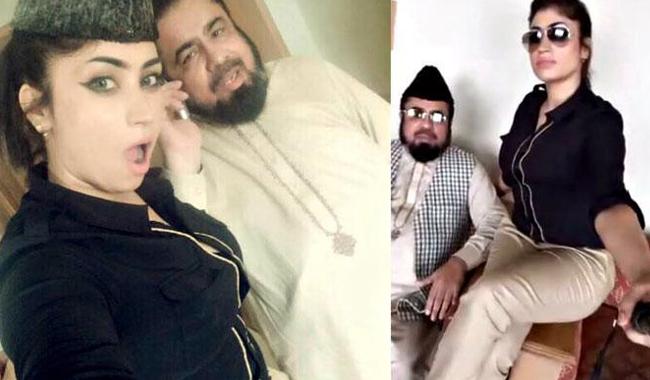 In a recent interview, Mufti Qavi has cleared the air about his marriage rumours with Hareem Shah.
The host asked him about why his name is always attached to every controversial name? First, it was Qandeel Baloch and now Hareem Shah.
On which, he replied, "I am thankful that I am a very public person. People are connected with me especially youngsters for their every kind of issue."