Sunita Marshall is an elegant model who is also esteemed as a perfect actress. Her recent dramas Khuda Aur Mohabbat 3 and Aulad were appreciated a lot by the audience. Sunita's perfect acting skills and her gorgeous dressing always attract audience and they love it. Her acting in Mera Saain was loved by fans.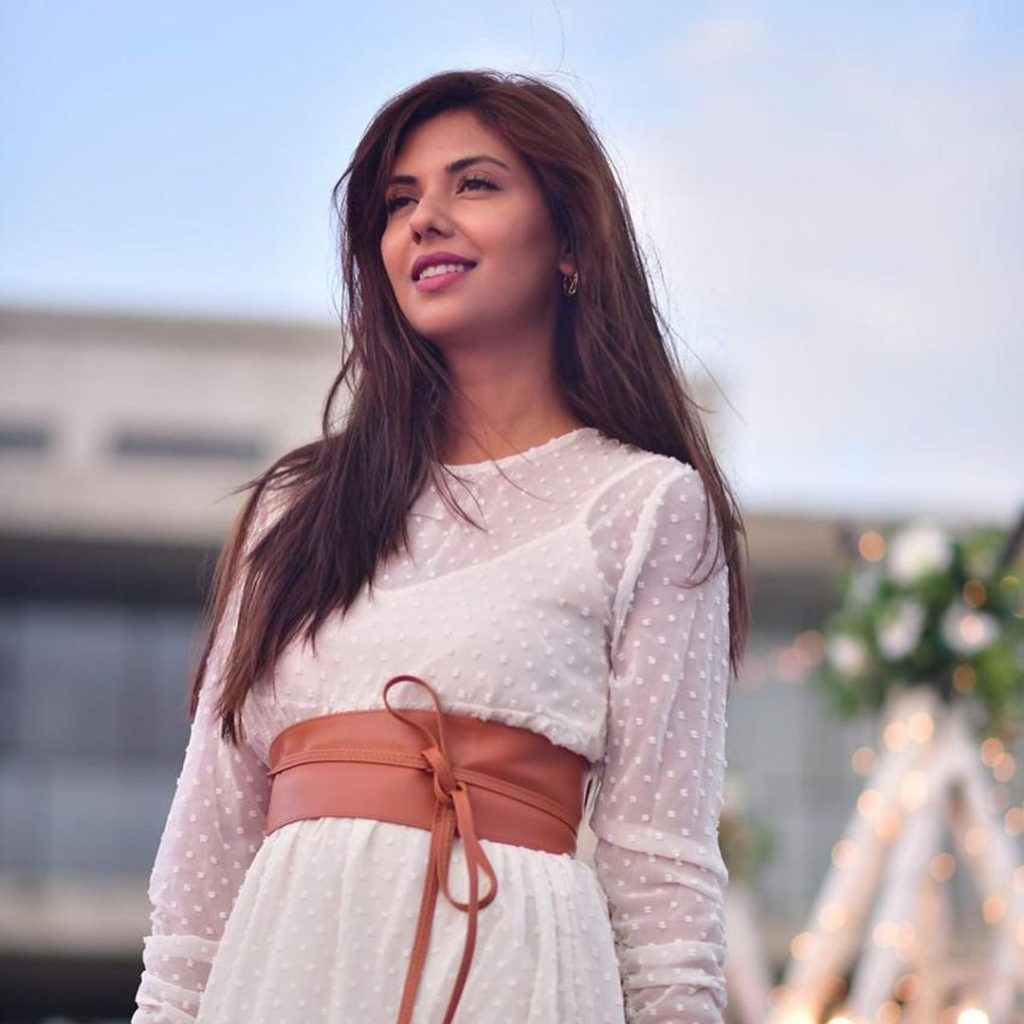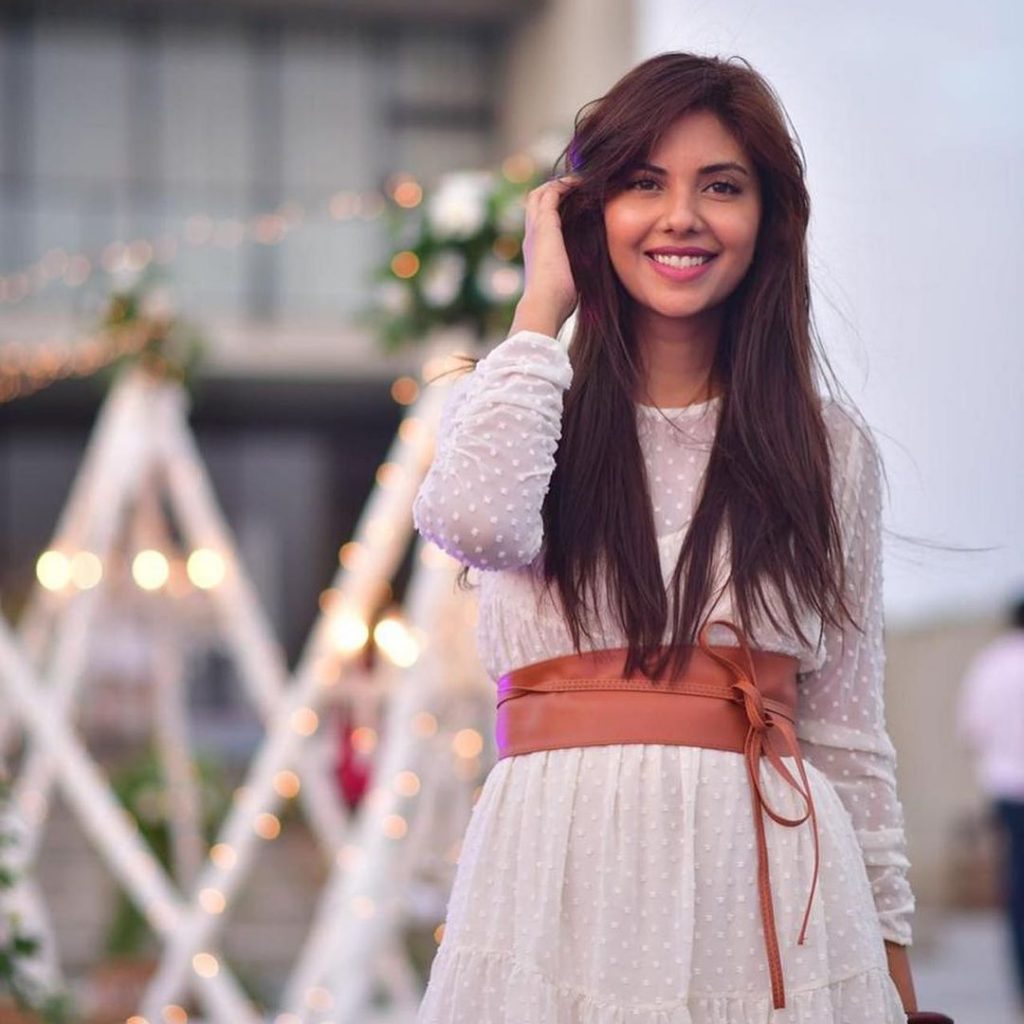 Sunita Marshall is happily married to actor Hassan Ahmed and both of them have two kids together. Recently, Sunita appeared in G Sarkar where she opened up about her husband Hassan Ahmad.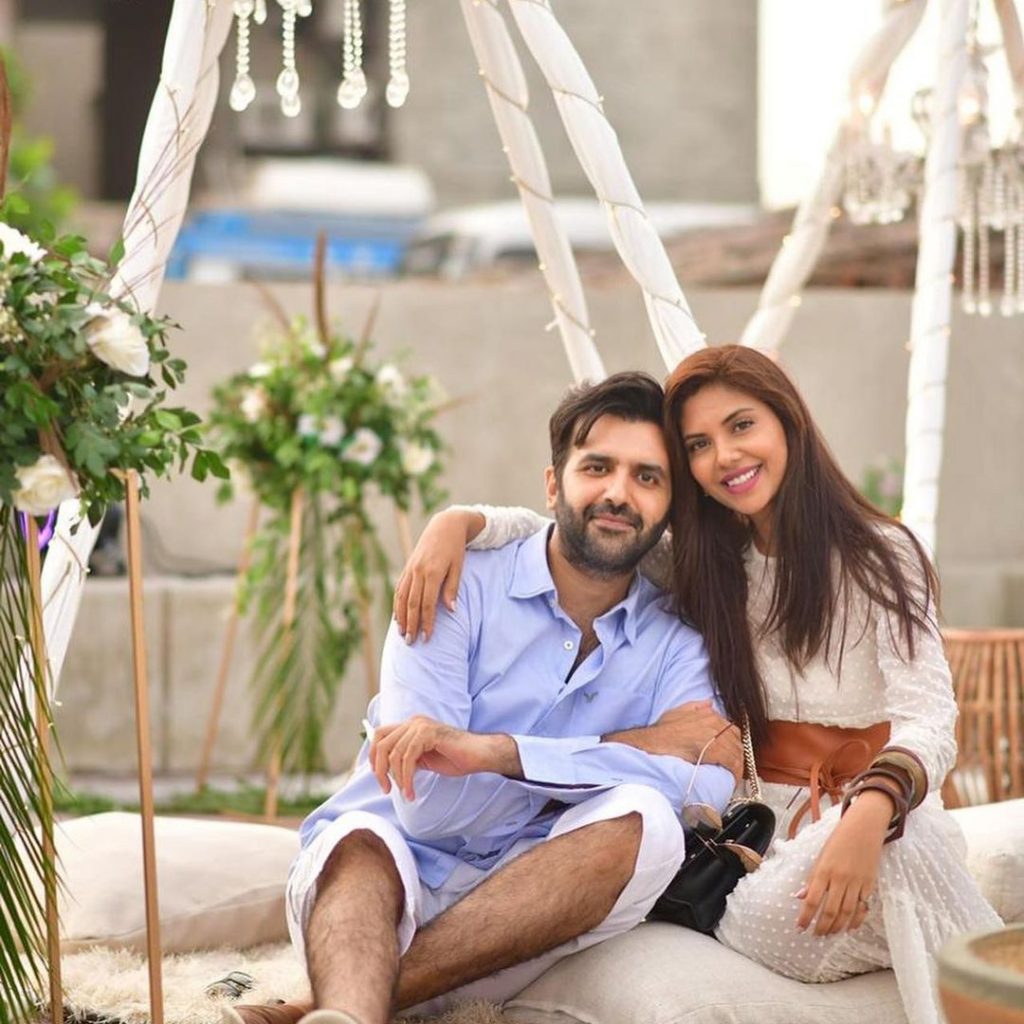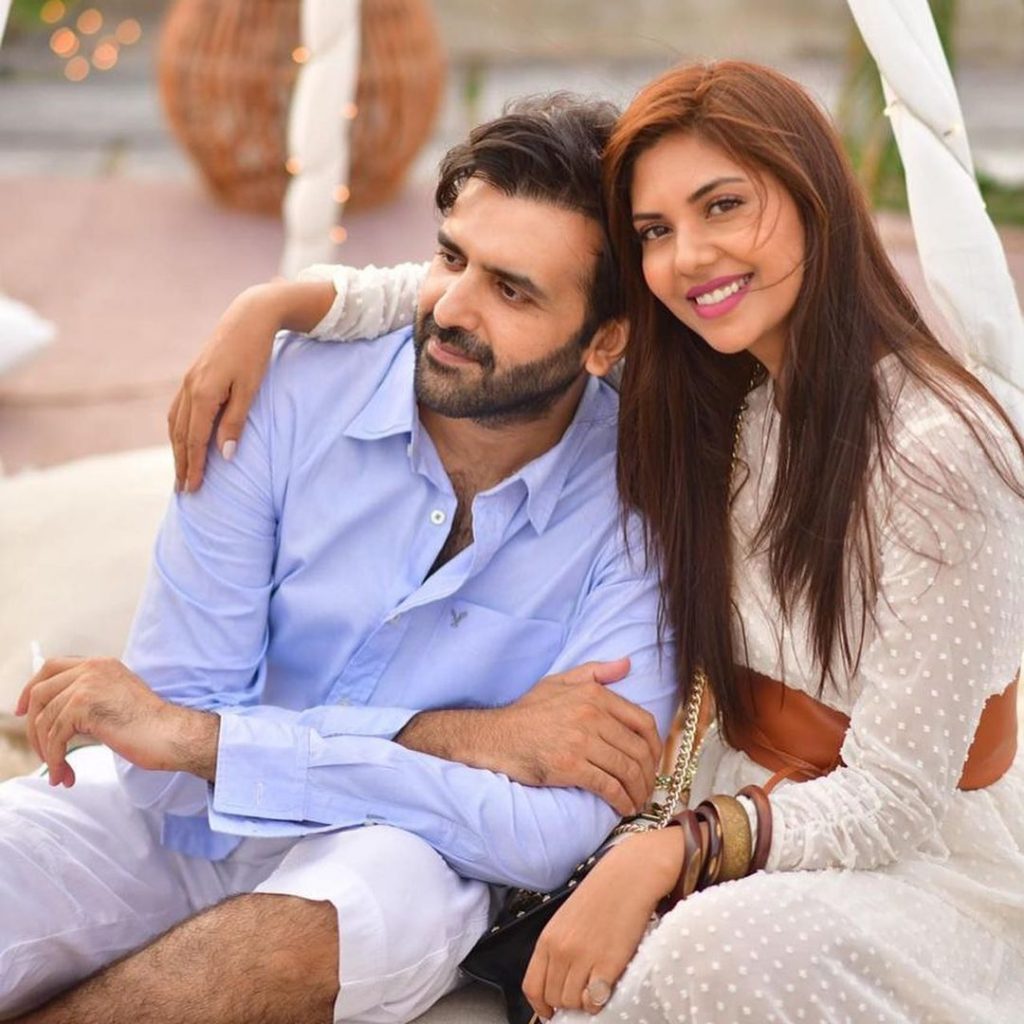 Replying to the question about catching Hassan Ahmed while cheating on her she said, "once I found the lipstick's stain on his shirt, it was so obvious that Hassan himself started laughing but it was from one of the shooting"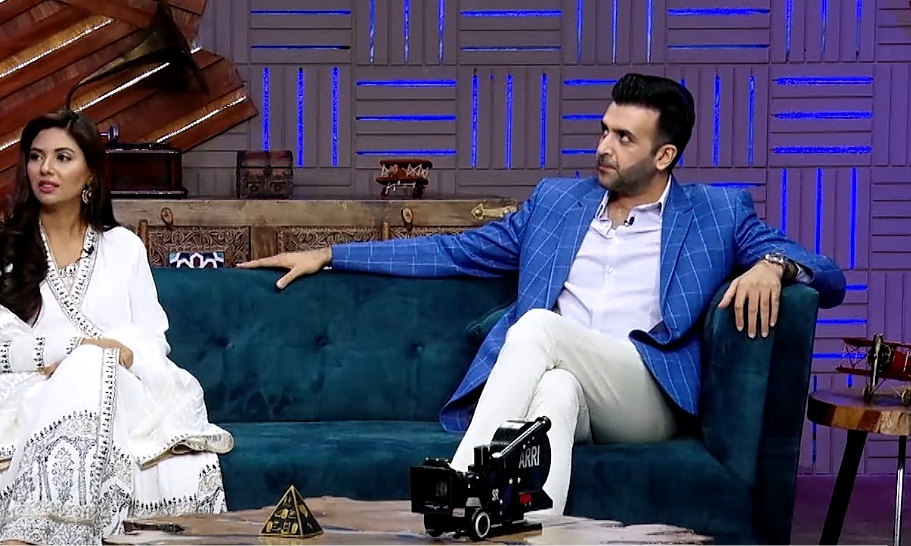 Talking further about it she said that once she also caught a doubtful thing from Hassan's phone as well. Hassan Ahmed said that her attitude was completely changed after catching that message, she got angry after that.
Here is the link to the video when two times Sunita caught Hassan Ahmed.