Veteran actor, Manzar Sehbai, who was recently propelled into the limelight due to his marriage with another veteran actress Samina Ahmed, has been working in the Pakistani entertainment industry since 1972 and has won a number of awards for his performance.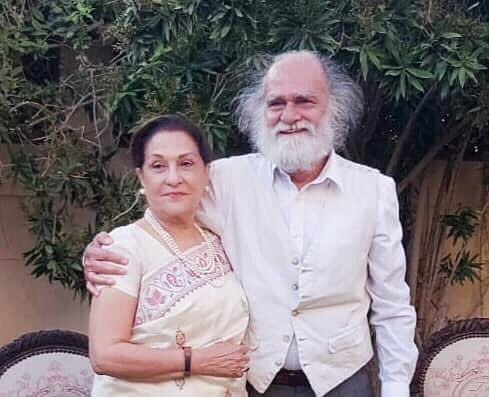 Manzar Sehbai made his film debut with Shoaib Mansoor's Bol for which he again won the LUX Style Awards and the SAARC Film Award. Recently the veteran actor appeared in Haseeb Hassan's Alif and did a wonderful job as Abdul Aala on Geo Entertainment.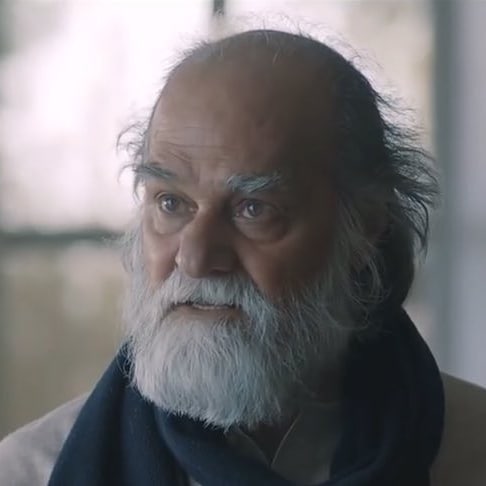 Although we all know about Manzar Sehbai's illustrious career in Pakistan, not may have an idea that Manzar Sehbai was a part of the British film "Lies We Tell".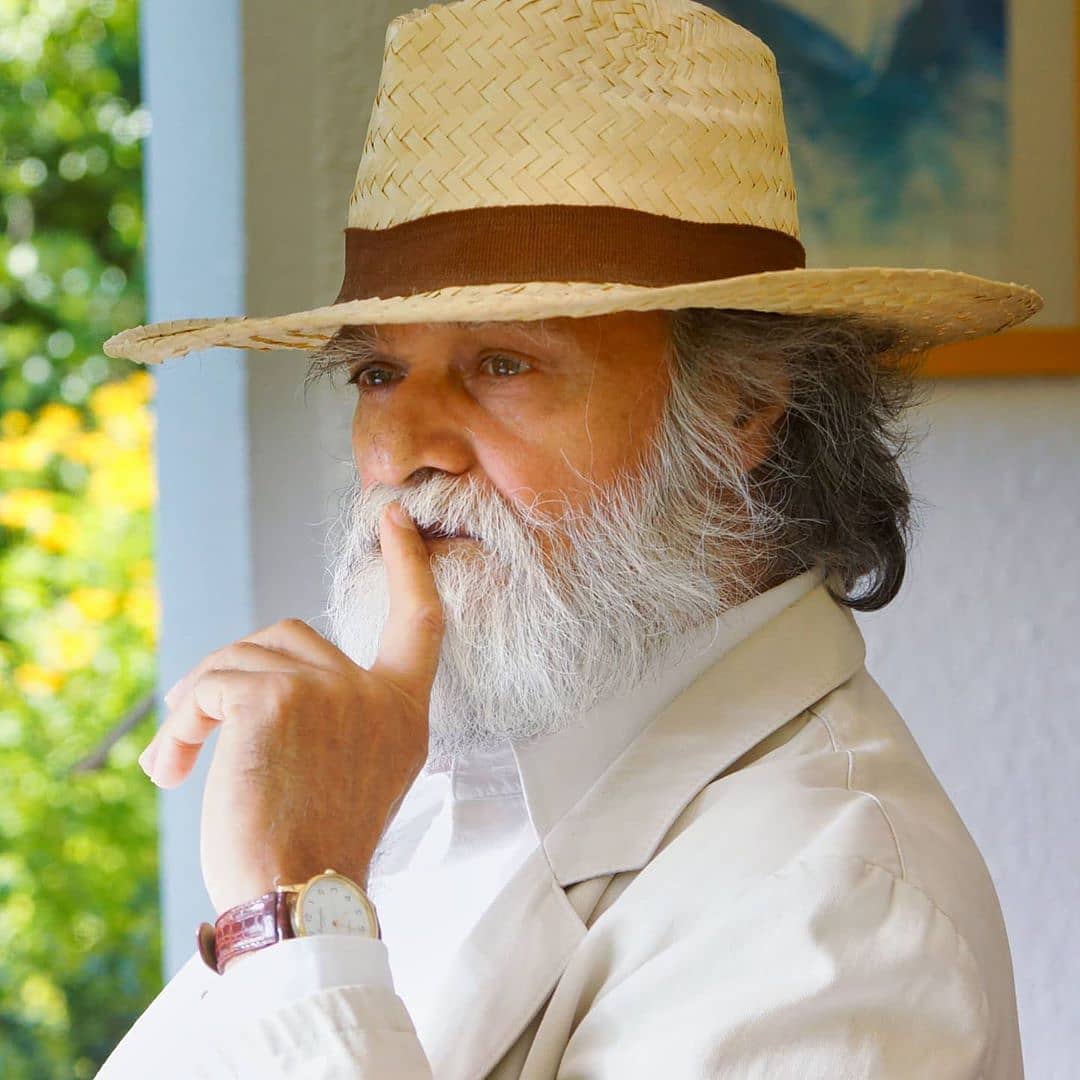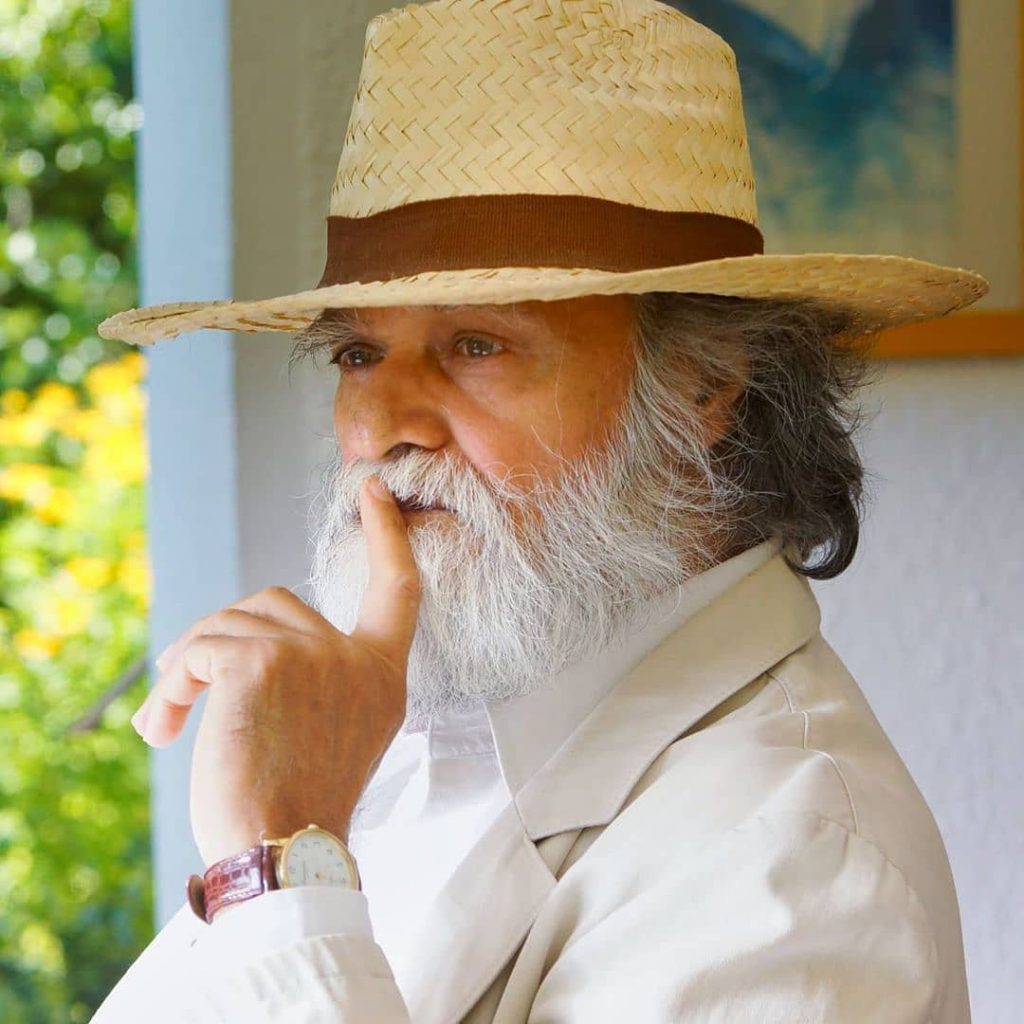 The actor played the role of a trusted driver who had to deal with his dead boss's Muslim mistress with her dark past pulling him into a life-and-death showdown with her notorious gangster cousin, who also happened to be her ex-husband.
Manzar Sehbai will next be seen in Haseeb Hassan's web series Dhoop Ki Deewar which will also star his now wife Samina Ahmed alongside Sajal and Ahad.