I also believe that Peace should prevail, for a subcontinent that has a civilisation of more than 5000 years must think about co-existence rather than vanquish. The relationship between Pakistan and India mostly remain in a state of turbulence. This turmoil in relationship also affected entertainment. For sure entertainment cannot be confined within borders it must go beyond borders. The cross border entertainment had always been fruitful to both countries and I am in full support of it.
Seriously I don't mind if our artists are willing to work in Bollywood as long as they keep working for our industry as well. However if this becomes one way traffic then our artists should think about Dignity rather than working for Money. No work is acceptable without Dignity and Honour. Anti-Pakistan statements from across the border had always united this nation and we are capable of giving be-fitting replies if someone dare to cast evil eyes on us.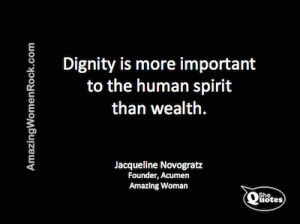 In current tense situation between Pakistan and India we have witnessed how India celebrities chose to chant slogans against Pakistan and they do have every right to support their country. Even Adnan Sami who actually got fame through Pakistan now posting tweets on social Media against Pakistan for the sake of pleasing Indian Government and trying to settle in India. When their celebrities were pouring venom against Pakistan, the audience was looking upon our artists to give appropriate replies to them but in an utter disappointment our celebrities preferred to remain silent.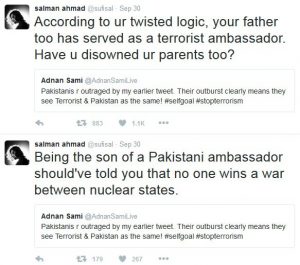 This silence not only raised bars of concerns but question as well Is Money more important than Dignity? It is hell true that most of our artists are still keen to find opportunities to work in Bollywood and that's why no one said anything beyond neutral statements except Hamza Ali Abbasi, Shaan, Faisal Qureshi and Ashir azeem. I am not the follower of Hamza's Ideology but I always appreciate his stance for the country, he even mentioned his fellow acting community that when war is forced upon you it's not too much to ask few words in support of our security forces. That's exactly what Indian Celebrities are doing right now.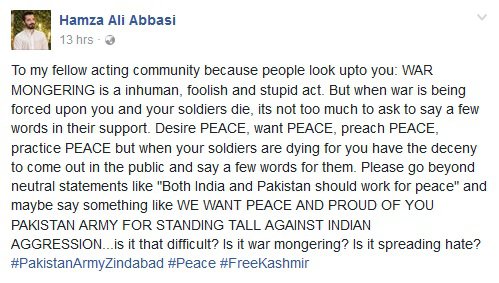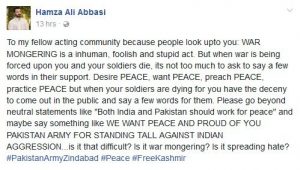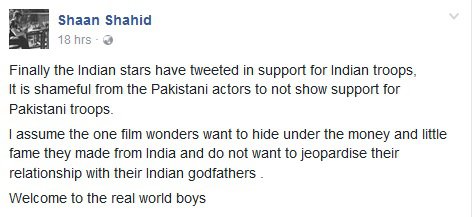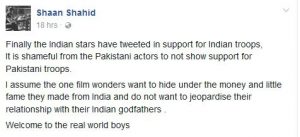 On many Occasions our celebrities claim to be patriotic but whenever it's time to show patriotism they act like they don't even exist on earth. The tactic of our celebrities is simple keep calm and wait for Bollywood until situation becomes peaceful again. Celebrities like Fawad, Mahira, Mawra, Ali Zafar etc should understand that they got fame through Pakistan. It was Pakistani Audience not Bollywood who made you rising stars so that world can also acknowledge you. If you are popular and people plea to watch you live, it is just because of Pakistan and not India and indeed you owe to this land. Speaking for your country in stressed situation was never too much. Bollywood is not only the destination there is so much to do in our industry at the moment. I am happy how Fawad and Mahira dropped from their respective Bollywood films and this is what they truly deserved. Feeling the pressure from our audience demanding input on current situation they both prefer to give a rational diplomatic statement of peace rather than a solid patriotic response. They didn't even dared to write Pakistan Zindabad at the end of their statement.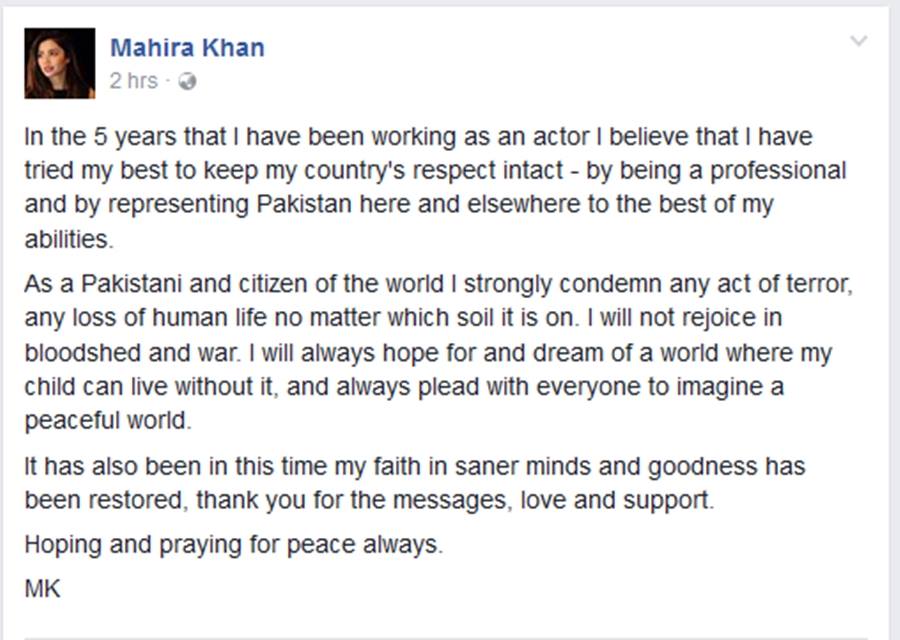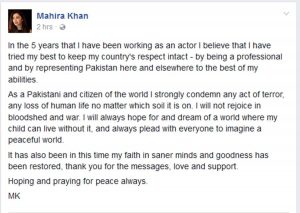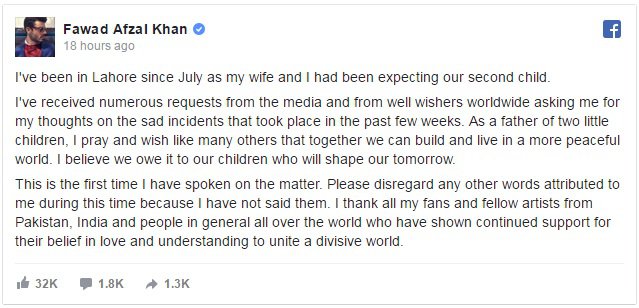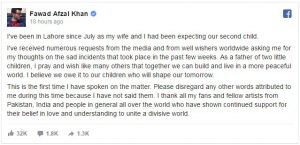 I am very obliged to Pakistani Cinemas for banning Indian Films, if they can ban our artists and content then why not us? I completely agree with Ashir Azeem that a lobby is trying to create impression as if our cinema industry will crash if we stop screening of Bollywood films and this includes Humayun Saeed as well who thinks our industry cannot survive without bollywood films. Just because of your interest in earning money we cannot compromise our honour. Pakistan is capable enough to nurture its own industry it just needs support from our artists and unfortunately our artists only care about money and fame.
In my view these celebrities are more unfaithful towards country than politicians who don't even to dare to utter one word in support of our mother land . What are your thoughts about it?