Drama serial Dil E Momin is an upcoming Geo television drama. The impactful teasers of the drama have already been aired on Geo Television.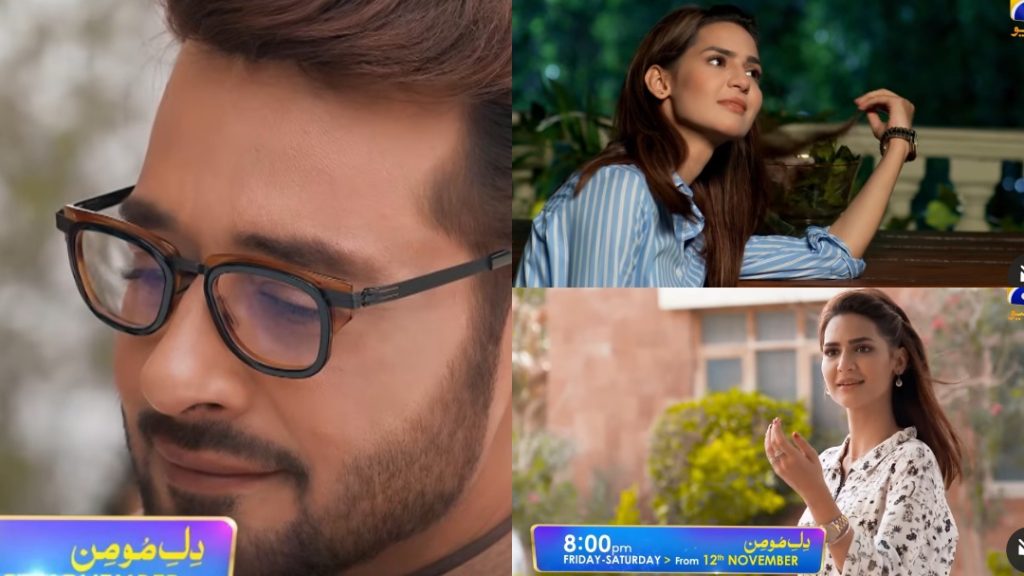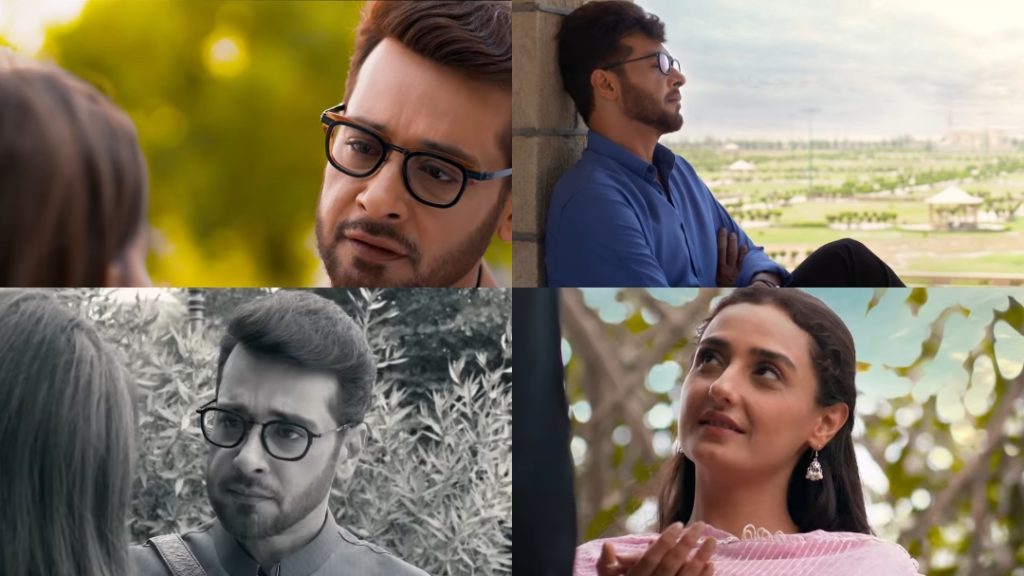 Dil E Momin is 7th Sky Entertainment presentation. The drama is written by Jahanzeb Qamar who wrote drama Uraan as well, it is directed by Sheherzade Sheikh. The cast of the drama includes Faysal Quraishi, Madiha Imam, Momal Sheikh, Javed Sheikh, Haris Waheed, Zoha Rehman, Annie Zaidi and Shabbir Jan. The drama will soon going to be air on Geo television. The story of the drama revolves around fake harassment or Rape charges on the lead character Momin.
Dil E Momin Cast In Real Life.
Faysal Quraishi
Faysal Quraishi is popular Pakistani actor who has already won hearts of people through his stellar performances. The actor has a beautiful family with two cute kids. He got married to Sana Faysal in 2011 and just celebrated ten years of his beautiful relationship. He is a family man and loves to spend his spare time with family. Faysal loves to spend time with Ayat & Farman. Faysal often shares beautiful pictures with family on Instagram. Lately, he spent a lot of time with his family. Here are his pictures from his real life.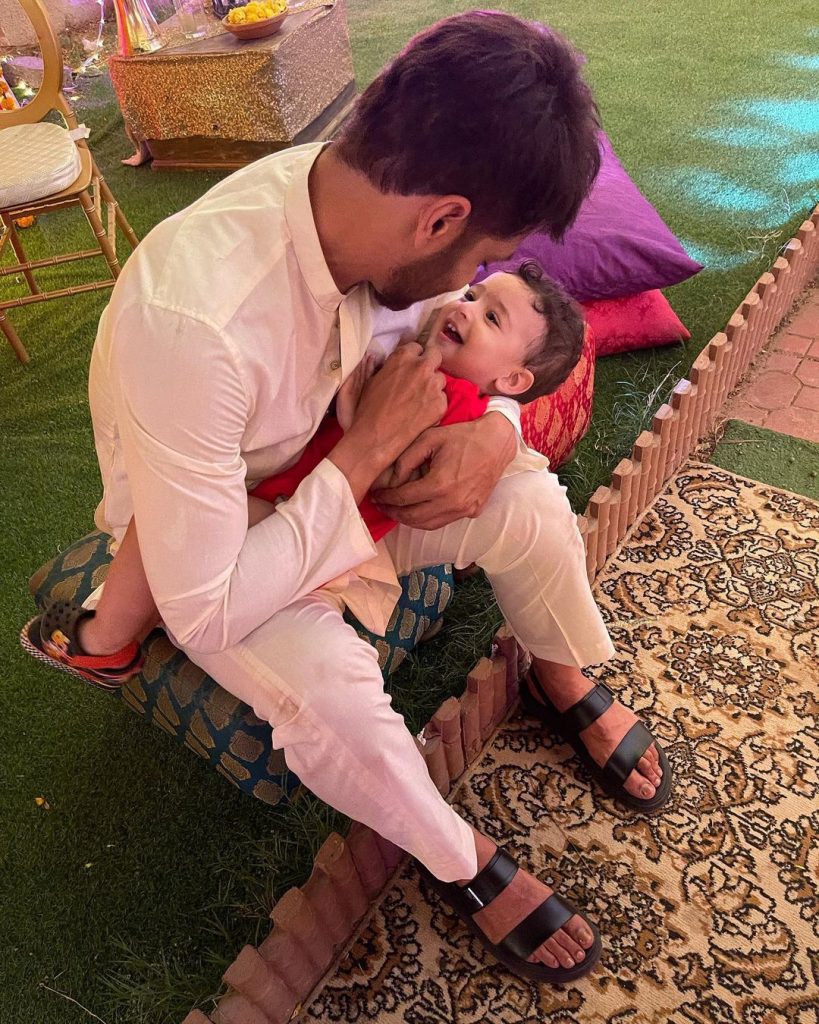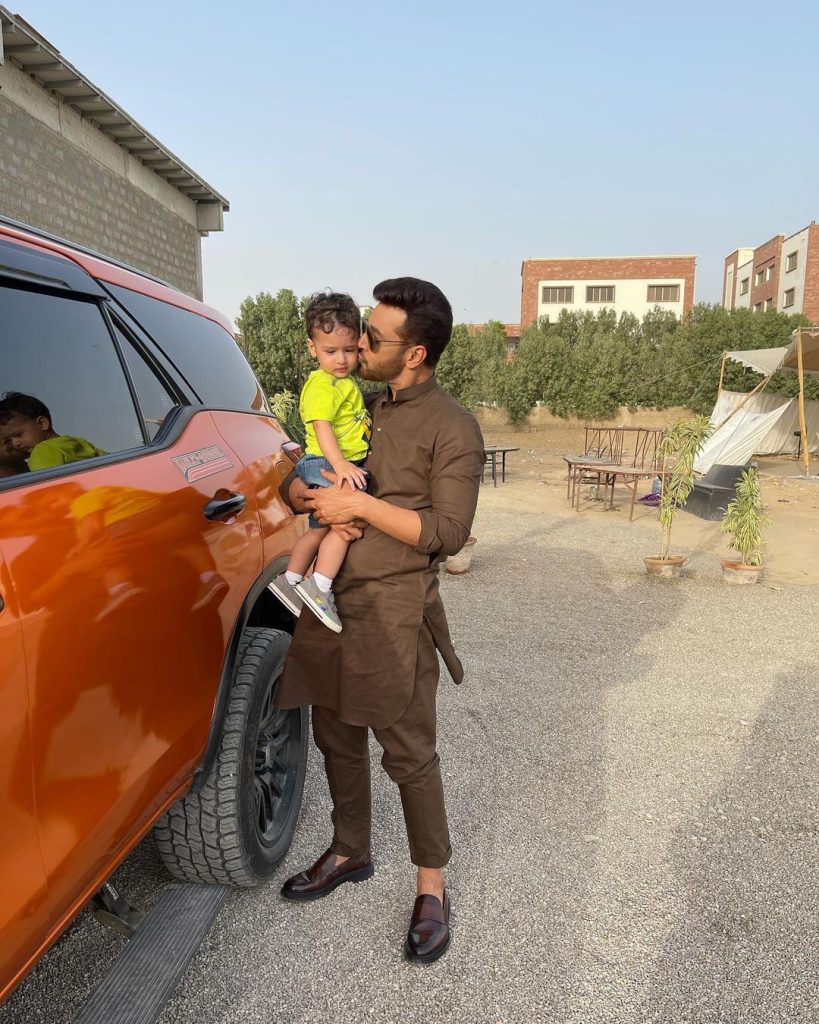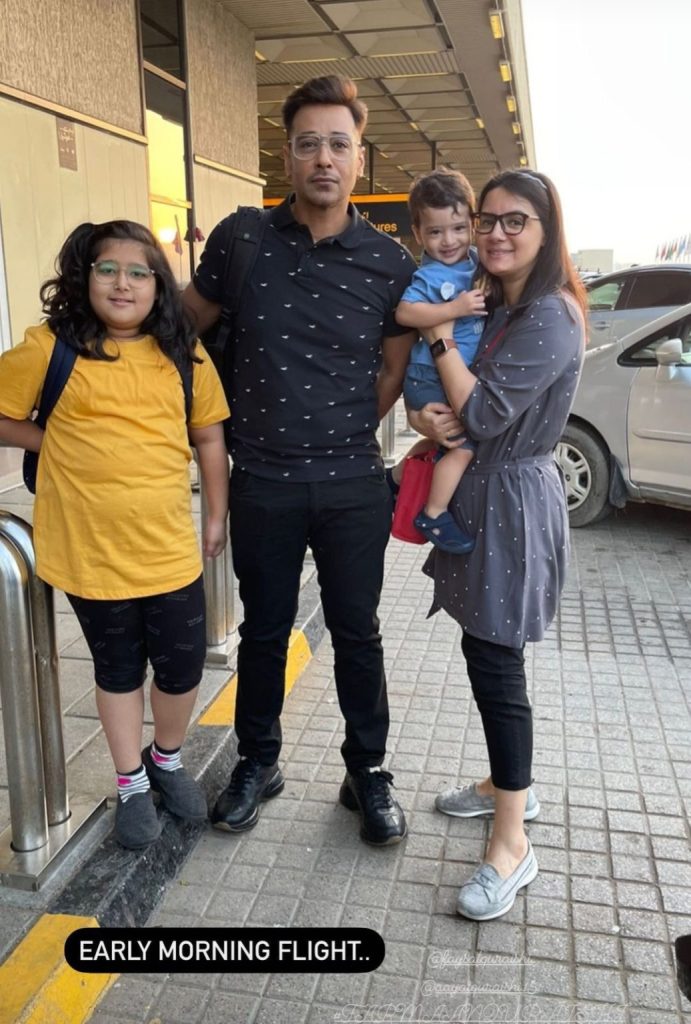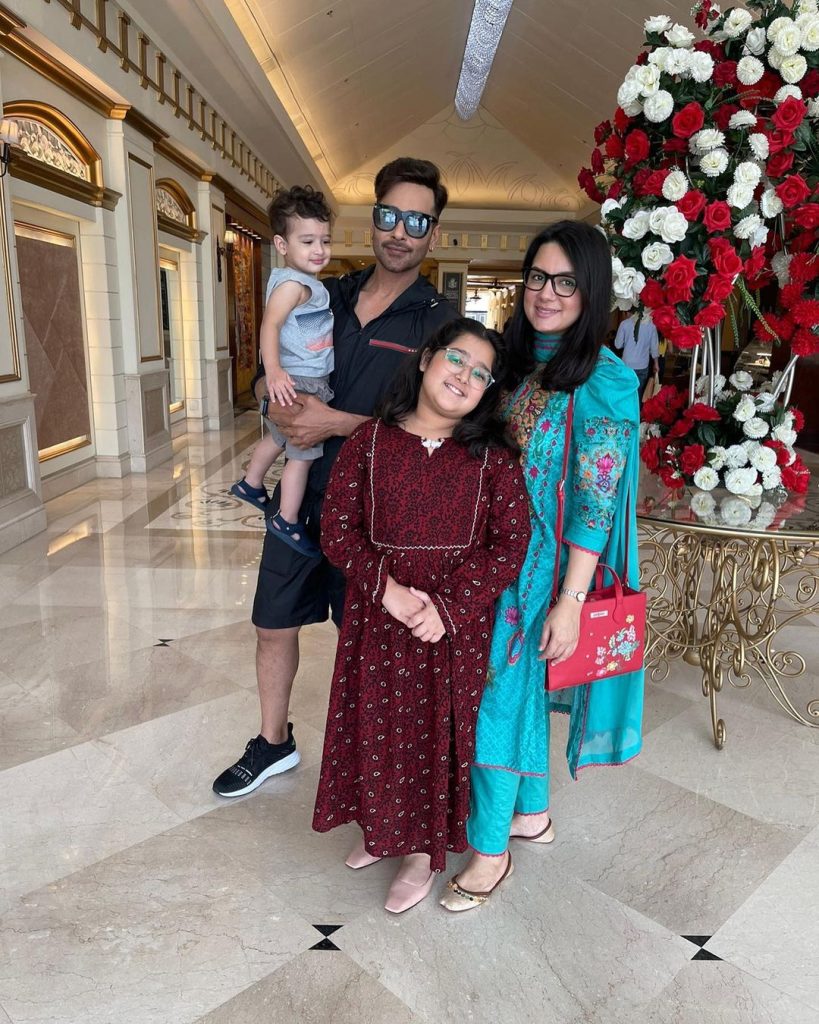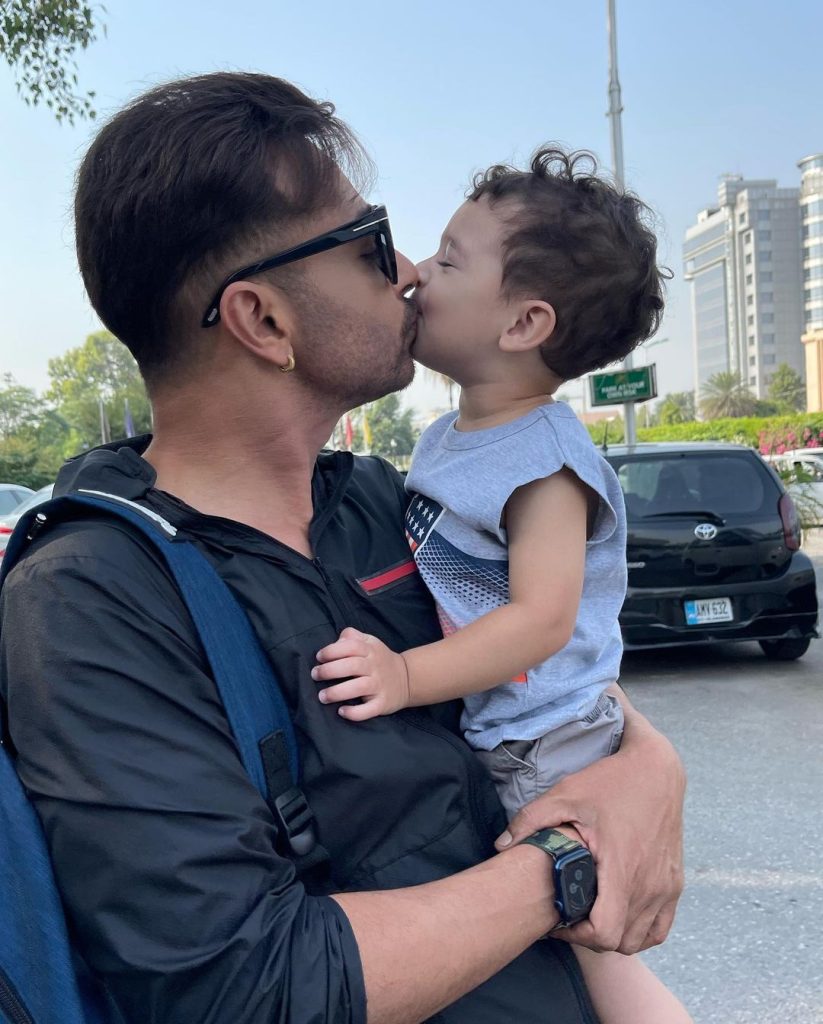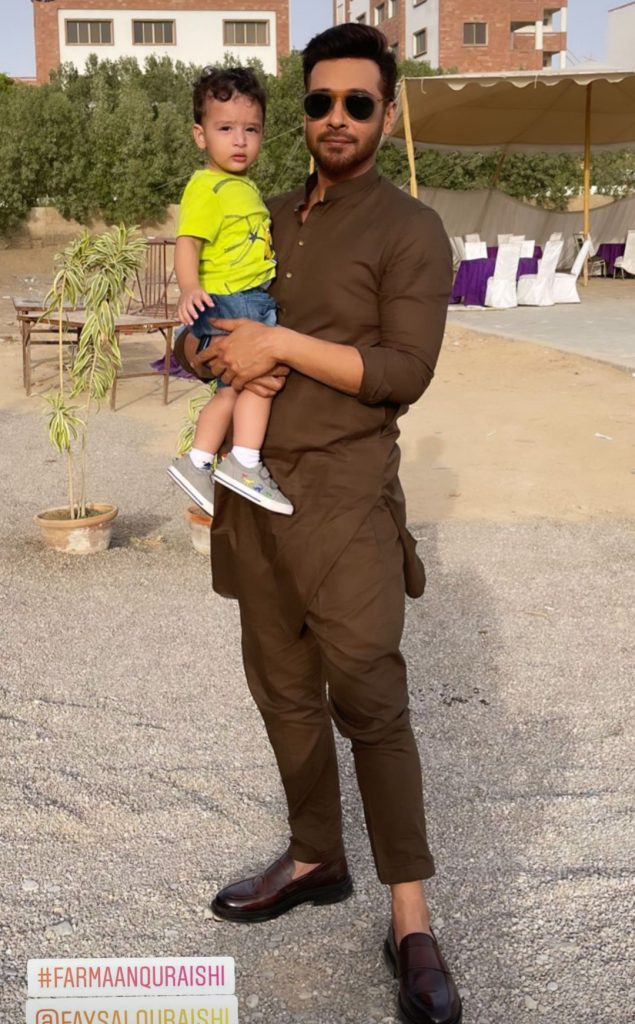 Momal Sheikh
Momal Sheikh is talented and beautiful Pakistani actress who has done many good dramas including Mujhey Khuda Pey Yaqeen Hay, Jaal and Mushk. Momal is married to Nadir Nawaz and has two adorable kids. Momal loves to spend time with her friends and family. She often poses with family & friends. She also loves to attend parties. Momal loves vacationing abroad. Here are her beautiful pictures with her friends and family.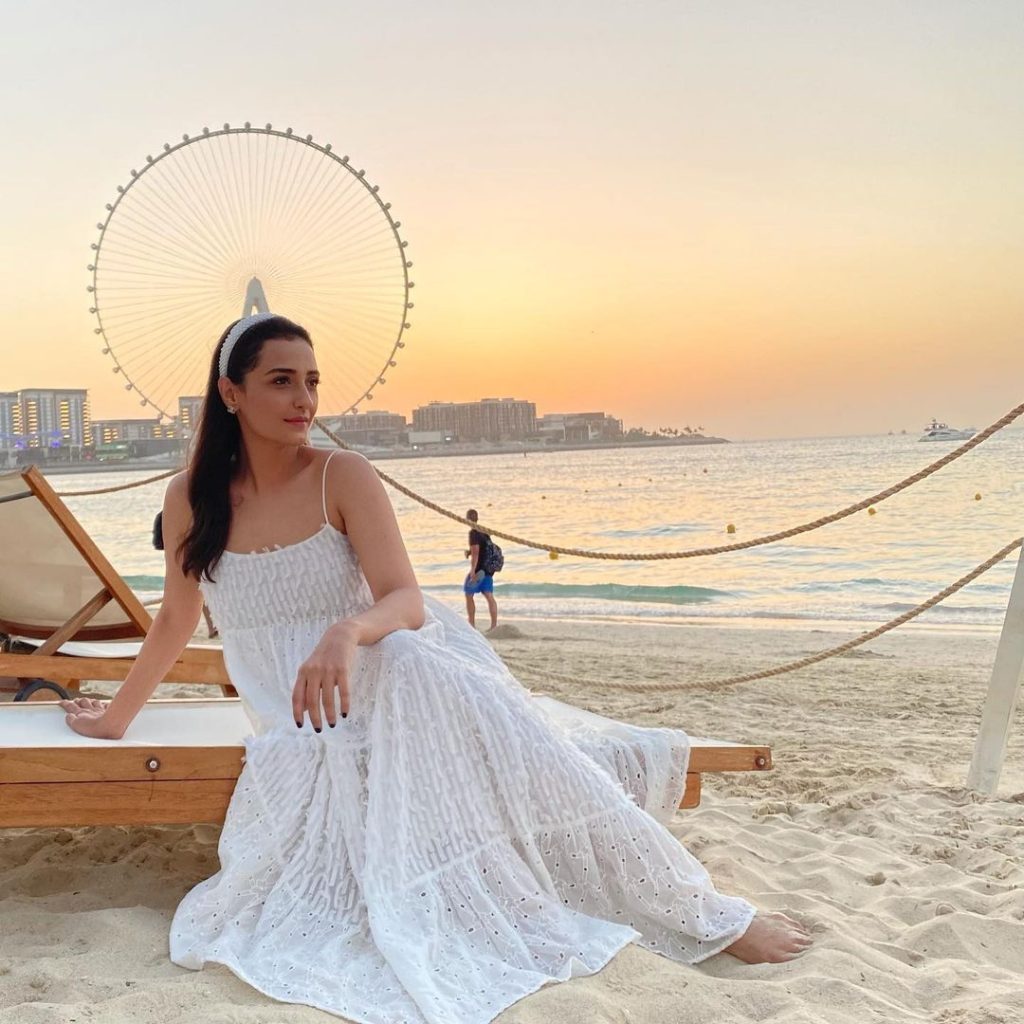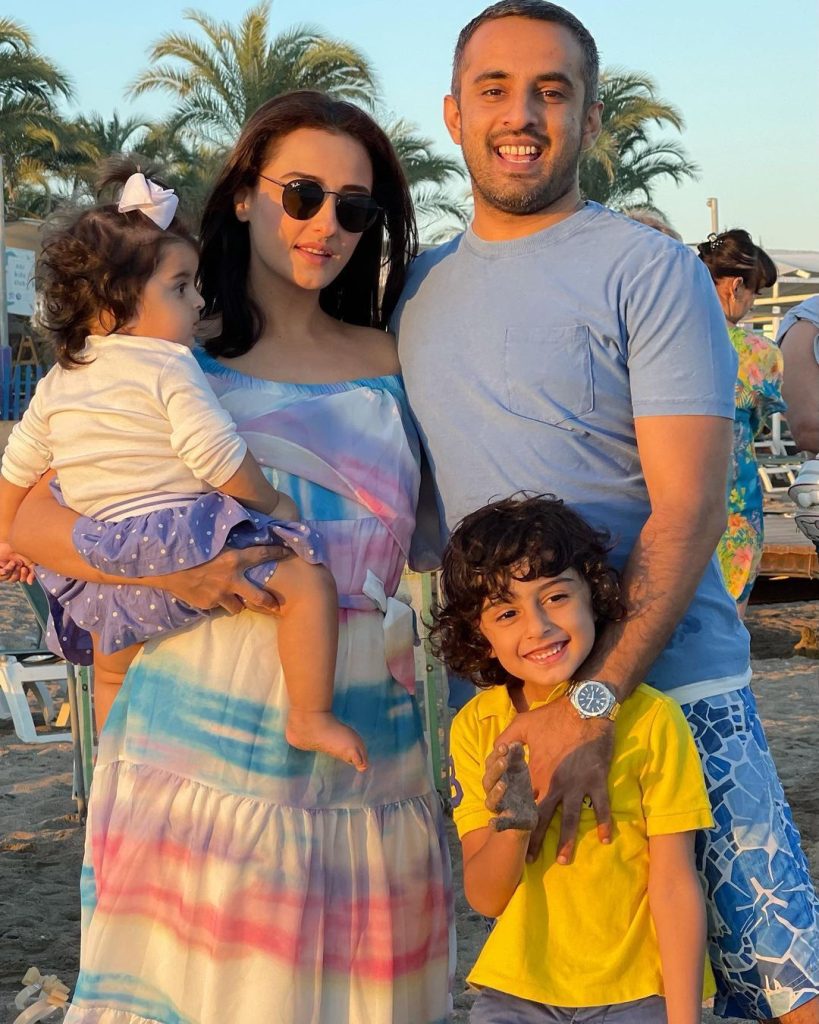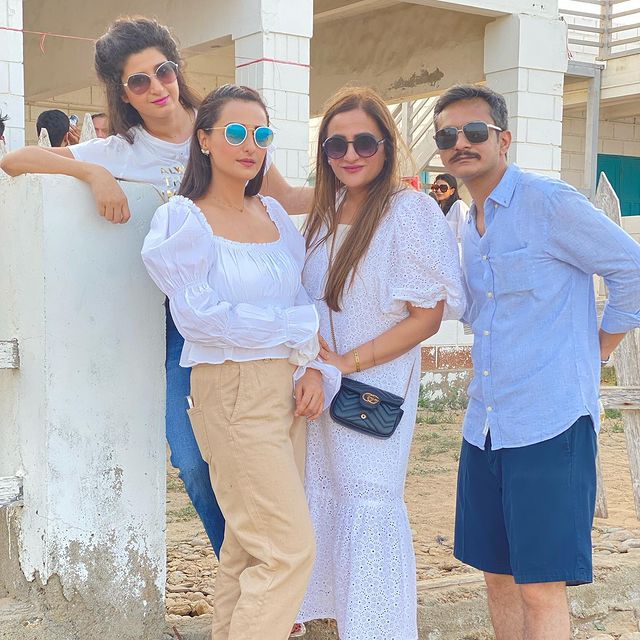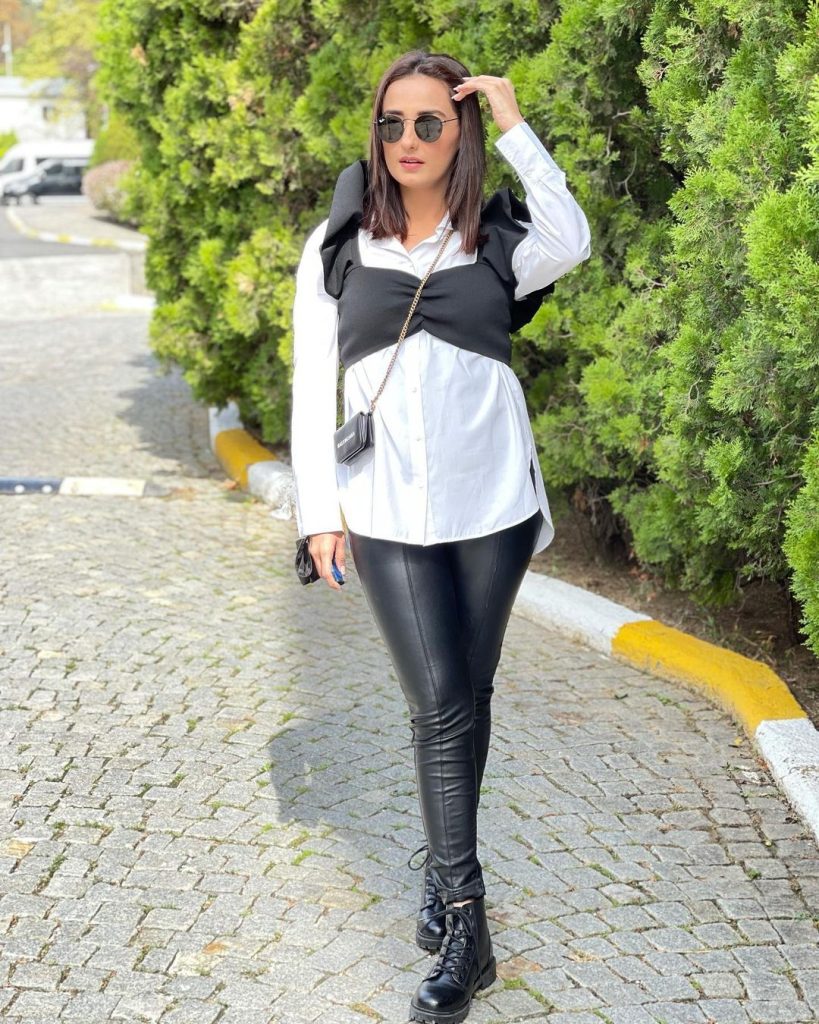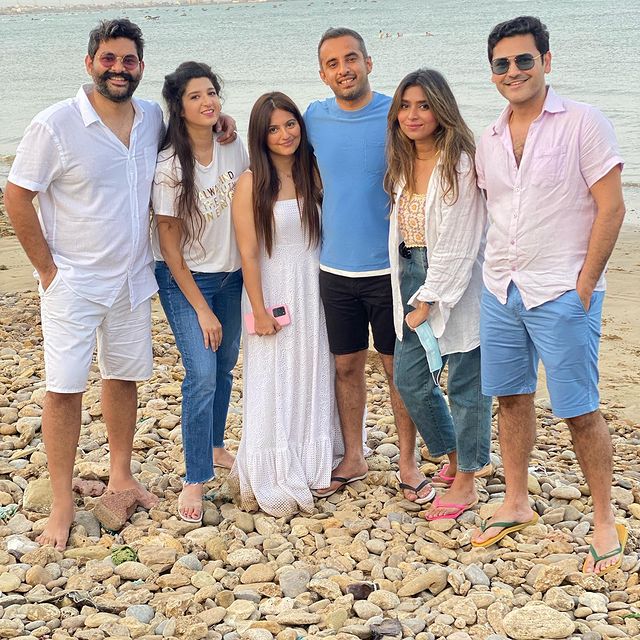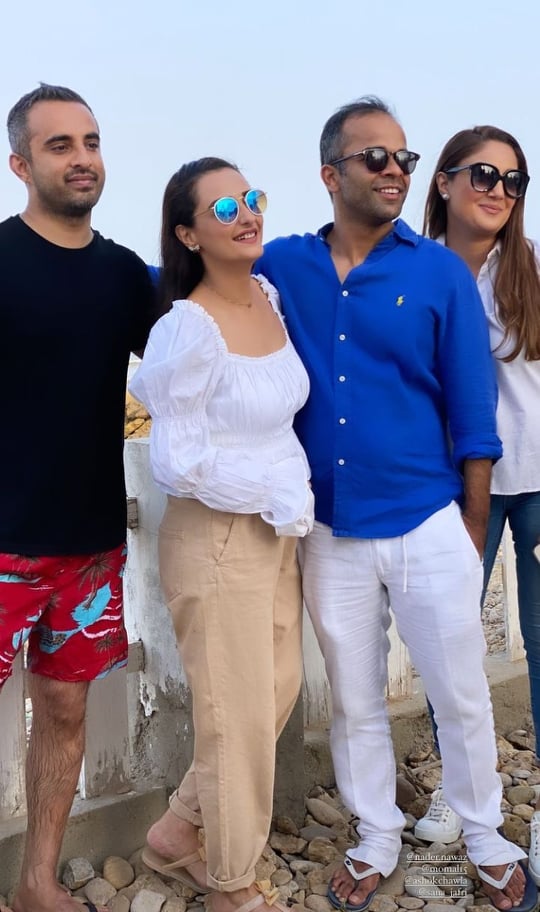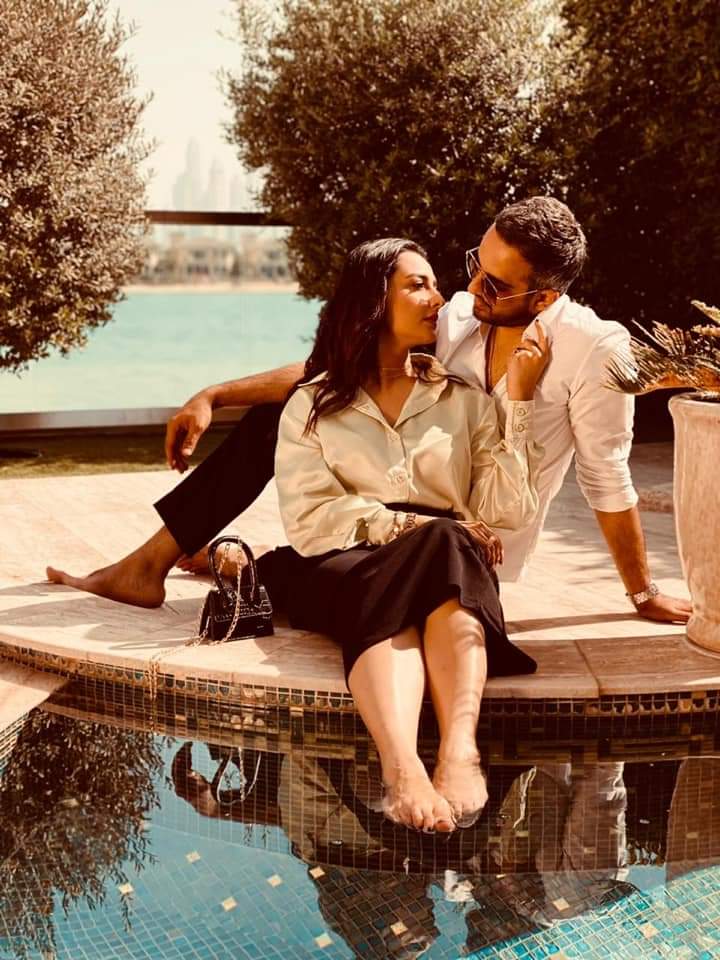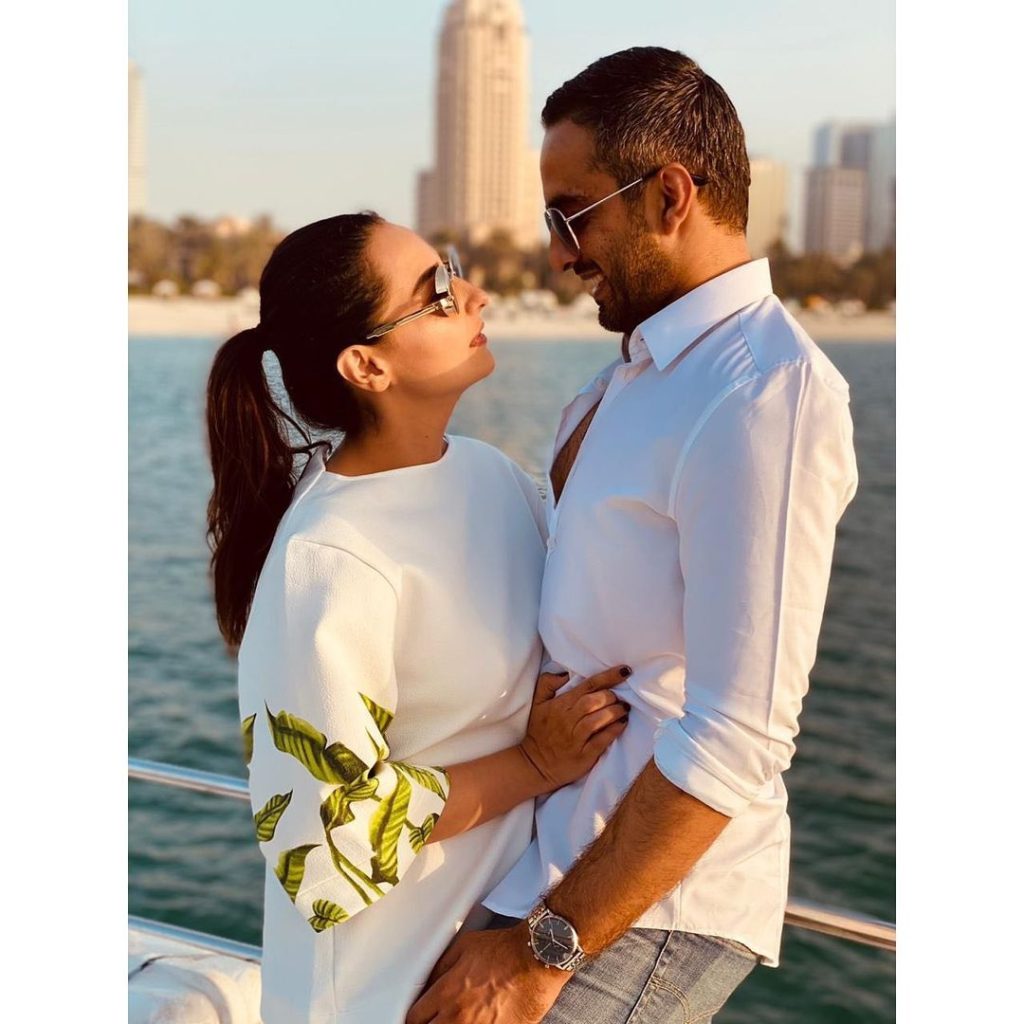 Madiha Imam
Madiha Imam is beautiful and talented Pakistani actress. Her natural and realistic acting and her simple looks are always admired by her fans. Her hit projects include Dhaani, Zakham, Muqaddar, Baba Jani, Ek Jhooti Love Story, Dushman-e-Jaan and Ishq Jalebi. Madiha is a very decent girl. She belongs to a modest family. Madiha performs with certain limitations on screen. She doesn't party a lot with friends from showbiz. Fans barely see her photos on her Instagram. Madiha doesn't give much insight into her real life because she is a private person. She wants to spend her spare time with family. Here are pictures from real life.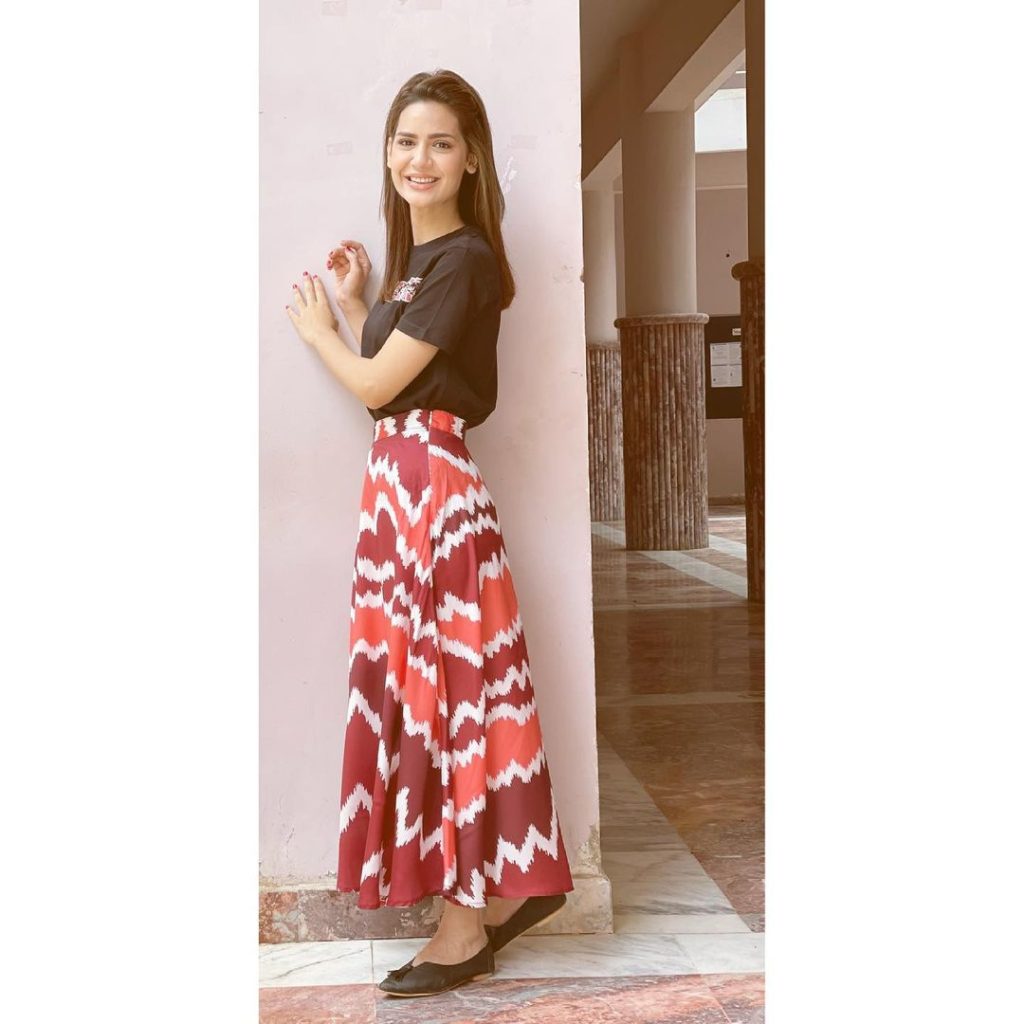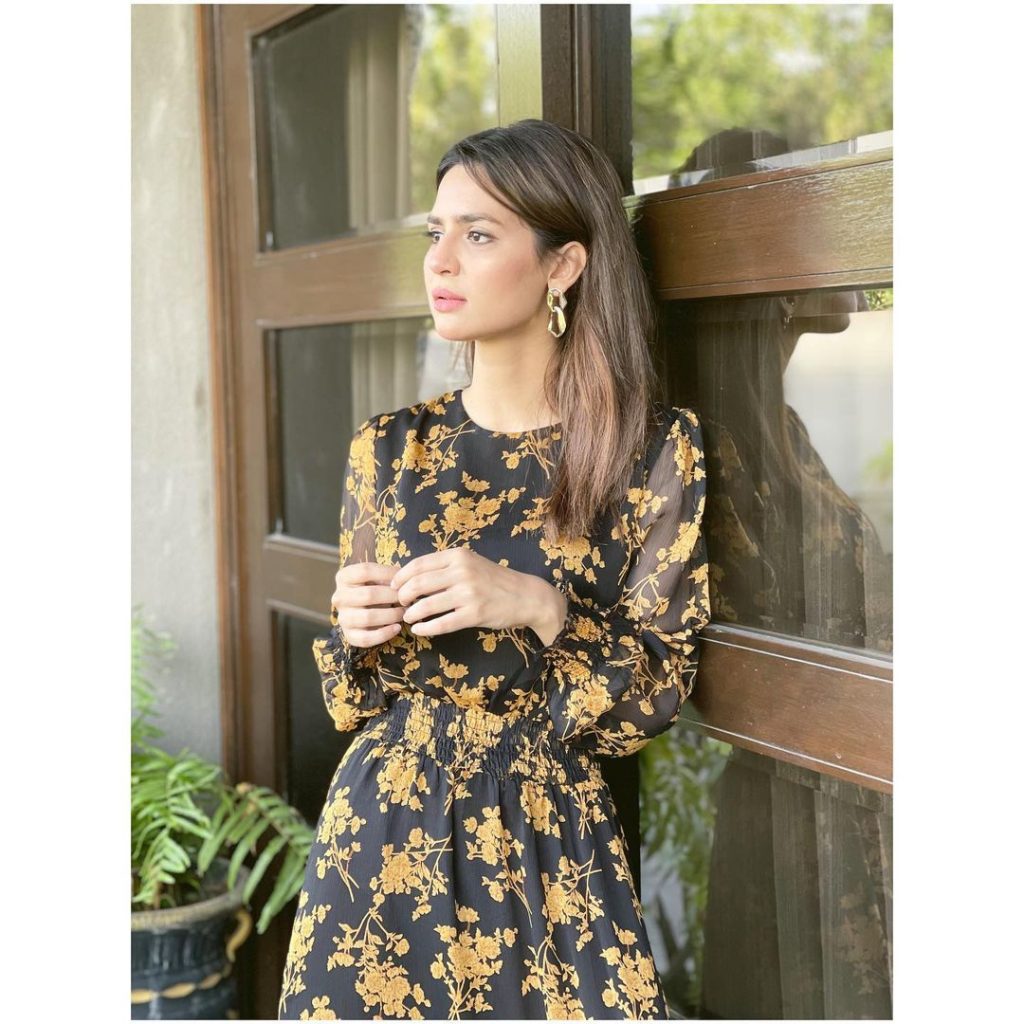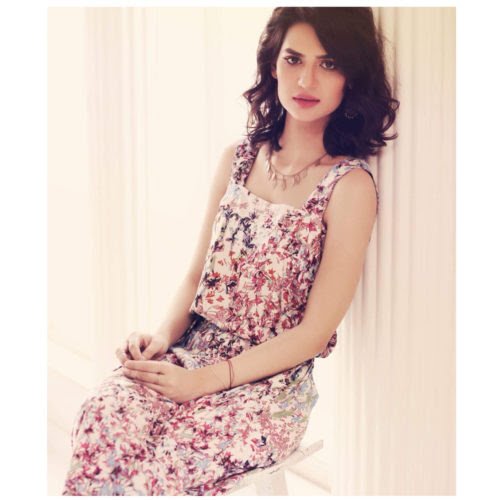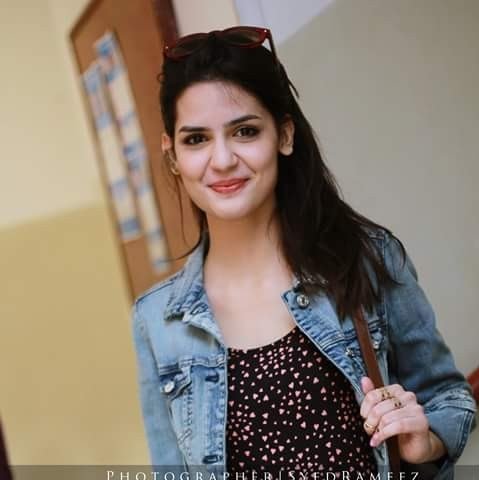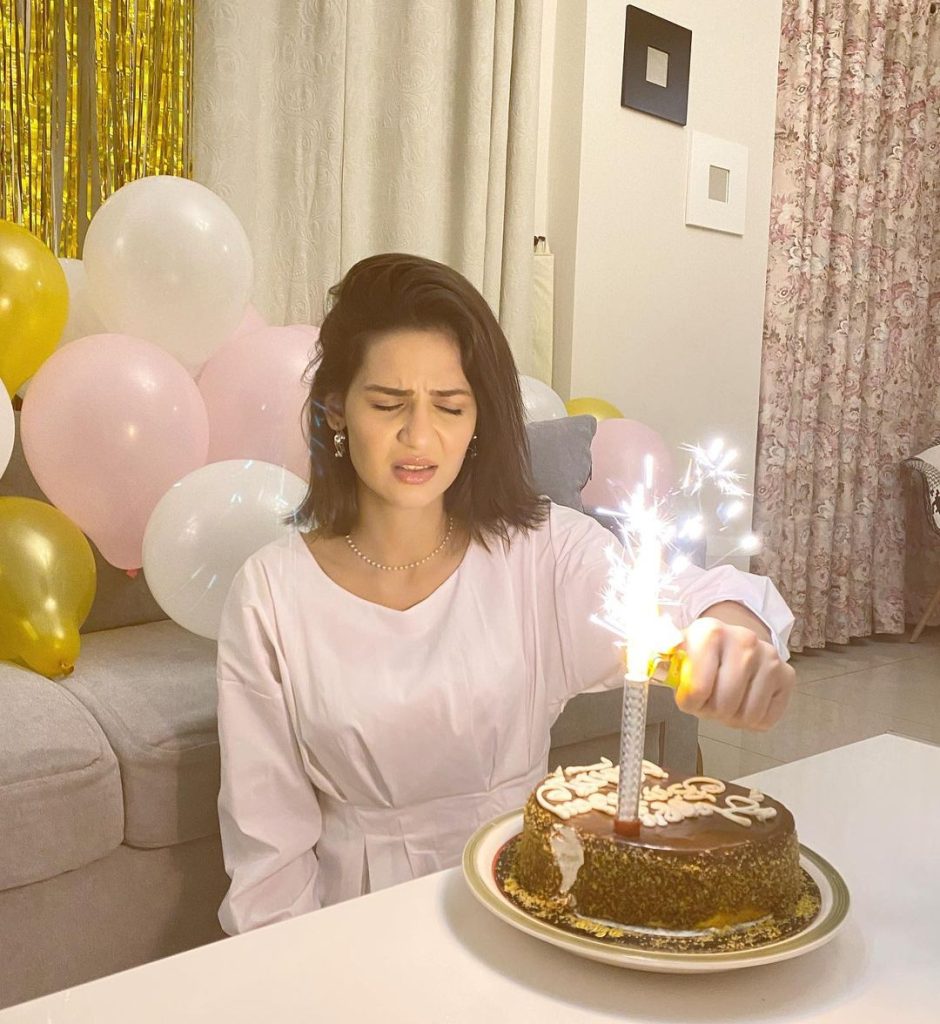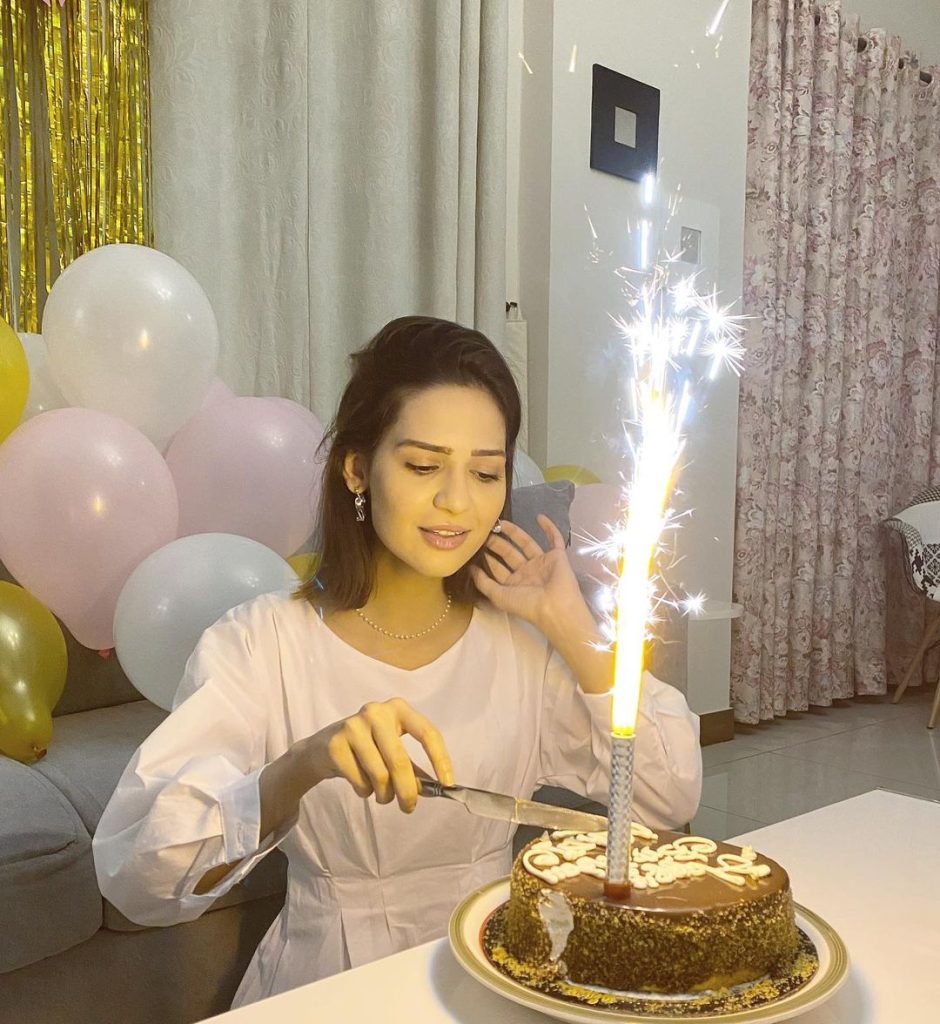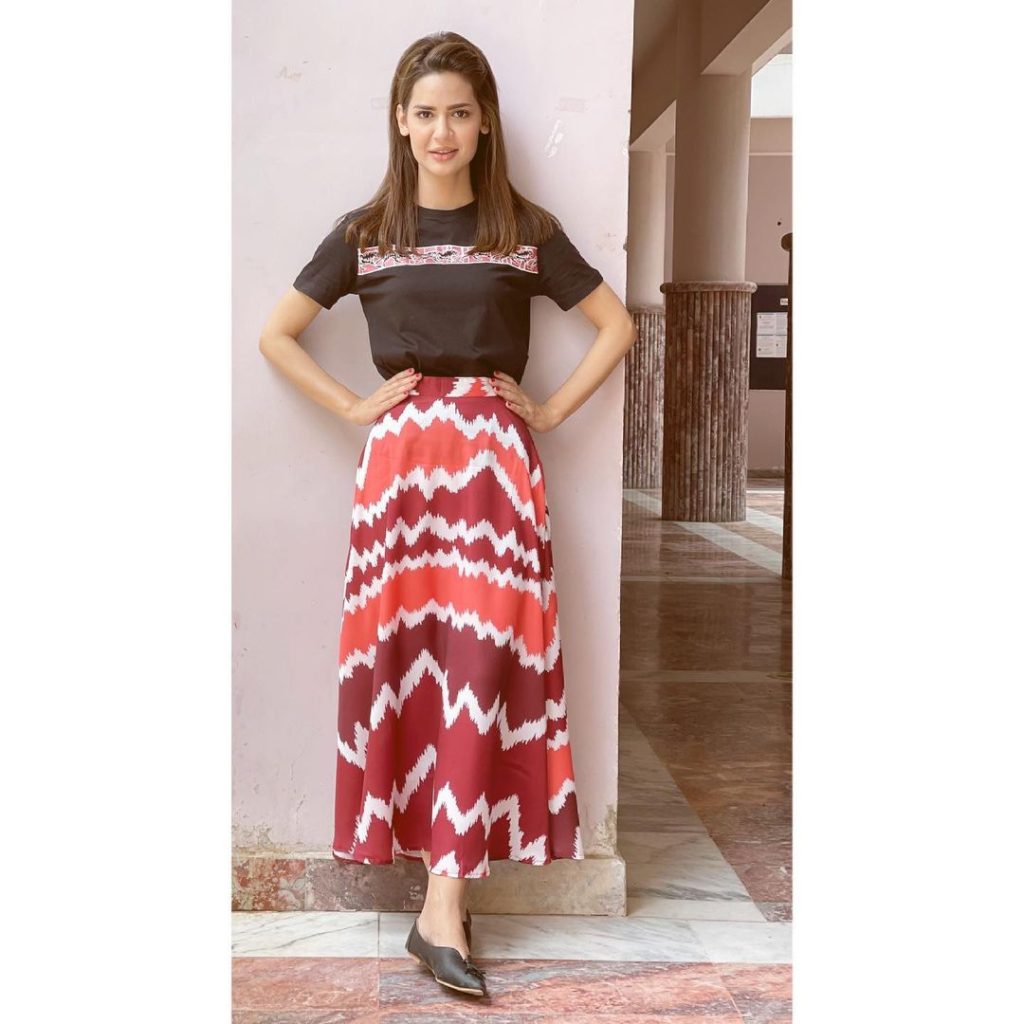 Haris Waheed
Haris Waheed is a talented Pakistani actor who got fame from Udaari and Sammi. He has performed well in many dramas. His drama Mohabbat Chor Di Main Nay is airing on Geo Tv. Haris is married to Maryam, they both worked in Udaari. Haris loves and enjoys his acting and is known for his brilliant expressions. Now a days, he's in Swat along with Shahzad Sheikh and other actors for the shooting of drama. Here are pictures of Haris Waheed.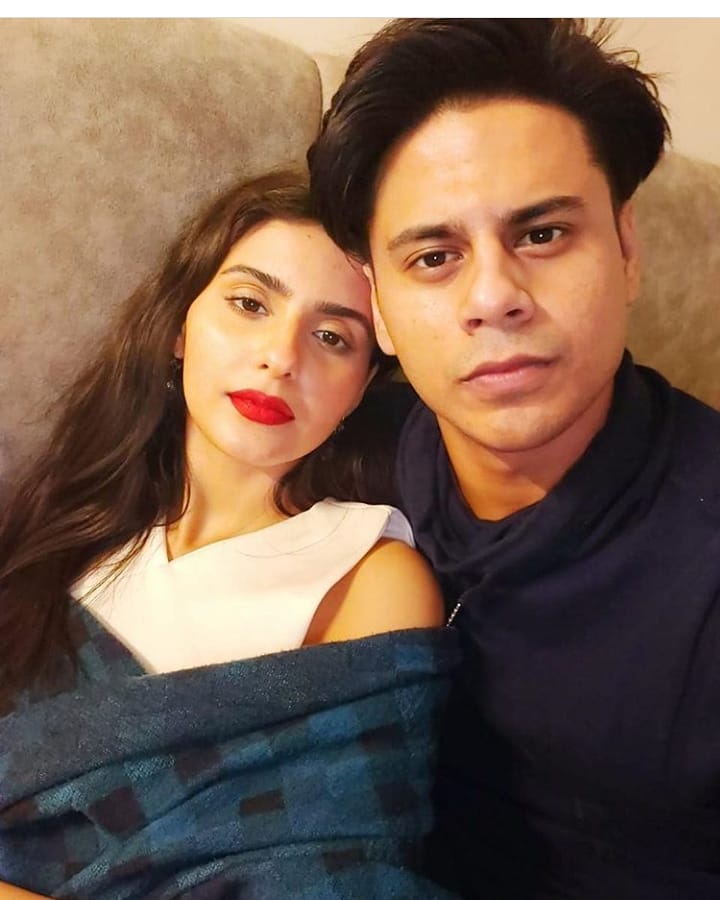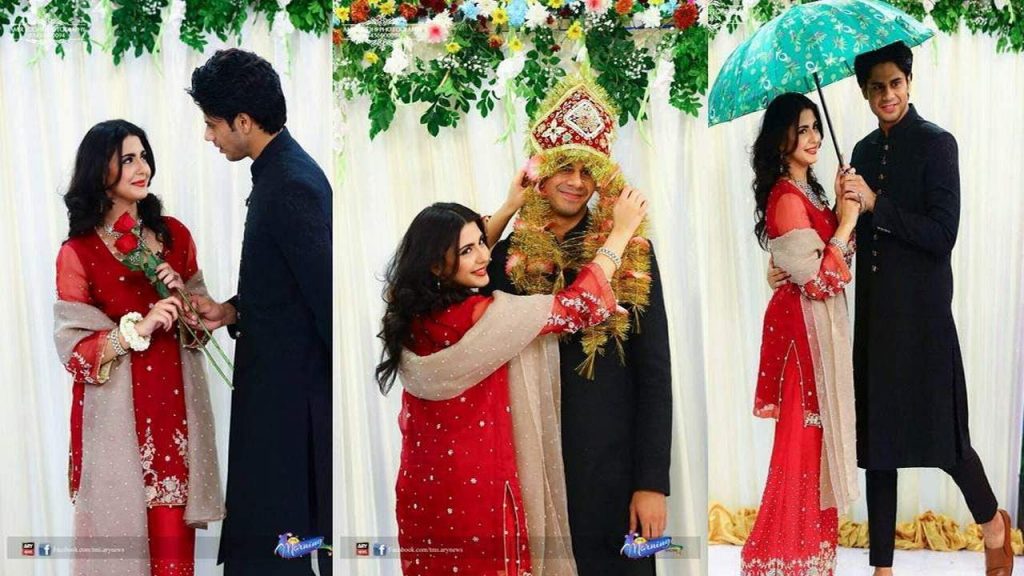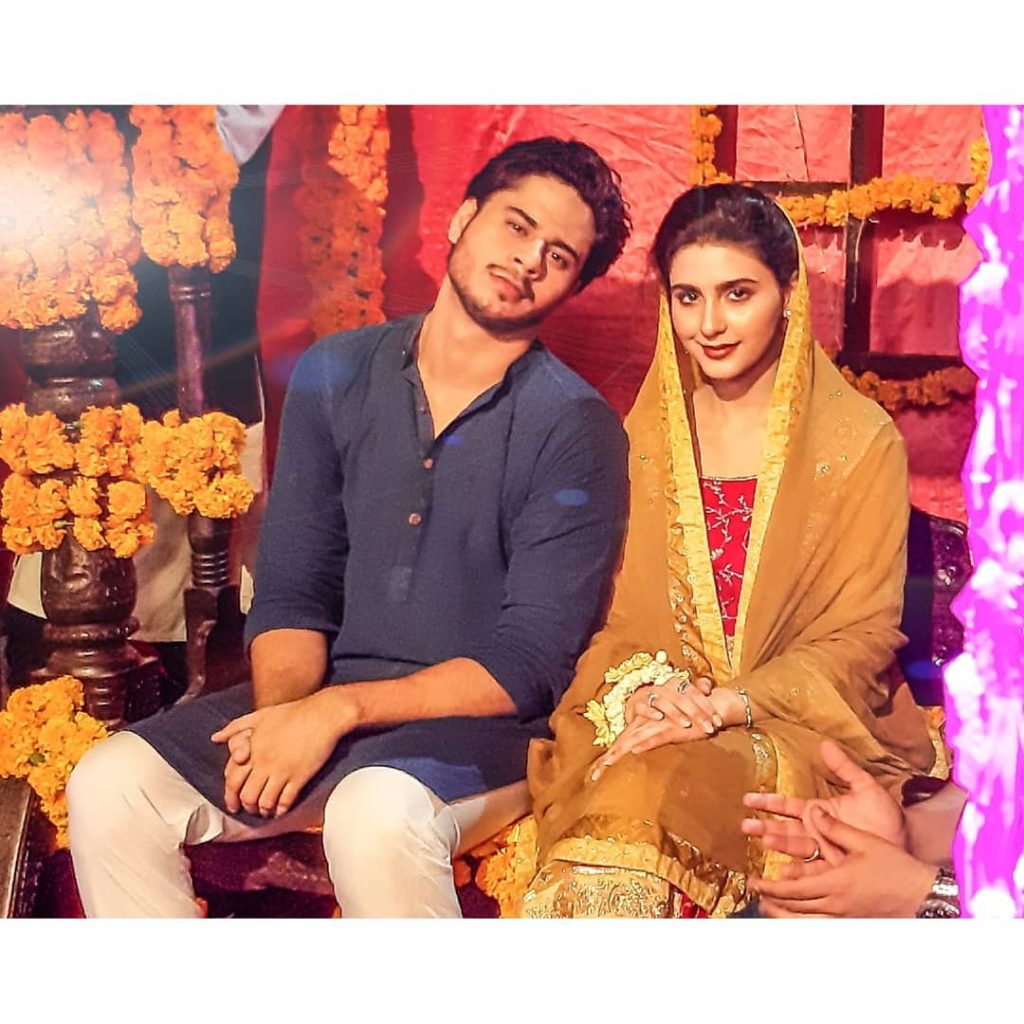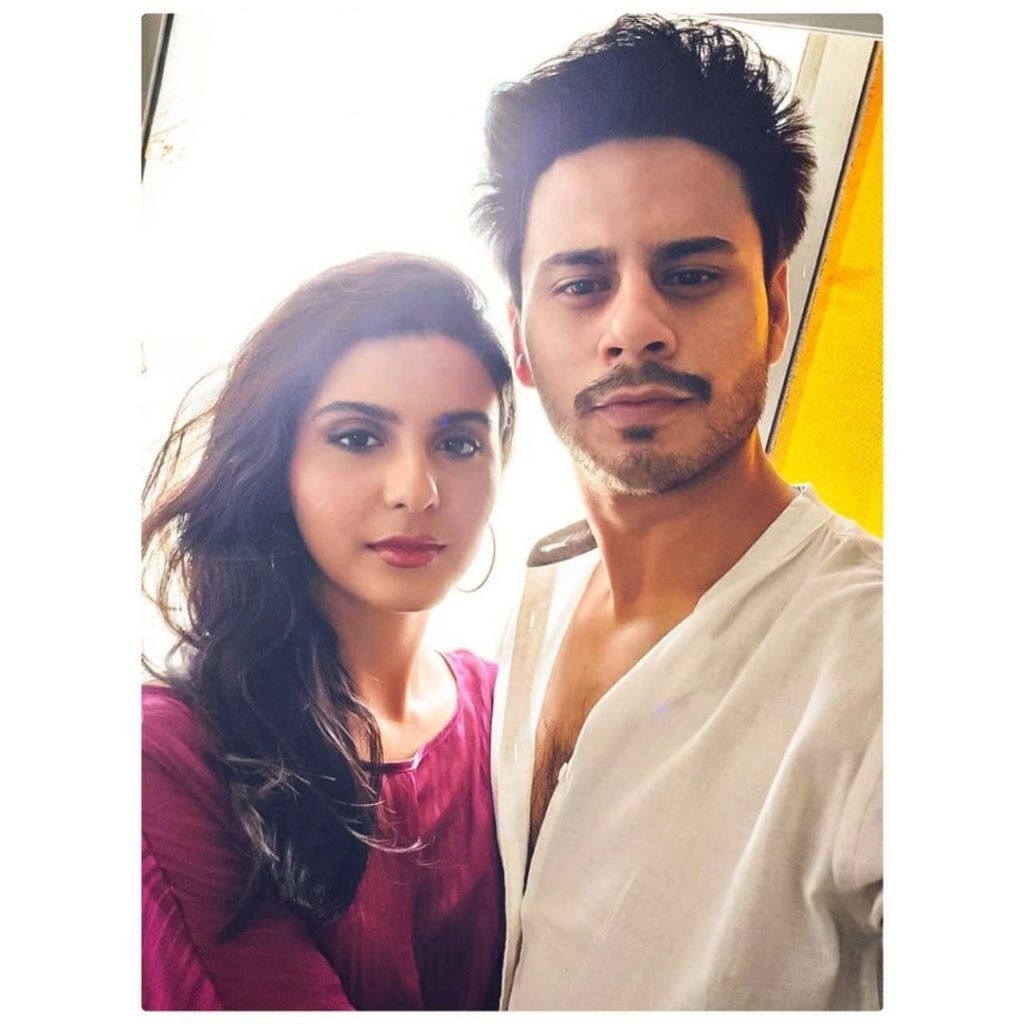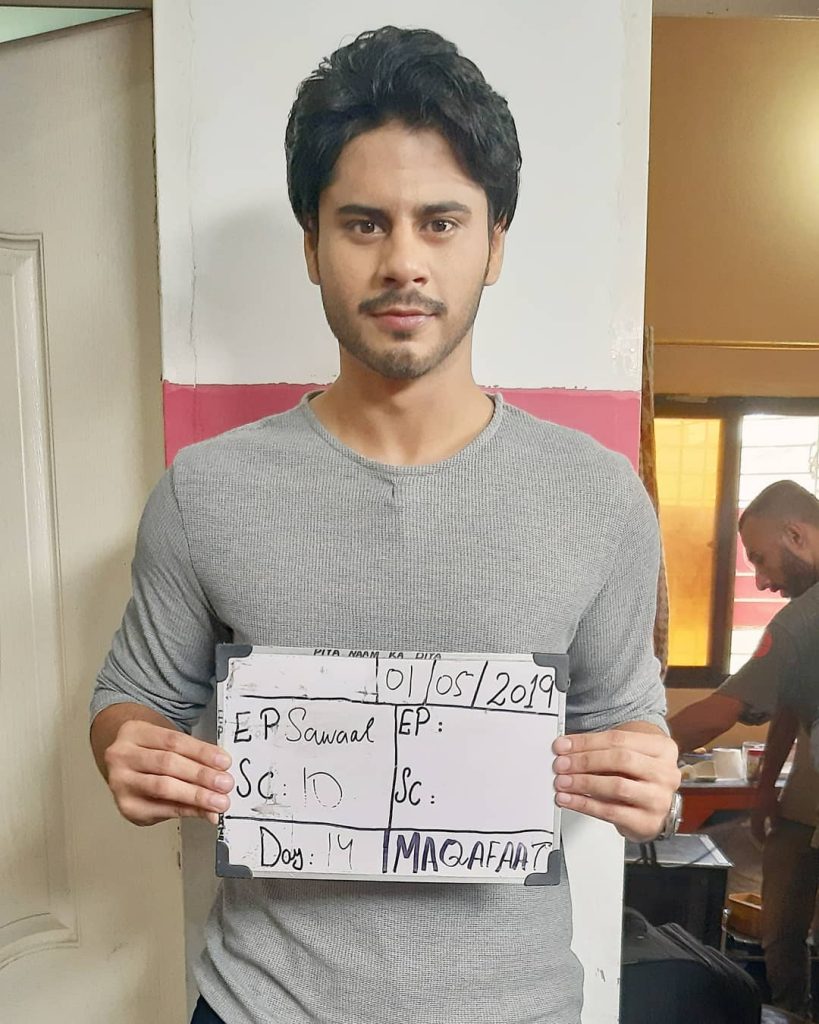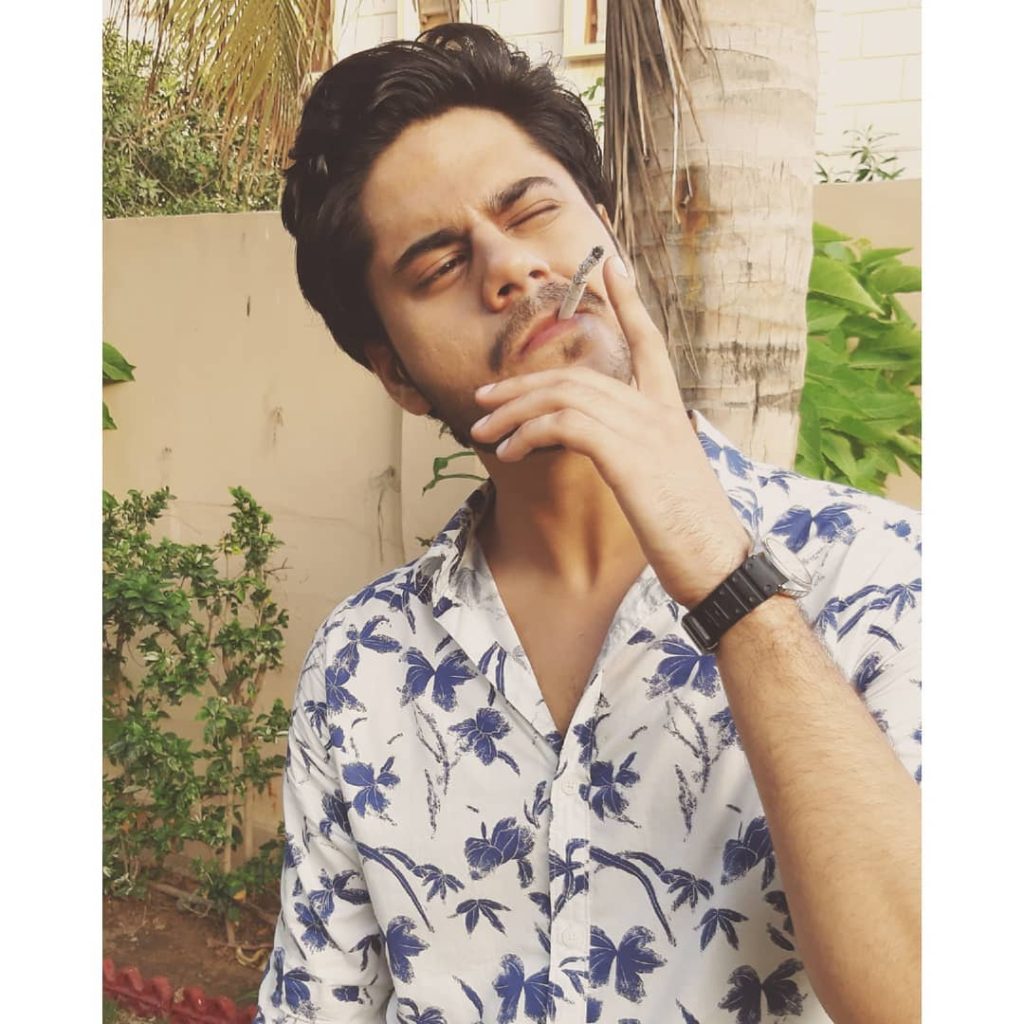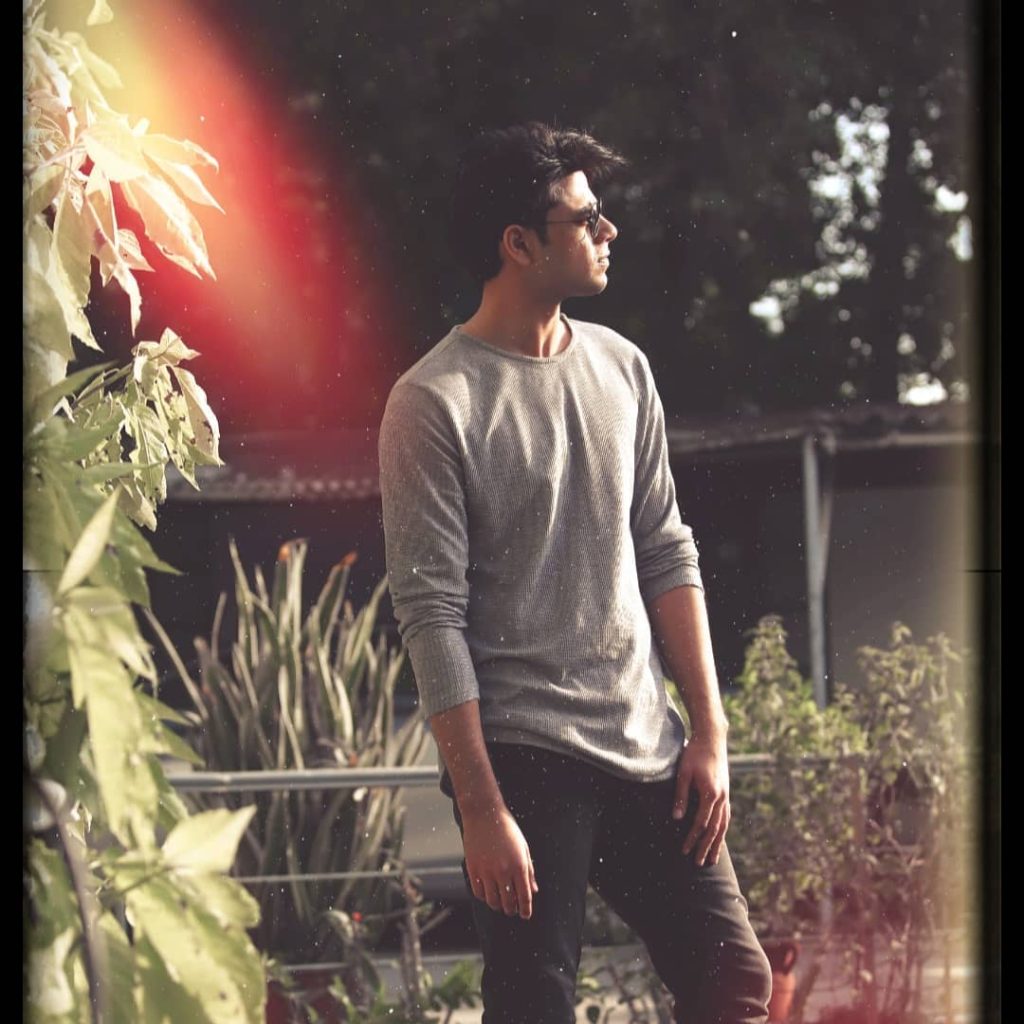 Shabir Jan
Shabbir Jan is a popular Pakistani television actor who has appeared in many Television drama serials including Aitraf, Kashish, Babar, Zindagi Dhoop Tum Ghana Saya, Cheekh, Zebaish and many others. Shabir has married twice, his first wife doesn't appear on TV and gatherings. He is also married to Farida Shabir. He is often seen on television along with second wife. Shabir Jan is an entrepreneur too, he is successfully running his businesses. Shabbir Jan loves to spend time with his families. He doesn't show up in parties but loves to spend time with his family friends.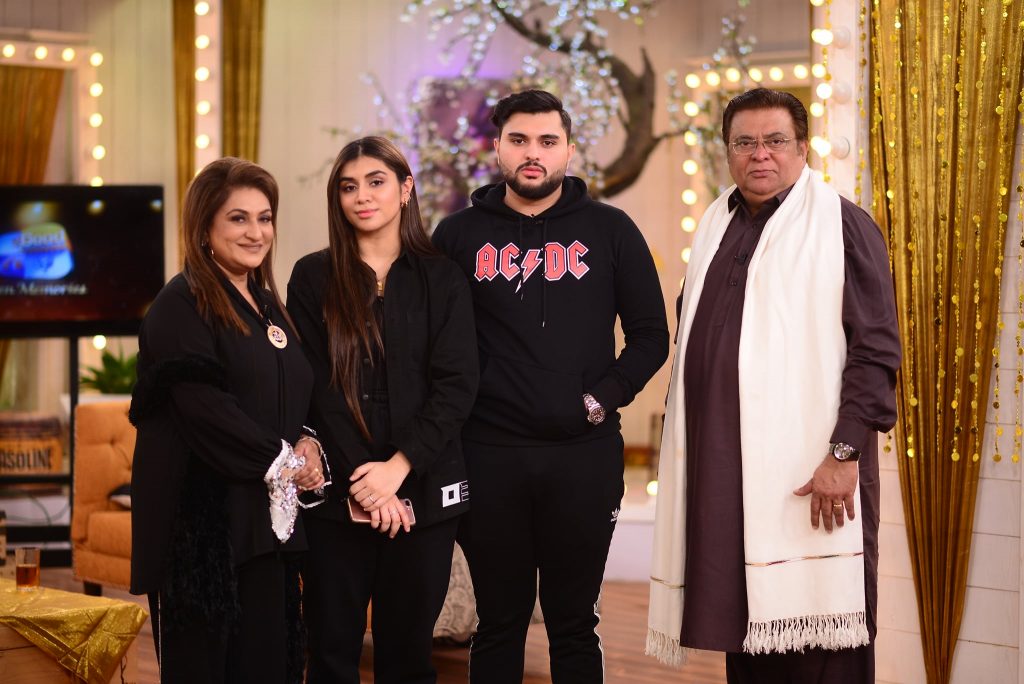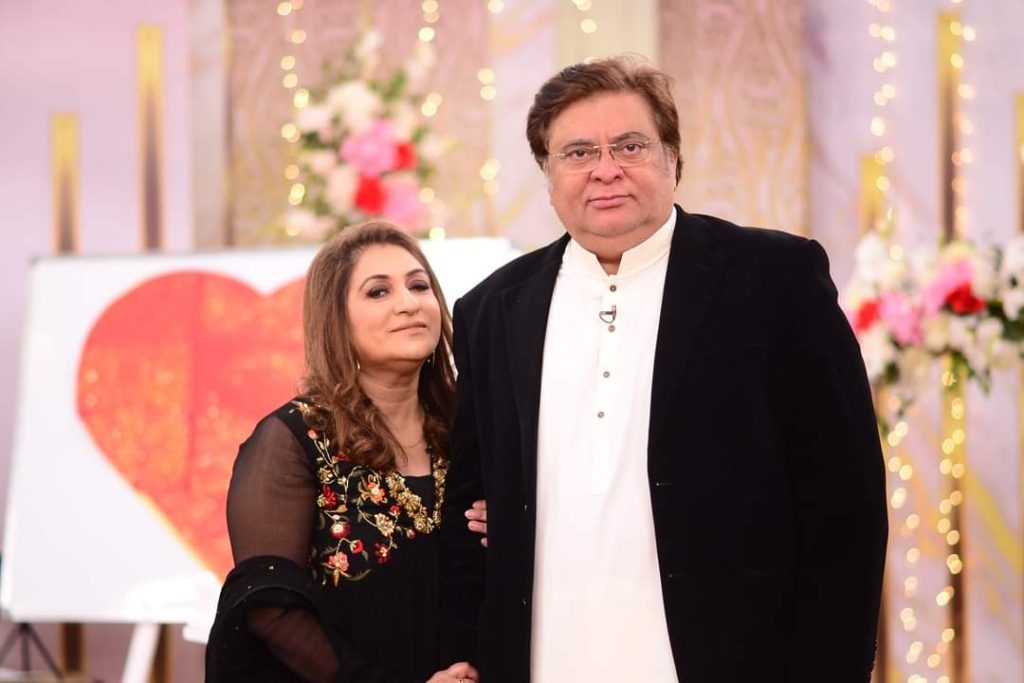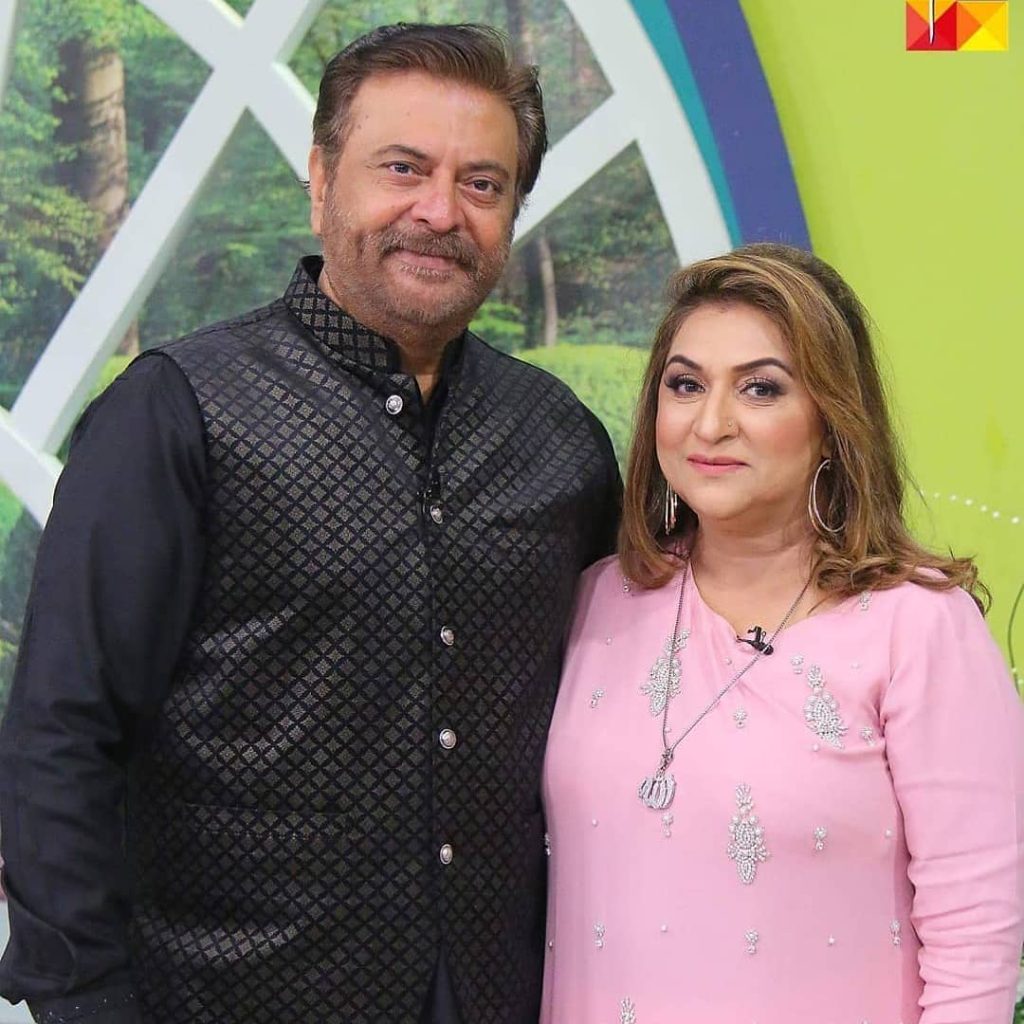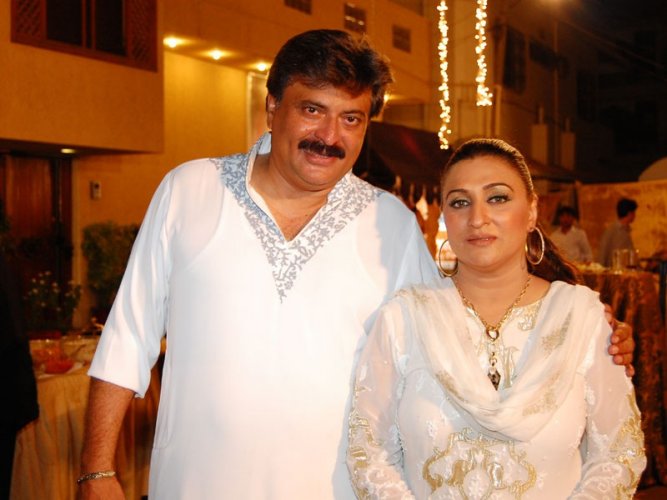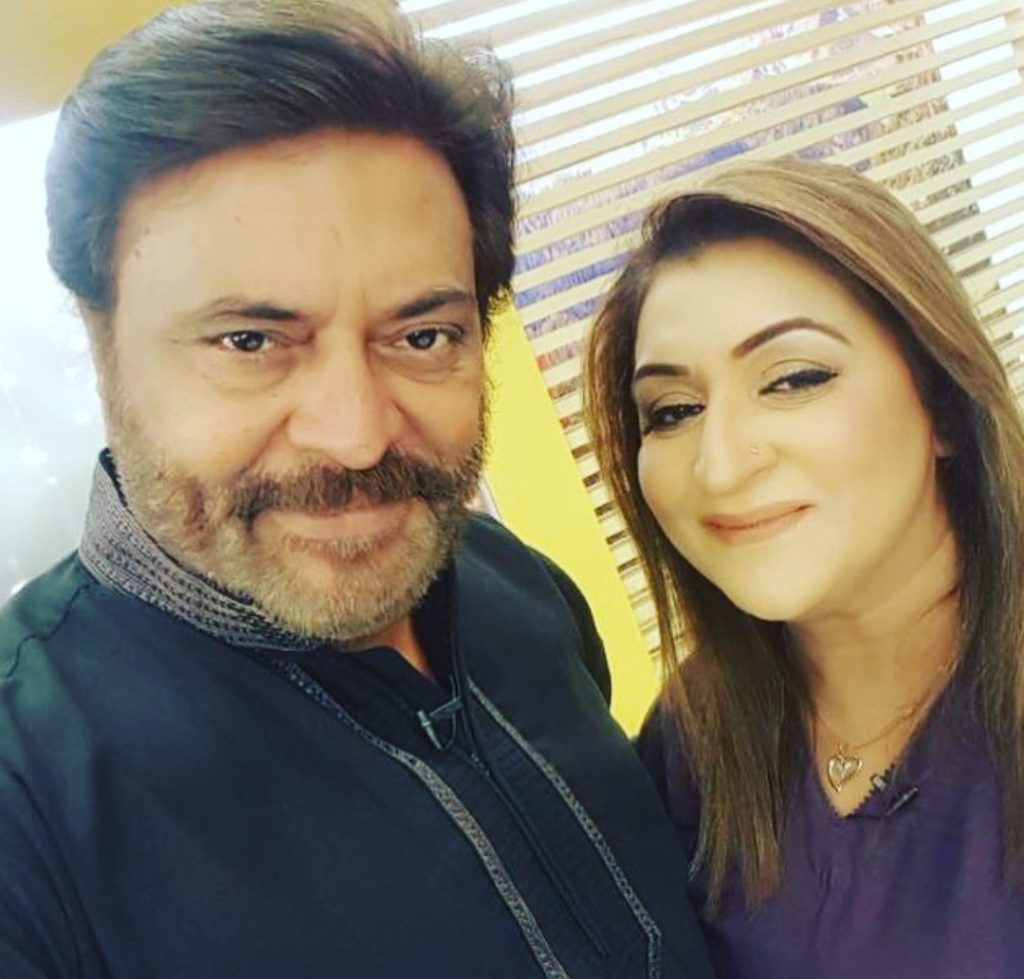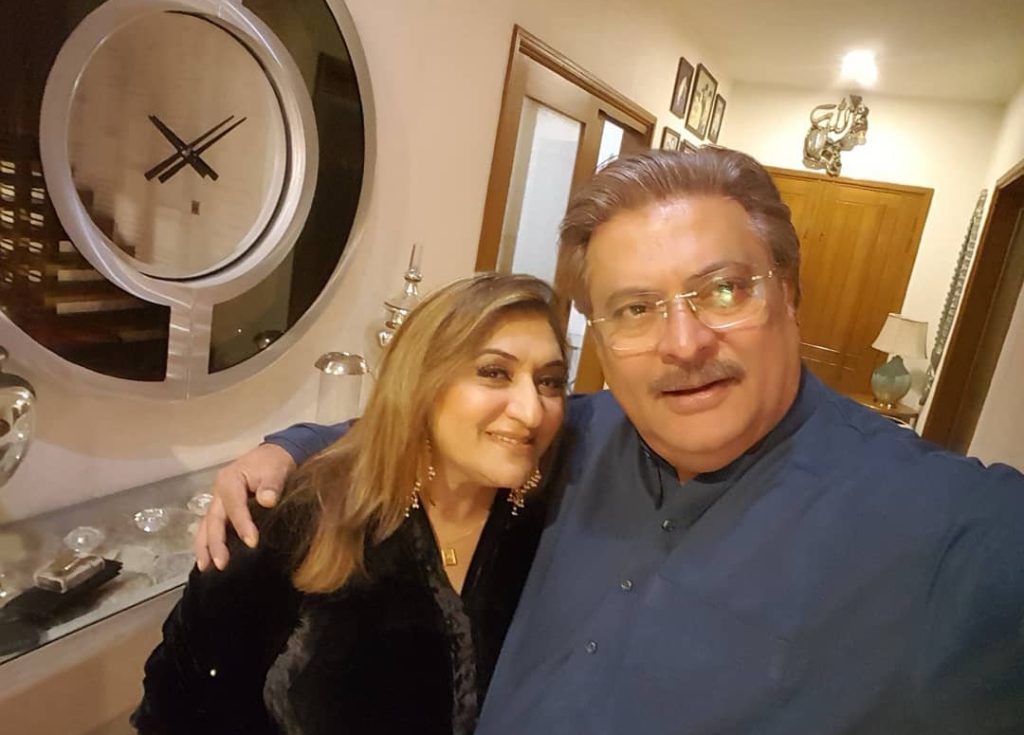 Javed Sheikh
Javed Sheikh is a very famous actor ,director and producer. He has been working in the industry for almost 45 years. He started his career from television and later on switched to films as well. His claim to fame drama was Shama which was aired on PTV followed by back to back hit dramas. Ankahi was another hit drama on his pool.
Now there is a huge list of the successful projects of actor including films and dramas. He is also a known face in Bollywood. He has two children Momal & Shehzad who are part of industry. Javed Sheikh is a grand father to four adorable kids.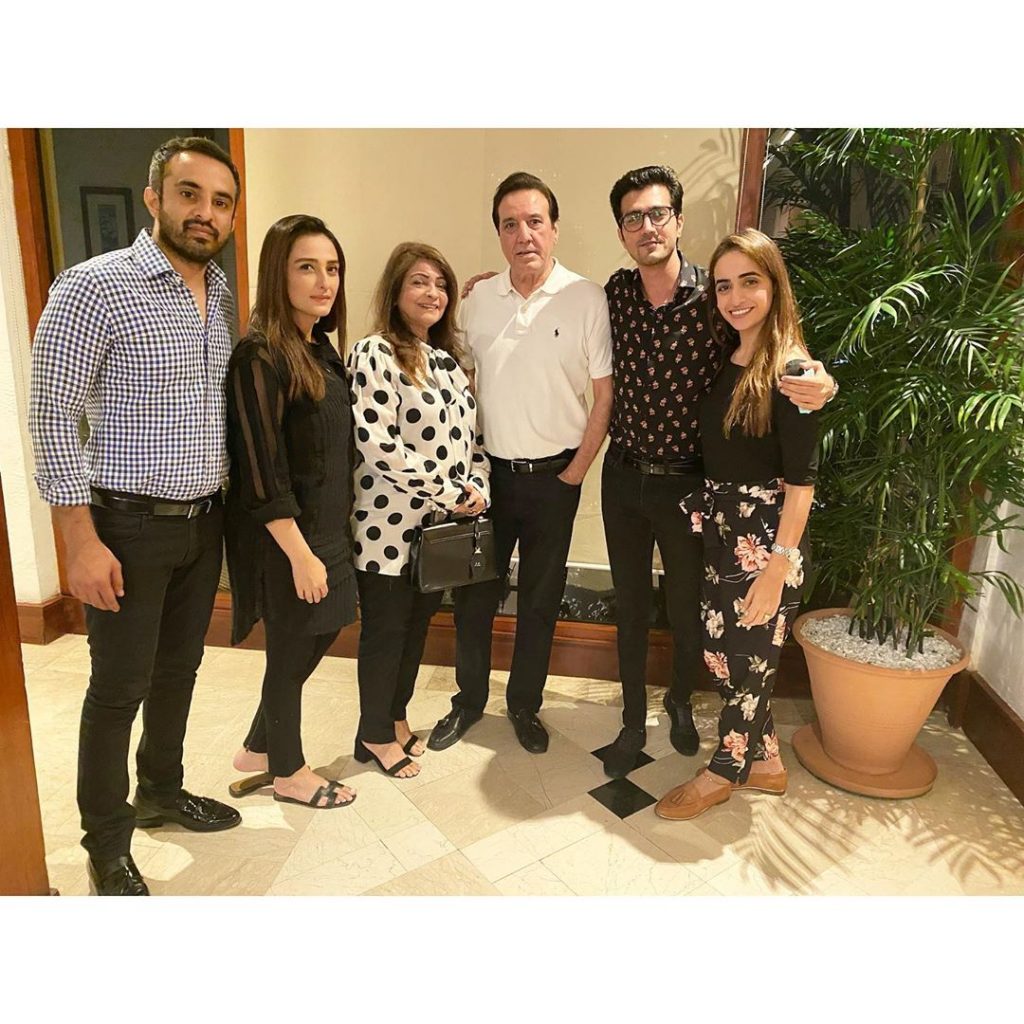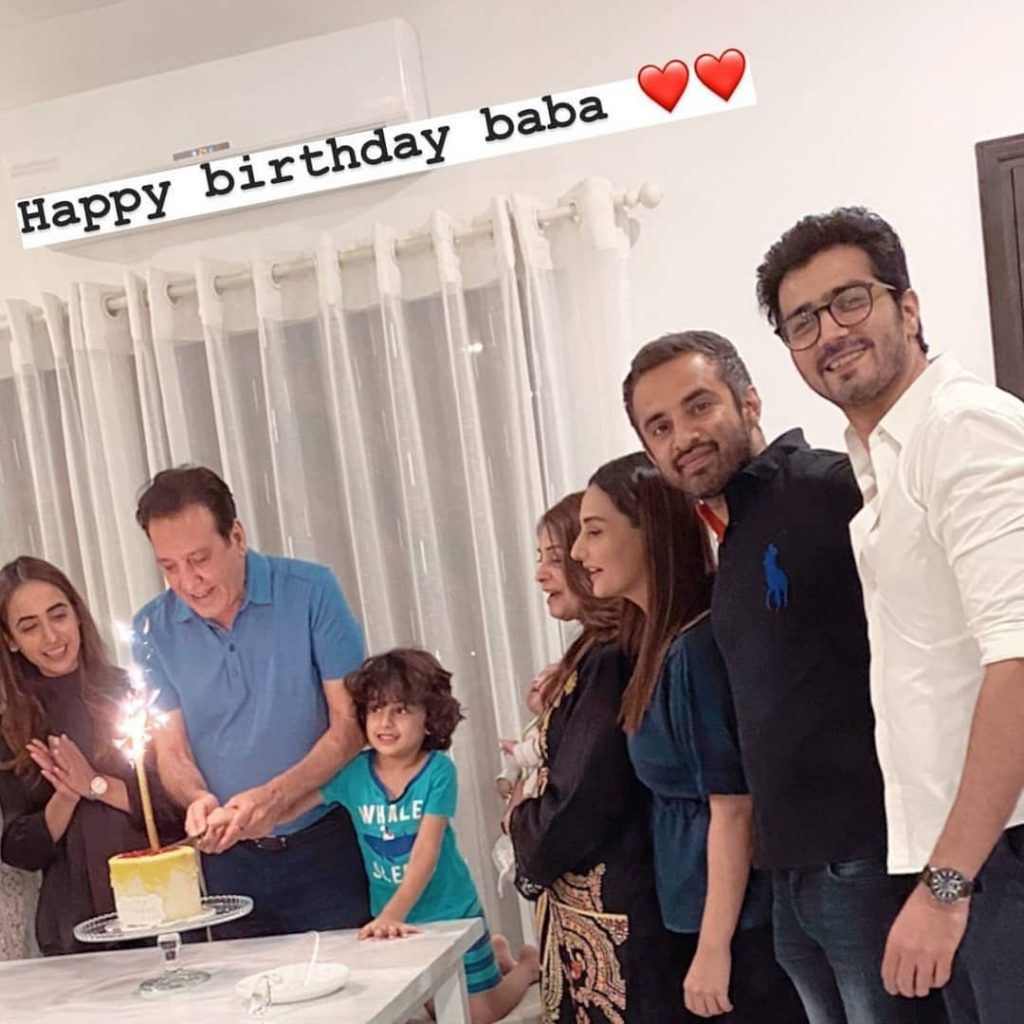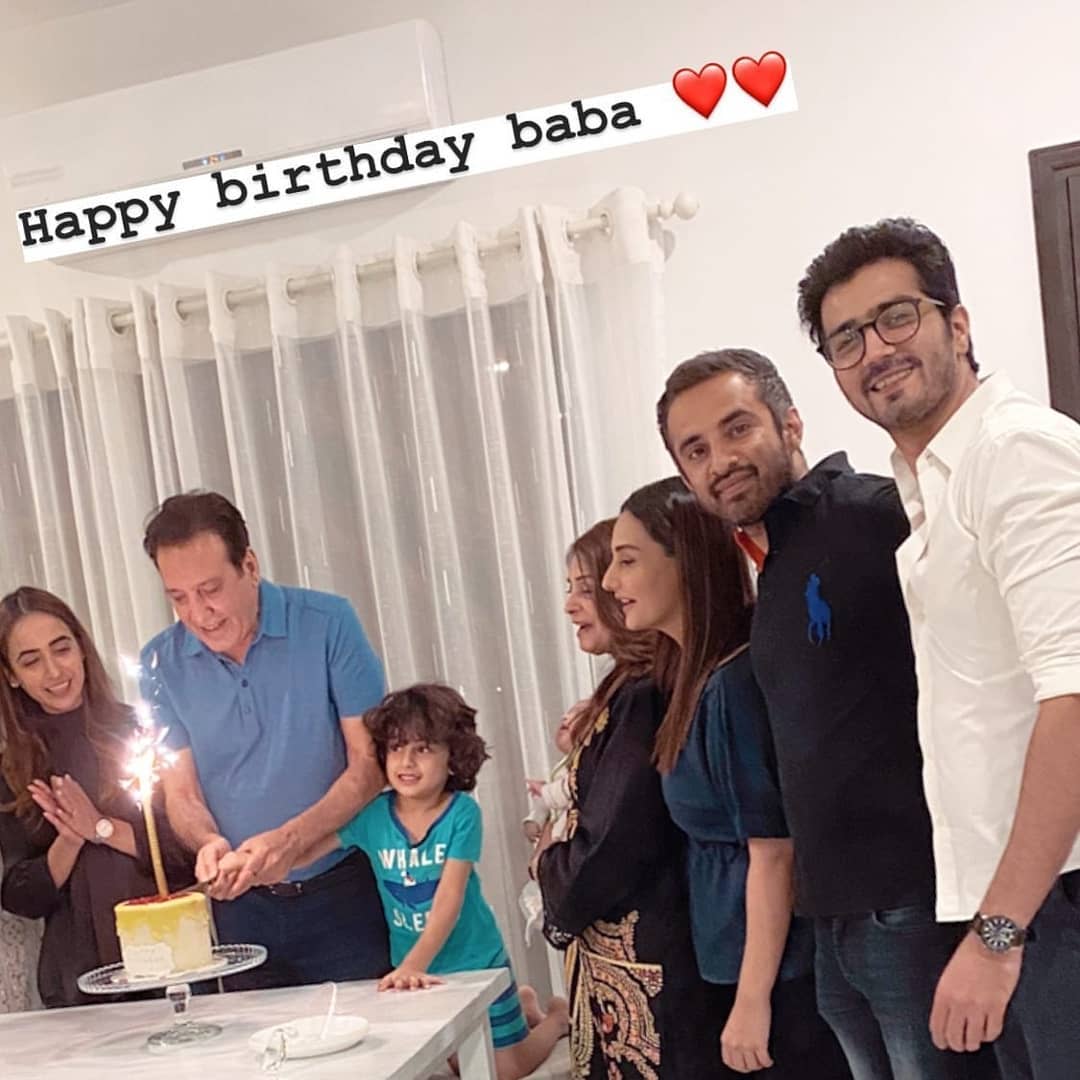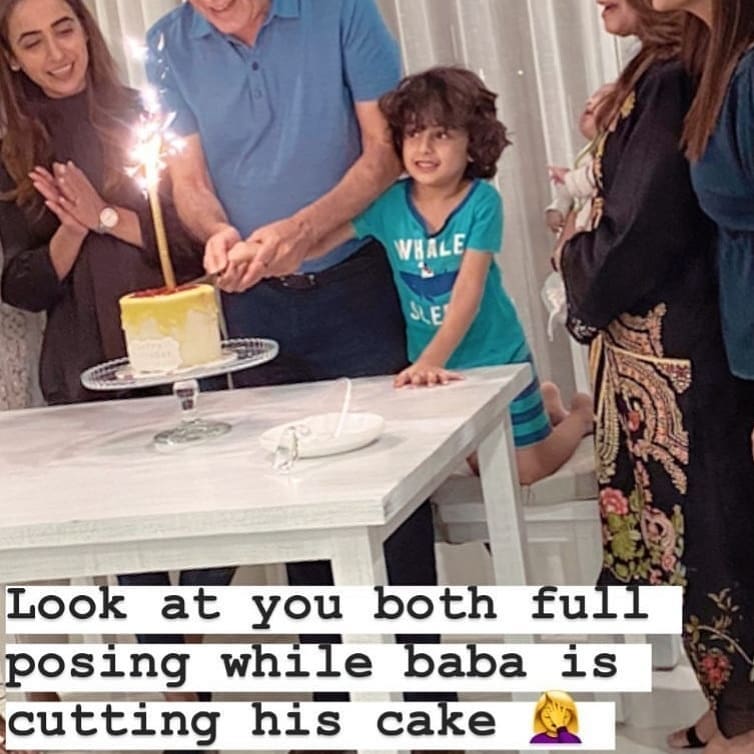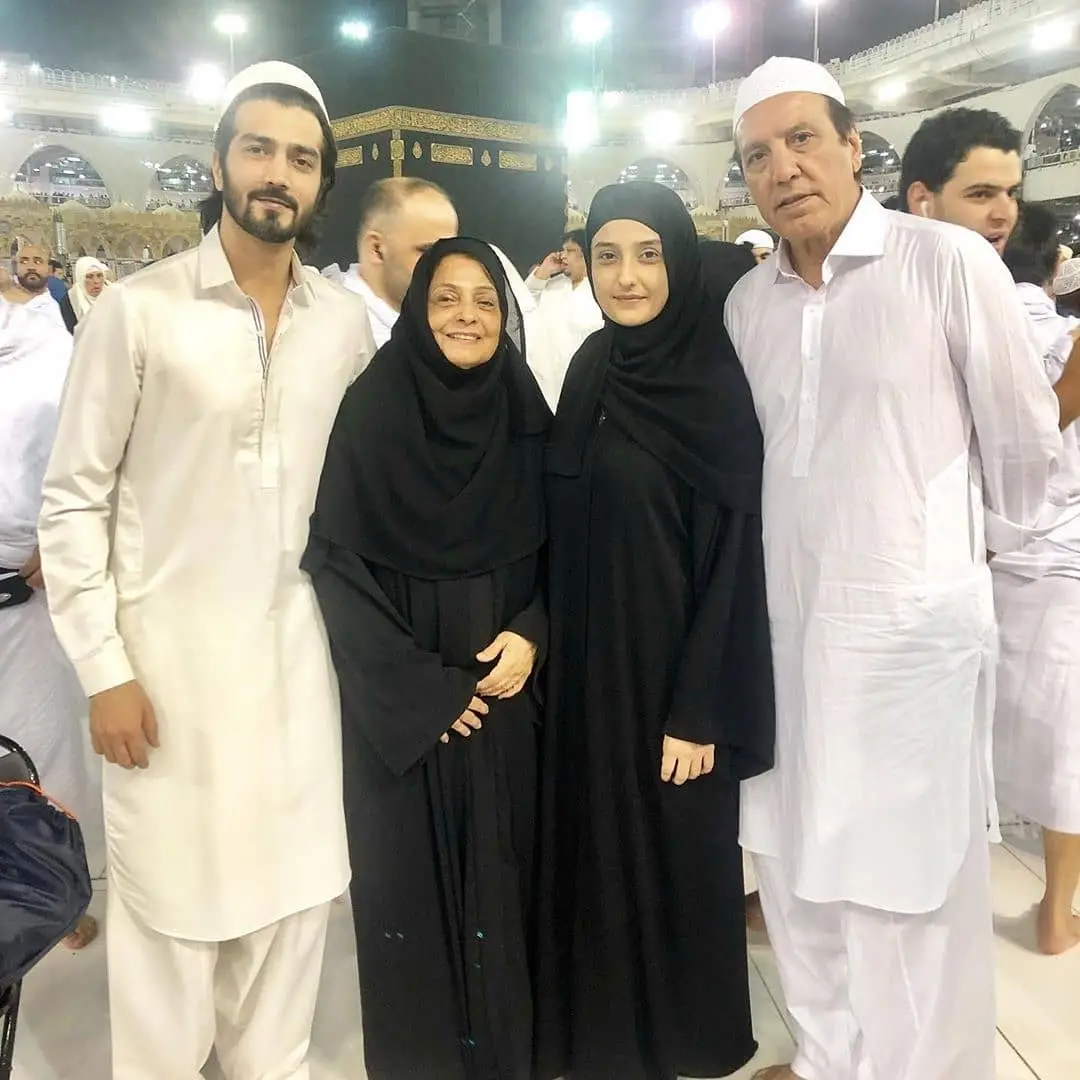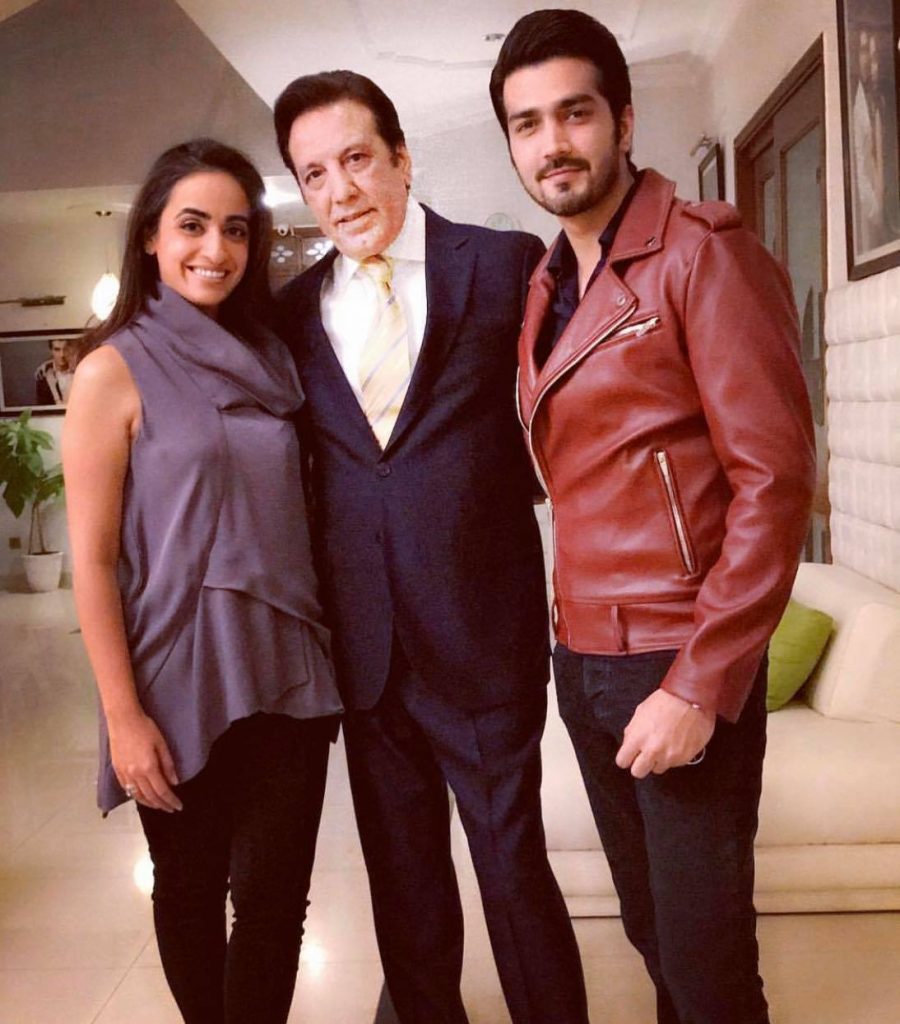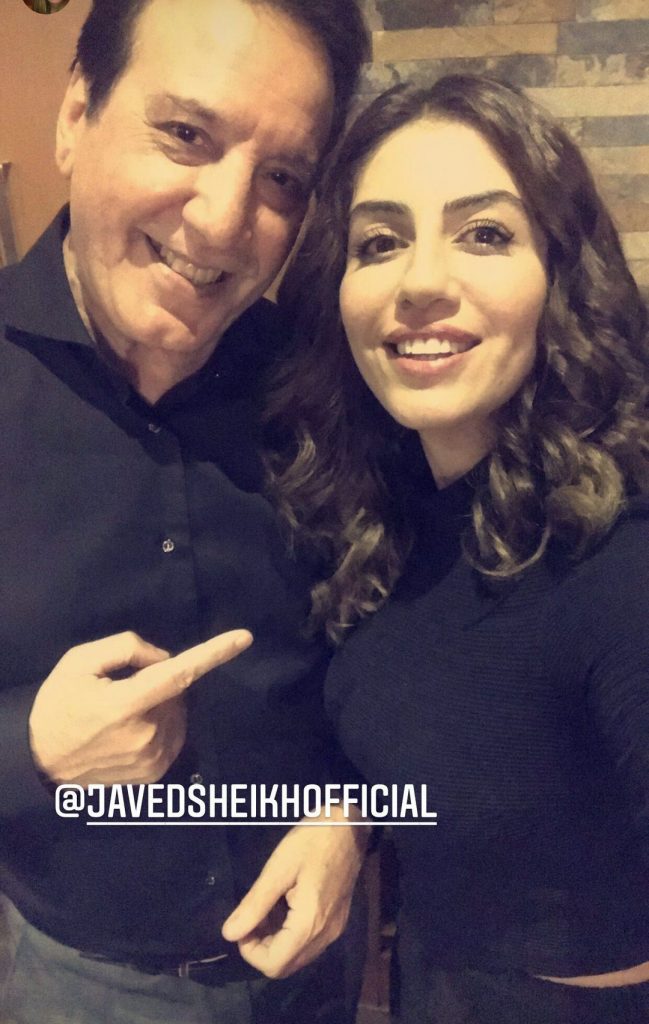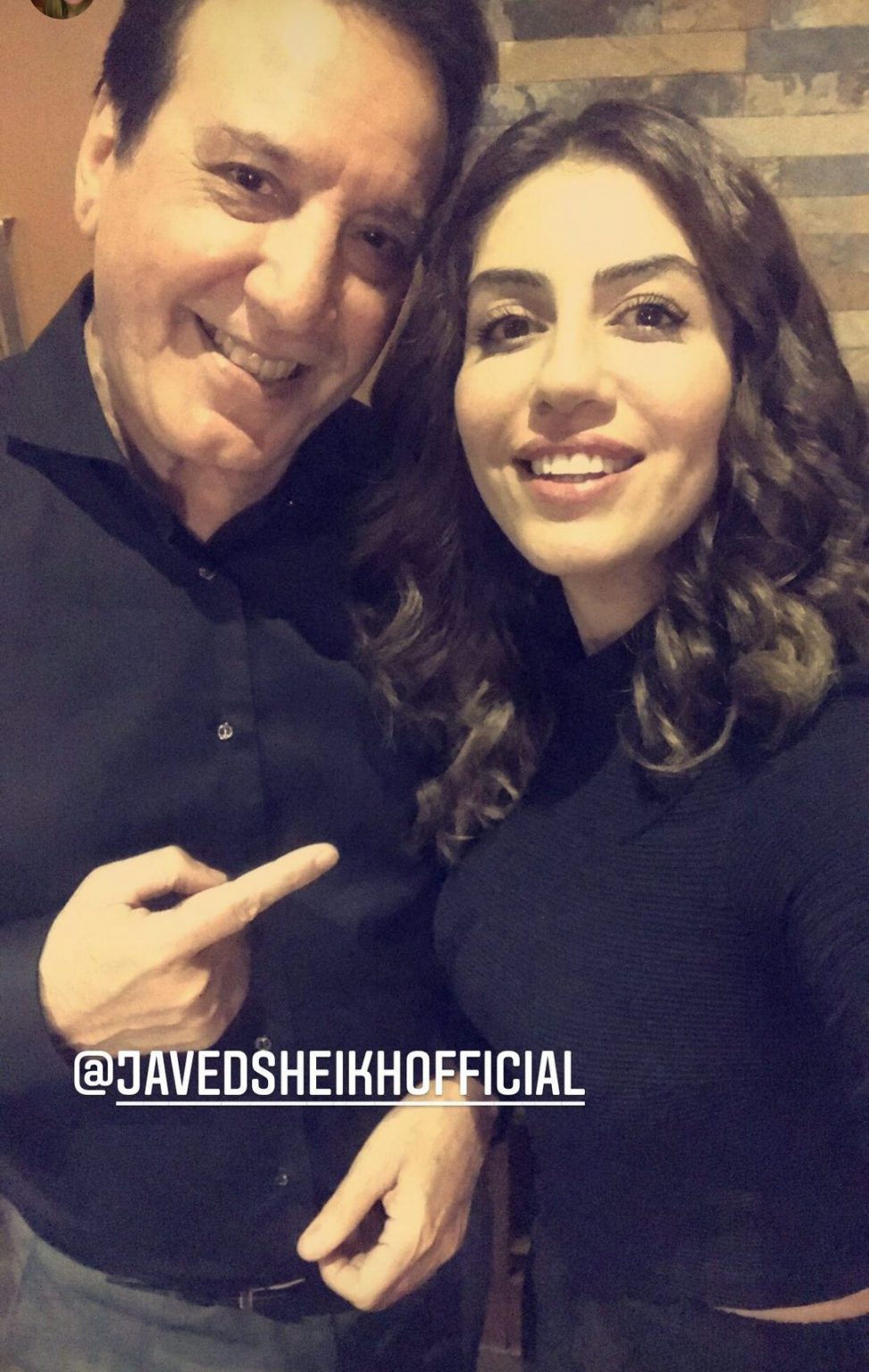 Saba Faisal
Saba Faisal is a senior Pakistani artist who started her career as news caster, then she switched to announcement & comparing after that she pursued her career in acting. Saba belongs to a non artistic family. She got married to Faisal Saeed, who is also not part of showbiz. She has three children. Her elder daughter Sadia Faisal is a Pakistani model and actress who has been seen playing various characters onscreen. Her two sons Salman Faisal and Arsalan Faisal, are also doing acting. Saba Faisal loves to spend time with her kids. Let's have a look on some of the beautiful real life moments of Saba.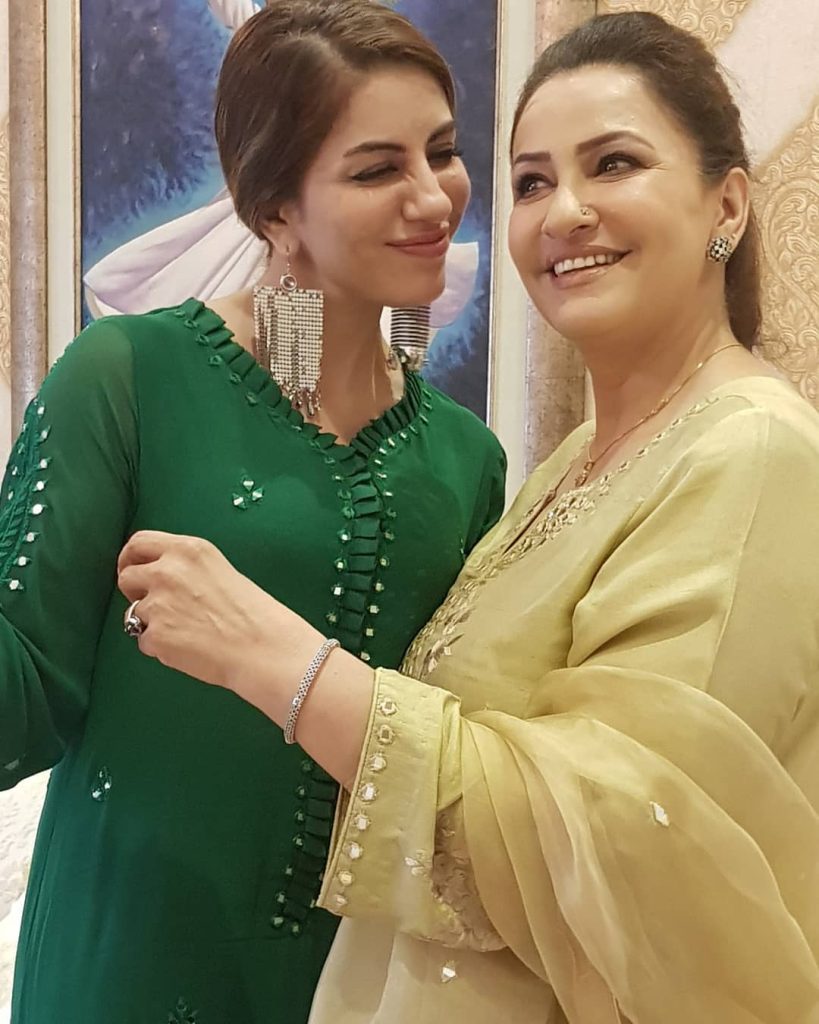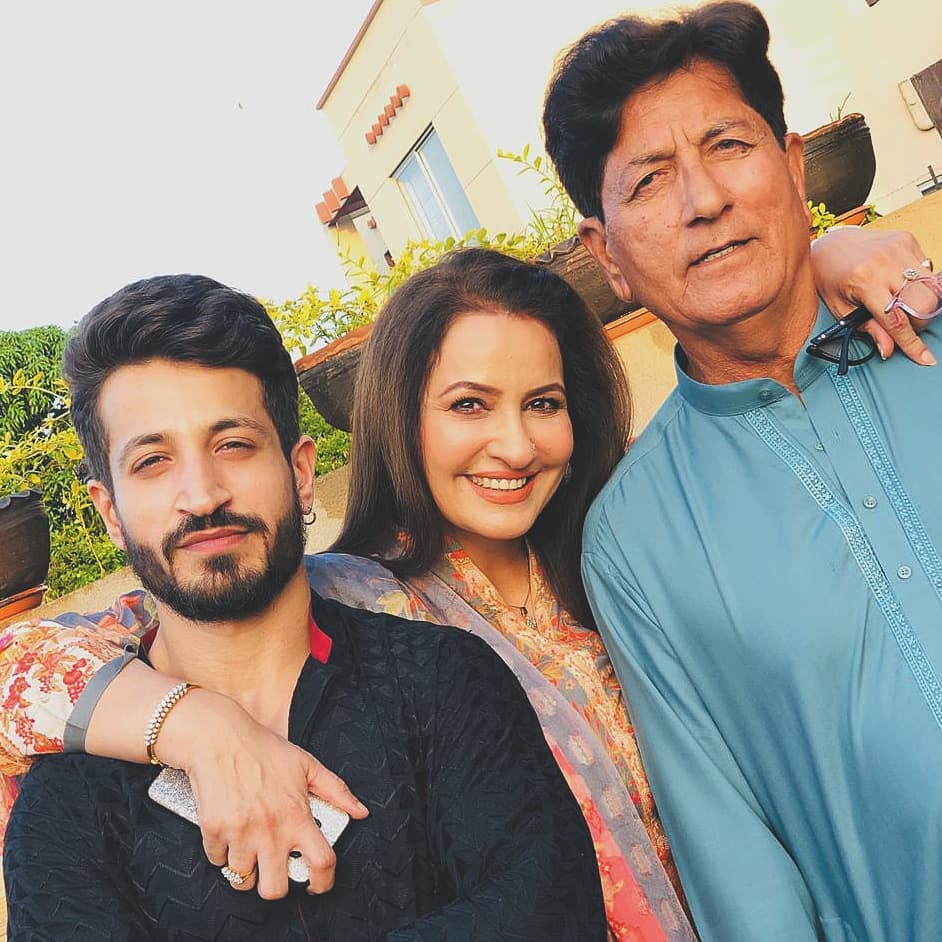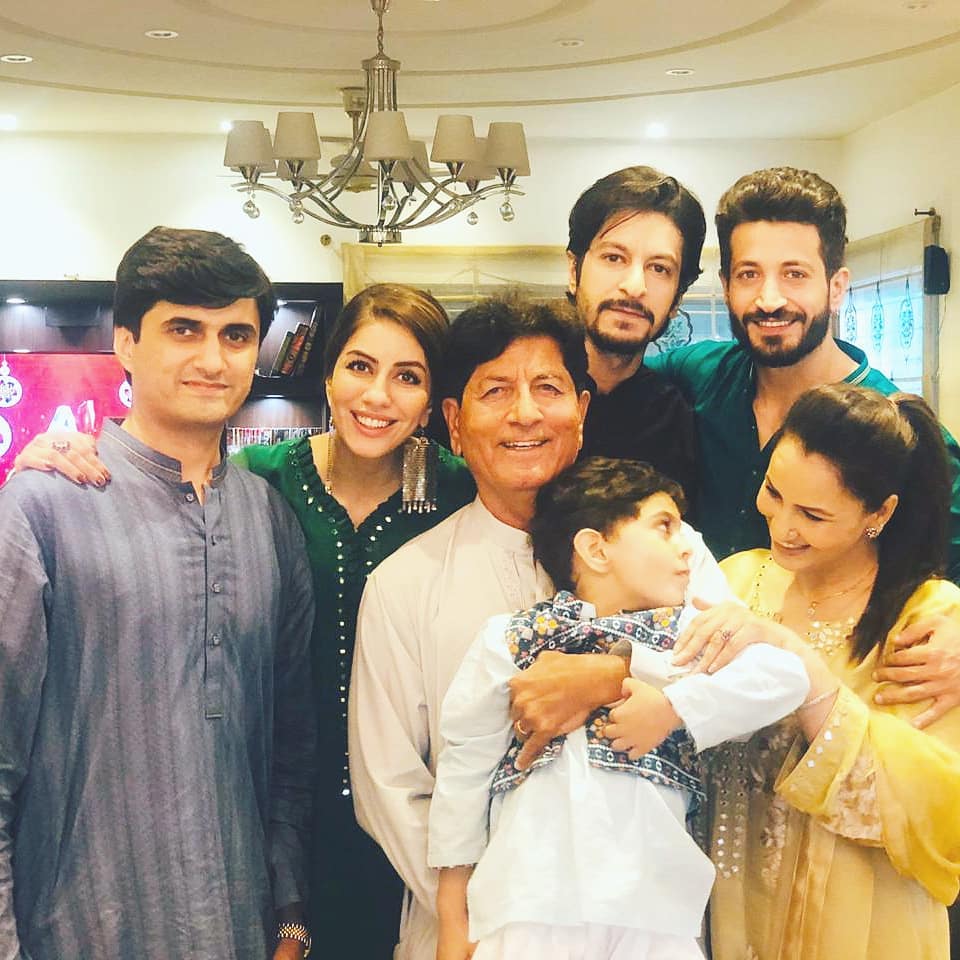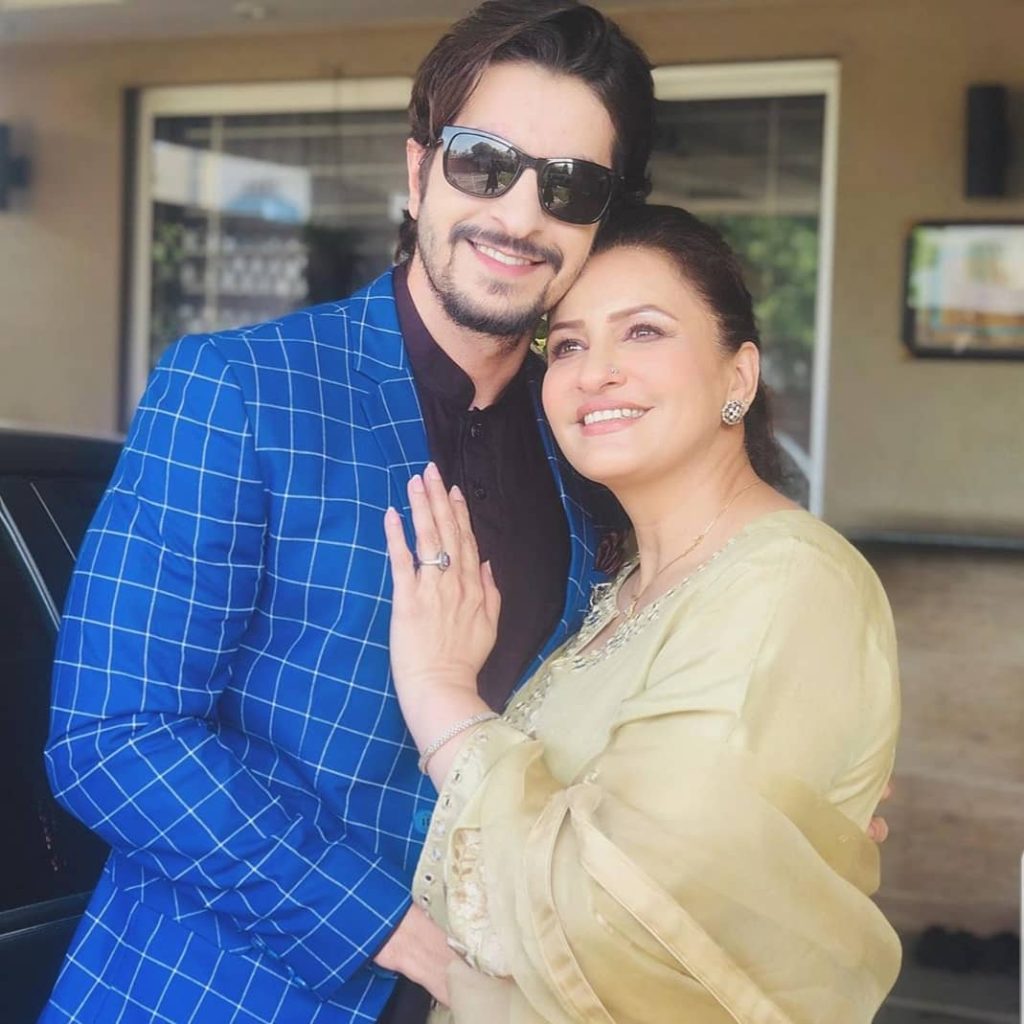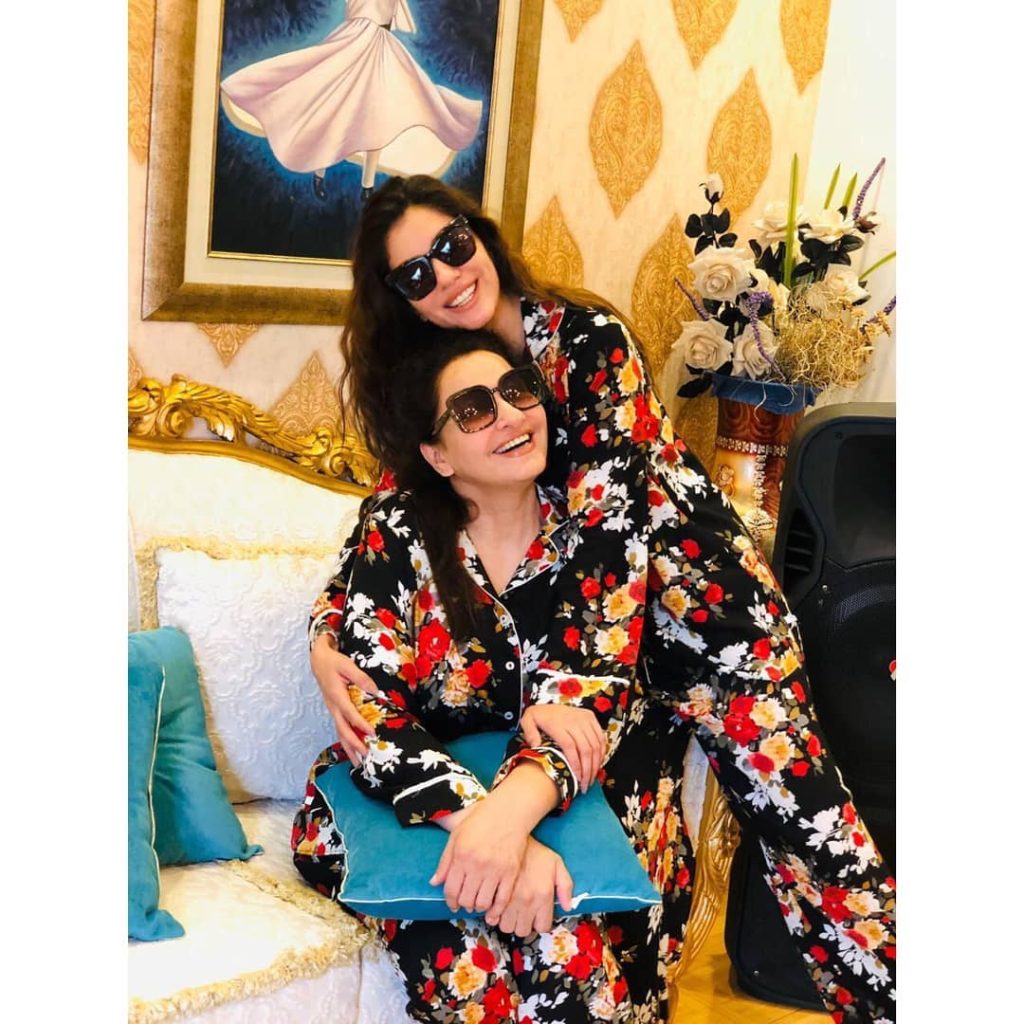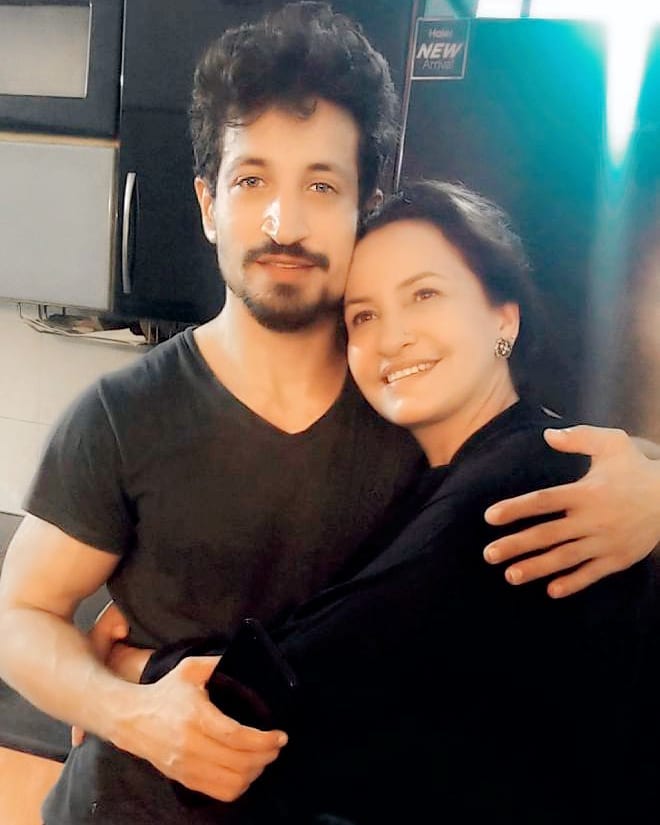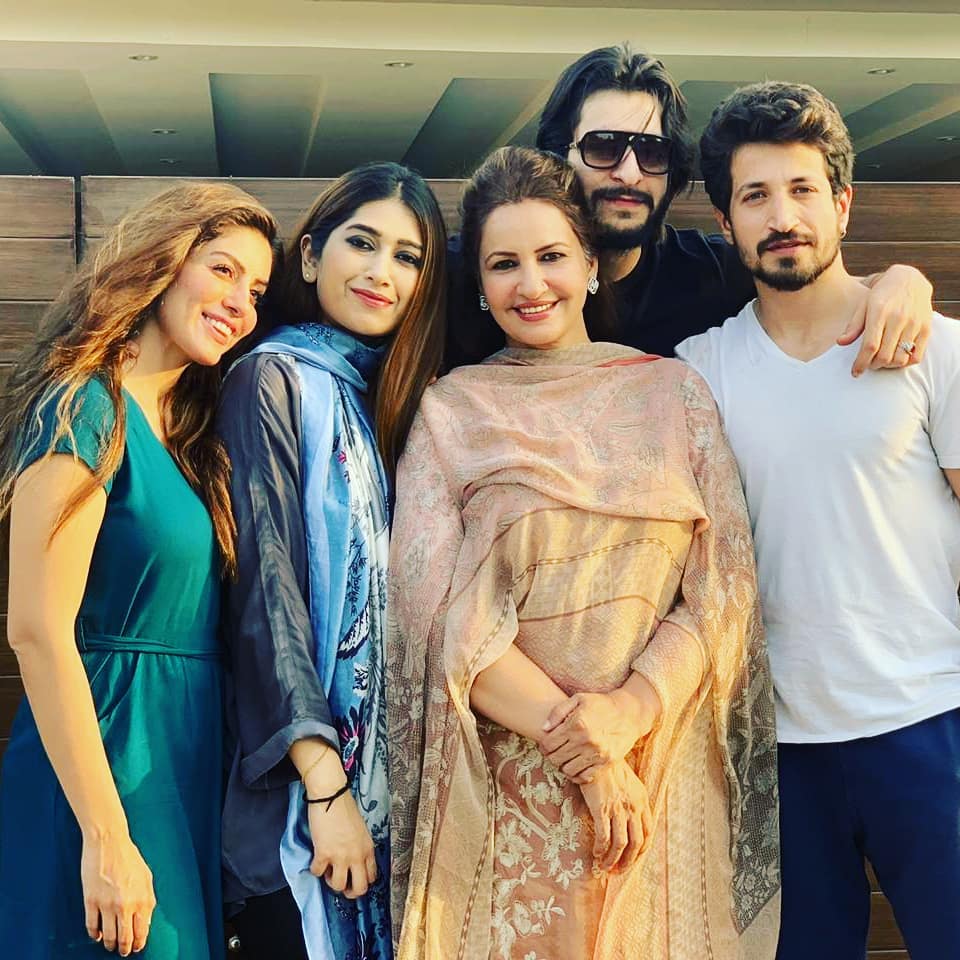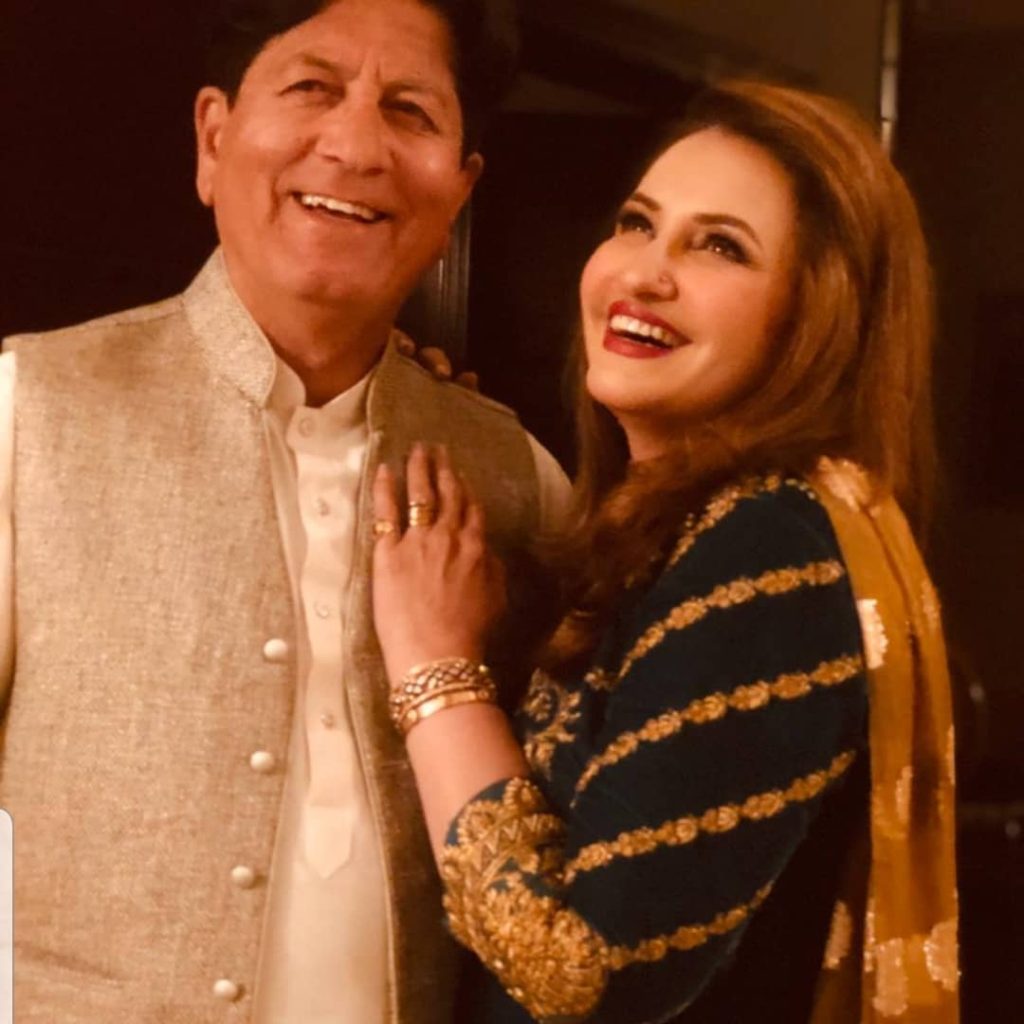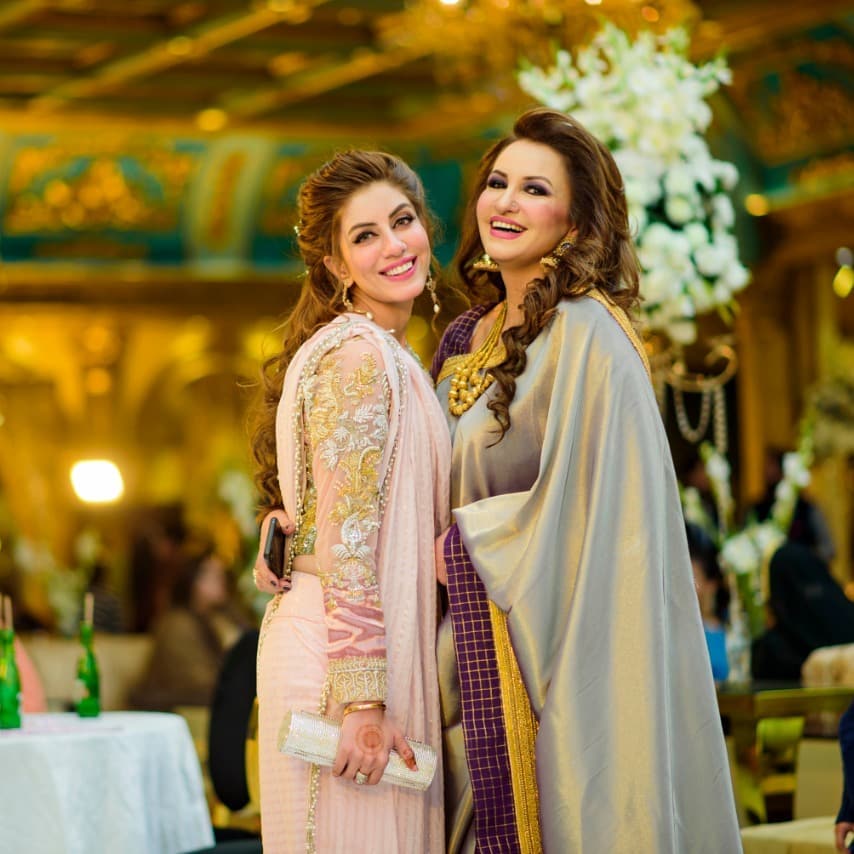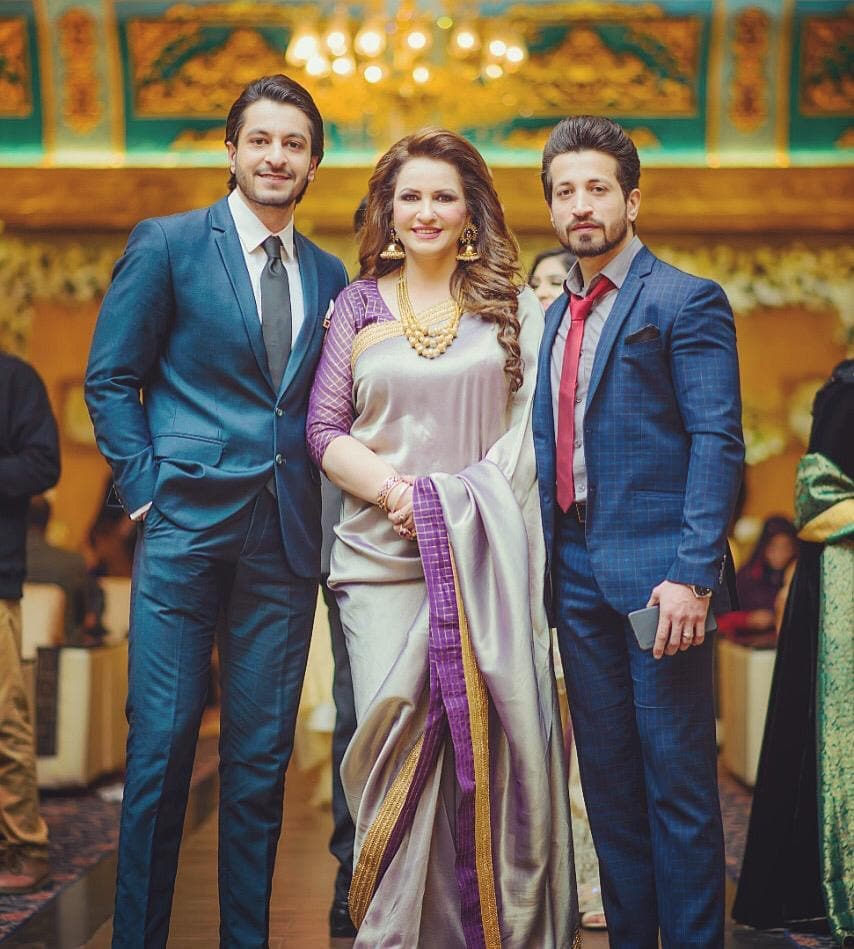 Gohar Rasheed
Gohar Rasheed is a Pakistani actor. He is best known for his work in the movie Seedlings, for which he was nominated for best actor in a supporting role at the 2012 New York Film Festival and the 1st ARY Film Awards, and nominated for best actor at the 13th Lux Style Awards. 
His most famous dramas are Digest Writer, Man Mayal, Ishqiya and Raaz E Ulfat. He has also worked in feature film Rangreza too.
Gohar Rasheed is a fun loving person, he loves gaming and wants to spend a lot of his time with his friends. Here are glimpses from his real life.