Geo Entertainment's drama serial 'Aey Musht E Khak' has been under discussion on social media for the past few days, a lot of questions are being raised about the characters and behaviors illustrated in it.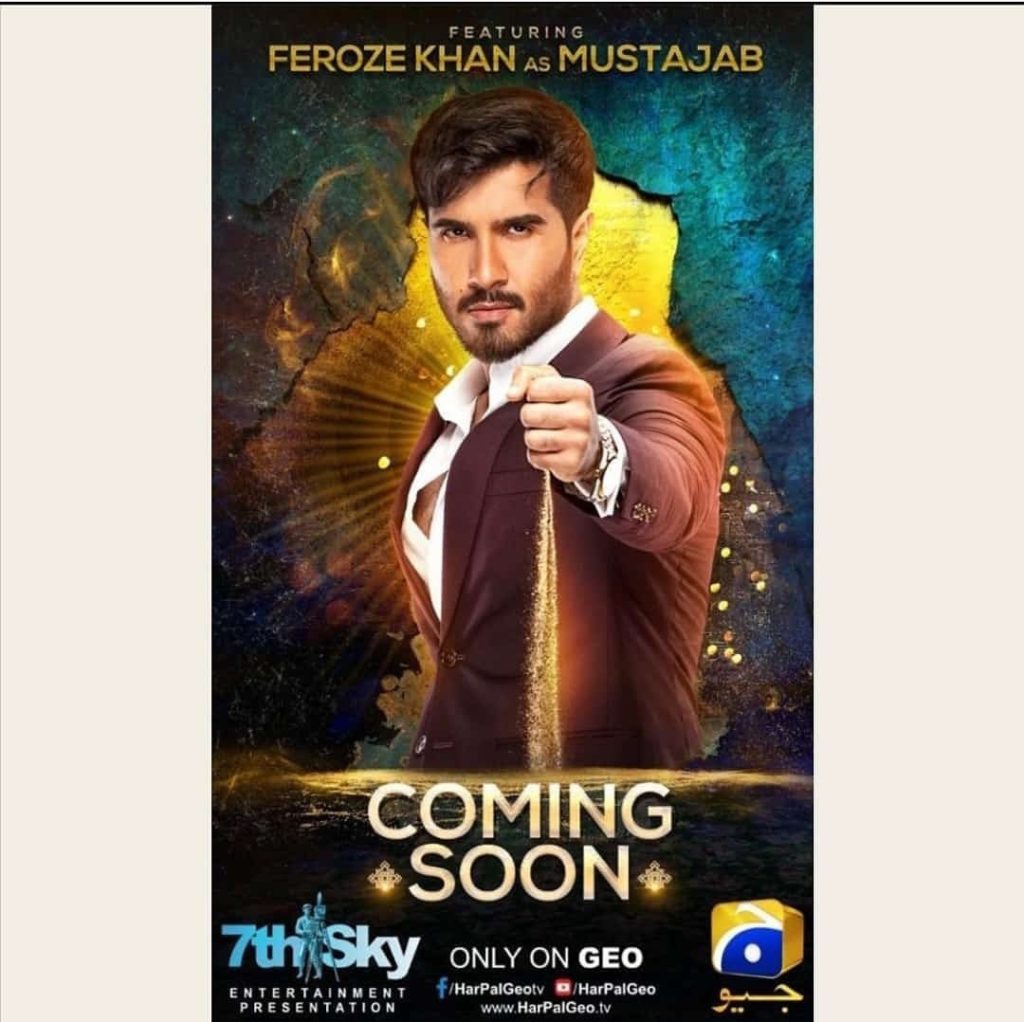 In one episode of the drama, the main character Mustejab (Feroz Khan) strangles his ex-girlfriend Shiza (Nimrah Khan) and grabs her by the throat and drags her on the sofa. This scene has sparked a debate over whether Pakistani drama is showing violence against women as a common thing in society.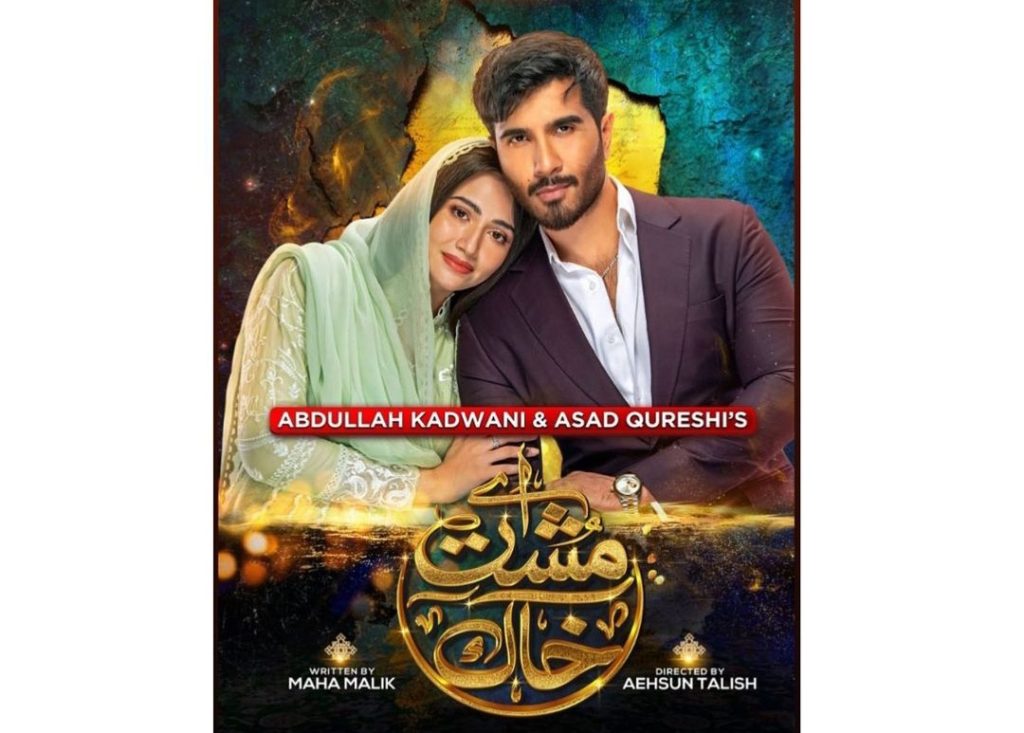 A lot of people bashed the drama makers and said that such narratives are ruining the society and normalizing such behaviors in society by continuous imitation on the television.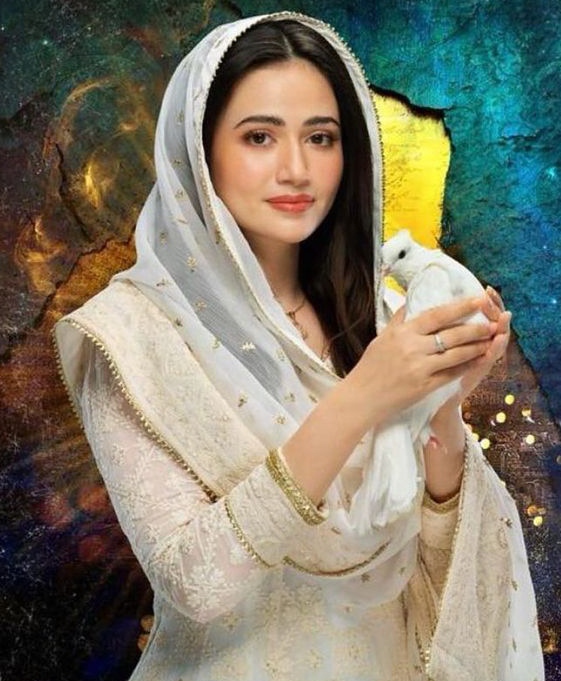 Feroz Khan and Sana Javed are playing the lead roles in this drama. Feroze Khan has been portrayed as a perverted, stubborn, egoistic and non religious atheistic man who falls in love with Dua (Sana Javed) and marries her. In the play, Dua (Sana Javed) is playing the role of a religious and loving girl who is attached to religion and its teachings.
Netizens have scrutinized two scenes of the drama. In one scene the main lead Mustajab was criticized when he was shown un aware of the essence of the Holy Month of Ramadan. Secondly, fans lashed out at Feroze Khan's violent scene with Nimra Khan.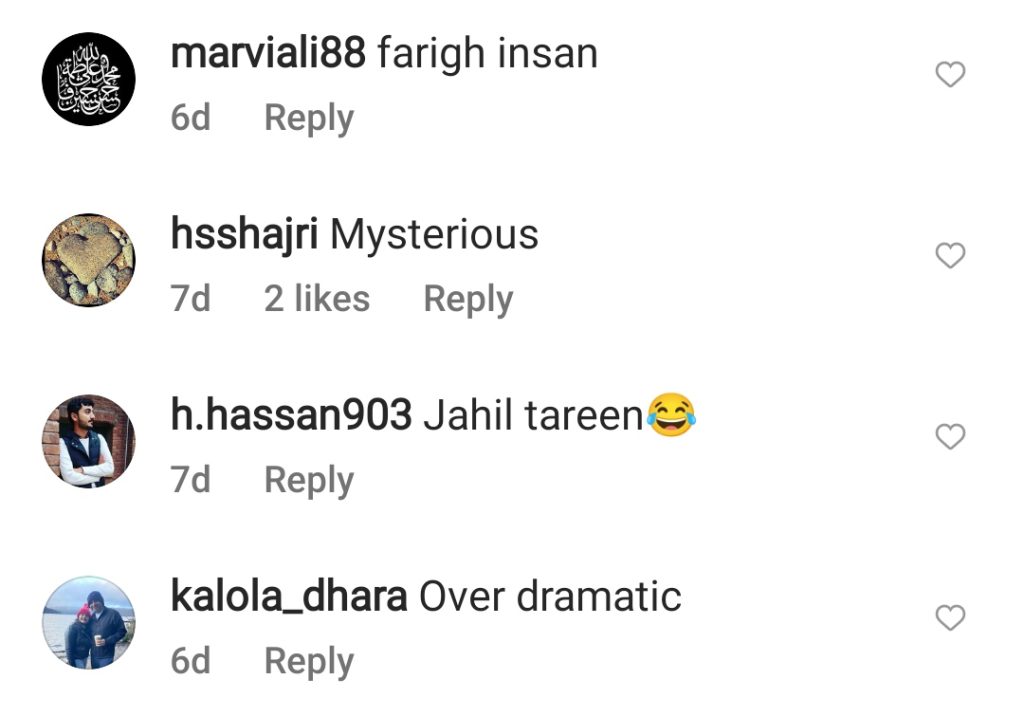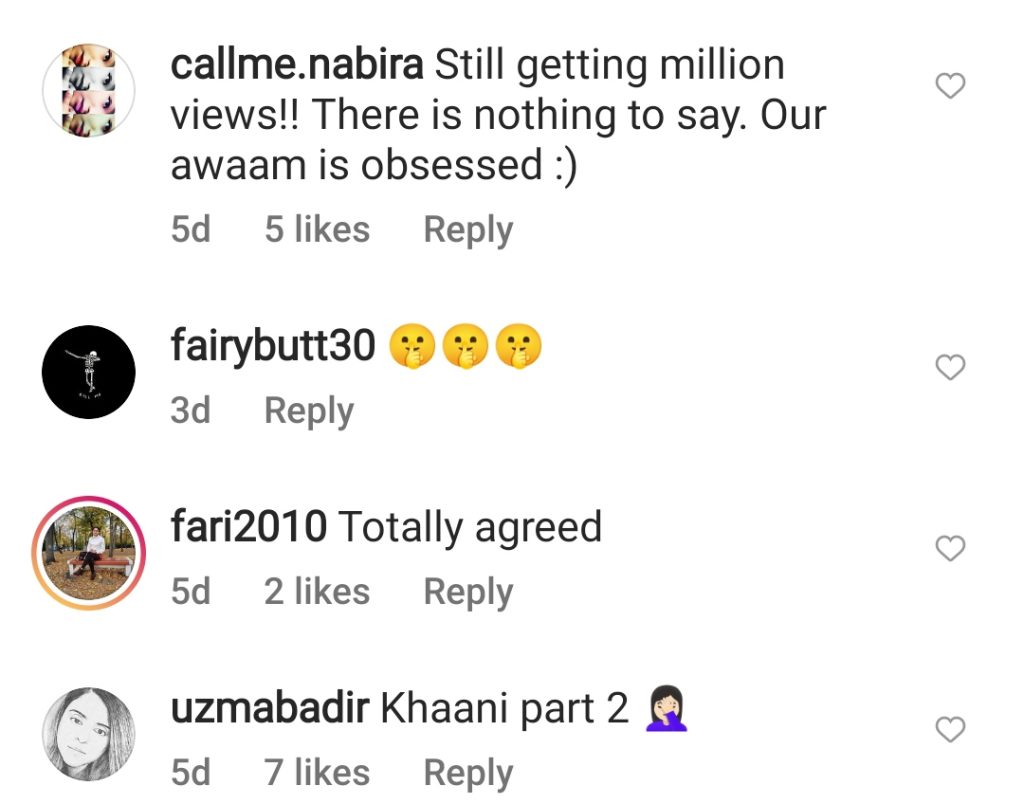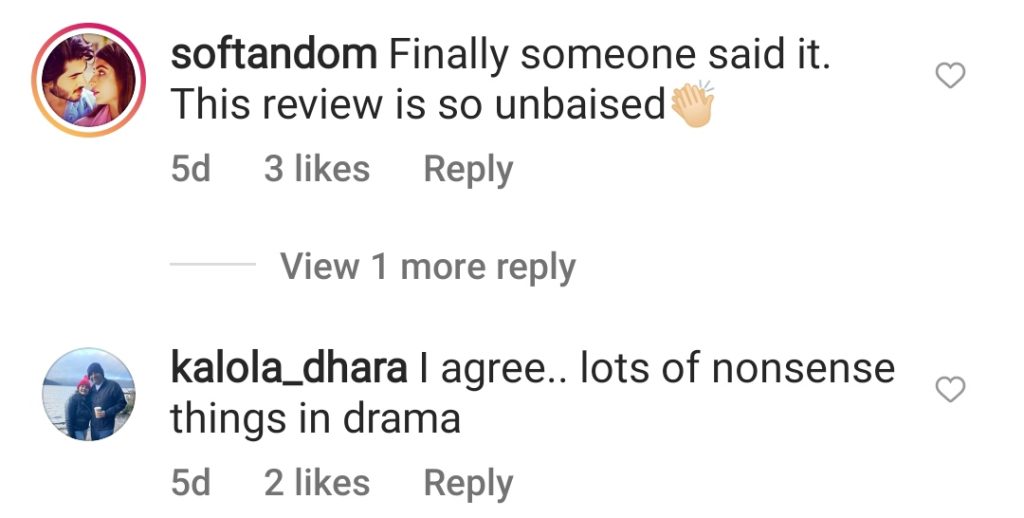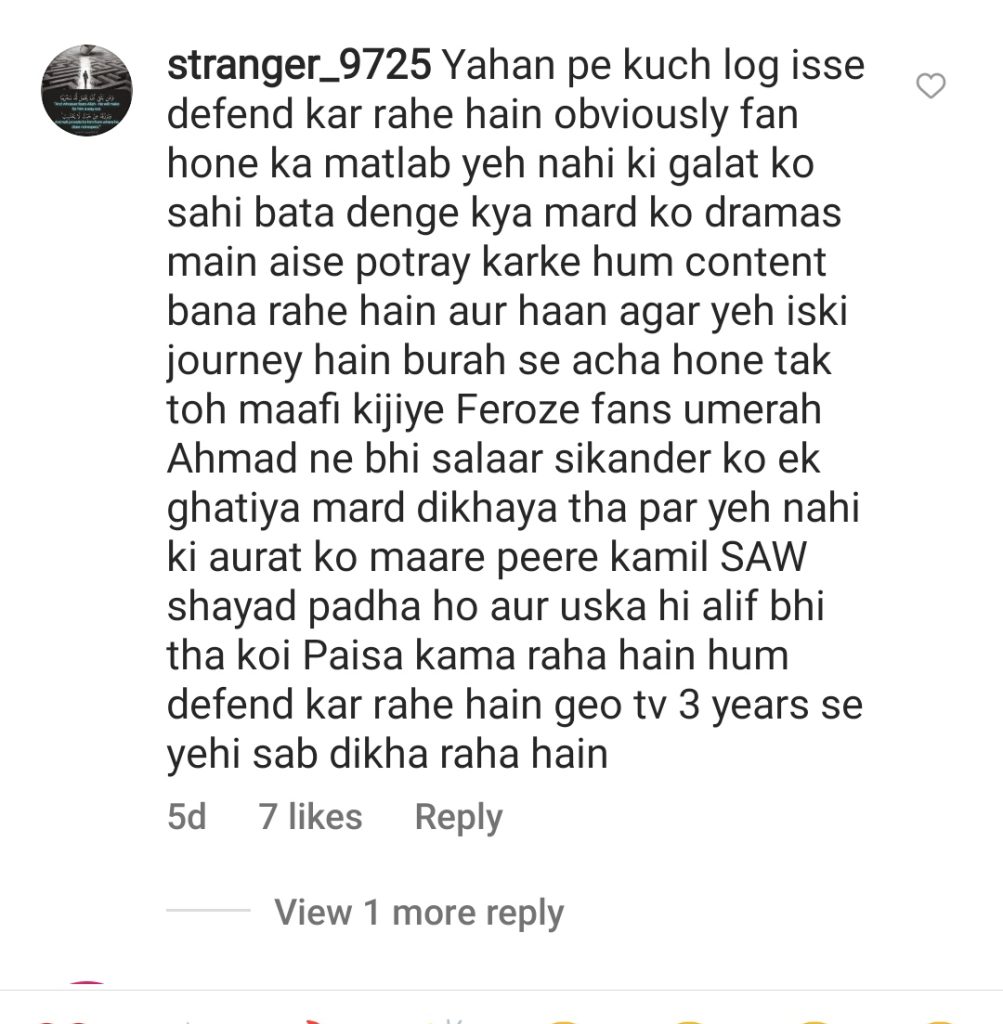 Defending the story of the drama, the director Ahsun Talish said, "I am getting a great response to this drama but some people are not understanding the subject. This is the story of an infidel. In our society, parents give everything to their children but don't clear their religious beliefs. They don't teach them religion, then kids are influenced by their own paths.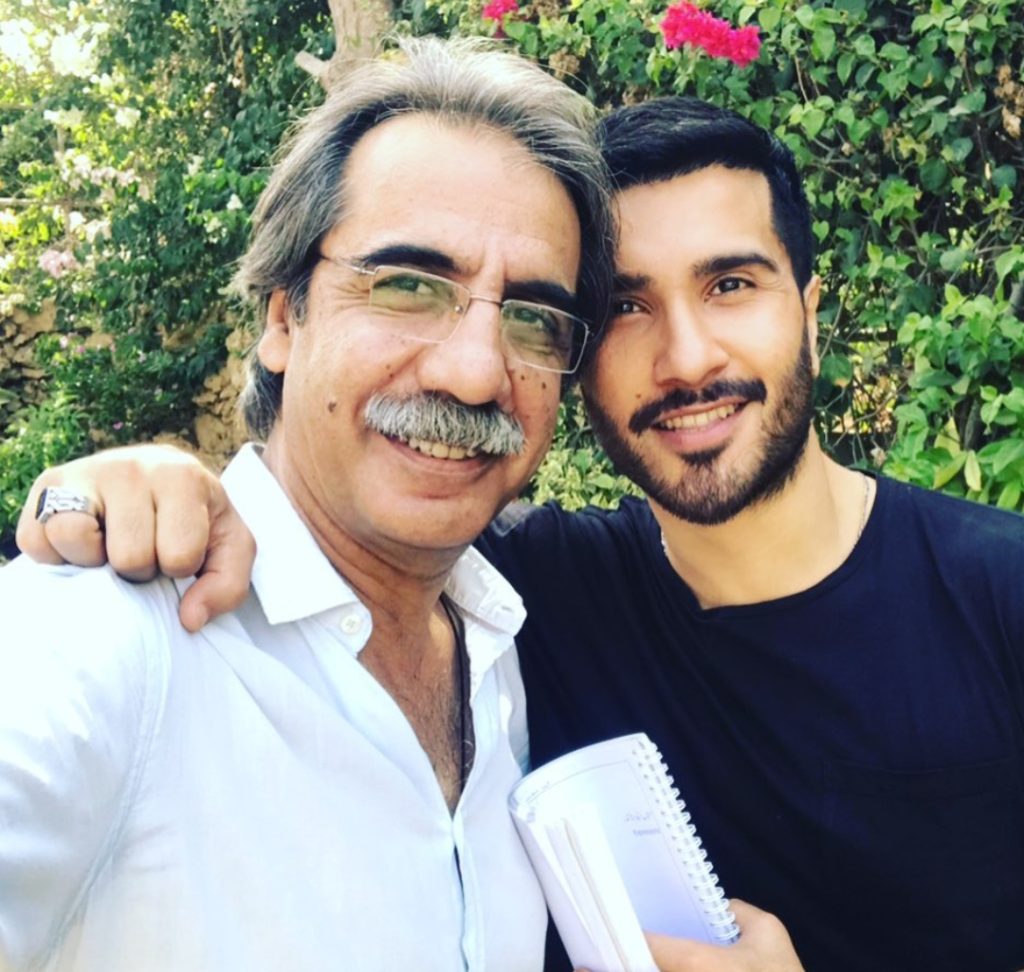 When asked about the drama's viral clip and story on social media, he said that he was not making violence against women a common place and that he had not done so intentionally.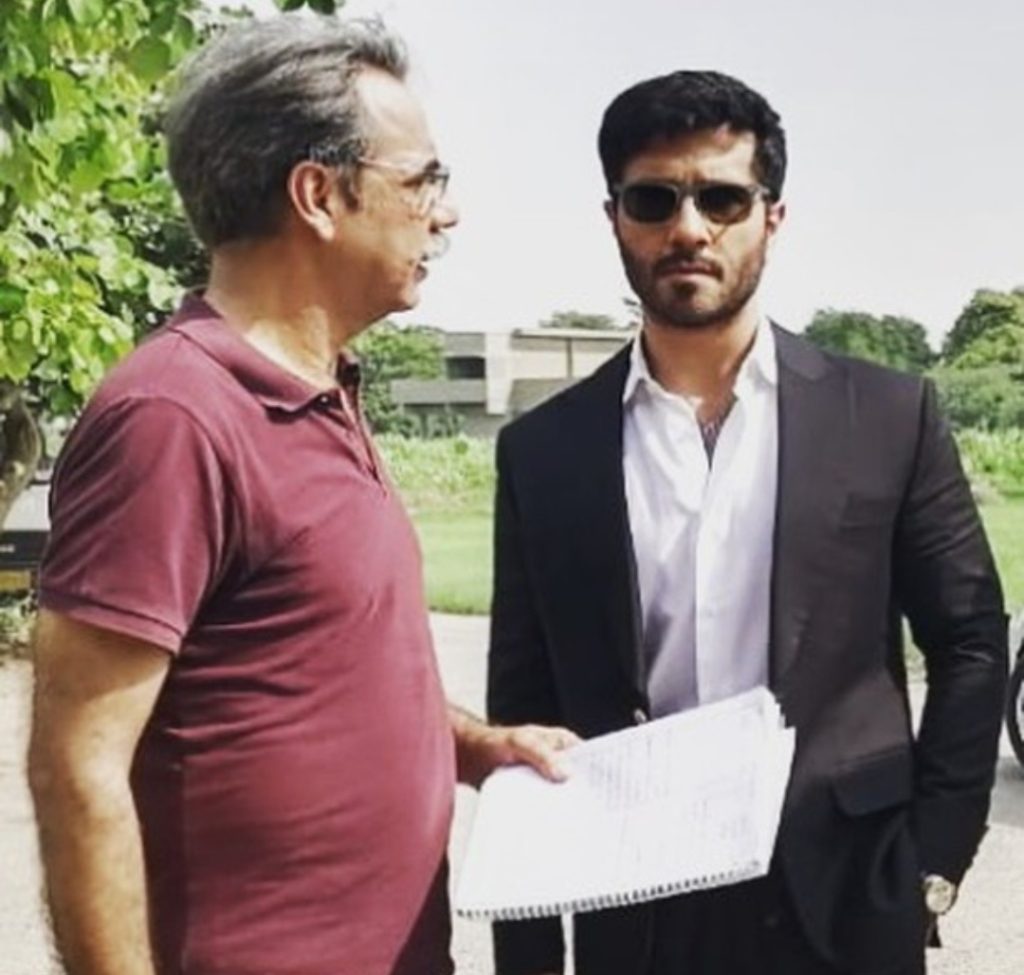 He further said, " I have read the script many times and it is not that we are normalizing the violence against women. Doesn't a British man kill his wife in Europe, women there are also beaten". ' This When asked, warning messages are put up in violent scenes abroad, he replied, "we do not give warnings, here people are very sensible".
"If we reflect society, you say we normalize things, it is as normal as you drive a car to your office," he said. This is also what happens in society. It is called 'Manjan' in common language, so take this drama as a story.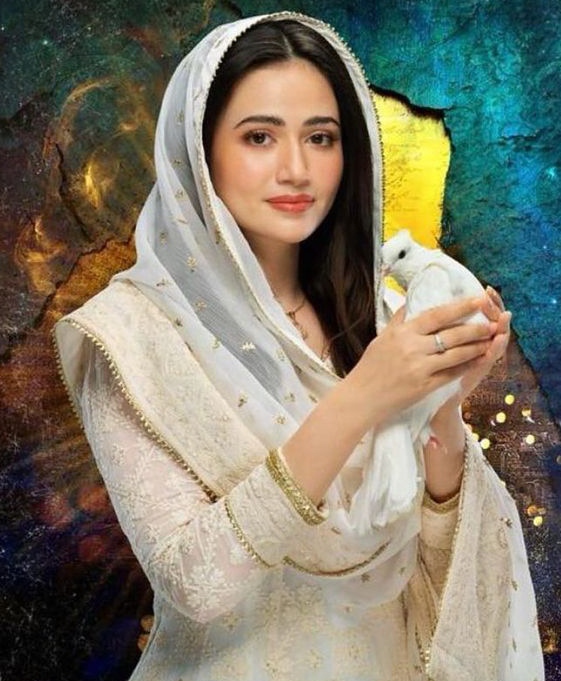 Talking about , 'if Mustejab will get towards right direction in the end', he didn't reveal anything.