Diva'ni is a business venture between Yash Raj Films & KBSH PVT LTD. And arguably the world's only fashion brand built at the edge of cinema and reality. On this platform, the art of an era is brought back from the wardrobes of ancient royalty. Every garment in here is very unique. Each one is handmade, and each one has been designed by the triumph of man over material.
Lately Divani in Pakistan launched its new line Bagh-e-Bahar at at Divani Couture 2016! Many prominent models and designers form the fashion industry was part of the show. Mahira Khan, Hasnain Lehri,Mehreen Syed, Ali Zafar, HSY, Nida Azwer, Kami, Selina etc.
Here have a look at the Royal Garments and the over all look of the event.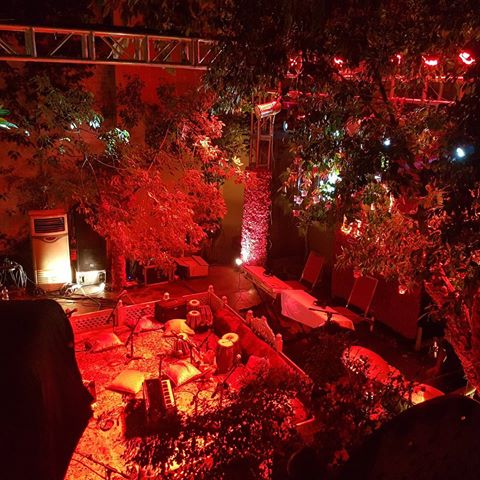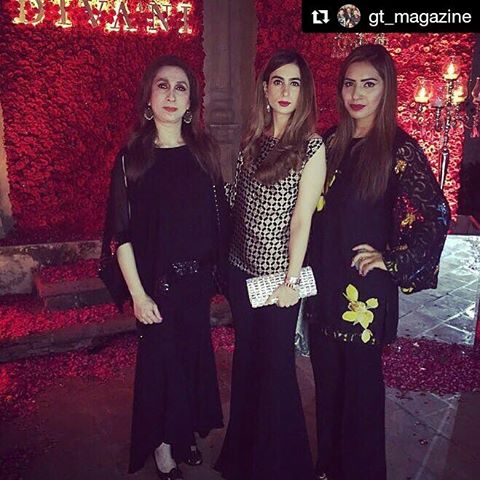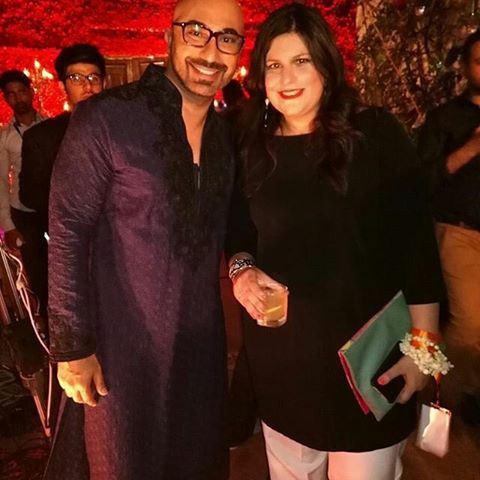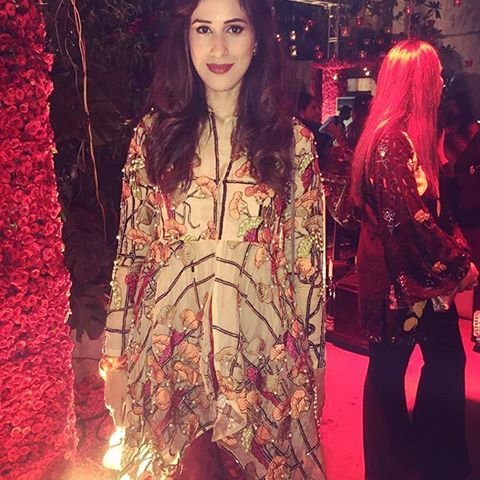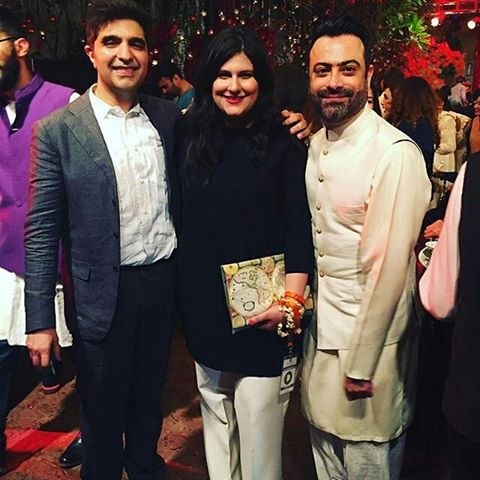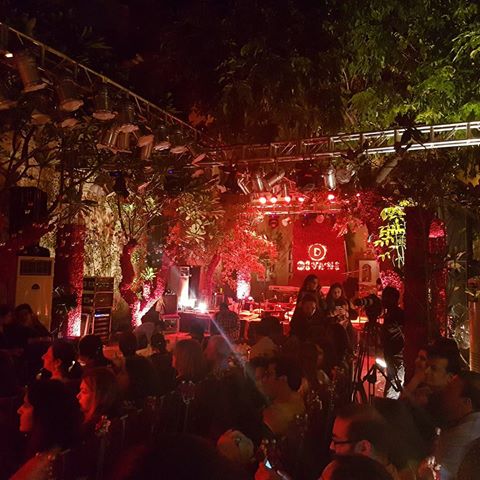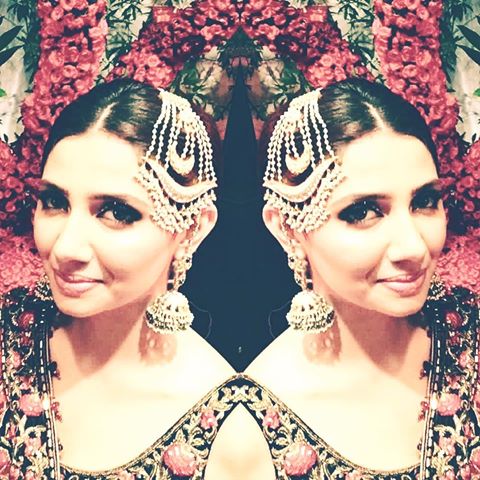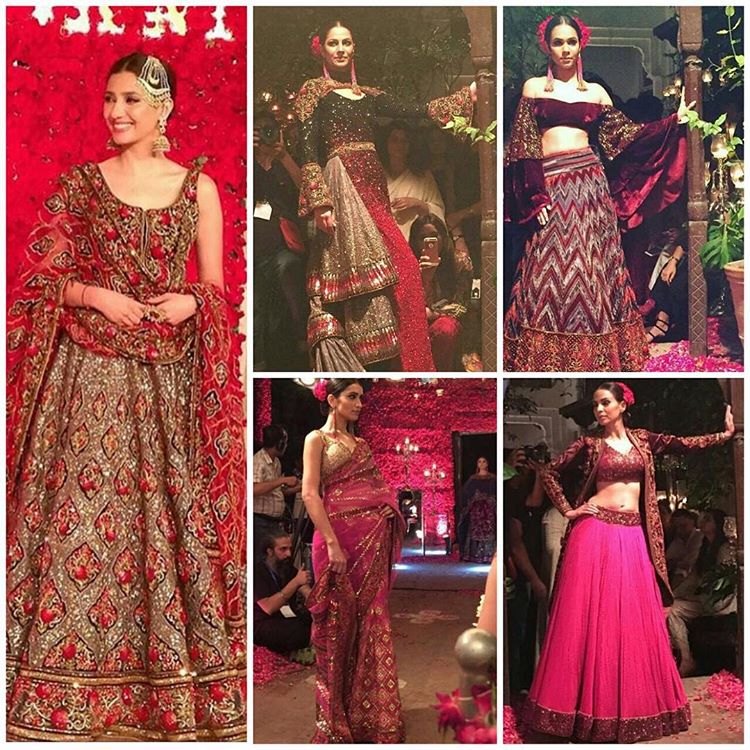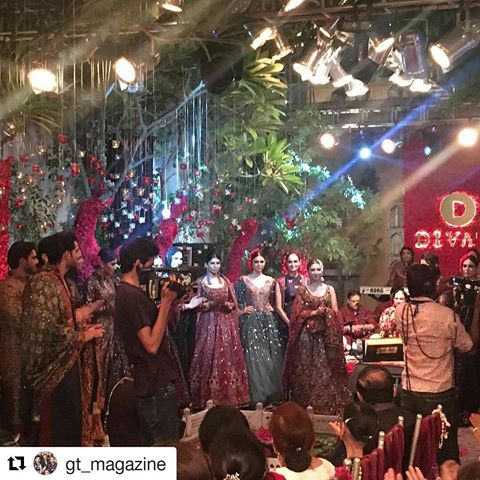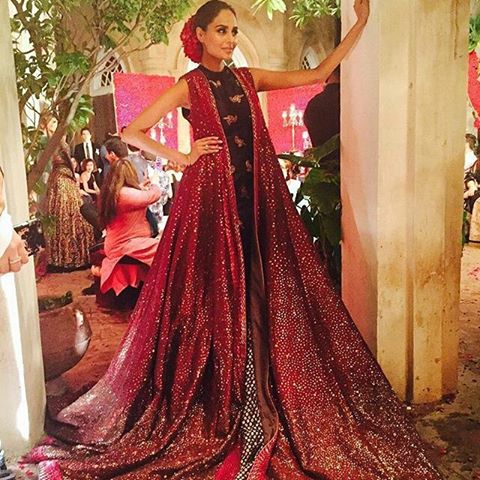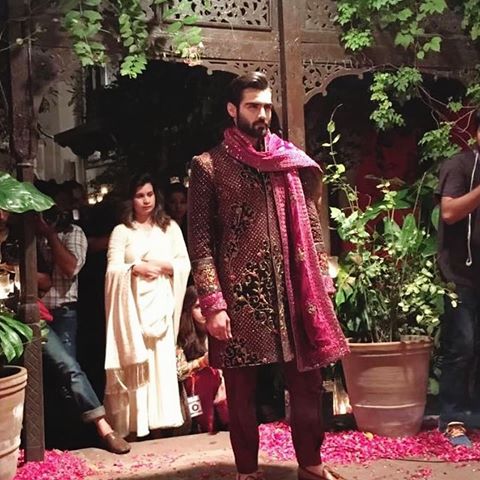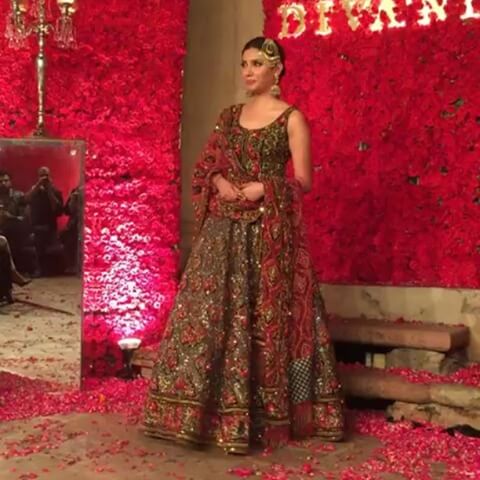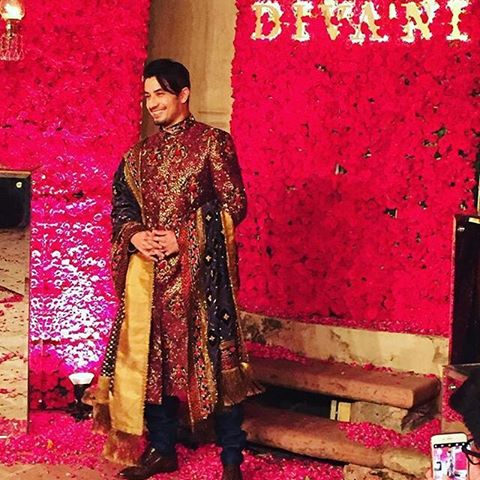 For buying the outfits from Divani visit the the store or contact on the following numbers.
Address:
16 C, First Floor,
M.M. Alam Road,
Lahore.
Contact : +92-4235751209/10
info@divani.com.pk
www.divani.com.pk