Amar Khan is a popular Pakistani television actress and film actress, she is also a director and writer. She got fame from her popular role of Neelofur from drama Belapur Ki Dayan. She also appeared in leading roles in Ghughi, Dil-e-Bereham, Choti Choti Batain and Baddua.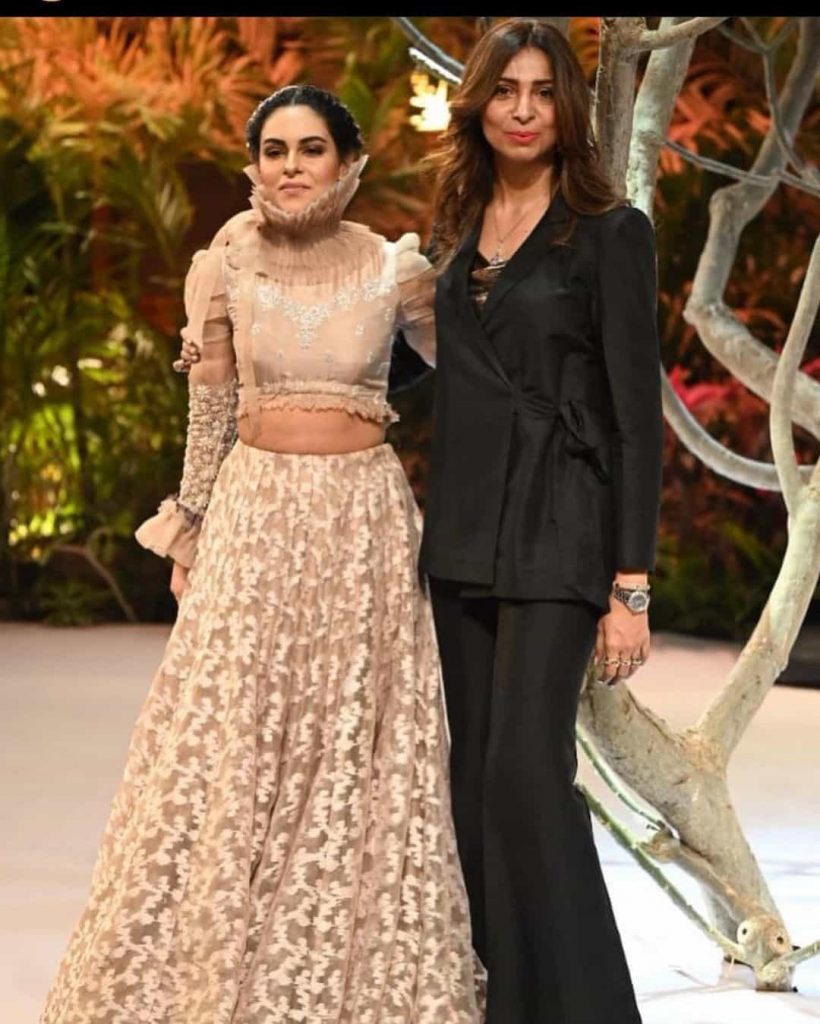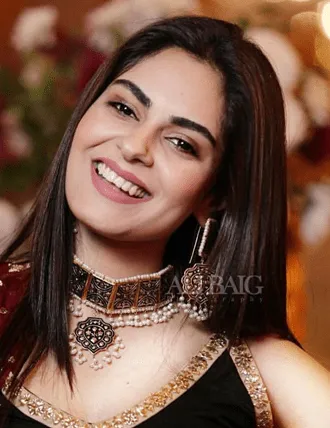 Lately, she appeared in popular show Har Lamha purjosh where Waseem Badami asked from Amar Khan about the severe criticism on the dressing code at Hum Style awards, Waseem asked, "do you think that the criticism on Hum Style awards' dressing code was fair?"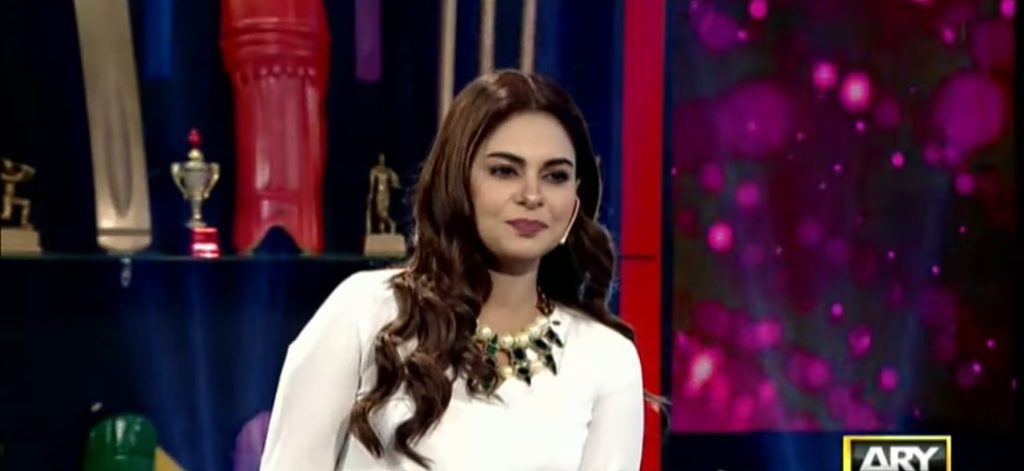 To his question, Amar Khan replied, "Yes, I think it was completely fair criticism, I also learnt from it, I also had to face it, some criticisms are really constructive and I think it's really important to keep the people of your locale happy by doing the things they want".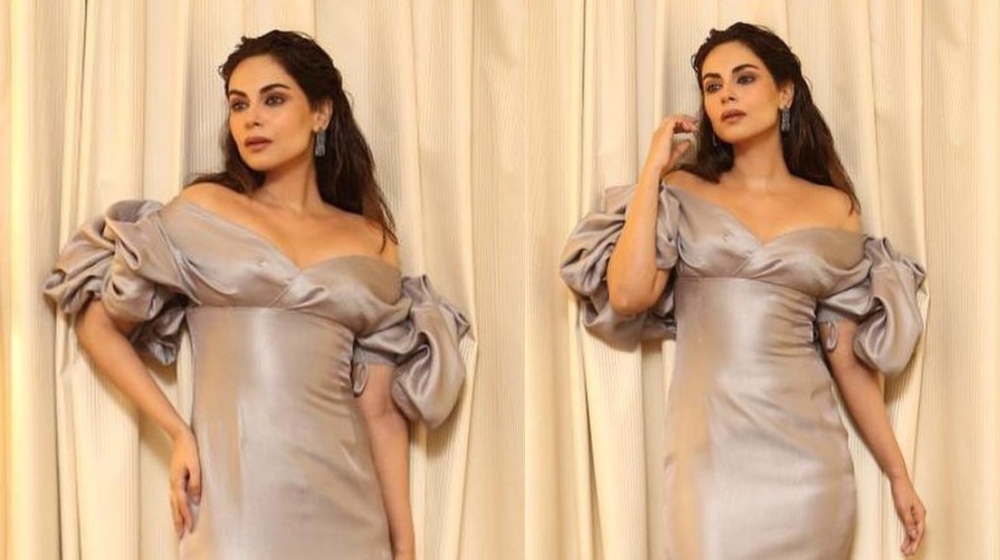 Talking further about the accusation of her viral pose of sticking out the tongue, as a gesture of imitating Deepika, Amar Khan replied, "that criticism wasn't fair, let me tell you the back story of it"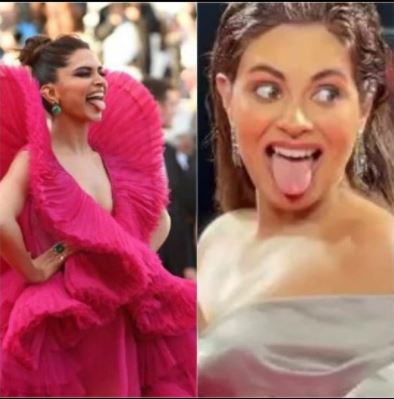 She further added, "the dress I was wearing was being fixed by my assistant at that momemt, she was pulling it down, I was short of breath so I opened my mouth, meanwhile, the video was being captured somewhere and they cut the image from the video"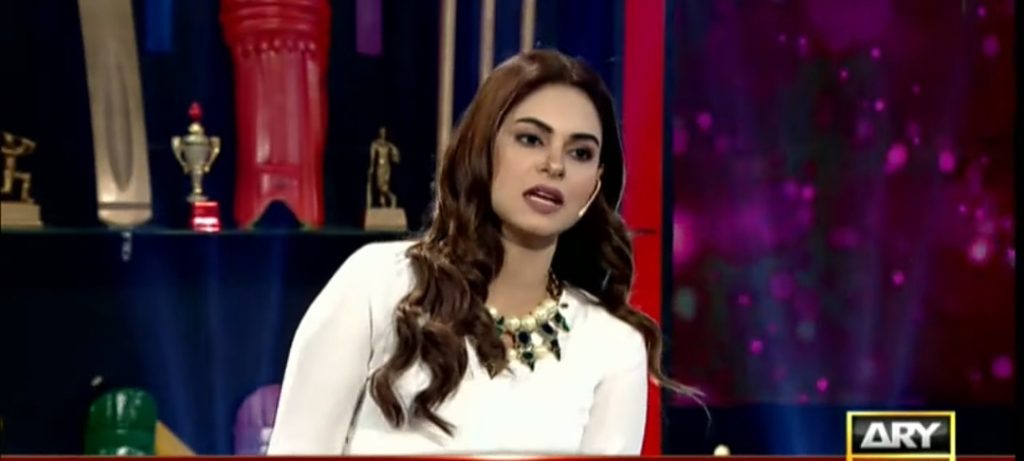 Amar also explained, "why would I pick any embarrassing thing of a celebrity to create a moment instead of any sensible thing, the picture made me embarrassed too, I don't know why people do that, I mean, am I mad to create such an embarrassing moment". Here is the link of her interview.