Maya Ali is an alluring Pakistani actress who started her career as a VJ in 2011. She is also a gorgeous model. The stunning and super talented actress of Pakistan Maya Ali was lately spotted in a show "Tonight With Ahsan Khan".
Maya Ali replying to the question asked by the host that does she copies Mahira Khan's accent, mentioned that "It's not true at all. I am what I am and Mahira Khan is what she is."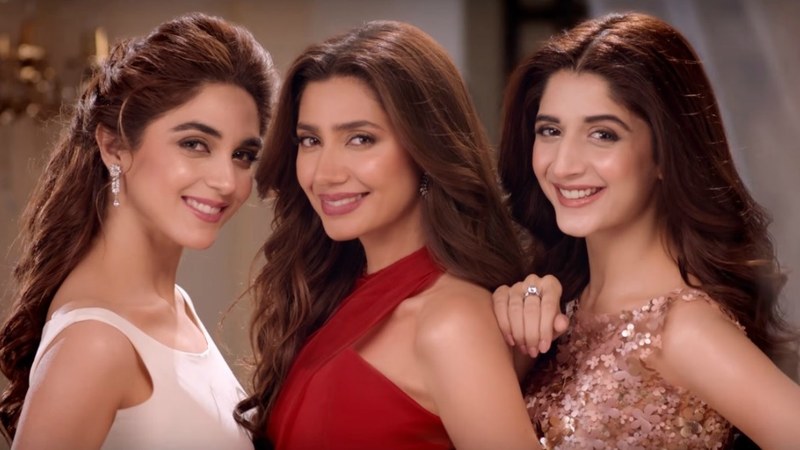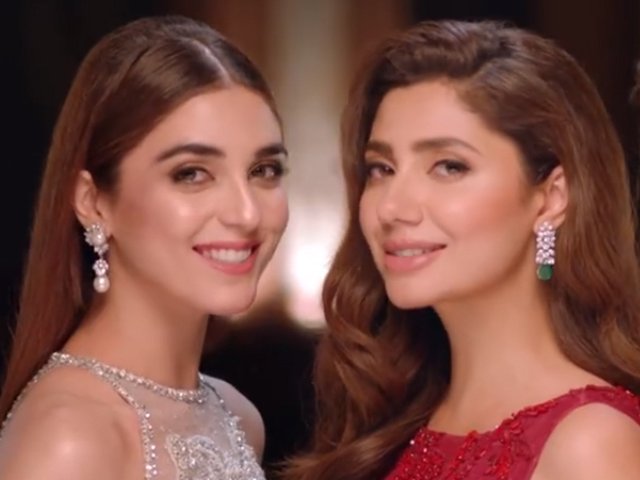 "To be honest Mahira Khan is an example for every female actress in our industry and if you can learn something which is good for us, then why not". added Maya Ali.