Nadia Afgan is a senior actress and she has been a part of some very hit projects in her career. From Shashlik to Suno Chanda, she has done some great and memorable characters and nowadays she is impressing everyone with her role as Shamim in Kabli Pulao. Nadia was in the news recently a lot after sh called Yumna Zaidi an overrated actress in response to a question. She had later said that sh was saying that in response to the acclaim her character Meerab has gotten and did not call her skills overrated in general.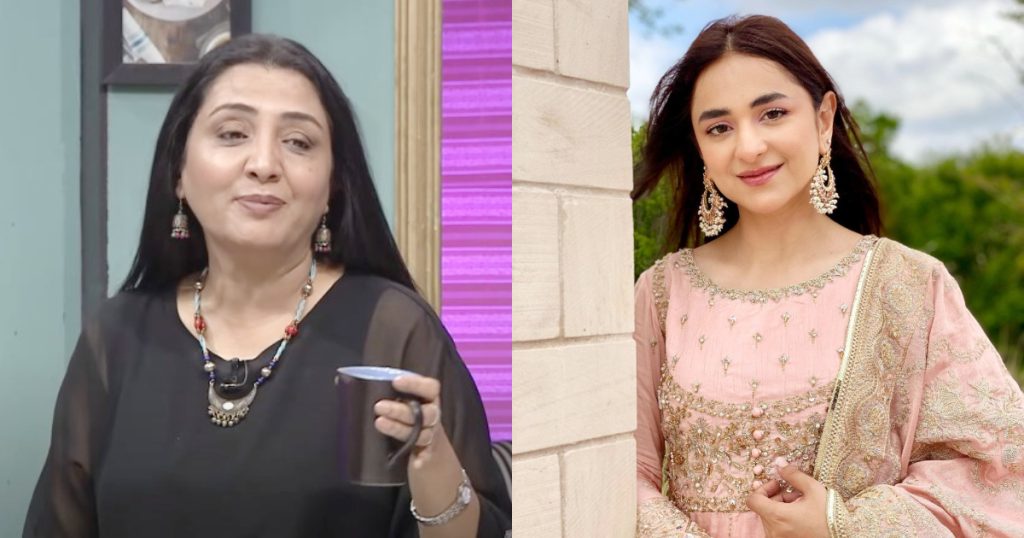 Nadia was a guest on Mazaaq Raat and Vasay Chaudhry asked her if she is okay with being so outspoken as she was in the news and got trolled a lot for her statement. Nadia Afgan said that she always says what is on her mind and never shies away from stating what she thinks is right. So, she is not really scared of being outspoken.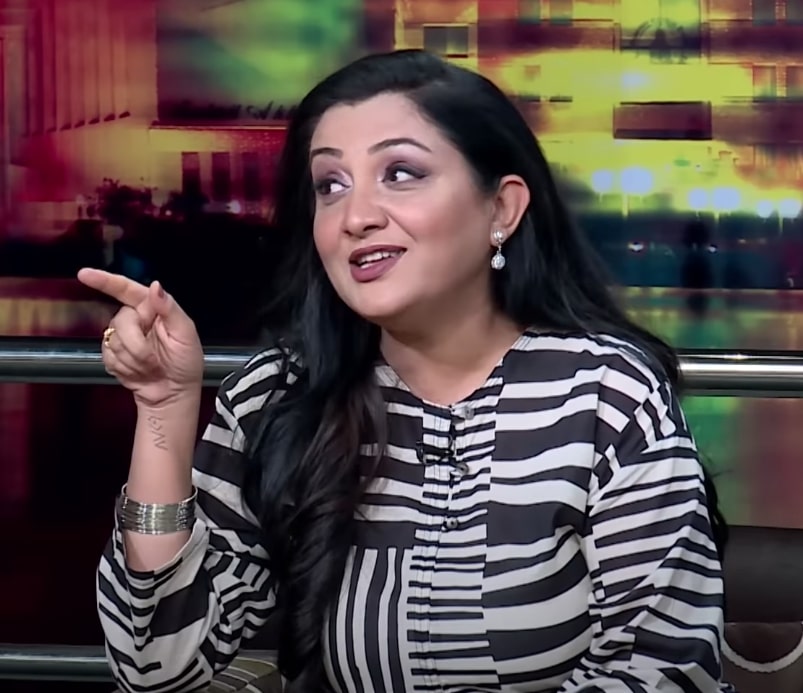 Here is what she said:
She also called out all the bloggers and news pages. She said that they start reporting things out of context. She also said that if she someone asks her a question, she responds to them and if they ask for an explanation of her answers, she provides that as well but in this case no explanation was sort and others jumped in which allowed the controversy to drag a week and not fizzle out in two days.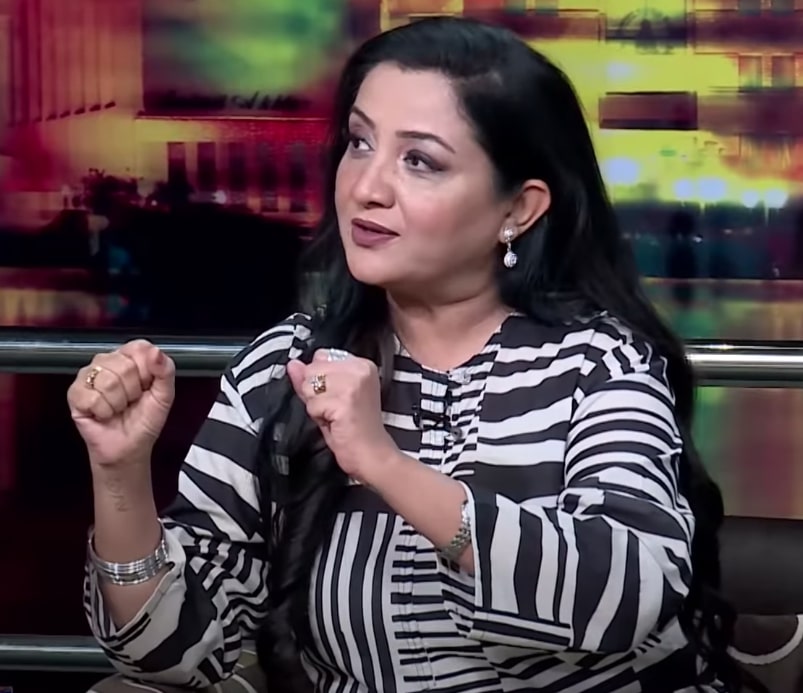 Here is what she said: