#DontRushChallenge is the new activity trending on social media now a days. People all over the world are conscientiously taking part in this fun activity to show togetherness in this time of social distancing. The challenge is amusing and entertaining and people are loving it.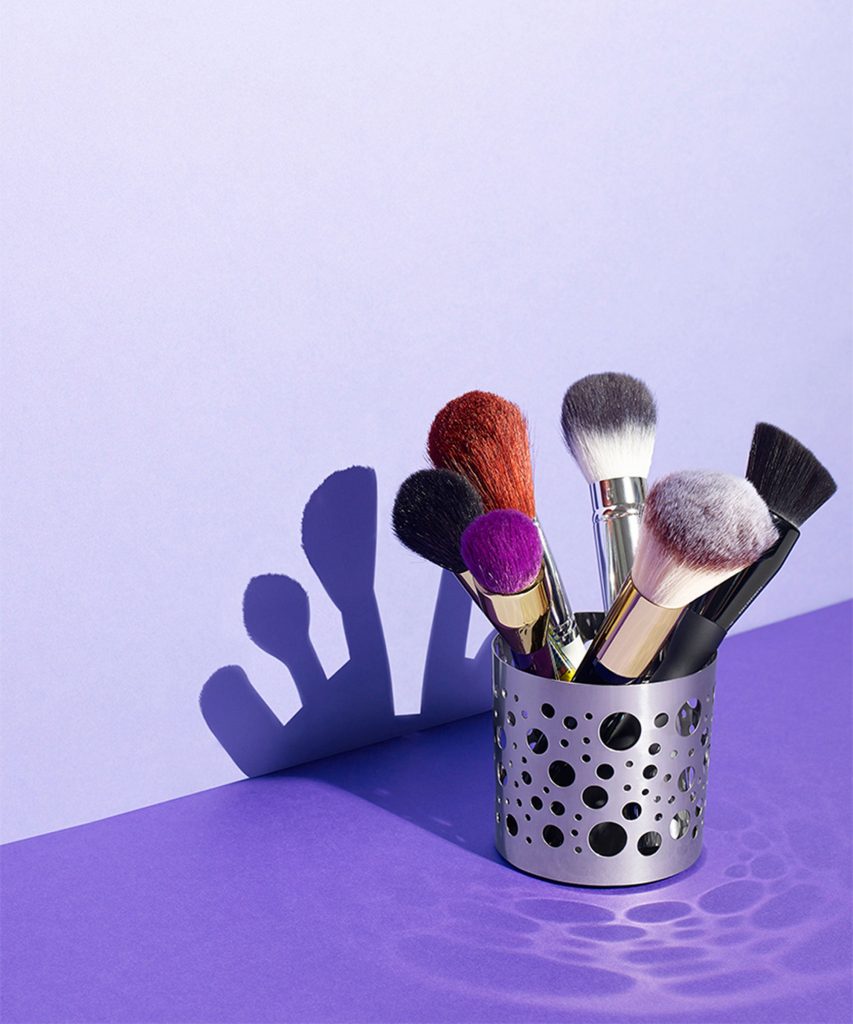 Guess who hopped on the bandwagon next? Yes our beautiful ladies from Pakistan Women Cricket Team. Kainat Imtiaz an all-rounder from Pakistan cricket team shared the video on her tweeter account.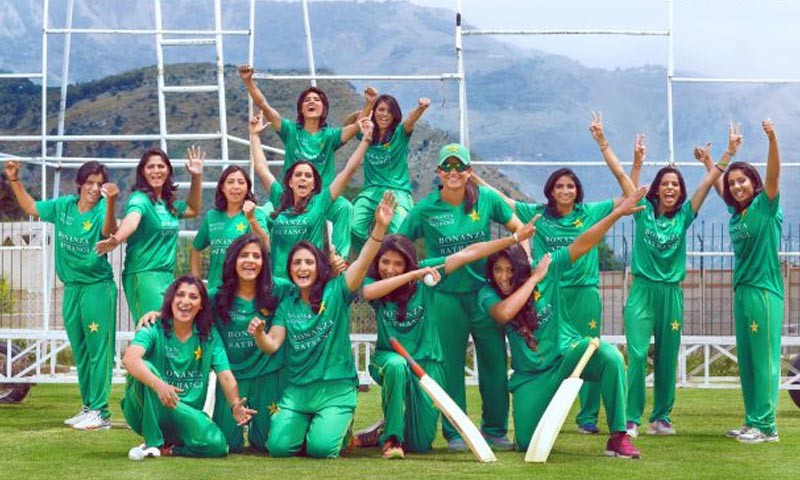 "Here is our version of #DontRushChallenge" she posted. "A little fun harms no one. Last one before Ramazan."
Apart from Kainat Imtiaz video features Omaima Sohail, Maham Tariq, Syeda Nain Abidi (the first player to score an international century), wicket keeper Sidra Nawaz, Ayesha Zafar, Muneeba Ali, Aiman Anwar, all-rounder Iram Javed and opener Sidra Ameen.
Syeda Nain Abidi's one year old son also made a special appearance in the video.
Here is our version of #DontRushChallenge
A lil fun harms no one. 😁
Last challenge before Ramzan 😍@omaima_sohail @officialmaham -Kaynat- @SyedaNain18 & lil Abbas ♥️ @SidraNawaz22 @Ayesha_zafar29 @MuneebaAli17 @aimanunver & Oscar 🐶 @iramkhan210 @SidraAmin21 pic.twitter.com/ekauWN4OYp

— Kainat Imtiaz (@kainatimtiaz16) April 24, 2020