Yesterday, Dr Aamir Liaquat Hussain's third wife Dania Malik was arrested on her alleged wrongdoing of leaking personal content of her ex husband and televangelist Dr Aamir Liaquat Hussain. Well, the FIA Cyber Crime took an action on Dania Malik, the officials entered Dania Malik's house in Lodhran, Punjab and arrested her. Her mother's video after the arrest went viral.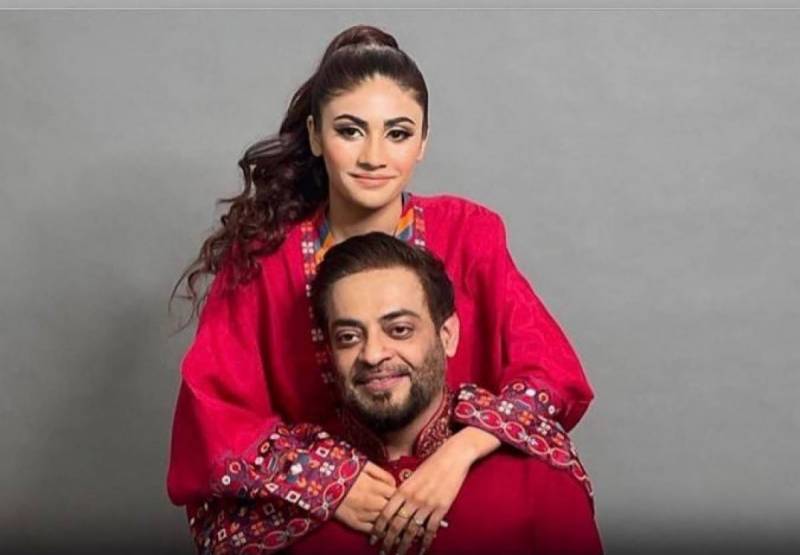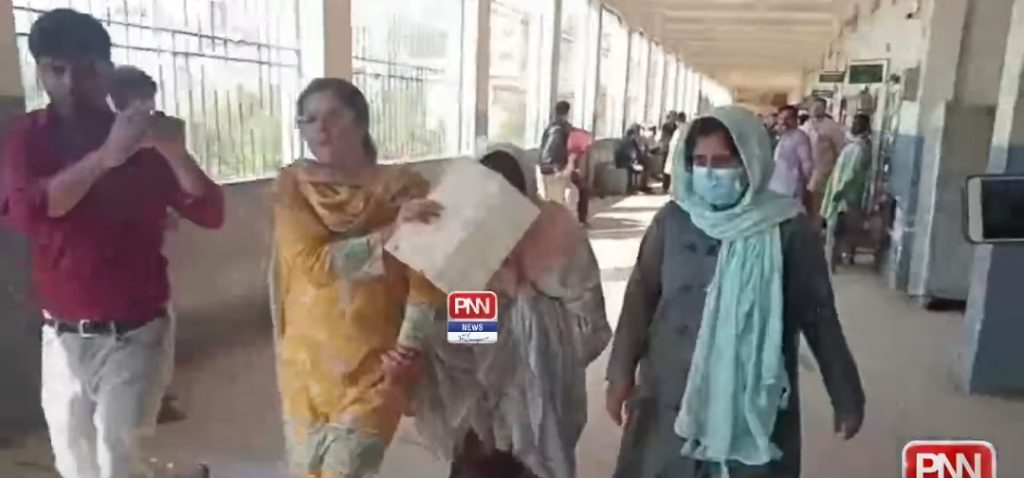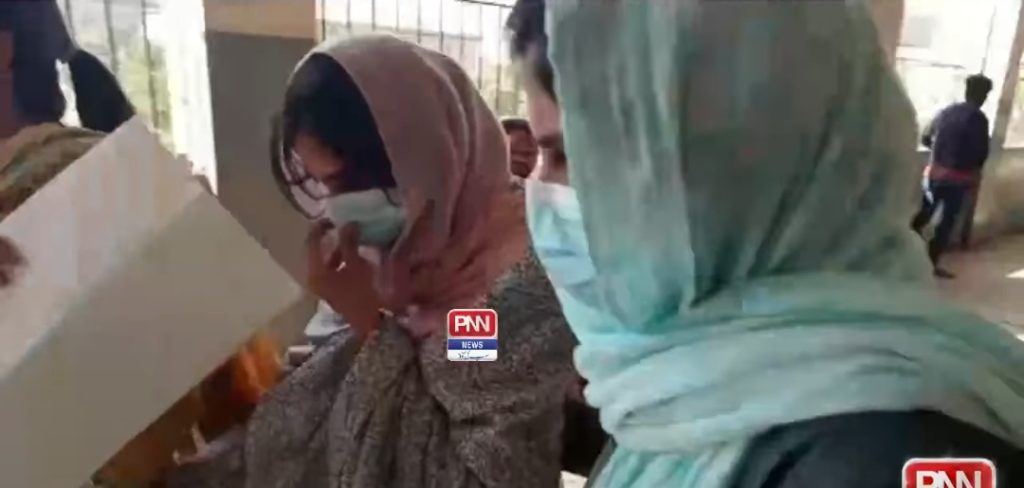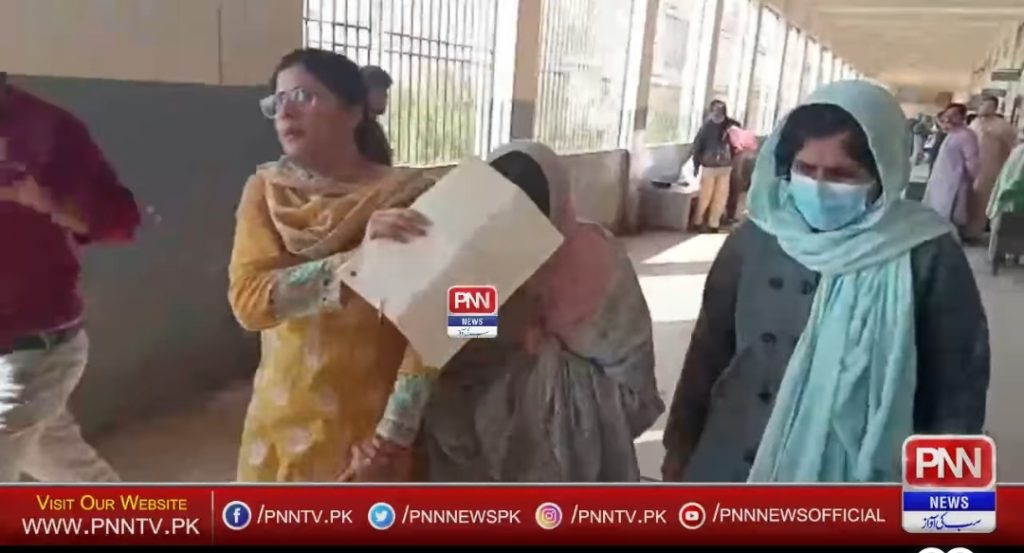 Today, a video of Dania Malik is doing rounds on social media which was shared by PNN News. In the video, reporters are filming Dania Malik while she was going to court, the reporter was questioning her and Dania was constantly hiding her face, the reporter was asking questions about leaking videos. Reporter asked, "Did you leak the videos, what would you say about the accusations?". Dania Malik didn't respond and walked towards the court room. Here's the video:
Public is showing contentment over her arrest and they are expressing their satisfaction over it. They are all saying that she's arrested late but still it's commendable act done by FIA. Almost everyone lashed out at Dania Malik on her heinous act which she committed in past. Here are comments: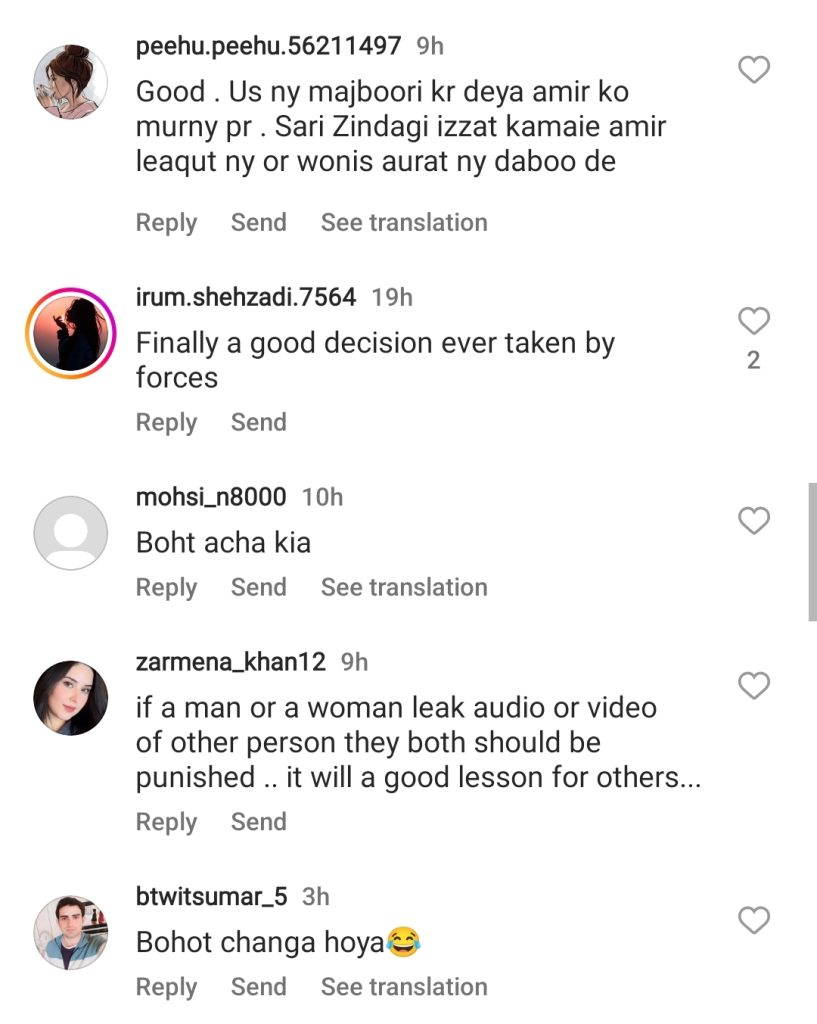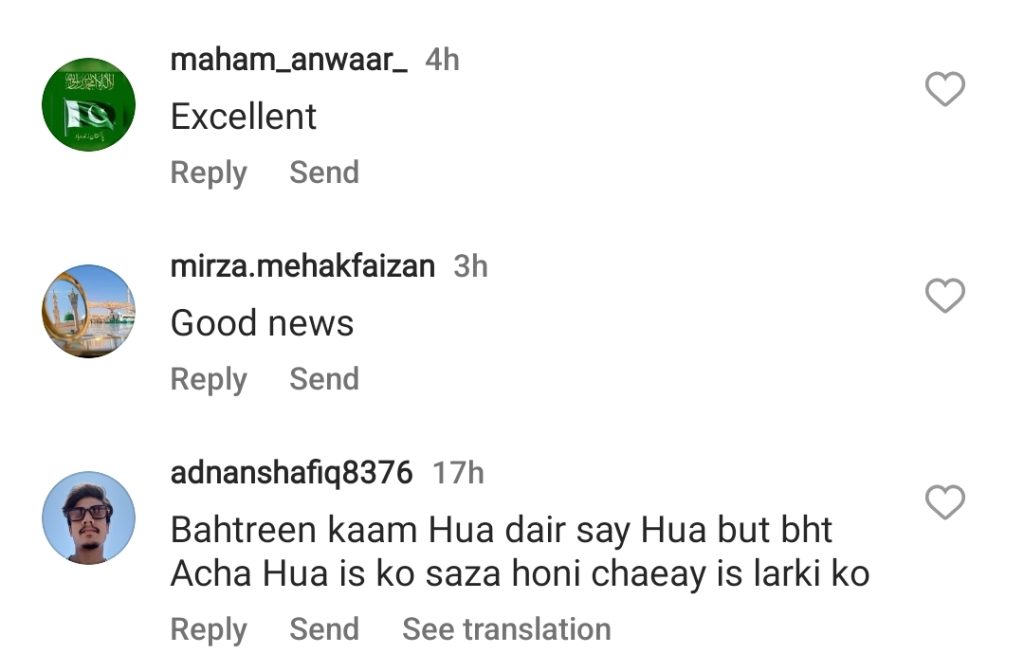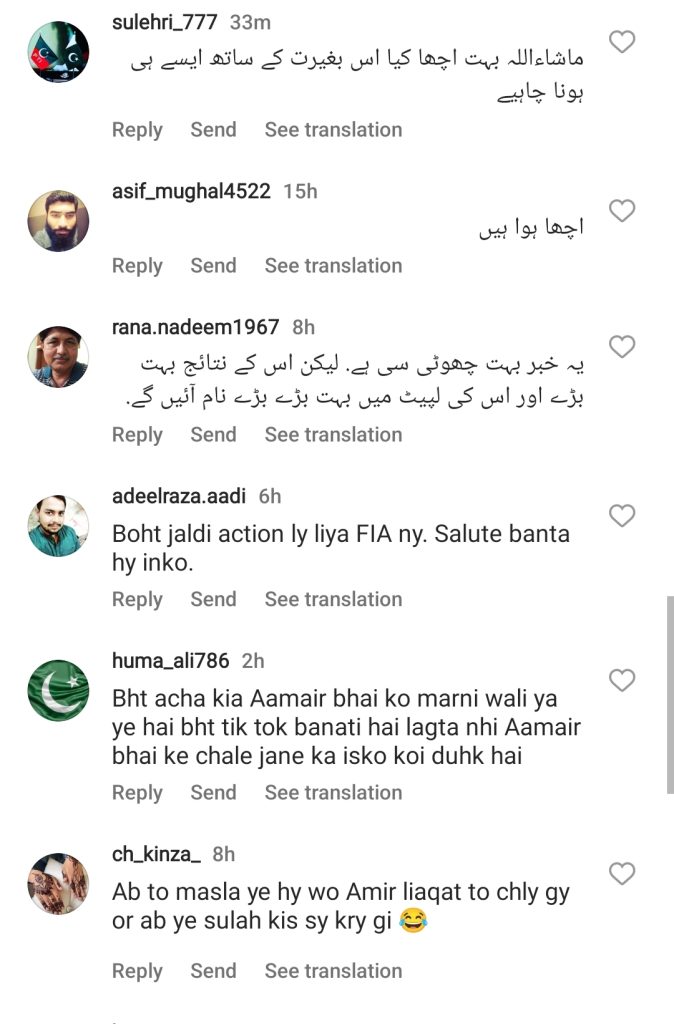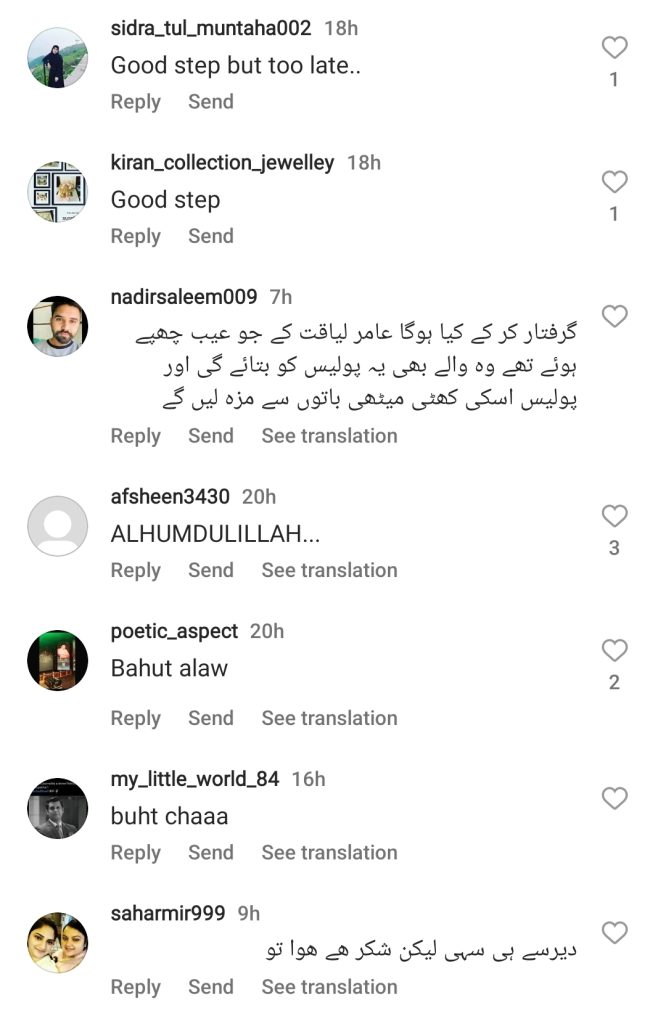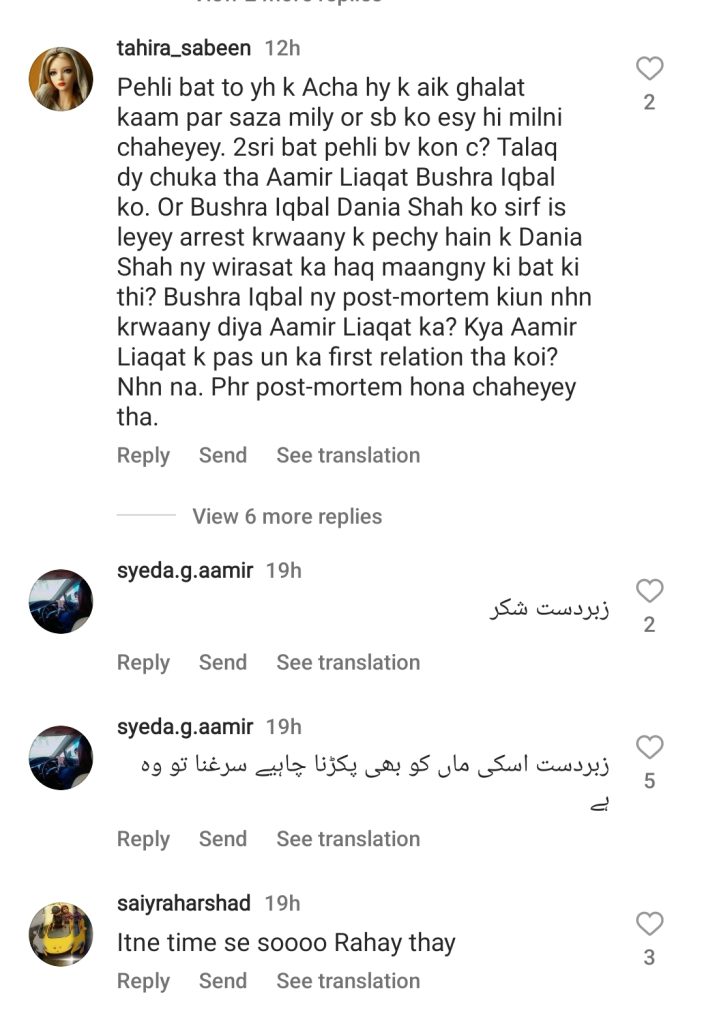 On the other hand, Dania Malik's mother is denying all the allegations and accusations by FIA even after proofs and her wrongdoing. Here is latest statement of her mother.