Dr Aamir Liaquat Hussain passed away today. Celebrities and public are mourning the sudden and shocking death of the host. They are talking about the host and also praying for him. Many are still in a disbelief and shock and are expressing about their shock.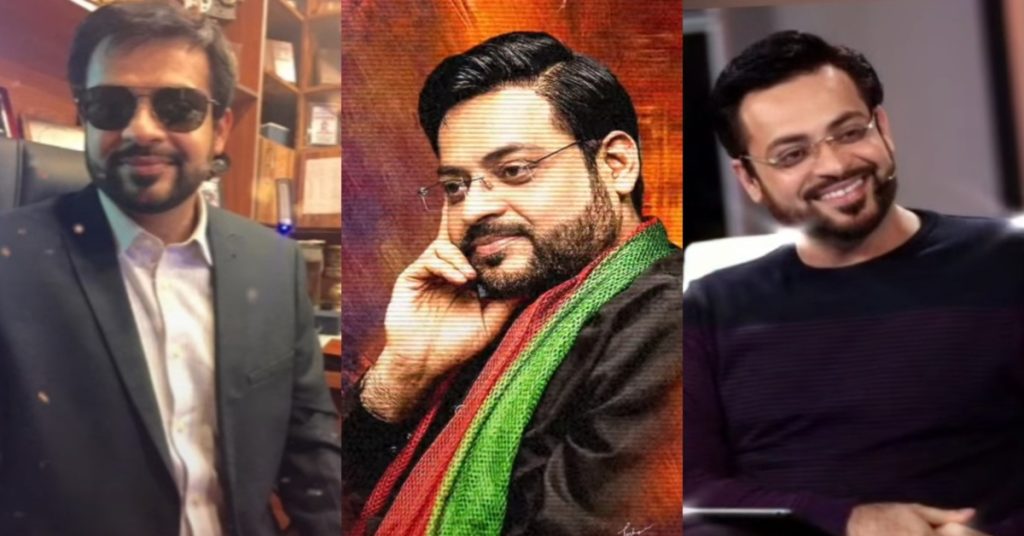 After hearing the news of the death of host, public was interested in the response of Dr Aamir Liaquat's ex wife and his kids. Alot of fans were curious to know about what they might be feeling as in his last days host sent messages to his kids and ex wife Bushra. Lately, Bushra Iqbal and Dua Aamir are at Aamir Liaquat Hussain's house where he was living alone.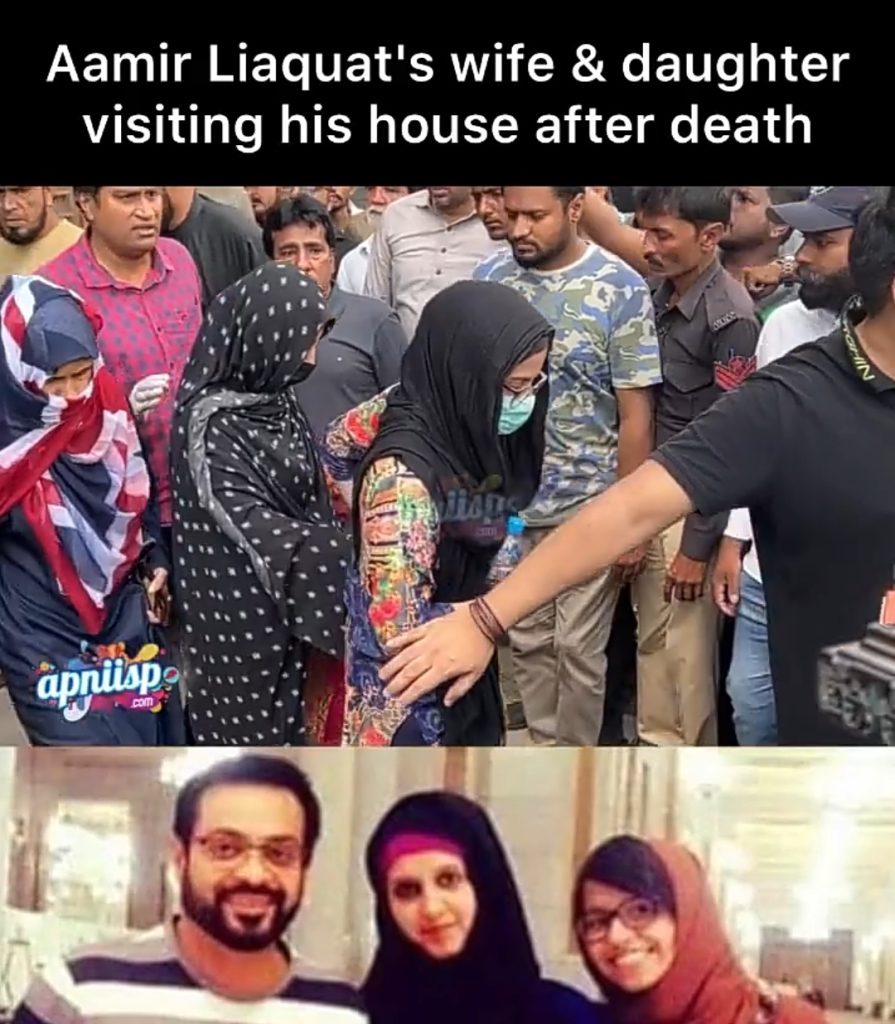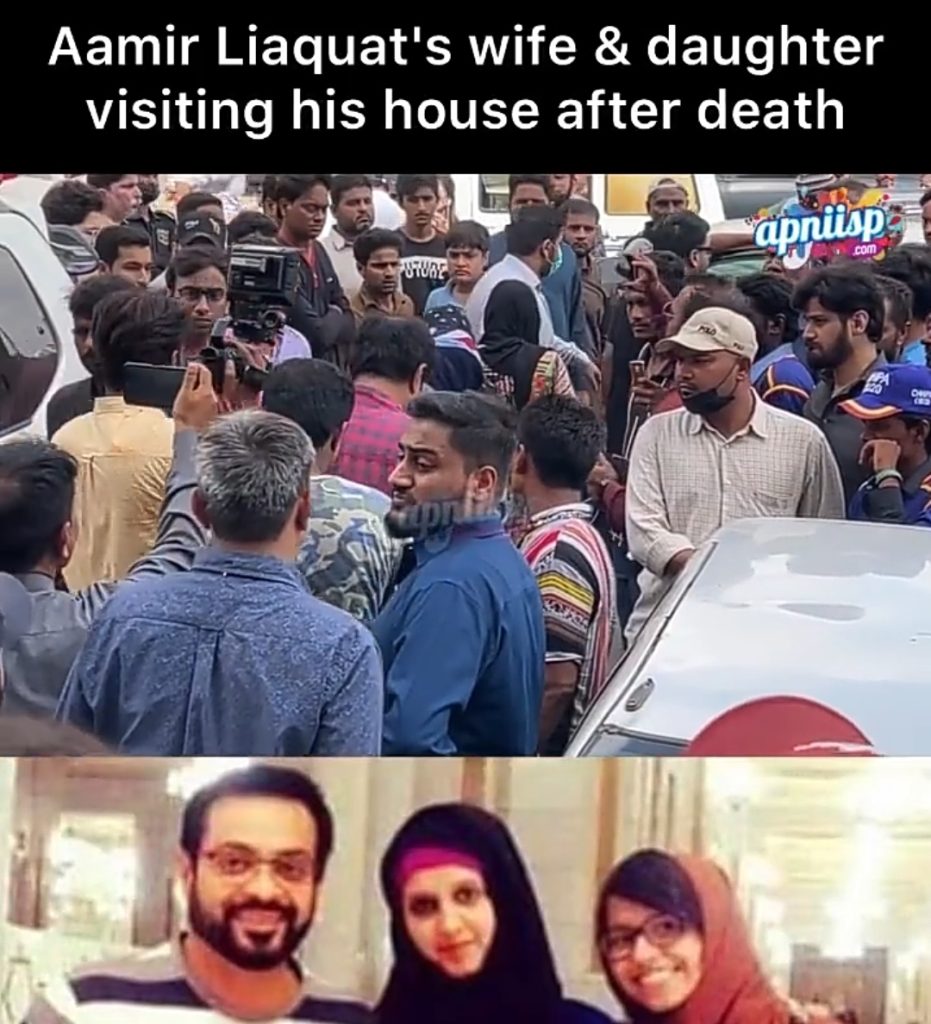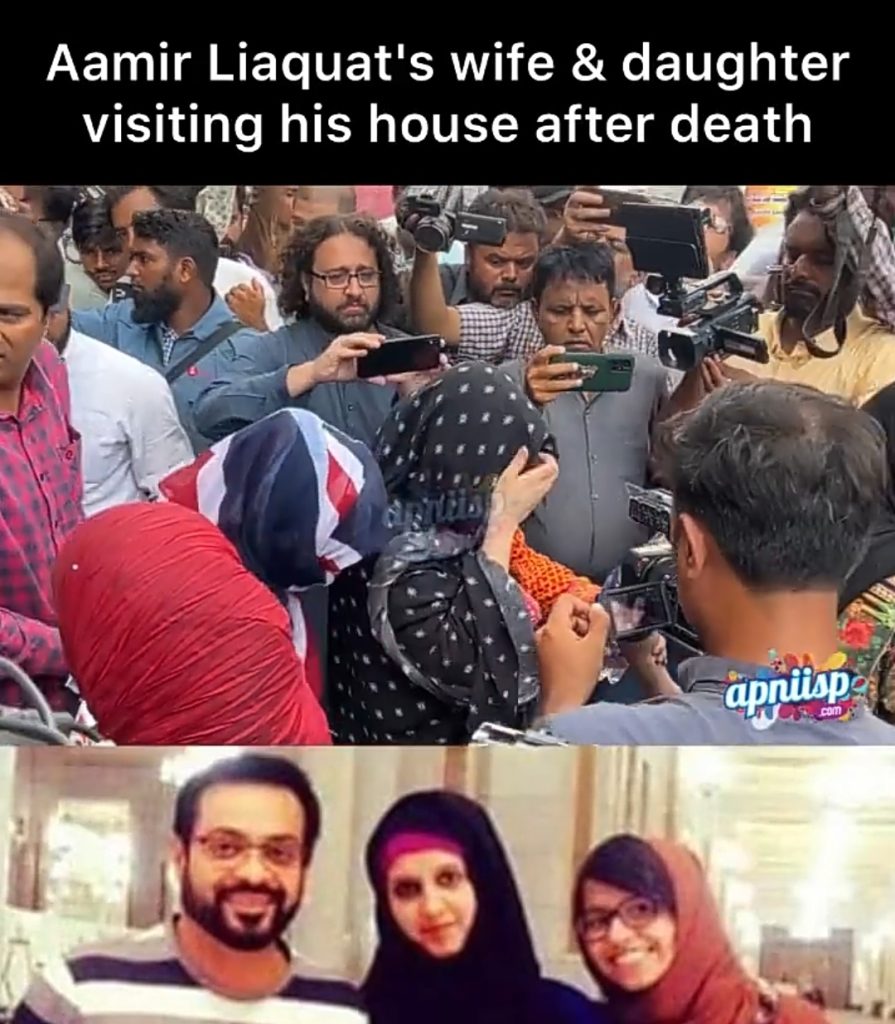 Two videos of Dua Aamir and Bushra Iqbal are going viral on social media in which they have been found visiting the host after his death. Bushra Liaquat and Dua Aamir can be seen in shock and grief while they were heading towards his house. They also went to see the host in the hospital. Have a look at the videos.
Bushra Iqbal and Dua Aamir also visited hospital to see Dr Aamir Liaquat. Here is the video of them.
Large number of people are gathered outside his house and capturing pictures of the family and visitors, they also made videos of Dua and Bushra. Public expressed views on it. Here are comments.