Drama Nand was an Ary Digital drama that started with a bang. The story was sound , the actors were perfectly fit in the drama. Faiza Hassan as Gohar was the heart of the drama. The story revolved around her, she had all the guts to ruin happiness of everyone.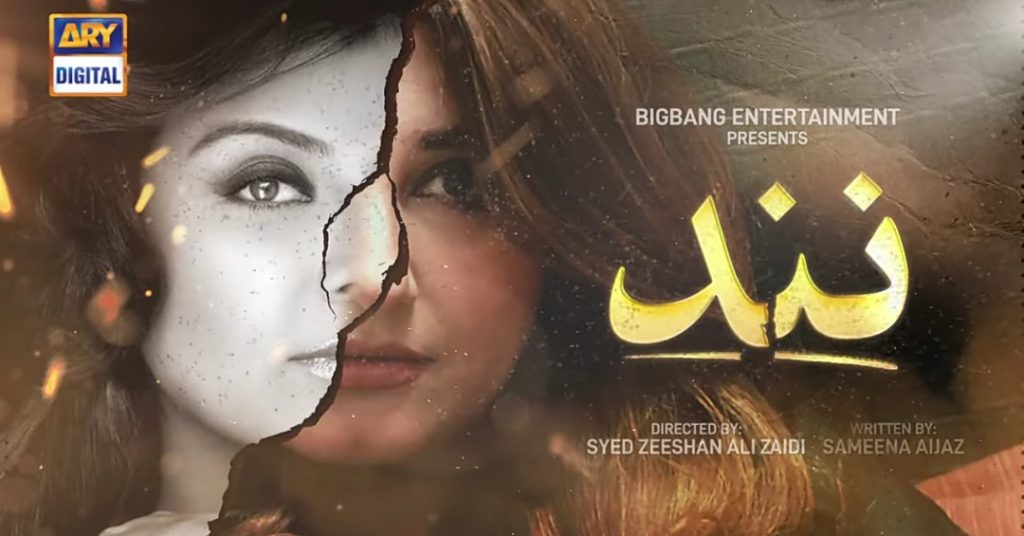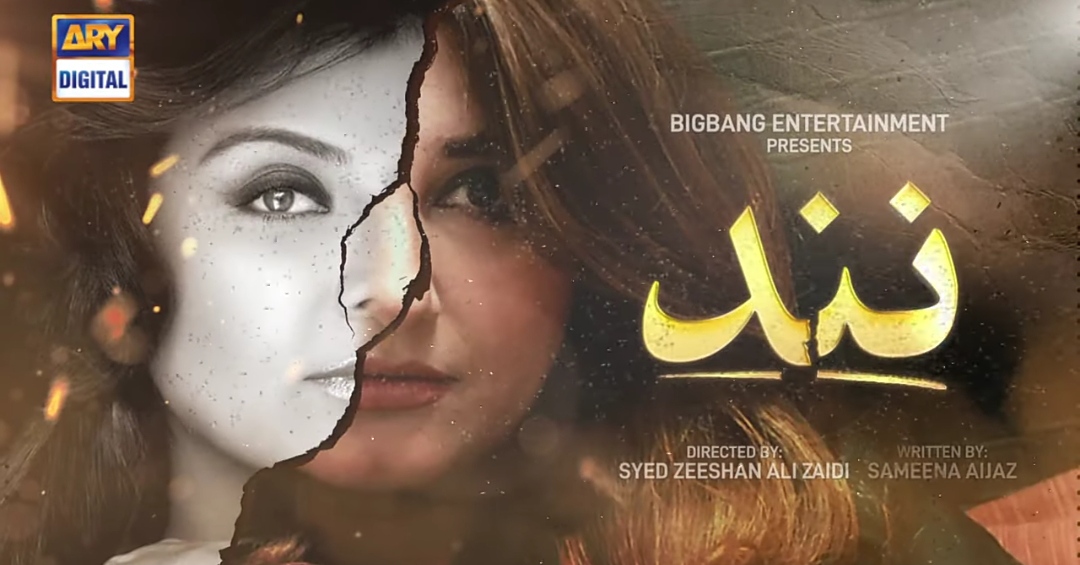 Later on, the drama after gaining significant rating and TRP was being dragged by production. Fahad Mustafa was called out on dragging drama as well. Ahsan Khan referred him as Ikta Kapoor of Pakistan for converting serial into soap.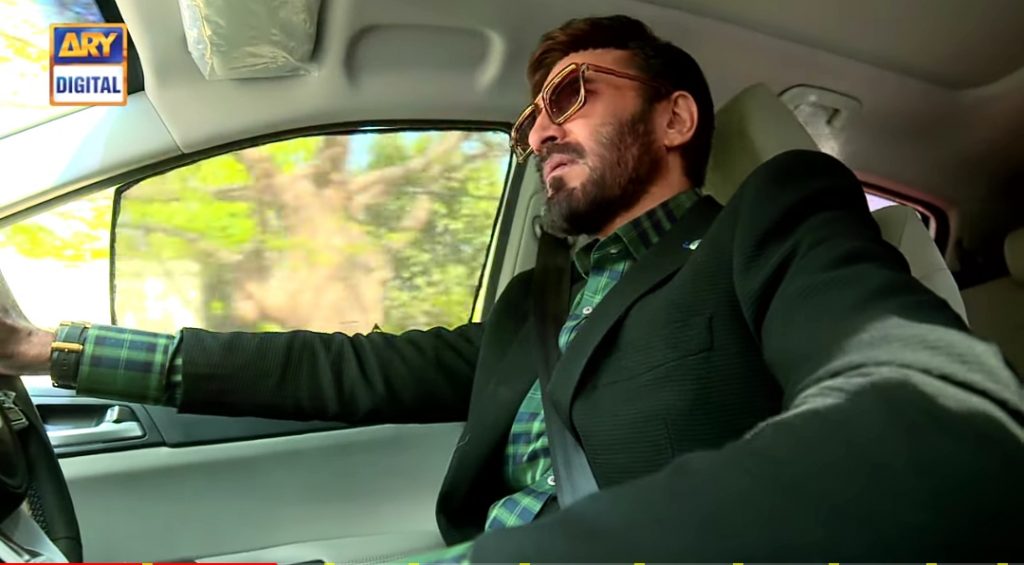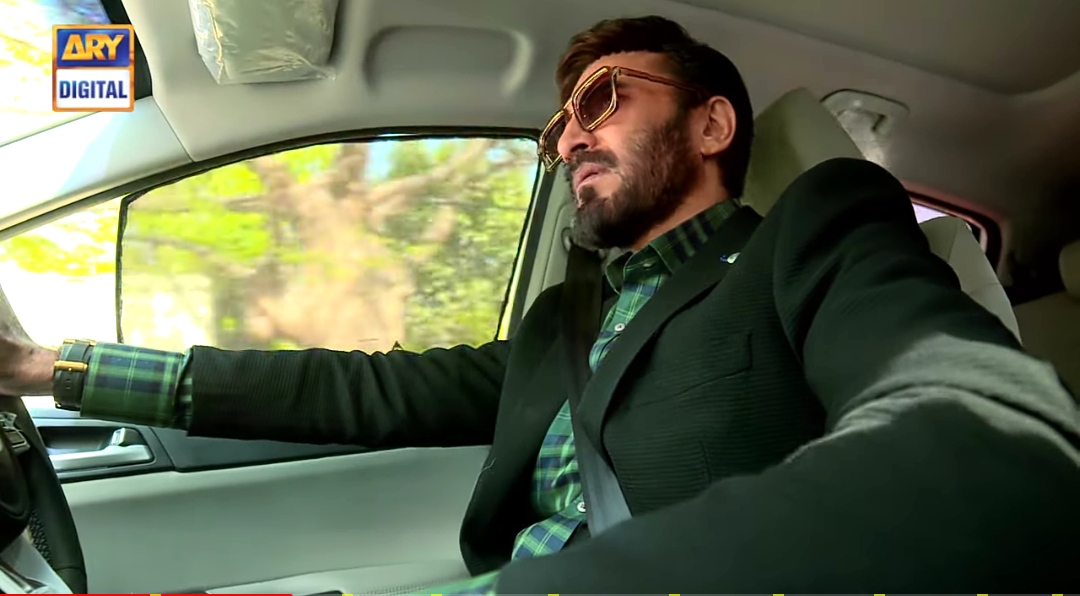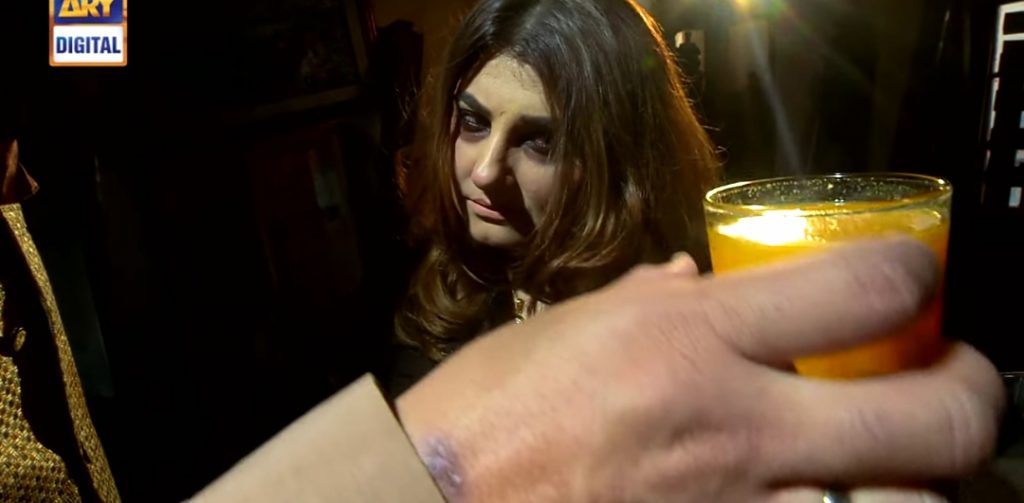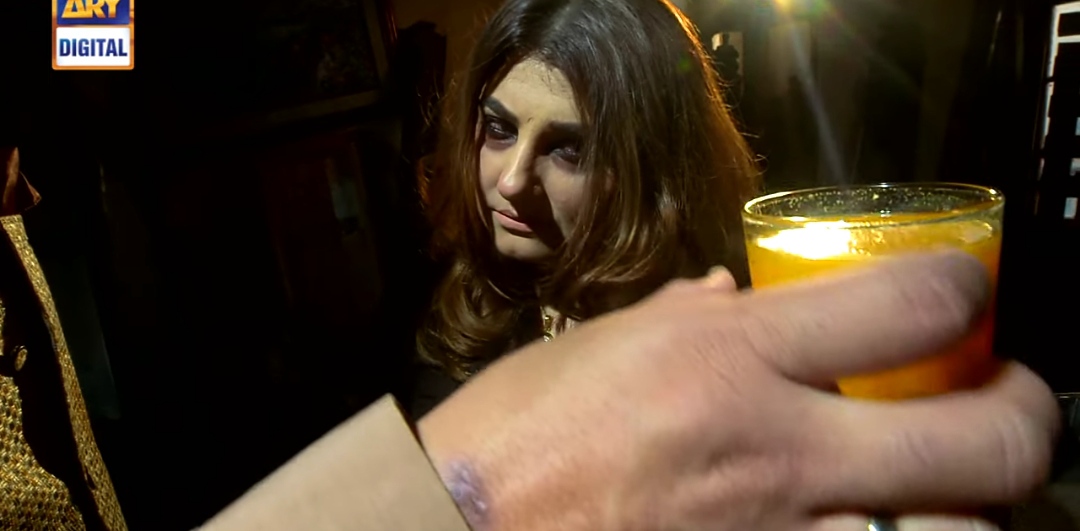 However, even after Javeria Saud replaced Faiza Hassan , many watched the drama till it dropped the TRP and views.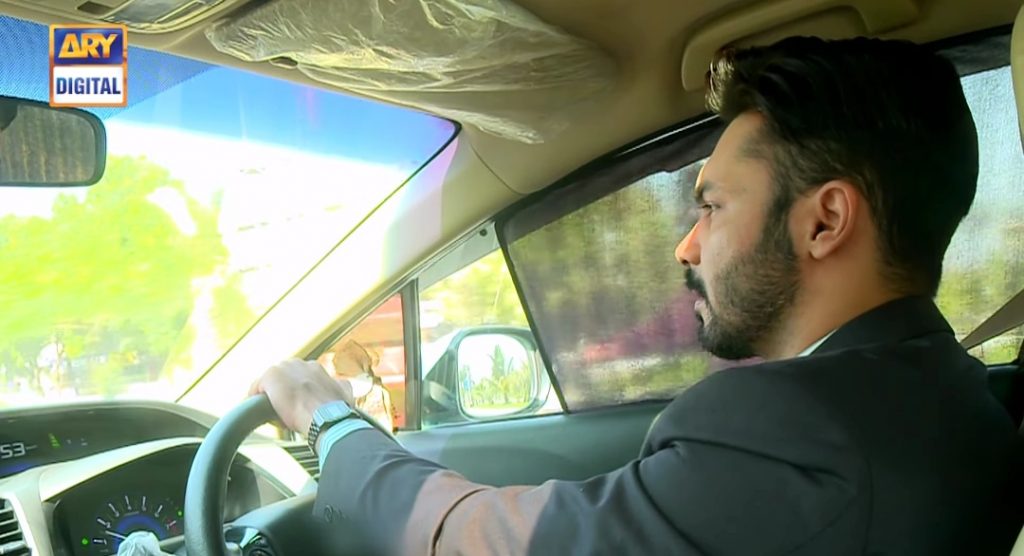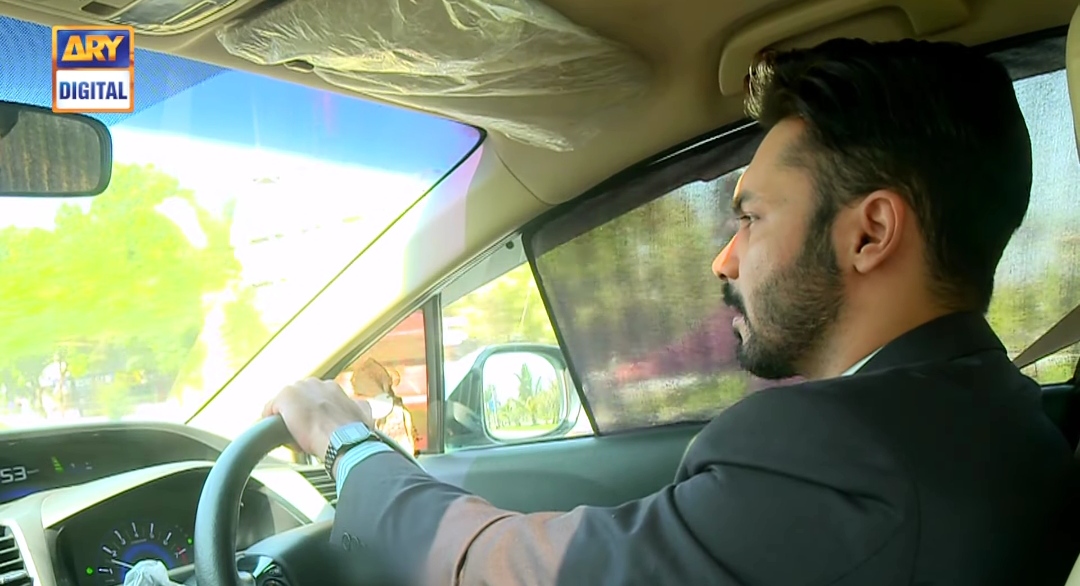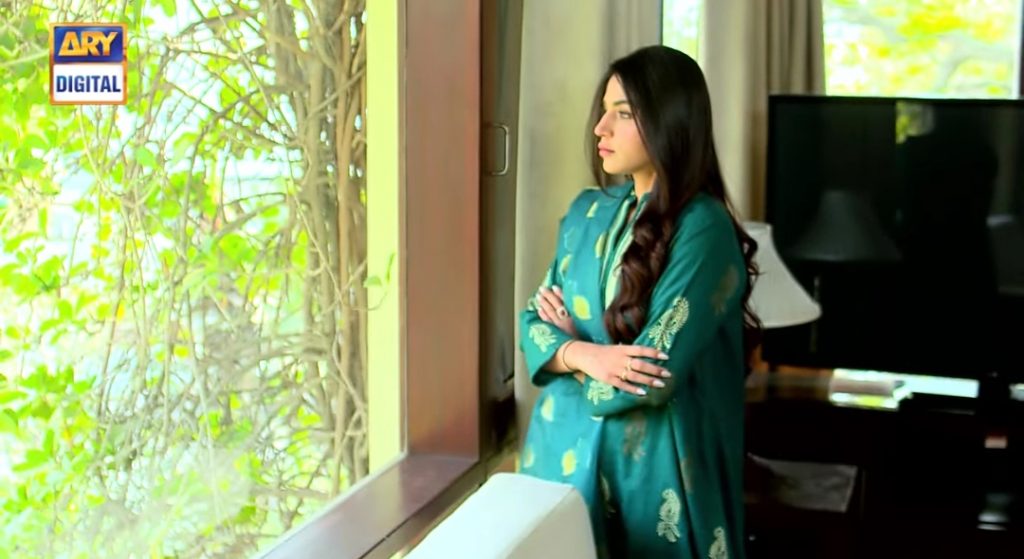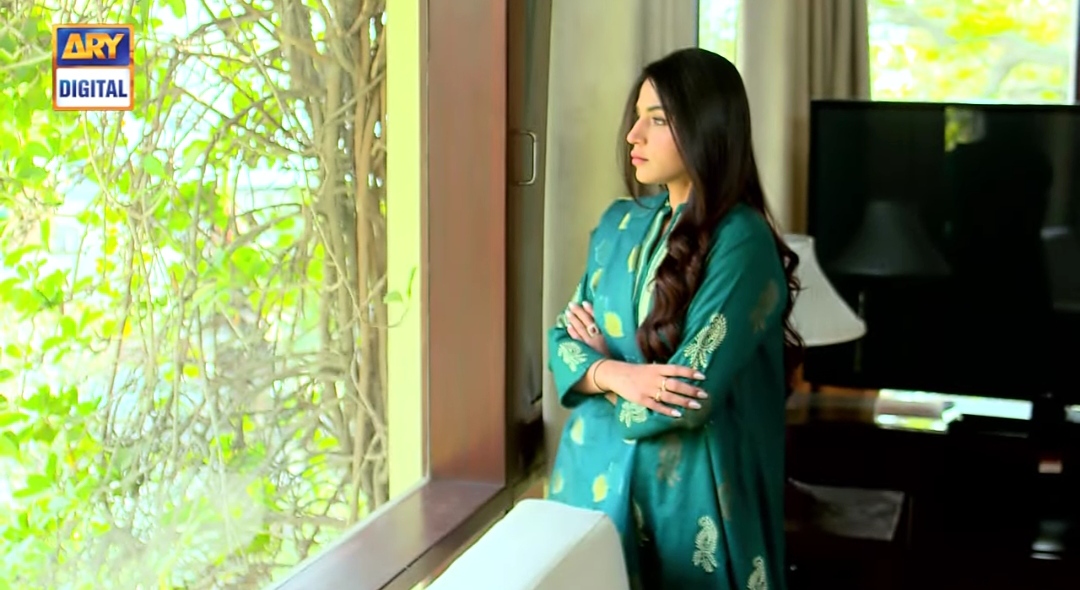 The production later decided to end the drama when all the main characters left the drama including Minal Khan and Faiza Hassan.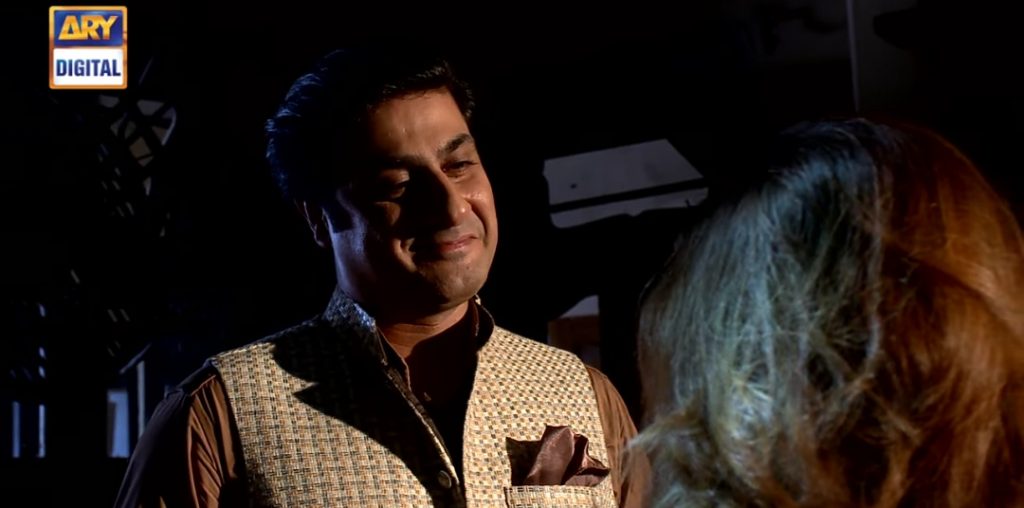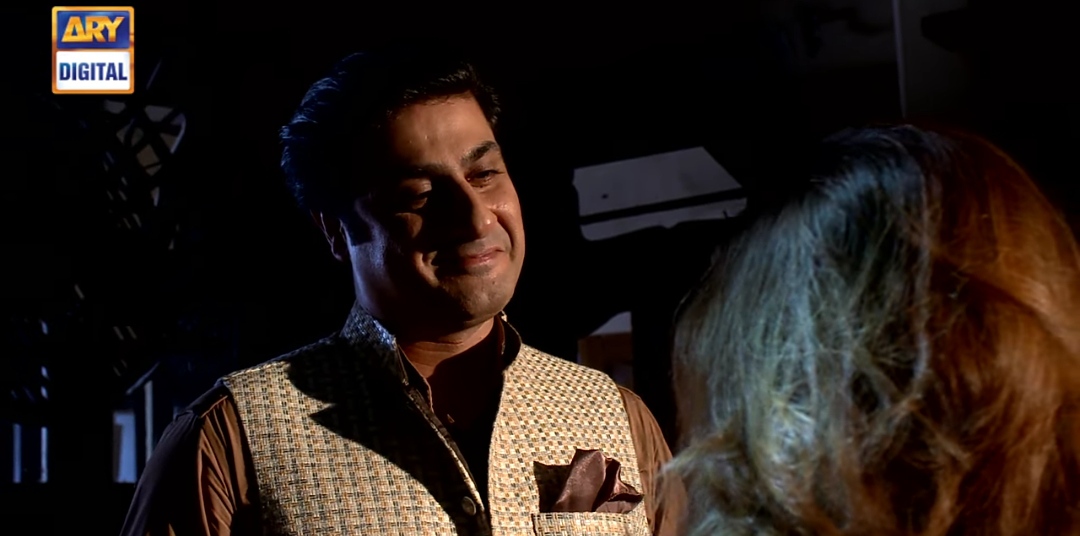 Many loved the drama, there are mixed reviews about drama. Many wanted the drama to end. It can be said that the production tried to gain viewers' trust back by showing a tragic end of Goher.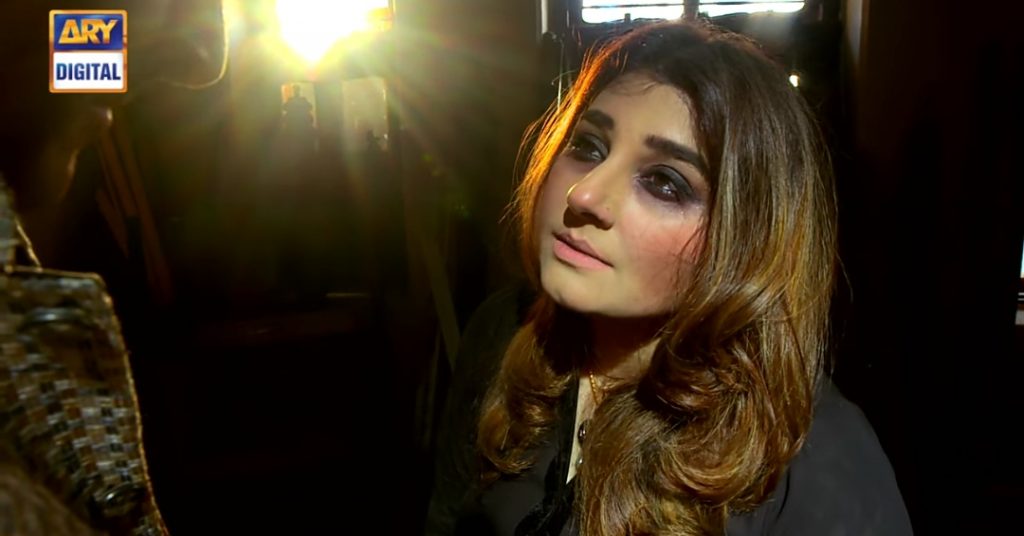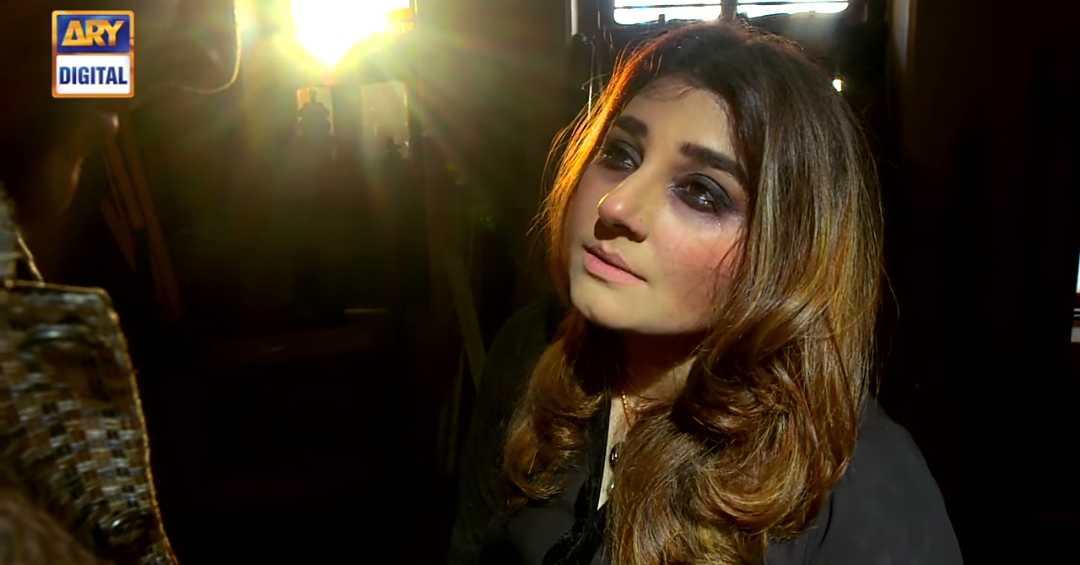 Here are mixed opinions of people.