Mein Hari Piya is an upcoming Ary Digital drama which will soon go on air. The drama has a stellar cast including Hira Mani, Marina Khan, Sami Khan & Sumbul Iqbal. The drama is written by Qaisra Hayat and it is a Big Bang Entertainment presentation, the director of the drama is Syed Irshad Ali Arshi. The story of the drama revolves around a woman who can never become a mother and her husband had to remarry for the sake of children. The cast of the drama is supremely talented and here we can have a look into the real life of the beautiful cast of the Ary digital's upcoming drama Mein Hari Piya.
Sami Khan
Sami Khan is a brilliant Pakistani actor who debuted with a feature film Salakhain. Sami Khan is an engineer by profession but didn't persue his career in his field, his real name is Mansoor and he is Niazi by cast. Sami is married to Shanzay Khan, the couple together have an adorable daughter Mahnoor. Sami Khan is a private person. He is not much seen with family in showbiz events. He spends his off time at home with his wife,daughter and parents. Have a look at his pictures from real life.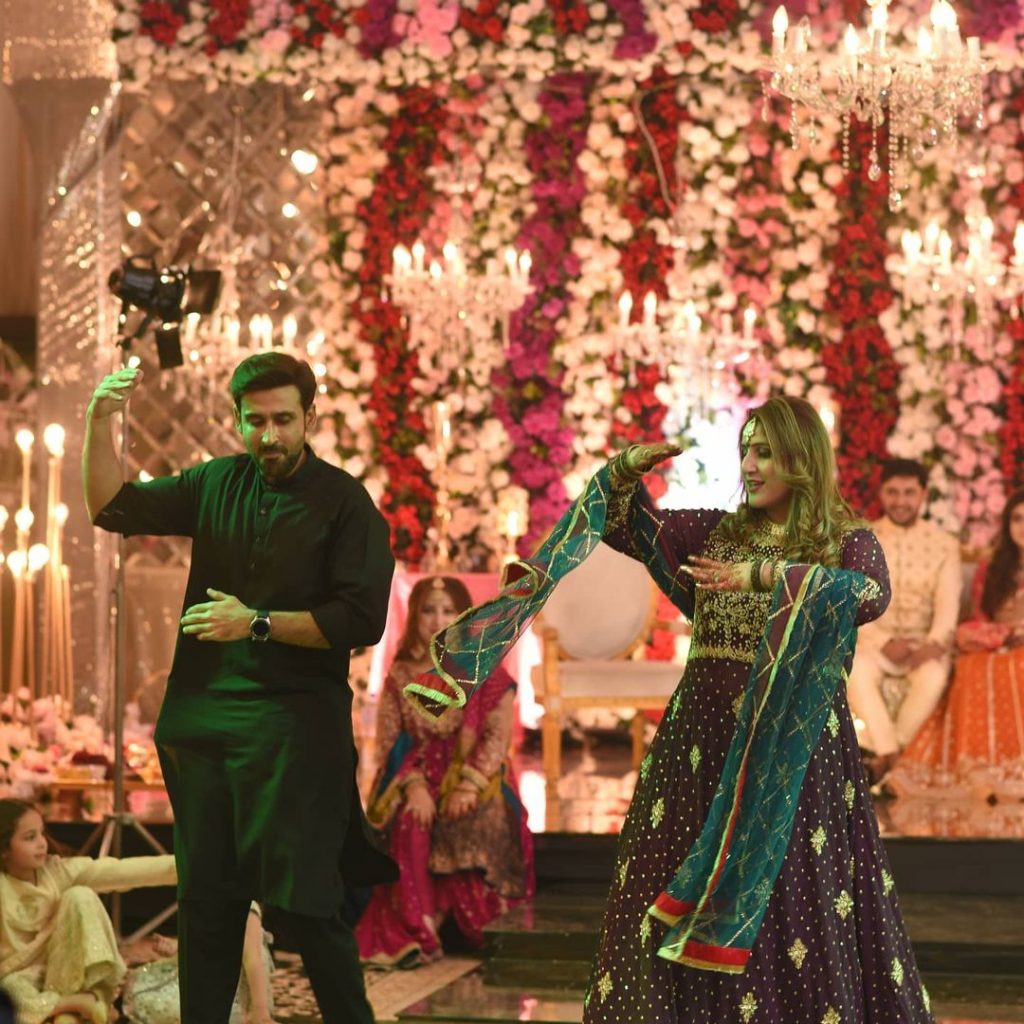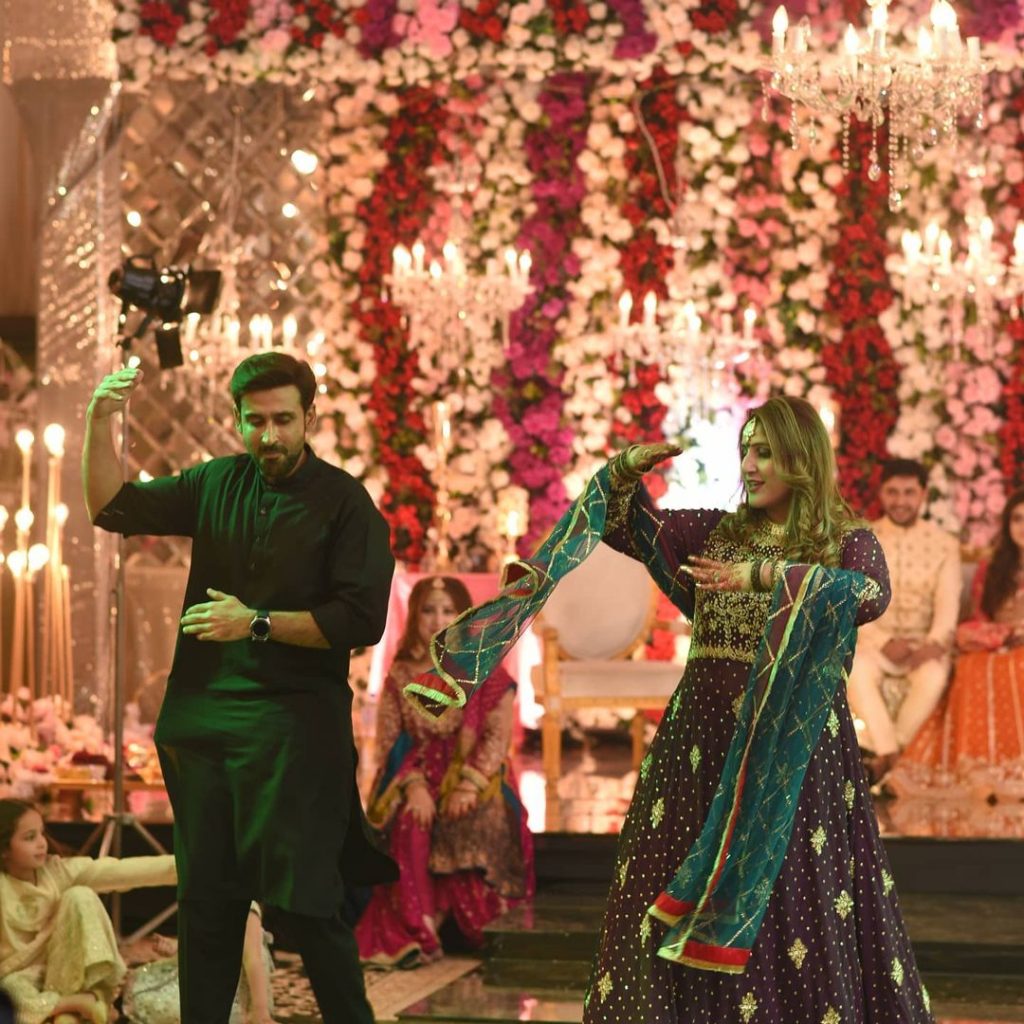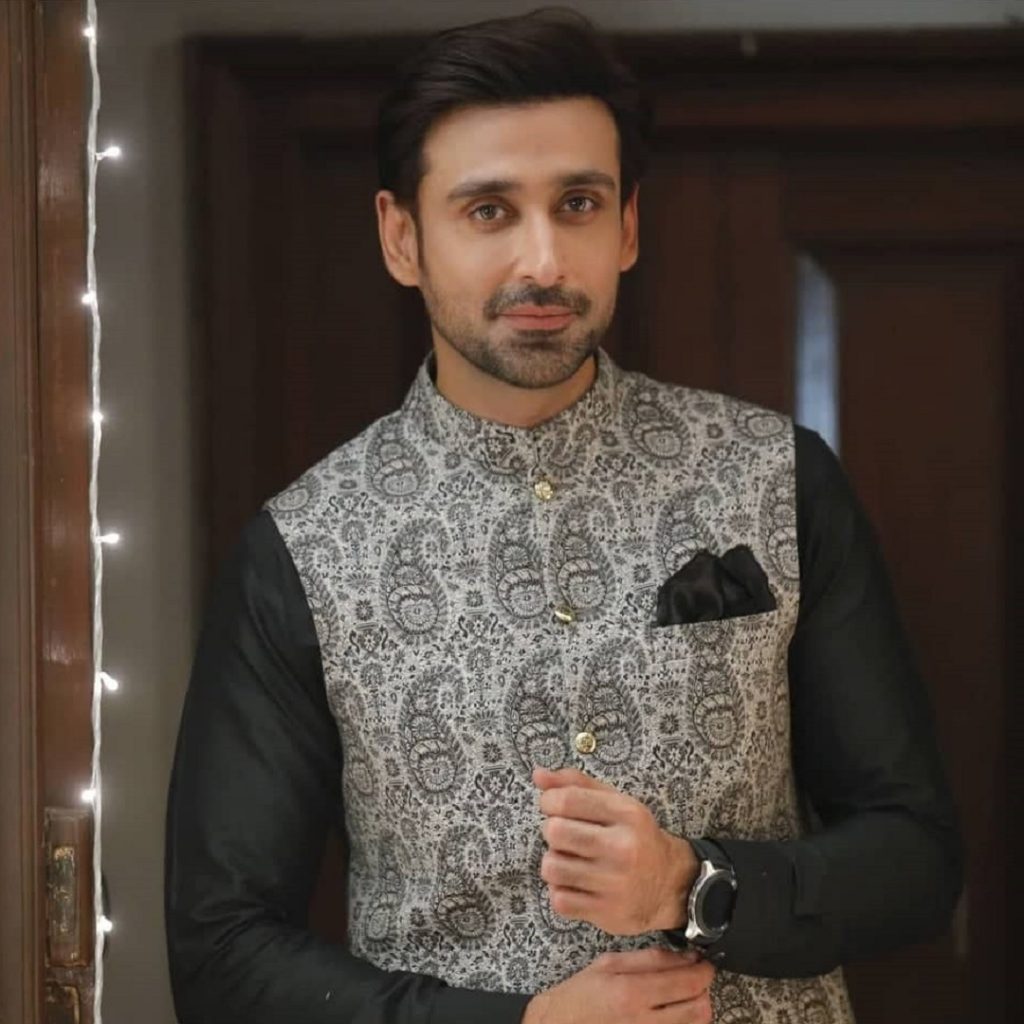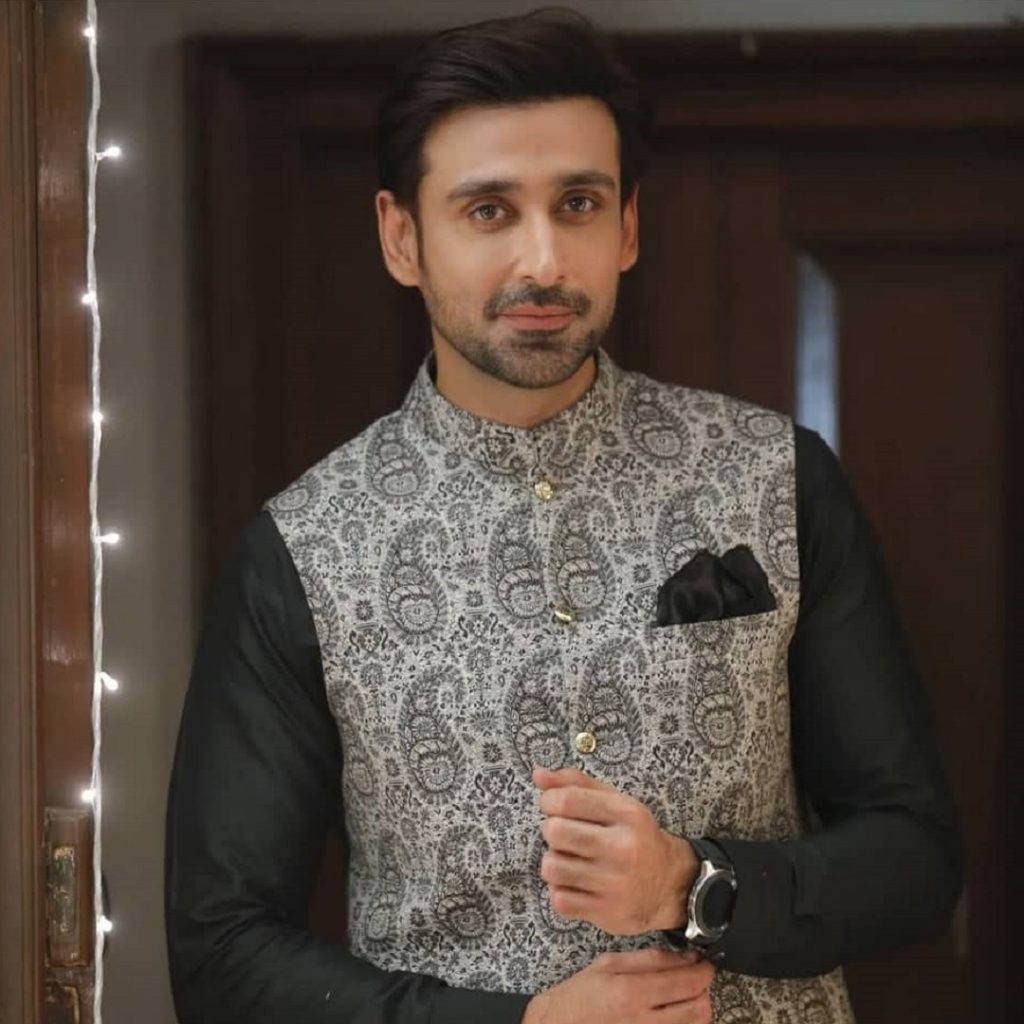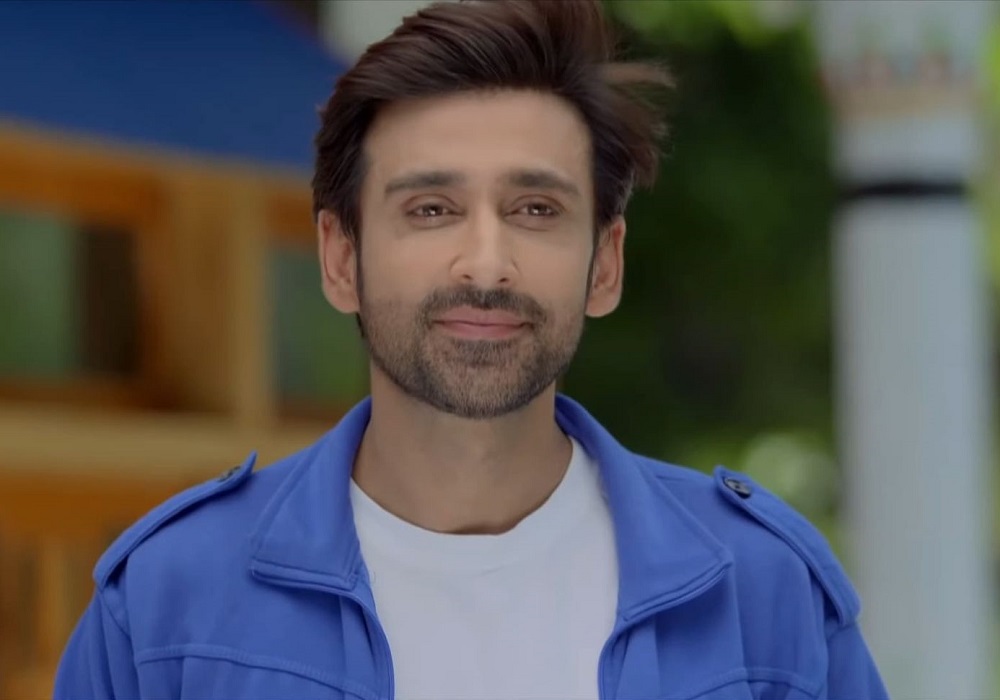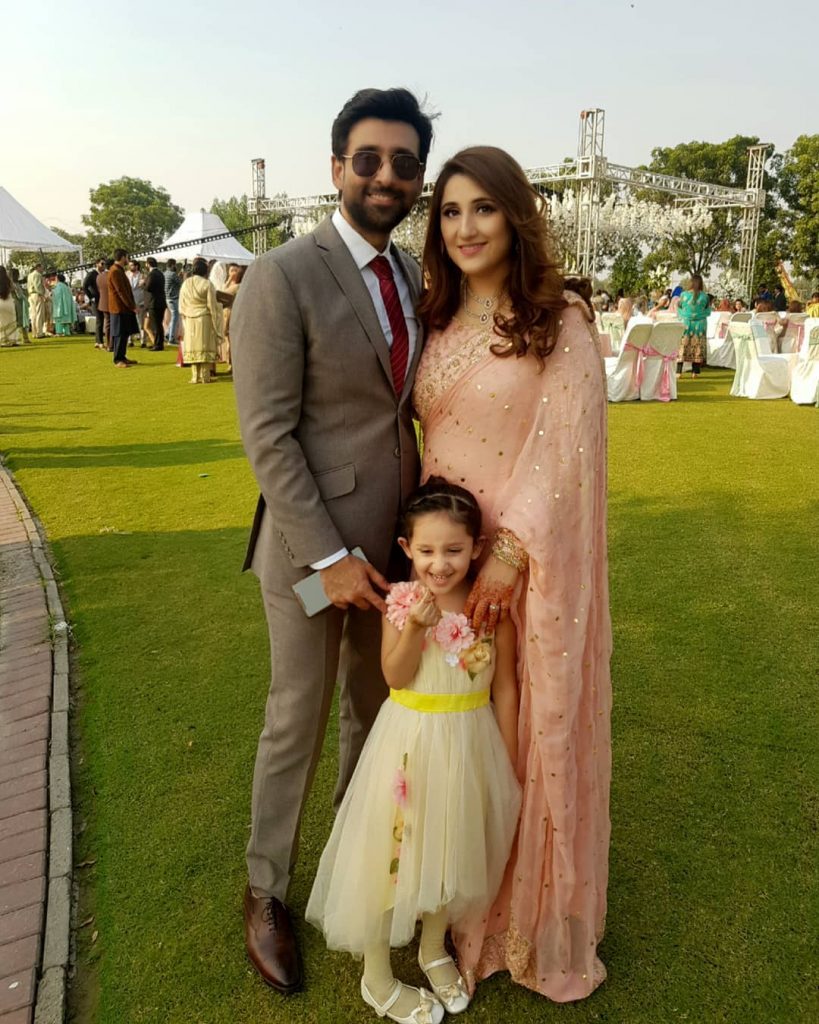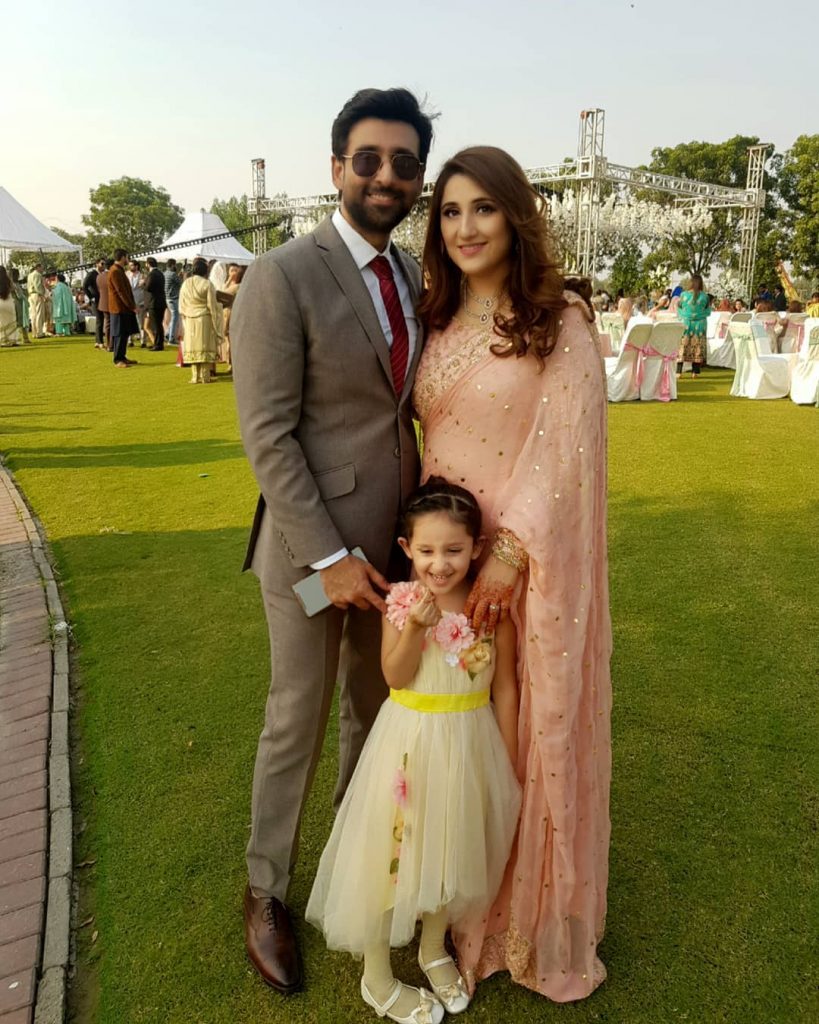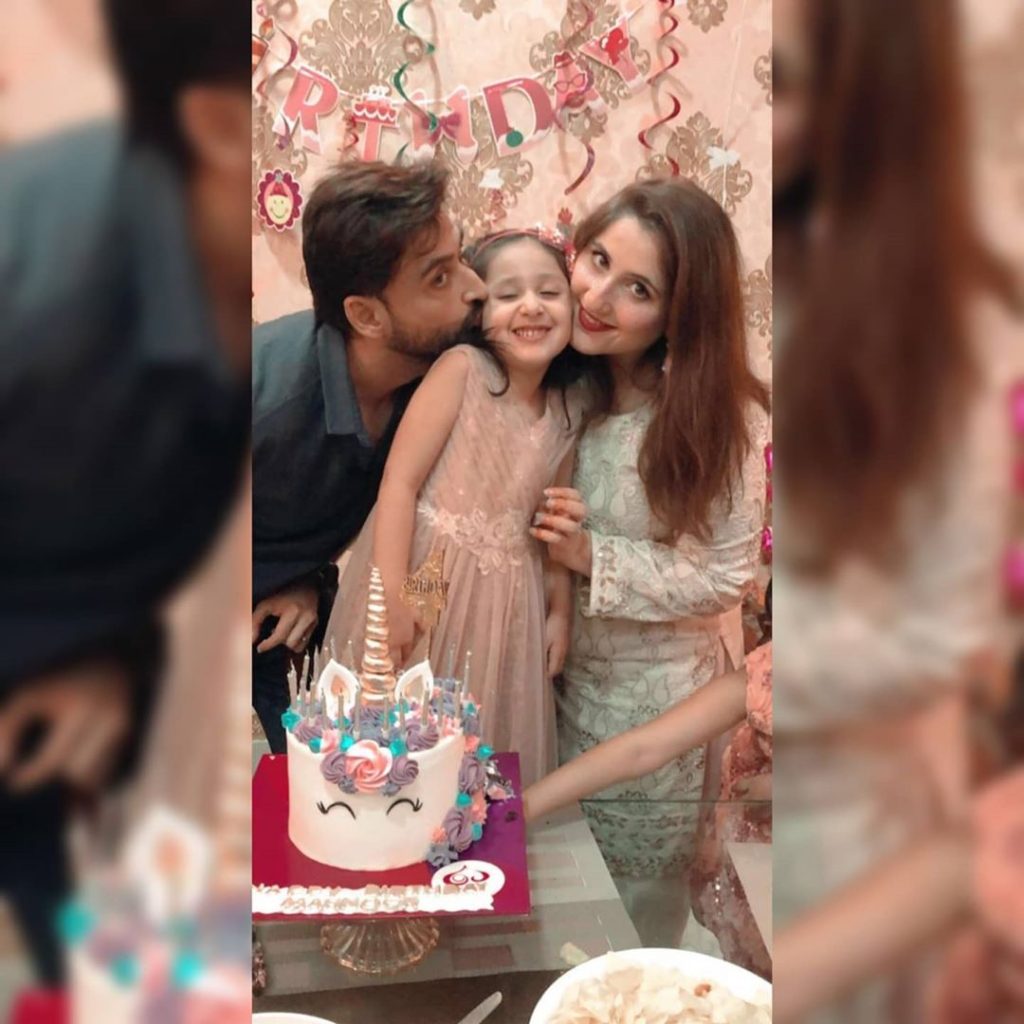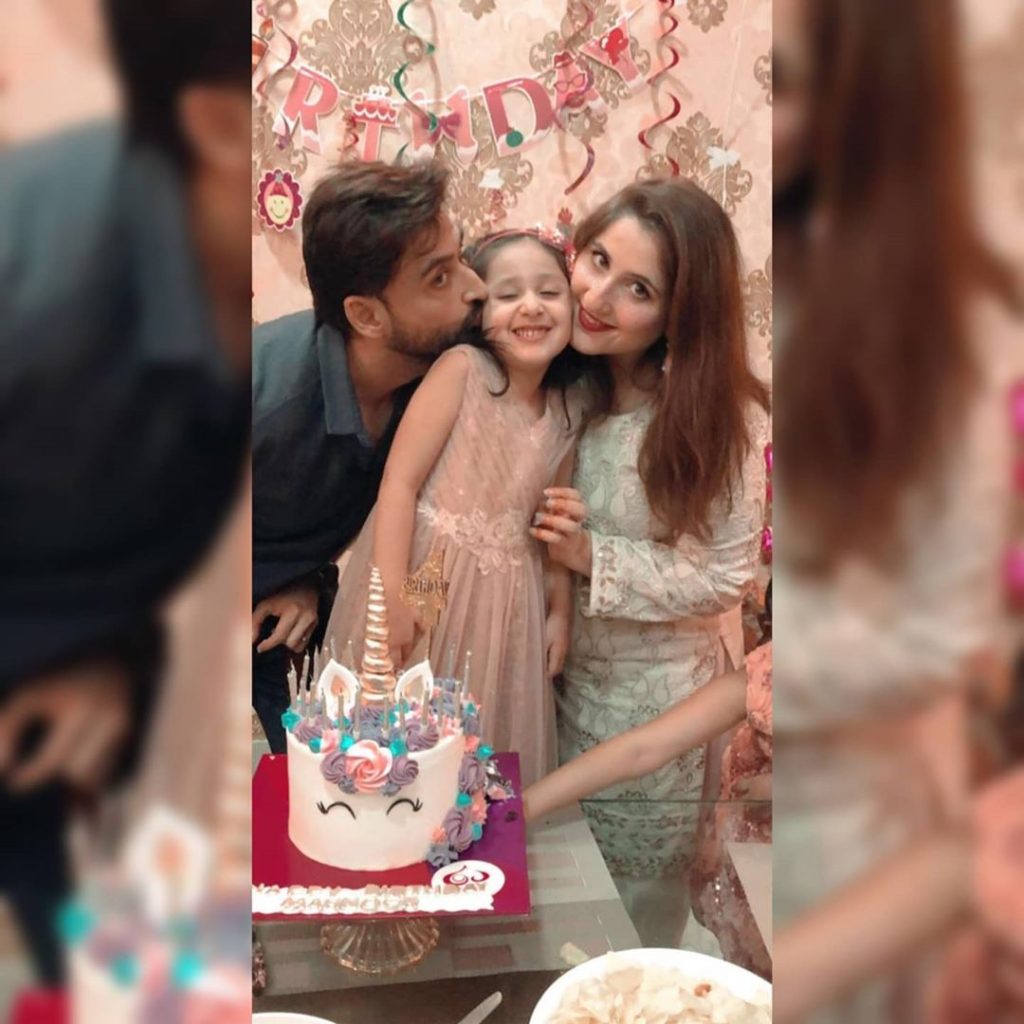 Hira Mani
Hira Mani is an outstanding and well-known actress of Pakistan media industry who has worked in many famous drama serials. Hira's most popular dramas include "Dil Moum Ka Diya", "Sun Yara", "Mere pass tum ho" and "Kashf". Hira Mani is Married to Salman Saqib who is famously known as Mani. Mani is a comedian, actor, producer, and host as well, Hira fell in love with Mani and approached him. Hira has two sons Muzammil and Ibrahim and she is an extremely caring mother and wife. Hira is very social and friendly person and loves to spend time with friends and family. Let's have a look in her real life.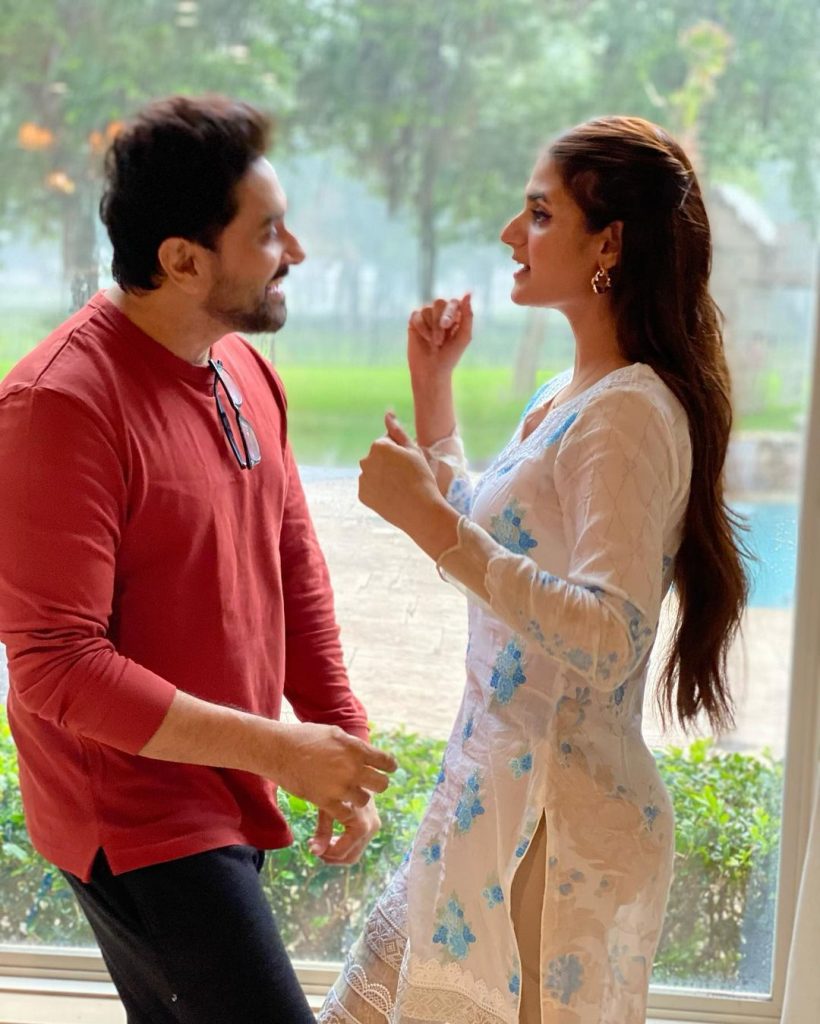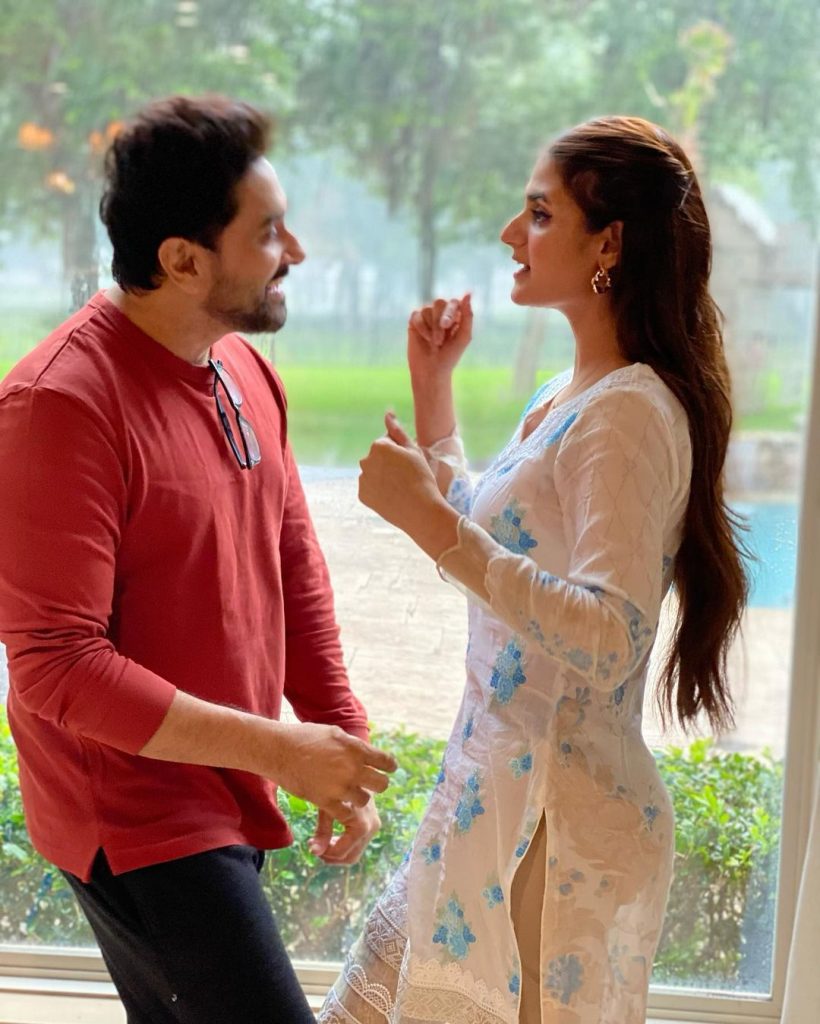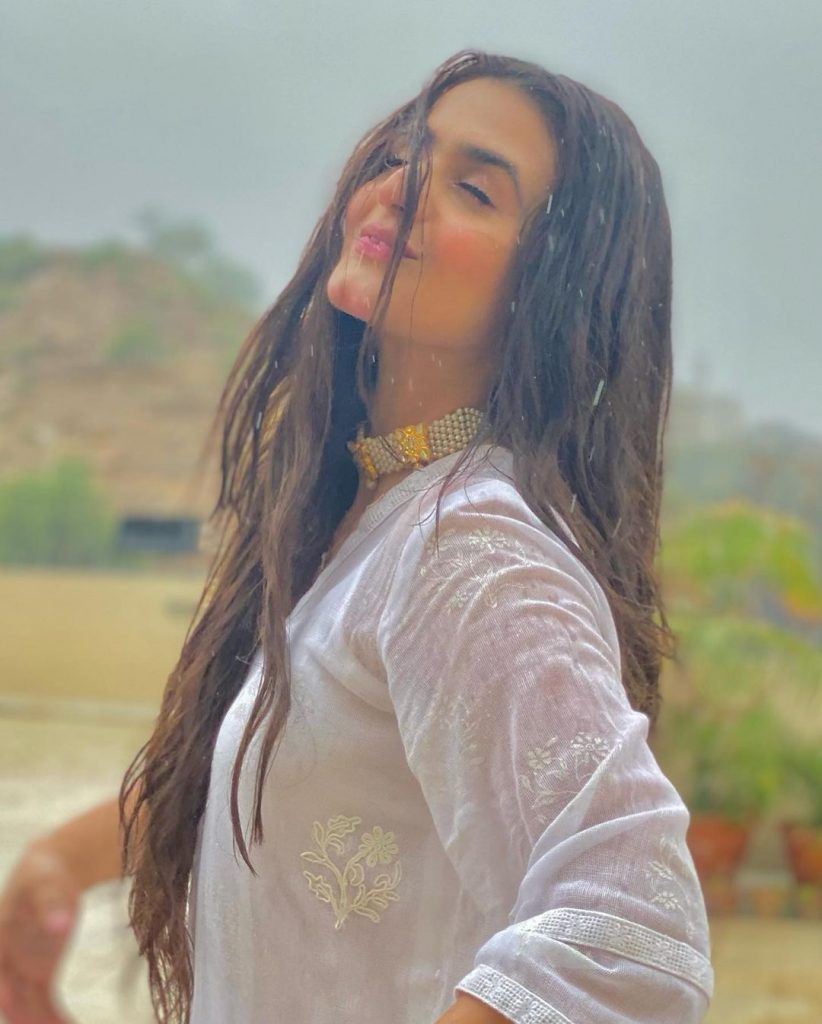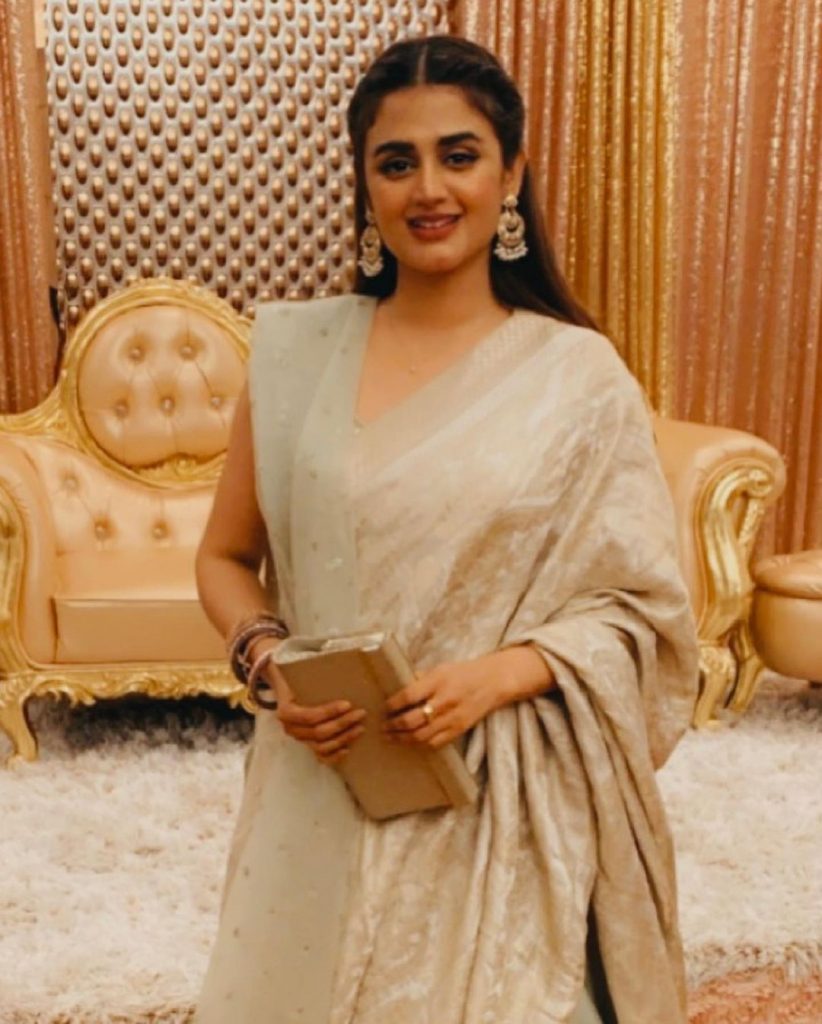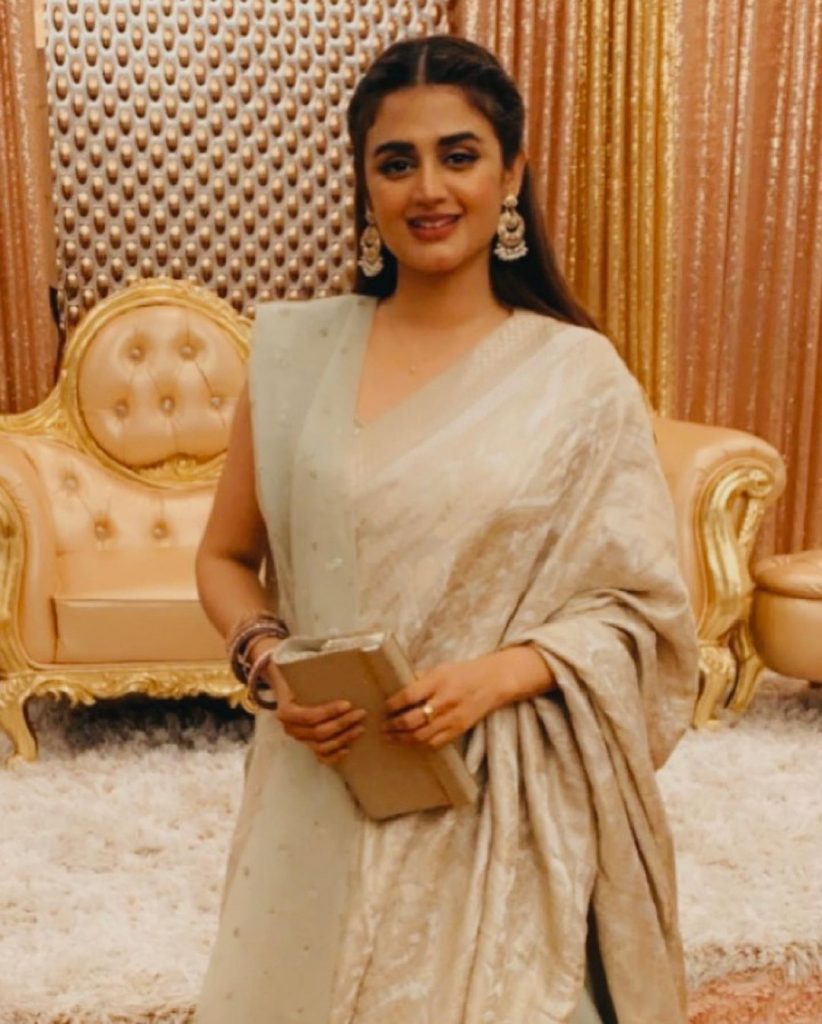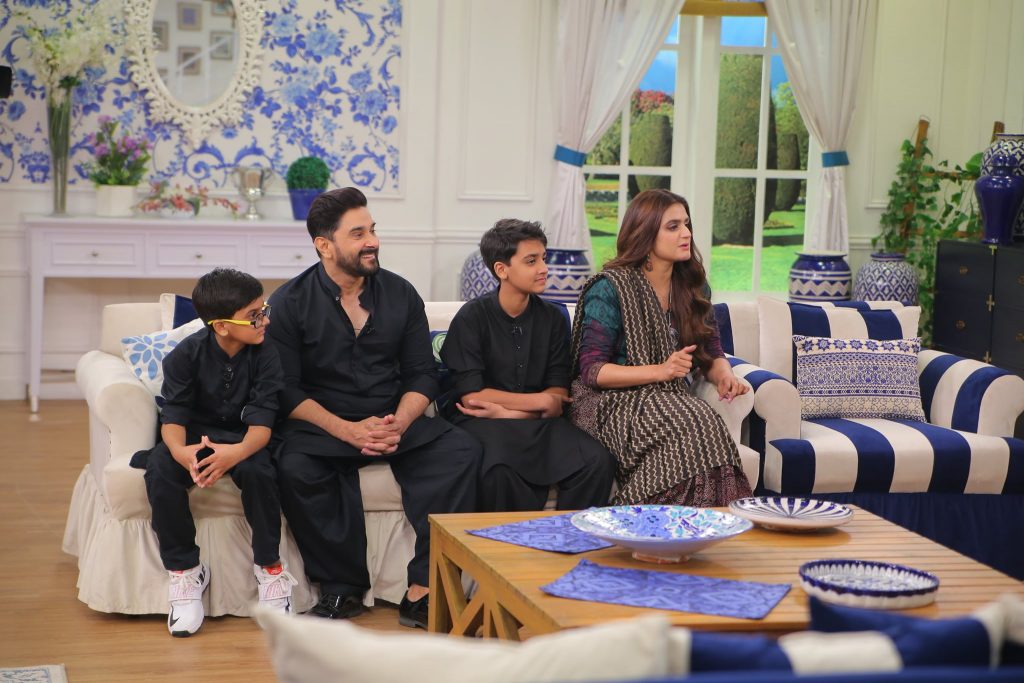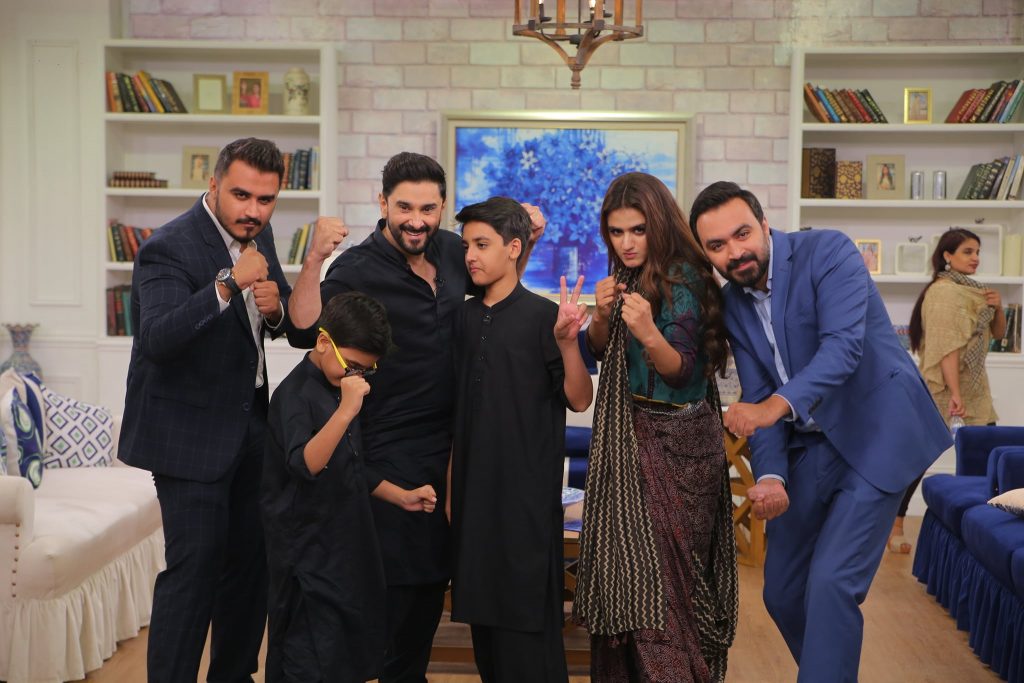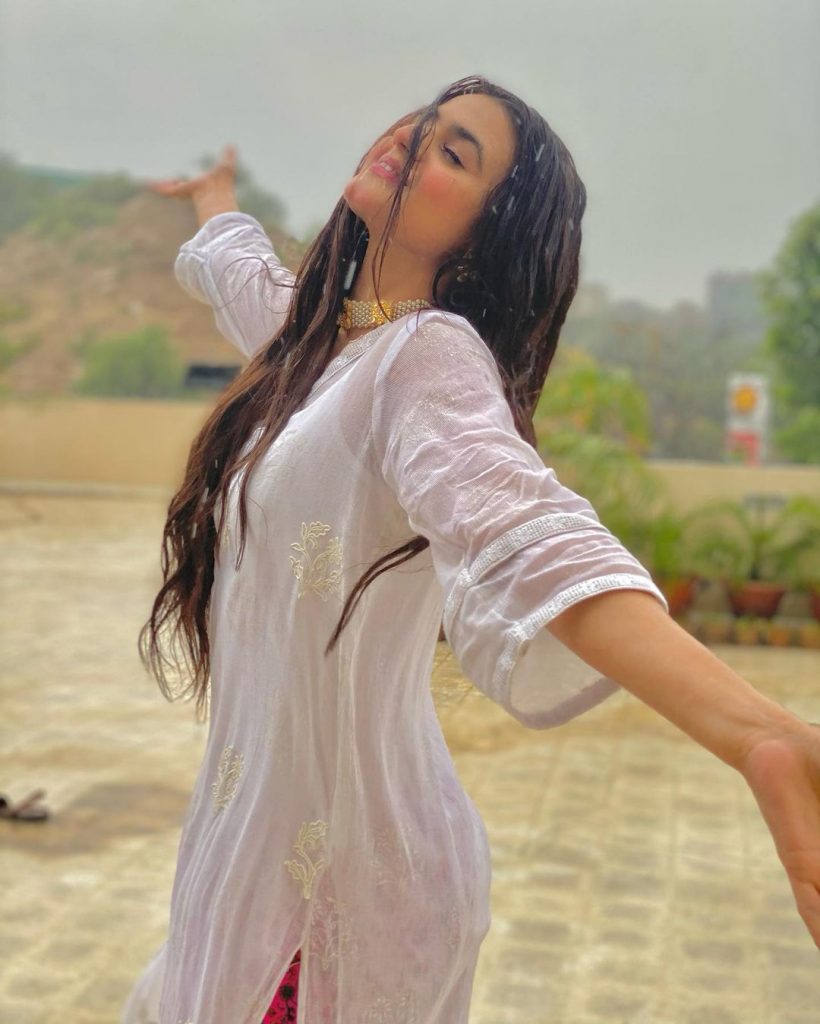 Sumbul Iqbal
Sumbul Iqbal is a well-known Pakistani actress who has done countless dramas. Her popular dramas include " Meray Khwab Raiza Raiza", "Kis Din Mera Viyah Howay Ga 2", "Raju Rocket", "Rukhsaar", "Aik Pal", "Tumsay Mil Kay", "Aik Thi Rania", " Neelum Kinaray " , "Jaal" and "Dulhan". Sumbul Iqbal loves to spend time with her family, she also loves traveling, she often posts her travel pictures. Sumbul is a friendly and fun loving person. Have a look at her pictures.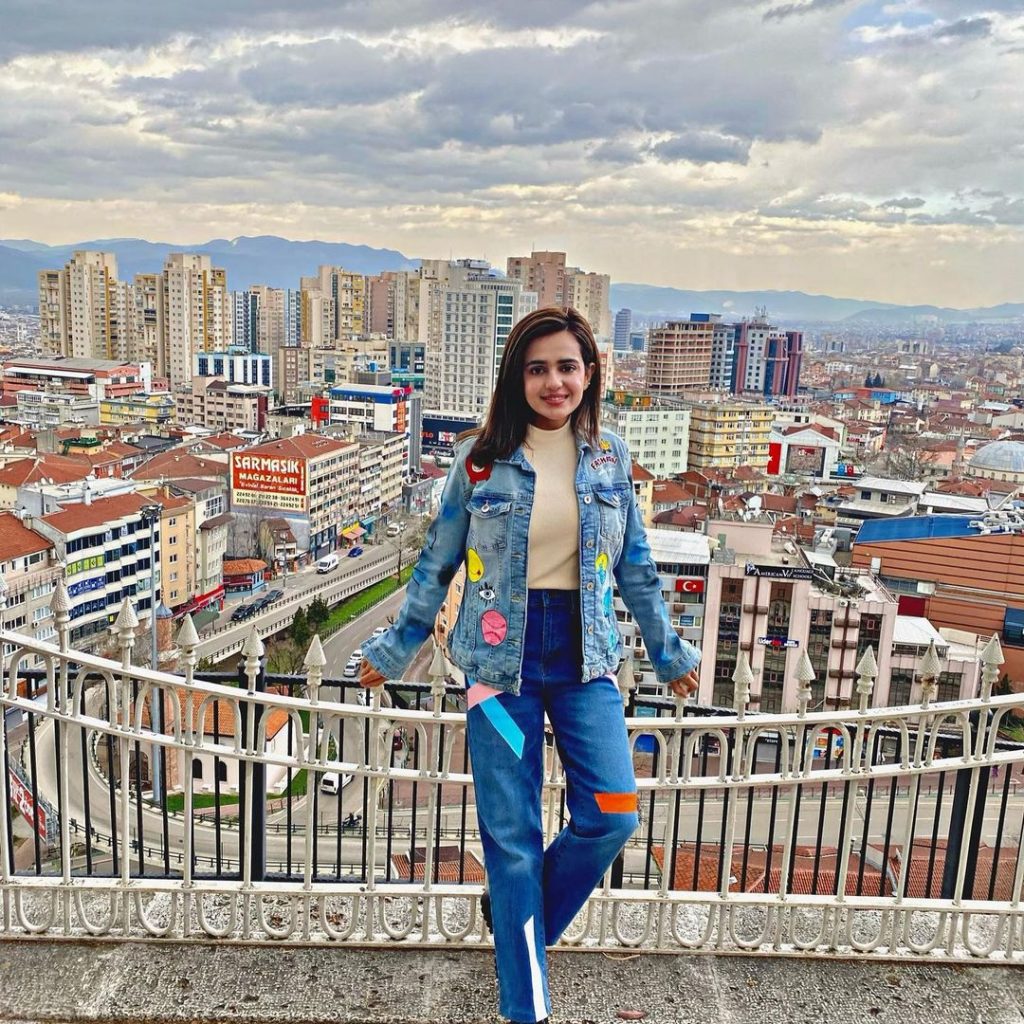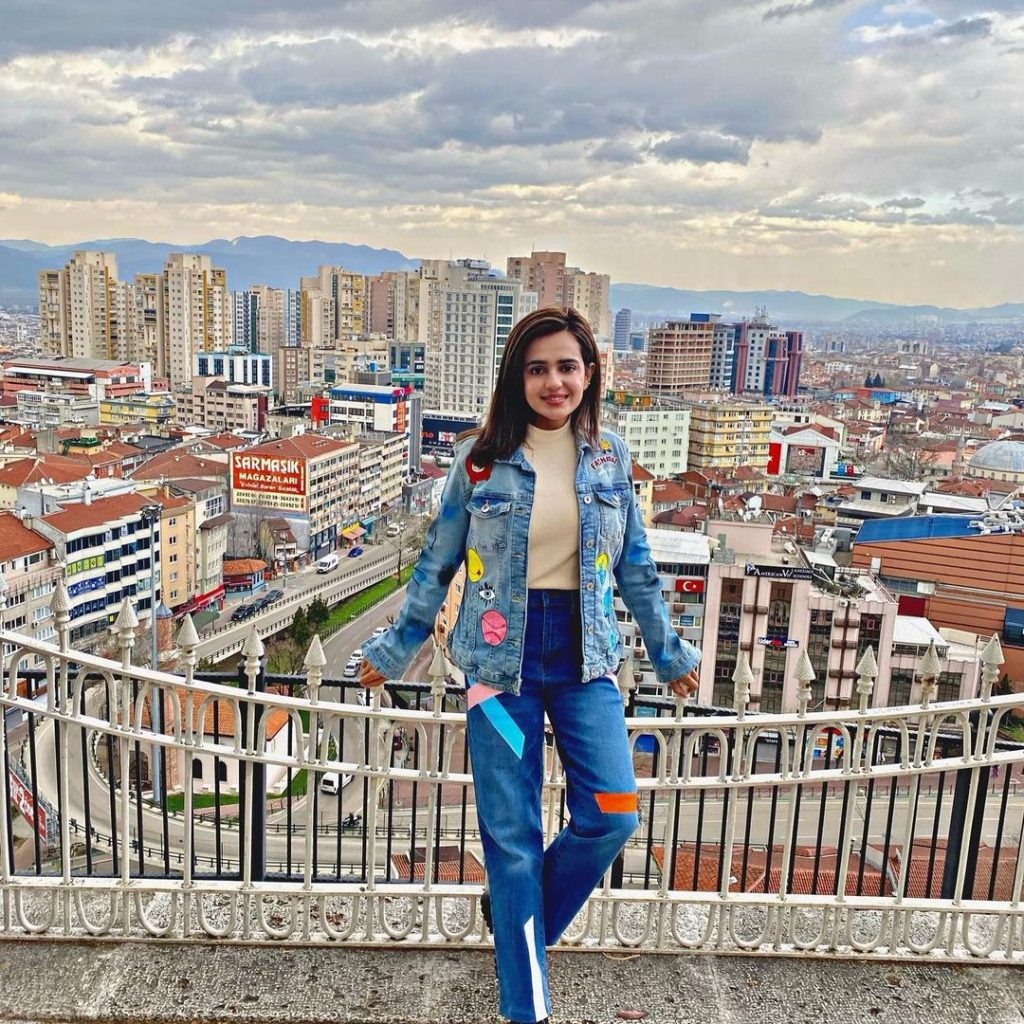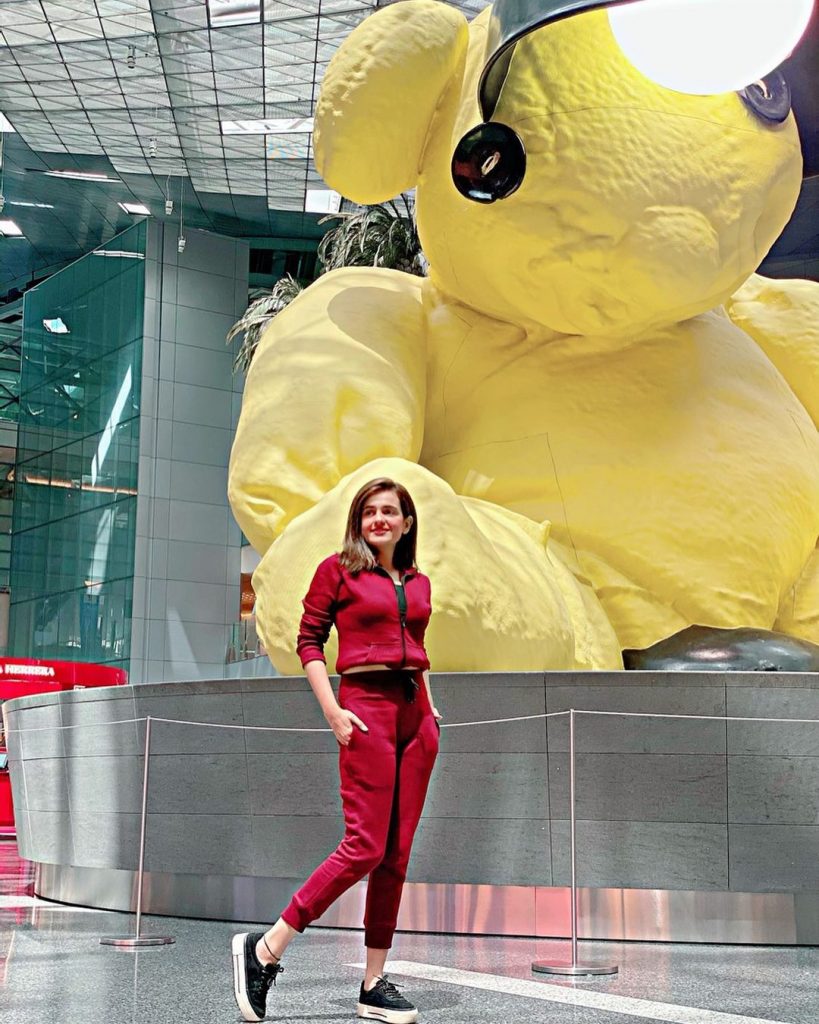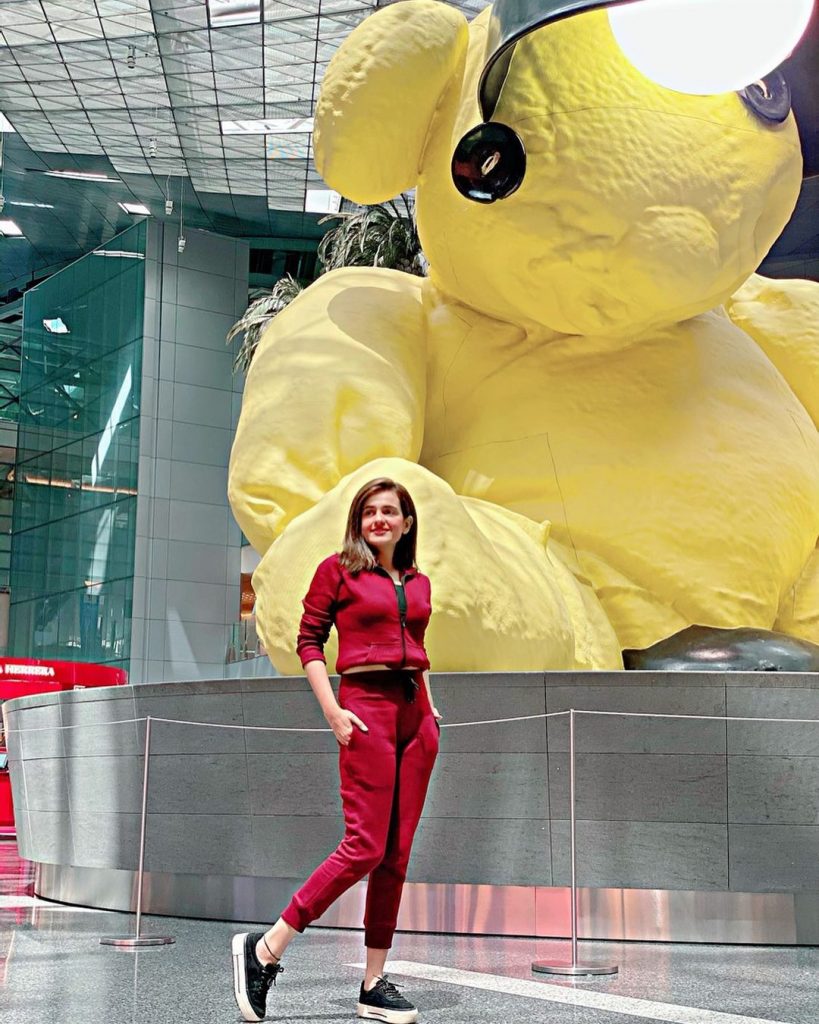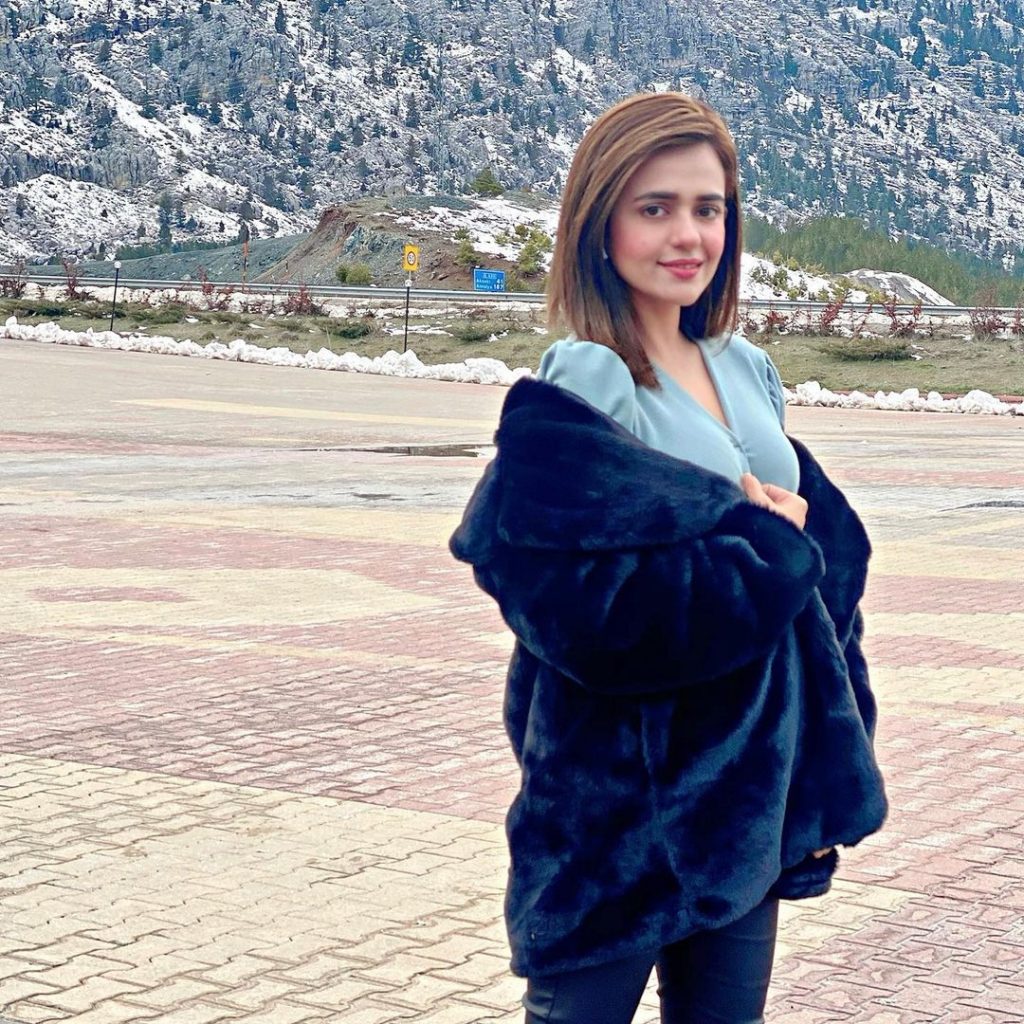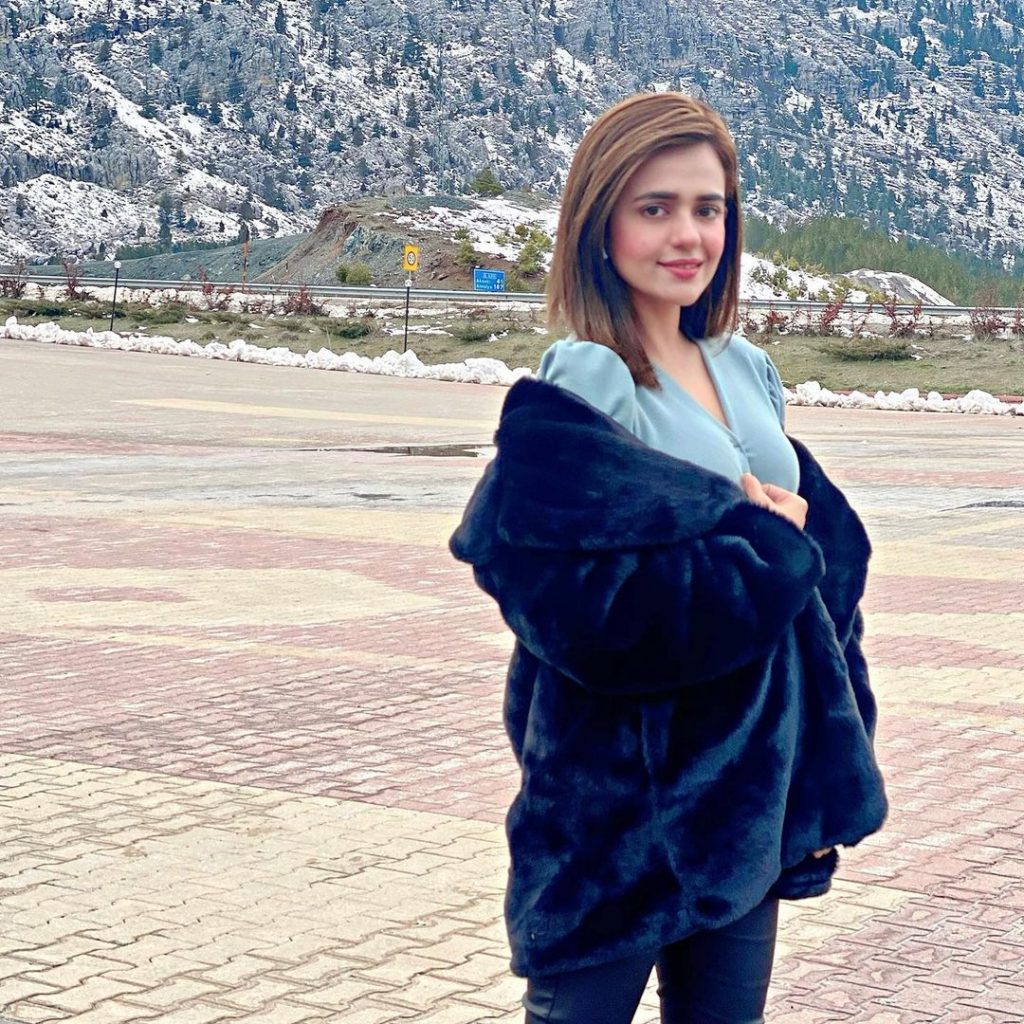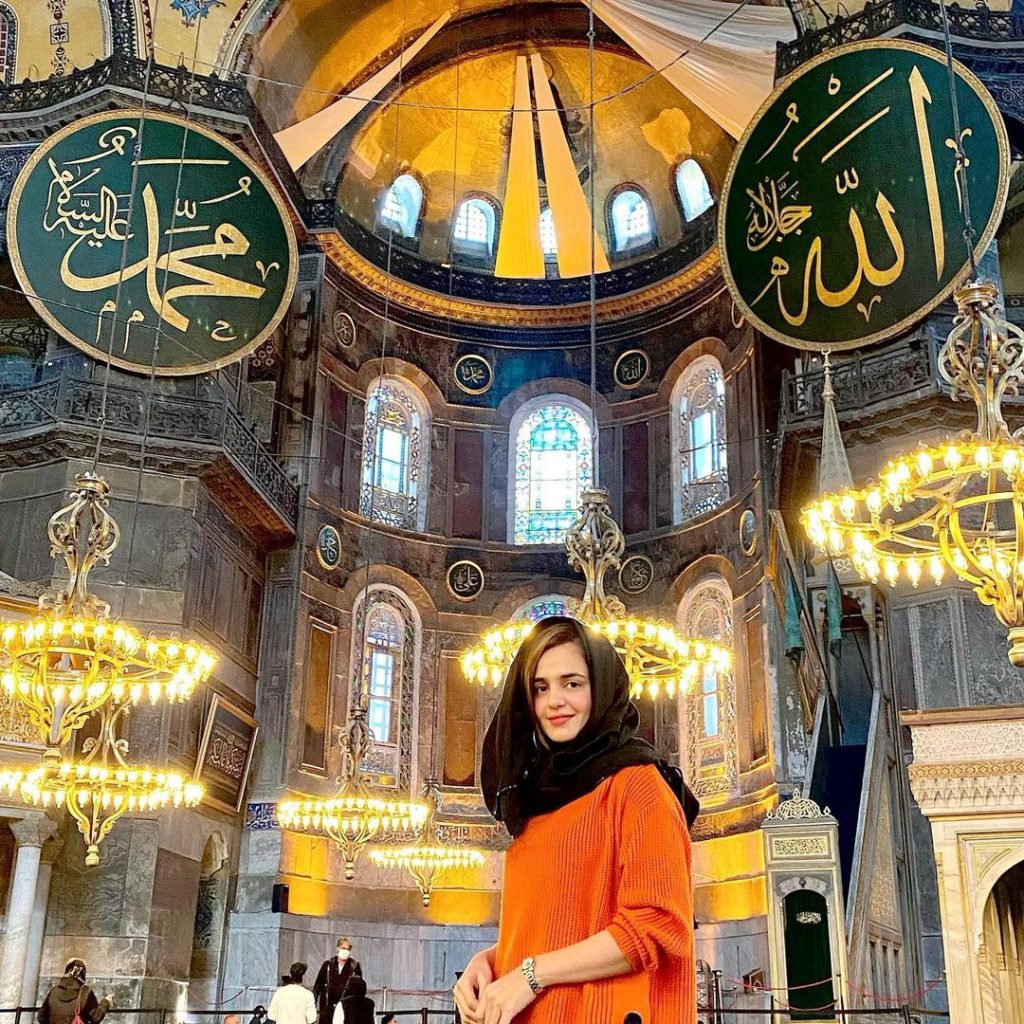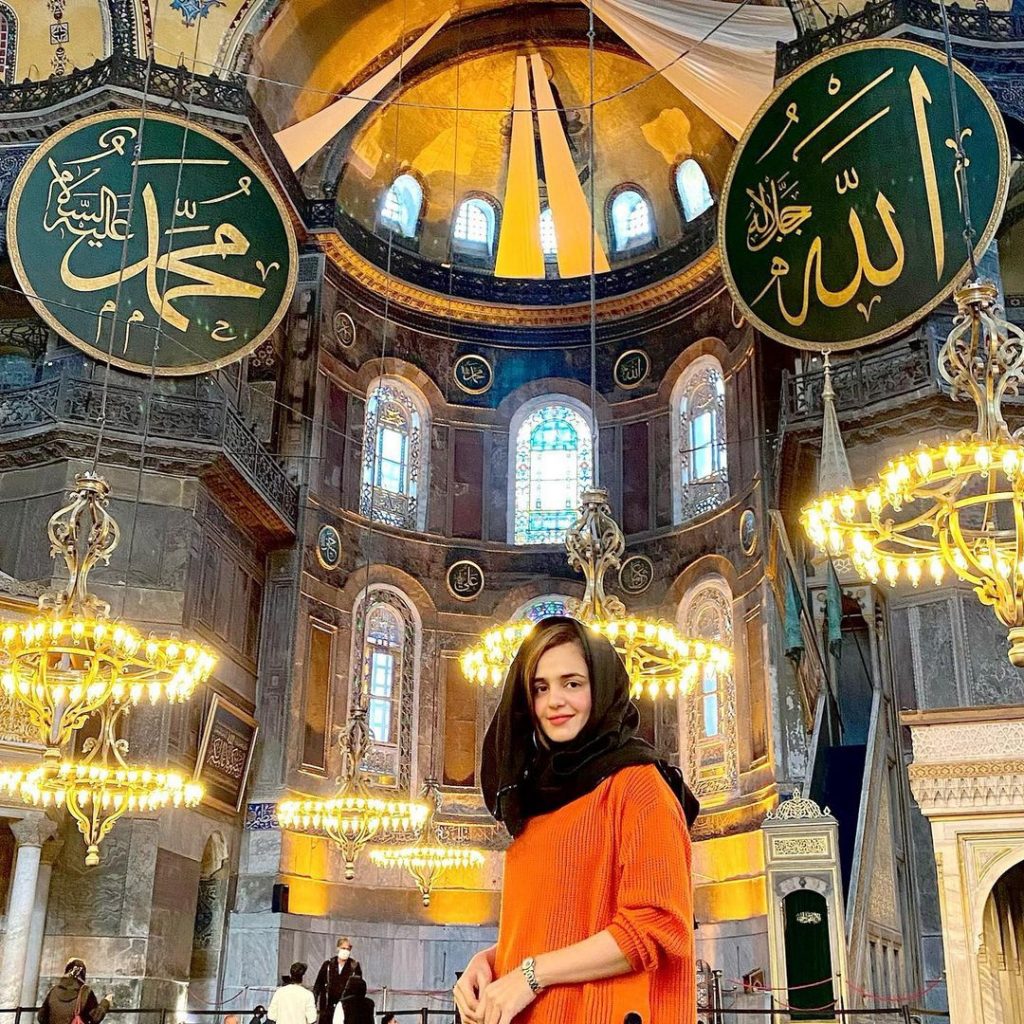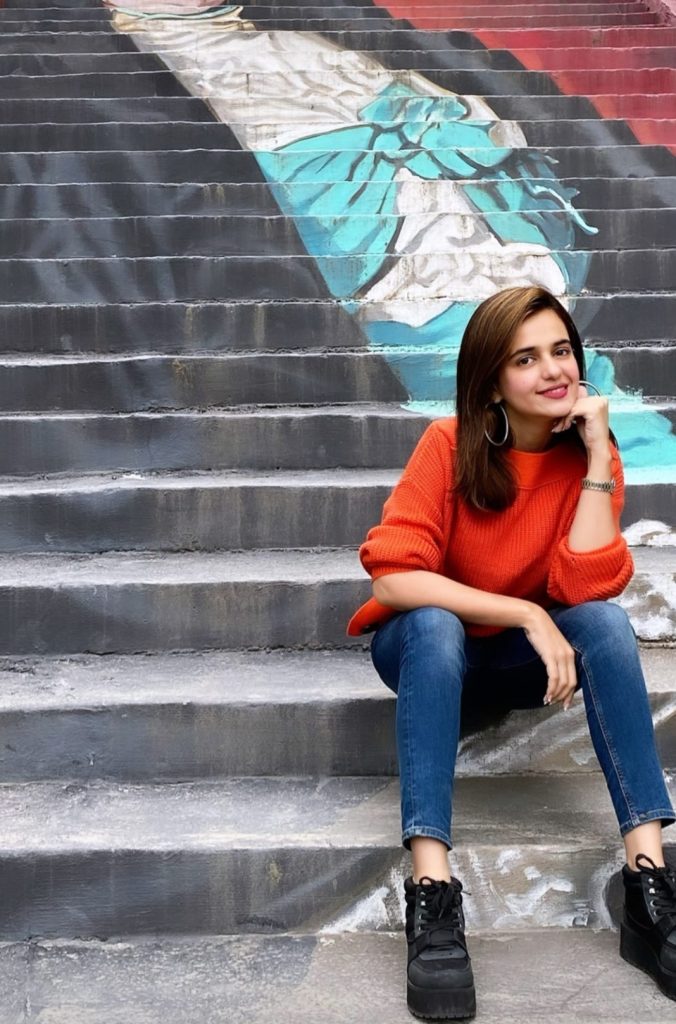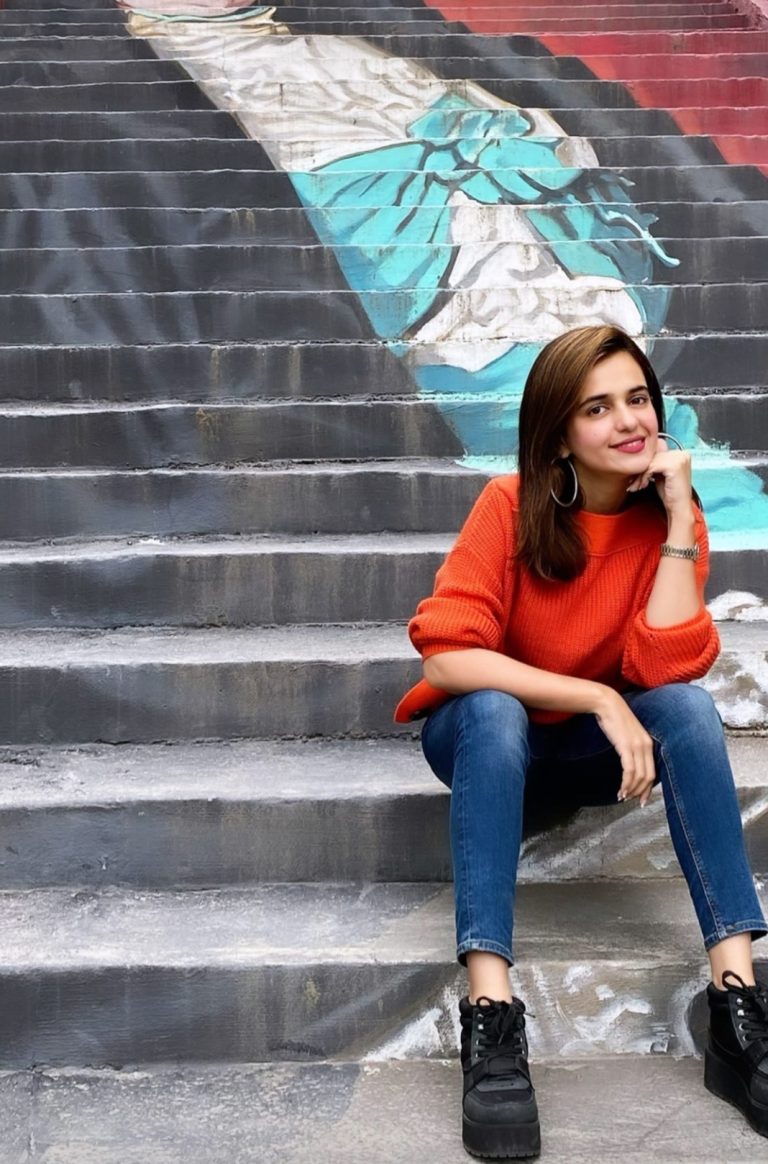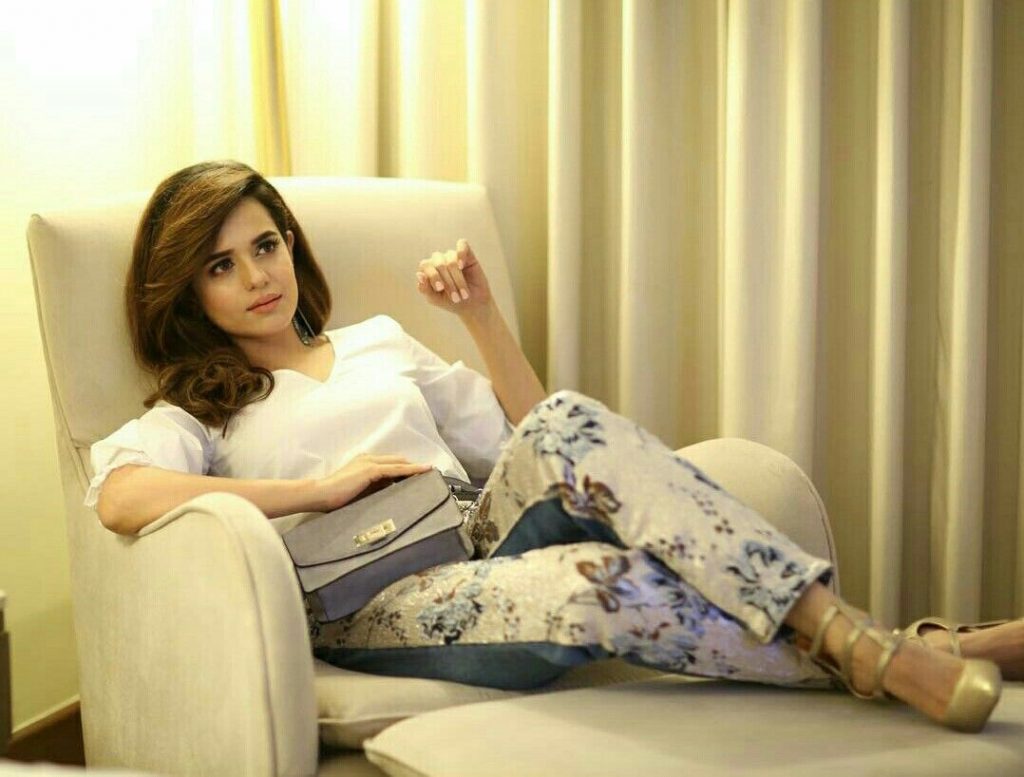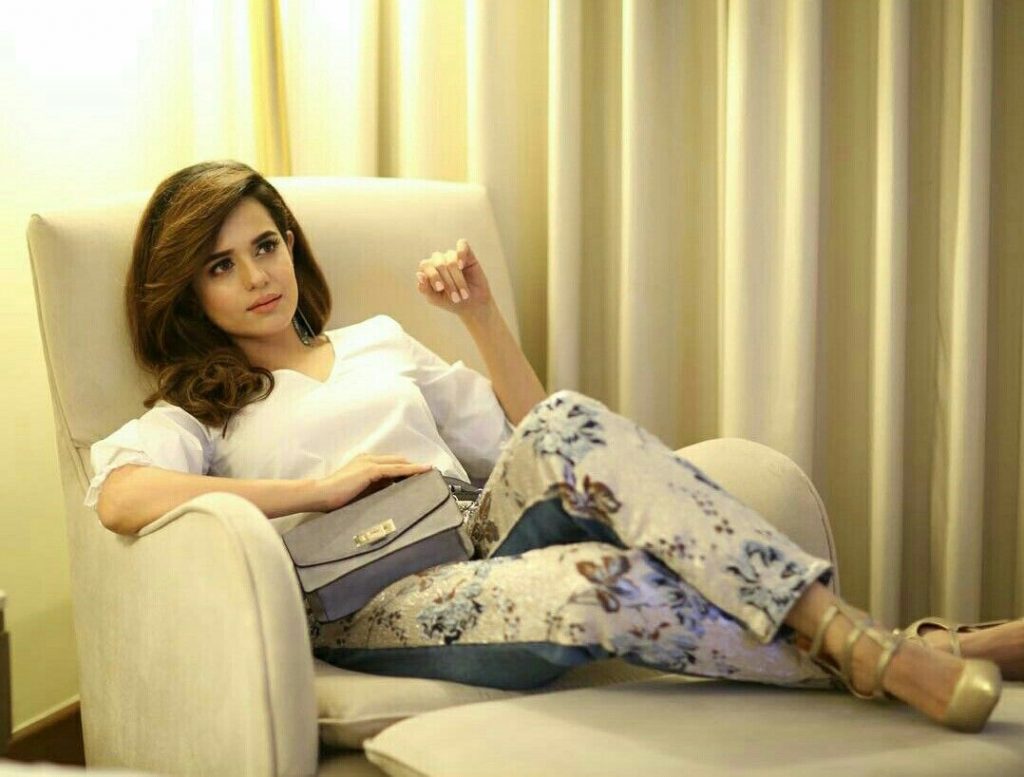 Marina Khan
Marina Khan is a brilliant Pakistani actress who made her debut in the drama industry with drama Rashid Minhas. Her dramas include Tanhaiyan , Dhoop Kinare , Tanha, Parosi and many more. It won't be wrong to say that she was one of the top television actresses of industry with her top-notch acting skills. Marina is also known for her ace direction . She is Married to Khalil who was her friend, he is Known as Kuchoo in her friends community . Marina doesn't have kids but she loves to keep pets at home as her companions. She is a fun loving & friendly person. Have a look at her real life pictures.