The teaser of Ary Digital's new drama serial "Mujhe Wida Kar" is out, the drama is starring Madiha Imam , Saboor Aly and Muneeb Butt , Maryam Ansari, Maira Khan and Saba Hameed.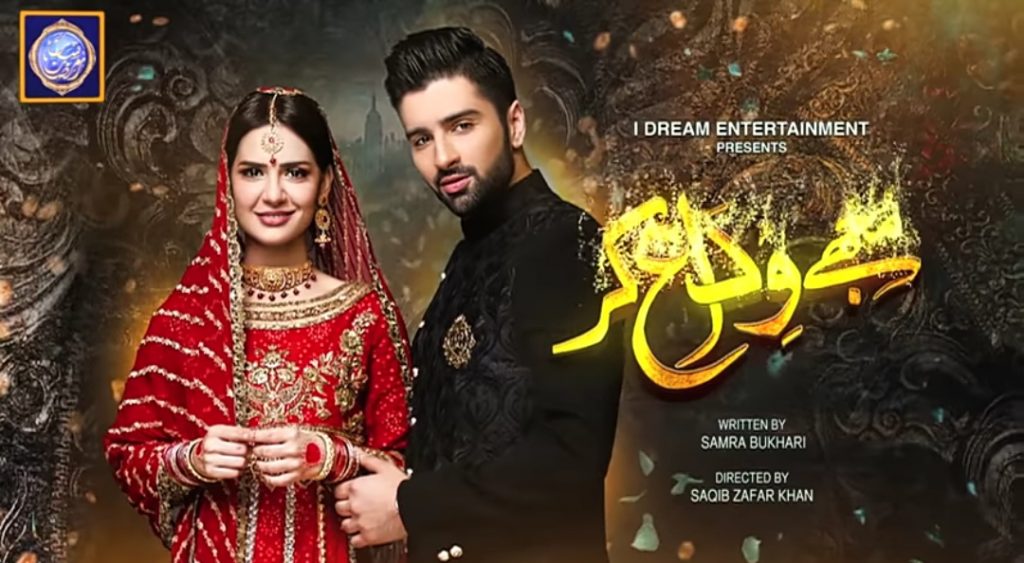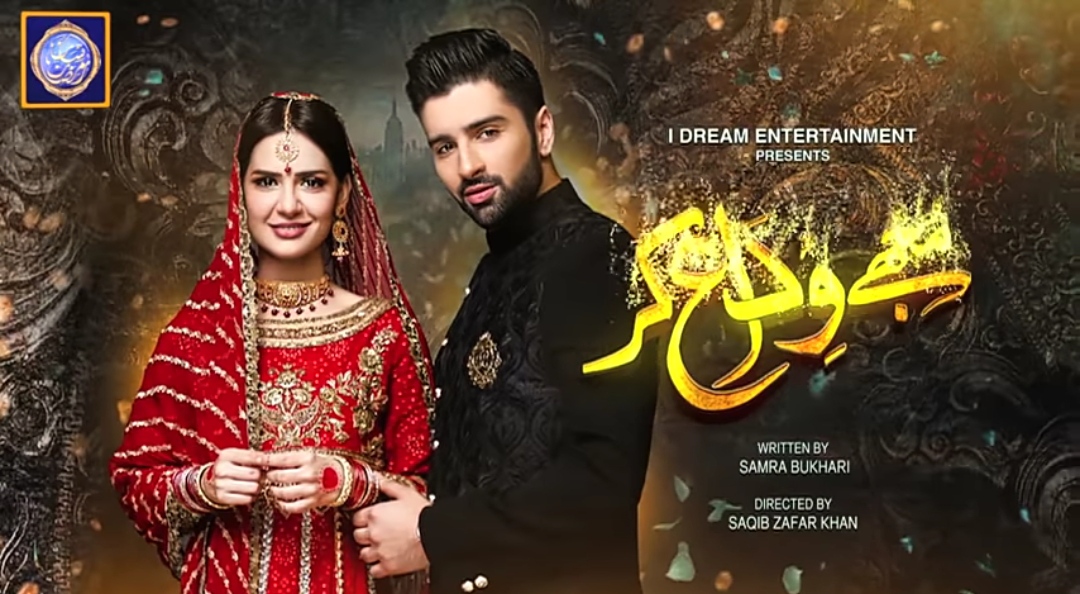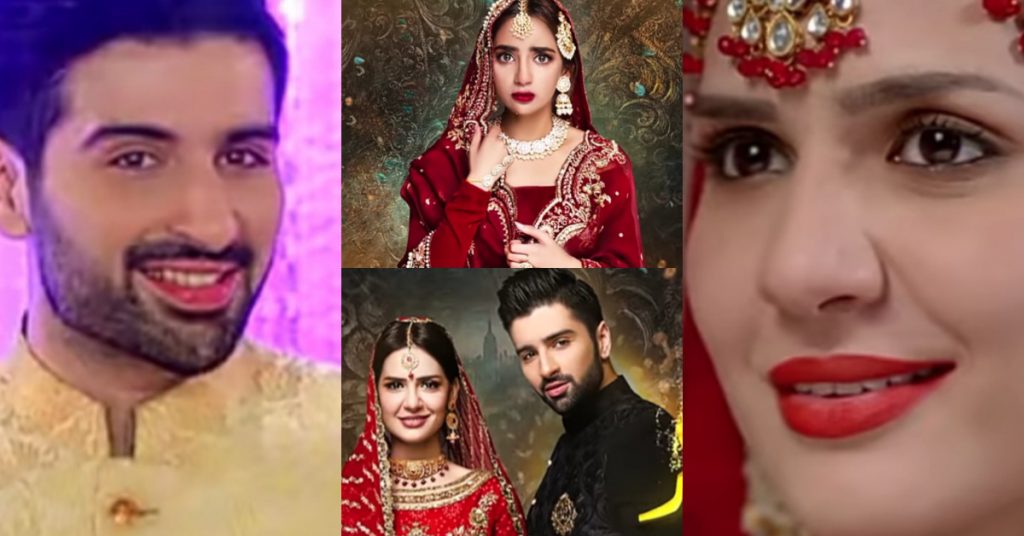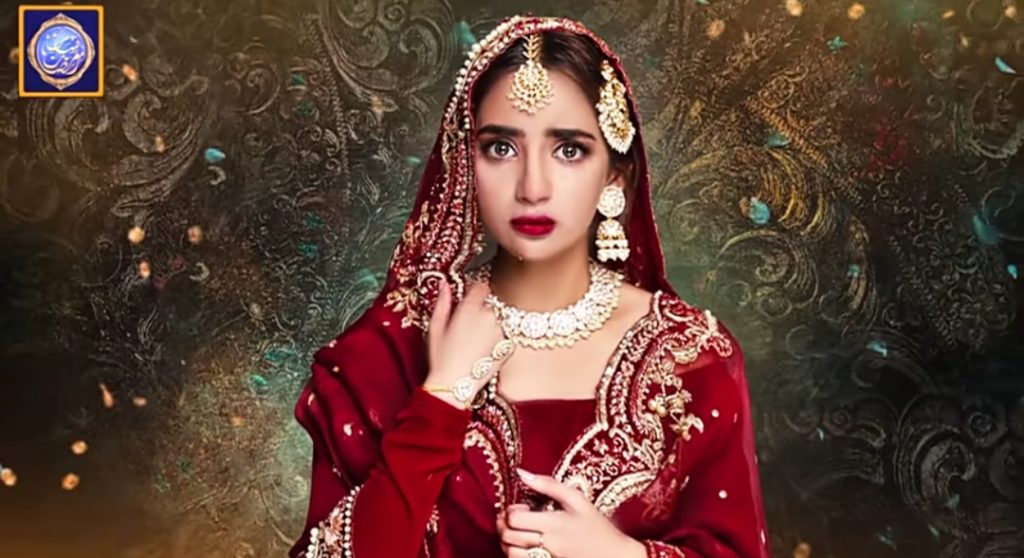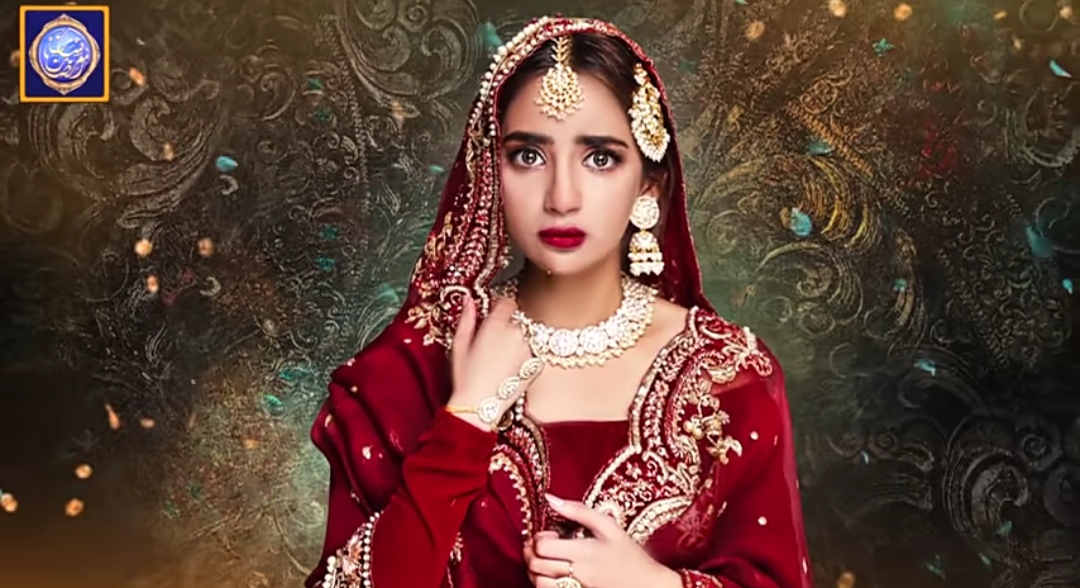 The drama serial Mujhe Wida Kar is produced by IDreams production, written by Samra Bukhari and directed by Saqib Zafar Khan. The drama revolves around an abusive marital relationship which will be featuring Madiha Imam and Saboor Aly in it.
The cast of the drama includes Saba Hameed, Muneeb Butt, Madiha Imam, Saboor Aly , Maira Khan and Maryam Ansari. Let's have a look at the real life of the cast of the drama.
Saba Hameed
Saba is a veteran Pakistani actress who has done countless dramas. She has been part of the industry for around three decades. Saba has two kids from her first marriage, Meesha Shaafi and Faaris Shaafi . Saba is a single mother . She is mostly seen with her family and friends whenever she is on vacations.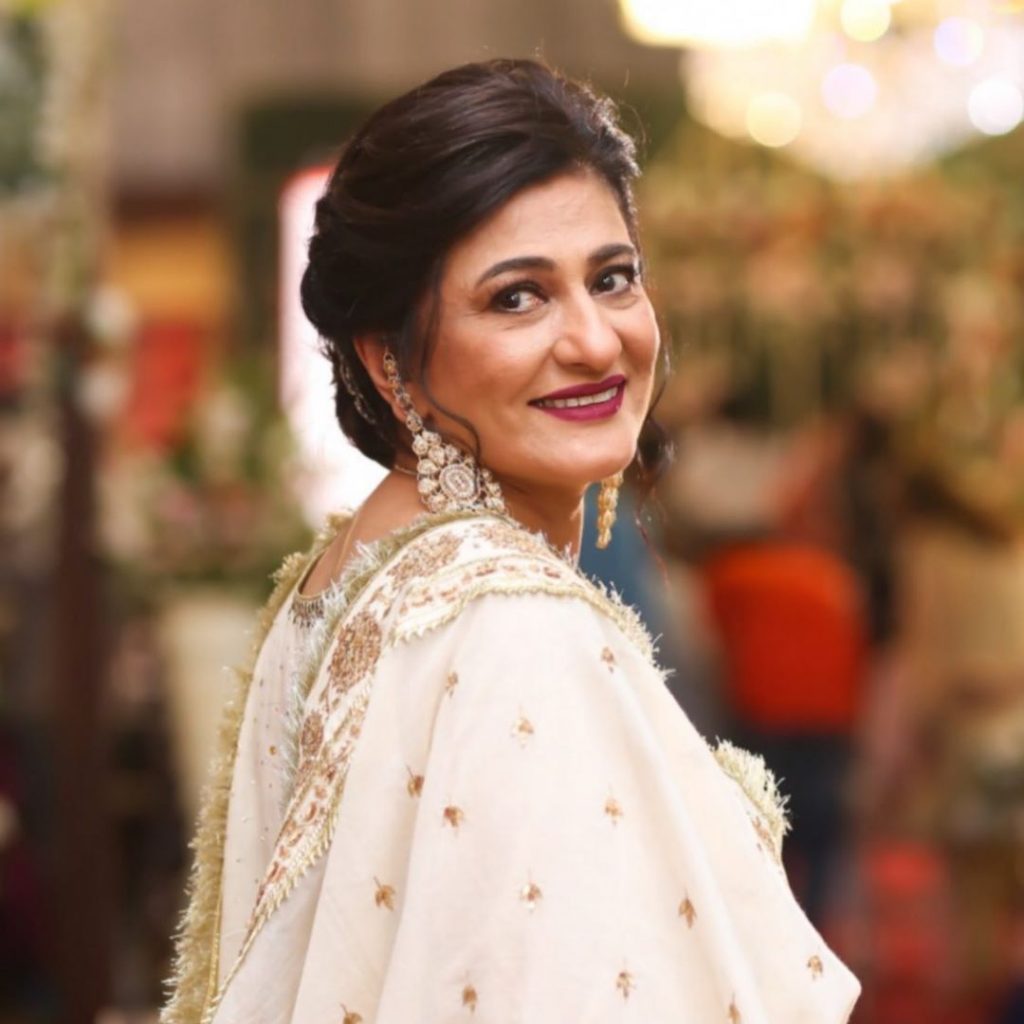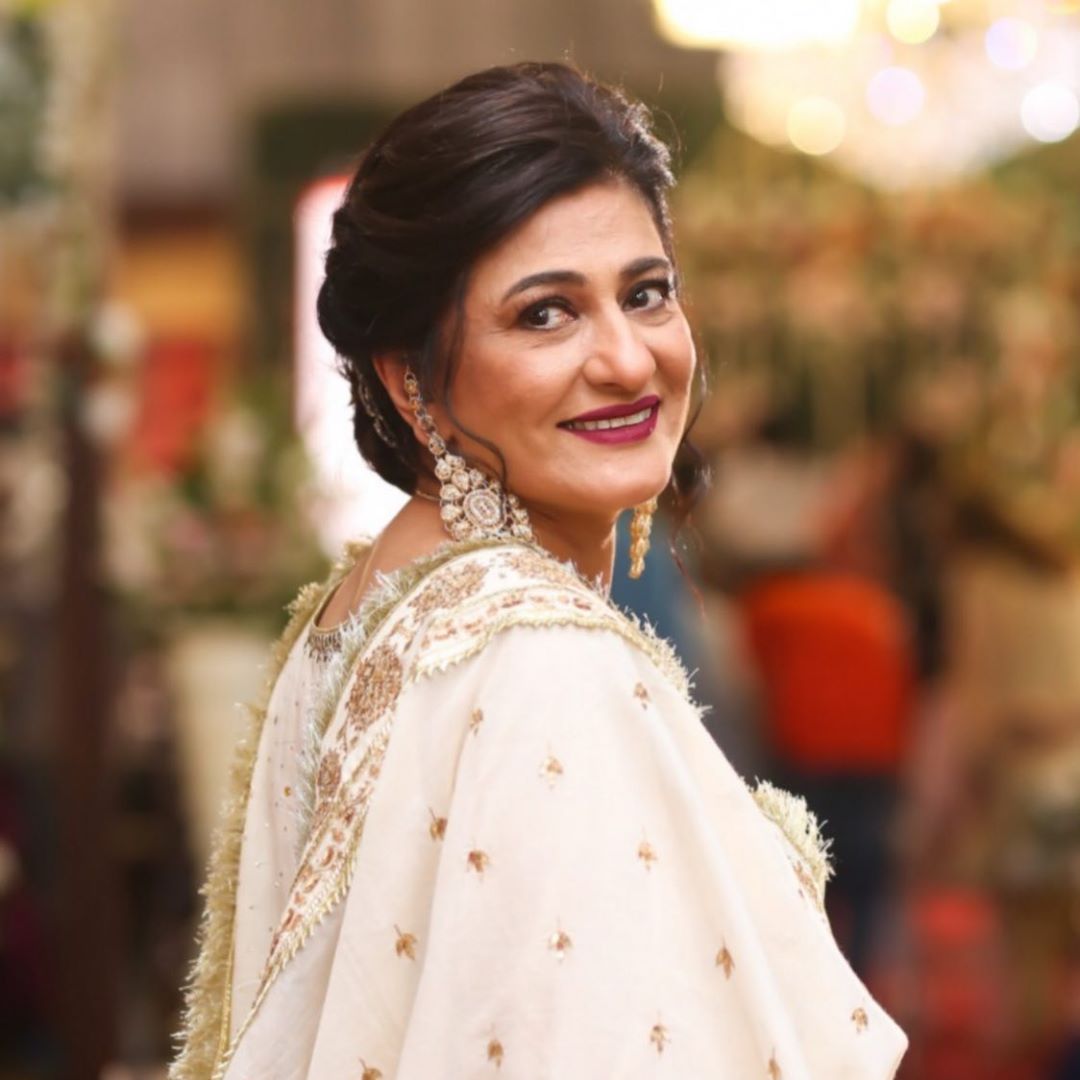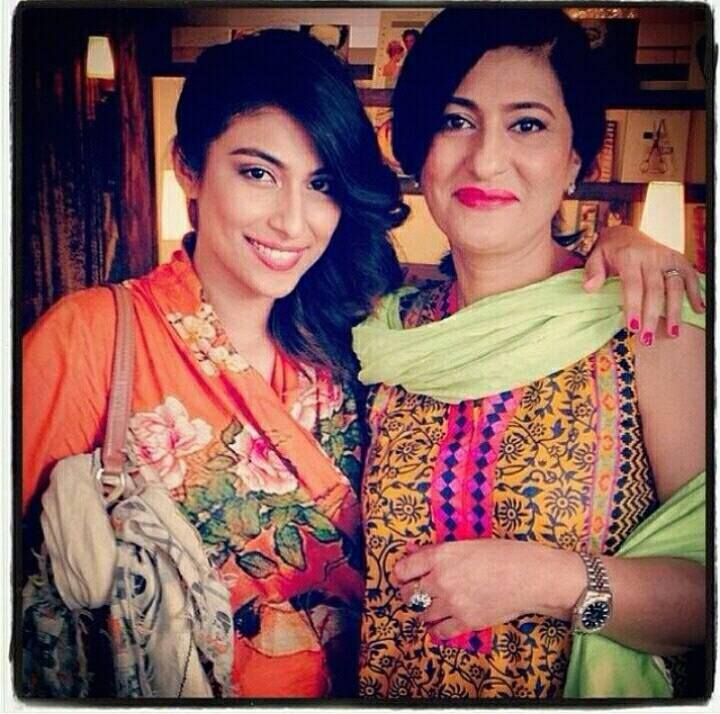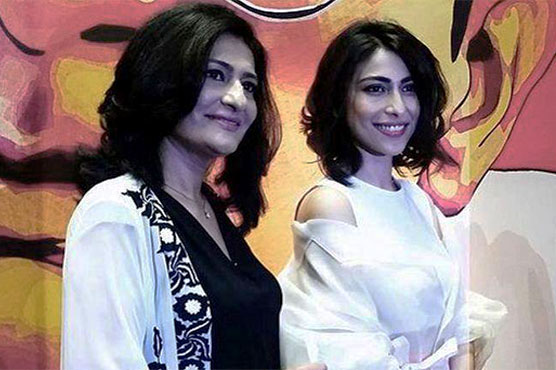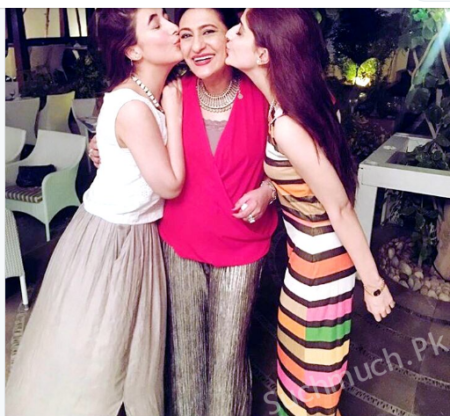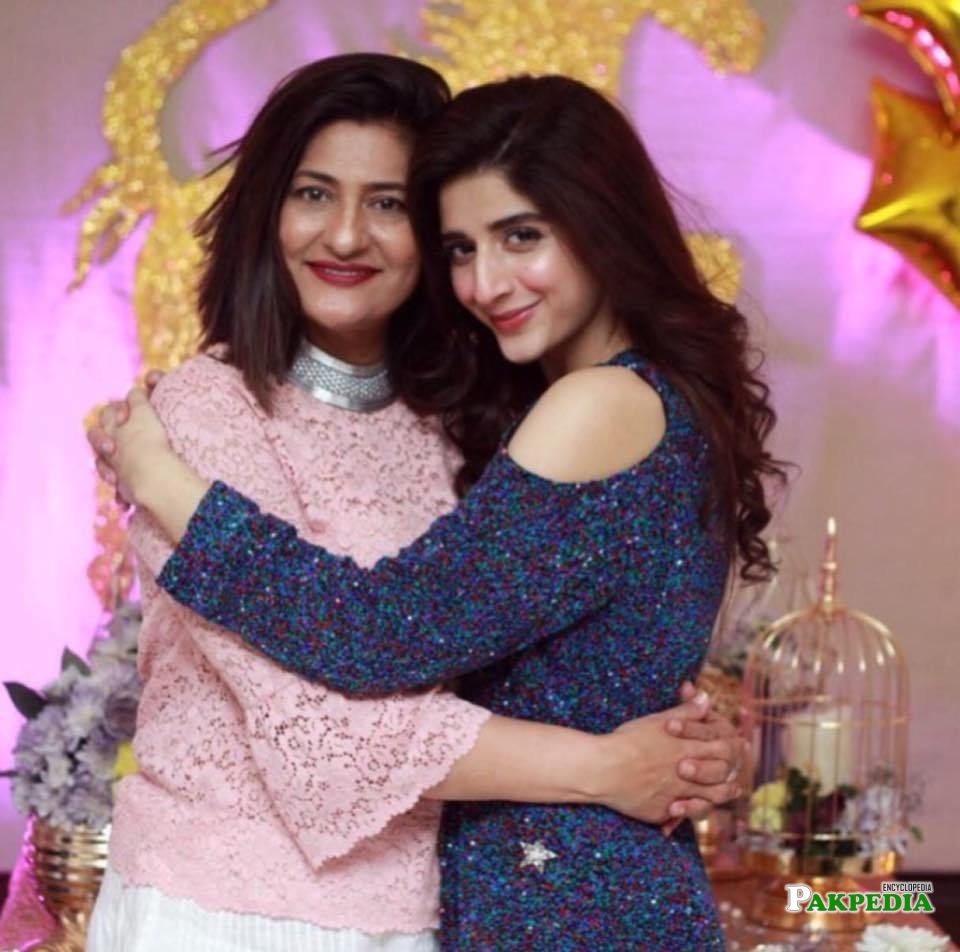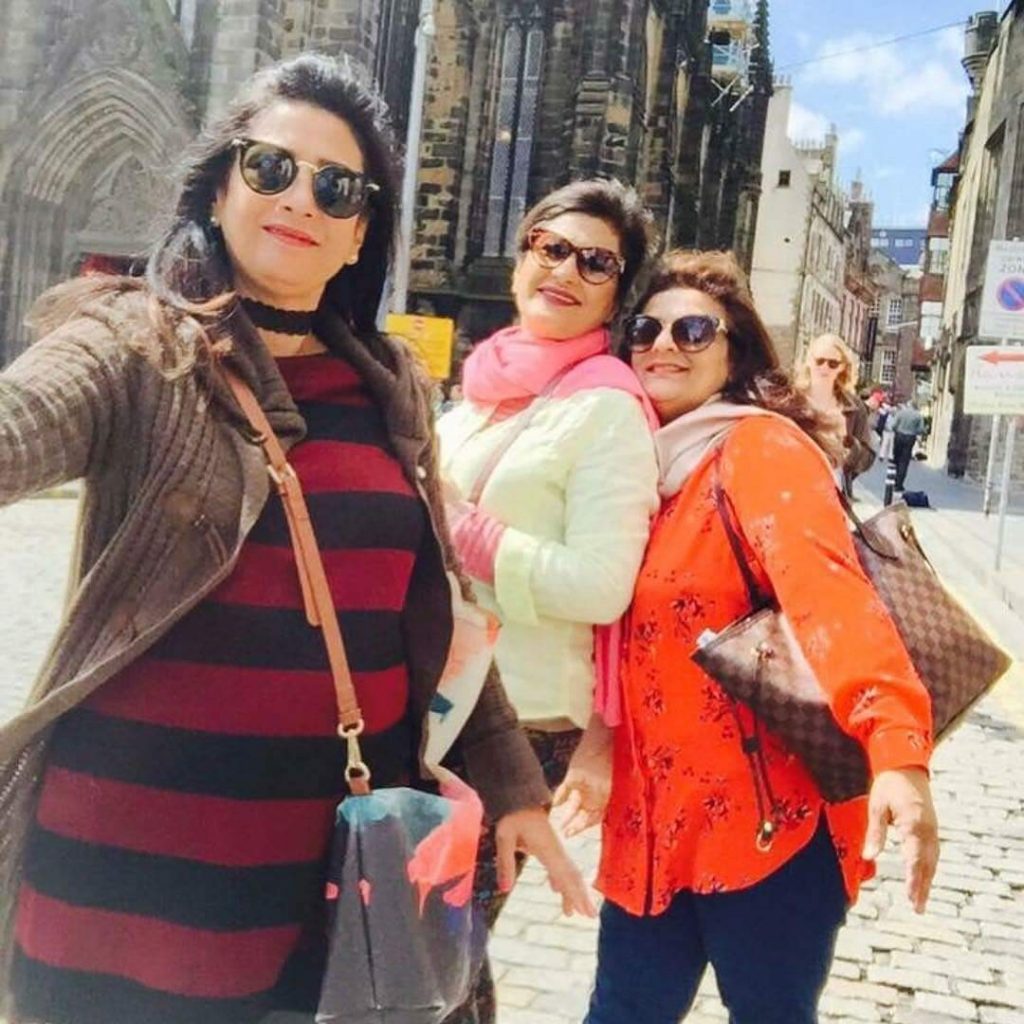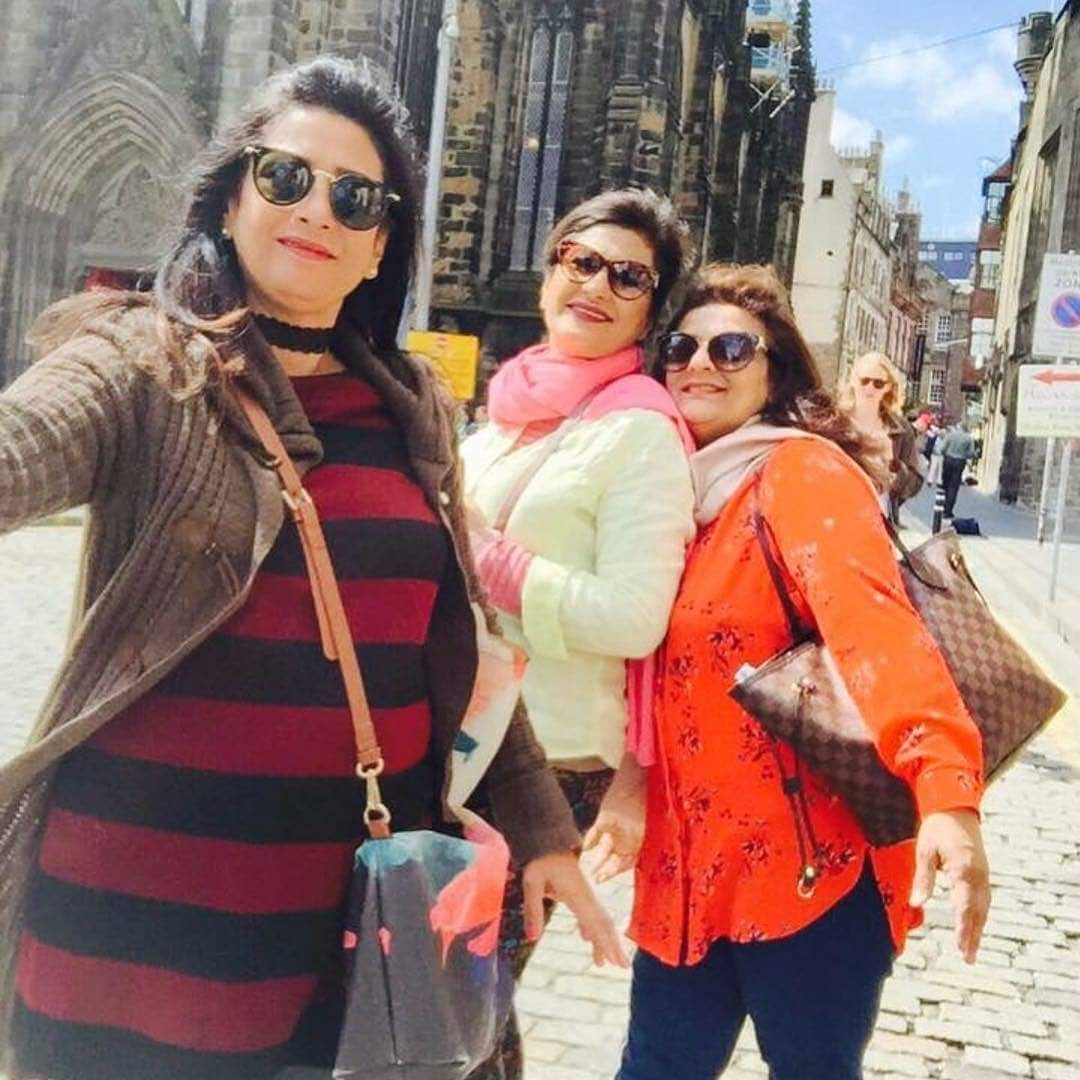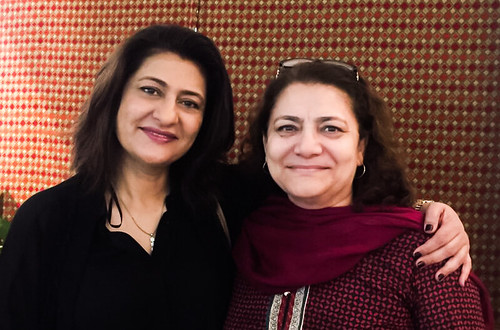 Madiha Imam
Madiha Imam is a famous actress who has done many hit projects including Dushman-e-Jaan, Ek Jhooti Love Story. Madiha belongs to a modest and a bit conservative family and she is not allowed to wear too bold dresses. She completed her studies with the help of her profession back then when she was a VJ. Madiha has made her significant name in the past five years. Now she is considered as one of the preferred name for all big projects. Madiha is very private person. She loves to spend time with family.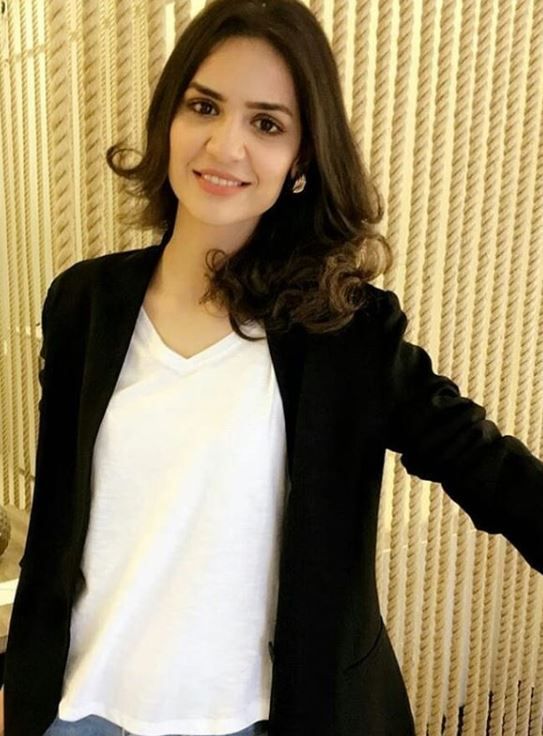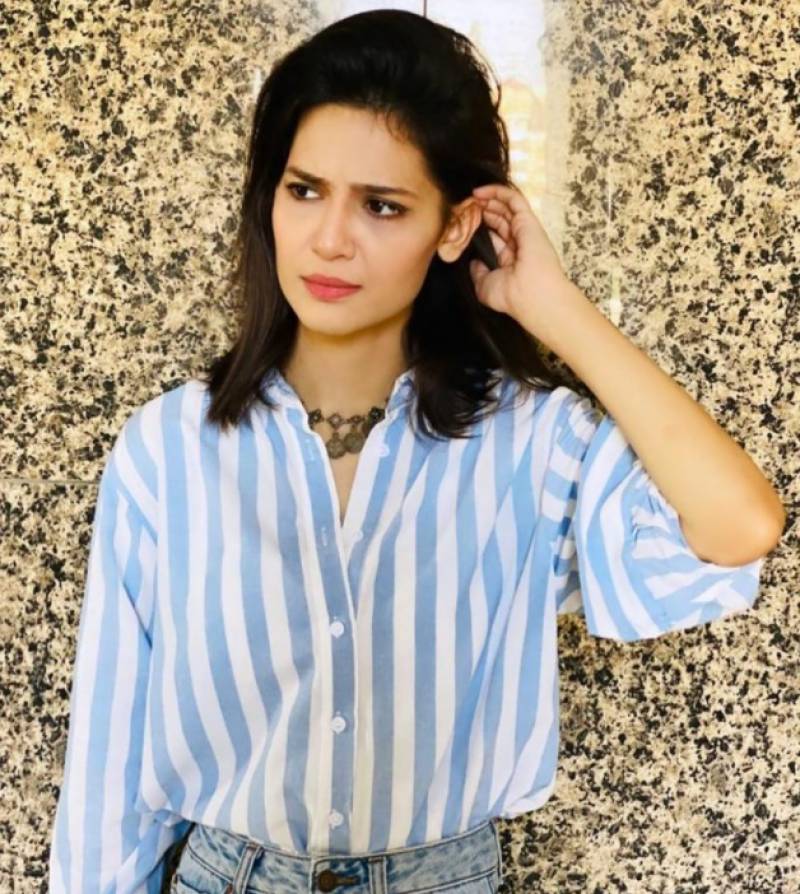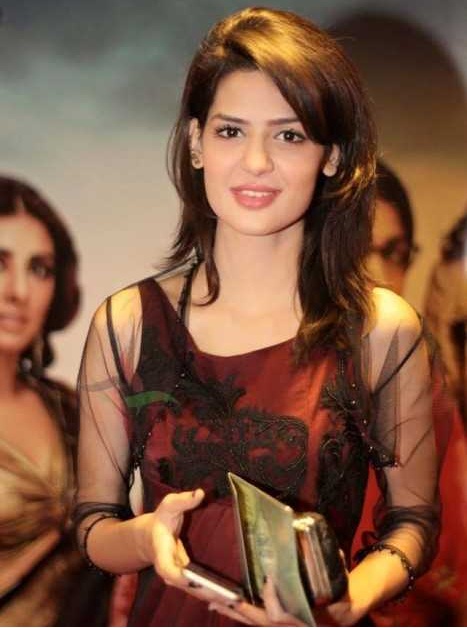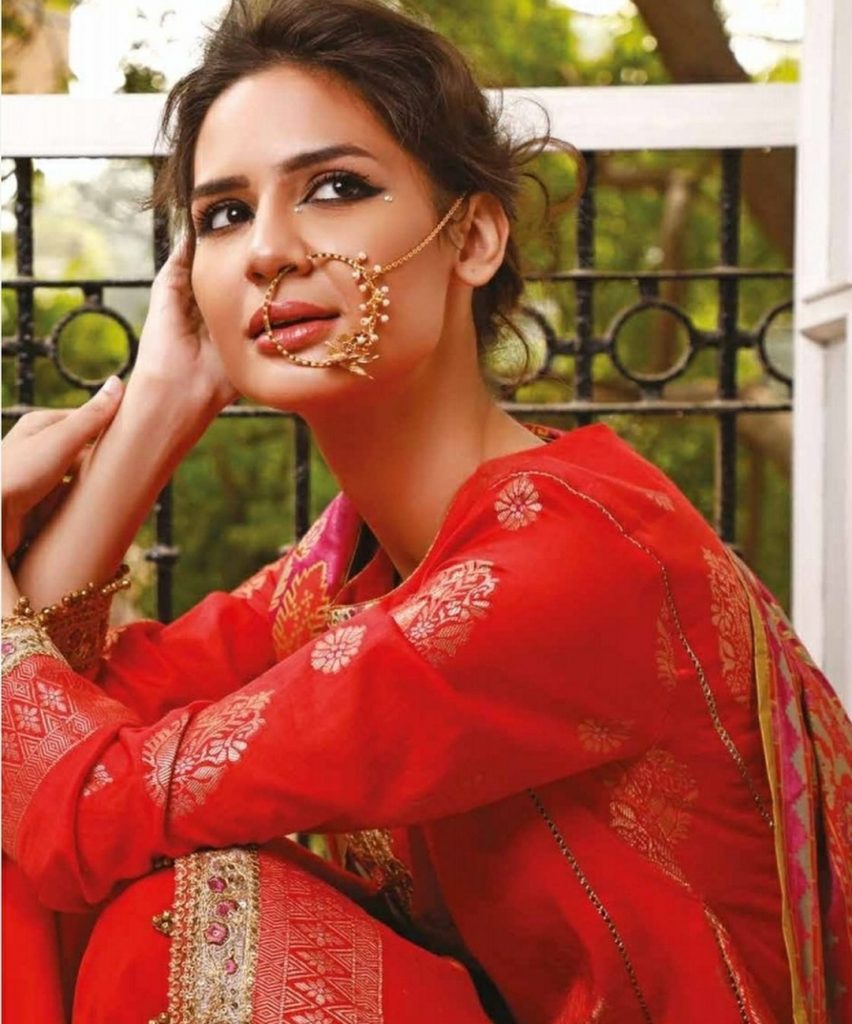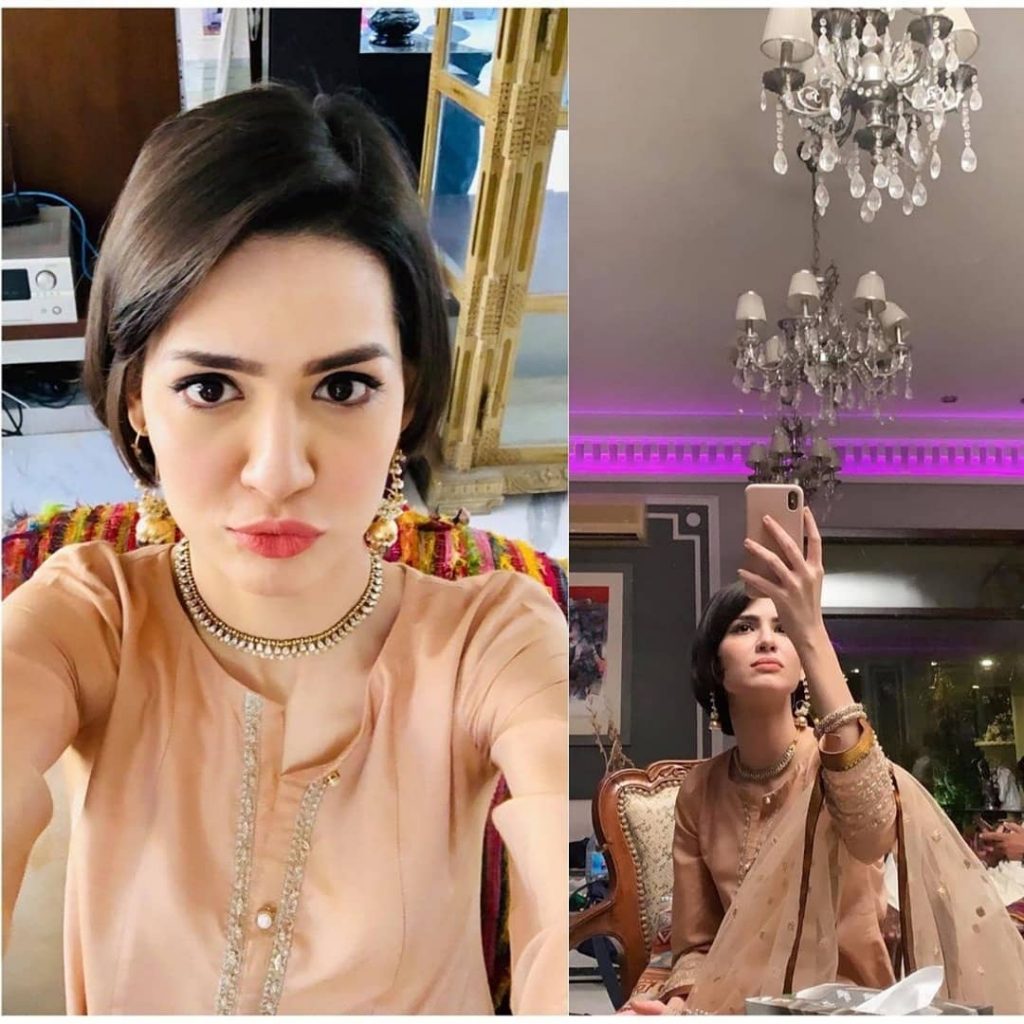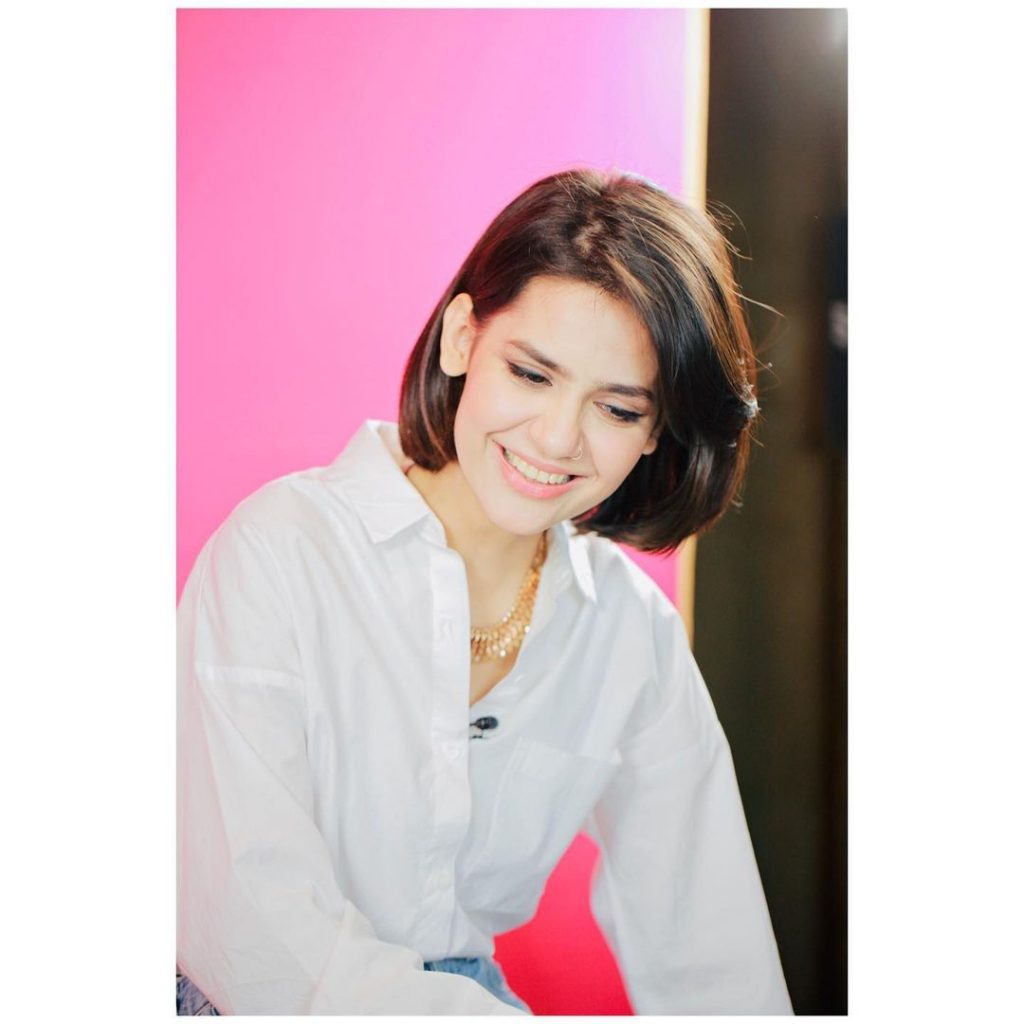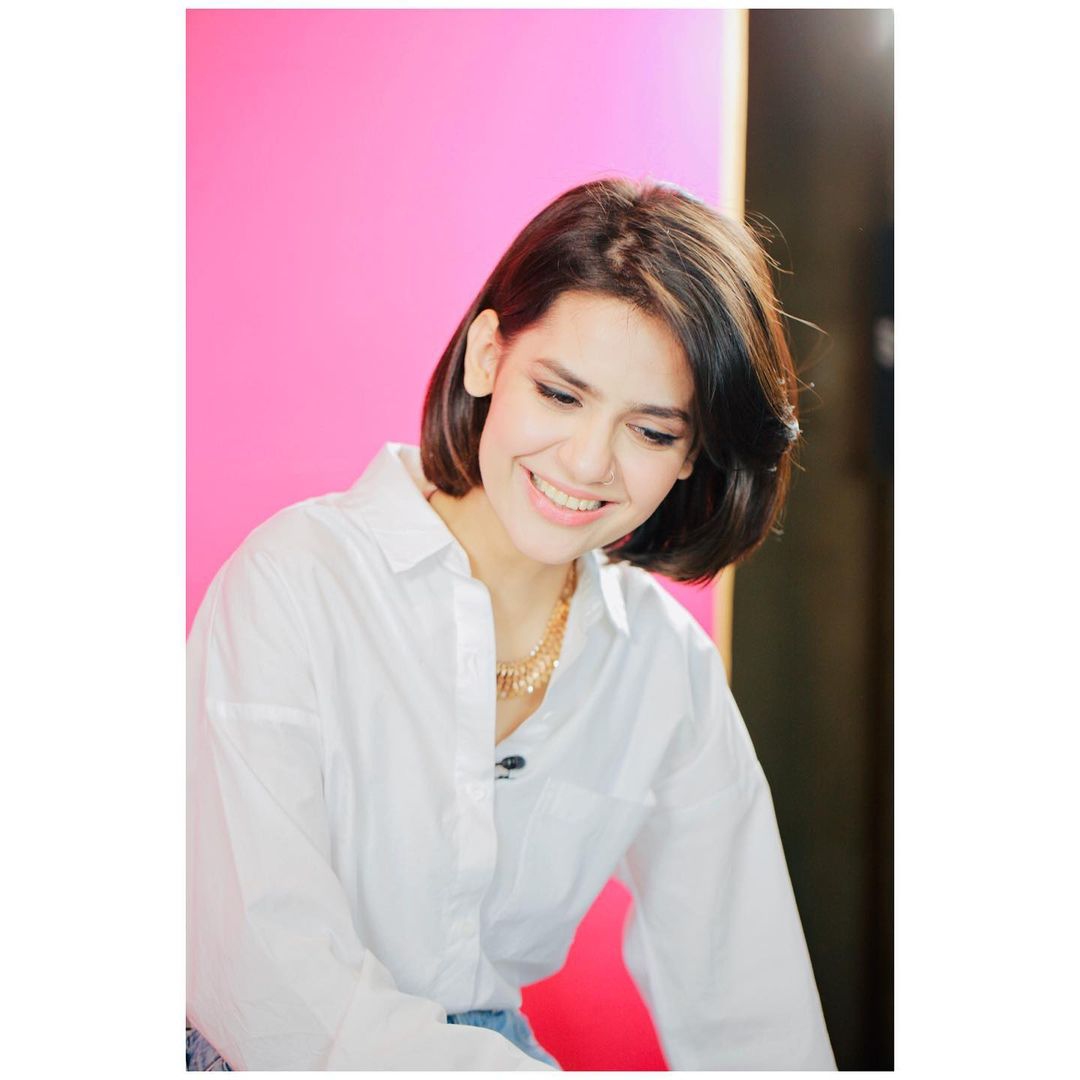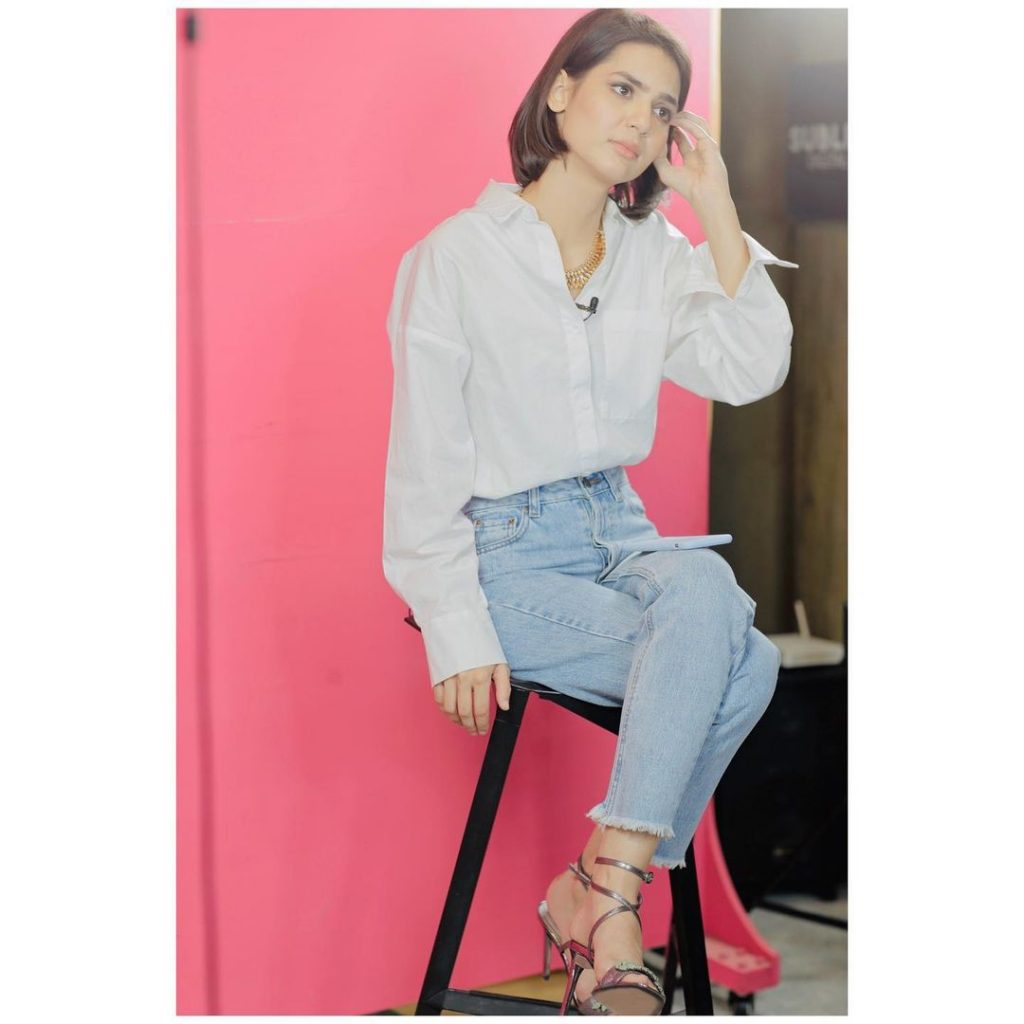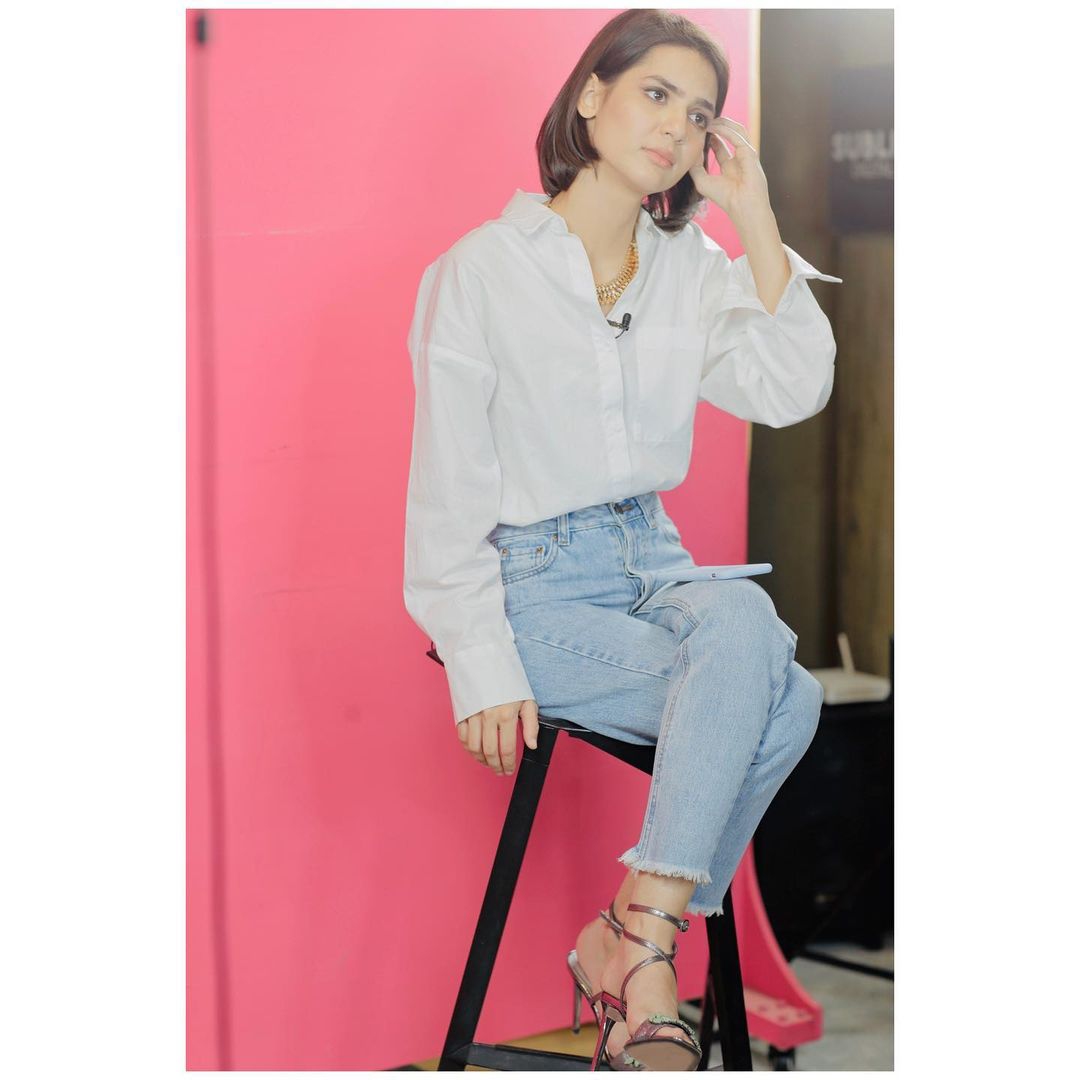 Saboor Aly
Starting her career from Mehmoodabad ki Malkaain Saboor Aly has come a long way. She is mostly known for essaying negative roles. Saboor is having two siblings , her sister Sajal is part of the industry and is more famous than Saboor. Saboor has recently got engaged to Ali Ansari. Her play Gul -o-Gulzar was liked by her fans a lot . She is playing a significant role in Mujhe Wida Kar. She is a very friendly and social person in her real life.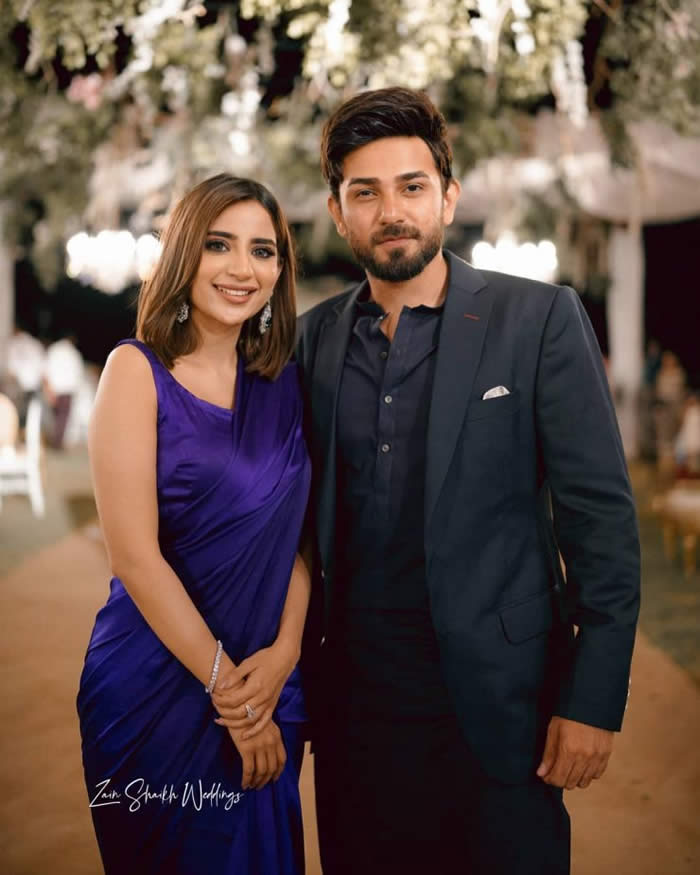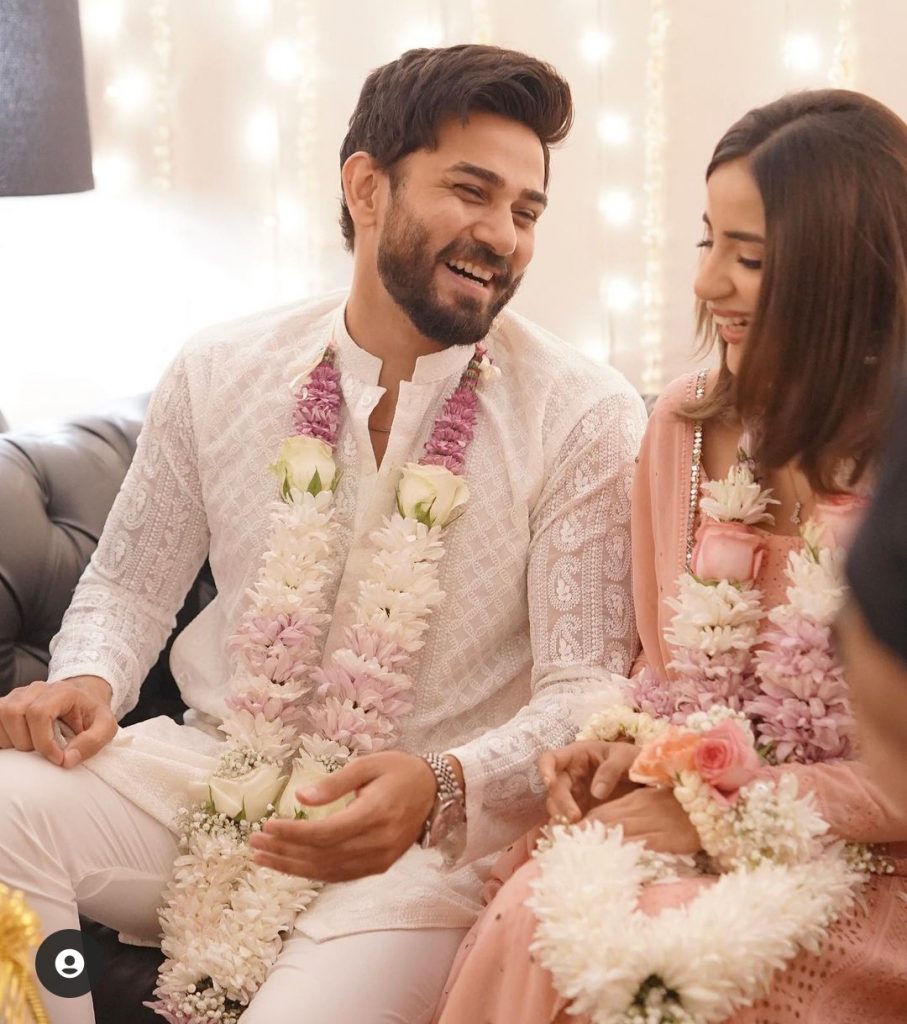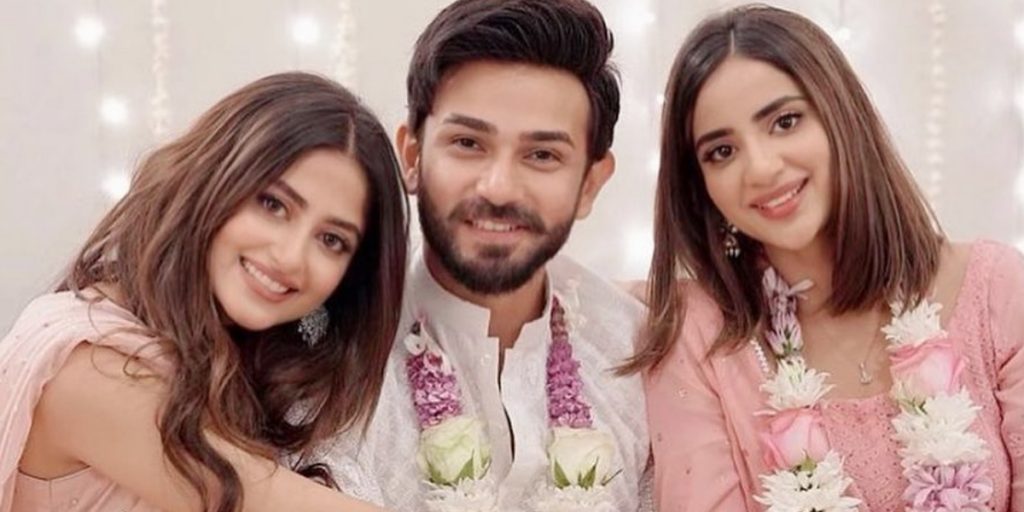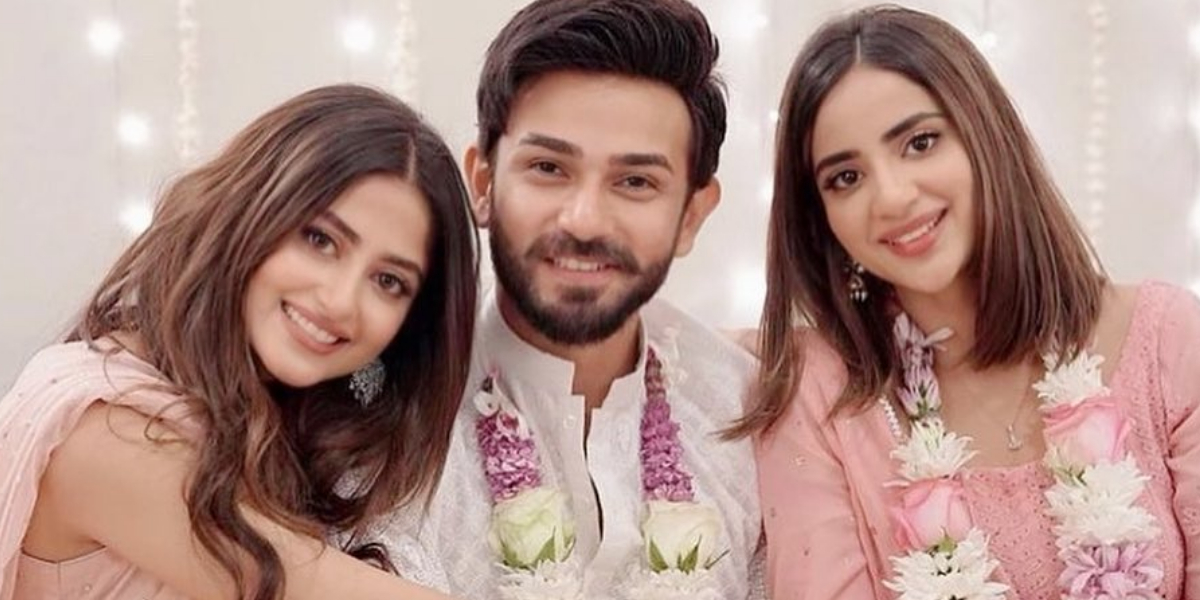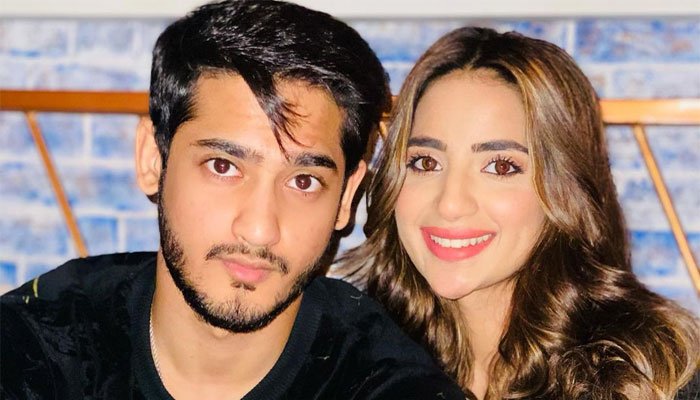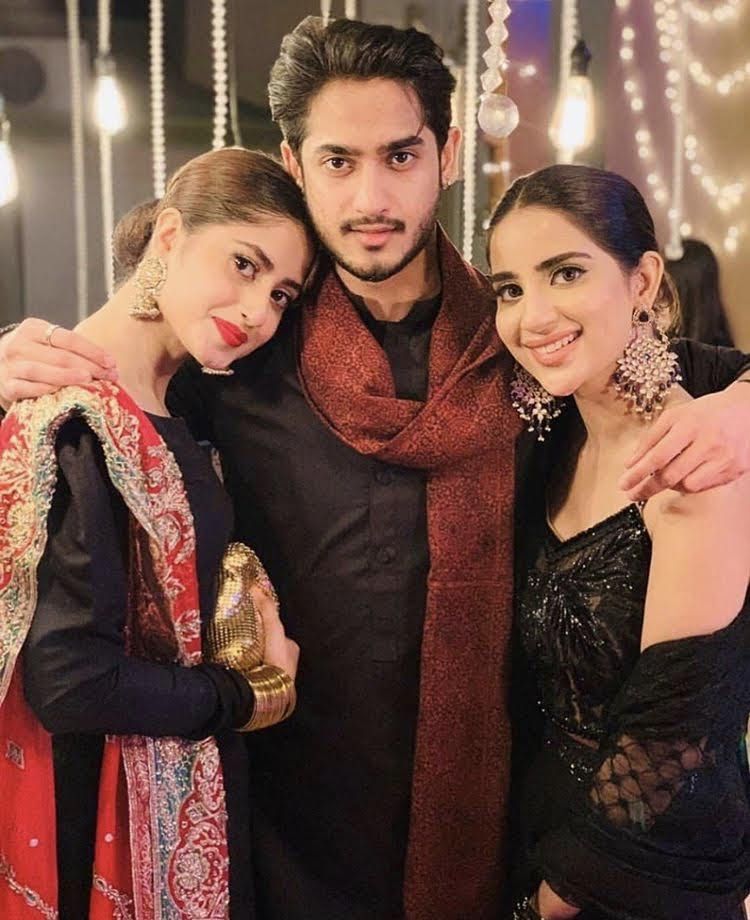 Muneeb Butt
Muneeb Butt has been part of the industry for many years. His drama Khatoon Manzil was loved by audience. He's married to Aiman Khan and has an adorable daughter Amal Muneeb. Muneeb's drama Kesa Hay Naseeba was loved a lot by fans. Muneeb is playing another strange character in Mujhe Wida Kar. Muneeb is a friendly and very social person. He loves hanging out with friends.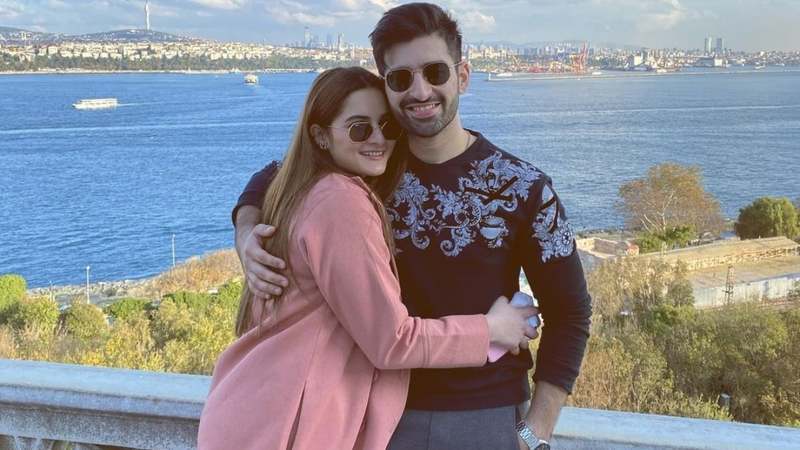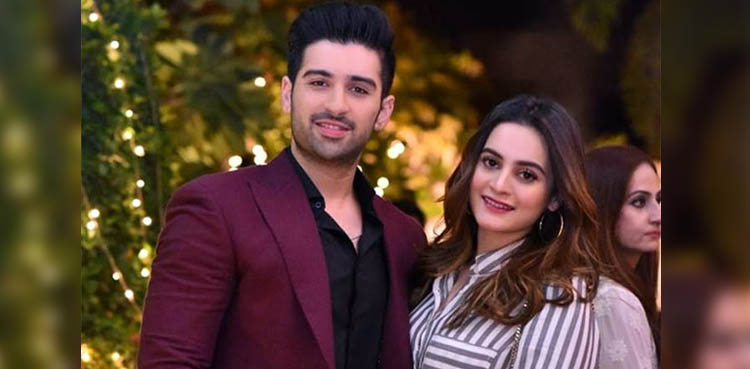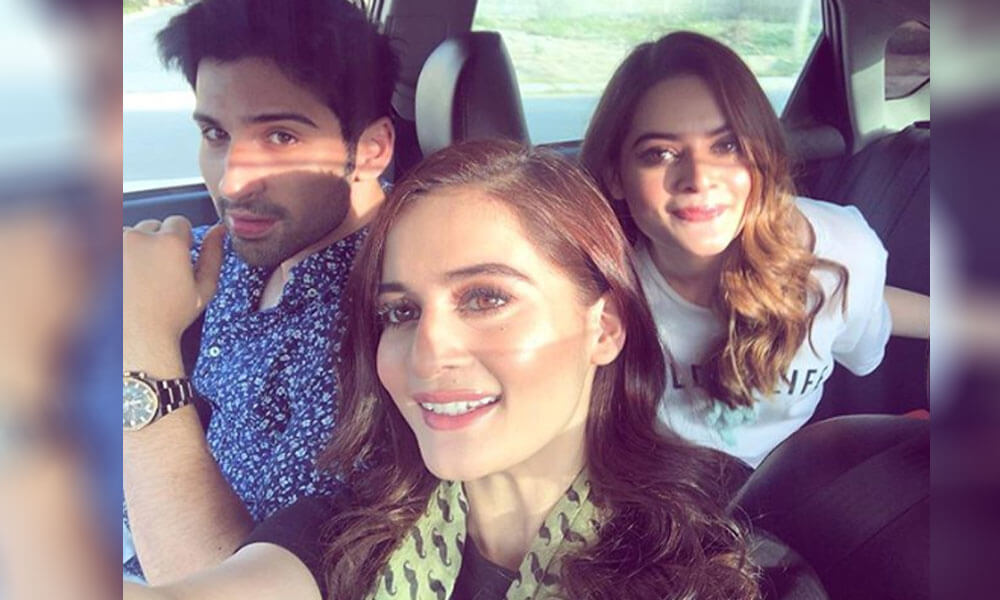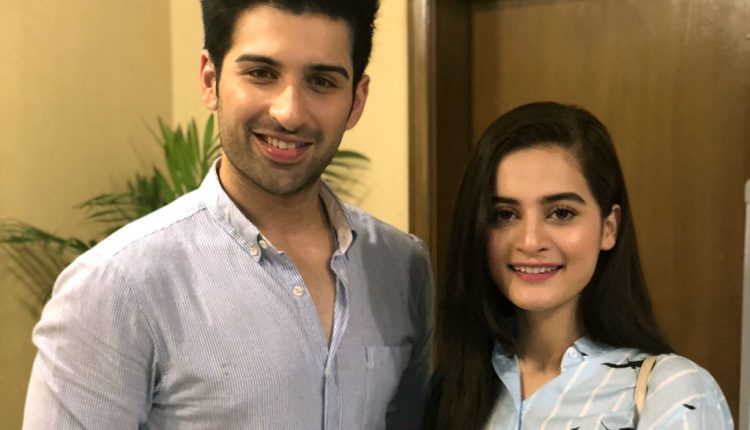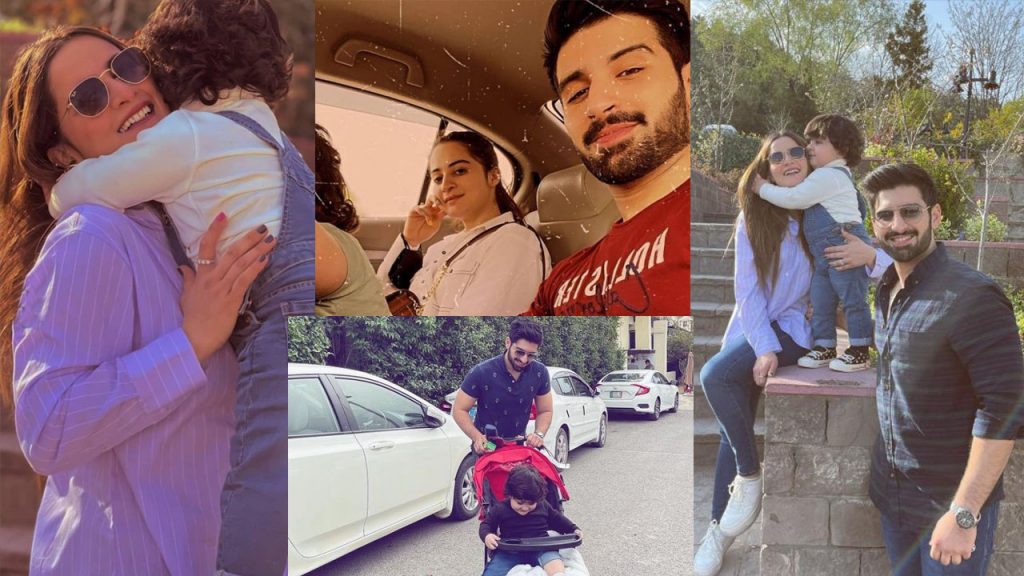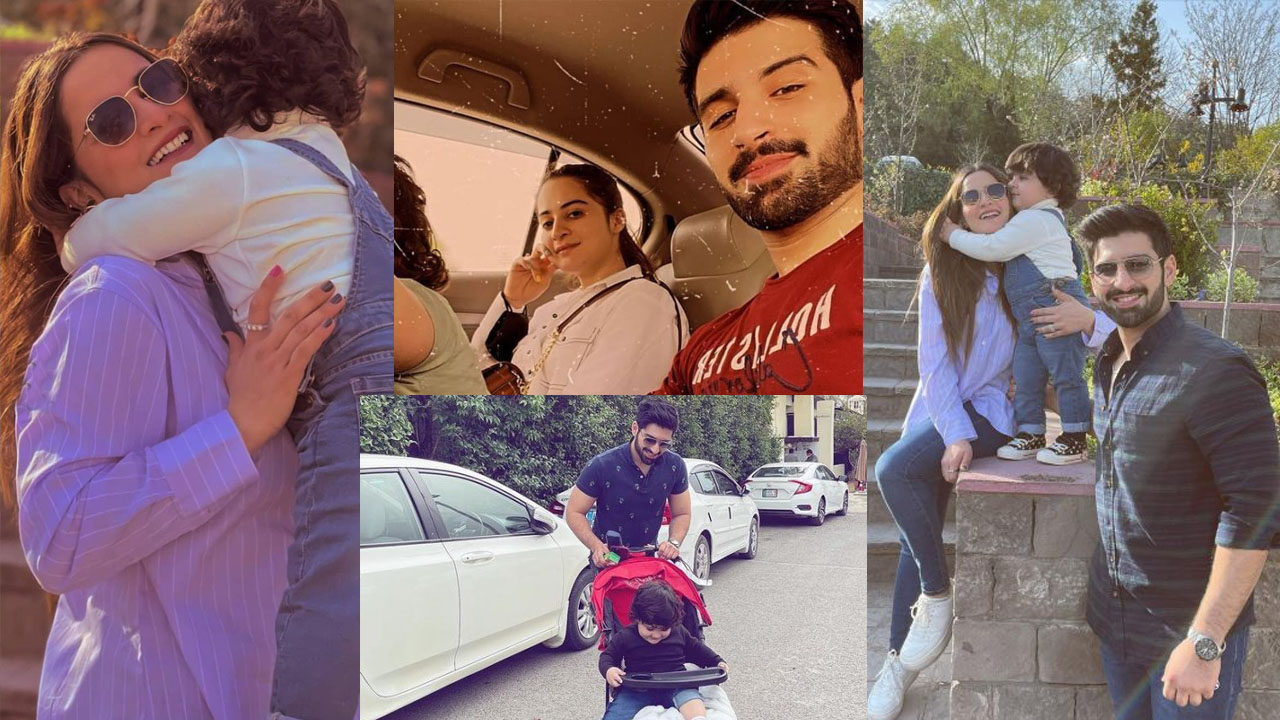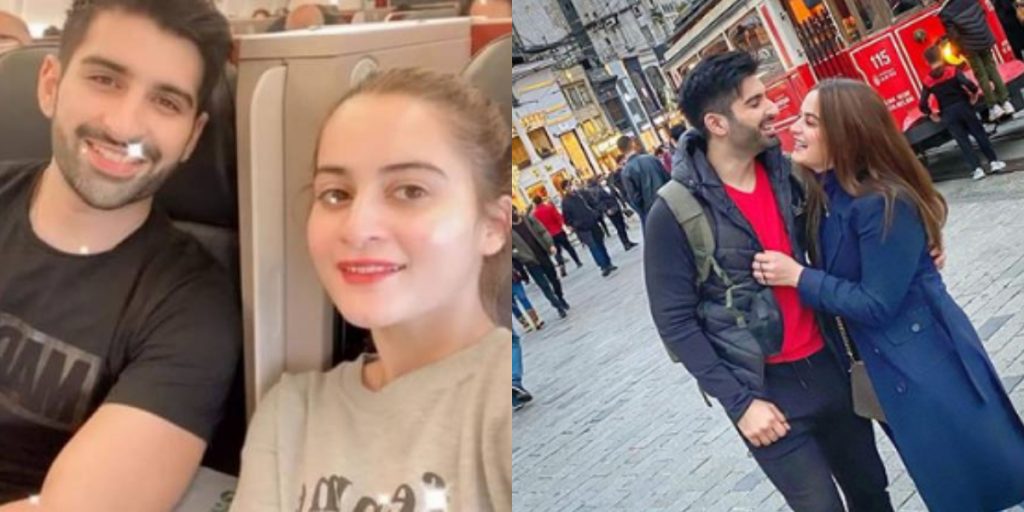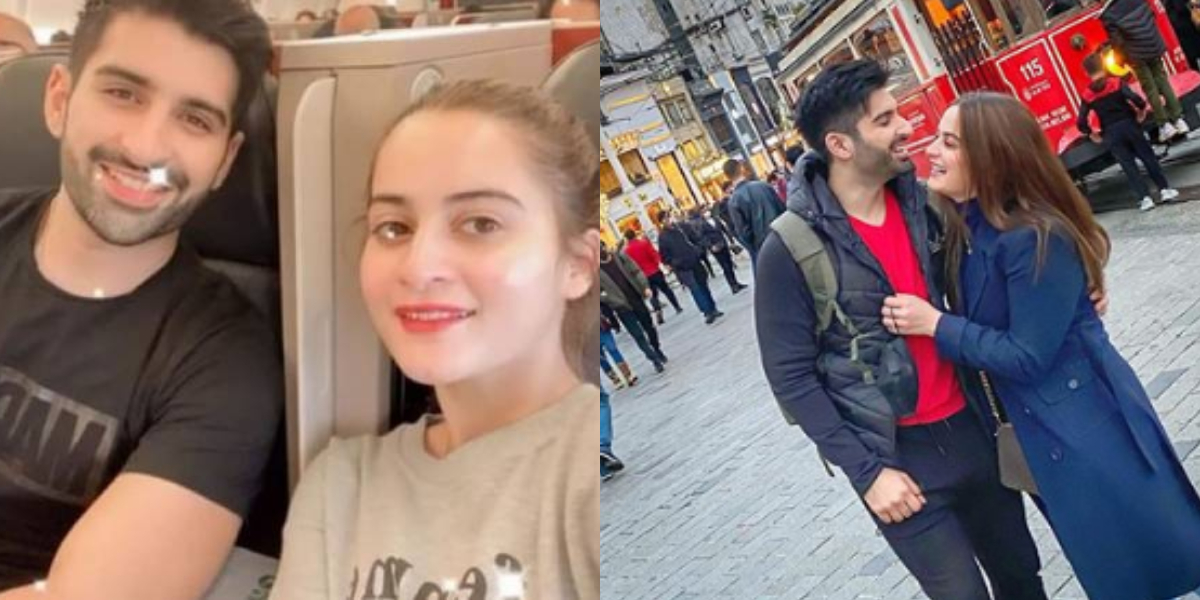 Maira Khan
Maira Khan is a famous actress, she has been part of the industry for many years, she got praised most for her drama Cheekh, lately. Cheekh can be considered as her comeback project. Maira was happily married but when her husband died she made a comeback into industry. Maira is a gym freak. She loves posting her pictures and videos.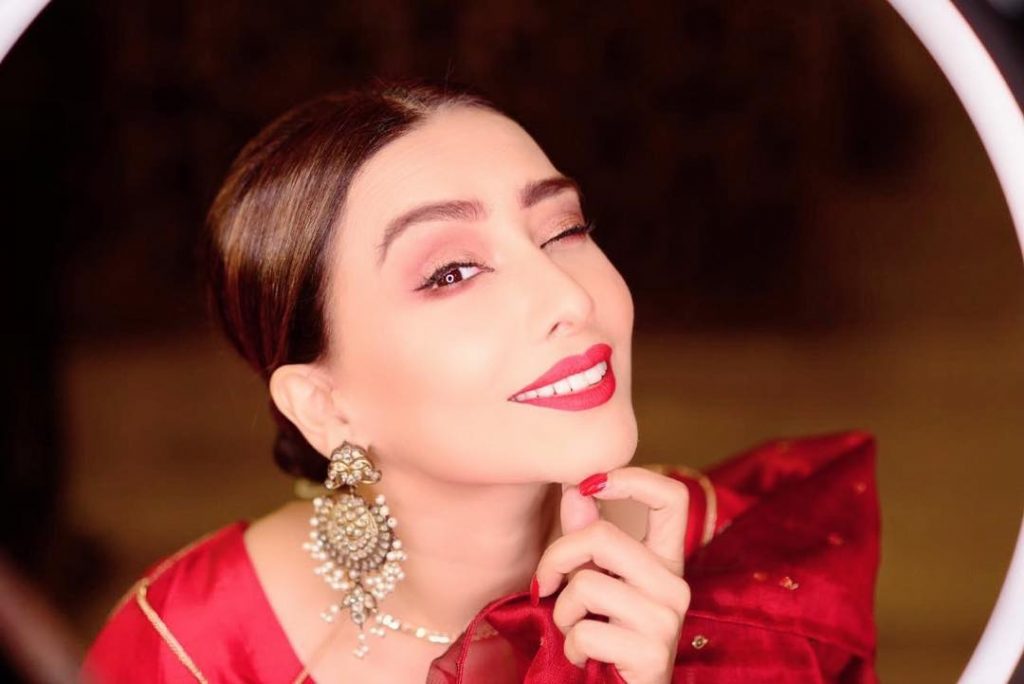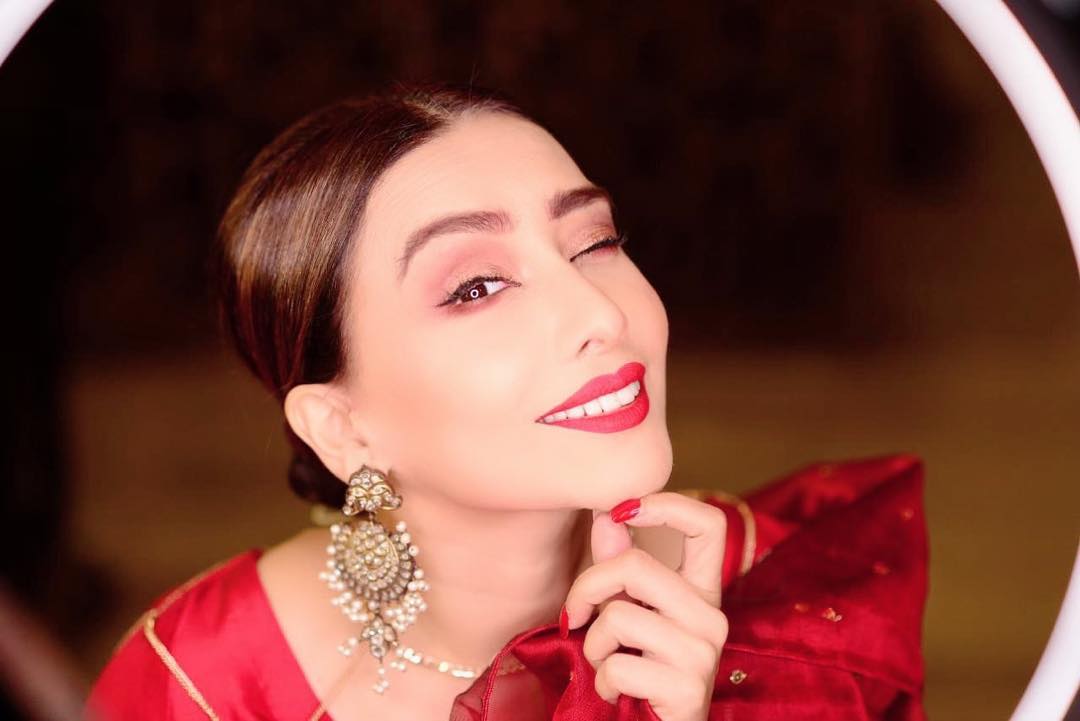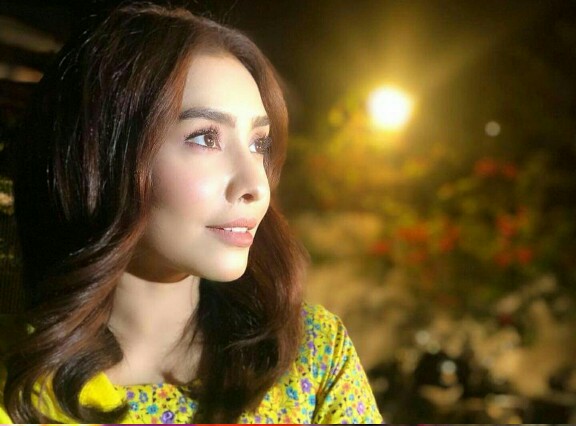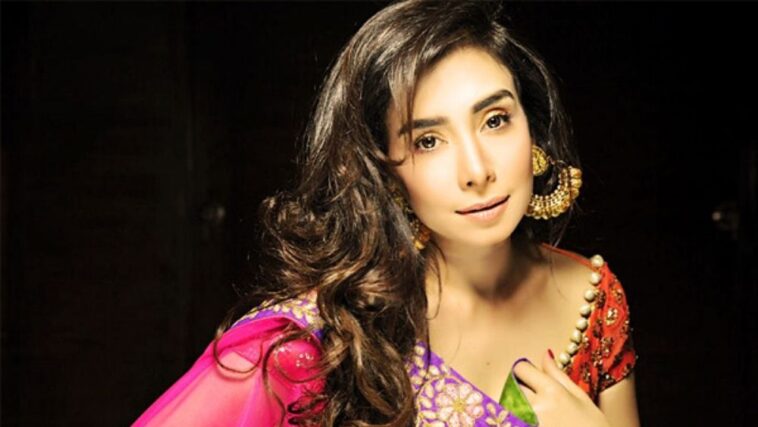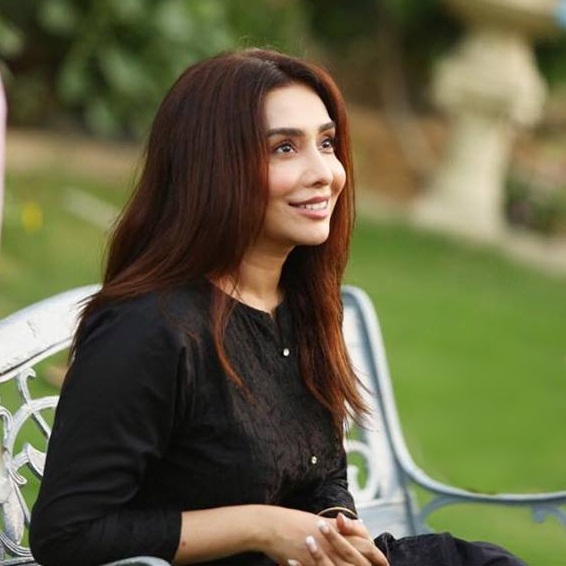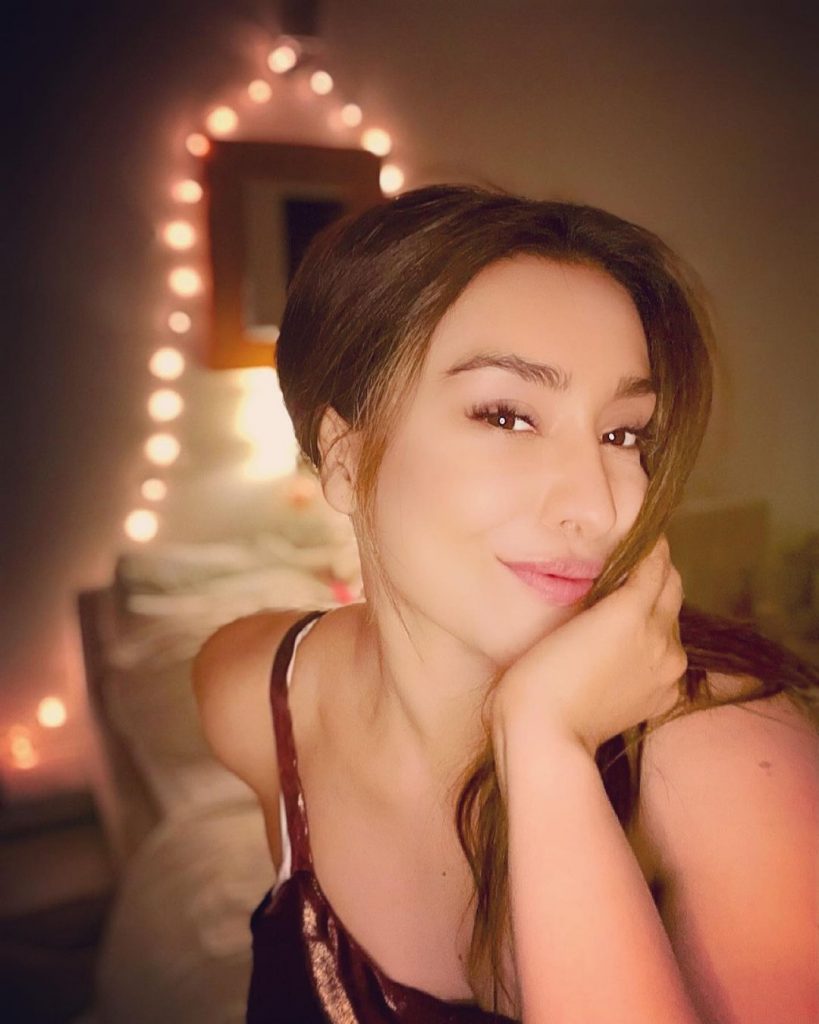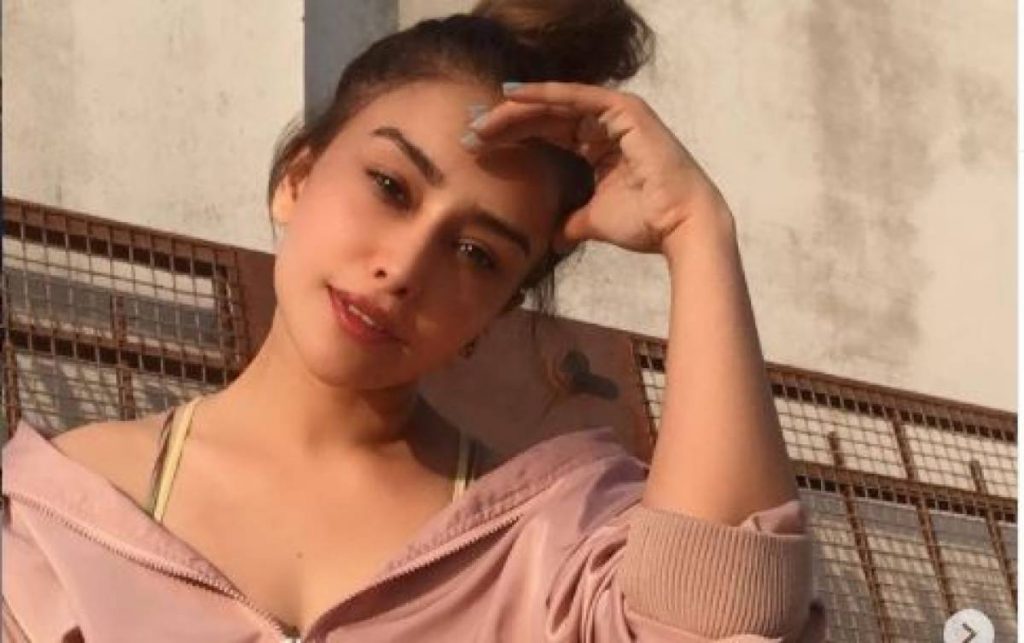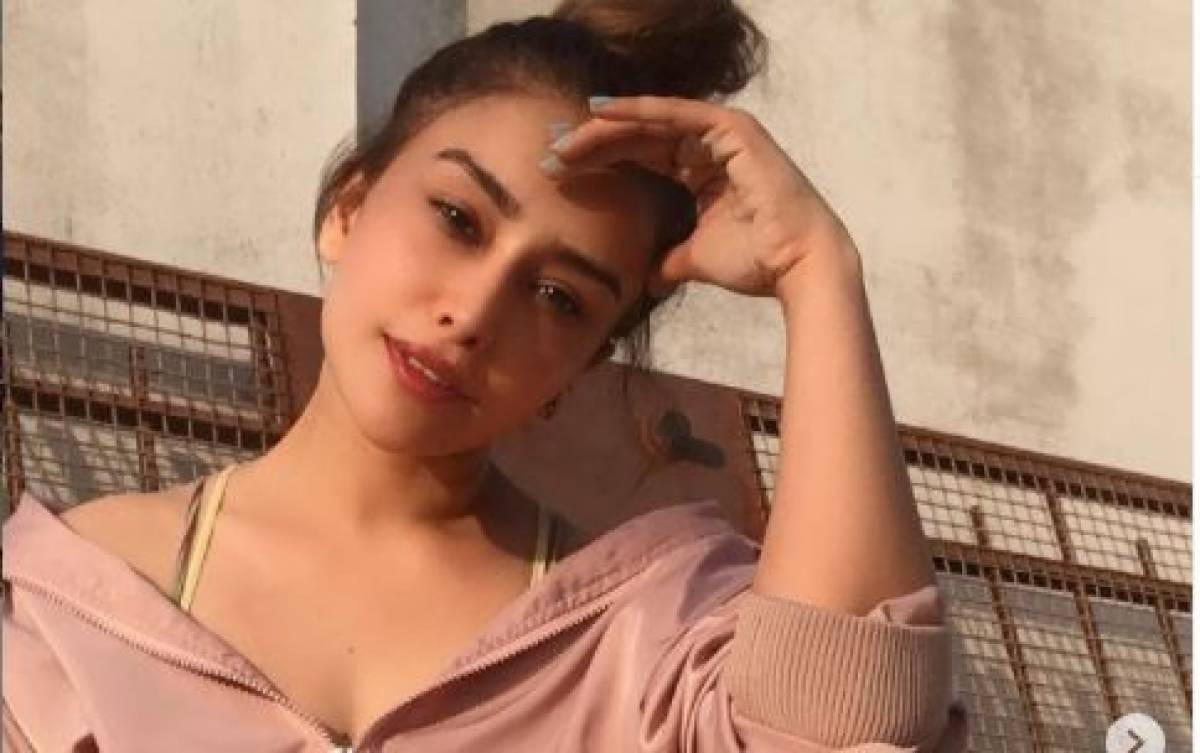 Maryam Ansari
Maryam is another known name of industry, she has recently married to Owais Khan. According to Maryam, her Rukhsati and main wedding event is yet to happen later this year. Maryam is doing a significant role in Mujhe Wida Ker along with her bestie Saboor Aly. Both are really good friends and now relatives too. Maryam is also a gym freak and a very social person.