Drama serial Qayamat was a recent hit drama Of Geo television which was produced under the banner of 7th Sky entertainment, the drama was directed by Ali Faizan , it was written by Sarwat Nazeer.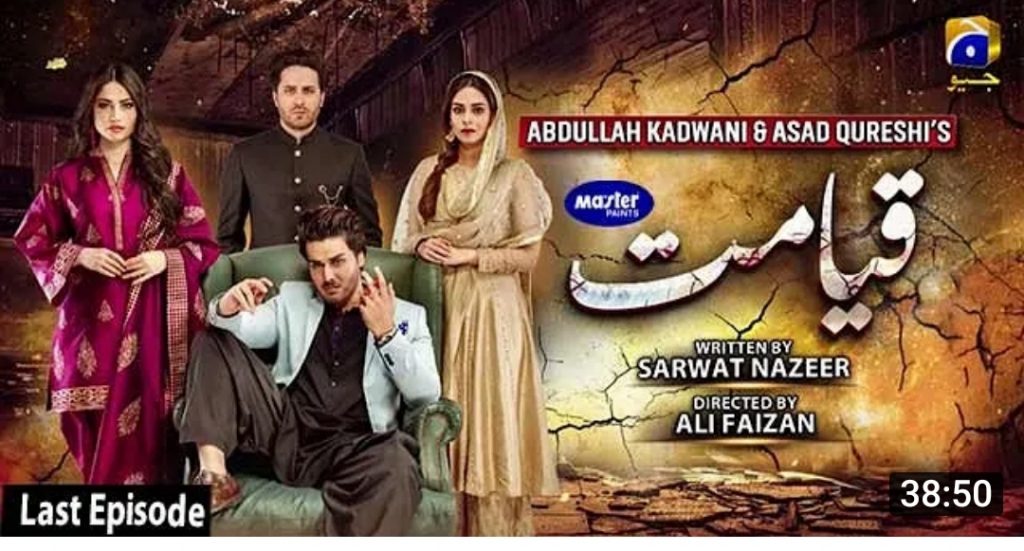 The drama Qayamat got a lot of popularity among the masses because of Ahsan Khan's great performance. The drama also remained into the debates due to the flow of its story and good acting. Ahsan's character Rashid got immense popularity. His style and dialogues got acclaim from fans.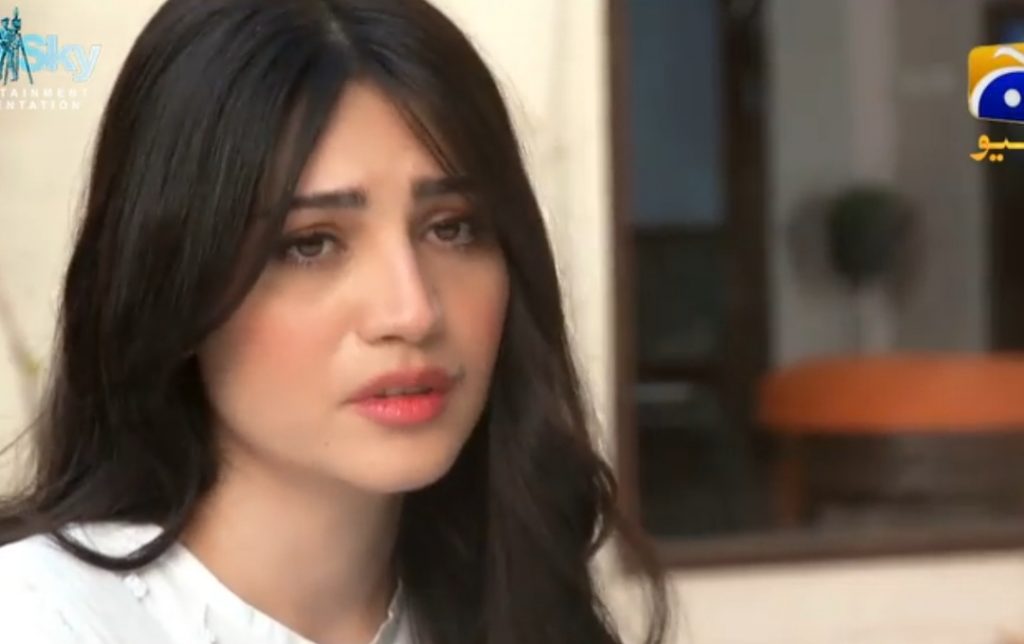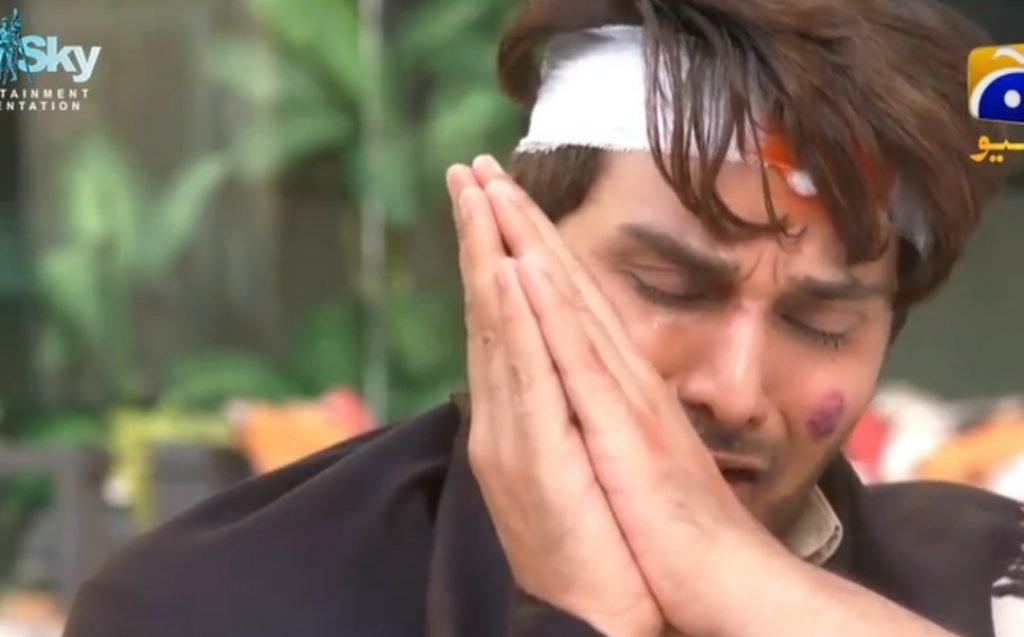 The last episode of the drama was aired today in which the character Rashid met an accident and after that he went through the path of repentance and confessed all his wrongdoings, the last episode also featured Amar Khan who essayed the character of Samra , she died in the drama because of Rashid.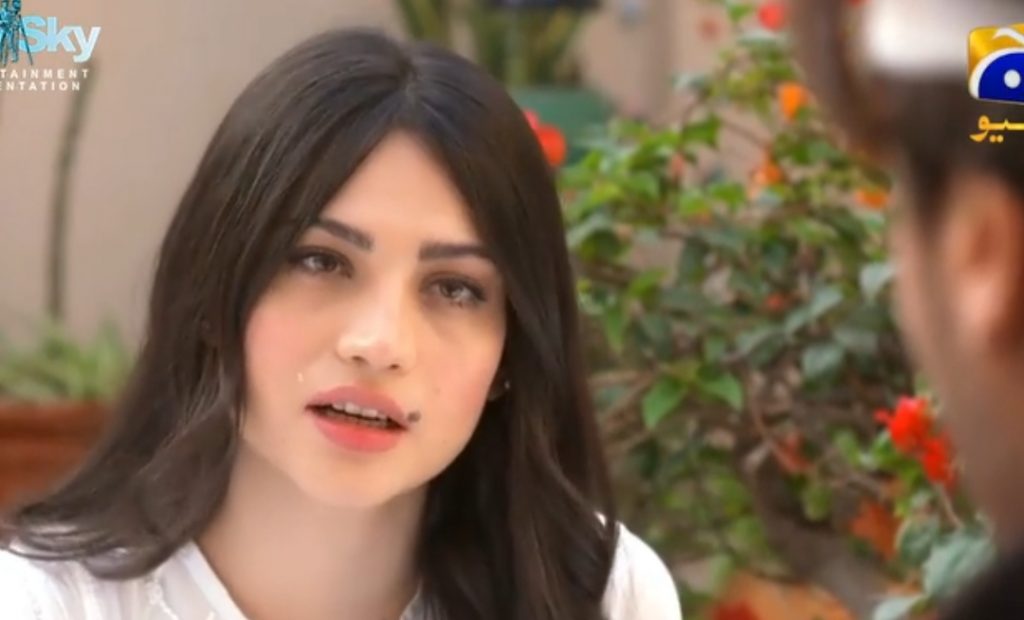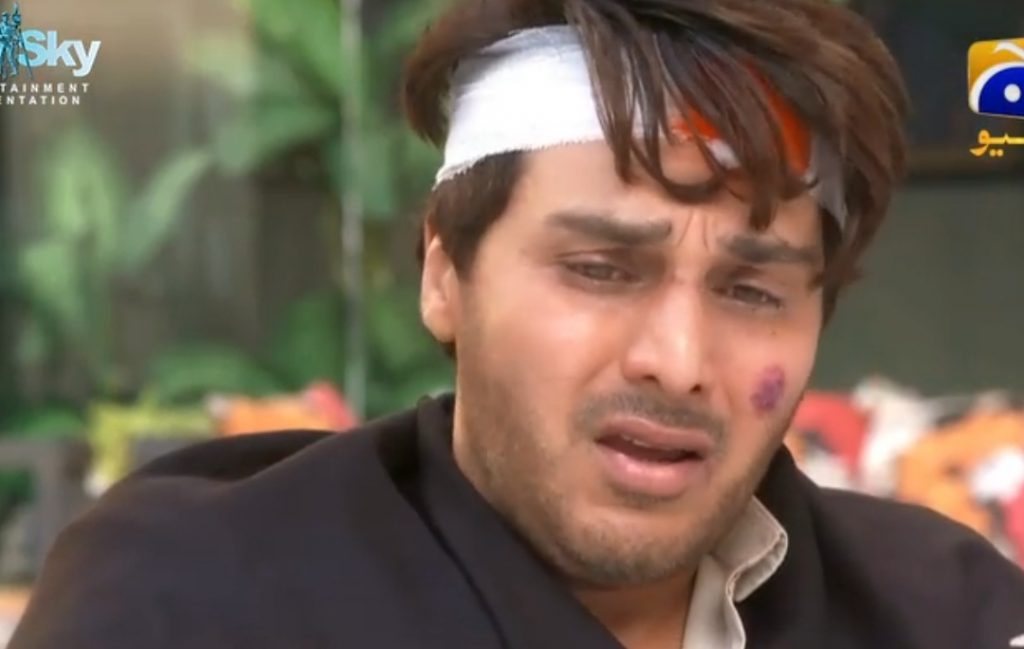 The scene in which Rashid repented was a heart wrenching scene according to public . Ahsan did great acting throughout. The fans praised his acting a lot. Many of the fans said that they didn't cry in the whole drama but in last episode they cried a lot.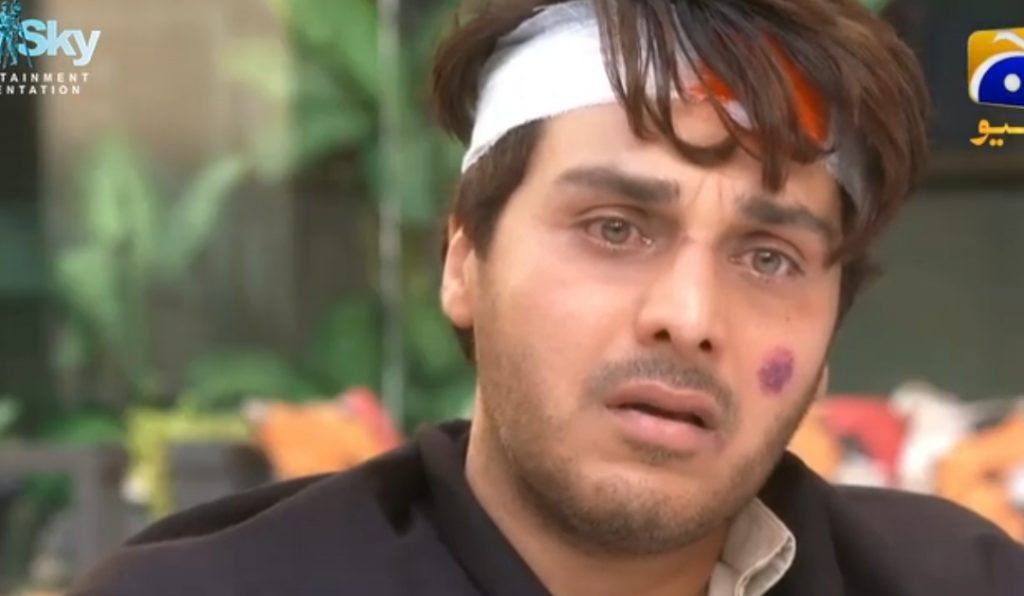 All the fans were agreed to the point that Ahsan's unbelievable acting has left them speechless. They also loved the part where he admitted his sins.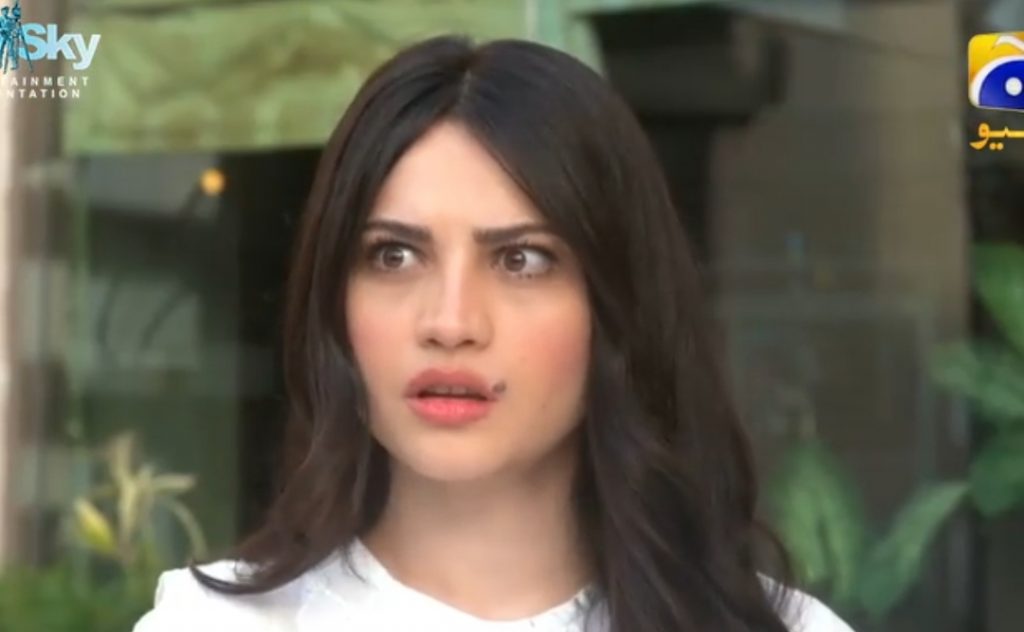 Some of the fans said that the end remained unclear to them as they were waiting to see Ifrah with either Jawad or Rashid but they only saw her in Rashid's thoughts.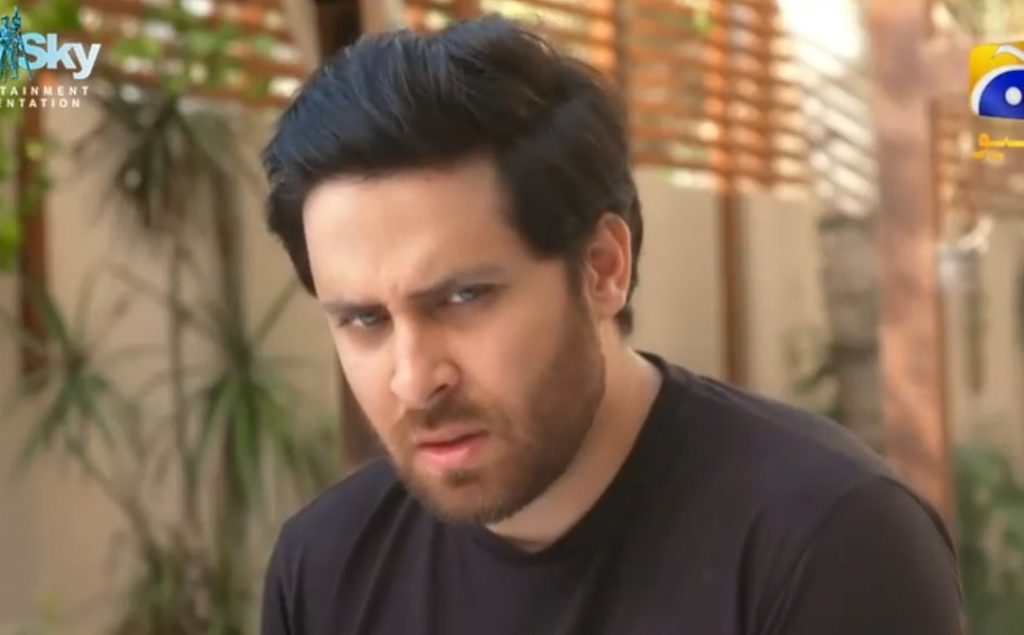 One fan said that maybe the writer wants them to make their own sketch about ending that is why he/she left it a little unclear. Here are all the comments that we have gathered for you.