Yunhi is a new Hum TV drama serial which has been produced by Momina Duraid. The drama is directed by Ehtishaamuddin and it has been written by Sarwat Nazir. Well, Maya Ali and Bilal Ashraf are sharing the screen for the very first time in the drama and the first episode of the show was loved by audiences. They loved the concept of the drama but one scene in the drama was criticized by the fans because of its controversial dialogue.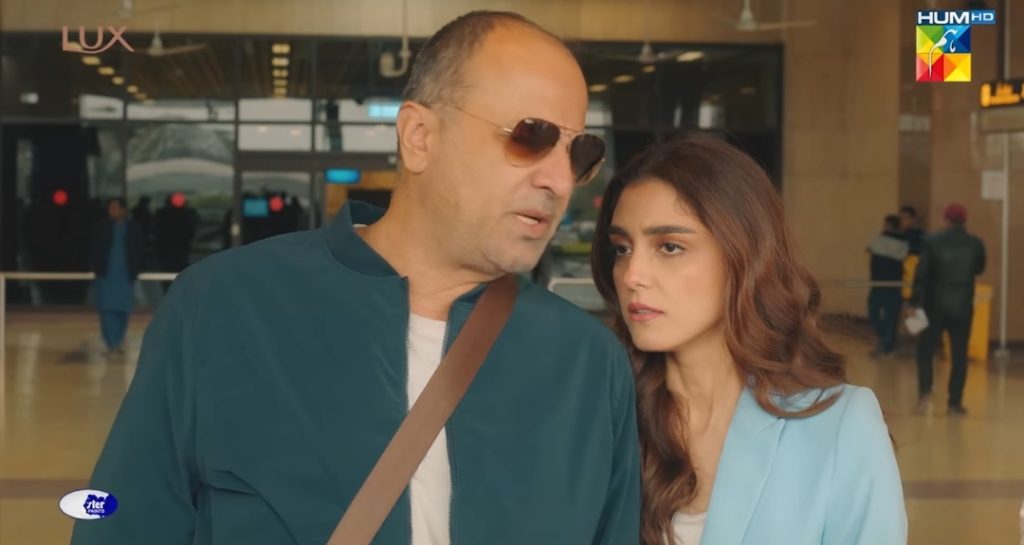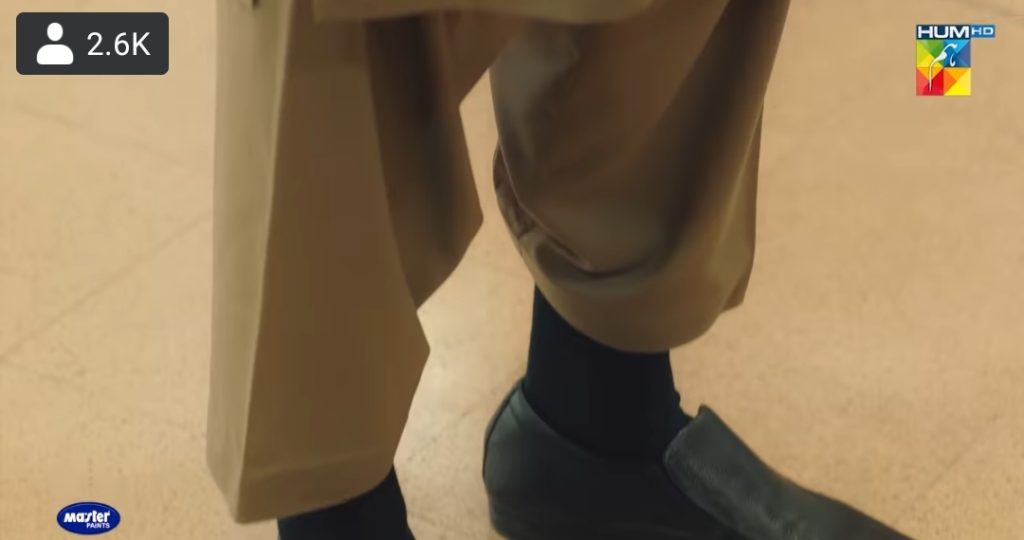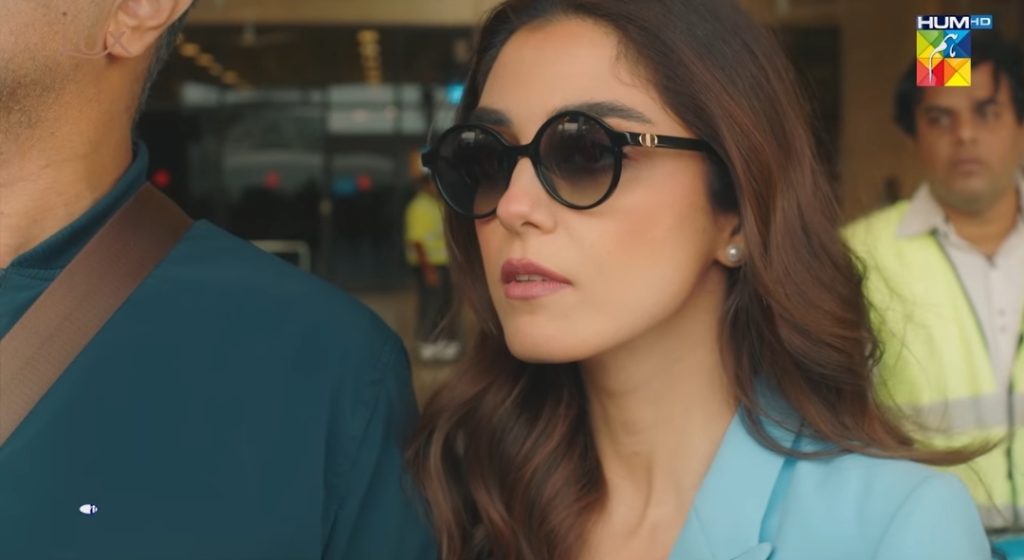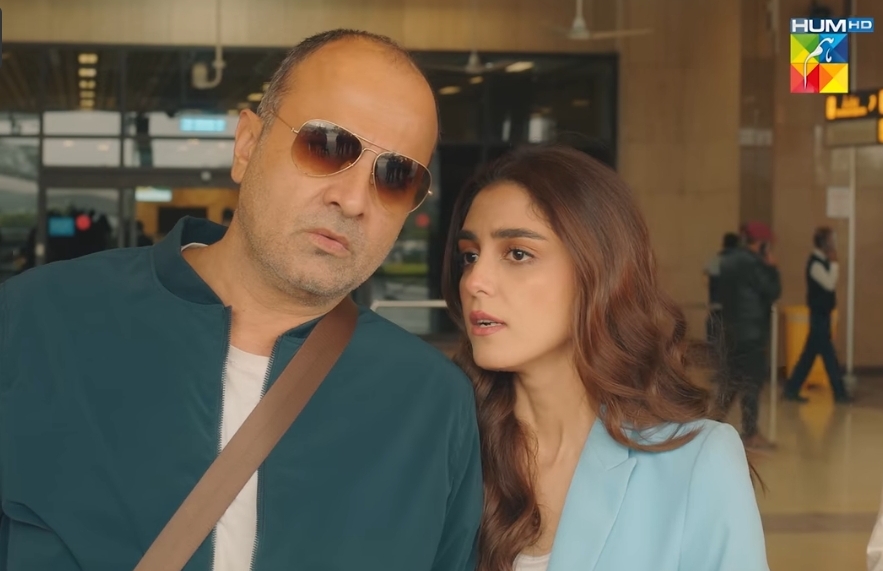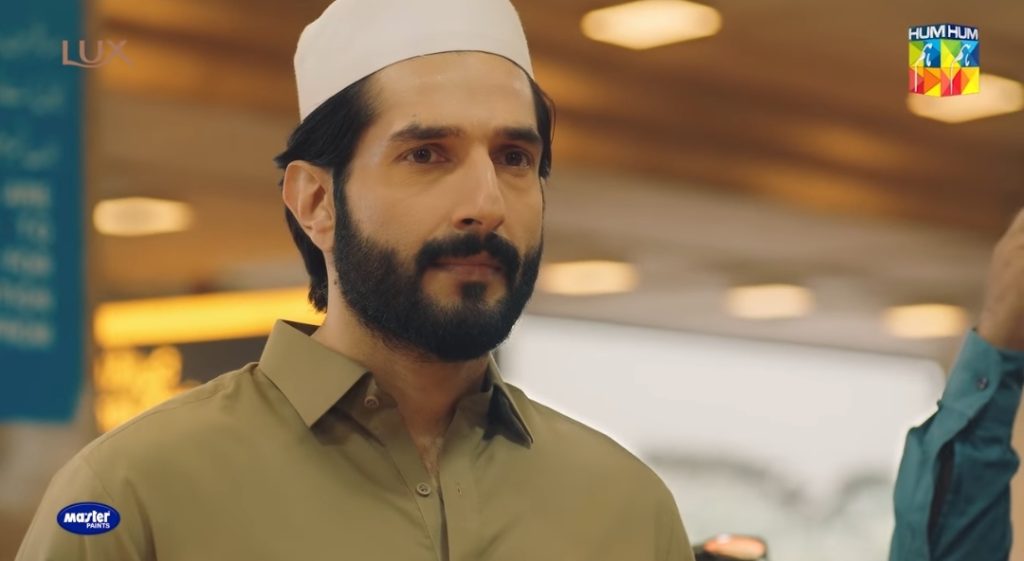 In the drama, Dawood (Bilal Ashraf) goes to the airport to pick his uncle and his daughter Kim (Maya Ali) who says about Dawood in her father's ear, "I think he is a terrorist", after seeing his attire which was Shalwar Qameez paired with Namaz cap.

The scene was not appreciated by the public and public reacted to it. Fans said that the statement was offensive for many Pakistanis who loves to wear Shalwar Qameez because it's a national dress. They said that the scene was hurtful, many said that Shalwar Qameez is a national attire and Pakistanis feel pride in wearing it. One social media user said, "Stop making fun of Islam , what message you are giving to our generation. After this dialogue, how will our children think about wearing shalwar qameez with cap. Shame on hum tv". Another Facebook user said, "Except this scene, the drama serial is awesome". An oncologist stated, "Shame on the mentality of writer, pathetic". A girl wrote, "This is a very shameful act". A Facebook user Saqib said,'had it been an Indian movie, I could understand this dialogue but it's astonishing that a Pakistani show is depicting such a narrative". Here are the comments which we gathered from the official Facebook page of Hum TV.