Durefishan Saleem is an accomplished Pakistani actress, who is a lawyer by profession. Durefishan has proved himself in a short span of time with her phenomenal acting skills. Recently, Durefishan Saleem was spotted in GMP "Shan-e-Suhoor".
Durefishan Saleem while sharing a character sketch of her life partner, mentioned that "I generally like very calm and composed people, so I think the people who are always in rush to be everywhere annoys me."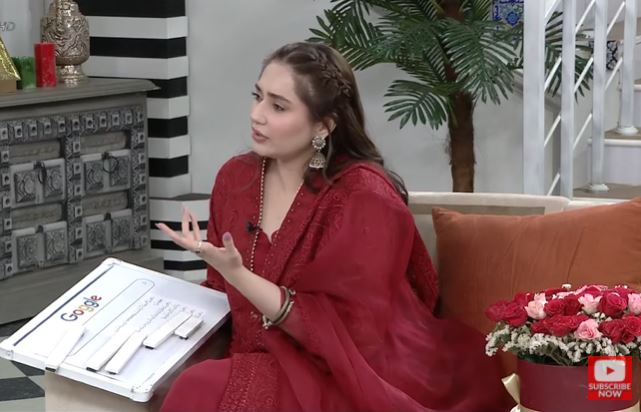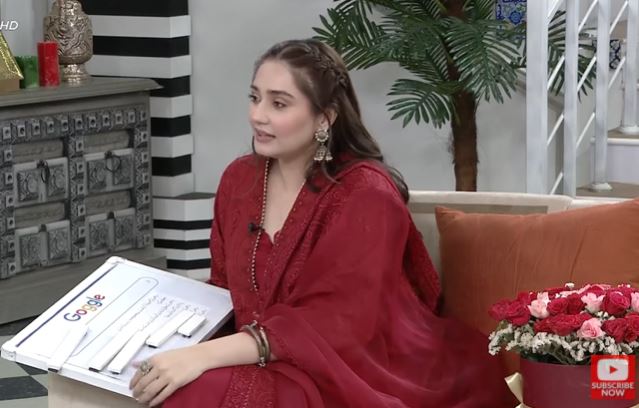 "Secondly, I want my life partner to be a foodie person, a person with no taste does not attracts me. Lastly, the thing which attracts me the most in men is that when they are not trying to impose themselves on a woman", added Durefishan.