Durefishan Saleem has become a prominent name in the drama industry in a very short period of time. After giving dramas like Bharas and Diruba, Durefishan became a star on her own with Pardes which had a captivating story and she had a good role. The recently concluded Kaisi Ter Khdgarzi is what has finally put her on the map and she is getting great projects and big offers.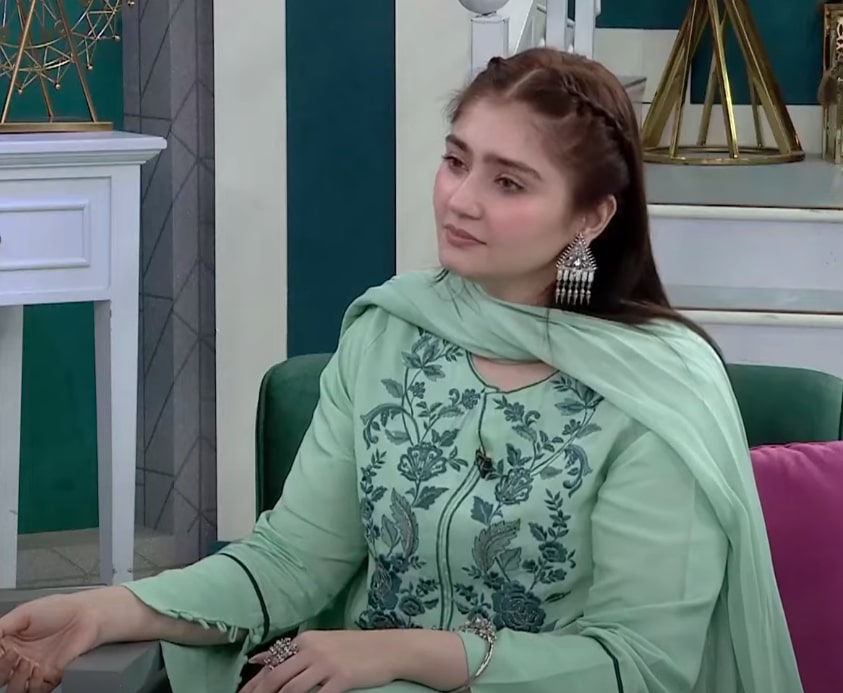 Durefishan Saleem was a guest on Nida Yasir's Sjan e Suhoor and she shared some unknown facts about her life. She said that she did not have a crush on any actor ever but there is one Pakistani star that she had a big crush on and she would just listen to him all day. Her crush is none other than Atif Aslam.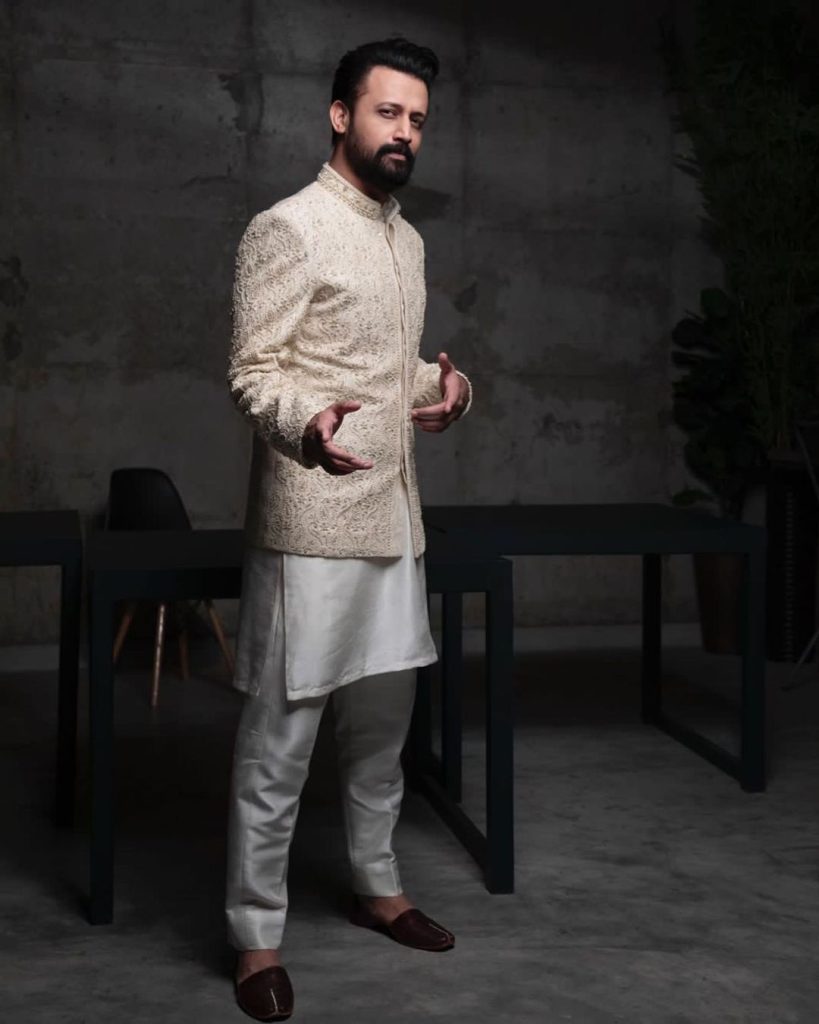 Dure shared that she was so heartbroken when Atif Aslam got married to Sara Bharwana and the news got viral. Though she was a kid herself back then but she had a broken heart because of her crush's wedding.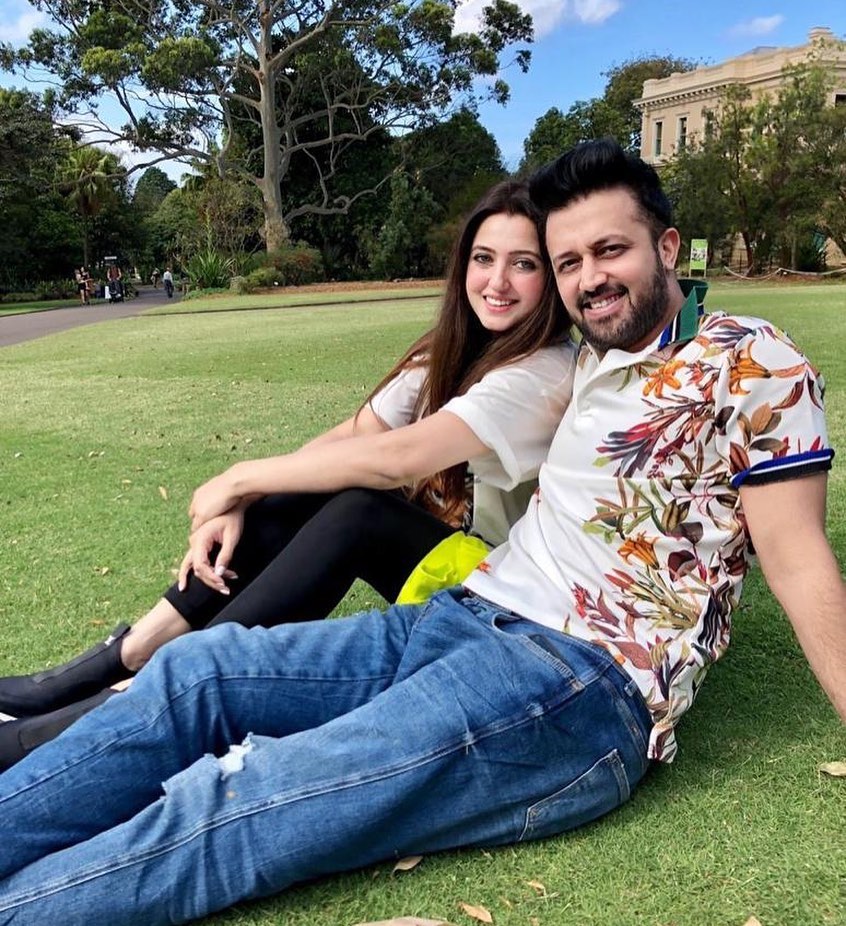 This is what Durefishan shared: