After a long wait, we finally have good news. Shamoon Abbasi's directorial Durj, has finally been cleared for release in Pakistan. The film received its clearance yesterday on 17th October 2019 and will now have its new release date announced very soon.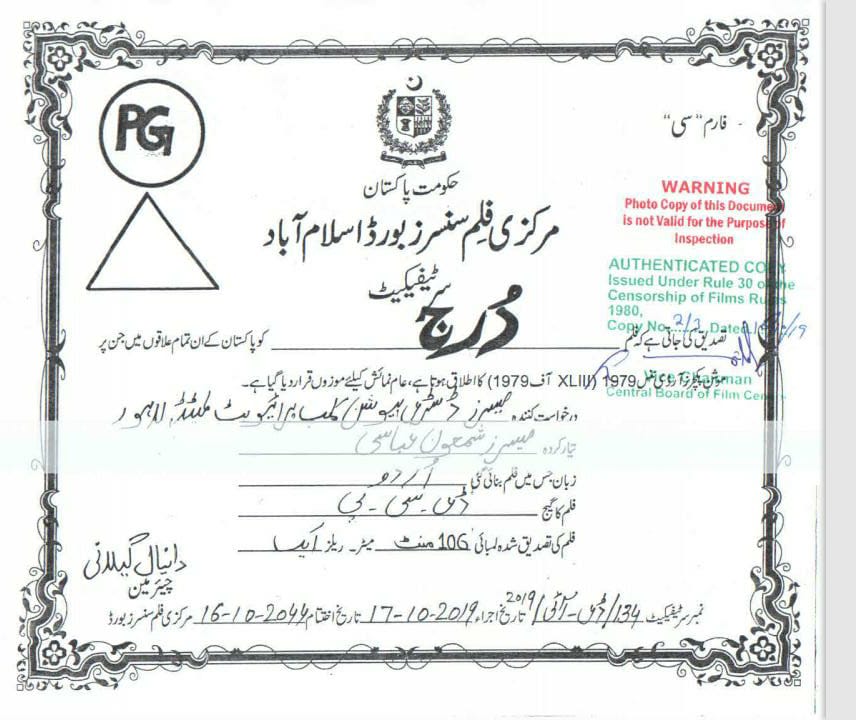 Earlier Durj had been banned, without a significant reason, by the CBFC, after having received its clearance from both Sindh and Punjab censor board. Following the ban, director Shamoon Abbasi took to his social media to raise a voice regarding undue ban on his film, without proper explanation. Alongside Shamoon, actress Sanam Saeed and others also questioned why Durj wasn't being allowed to release in Pakistan.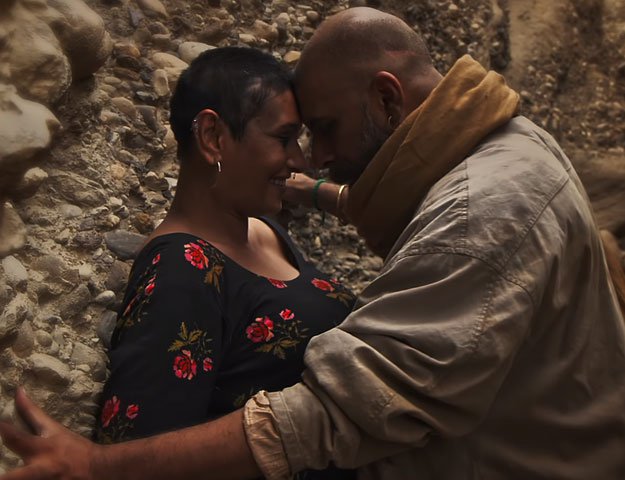 Based on true incidents of cannibalism in Punjab, Pakistan, Durj, brought about a very graphic trailer, yet one that was highly interesting and performance based. Both Shamoon Abbasi and Sherry Shah delivered epic performances in the trailer, making the audience anticipate the film, with its different and very unique subject matter.
Directed by Shamoon Abbasi Durj also stars himself, Sherry Shah, Maira Khan and Nouman Khan in pivotal roles in the film.
Durj, earlier, released across the UK, USA, Canada and other countries on the 11th of October. The film also earned a three minute standing ovation at its London showcase premiere and rave reviews have been pouring in for the film since then.
Durj was slated to release across Pakistan on the 18th of October. However, as Shamoon Abbasi tells us, the new release date of the film will be decided and announced within 24 hours.
Here's looking forward to watching Durj and enjoying a thriller film, for a new experience in Pakistani cinema.