Elif Khan's dance on Ballay Ballay – better than the Original!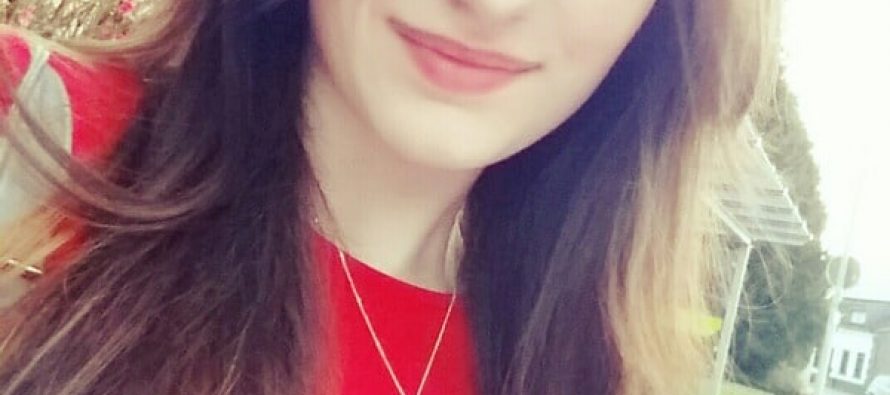 Elif Khan, a Turkish national with strong grip on Bollywood dance has managed to get the attention of followers from all over the globe. Her beautiful looks along with brilliant dancing skills earn her a great deal of praise.  She has fans not only in India but in Pakistan as well.
Elif has never failed to surprise the followers. Be it classical dance, hip-hop, belly dance or typical Bollywood dance, she manages to do justice with each forte.
To amaze the followers like always, Elif chooses a Pakistani song this time around and It is surprisingly better than the original. Here is the dance video for you all to have a look at
---